Arpita Bhandari of Arpita B Design Studio has released her new collection called Neo-Morph. The collection is imbued from the Neolithic and present Age and is inspired by the biggest learning that mankind has witnessed amidst this global crisis. While we are finding ways to adapt this new work from home life, the Studio in a press release issued to media states, it curated the new collection "Progression" that is all about choosing the right path.
"The collection urges us to open ourselves to endless possibilities that give way to new opportunities. It shows us the ability to stay centred and connected to the core of our being in the times of uncertainties. This new collection depicts simplicity. It's an assimilation of varied forms coming together to create a strong structure with the use of natural materials. The colour palette speaks about natural colours that one sees in their surroundings. The materials used are natural and eco-friendly created to respect and value our resources by adhering to a minimal wastage practise," the statement read.
Arpita Bhandari of Arpita B Design Studio says that the Neo-Morph aims to spread awareness about the talent possessed by our homegrown artisans. "It also teaches us how to maximise our resources. It is designed on the belief that our home, which is our inner world, should be a reflection of our desire. Our abode is a story that is created by blending restored energy, refreshed feelings and rejuvenated memories," she said.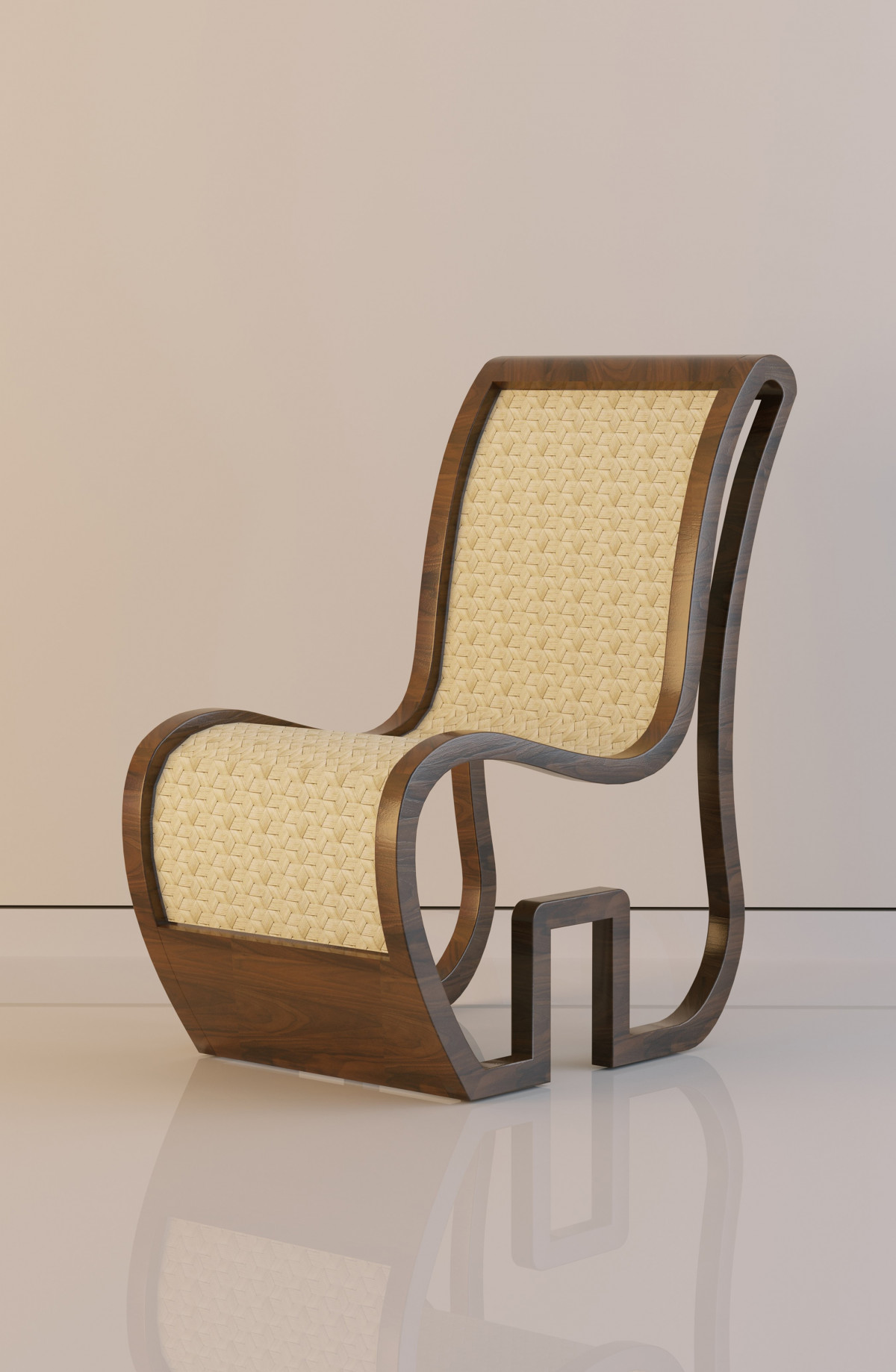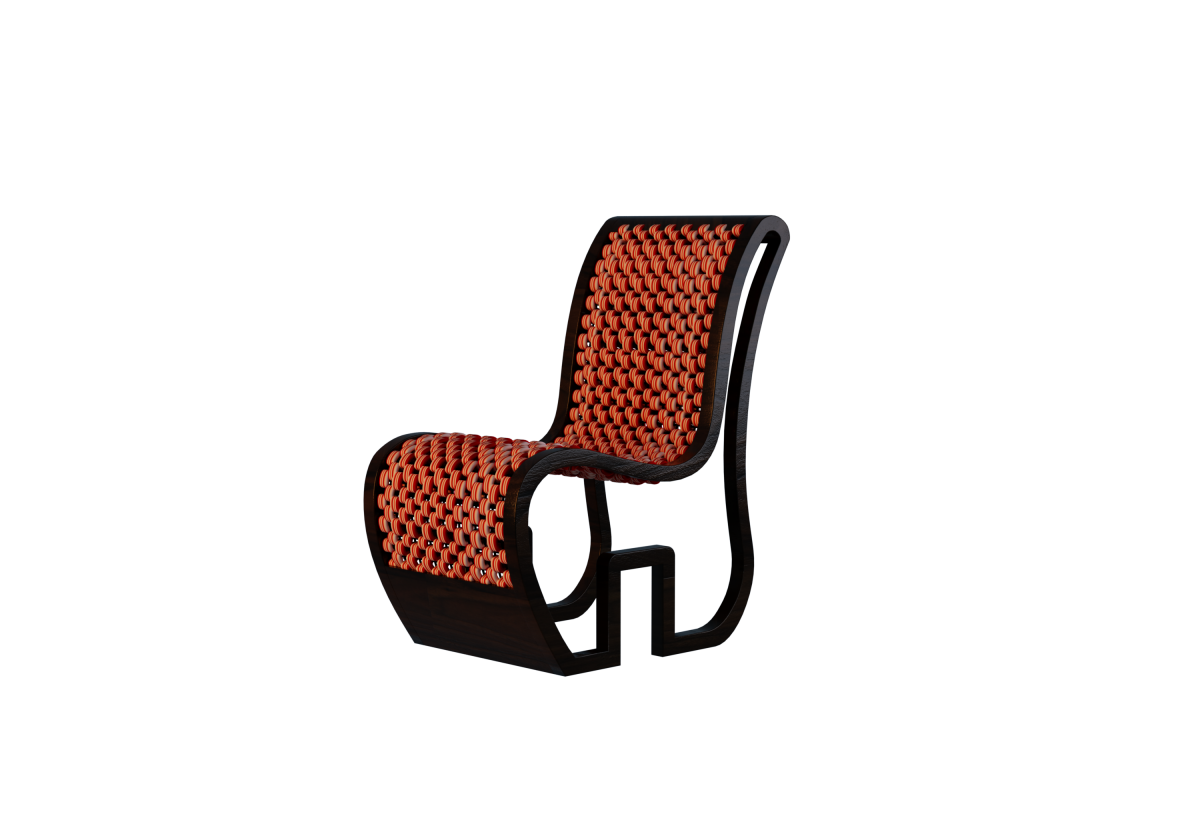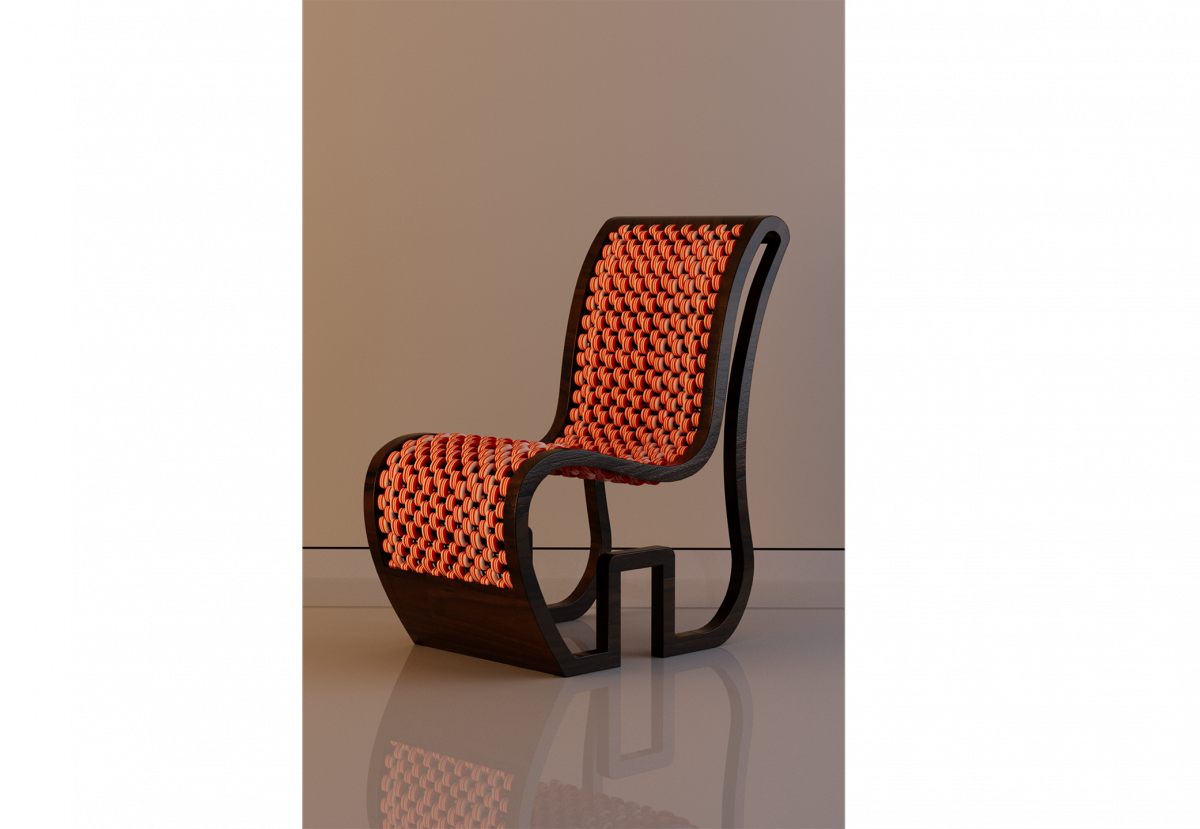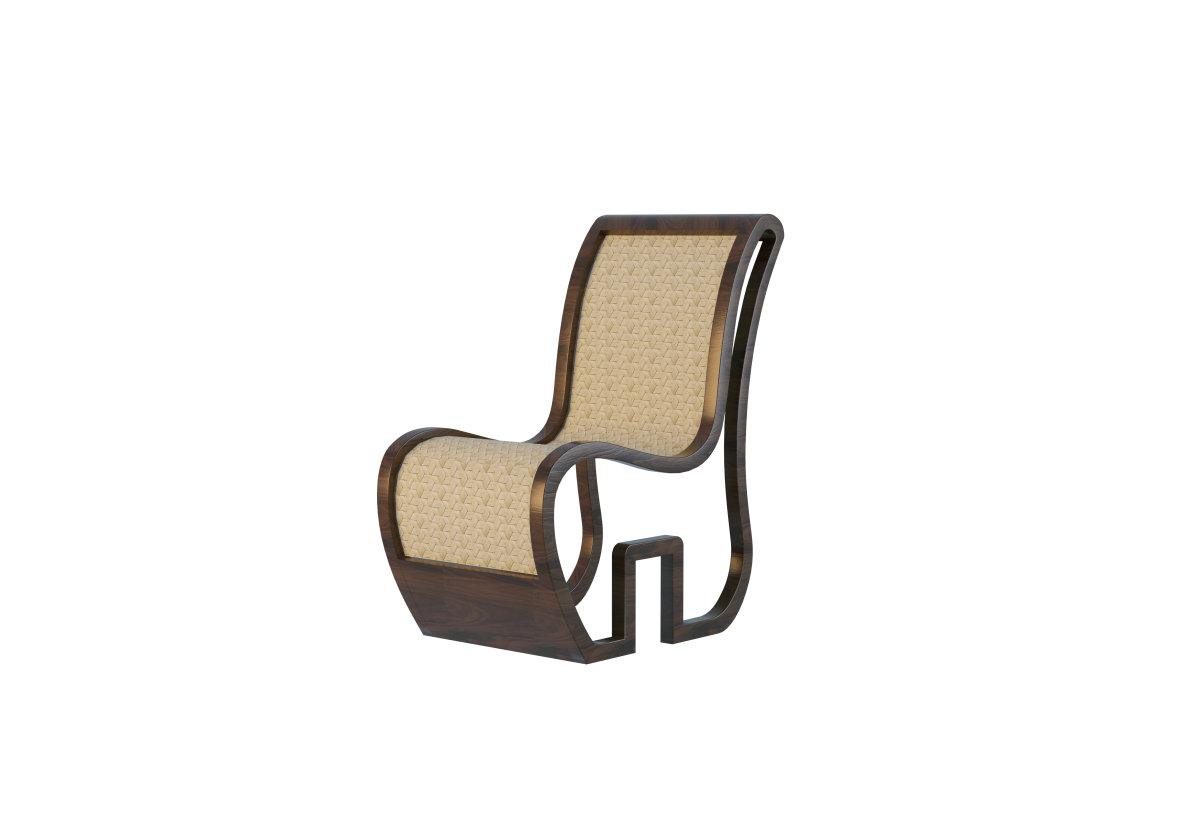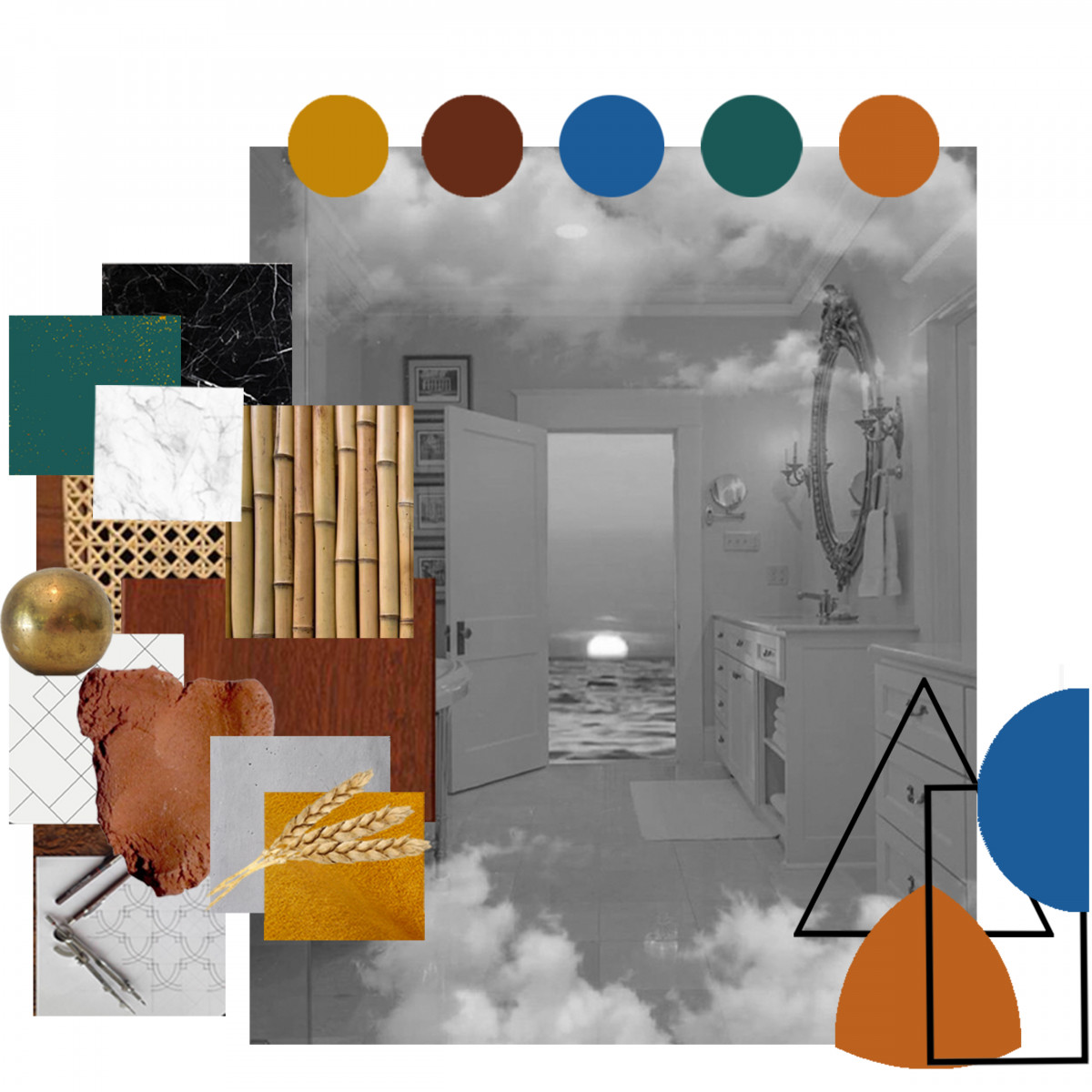 While designing this collection Arpita realised, "We must open our doors to what lies beyond, the possibilities that await us. Allow our space to become our driving force. Bring in feelings of harmony and coherence to assimilate and embrace the changes in our environment and make our space unique and real in every way."
'INSIDE - OUT' Corner Table Light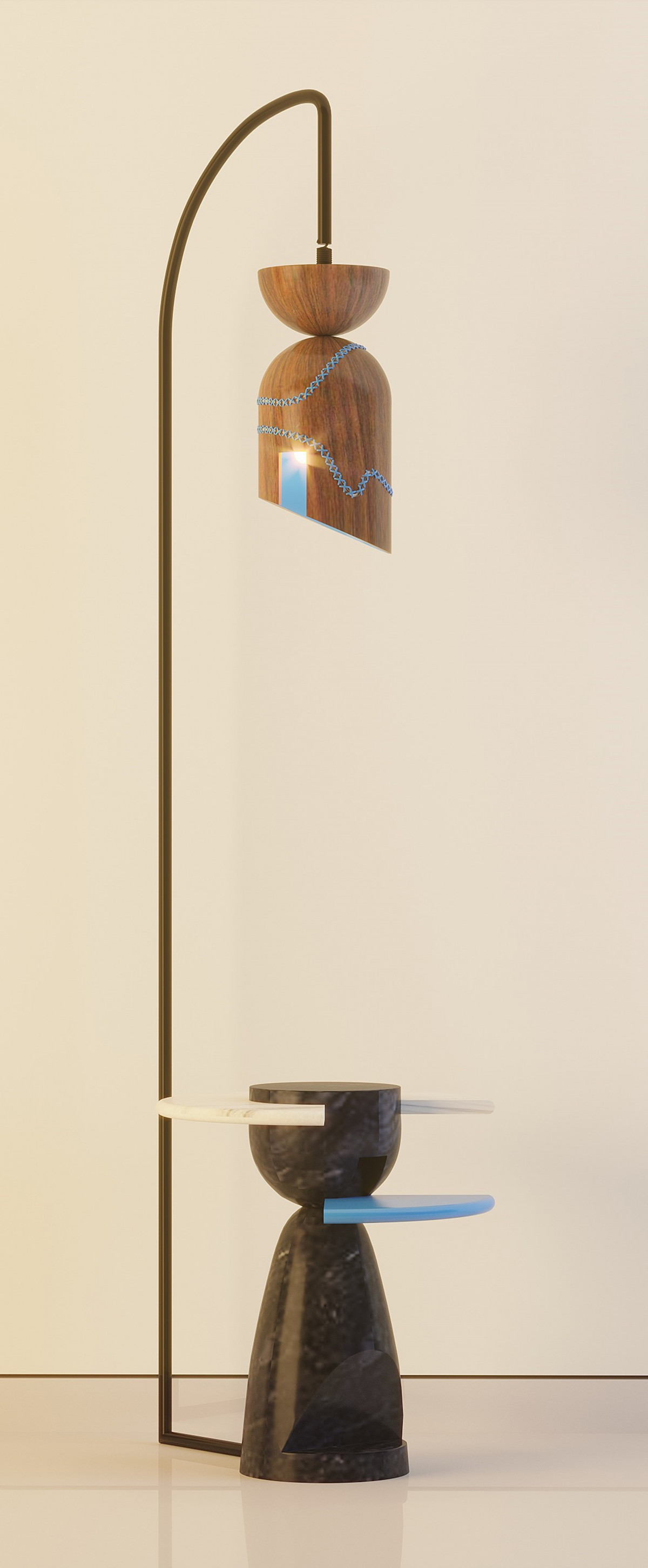 The desiner claims that she has been inspired to curate a very special piece titled 'Inside-Out'. in her opinion, this distinctive piece urges us to open ourselves to endless possibilities by choosing the best possible doorway meant for us. It represents our inner and outer self.
Let's analyse the piece in parts from the perspective of Arpita. The corner table is our conscious self and the light above signifies our subconscious self.
Subconscious self is 90% of who we are. Our projections, perceptions and reactions in every situation come from this space. Through our energized piece one can start to experience a positive feel and vibration in their space. Its creation brings together two diverse three-dimensional forms as one to be the focal point of a space. The materials infused to create this unique piece is an amalgamation of multiple natural resources.
The use of black Indian marble symbolises inner strength. The pure and elegant white Makrana marble represents clarity and peace, which we are invariably seeking for in our daily life. The doorways integrated into the piece encourages us to embrace endless opportunities that come our way. Lastly, the visual delectation of classic blue colour evokes the feeling of calmness from within which reflects in our space. Hence, "Inside-Out" is an exact counterpart of our inner and outer self.
Colours: Black, White, Blue
Forms: Dome-like, Circle, Rectangle
Emotions: Inner strength, Clarity and peace, Calmness
Dimensions: Dia 1'6" Ht 6'
Materials: Recycled Burma Teakwood, Makrana white marble, rock finish black marble & cord weave.
'BEND a LITTLE' - Chair
This piece bends itself in ways to create a malleable chair, which acclimatizes with your body. The seed of inspiration for this design was derived from a quote which read about balance, flexibility and ease.
"Let your effort balance your ease, strength balance your flexibility, breath balance your rhythm." The root of our creations is always an Emotion. The piece evokes the feeling of being adaptable to change inside-out through doorways which are integrated, having a significant role to play in the piece. These doorways represent a path which leads inwards. The chair is designed in a way, where it's form is fluid and flowy, linked in a loop from end to end. The sides and back are hollow, allowing the person to revel in its weaves, shades and tints of monochromatic red. The weaves are entwined in a way, where it binds itself to the wooden frames becoming one with it, creating a visceral sensation. This three-dimensional form is designed to activate positive vibrations when part of a space. Colours are a significant part of our pieces; we have used reds to brighten and energise the space with its vibrancy. A chair designed to coexist with all that its space entails for an easy and comfortable seating.
Colour: Red
Forms: Abstract
Emotions: Flexible/Adaptable
Dimensions: 2'6" x 1'10" x 3' (L x W x H)
Material: Recycled Burma Teakwood, Recycled yarn