Interior/Furniture Designer & Founder of Arpita B Design Studio, Arpita Bhandari recently unveiled her new collection. Arpita holds certification in Product and Light Designing from Domus Academy in Milan. She has been designing luxury projects since 2015 after starting her career as an Interior Designer.
Arpita's new designs are based on emotions. She uses emotions as a source of energy to translate the intangible thoughts into tangible objects. She quotes, "one can experience various emotions and sentiments when a product designed by my brand becomes a part of their space. Having practiced Theta Healing for the last 7 years along with many other alternative modalities has given me the leverage to understand the human psyche and what they are seeking, which invariably reflects through design in their space. Every piece I create is an amalgamation of different energies that come together as one for a purpose."
The four designs launched are:
Moss Bureau
The uber-luxurious desk is a perfect mix of playfulness and focus. Each element used in the desk is unique which amalgamates to celebrate the journey of one's life.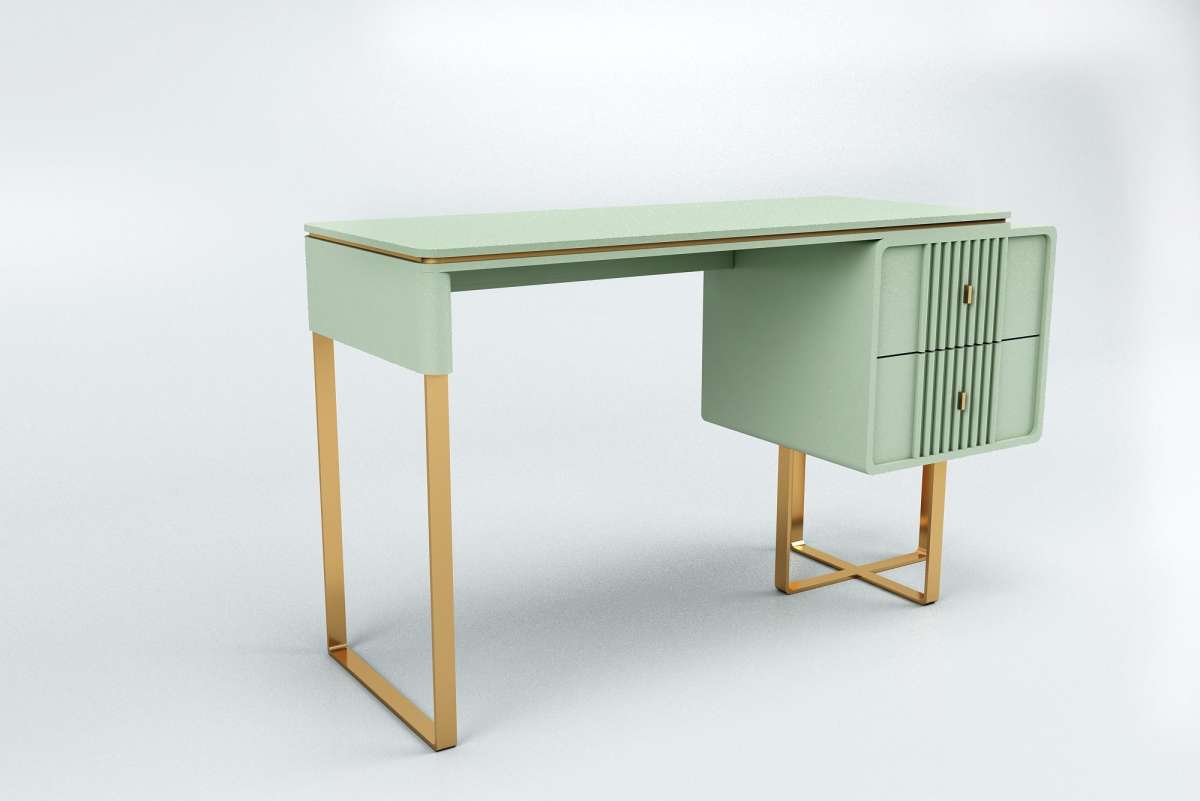 Ivory Bureau
The quaint appeal of a simple, yet elegant design is depicted through its structure and soothing color. This piece is designed to accentuate the emotions of consistency & direction that one seeks to live a fulfilled life.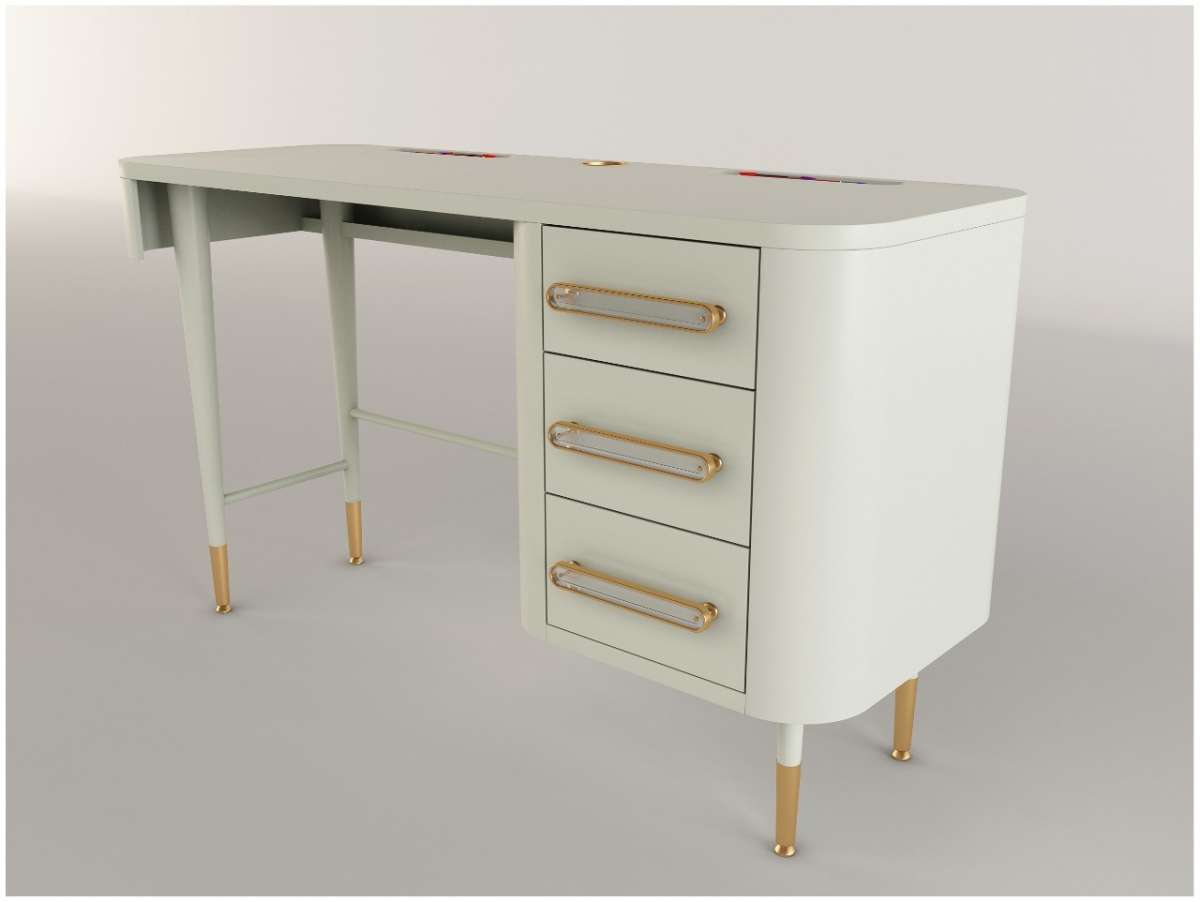 Ellipse light
The progressive table light displays emotions of stability & connection. The oval opens the door to endless opportunities allowing you to embrace life fearlessly with the oval ring acting as a catalyst to fuel courage.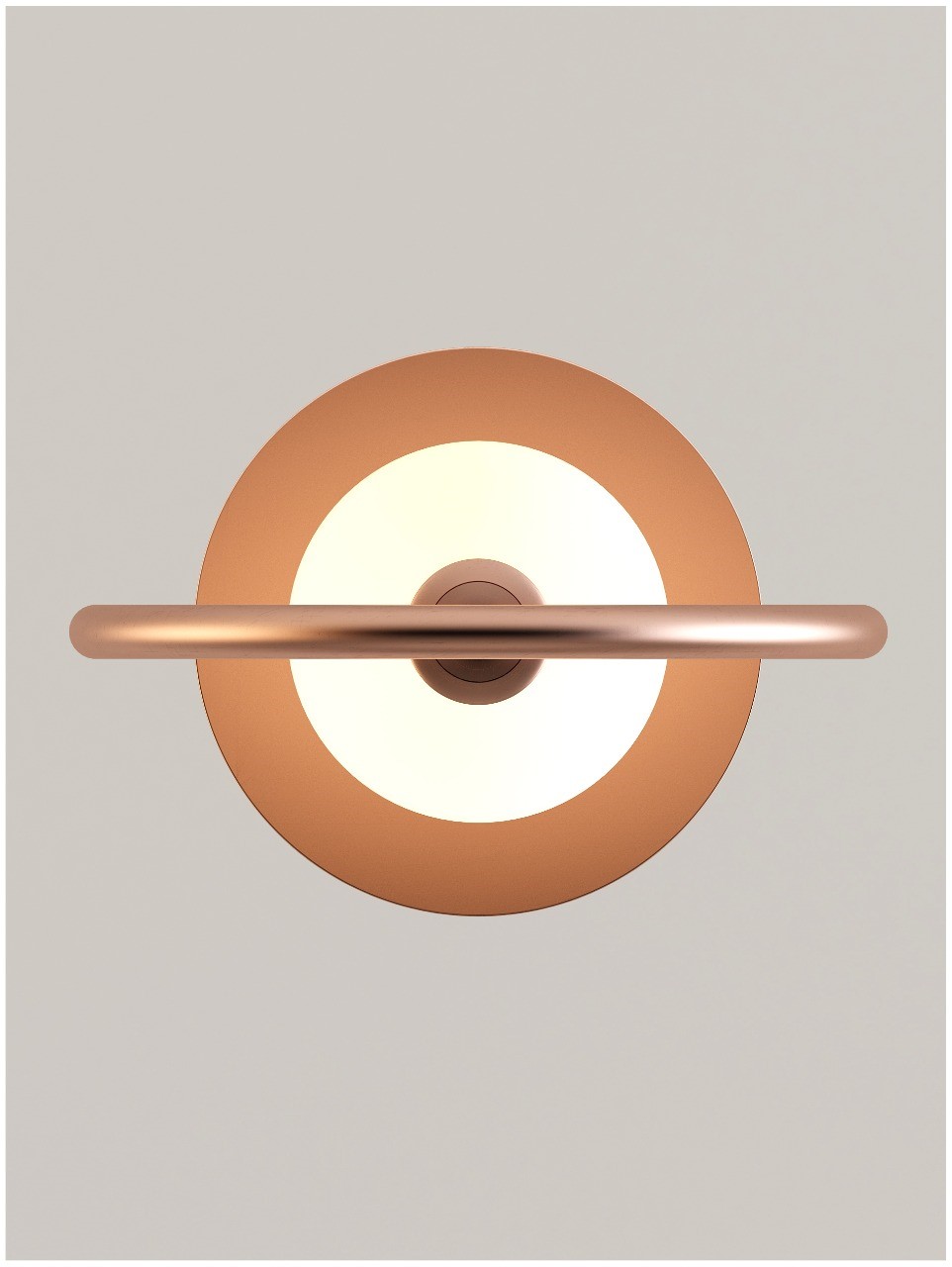 Nest Together
The concept of the nesting table is inspired by the distinct idea of coming together as a whole with the feeling of harmony and resilience.