Beyer Blinder Belle Architects & Planners (BBB) recently announced the design and groundbreaking of Gallery 64, a new 12-story residential building providing 492 units of housing. Gallery 64 will anchor the renovation and redevelopment of the historic 2.7-acre Randall Junior High School site located at 65 Eye Street, SW, in Washington, DC, with the existing former school buildings transformed into the Rubell Museum DC, a world-class contemporary art museum. National real estate firm Lowe is the developer along with joint venture partner on the project, Mitsui Fudosan America.
Constructed in 1906, with two significant wings added in 1927, the Randall Junior High School historically served African American public-school students in southwest Washington, DC until its closing in 1978. The Rubell Museum will fill the central building and east wing of the school buildings which will be preserved and repurposed, presenting internationally renowned contemporary paintings, sculptures, photography, and installations.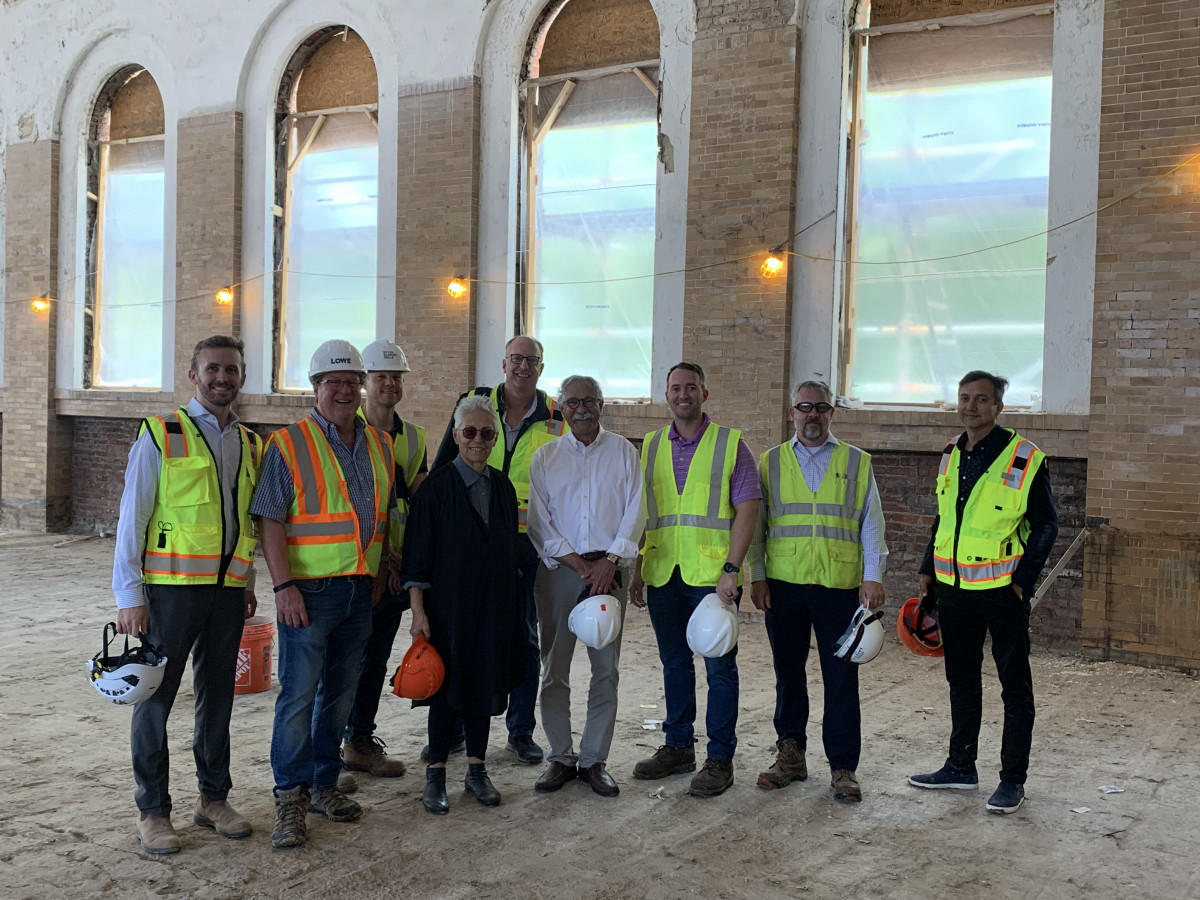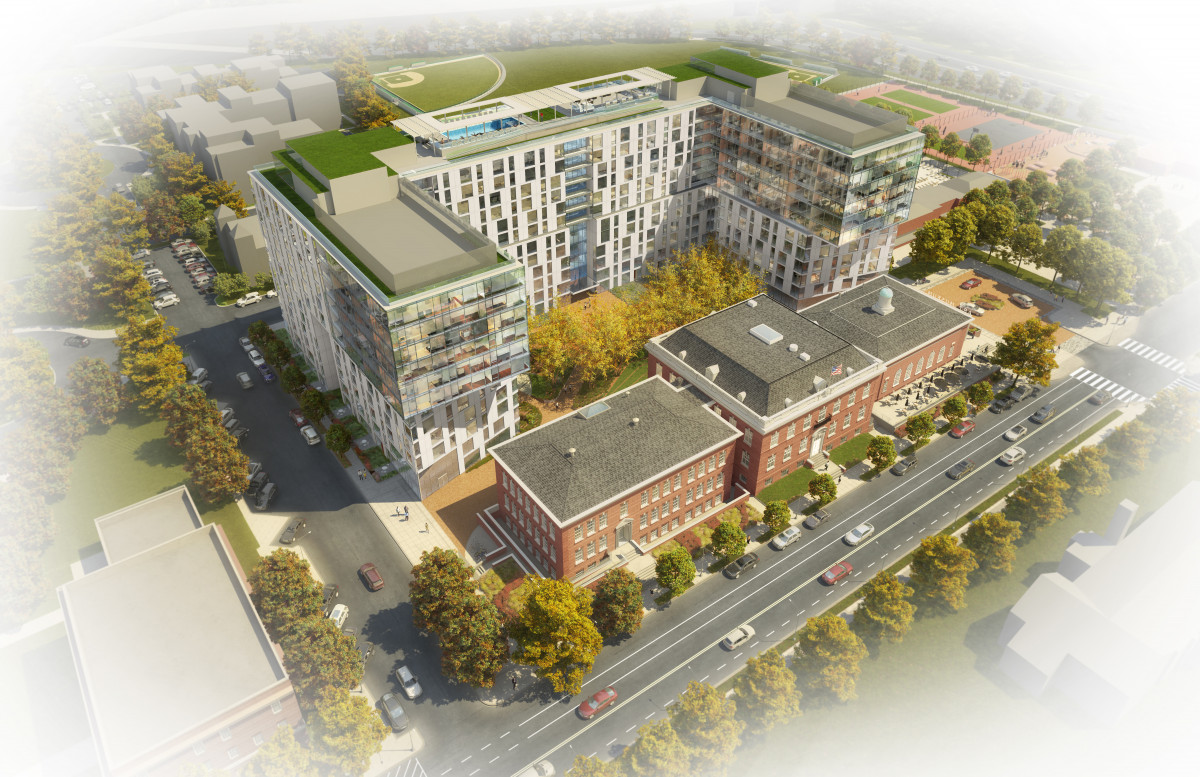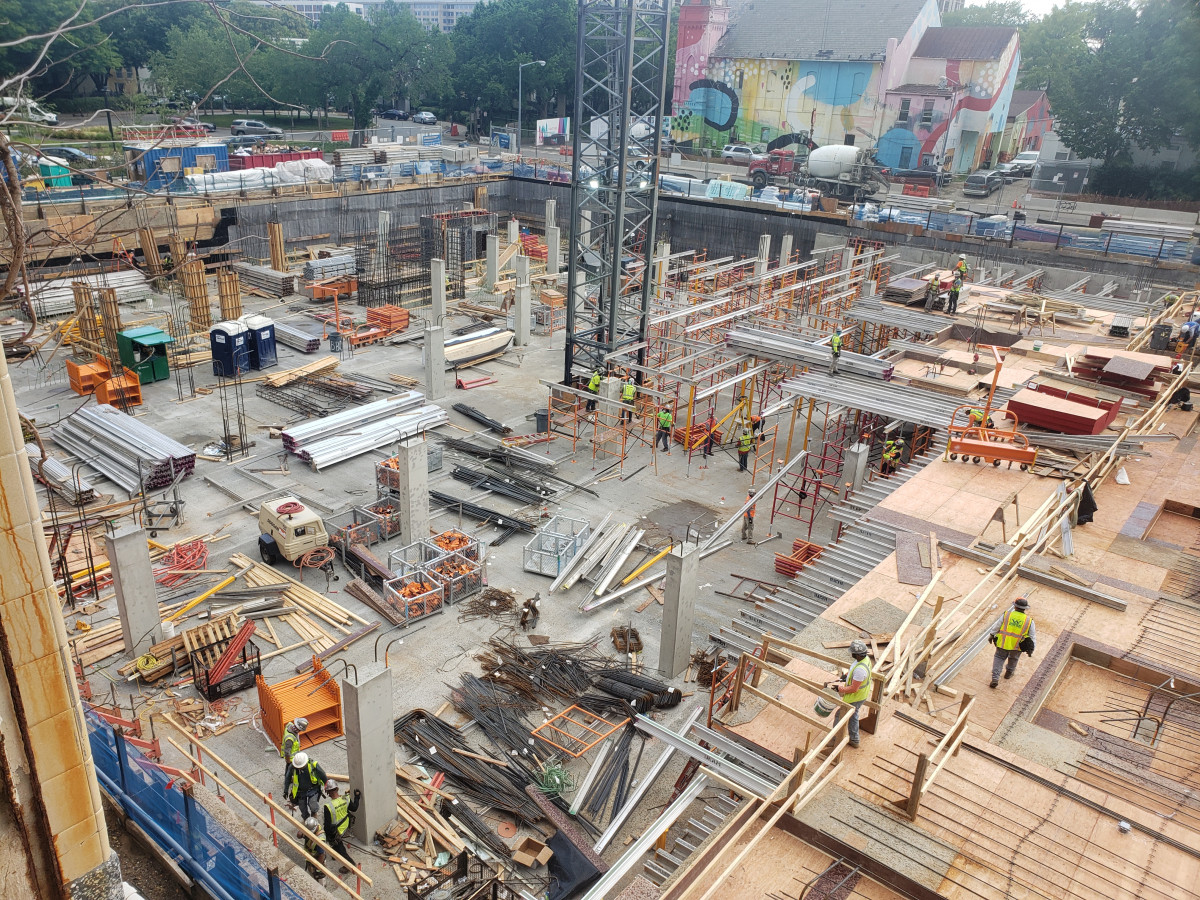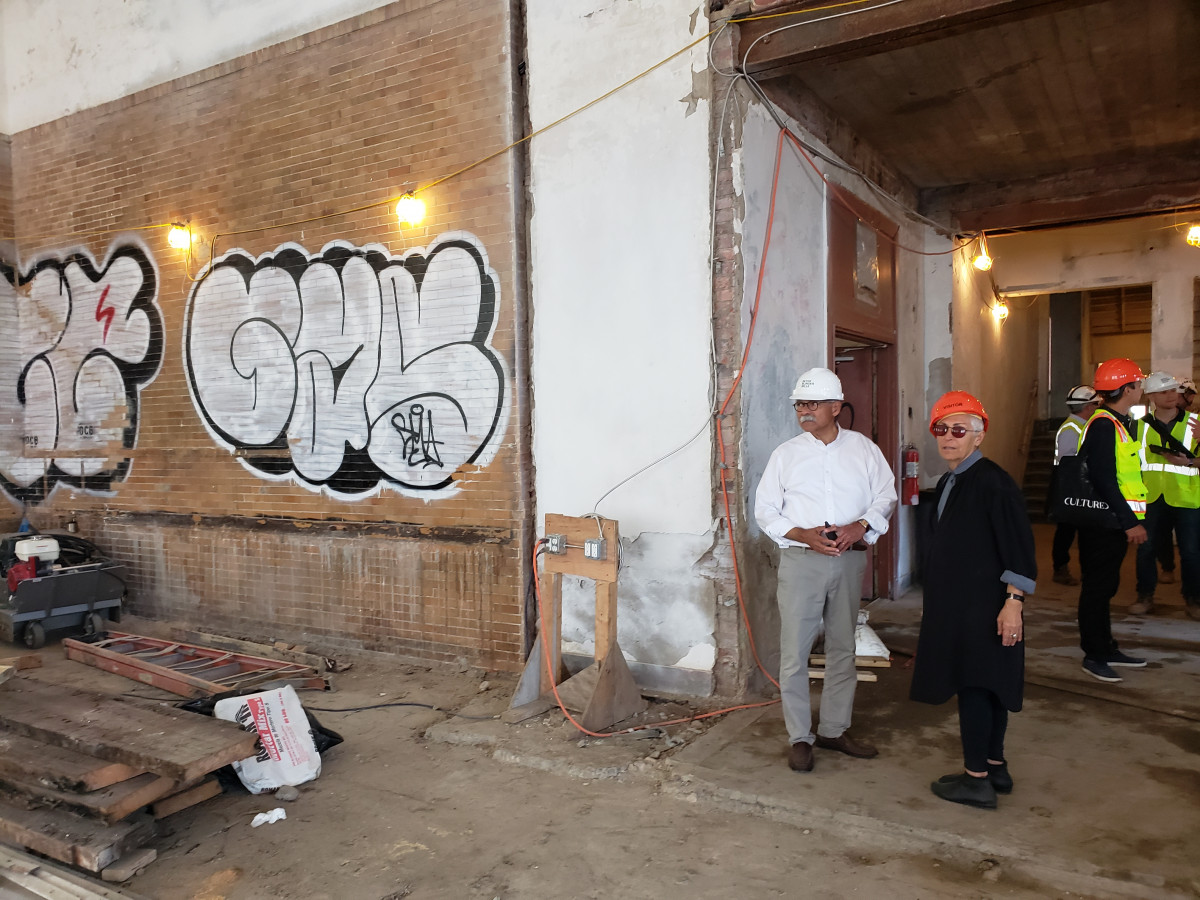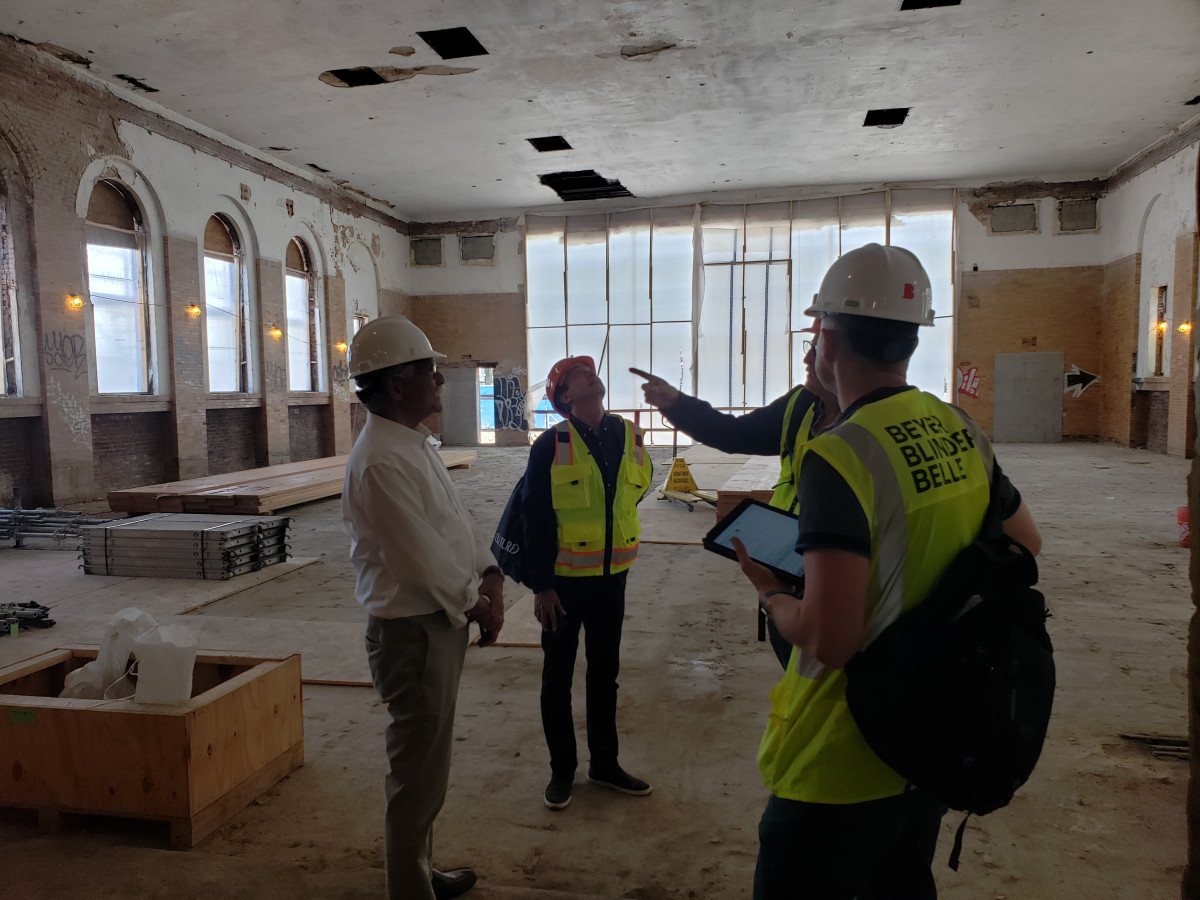 A dynamic glass addition at the east wing will create an inviting museum entry, with a bookstore, café, and an outdoor dining terrace that enriches street activity along Eye Street. The West Randall building will provide approximately 18,000 SF of creative workspace aimed at variety of potential tenants including nonprofits, cultural institutions, technology incubators, and coworking businesses. The concept design for the redevelopment of the historic Randall School has received unanimous approval from the Historic Preservation Review Board and from the Advisory Neighborhood Commission. With Gallery 64 sited north of the historic buildings, the redevelopment will result in over 500,000 SF of usable space.
Gallery 64's apartment residences are configured as studio, one-, two- and three-bedroom units of which 98 are designated affordable. Nineteen two-level, townhouse-style residences activate the street with increased pedestrian connectivity and visual interest. Amenities include rooftop gathering spaces with fire pits, grilling stations, and outdoor kitchens; a dog walk; and a resort-style pool. Indoor communal areas include a spacious lounge with fireplace, game room, fitness center, a maker space, and a sound studio.
Gallery 64 is designed to LEED Gold standards, and the renovation of the historic school buildings will comply with LEED Silver guidelines. Gallery 64 and the overall campus redevelopment are anticipated to be completed by year-end 2022.