De Gaspé is proud to announce the launch of its new furnishing solutions for the commercial market: corporate and educational. The company focused on creating furniture adapted to post-pandemic work, with a full range of products that promote collaboration, informal meetings, brainstorming, etc.
Their new conference tables: Okun, Nelson, Aoki, and Allais meet the needs of many professional interactions by prioritizing quality and style. Personalizations available include size, type of wood, color of metals, and power outlets.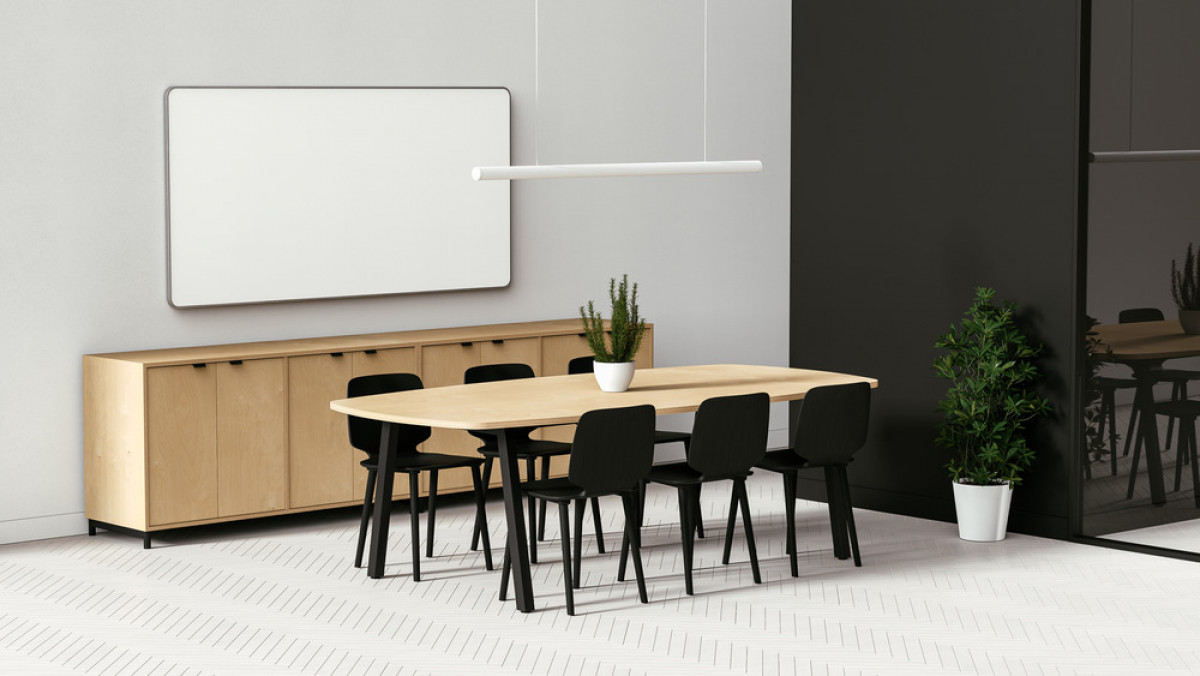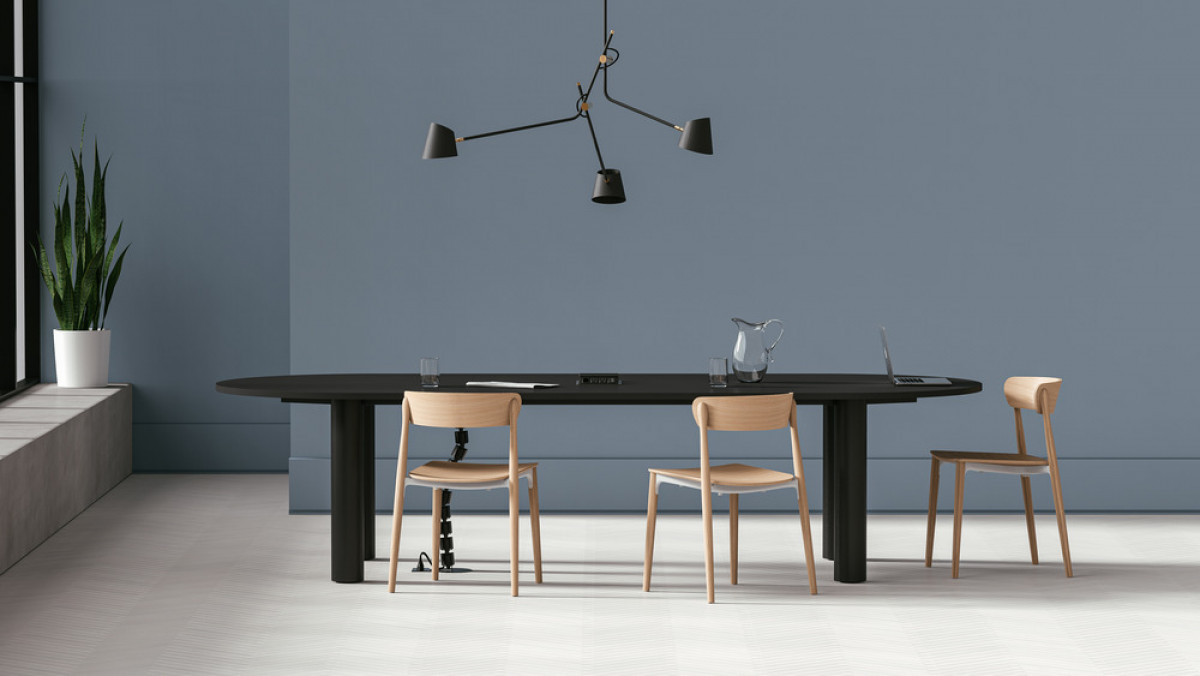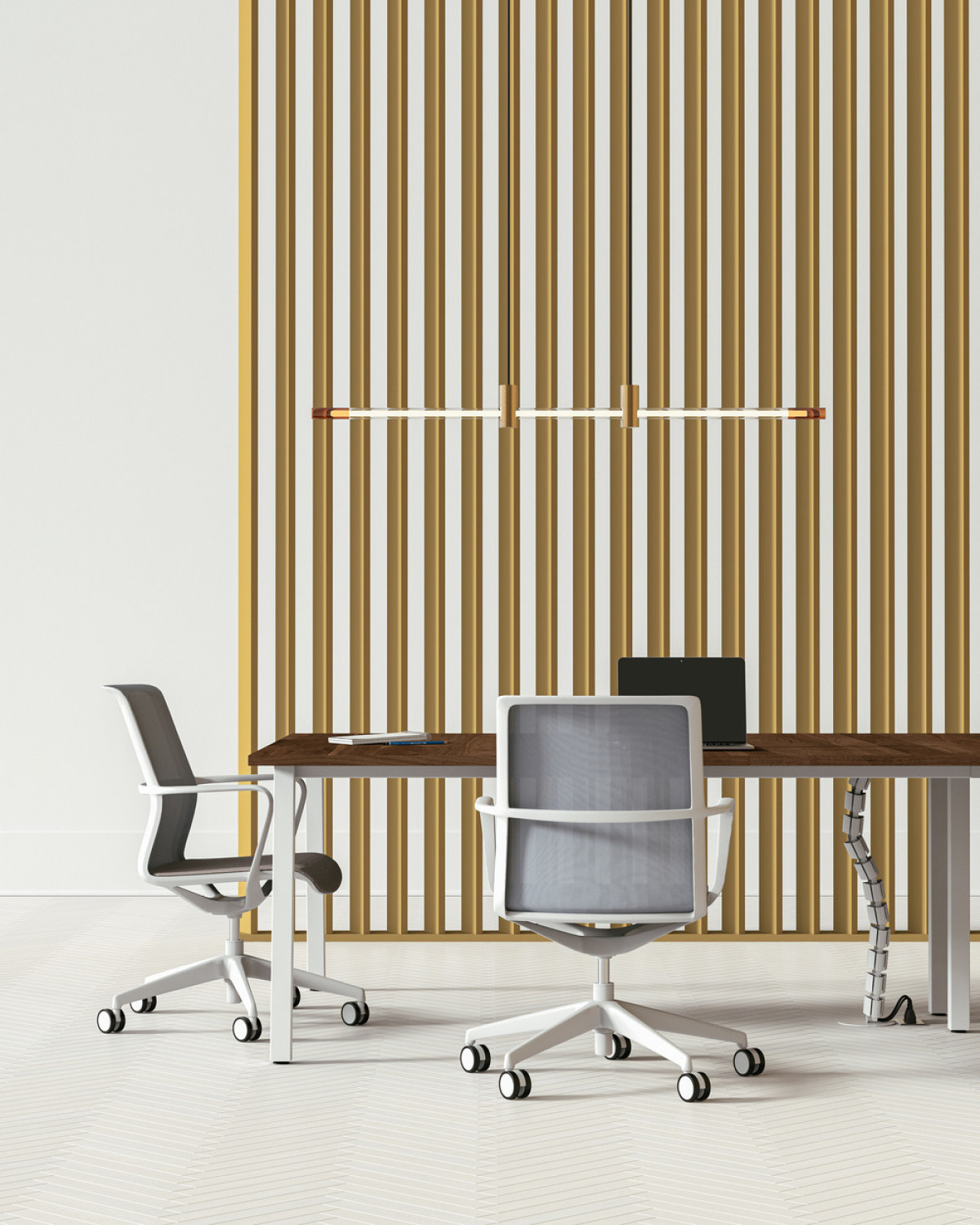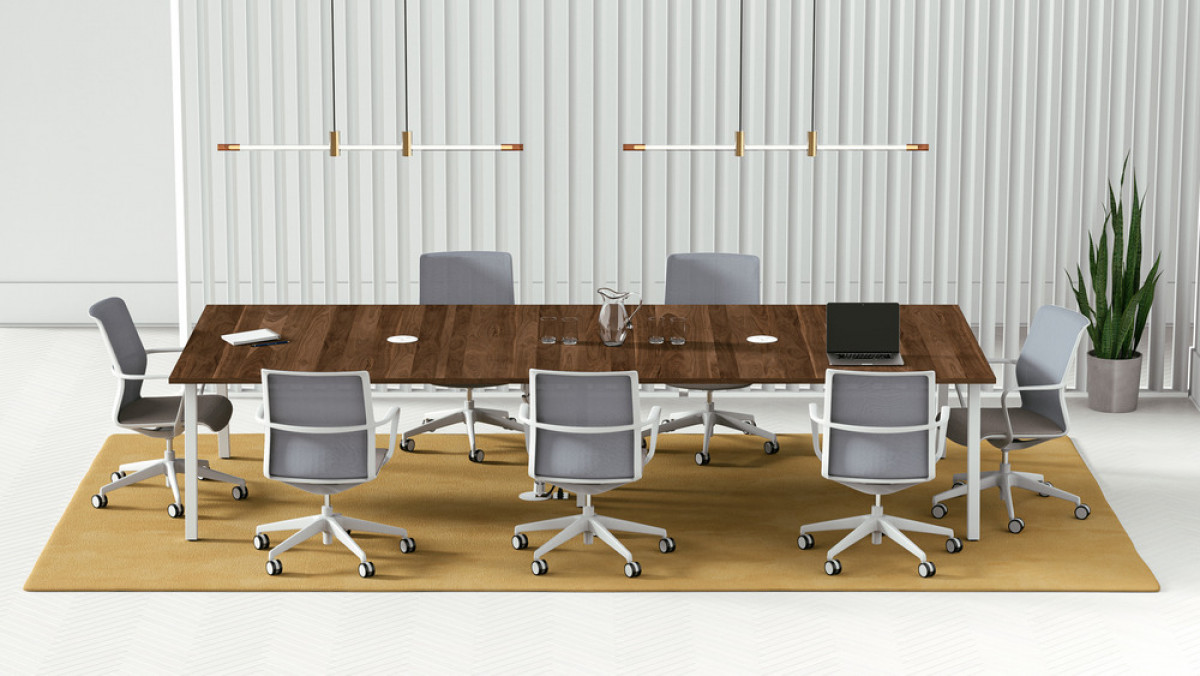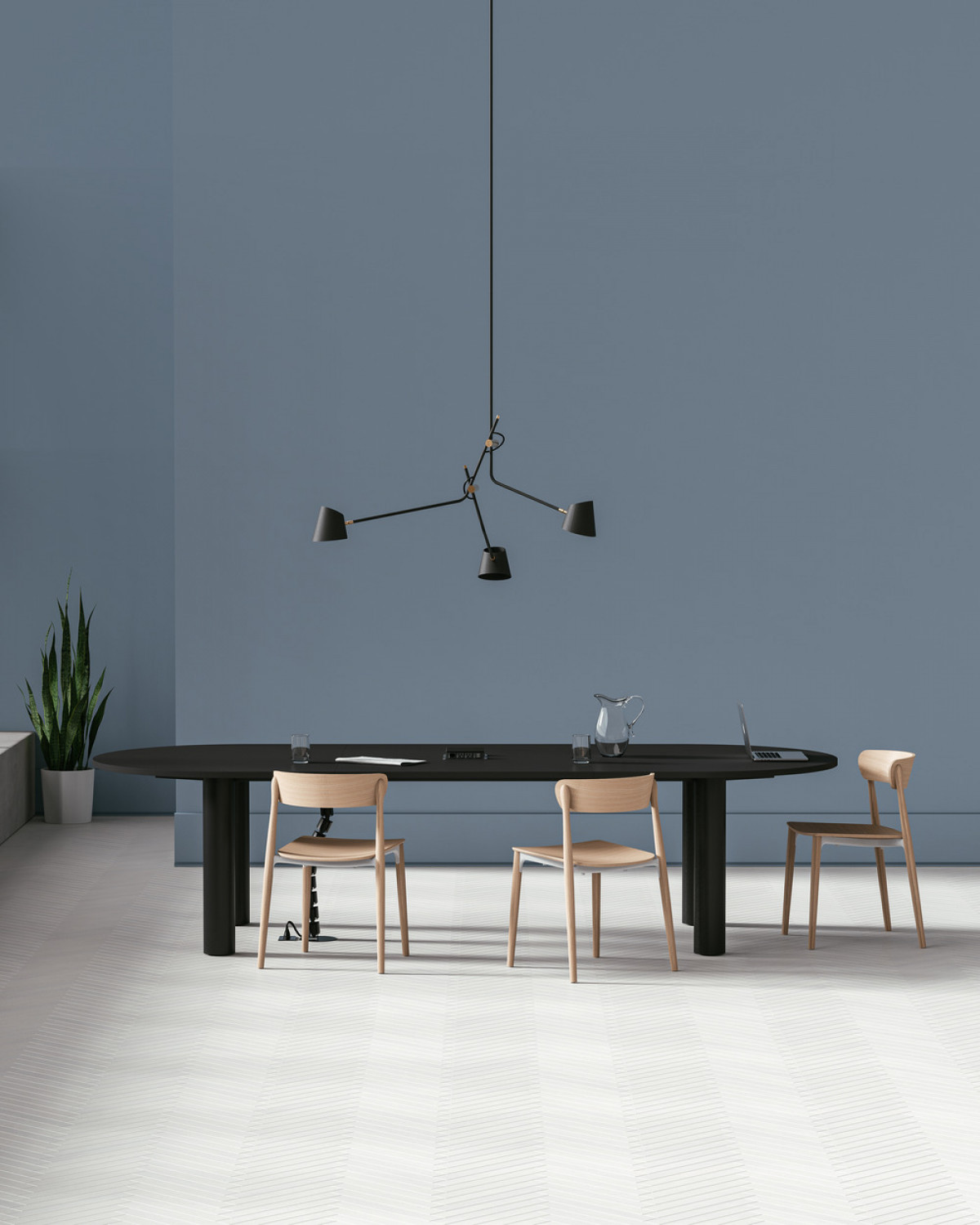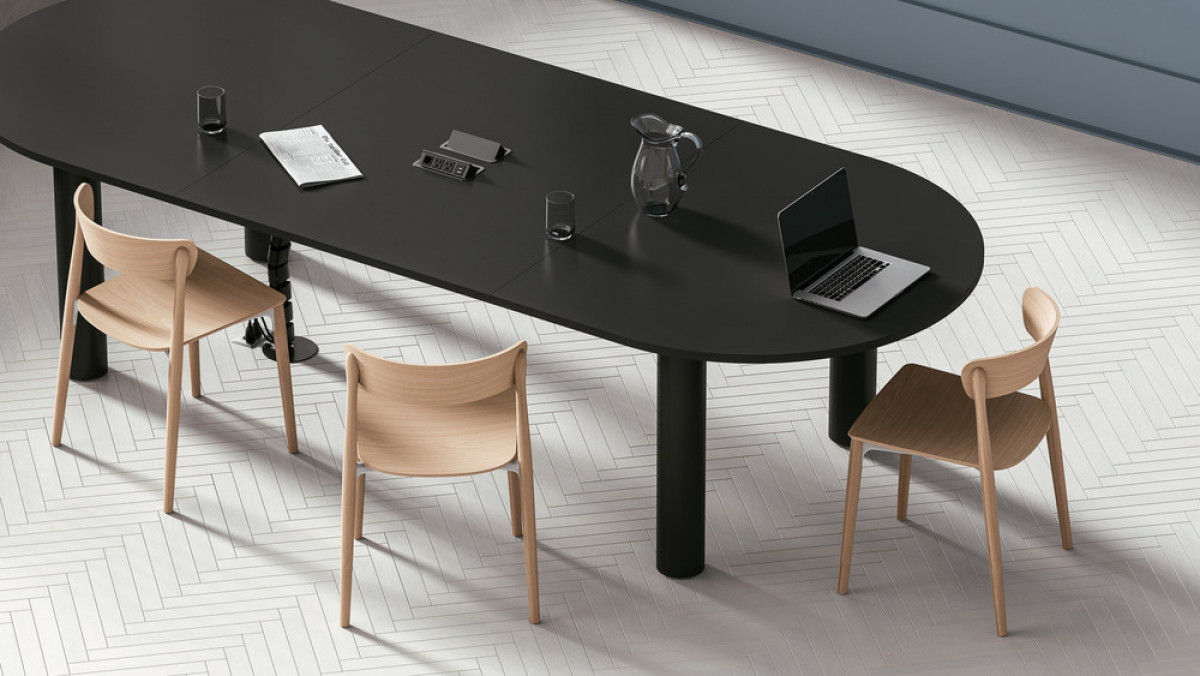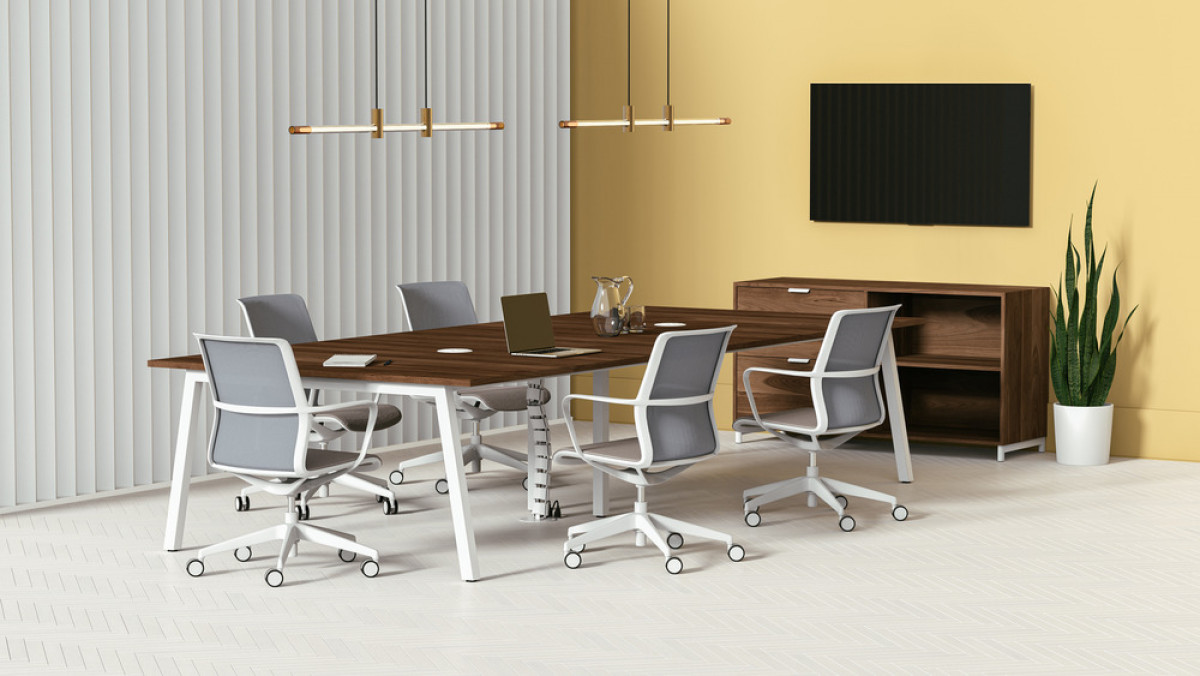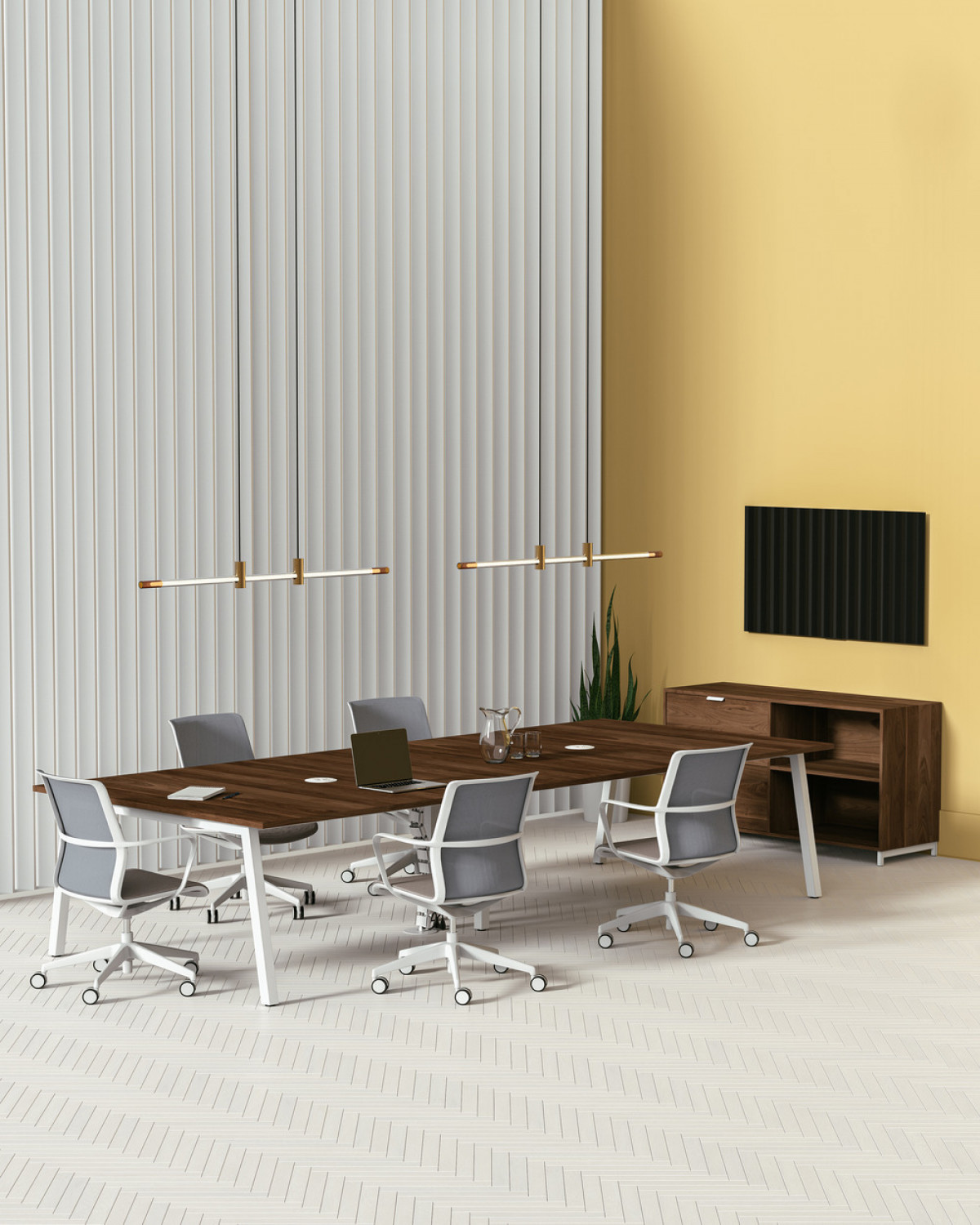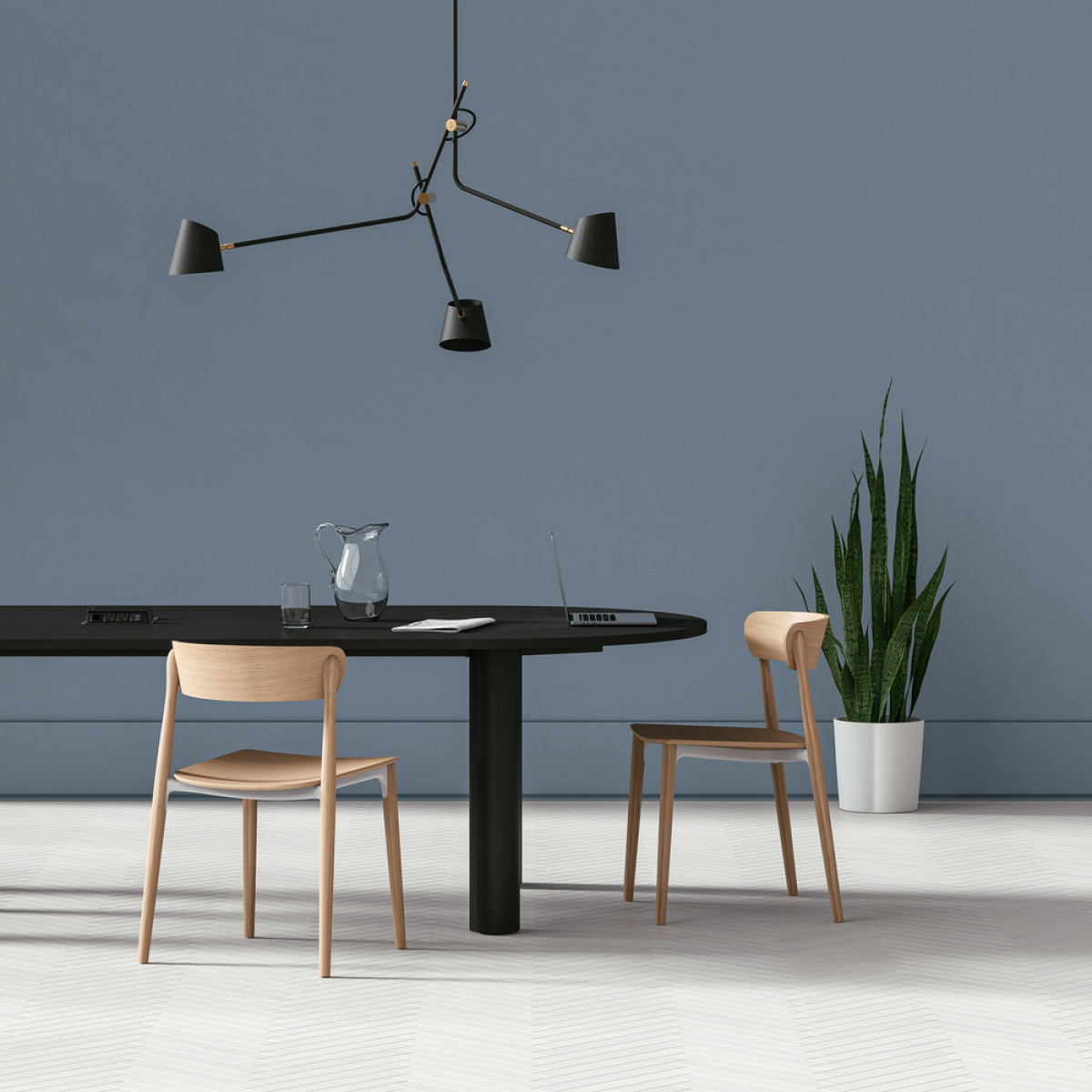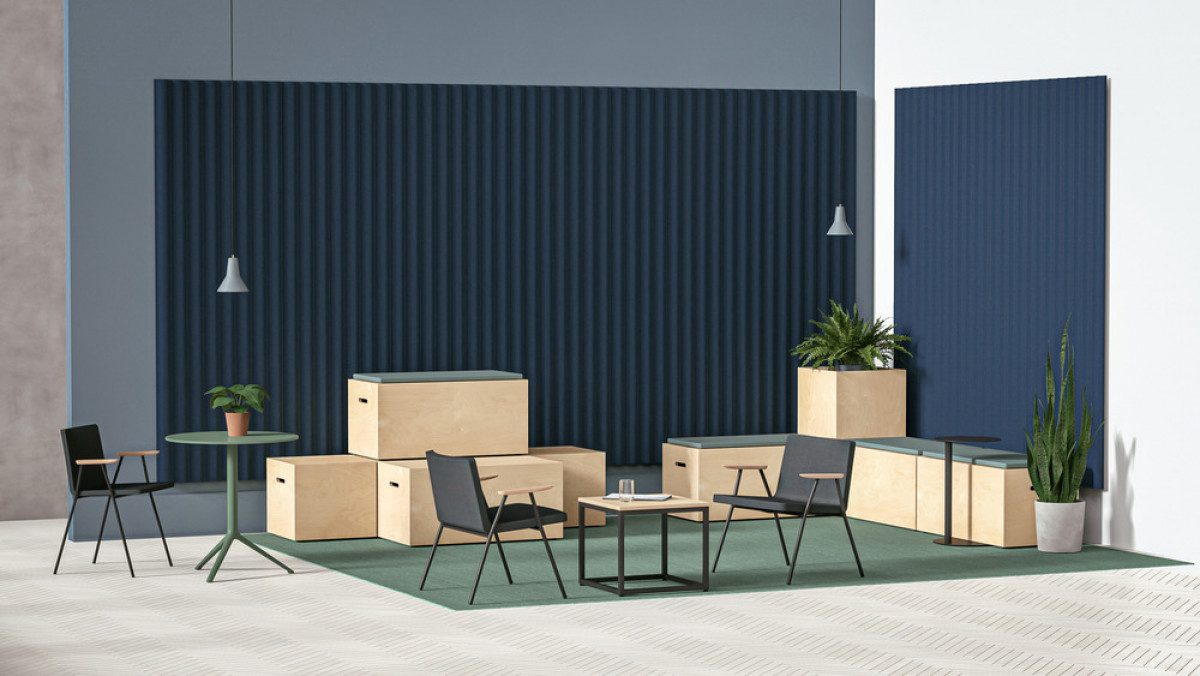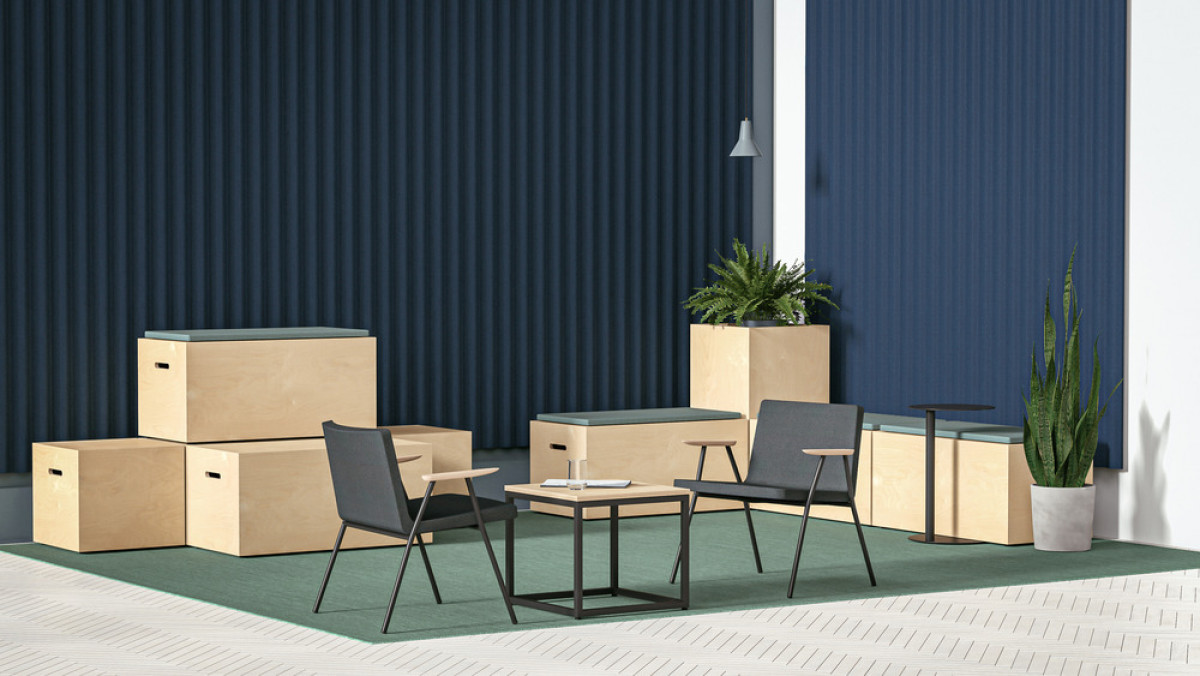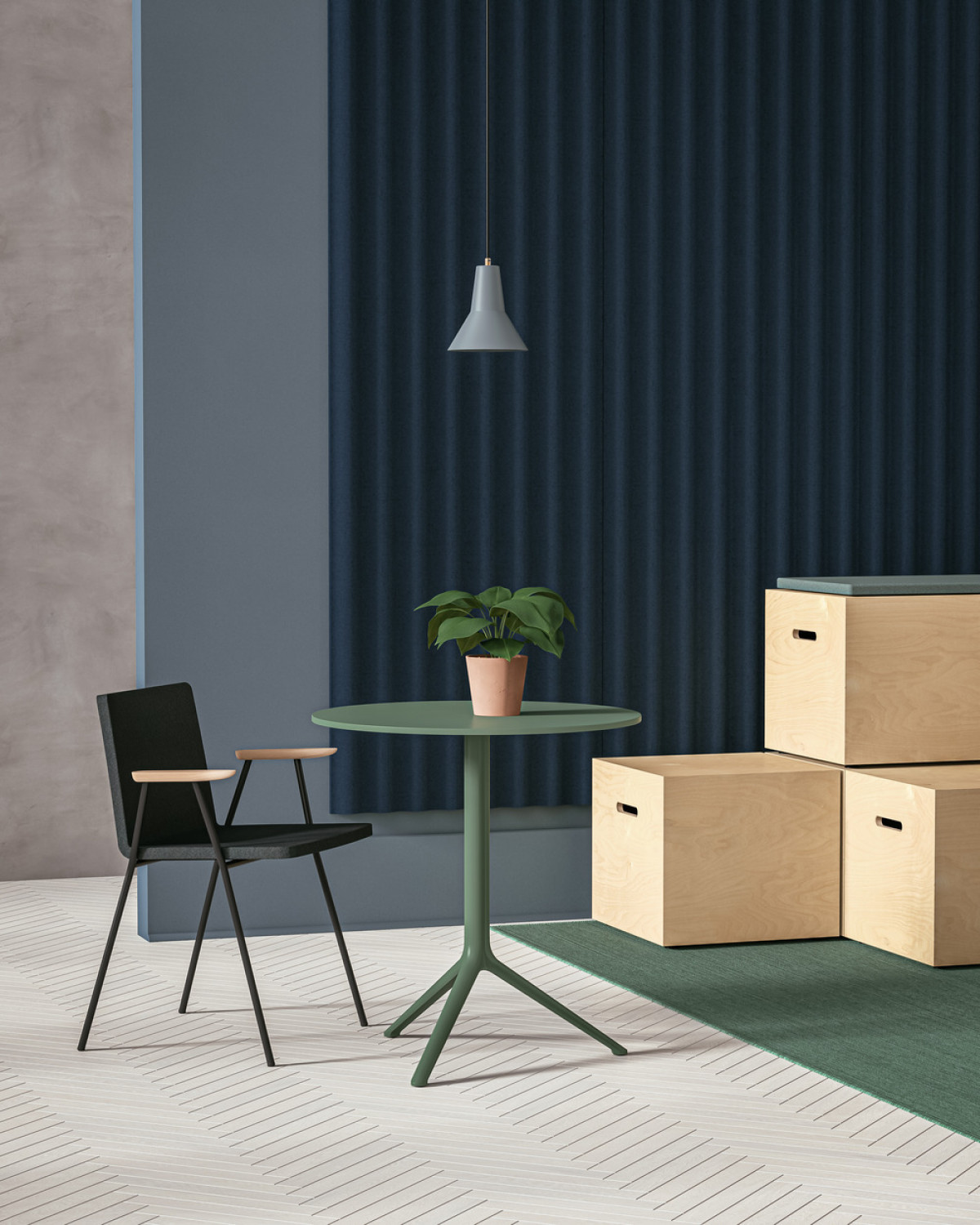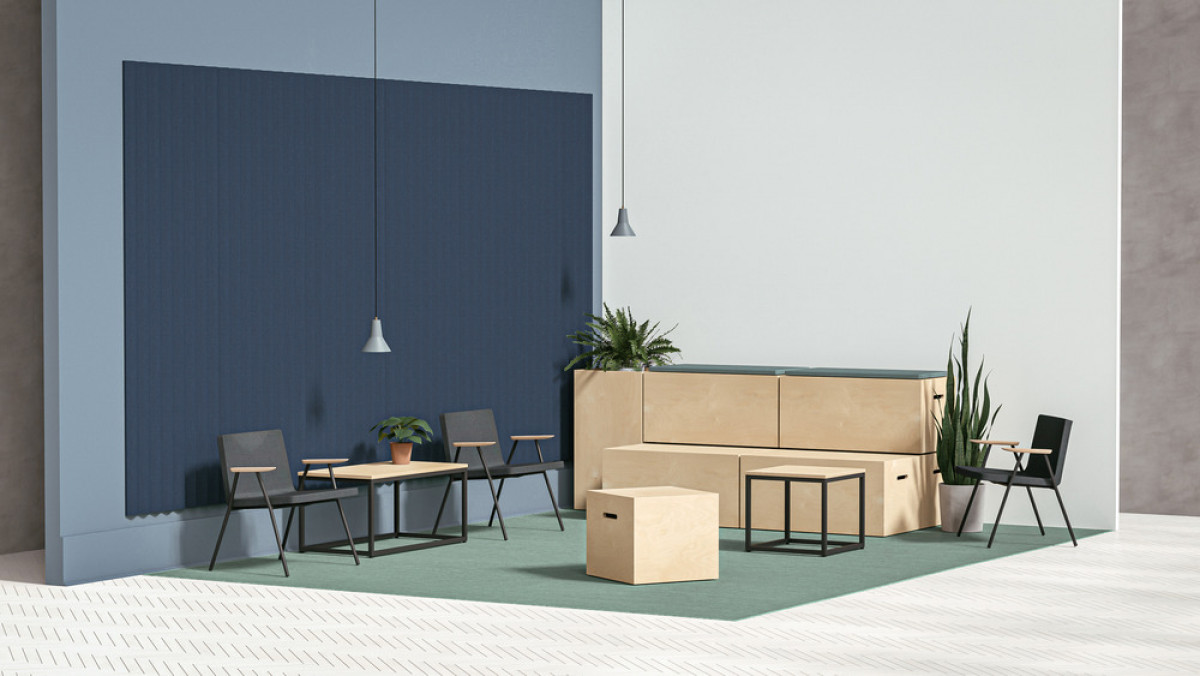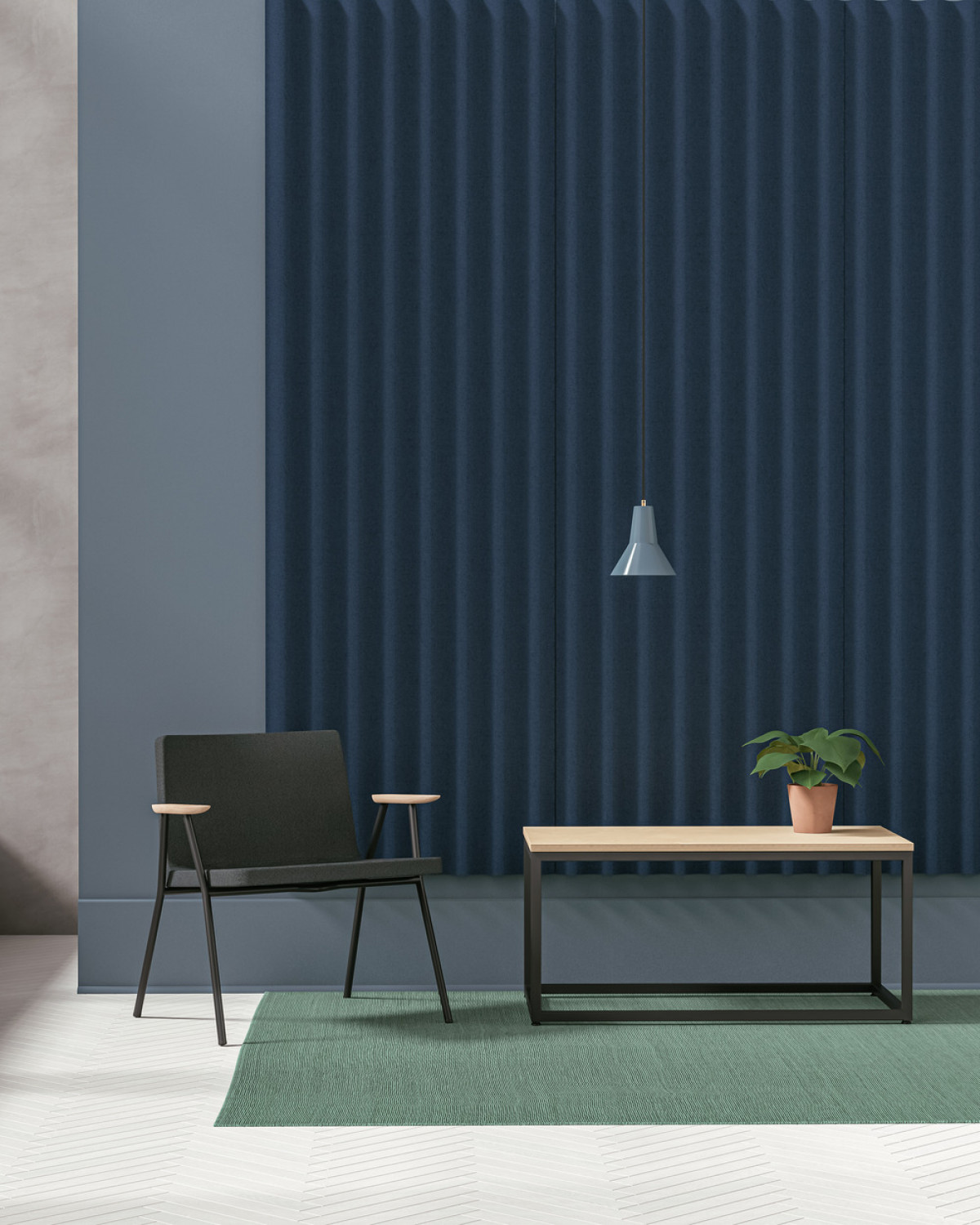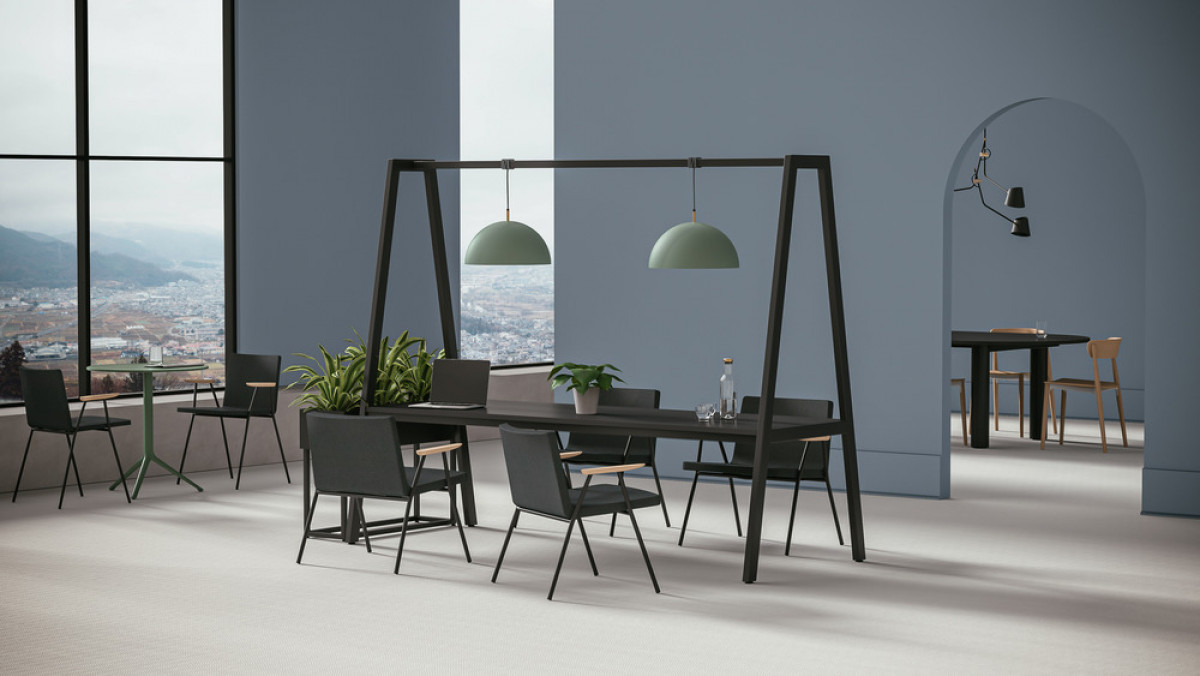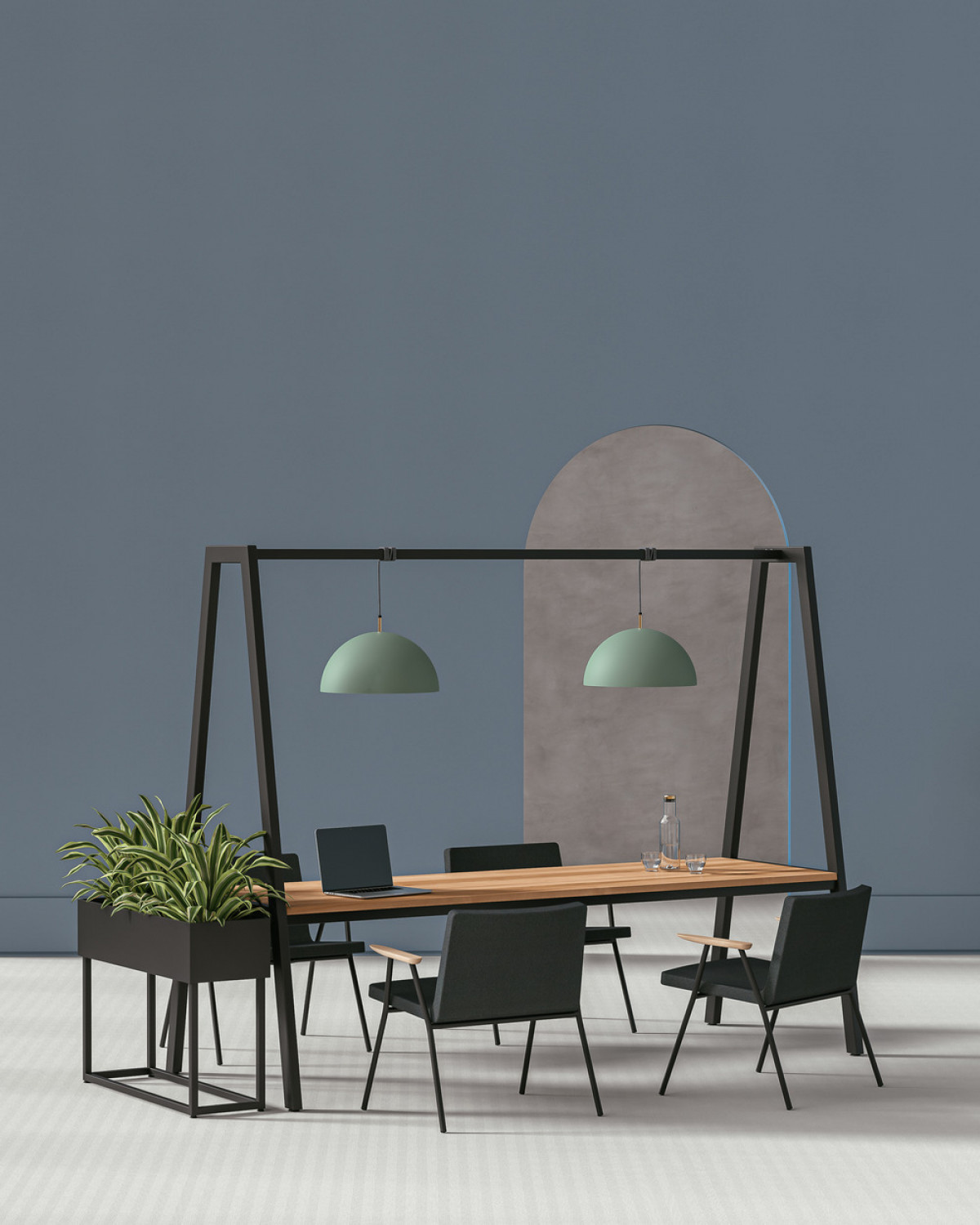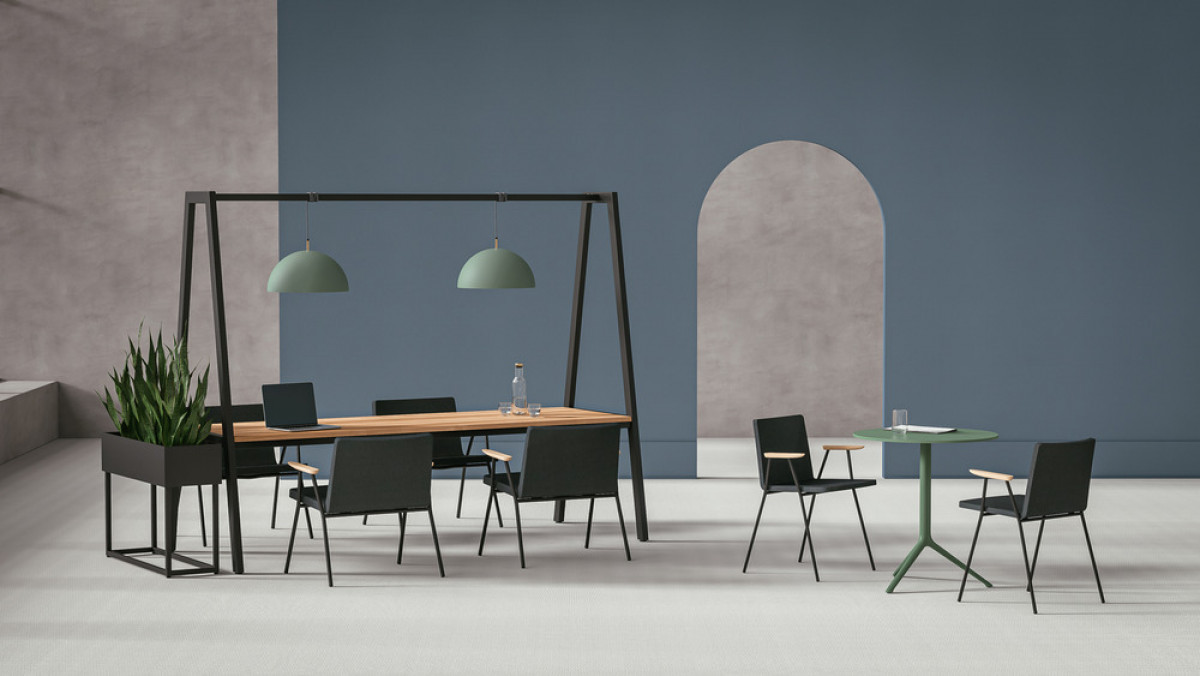 De Gaspé has also developed a range of collaborative furniture including counters, flip-top tables, cubes...all designed for common areas by allowing them to be arranged according to the inspiration of the moment. Whether for a tête-à-tête, or for a collaboration space for a small lunchtime conference, De Gaspé's collaborative furniture will adapt to new business expectations.

De Gaspé is able to produce furniture on demand at their workshop in Montreal, where they innovate and design functional, ergonomic products. This custom manufacturing service is a value added benefit of buying from De Gaspé, providing greater flexibility to respond to unique projects and installations.
Technical sheet
Name: Okun conference table
Collection: Commercial furniture 2021
Materials: Tubular steel base and wooden top
Finish: Birch Plywood / Yellow Birch /White Oak / Walnut / Black Traceless Laminate
Dimensions: 36 x 72 / 40 x 84 / 48 x 96 / 48 x 120 / 60 x 142 / 60 x 190 x 29.5(h)
Options Power: no electrification, Byrne Eclipse (2 power / 2 USB), Byrne Nacre (2 power / 2 USB / 1 Open Data)
Designers: Olivier Charlebois and Isabelle Vo
Product launch date: August 14, 2021
Price: starting at $1,835.00 CAD