AOE proudly presents its proposed Deep Sea Museum and Sports Center in Sanya Yazhou Bay Science and Technology City. The competition entry is a cutting-edge project that combines sustainable design, immersive experiences, and public access.
The building design features a stepped, wave-shaped roof that doubles as a civil park with lush greenery. This green roof provides an attractive public space for visitors to enjoy, while also helping to mitigate the urban heat island effect, reducing energy consumption, and improving air quality. The civil park on the roof terrace will be designed with different levels and slopes to resemble ocean waves.
To promote natural ventilation in the tropical climate of Sanya Yazhou Bay, the building incorporates large openings, operable windows, and louvers that can be adjusted according to weather conditions. The sun shading roof terrace further mitigates solar heat gain, while providing outdoor spaces for visitors to relax.
The facility is open to civilians, offering access to a range of activities such as swimming, diving, surfing, kayaking, and more. Visitors can enjoy stunning views of the ocean from the viewing platform on the roof terrace.
A dynamic retail and leisure street will link different programs within the building complex. This street will serve as a vibrant social hub where visitors can shop, dine, or relax after their activities. The retail area will be designed with a modern aesthetic that reflects the oceanic theme of the building.
The Deep Sea Museum and Sports Center will be located on two plots linked by roof terraces. The museum will showcase exhibits on marine life and ocean exploration while utilizing cutting-edge technology that allows visitors to experience the depths of the ocean. Visitors will be able to explore interactive exhibits that simulate deep-sea dives including underwater habitats and submarines.
The sports center will provide state-of-the-art facilities for water-based activities such as swimming pools with adjustable depth for diving training or water polo matches; diving pools with springboards or platforms; surfing pools with artificial waves; a kayaking area; a beach volleyball court; and more. The sports centre is designed to cater to both professional athletes and recreational visitors.
The building's architecture aims to create a seamless connection between inside and outside spaces. The undulating roof creates a series of outdoor terraces that offer stunning views of the surrounding sea. Visitors can also enjoy the outdoor swimming pool or relax on sun loungers while overlooking the azure waters.
Sustainability is at the core of AOE's design philosophy for this project. The building uses energy-efficient materials, renewable energy sources, and innovative technologies to reduce its carbon footprint. The green roof, rainwater harvesting system, and greywater recycling system further contribute to reducing water consumption.
The Deep Sea Museum and Sports Center aims to promote environmental conservation efforts through education. There will also be interactive exhibits on marine conservation, showcasing how humans can help protect the oceans from pollution and overfishing.
The project also aims to create job opportunities for locals as part of its economic sustainability plan. The construction process will employ local workers, while ongoing operations will require staff such as lifeguards, maintenance personnel, retail assistants, and more.
Collectively, AOE's proposed Deep Sea Museum and Sports Center in Sanya Yazhou Bay Science and Technology City competition entry sets a new standard for sustainable building design in China. It offers an immersive experience for visitors while promoting environmental conservation efforts through education. With its dynamic retail street connecting different programs within the complex, it provides a vibrant social hub where visitors can shop, dine, or relax after their activities. This project has the potential to become one of China's most iconic landmarks while providing sustainable tourism opportunities for locals and visitors alike.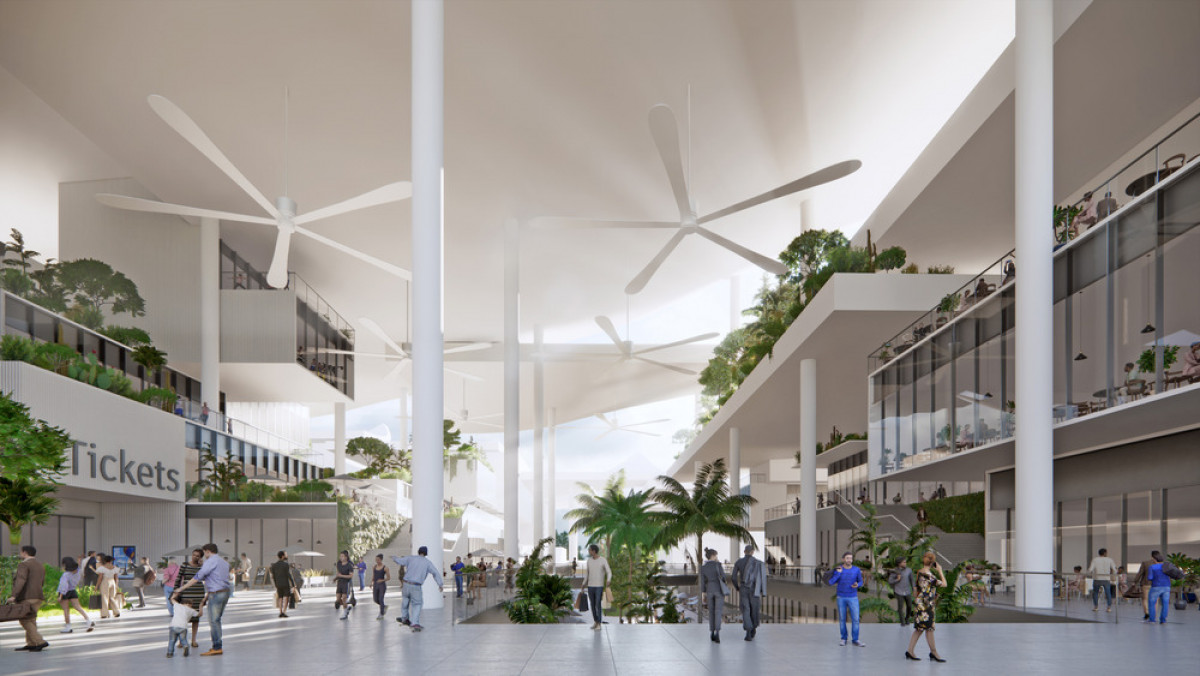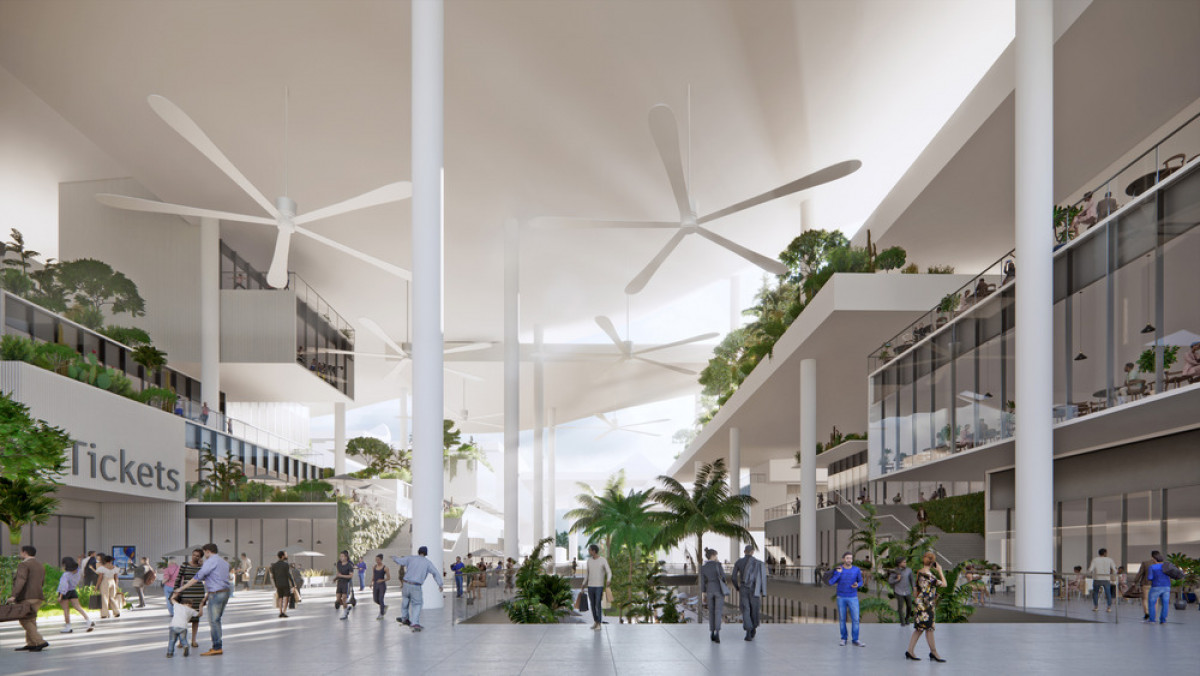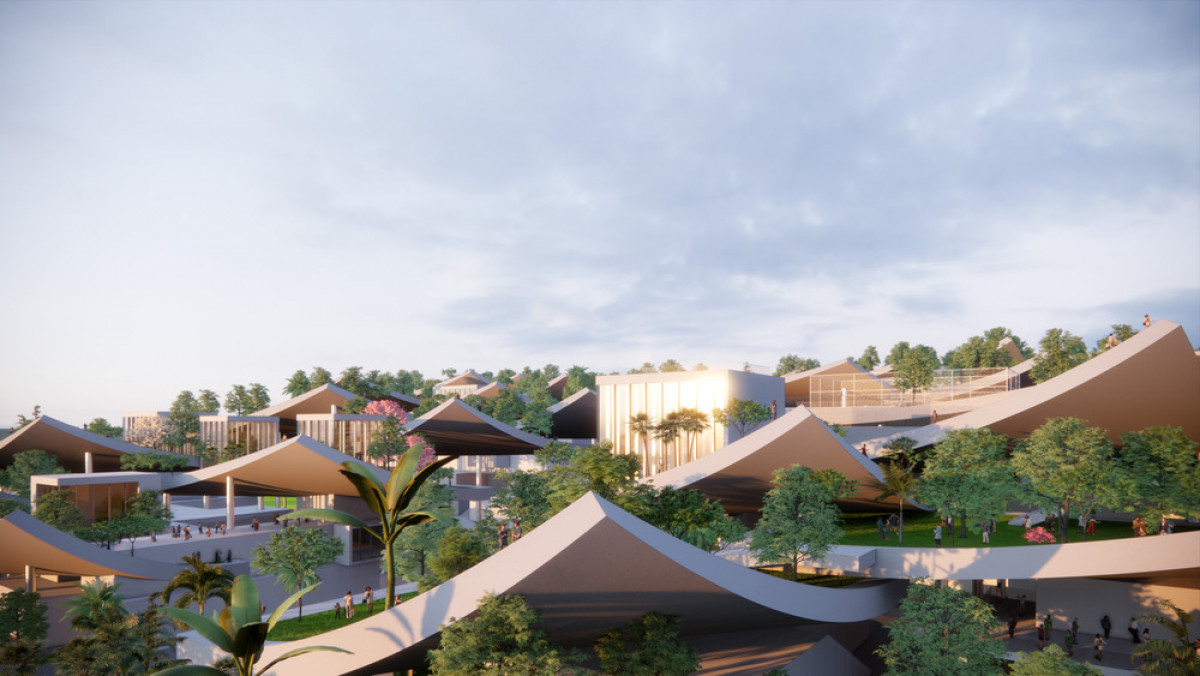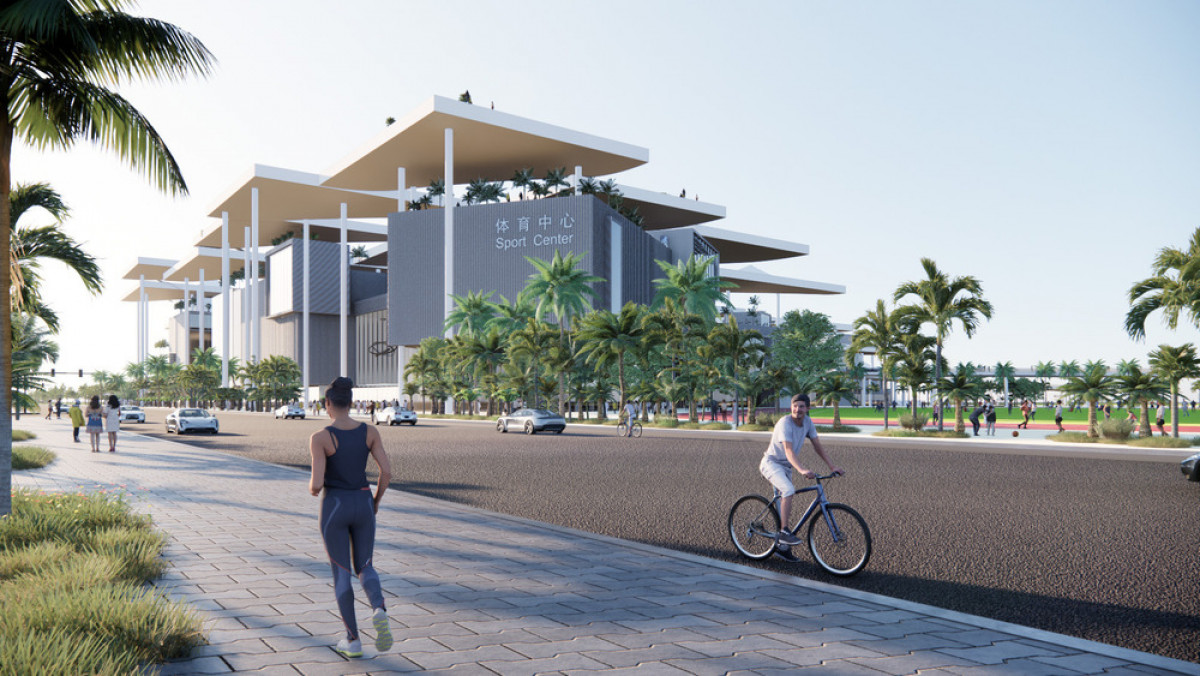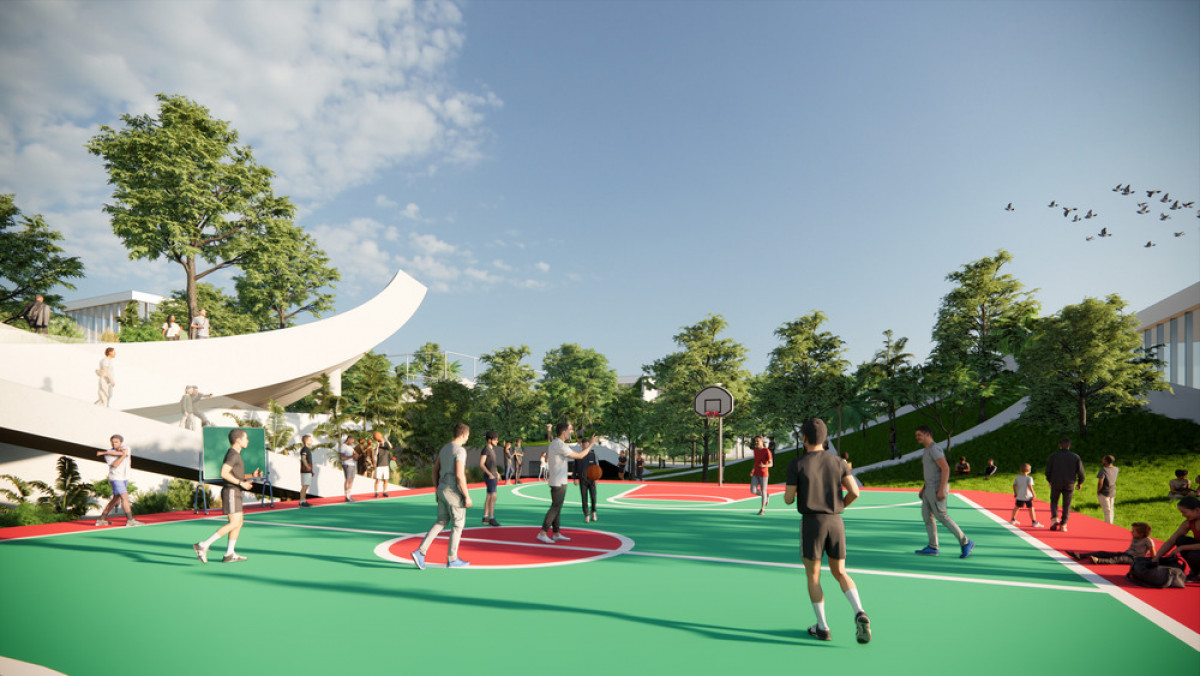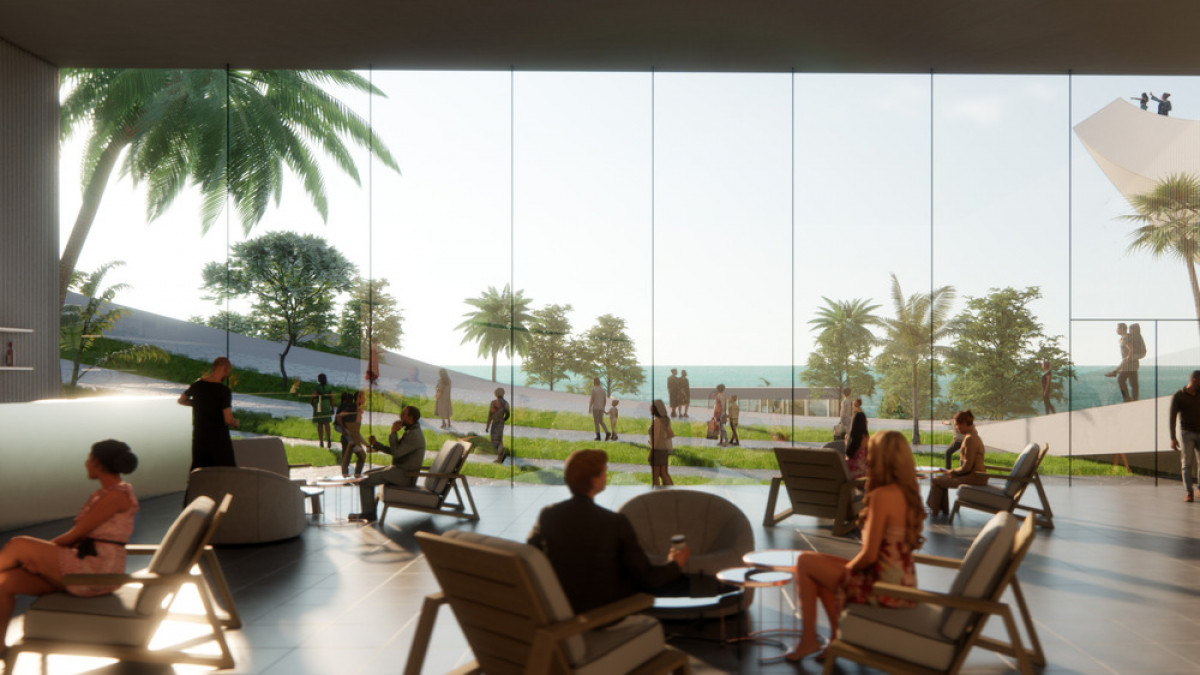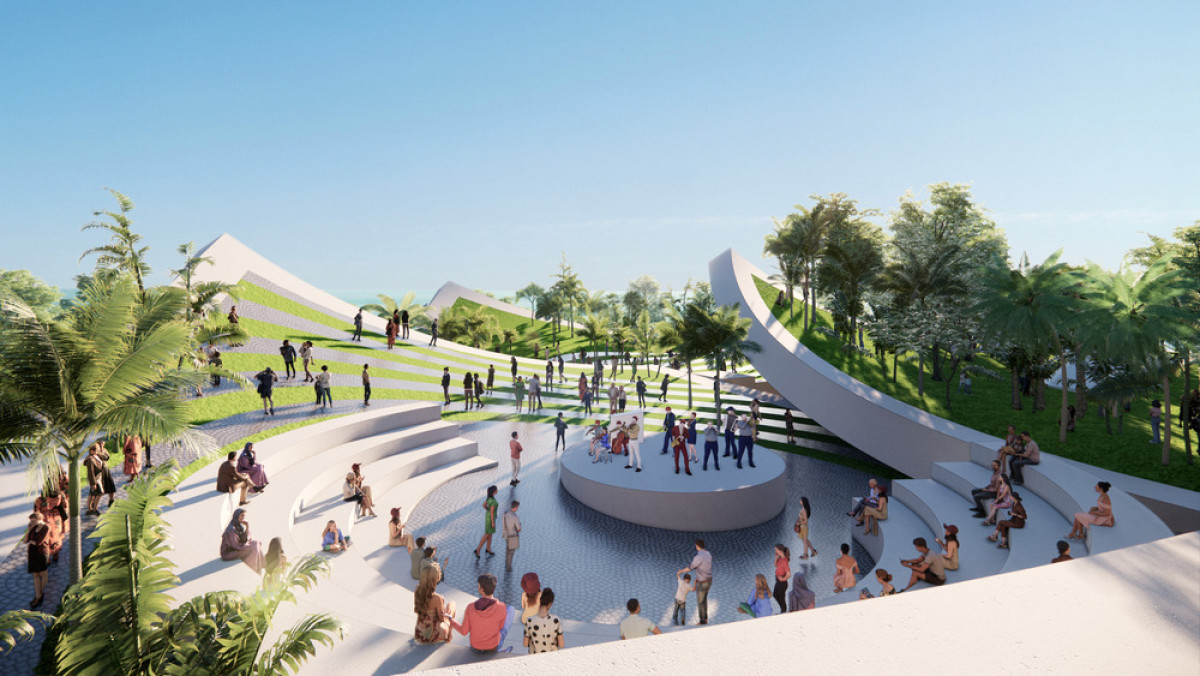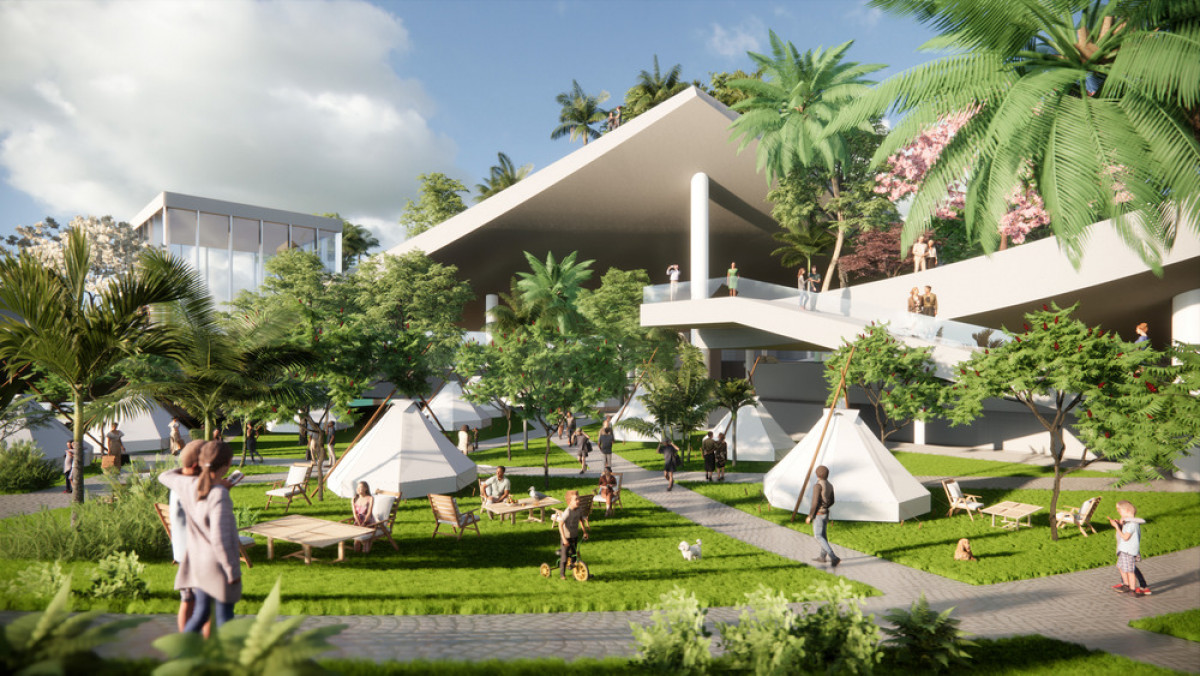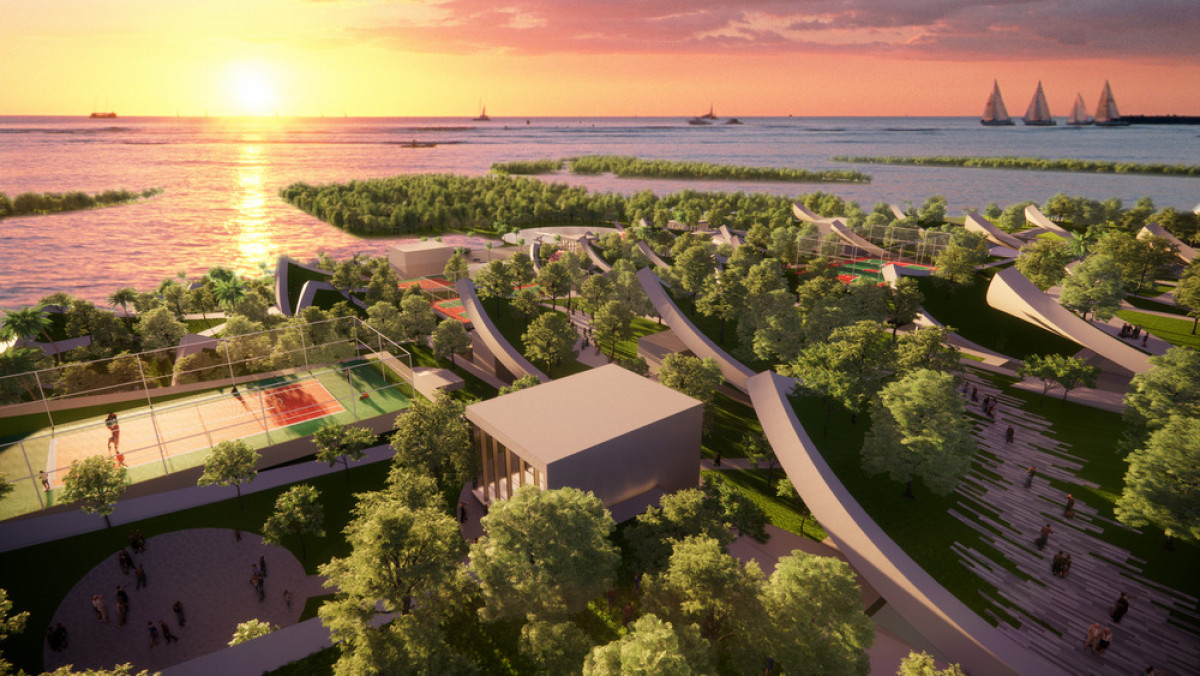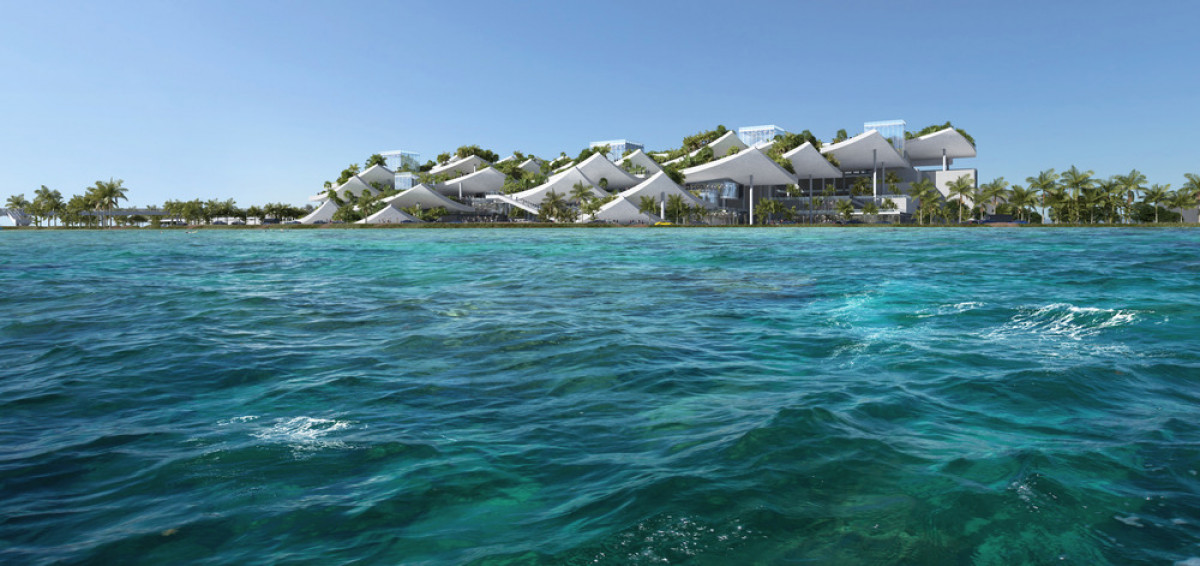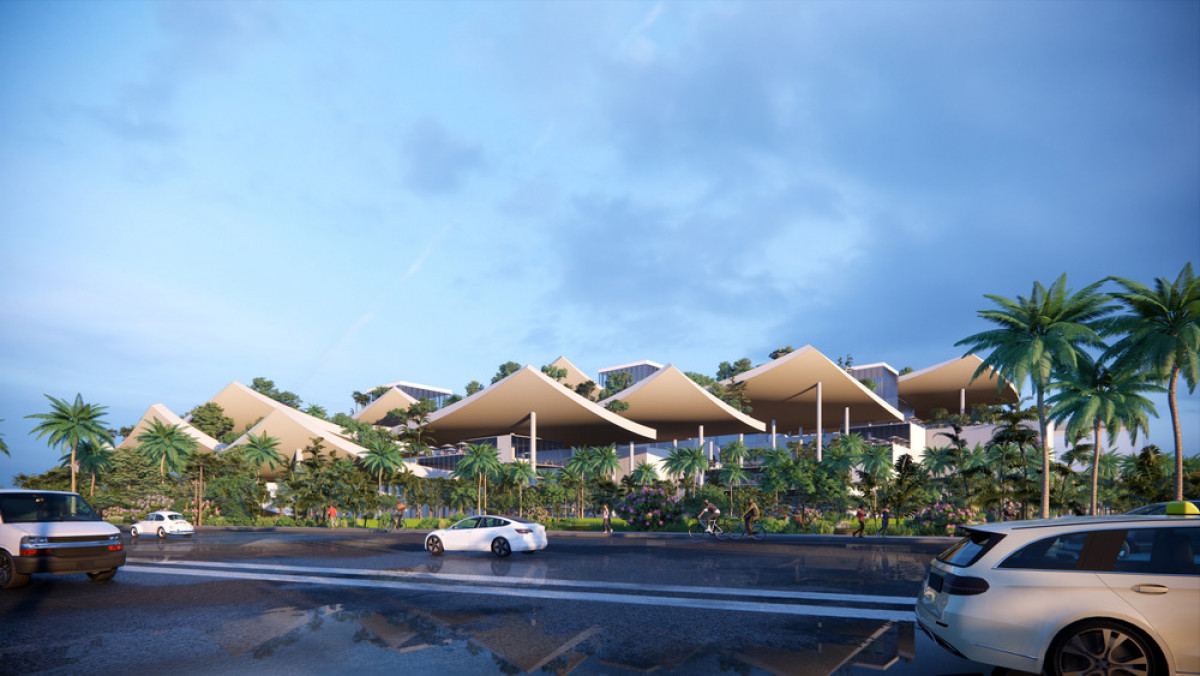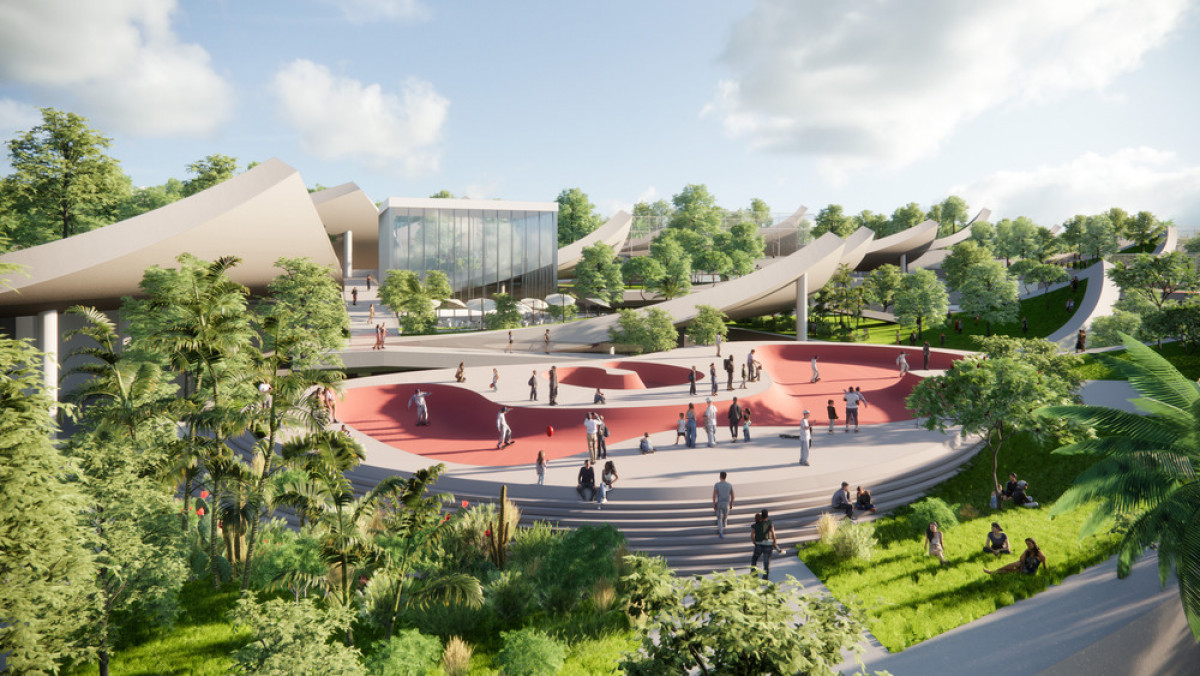 Project Name: Deep Sea Museum and Sports Center in Sanya
Project Type: Competitive event
Built Status: Unbuilt
Architecture Firm: aoe
Firm Location: Beijing, China
Site Area: 104000m2
Project Location: Sanya
Lead Architects: Qun Wen
Photo credits: aoe