Lemay is pleased to announce 13 appointments within the firm, including three new senior partners and a new Chief Operating Officer. Additionally, the team has also been enriched by two new discipline directors, a new associate and six project directors.
These appointments demonstrate the deep correlation between the firm's success and the talent and professional development of our team members.
"We want to allow each person to grow in their role and have their skills recognized and put to use," said Louis T. Lemay, President of Lemay.
Through these appointments, Lemay is enabling its team members to fully exercise their collaborative leadership skills, while making the most of the passion they bring to their profession, in an organization that has always relied on the diversity of expertise and perspectives to foster creativity and innovation.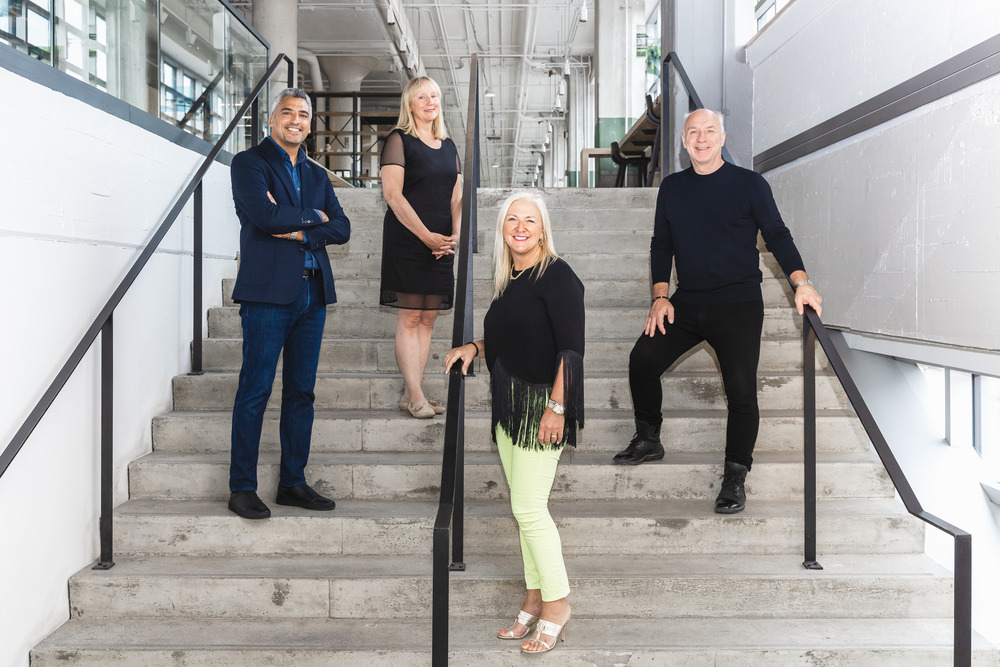 It is with great pride and confidence in the future that Lemay announces the following appointments:
Amro El Chabti has been appointed as a senior partner, Business development, USA & Middle East.
Jean-François Gagnon has been appointed as a senior partner, Design.
Lucie St-Pierre has been appointed as a senior partner, Sites and territory.
Annie Hotte has been appointed as the Chief Operating Officer.
Julia Easto has been appointed as the discipline director, Interior design.
Audrey Girard has been appointed as a partner and continues her role as discipline director, Urban planning and design.
Marie-Eve Parent has been appointed as the discipline director, Landscape architecture.
In addition, Julie Cicciarello, Georges Dakak, Julia Easto, Aslam Kassam, Marc-André Lemaire Perreault and Khaled Sleiman have been named project directors.

Lemay continues to grow its team as evidenced by the numerous positions available in its offices across Canada.