LemayMichaud is embracing change by renewing its brand image and adopting a brand-new logo. Created by its in-house graphic design team, the new image is the result of a year's work aimed at both reflecting its evolution and reaffirming its positioning as a leader in the world of architecture and design.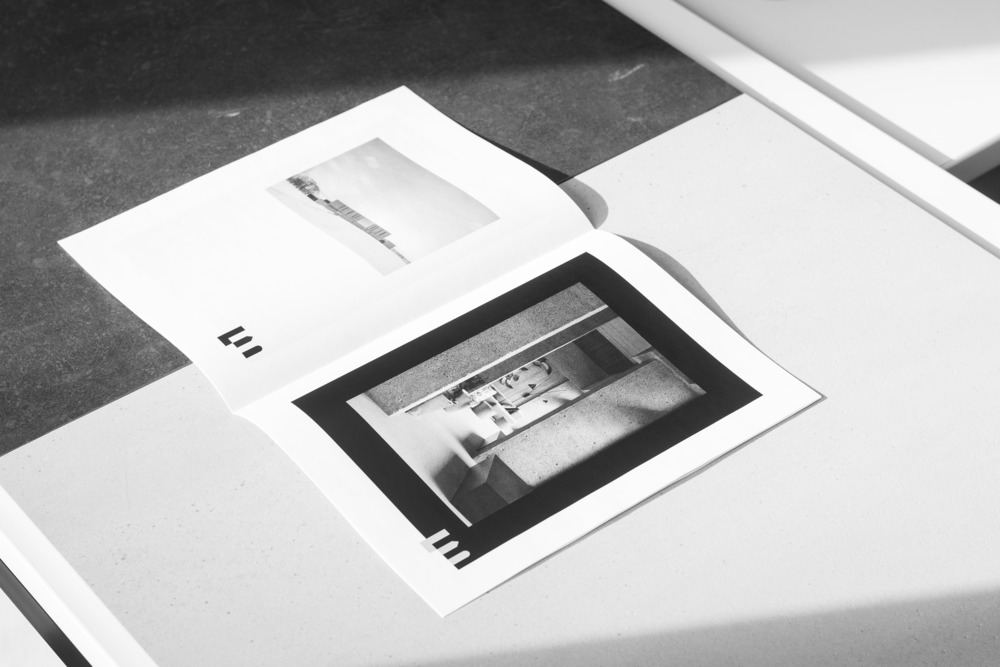 Designed and developed by in-house talent
The redesign of the new identity was done by the in-house team at LemayMichaud. This decision was a natural one for the partners. The firm, which itself offers graphic design services to its clients, had all the expertise and knowledge within the team to carry out this type of mandate, particularly since, when implementing a project such as this one, the detailed understanding of the product and service is a major asset for the redesign.
"Creating emotion is a state of mind that drives us. That notion has always been present in each of our actions, whether during the design of a building or a living space, or in the development of a graphic universe. Who better than our team members to transpose this principle into the creation of our new image?" says Marie-Christine Baillargeon, Senior Partner Architect at LemayMichaud.
A new logo inspired by the strength of a name
LemayMichaud: the merging of the names reflects unity, collaboration, complicity, and transdisciplinarity, all the while referring to its history and notoriety of more than 43 years. The name is complemented by a symbol - a monogram combining the L and the M - which creates a play of shape and form thanks to the alliance of three solid pillars. In turn, the abstract composition evokes the inseparable amalgam of architecture and design, disciplines that have been intertwined since the founding of the firm.
"We believe in both the timelessness of visual graphics and the accuracy of their expression. For us, having a new brand image is a way to update it while preserving its reputation and character," explains Étienne Savaria, director of graphic design at LemayMichaud.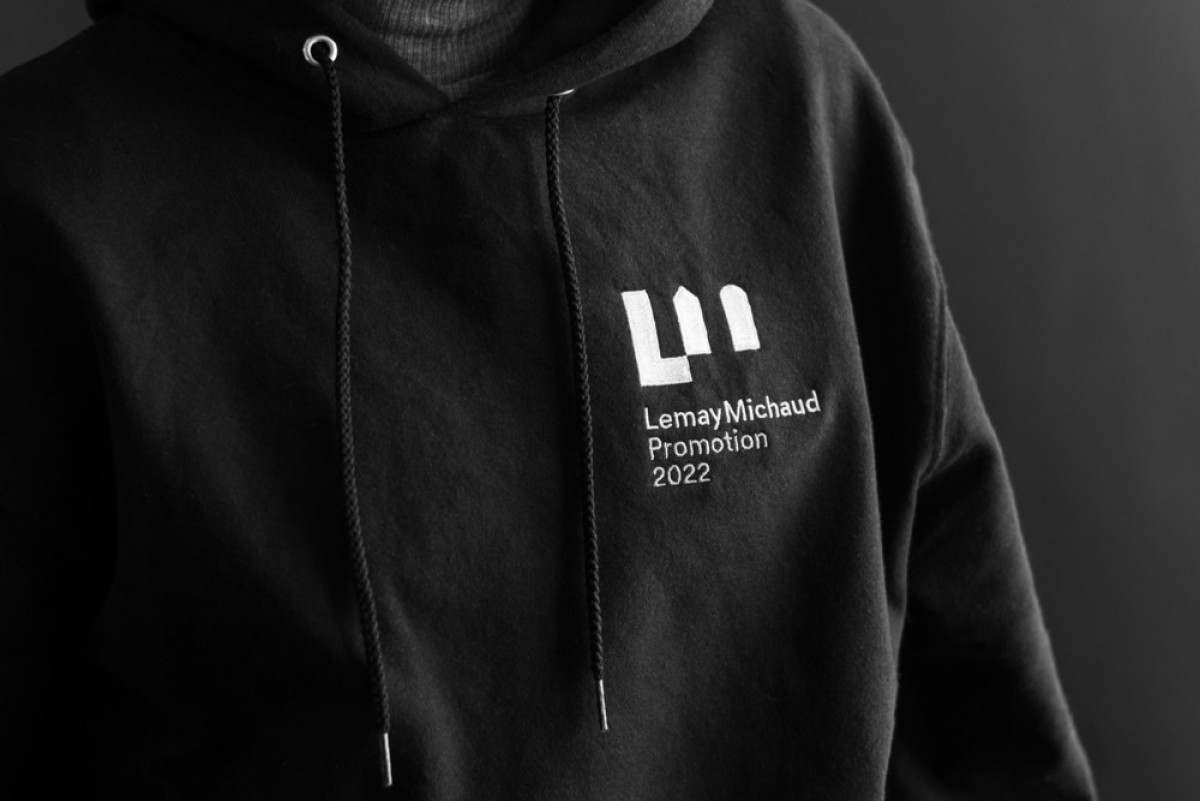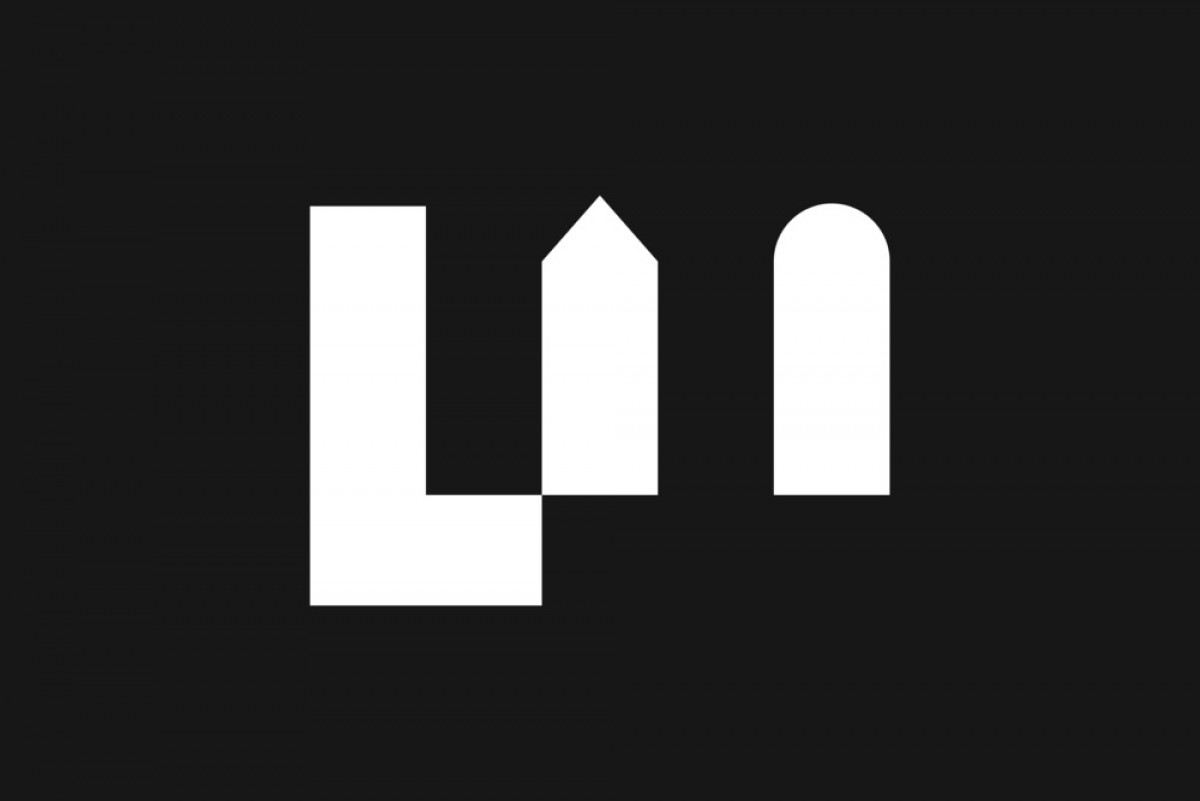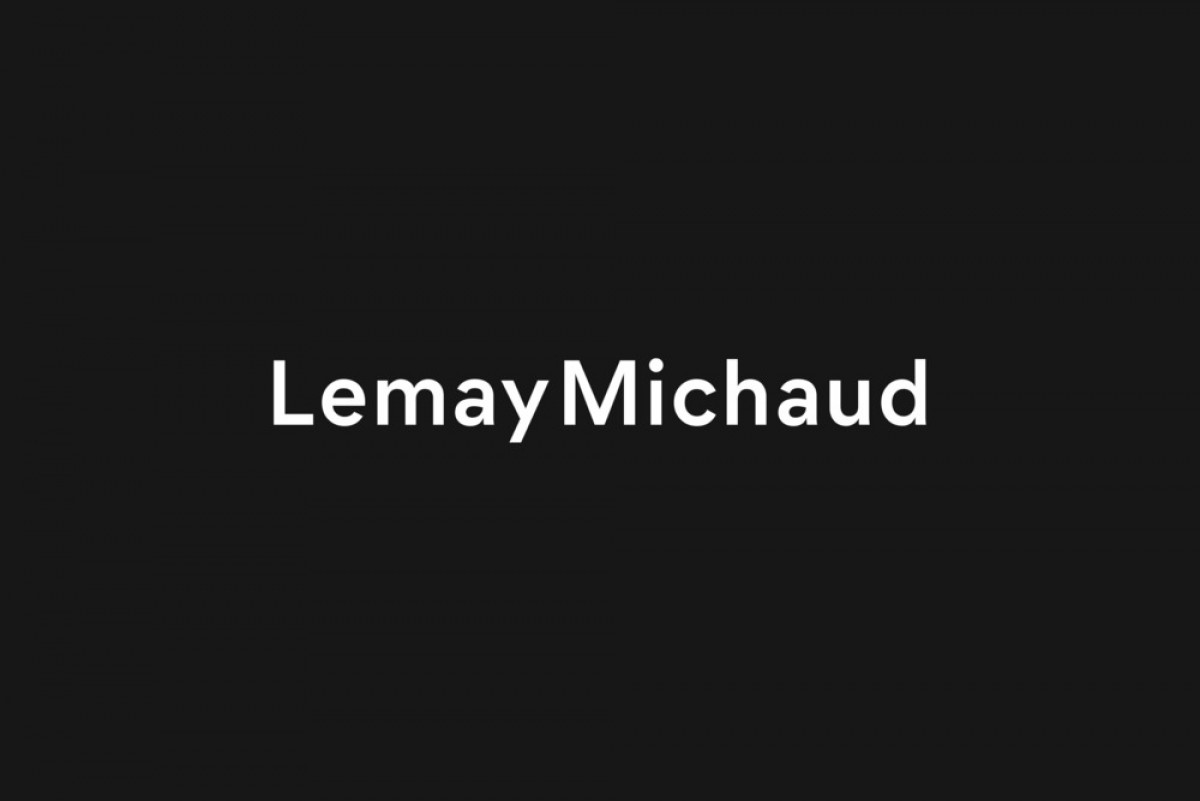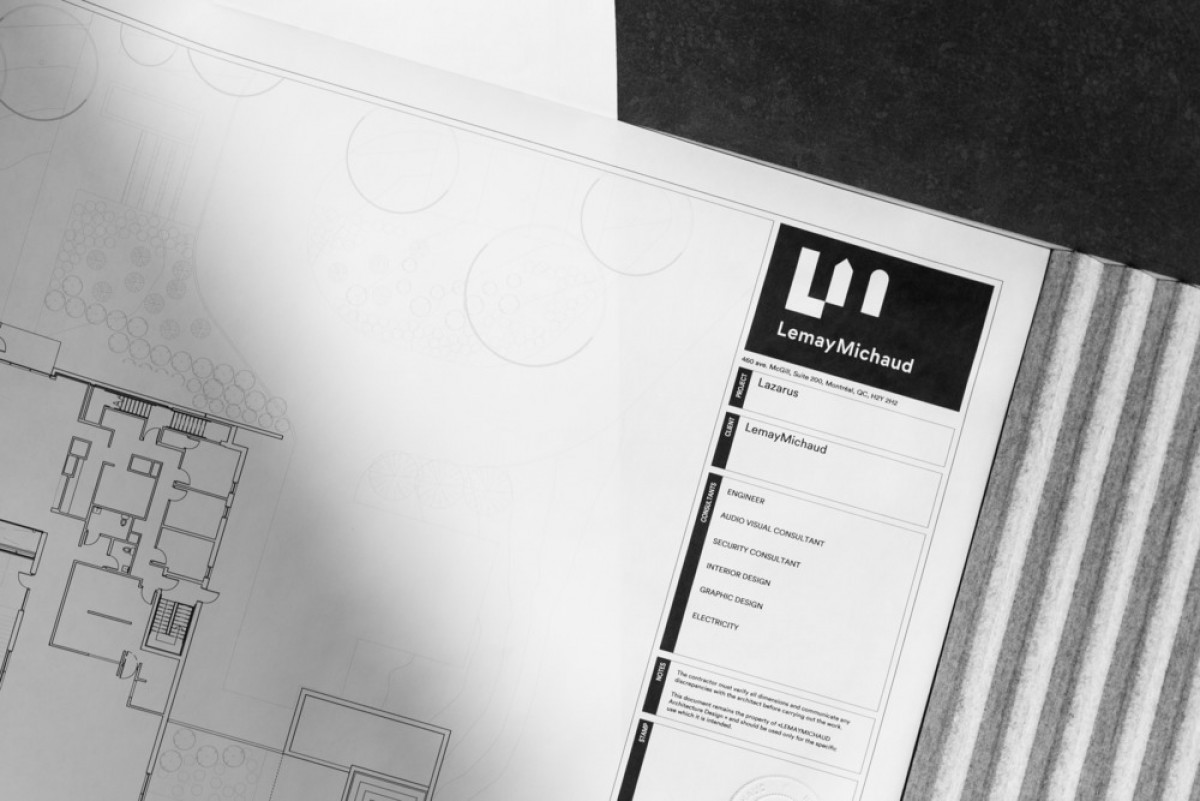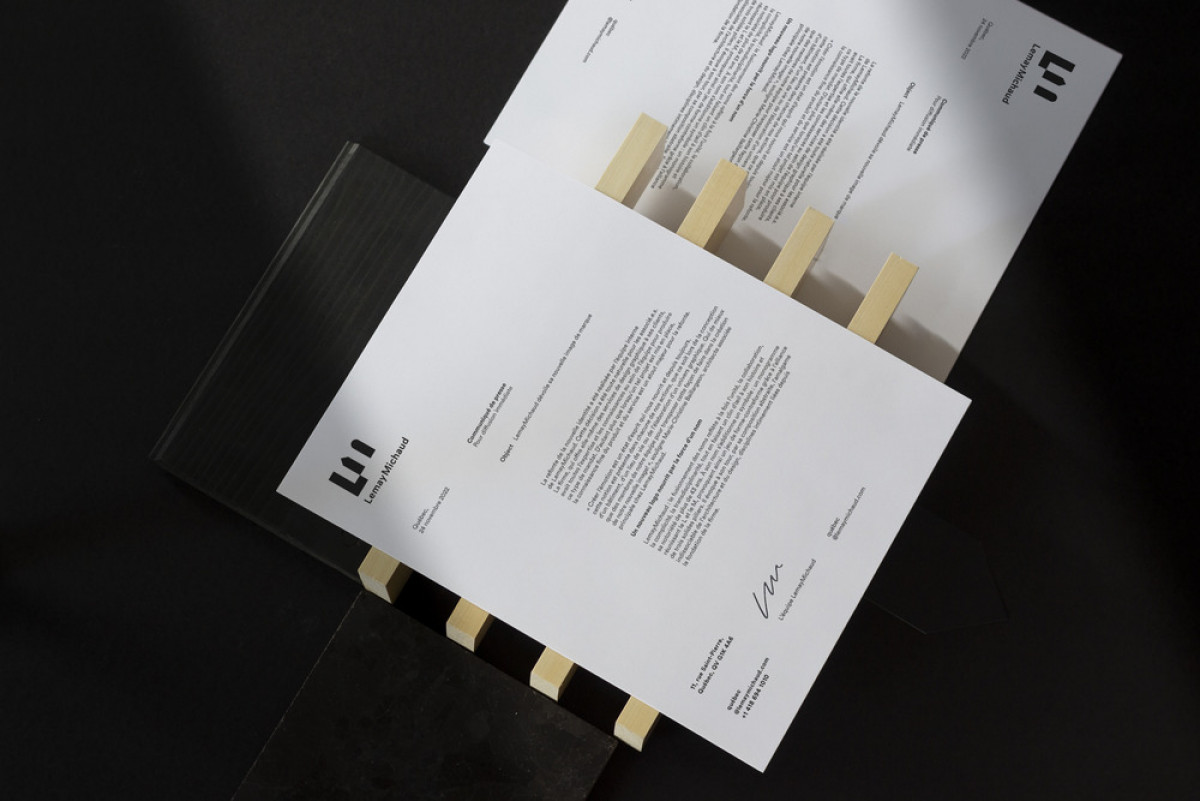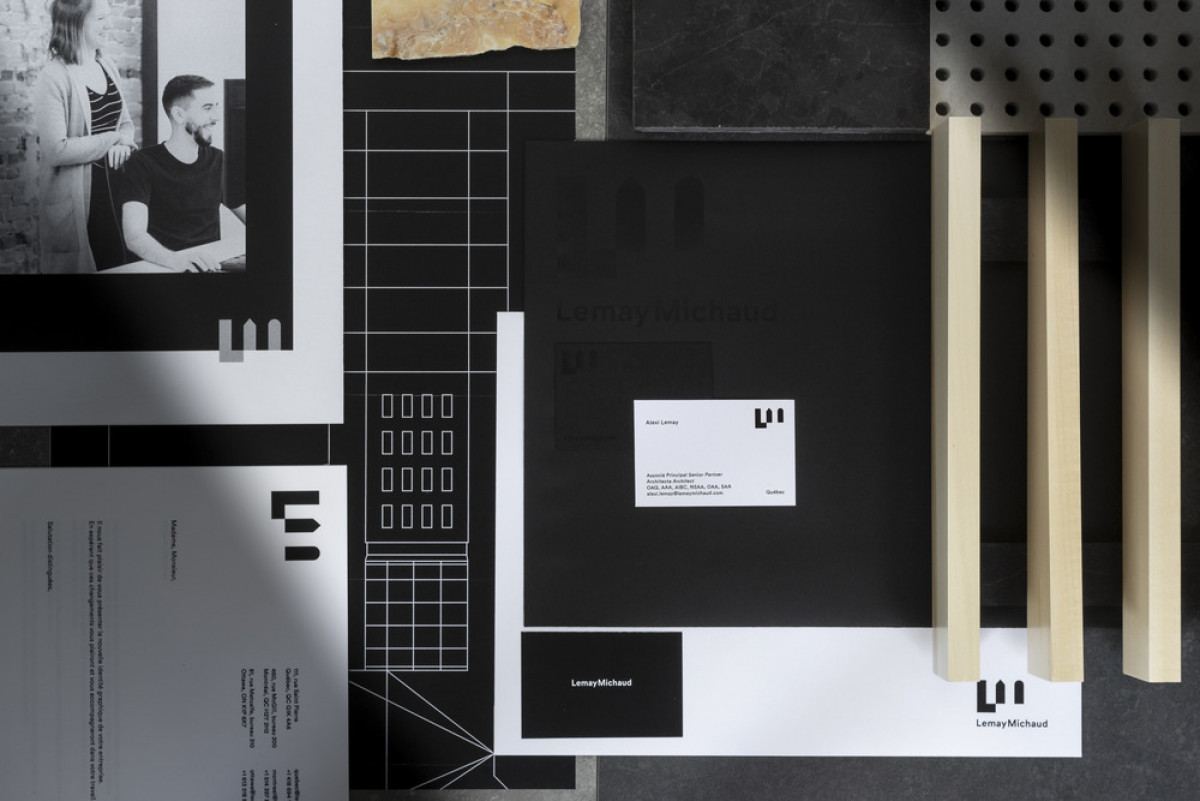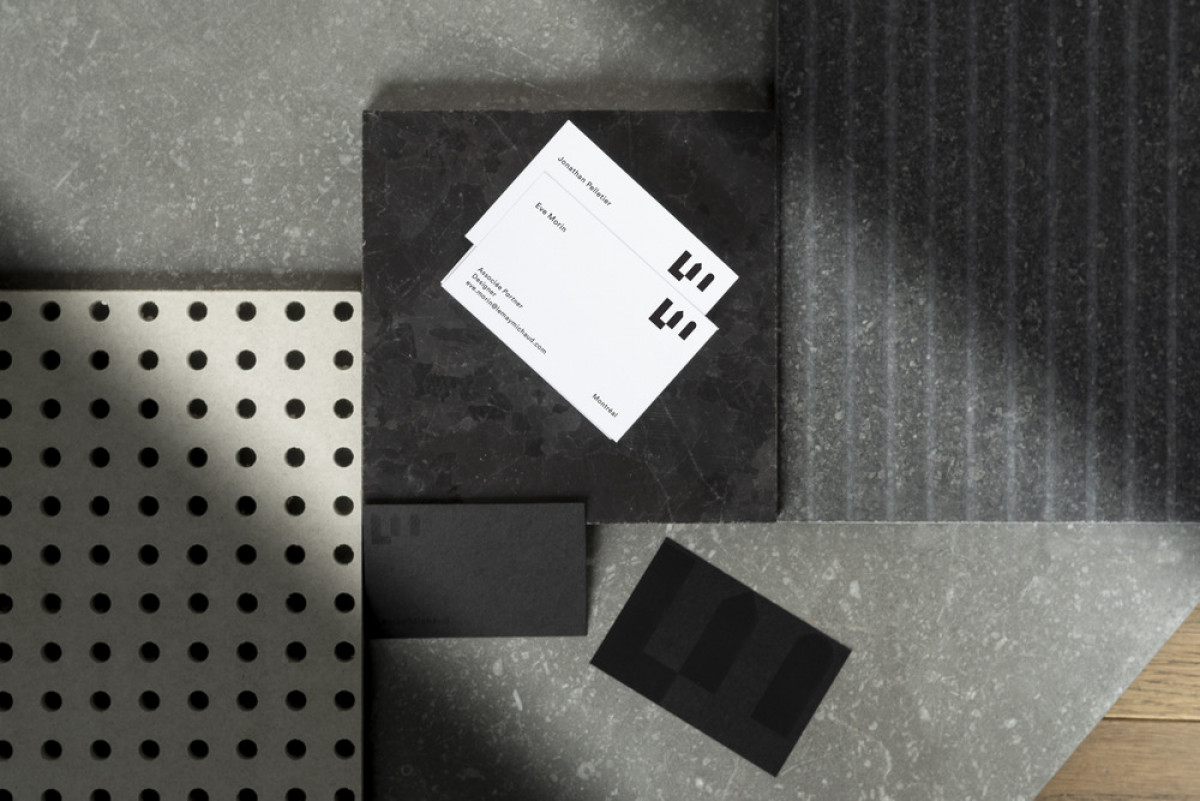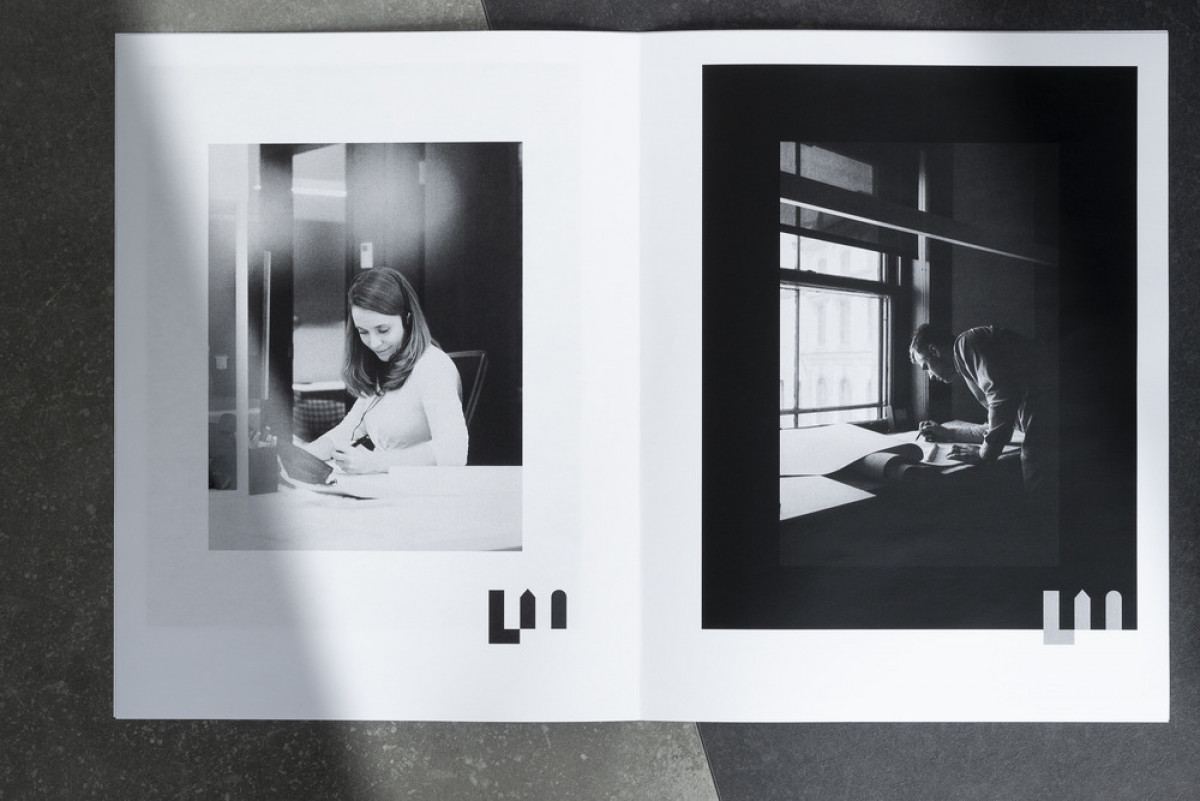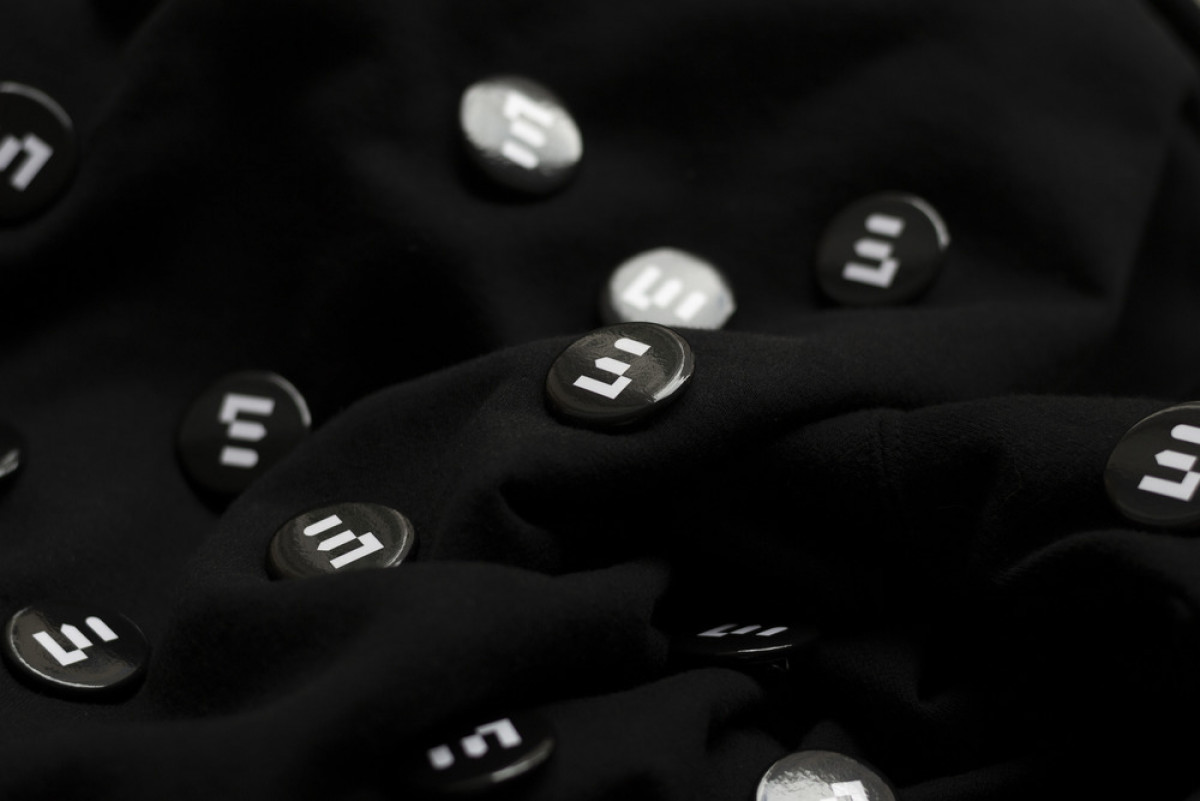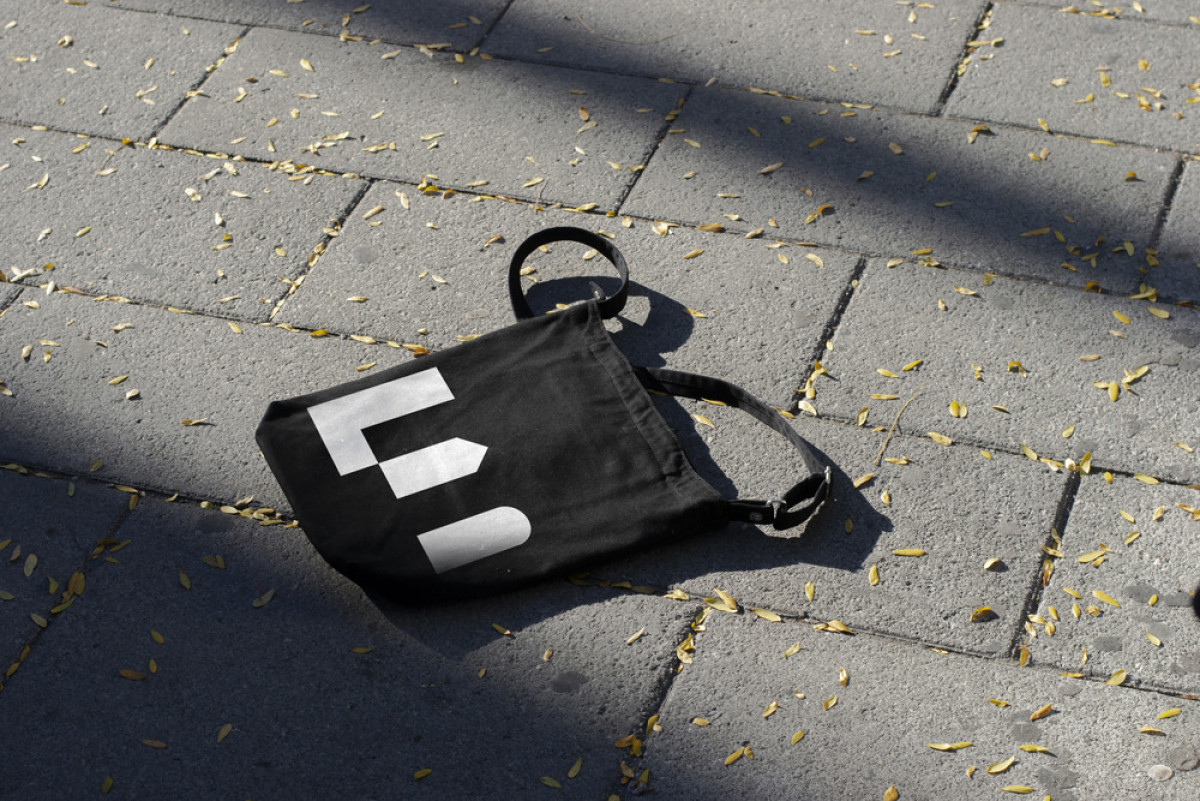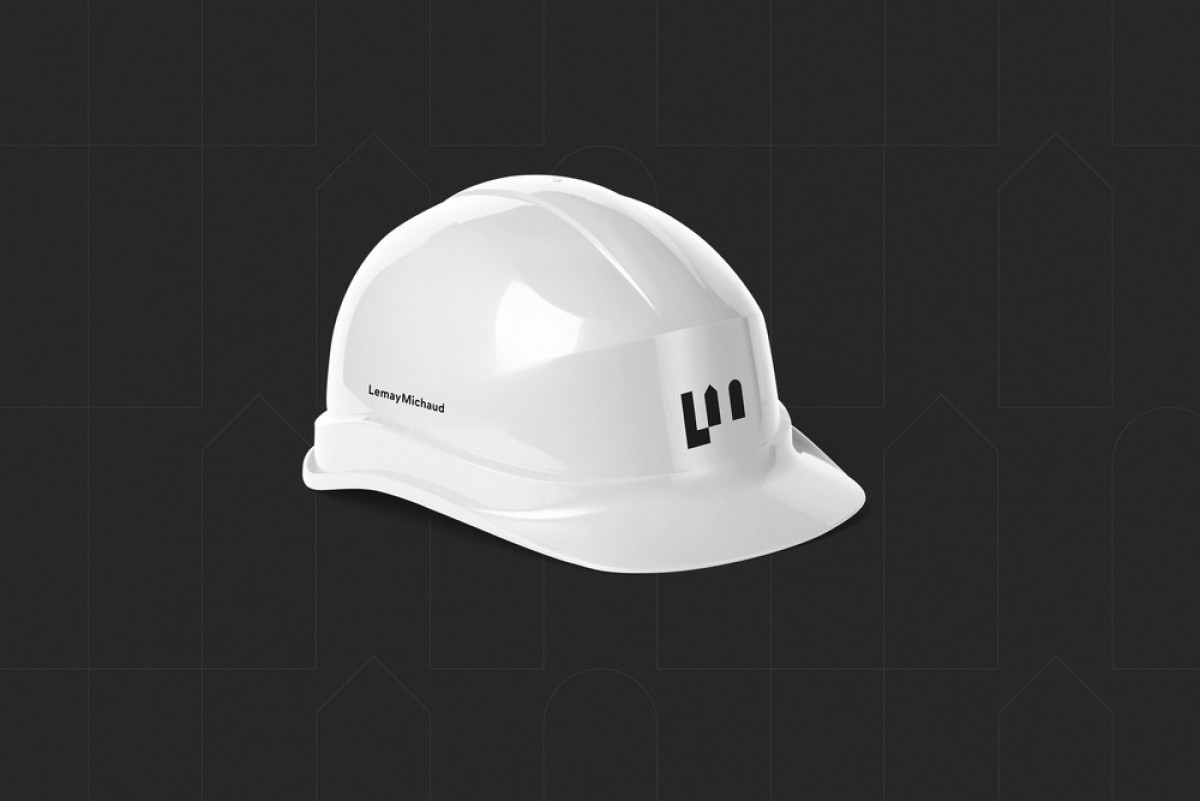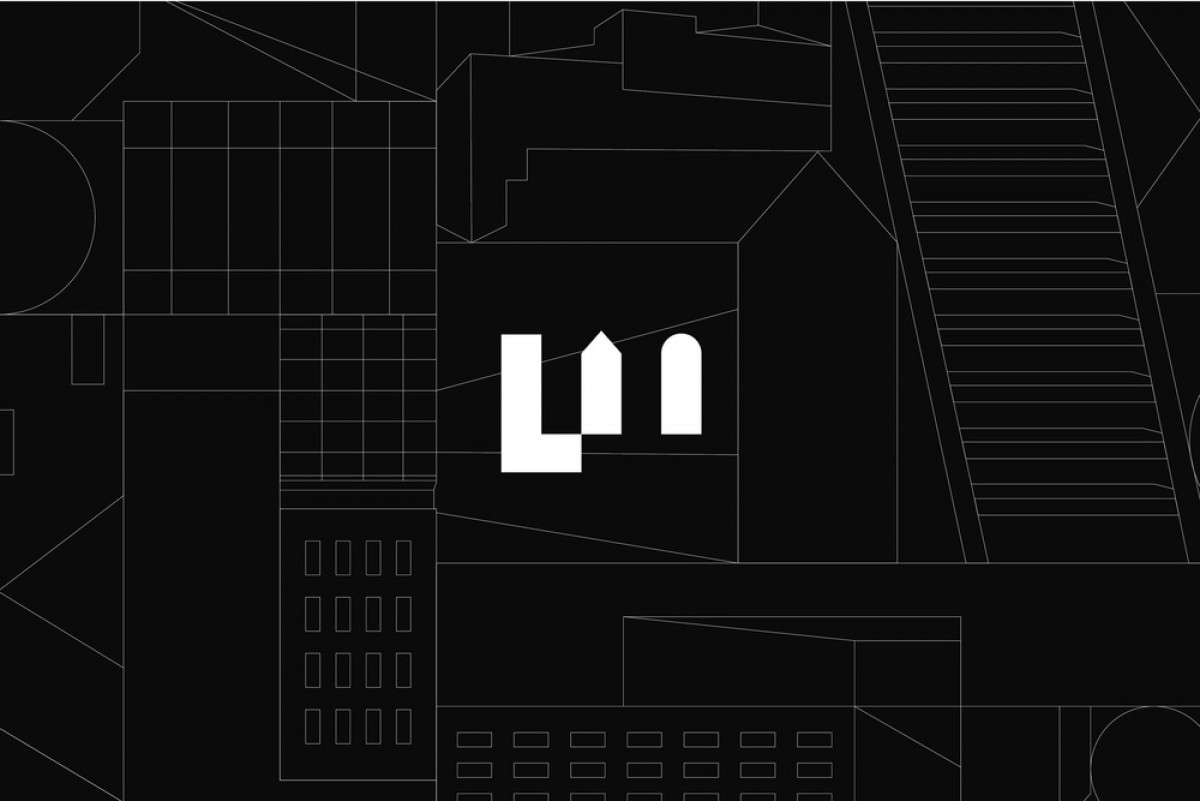 Technical sheet
Artistic direction: LemayMichaud marketing committee
Graphic design team: Étienne Savaria, Benjamin Lamy, Maryne Bélanger