Lightemotion is celebrating 20 years of innovation in architectural and museum illumination and lighting design in the hospitality and brand experience industries. The Montréal-based company enters its 20th year with an impressive portfolio of flagship projects across the globe, reflecting Lightemotion's reach among prestigious brands and iconic venues looking for exceptional lighting design.
Since its founding in Montréal in 2002, Lightemotion has built a strong international reputation in the world of lighting design, while maintaining a human-scale approach. Led by Lightemotion founder François Roupinian, IALD, the Montreal and Toronto teams are regularly called upon to apply their cutting-edge expertise to large-scale projects in Canada, France, the United States, Asia, and the Middle East.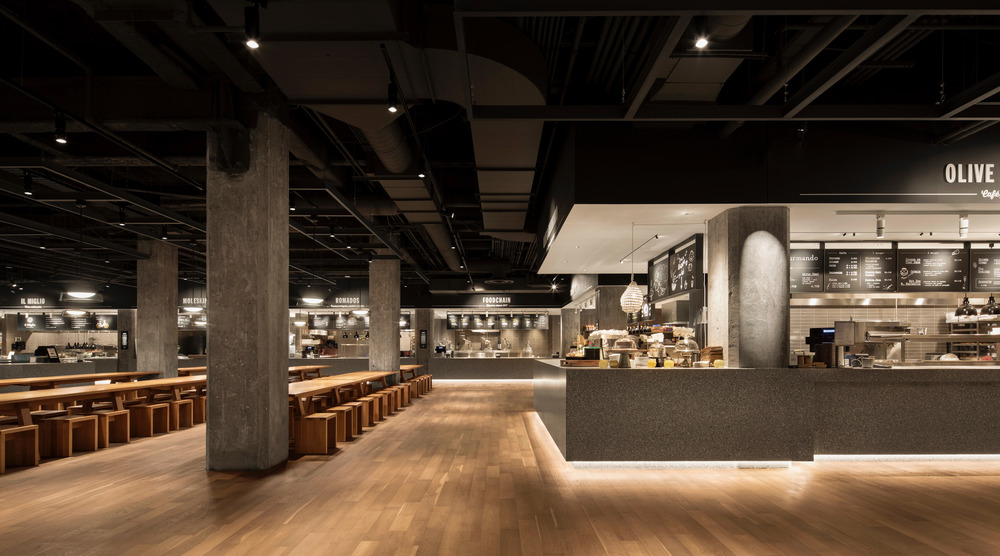 "Our job is to deliver outstanding results and to create evocative experiences for the people who come into contact with our lighting. Since our inception, we have designed our projects in a way that puts people at the heart of the experience. We use light to stir up feelings, create sensory experiences, and make beautiful places that people will remember," explains François Roupinian.
This approach has attracted renowned partners, including Ivanhoé Cambridge, Sid Lee Architecture, and GH+A, and has led to large-scale hospitality projects like Union Station in Toronto, Time Out Market Montréal, the Fairmont Queen Elizabeth, Place Ville-Marie, and Le Cathcart. The team is also called upon to provide expertise in high-end office lighting design for major corporations, including Morgan Stanley, Sid Lee Architecture, Google, and GH+A.
On the museum and brand experience side, Lightemotion's outstanding work over the past few years on multiple travelling exhibitions by the House of Dior, including Dior: Designer of Dreams, has opened up a whole new market for the company in the luxury brand space. Lightemotion now works on high-end brand experience projects, where light plays a key role in the design of spaces. The company has acquired extensive experience in this area and has several projects in production in Hong Kong, Shanghai, New York, and Tokyo. Lightemotion is currently working on the lighting design of the prestigious Black Gold Museum and Red Sea Museum in Saudi Arabia, among other projects.
Lightemotion is also involved in many large-scale architectural lighting projects. The company is recognized not only for the quality of its work, but also for its unique sensitivity to the outdoors, and has illuminated such outdoor spaces as the Place Ville-Marie esplanade and Square Viger, two iconic sites in Montréal. Most recently, Lightemotion designed the lighting for the Senate of Canada Building, 180 Wellington Street, in Ottawa, as well as several buildings in the Parliamentary Precinct, including the Library of Parliament and the East and West Blocks of the Parliament of Canada that will be soon illuminated.
To mark its 20th anniversary, Lightemotion will continue to work on the lighting plan for Ottawa's Parliament Hill and will work on a major project to renovate the Centre Block of the Canadian parliamentary complex. The firm is also working on several large-scale projects in the Precinct and the Ottawa region. In Quebec, the company will also leverage its expertise in the transportation sector by working on the flagship REM station at the Montréal-Trudeau International Airport. In Europe, Lightemotion's expertise will be deployed in high-end travelling exhibitions and brand experiences.
"Our guiding principles are quality, refinement, and timelessness, which we adapt to each of our projects. We have fantastic projects coming up, and we will continue to push the bounds of our expertise to deliver exceptional experiences," concludes François Roupinian.