MELJAC, the luxury switch manufacturer, takes customization to a whole new level by offering a choice of toggle shapes for its models, with five different designs and additional options for four of them. Crafted from chrome-plated or gilded brass, MELJAC toggles can also be coated with the same finish as the switch plate, or can be given a polished mirror effect, and some can be backlit. The brand is known for harnessing French expertise, and for combining state-of-the-art tools with the irreplaceable human touch to guarantee precision and quality craftsmanship.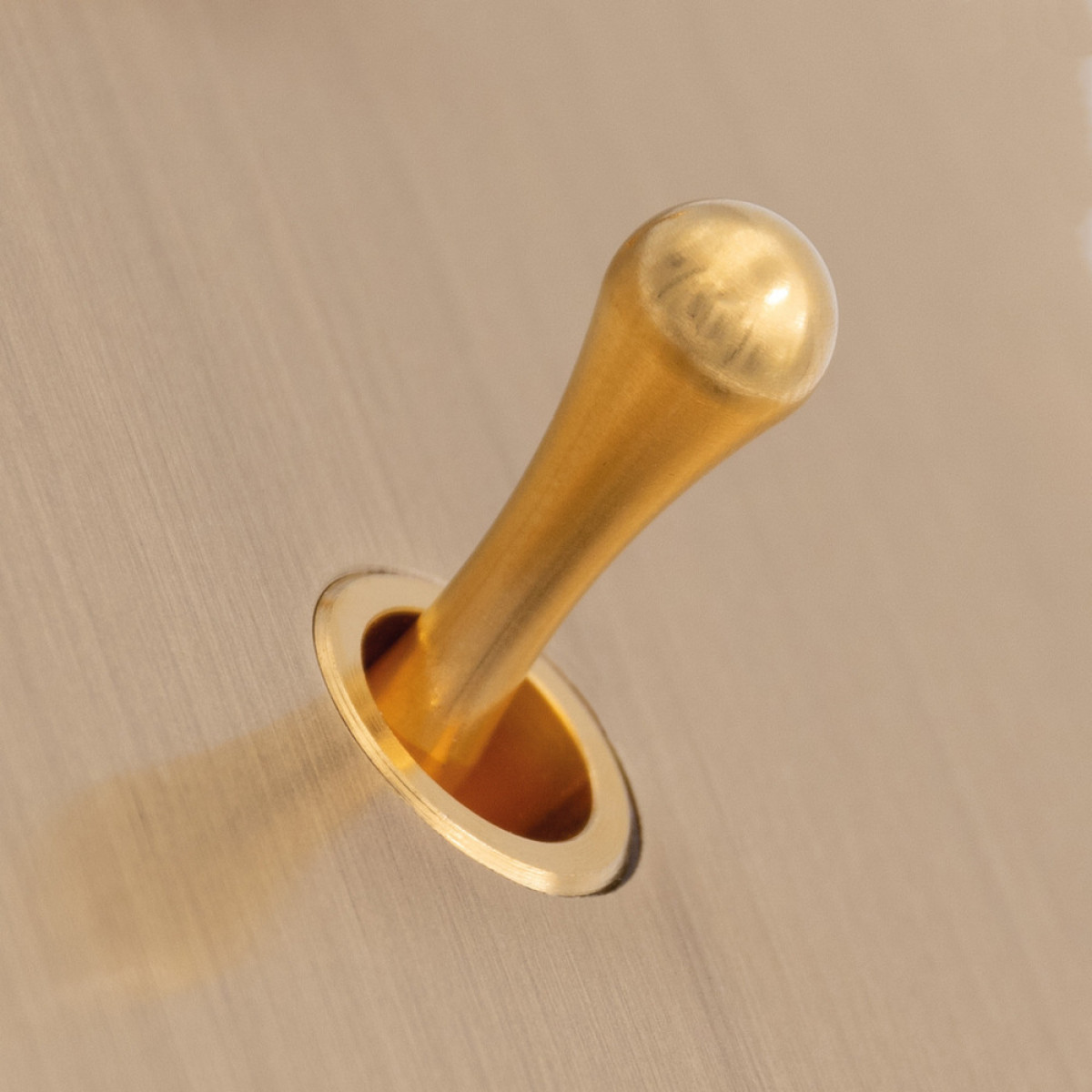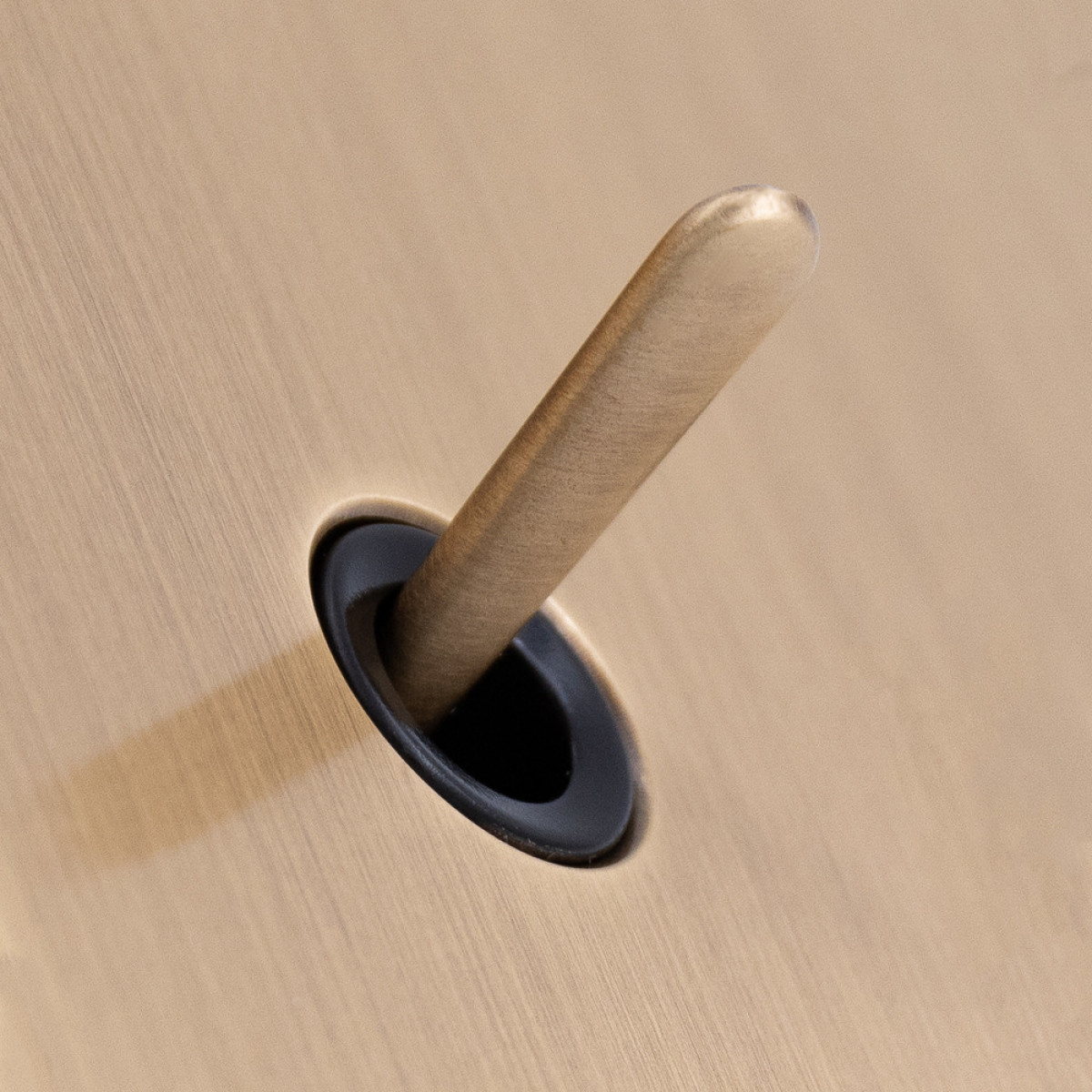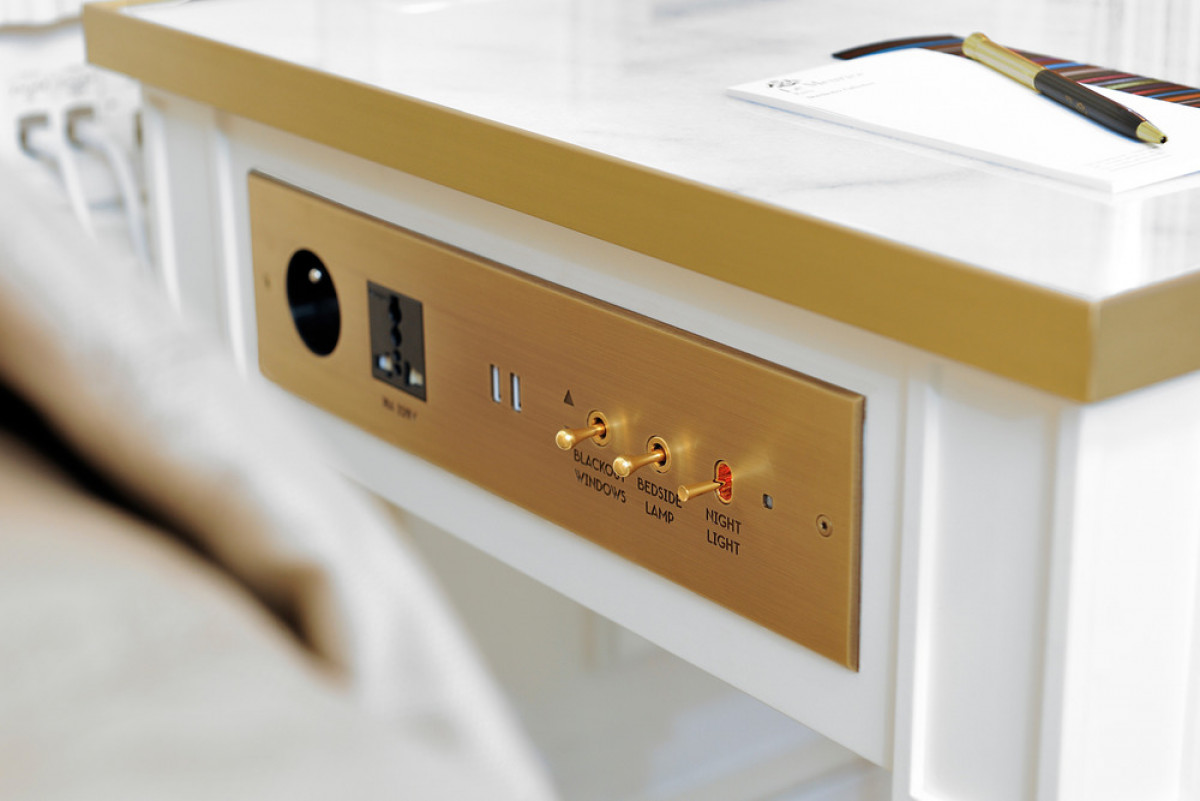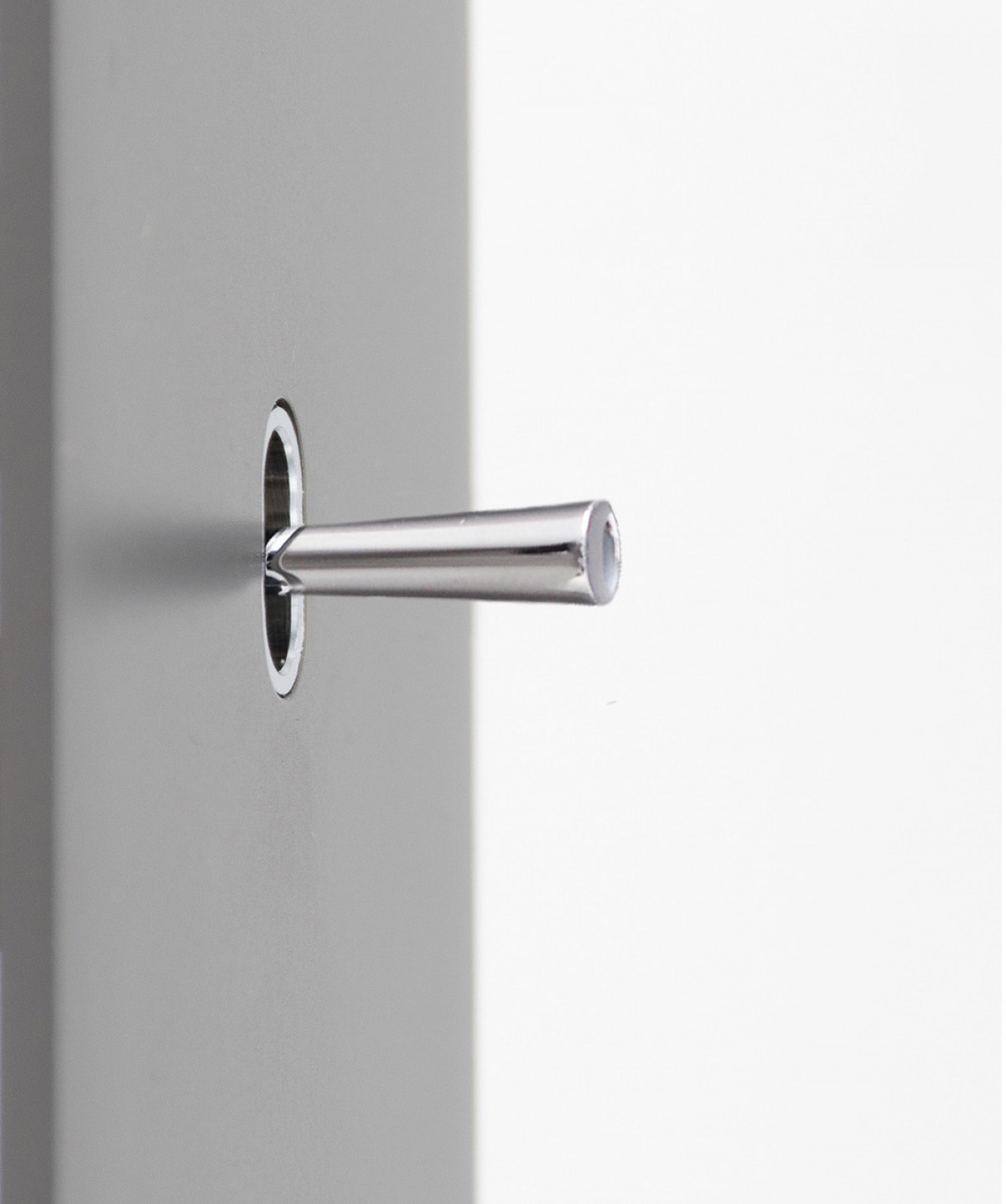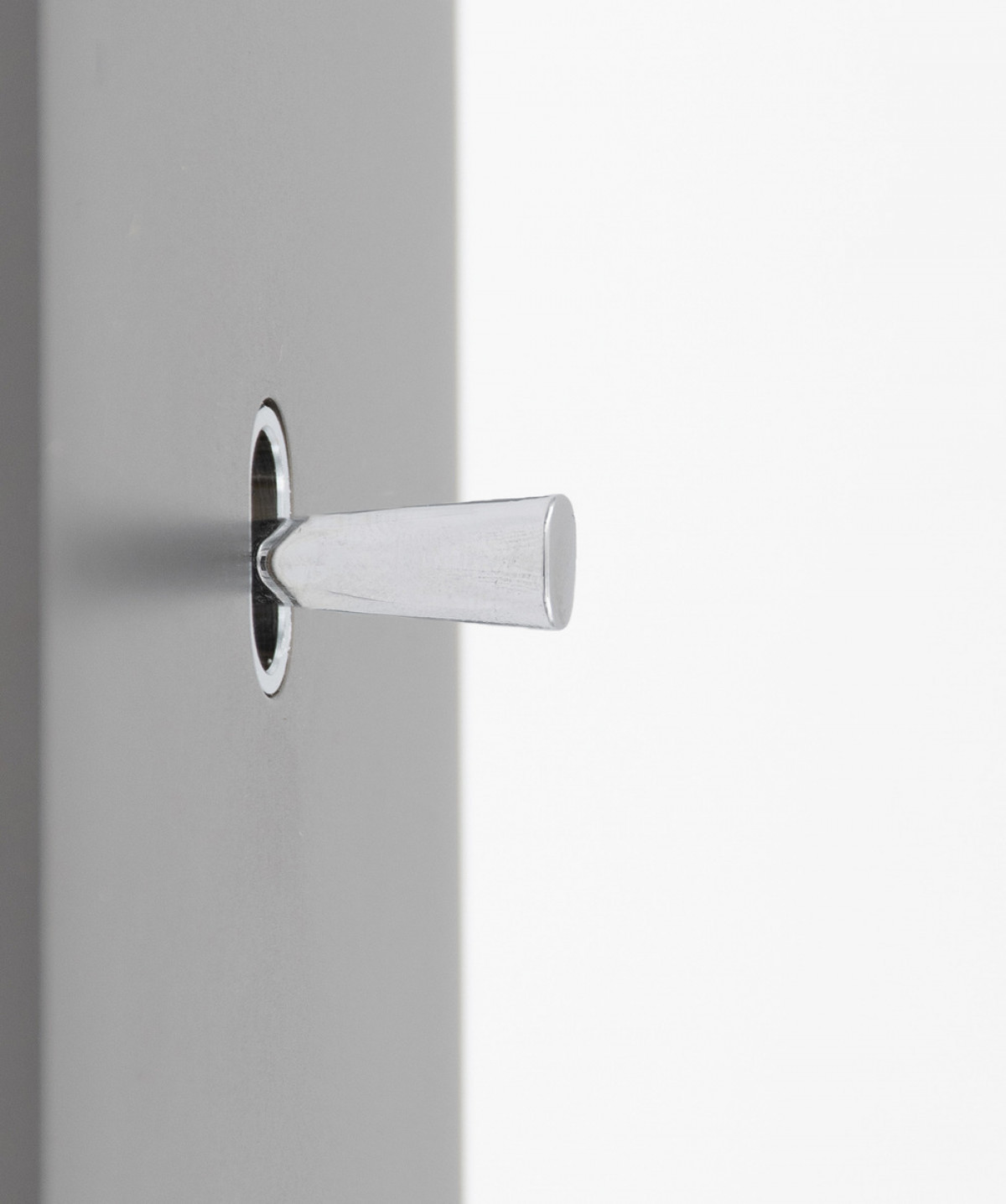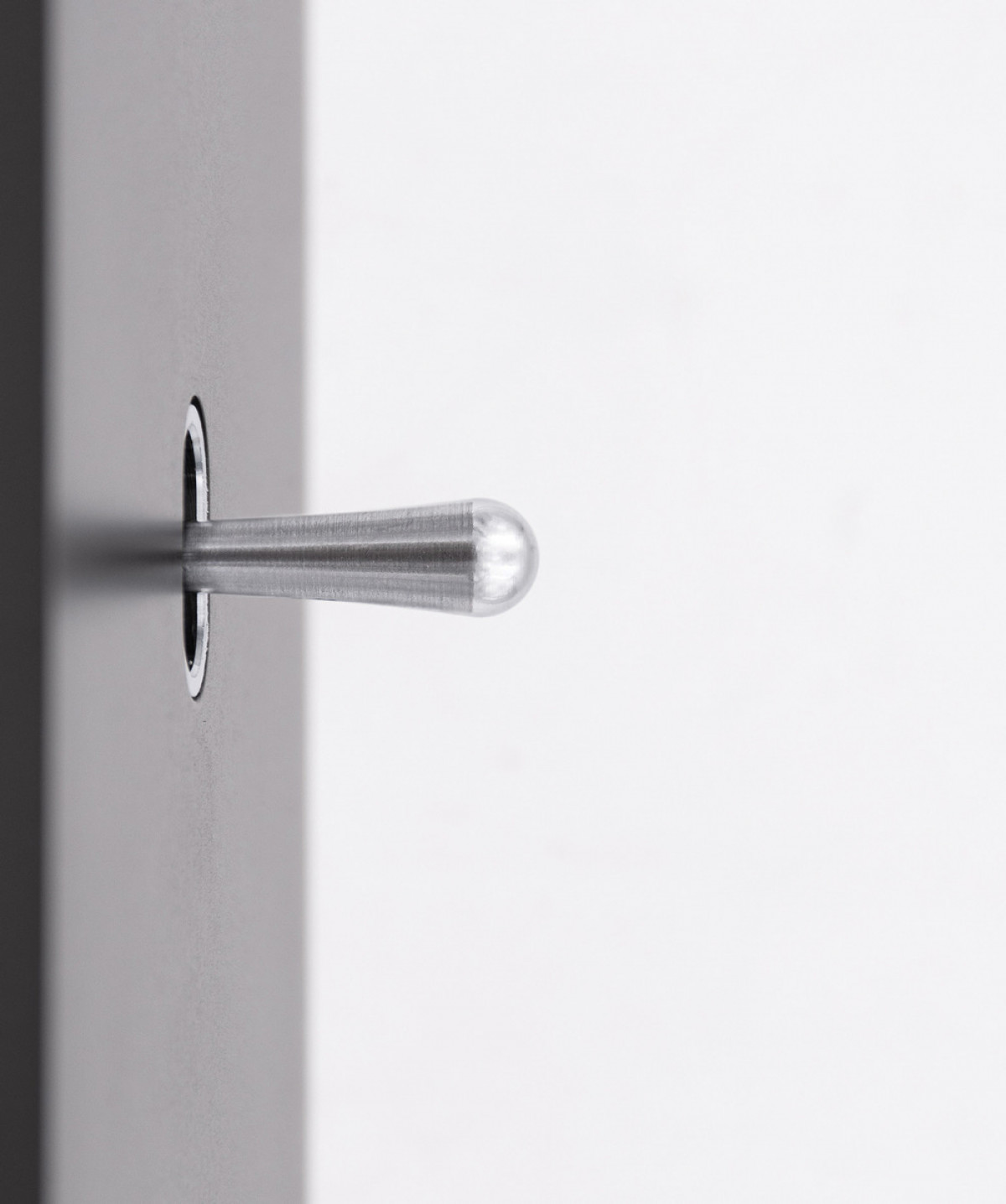 A choice of details
MELJAC's collections of solid brass and porcelain switches can be fitted with toggles in a variety of designs.
With a round base, the choice is between the brand's signature teardrop design, and the new Solaris model, which is flatter and has round edges. With an oblong base, an Ellipse, Seattle, or JMA toggle will add a touch of class to any switch plate, with designs that perfectly complement all styles of interiors.
All toggles can be coated, on demand, with most of of the finishes featured in the colour chart. The standard option offered is gilded brass for plates with warm finishes, and chrome-plated brass for cold finishes (except Solaris).
In addition to its toggle switches, MELJAC also offers other lighting controls such as round, oblong, square, triangular, and rectangular push buttons.