Rebecca Snowden, Interior Style Advisor at Furniture And Choice shares 3 home makeover projects that are fun, creative and unique.
1. A Pinterest-worthy bedside table
Give a bedside table the vintage-meets-modern touch with this stylish makeover. "Turn a bedside table into a stylish focal point with a new colour palette," Rebecca says. "Here, we went for a rose pink and light green palette to create an elegant contrast and added gold decals for a classic-meets-modern update."
Also Read | Chicago Architecture Biennial Announces Contributors for Fourth Edition: The Available City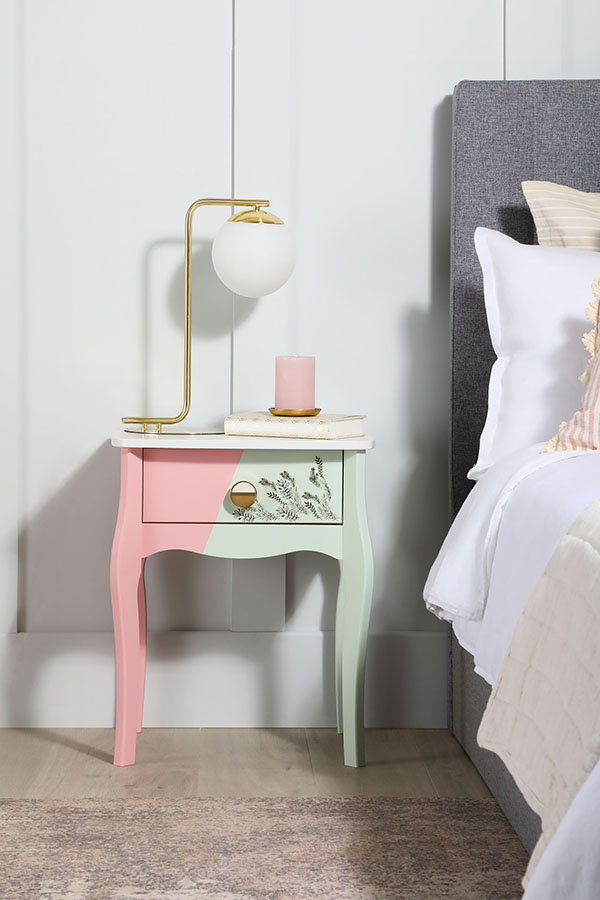 2. A chic decorative bowl
Turn a basic bowl into a statement decorative piece. "Crafting your own home accessories not only brings an Instagram-worthy touch but is also very budget-friendly," Rebecca explains. "A decorative bowl is a popular pick for coffee table décor," Rebecca explains. "Make your own with a few simple steps, using paint, masking tape and super glue. With the right design and colour, it can really jazz up a contemporary space."
Also Read | 5 Innovative ways to incorporate Japanese architectural elements in the Indian home decor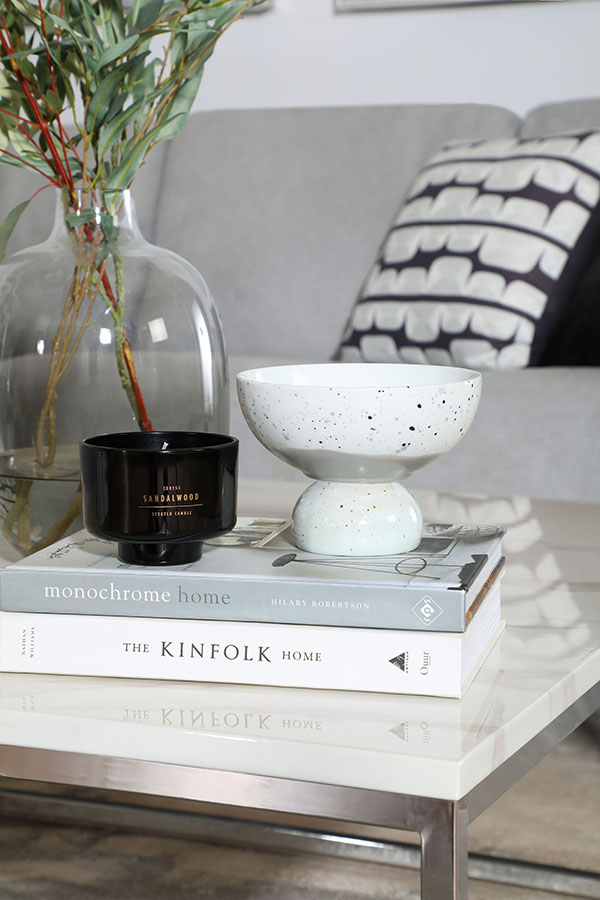 3. A magical toy storage dresser
Combine toy storage and play with this animal-inspired makeover. A bold design will energise the room and set the scene for a backdrop of fun and games. "Giving a dresser a makeover can become a collaborative home project for the whole family," Rebecca explains.
Also Read | Kareena Kapoor Khan's new home in Bandra with European styled decor & wooden detailing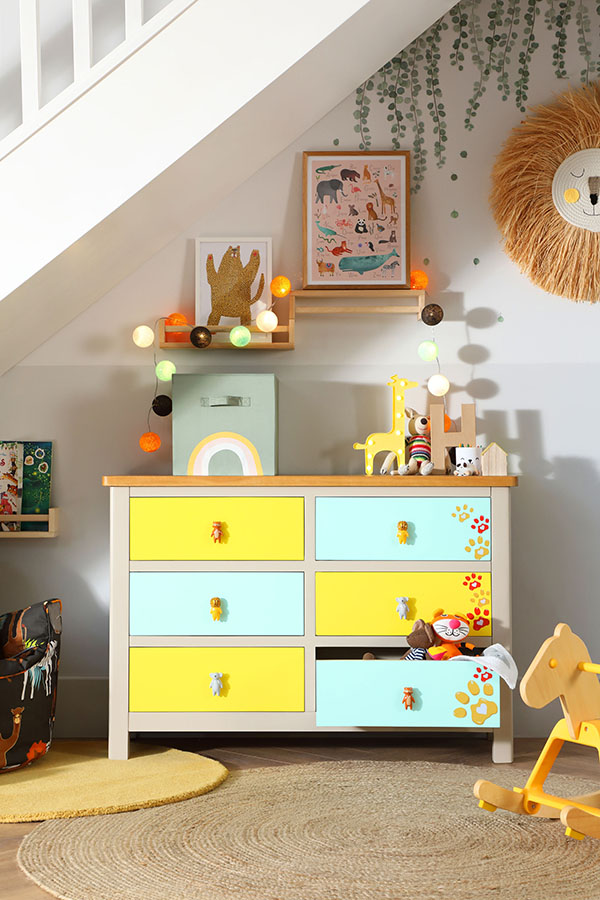 "Choose a playful theme to get the kids involved and allow them to pick a bright colour palette. And once completed, it's not just a creative project but also a functional piece for the home."
Also Read | Montreal, Canada : New outdoor furniture section on degaspe.ca