Grey and yellow are characteristically opposing colors; one acts as a subtle and unobtrusive backdrop, while the other adds a pop of vibrancy to space. However, when these colours are coupled together, they create a harmonious balance of subtlety, and grace, thereby creating a luxurious, yet elegant combination. So bring the two shades in marble to your homes, as it would render your home with luxury and enhance the beauty. Look into these few ideas where you can use them.
For Walls and Floors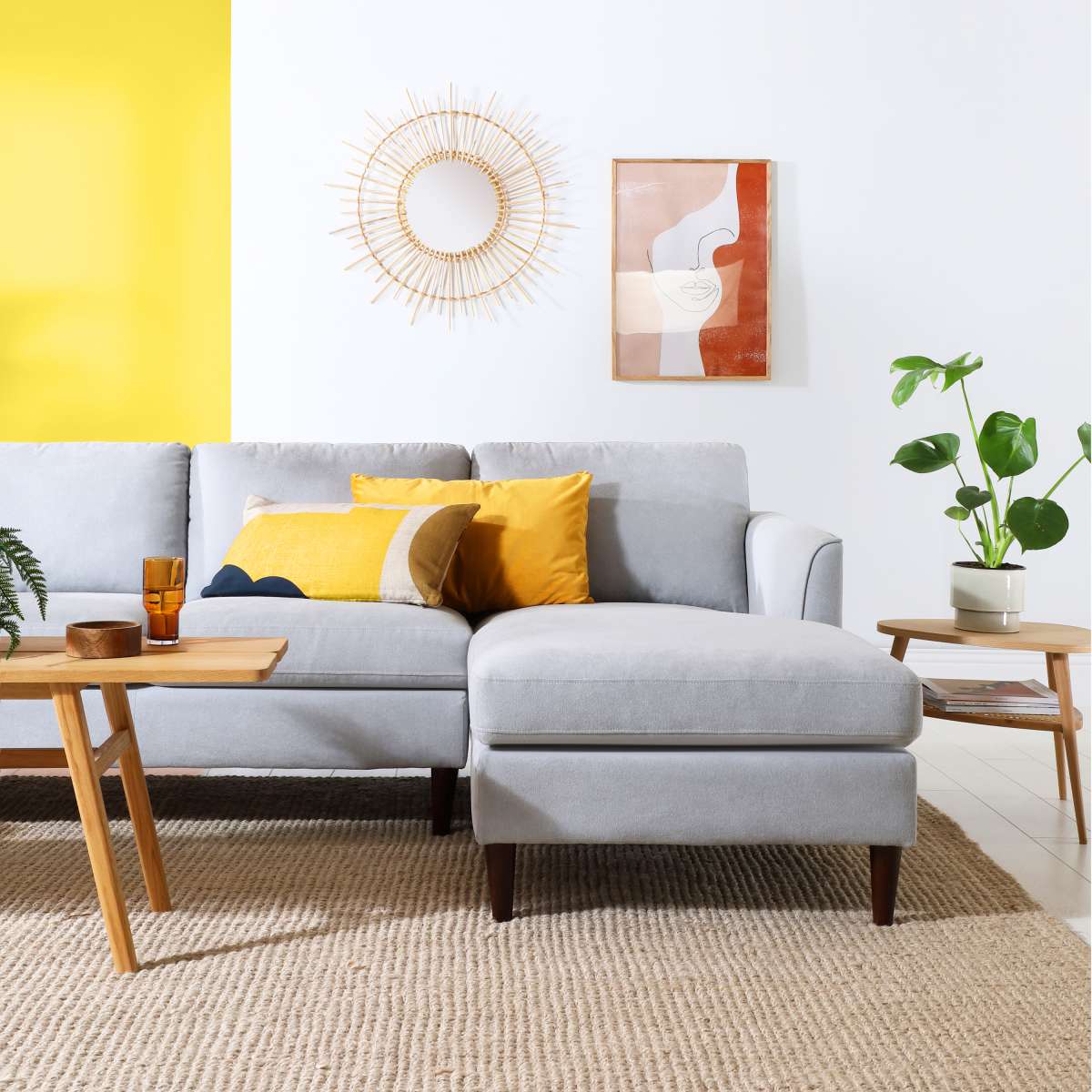 A wall featuring the Pantone's Illuminating and Ultimate Gray would become an artwork in itself. It would elevate your mood and create a relaxing atmosphere. For flooring, marble inlay emphasizing the contrast of the two colours in an artistic way will add a creative touch to your home. Using grey stones to generate backdrops or highlight walls is a great way to incorporate the colour without dampening the environment of the space.
Kitchen Countertops
Marble kitchen countertops elevate elegance and sophistication in your kitchen. The Illuminating will energize the kitchen with its shiny appearance, and the Ultimate Gray will speak of its strength. You can add extra elegance by installing it on the cabinets.
Bathrooms
Don't hesitate to use the colour of the year and the luxurious material in the bathrooms. You could have the walls of finely veined Illuminating marble and the bathtub of Ultimately Gray in marble. Continue it to the countertop too. It would transform the space redefining the bathroom shades.
Accessories and Artworks
Yellows can be amalgamated with interiors through smaller elements like sculptures or art pieces as well as through larger highlight walls. Covering up unwanted elements such as columns can be enabled with subdued grey stones in order to make them inconspicuous or in yellows to create focal zones for artwork. From marble vases to artworks to bathroom and kitchen accessories, or simply by hanging marble planters in your room, it would complete the artistic essence of your home. Go a step ahead and enjoy the Pantone colour of the year as your marble dish set too.
Furniture
A minimalistic centre table or an elegant and charming dining table and chairs, all give a stylish appearance to the room. Pair it with the Pantone colour of the year in marble for the TV unit and other furniture to enhance the experience and bring that extra sparkle to your home.
Outdoors
Decorate your patios with the two shades in the marble to enrich your experience outdoors. A finely decorated marble mosaic having shades of yellow and gray would render you a royal and luxurious experience. Or have a marble vase and lantern to complete the look of your home.
Also Read | Shahid and Mira's Juhu home exhibits industrial style decor with an earthy and cosy vibe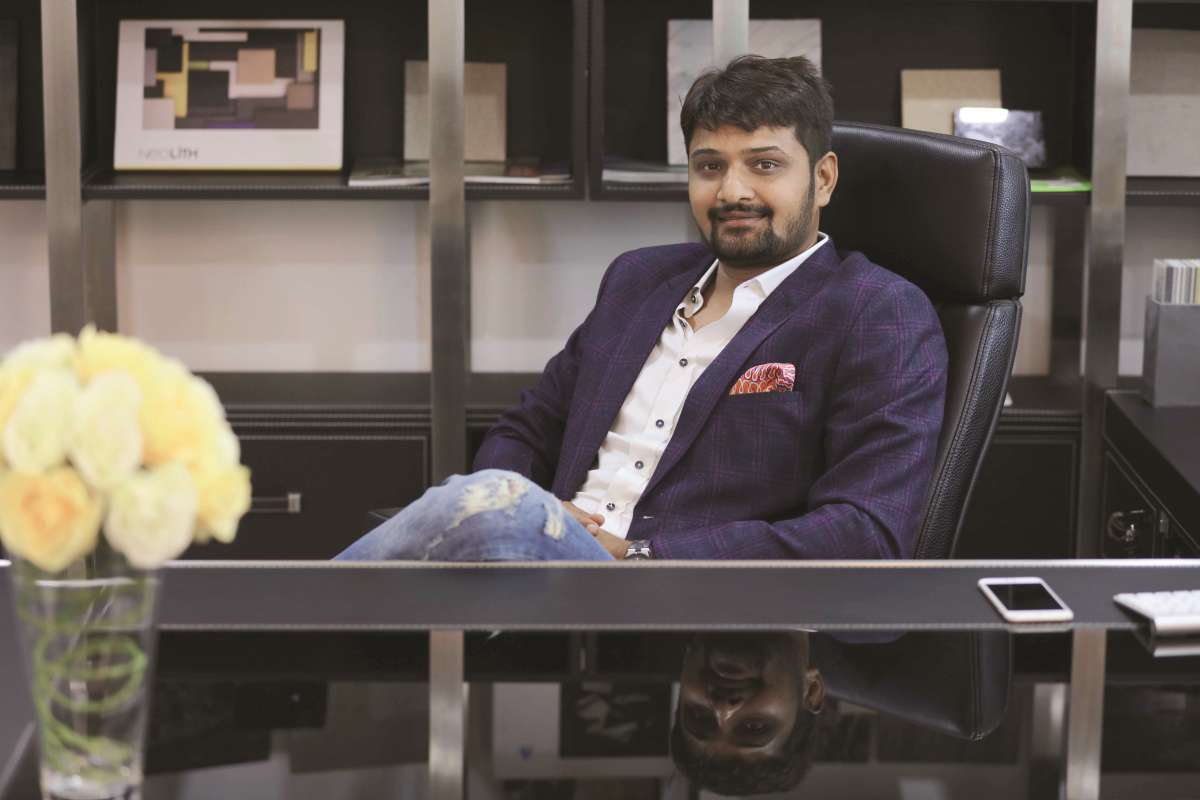 The views expressed in this article are by the author.