It's time to mix up the style and the ambience of your home with the change of the upcoming season- Summer! With the summer sun nearing, celebrate this season with some fun & uplifting décor. Working from home can merge the gap between your home and work roles. Therefore, it is important to establish a space for your leisure and to destress. What better space than that of your balcony? With a little dress up, it can be as warm and refreshing as the outdoors.
Also Read | Kareena Kapoor Khan's new home in Bandra with European styled decor & wooden detailing
If you are lucky enough to have an outdoor space, then we hope that you are ready to spruce it up for your home to feel as inviting as a slice of cool watermelon on a hot day. Balconies can tend to be bitsy and compact spaces but with some innovative strategies, one can make the most of them. Our tips and tricks will help in making your balcony summer-ready and creating a fun and fabulous space with fresh air and open views.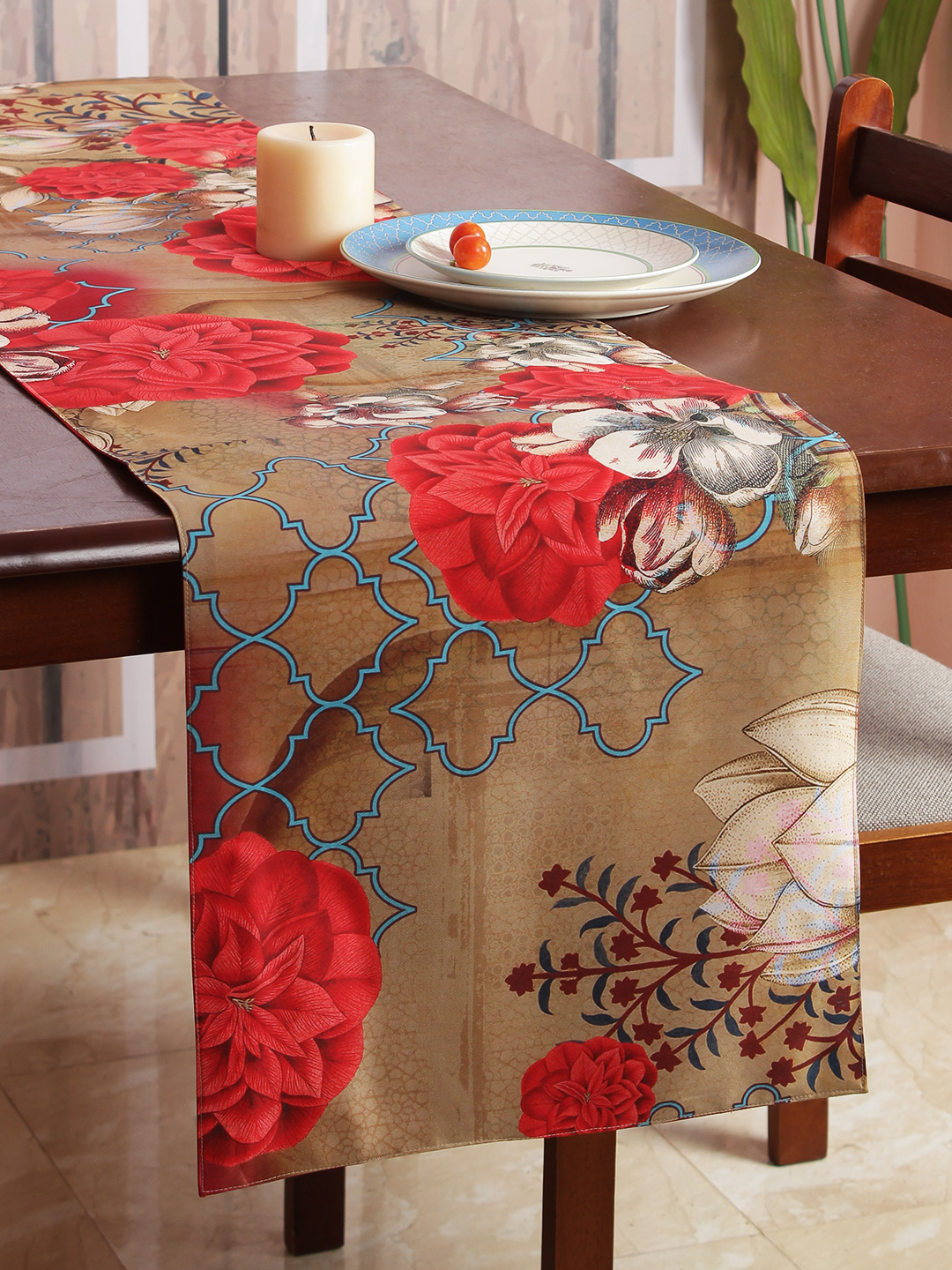 Nothing says summer like blooming flowers and lush green trees! The best advantage of having a balcony is the ability to have fresh plants in your space. With the trees on the outside fully blooming again, your indoor plants can add a positive aura. Even if you don't have a green thumb, we've got you! Adding greenery or impressions of the same is the ideal intersection of function and style.
Also Read | Montreal, Canada : New outdoor furniture section on degaspe.ca
For an eye-pleasing arrangement add some colourful flowers. However, you need to make sure that all the plants and flowers you select do well in direct sunlight. One thing is for sure, plants will never go out of style!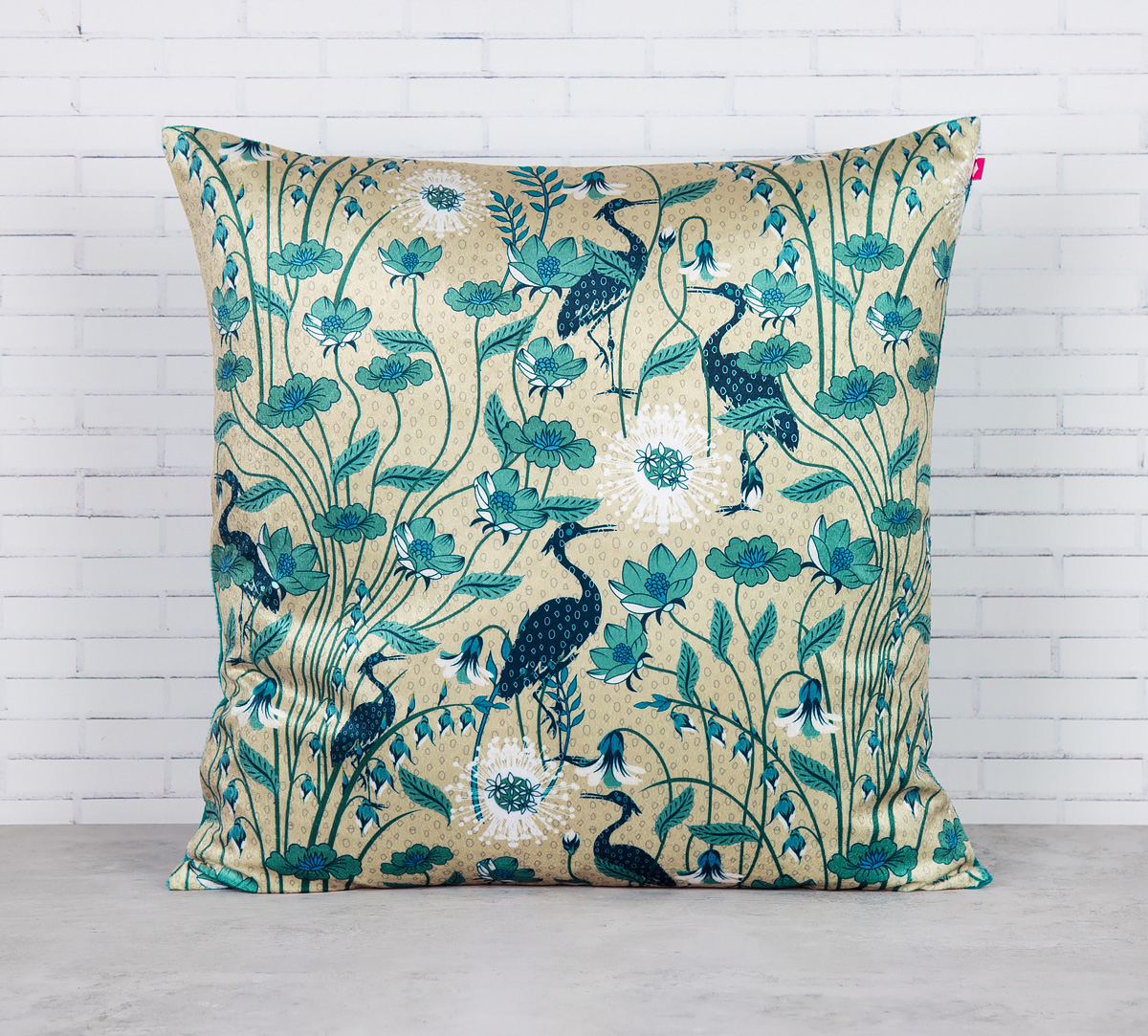 If you feel like making your balcony a luxurious haven, pile on the textiles. Adding cushy elements made of outdoor fabrics such as patterned rugs and plush cushions would make your balcony super comfortable. Your balcony can have a mix of bold patterns and textures to craft a tiny bohemian paradise. To get the best look, get a hold of wooden textured balcony tiles that provide a neutral backdrop for embellishments.
Also Read | Chicago Architecture Biennial Announces Contributors for Fourth Edition: The Available City
This creative way of decorating can transform your balcony into the summer retreat of your dreams! You need to think of your balcony like any other room in your house to make the planning exciting. Owing to the season, a classically casual vibe using bright colour tones can aid in achieving a boho-chic style with a twist. Make your seating comfortable, add a quirky side table and woven textiles or dreamcatchers to make it look more decorative.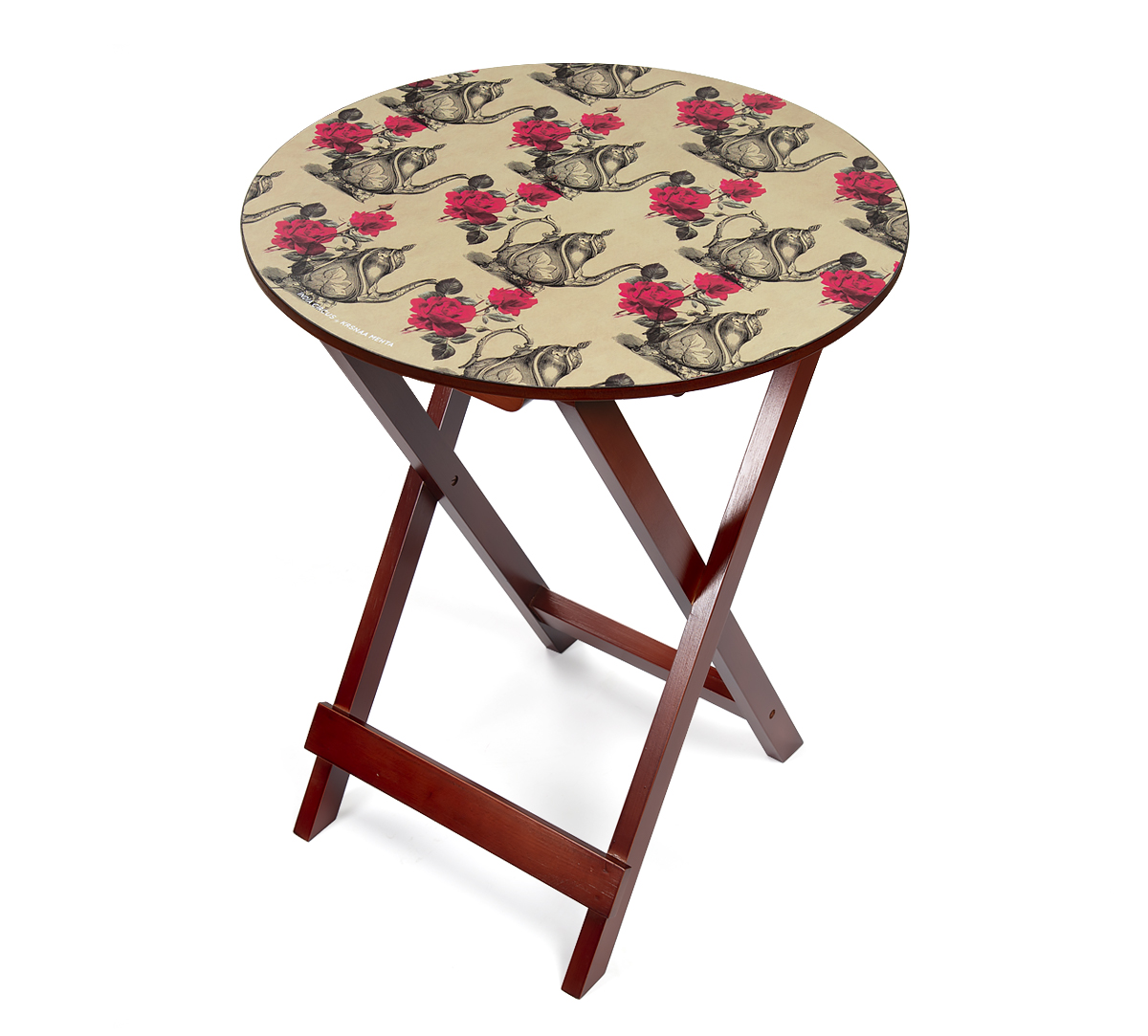 Opt for furniture that saves your space like a small wooden bench or an ottoman. Add some colour and pattern with a runner and place a plant in the corner next to it. Don't fret about it if there is not enough room for plush outdoor furniture. You can customize comfortable seating on your balcony by using outdoor cushions in various sizes. Look for options with removable covers which are easily washable.
Also Read | 6 ways to style up your vacation home for summer
This way you can create an eclectic look by using a mix of colours and patterns in easy to clean fabrics. For the summer months, we understand that providing proper lighting to your balcony might not be one of your priorities but it can make a huge difference!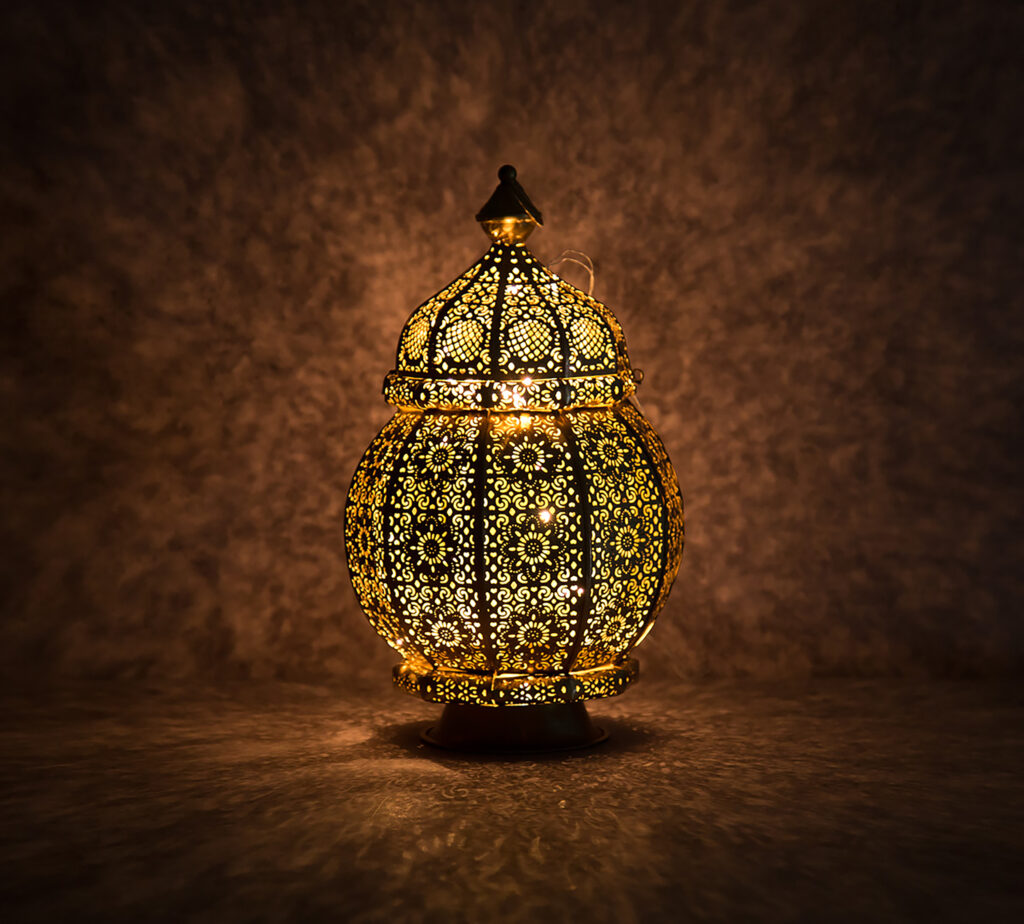 If you plan on sipping your evening coffee whilst reading your favourite book, you will require decent lighting to create the perfect atmosphere. Fairy lights cast a magical glow and even a cool summer breeze can't blow them out! Candle lanterns are another option to light up your balcony during the summer nights. For the display, you can hang them up from the ceiling or place them down on the floor. You do not need a large balcony to put it to good use.
Also Read | 10 home decor furnishings you need for a perfect summer home
Once you have all the right pieces, putting together the puzzle of a perfect balcony is much simpler than you think. So, this summer add an aesthetic value to your balcony that could be a small space in your home but it sure acts as a welcome respite