RSDA, a multi-disciplinary design firm founded in 2003 by Rakhee Bedi and Shobhit Kumar, delivers strategic architecture and interior design services pan-India. For over more than 15 years, RSDA has successfully designed and built a diverse range of architectural and interior design projects across varied typologies such as Residential, Hospitality, Wellness, and Salons with a constant quest to learn and evolve with each project.
We want to introduce you to our recently completed Residential Project: The Solitarius.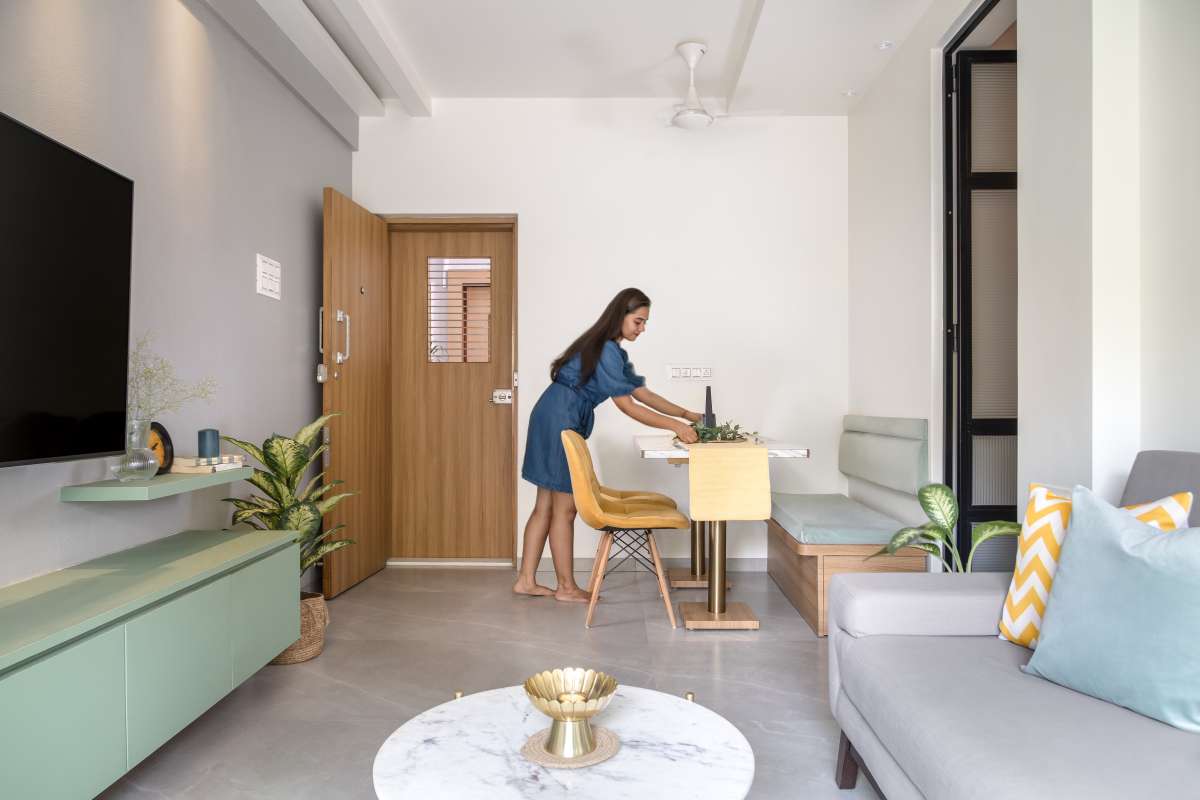 Designed as a simple yet modern contemporary apartment, The Solitarius at Magnolias, Gurugram, reflects the owner's design sensibilities of simple, sleek, and linear spaces with a touch of luxury, resonating with the homeowner's idea of a sanctuary—a space imbibed with warmth, richness, and comfort.
Also Read | Kareena Kapoor Khan's new home in Bandra with European styled decor & wooden detailing
The 4500sq.ft residence is conceptualised in layers of contemporary elements offering expansive spaces that offer seclusion, privacy, and the main stage for entertaining guests if needed. Upon entering the residence, a bespoke metal jaali has been installed in the passage that leads to the drawing room. This sophisticated incorporation successfully directs the user's movement and piques a sense of interest before opening up the space entirely; textures, tones, and colours work together to provide that ultimate flair to the space.
The living space takes centre stage with textured wallpaper wall panels amalgamated with metal detailing as the backdrop—creating a balanced architectural vocabulary of modern and sophisticated living. Transitioning seamlessly, the drawing and dining room are open, airy, and flooded with natural light. The division between the spaces has been expressed through the variation in ceiling heights and the material used.
Also Read | 4 ways to style your interior spaces with copper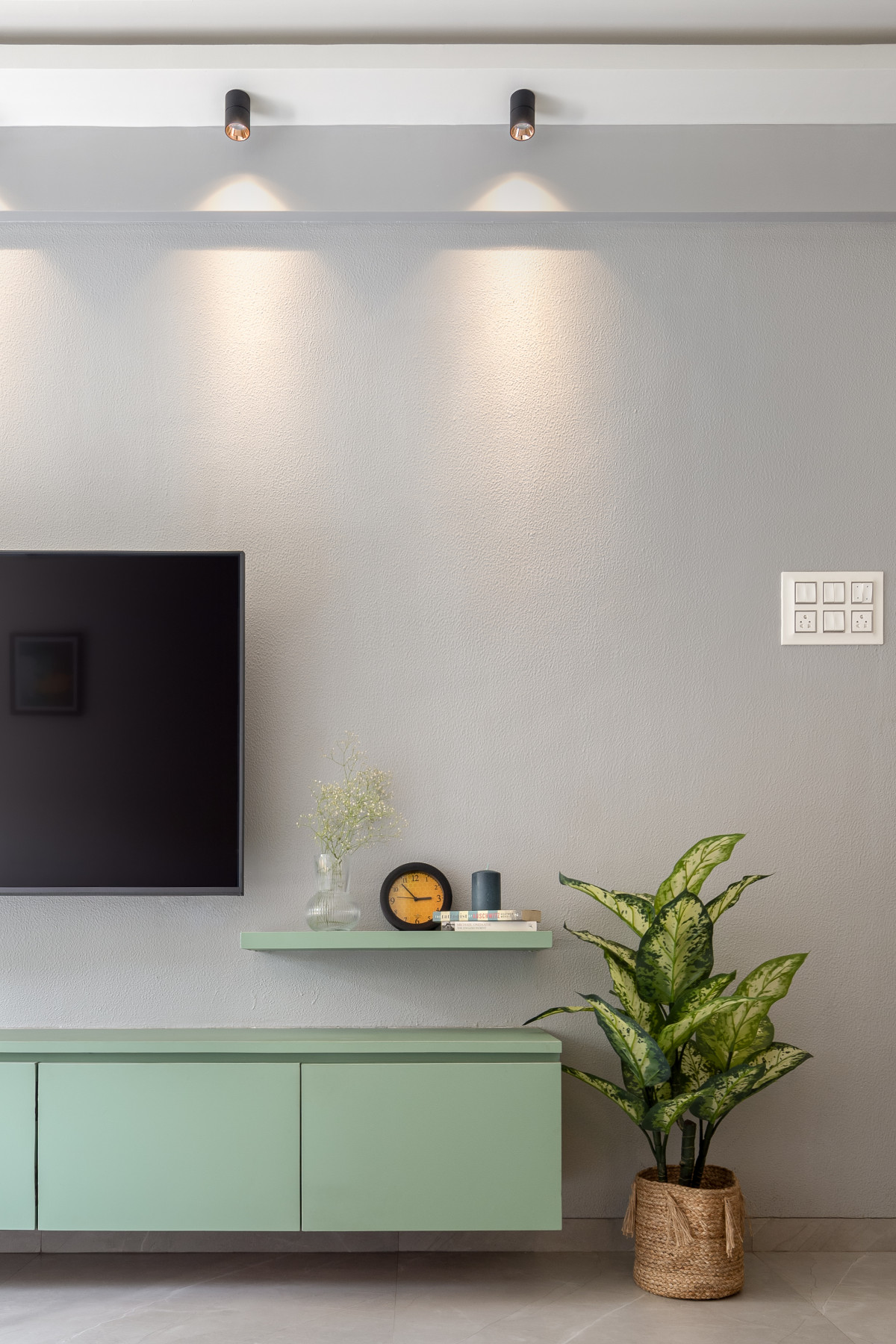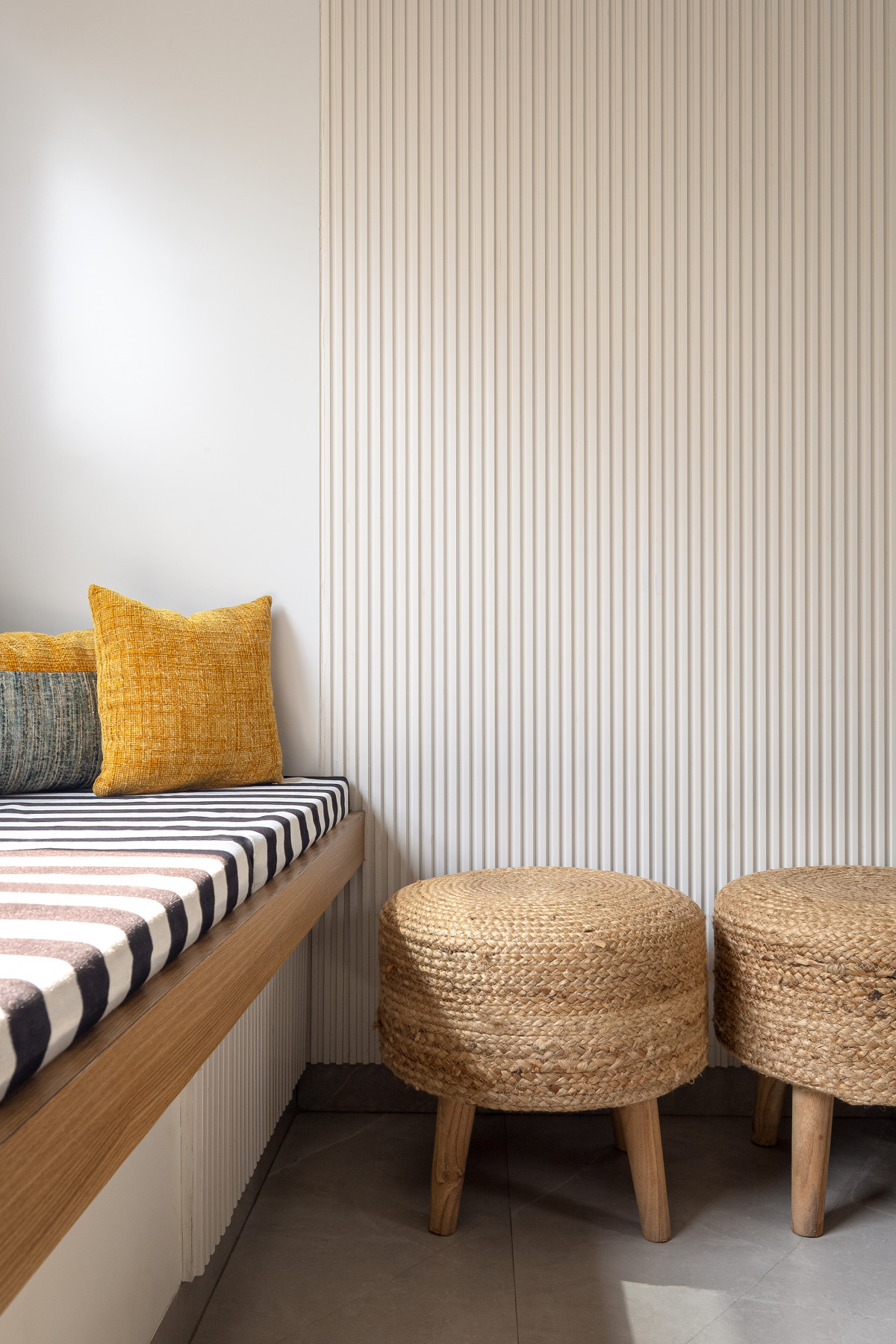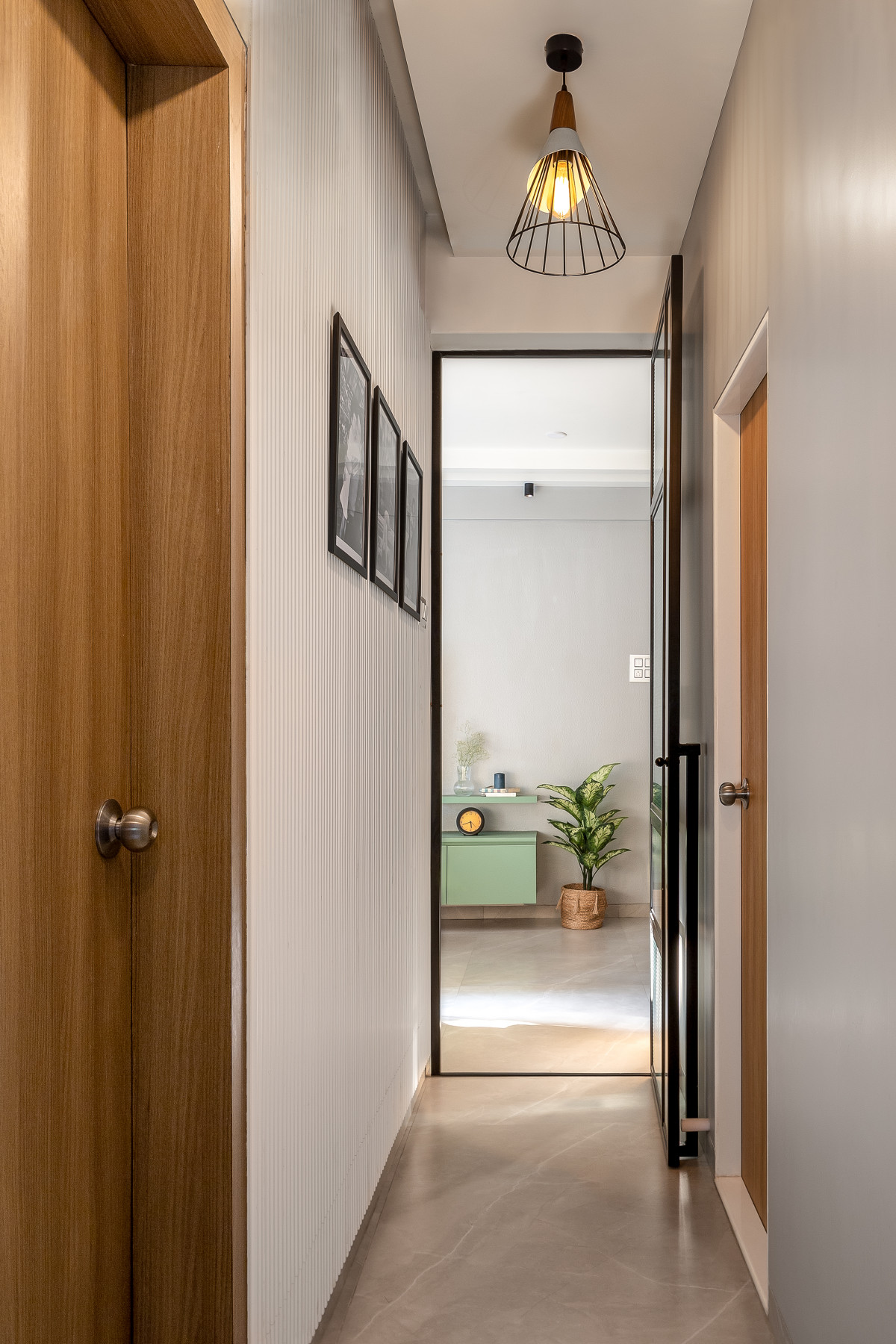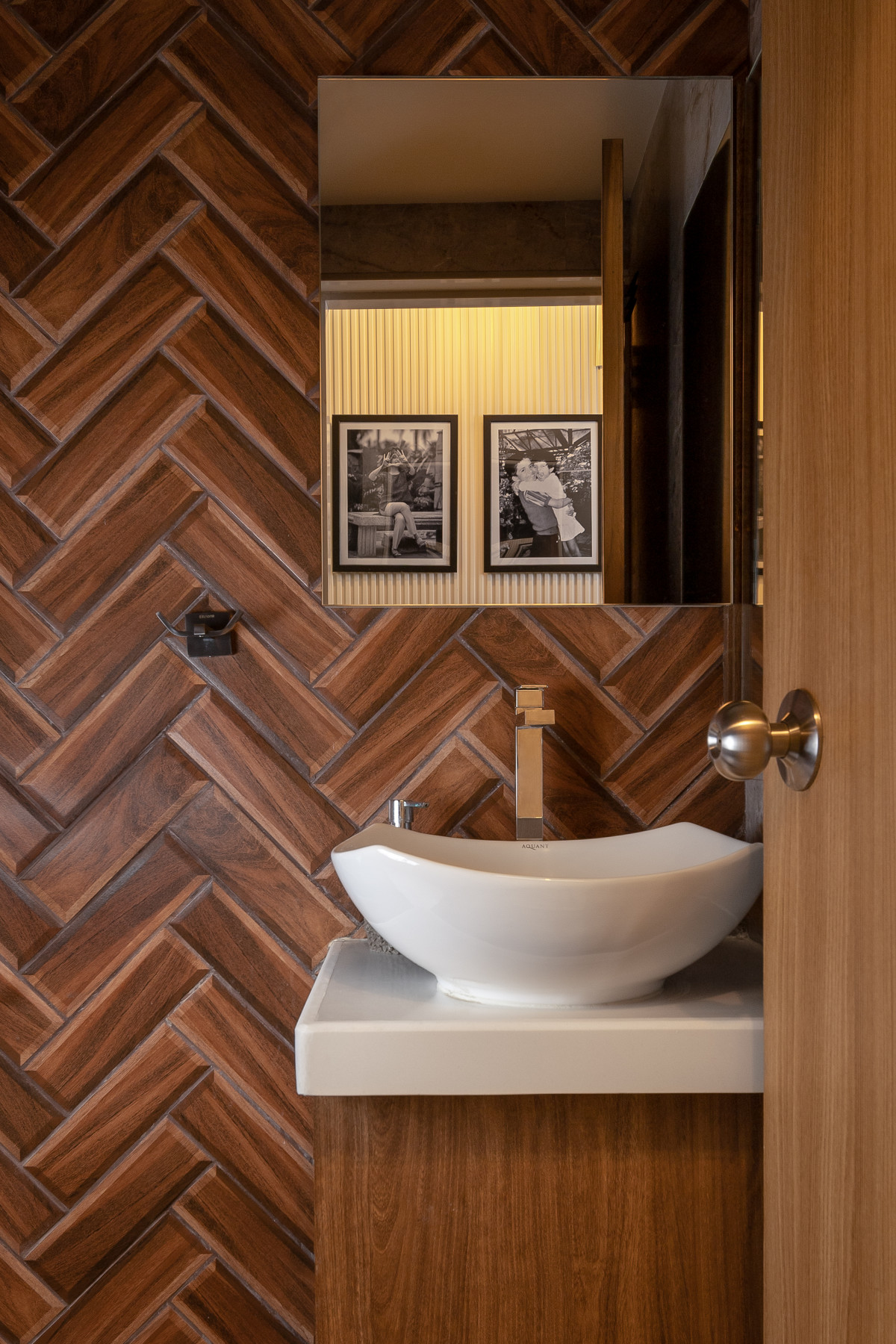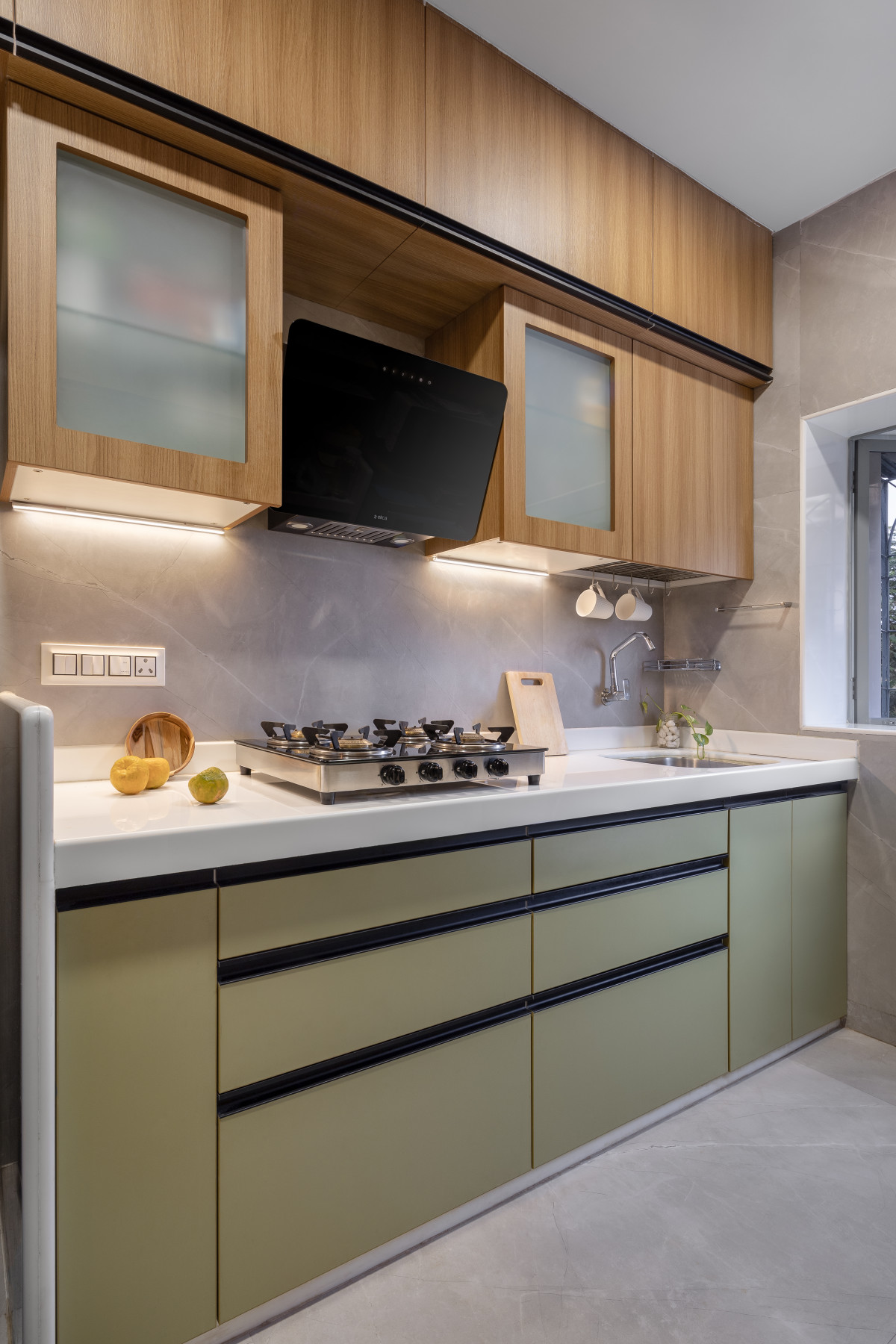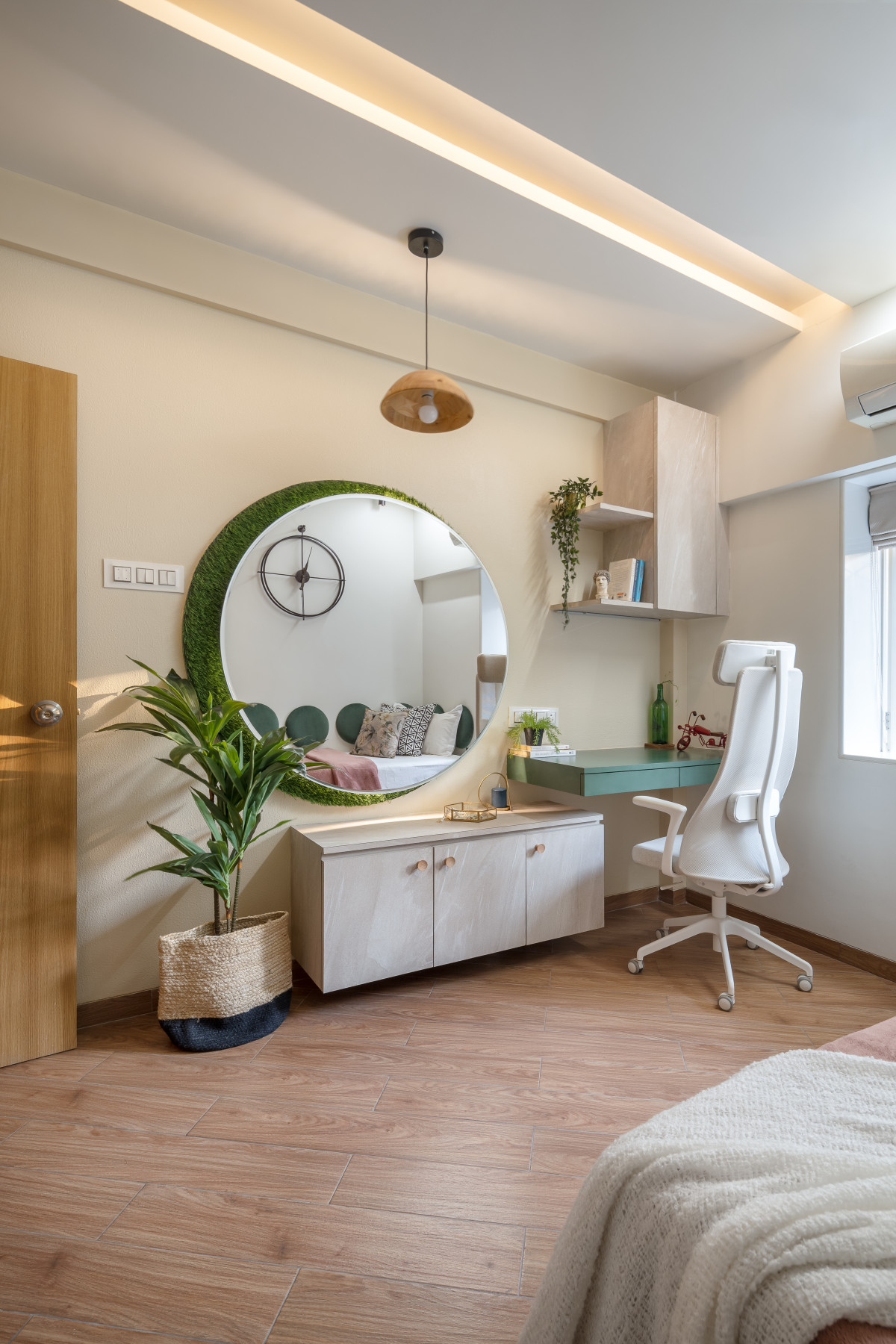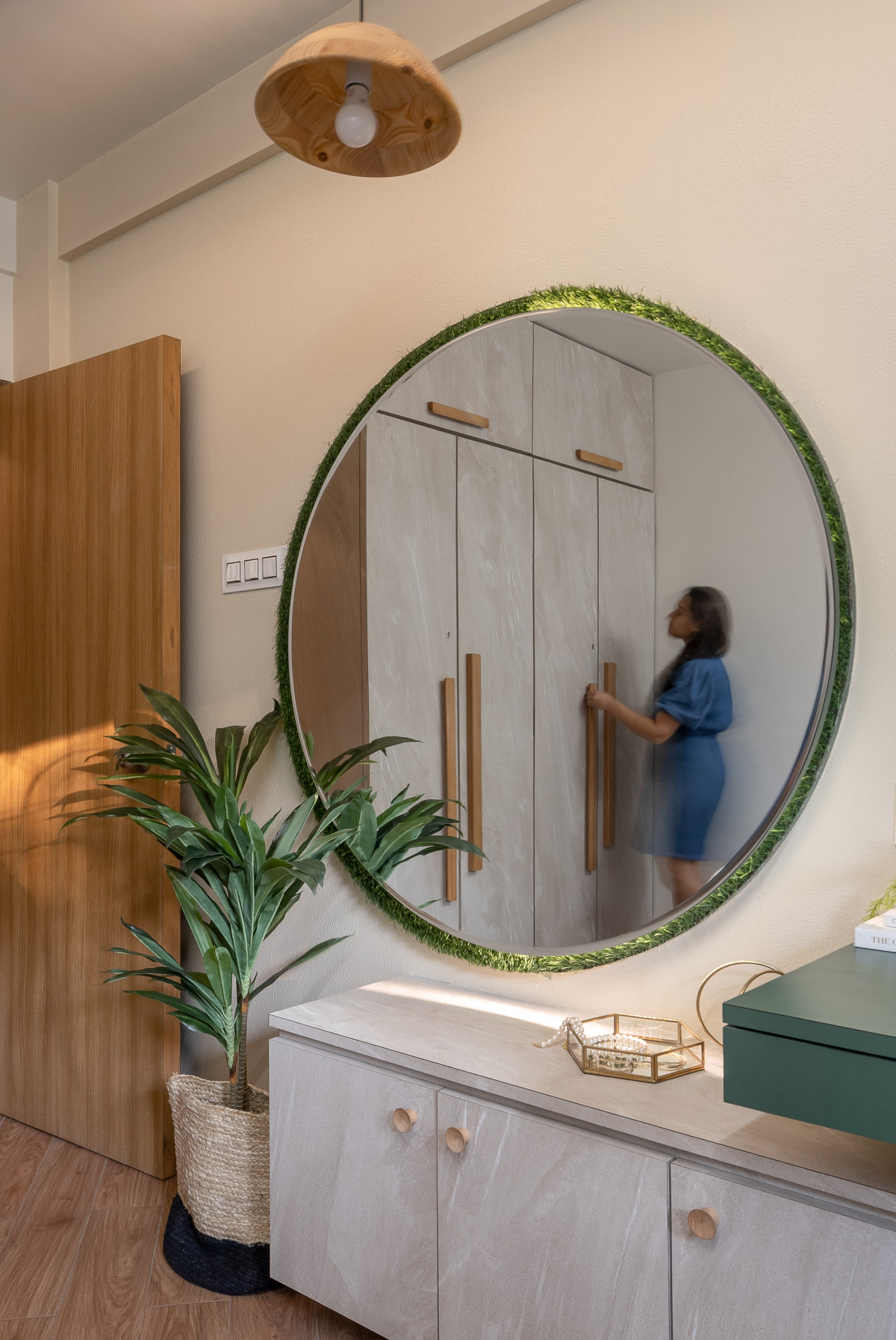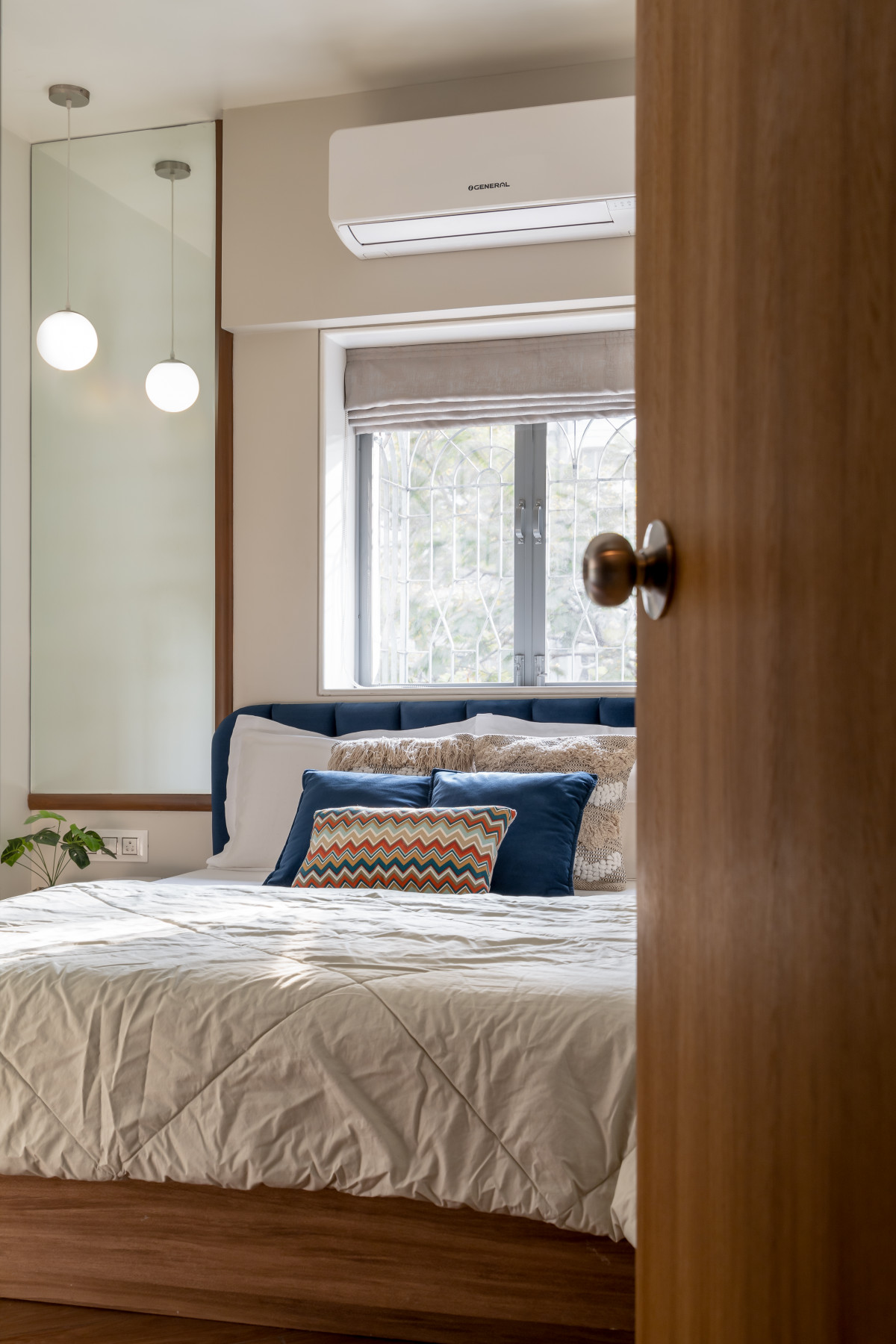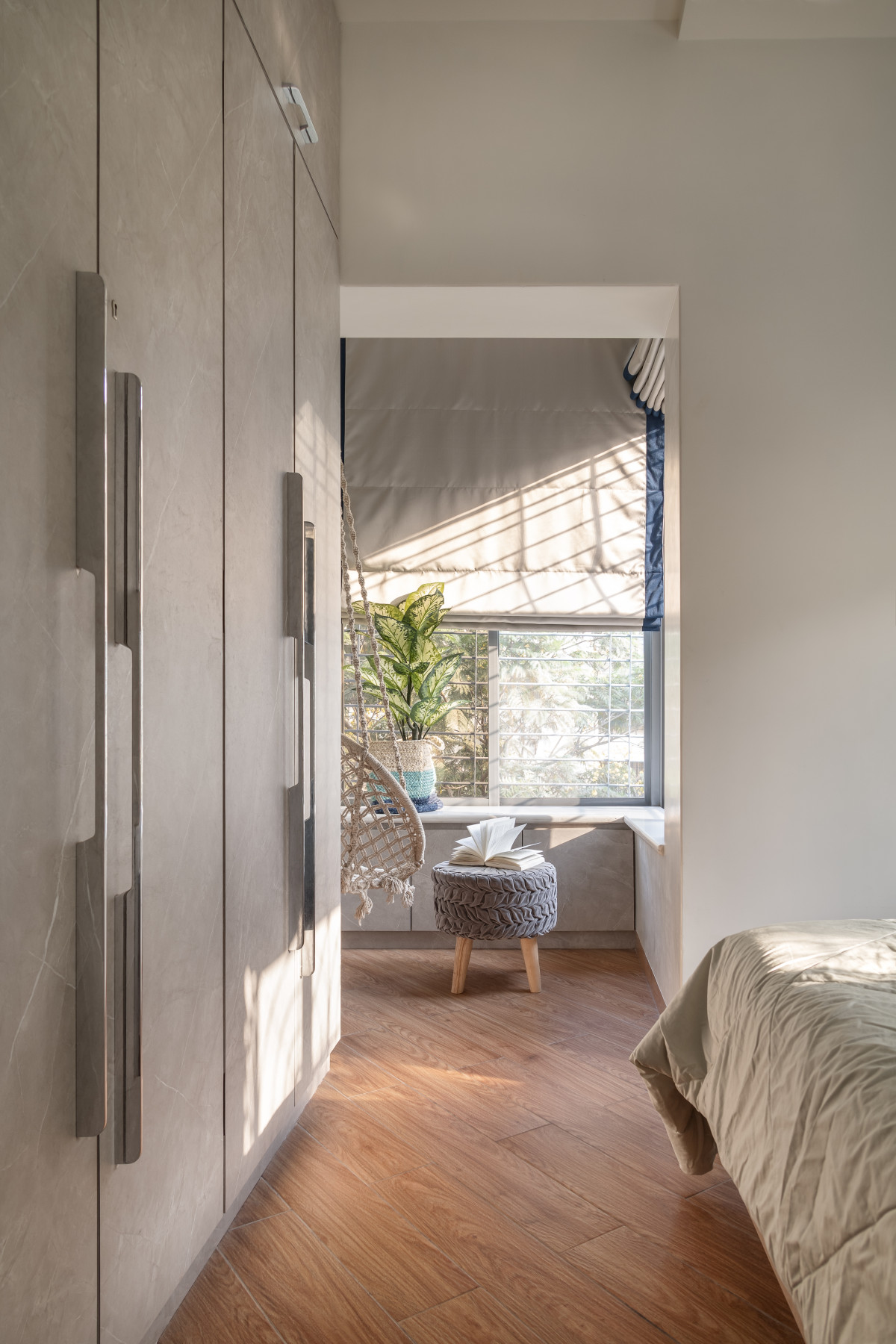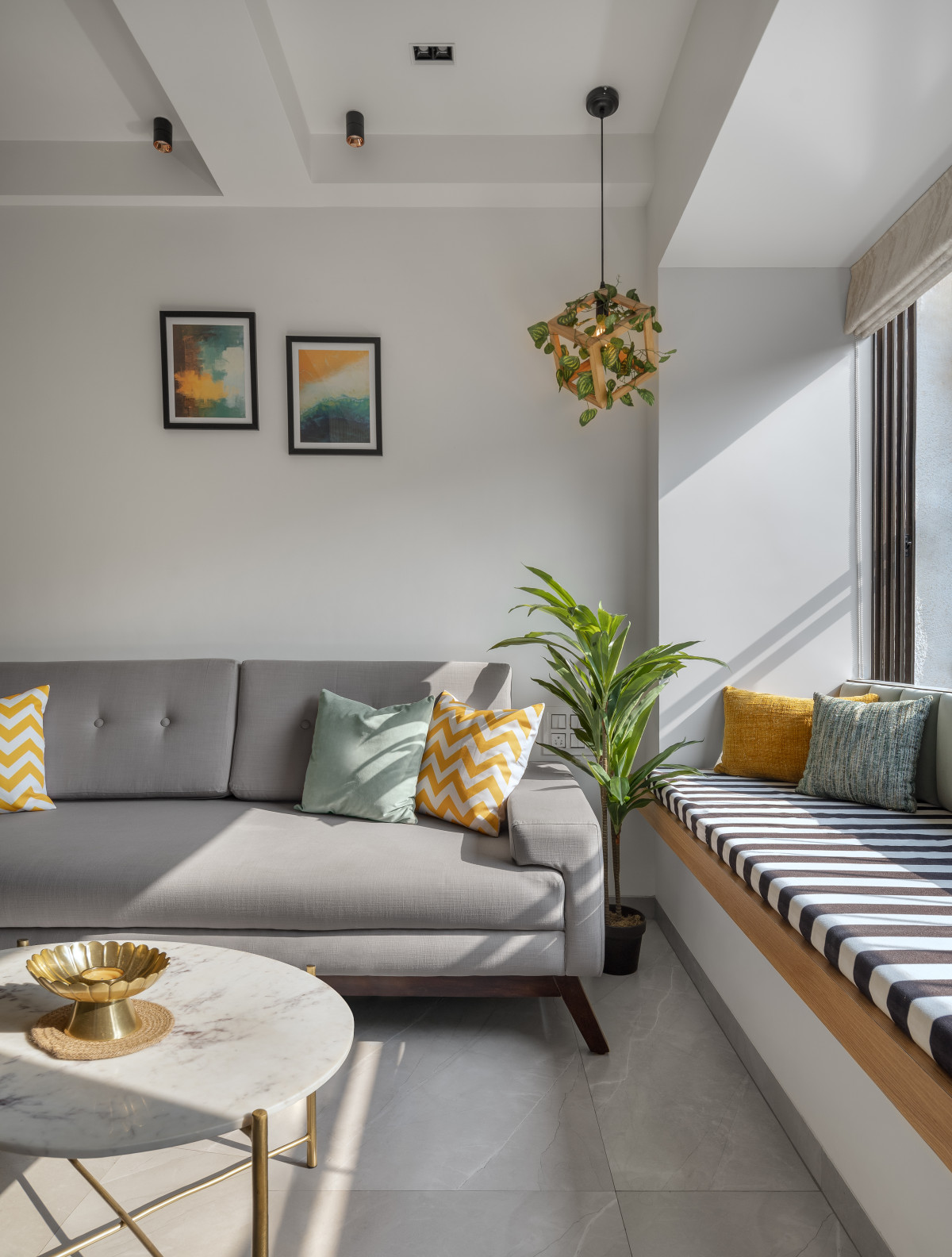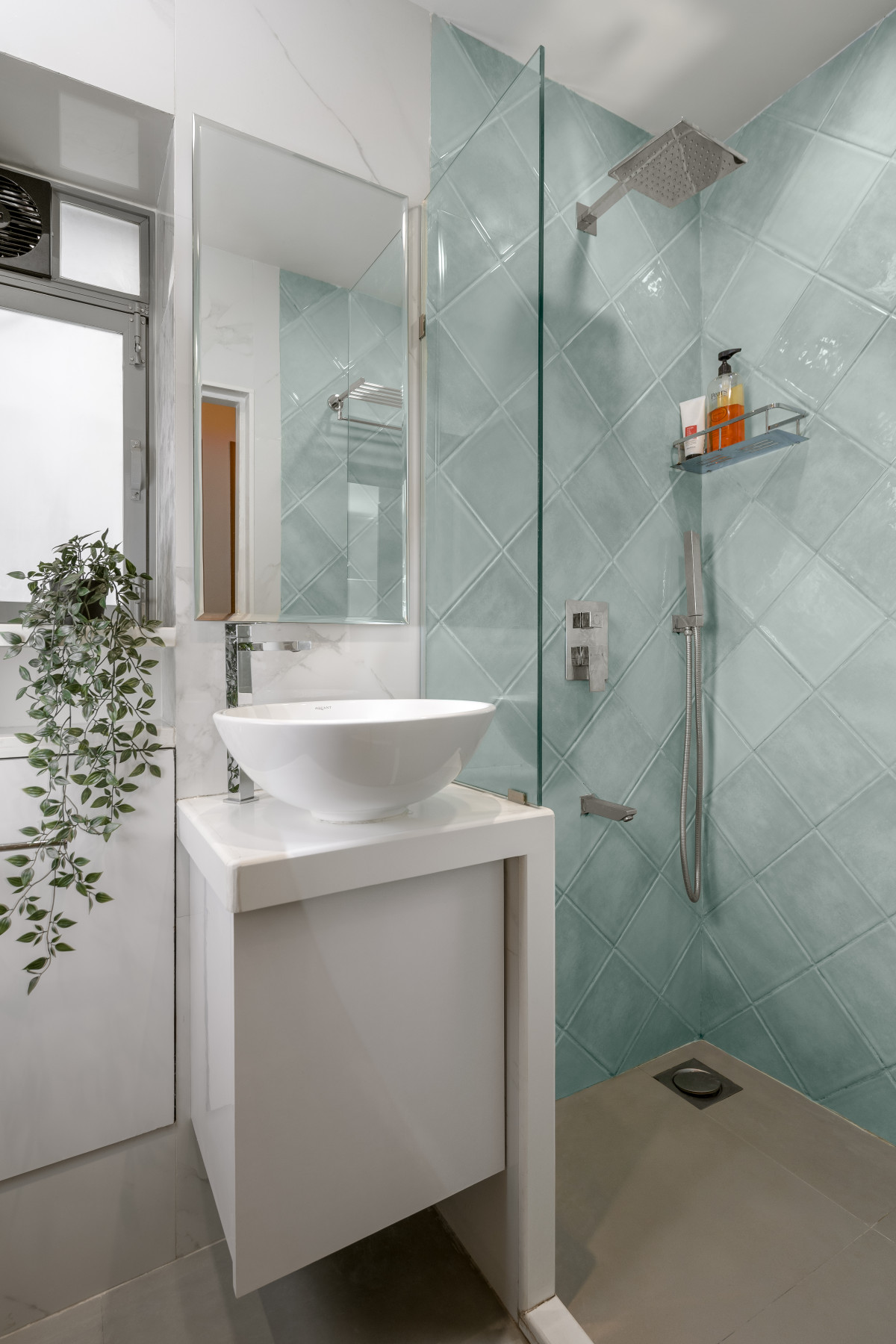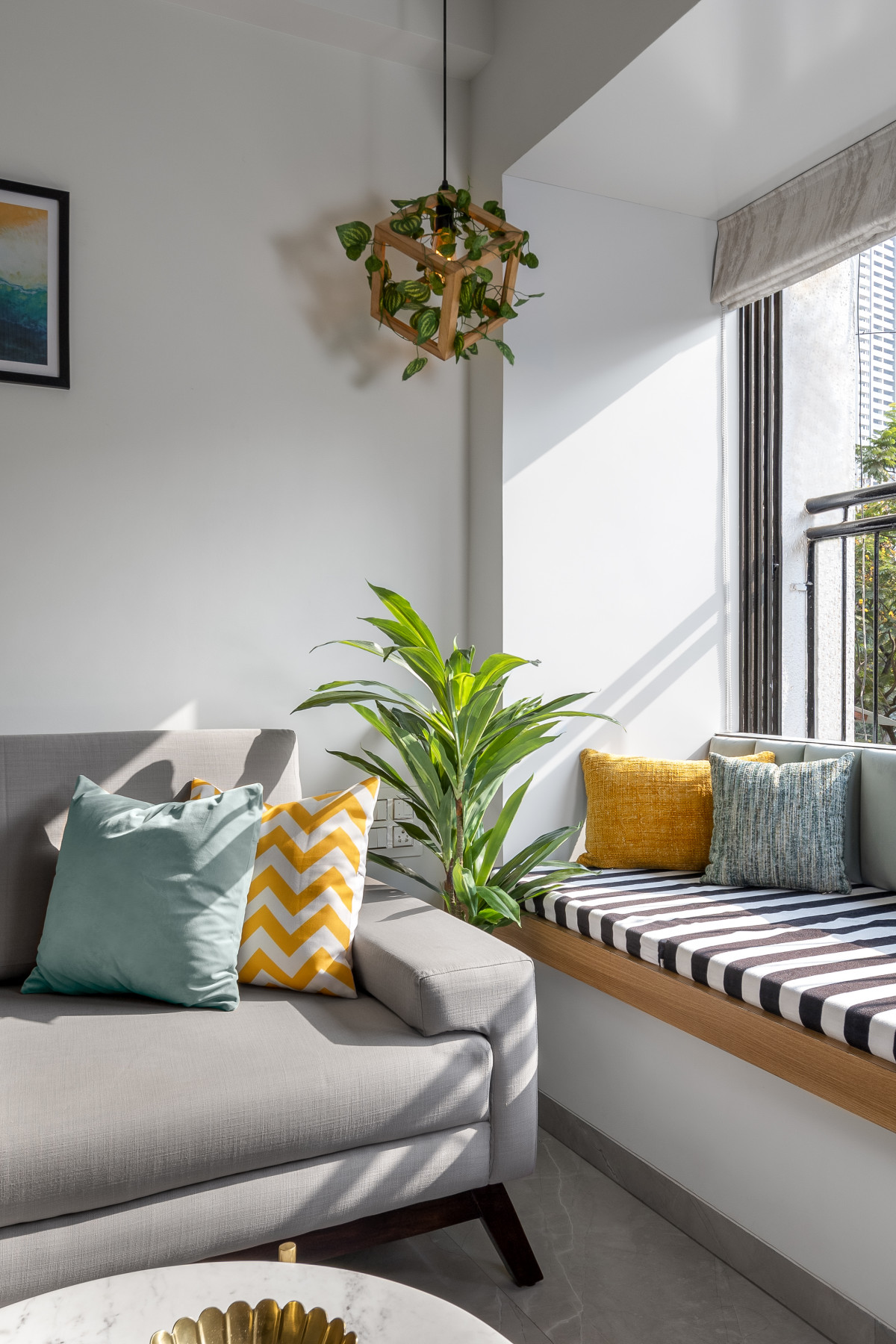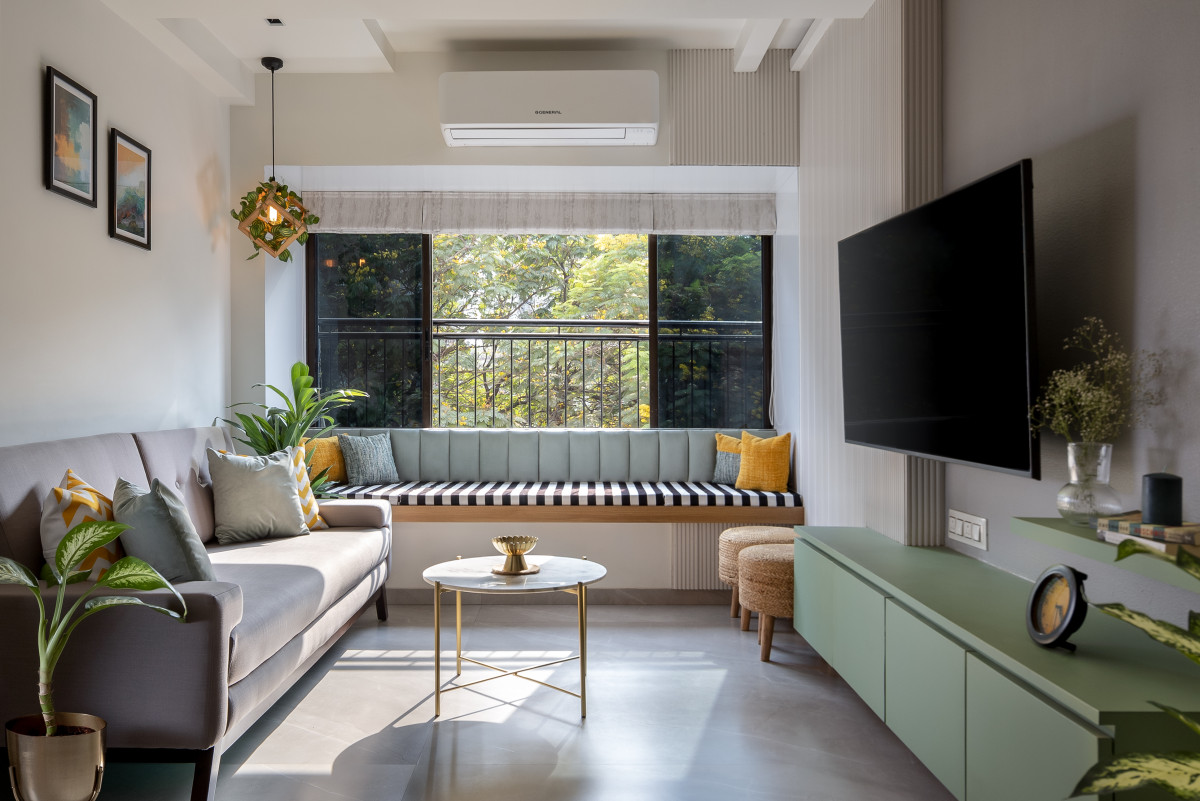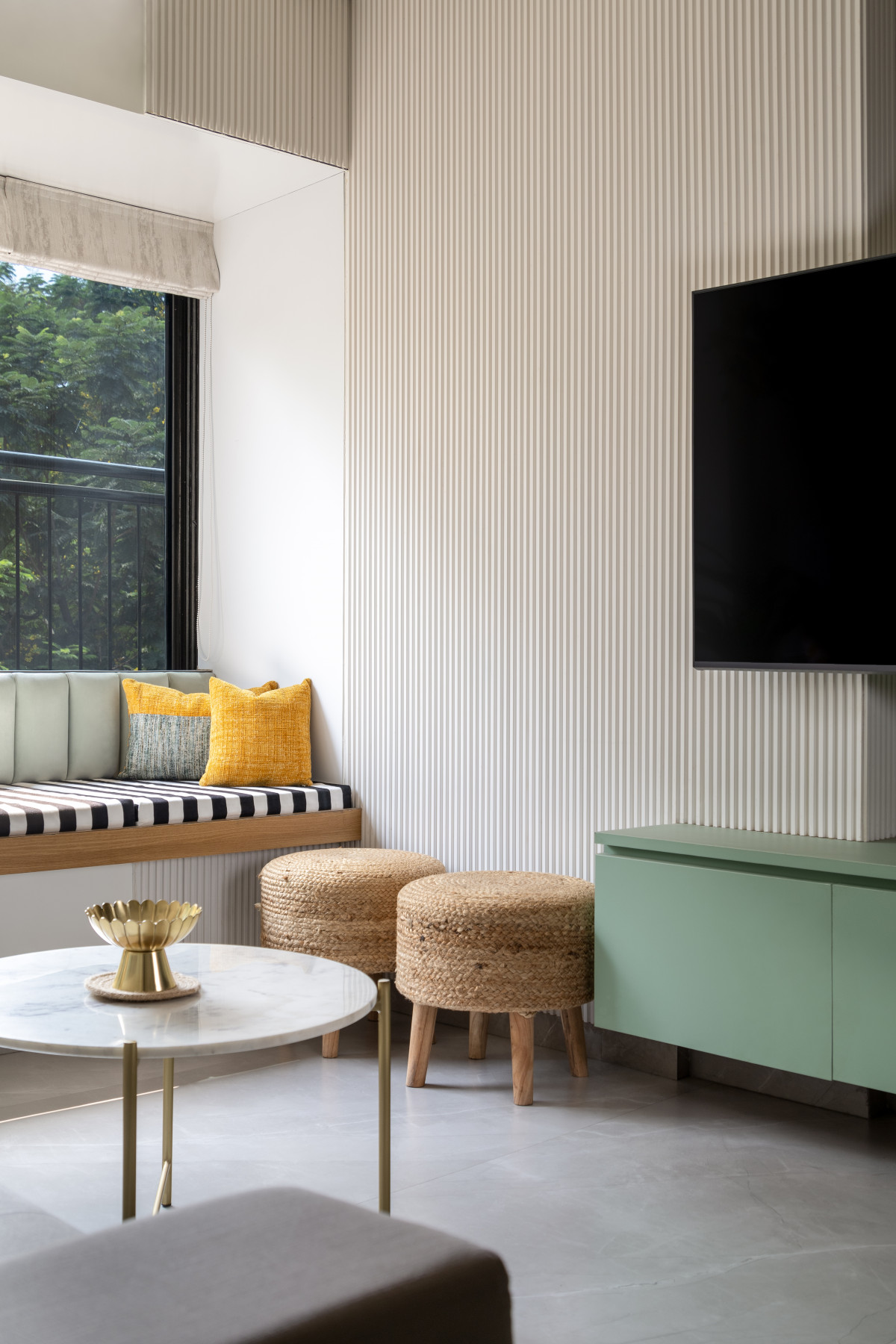 Seamlessly crafted in subtle and bespoke elements, this home is reinterpreted as a space that reflects the client's personality, a nestled sanctuary where the family can take refuge after a long day and unwind with sprawling vistas around. Moreover, when needed, the space can be unveiled as a social space for friends and family over the weekends. The Solitarius is the perfect blend of harmonious textures and materials in use. Needless to say, luxury has been redefined by means of spanning design and earthy tones.
Also Read: Easy Guide To Choose A Color Palette For Your Space