Design Thinking, Interior design, Home Decor
Pandemic Parenting: 7 Easy tips to decorate your kid's room with a playful look
While sprucing up your home, your child 's room should not be left out. So, during your pandemic parenting, revamp your kid's room and give it a more playful look.
During this pandemic, parents have finally got a lot of time to spend with their kids. Otherwise, it was quite tough to have some quality time with your little ones amid your regular work schedules, meetings, deadlines and stress. And when you have got some real time to spend with your family, then it's best to focus on their home décor as well. Your kids need a fine and vibrant interior of their room.
First, help them out to clean up their entire room, organising their stuff and decluttering everything. The third step is the most important one. Decluttering is a hectic job, so, ask your kids if they need help with it. And be present if they ask for something.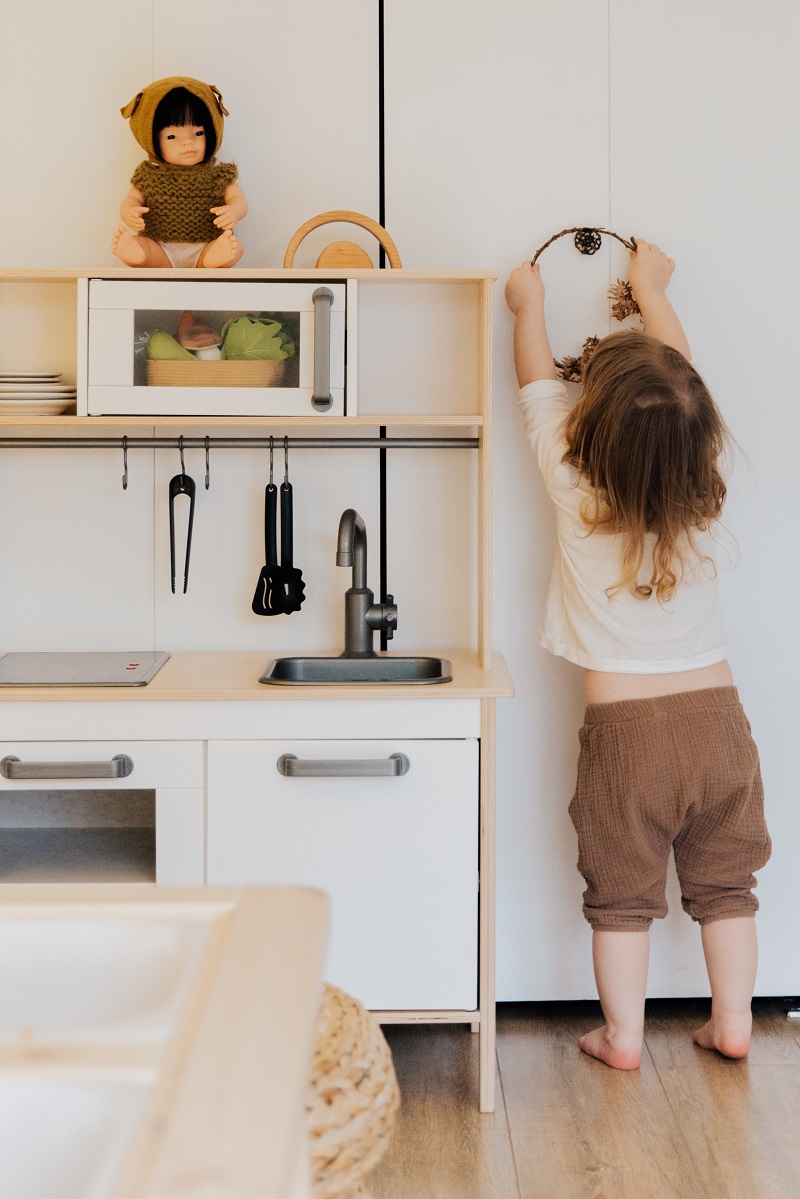 Once, the decluttering step is done, then decide the storing place of each stuff. If you let them decide it before setting up the room, then it would be easier for them find their things quickly.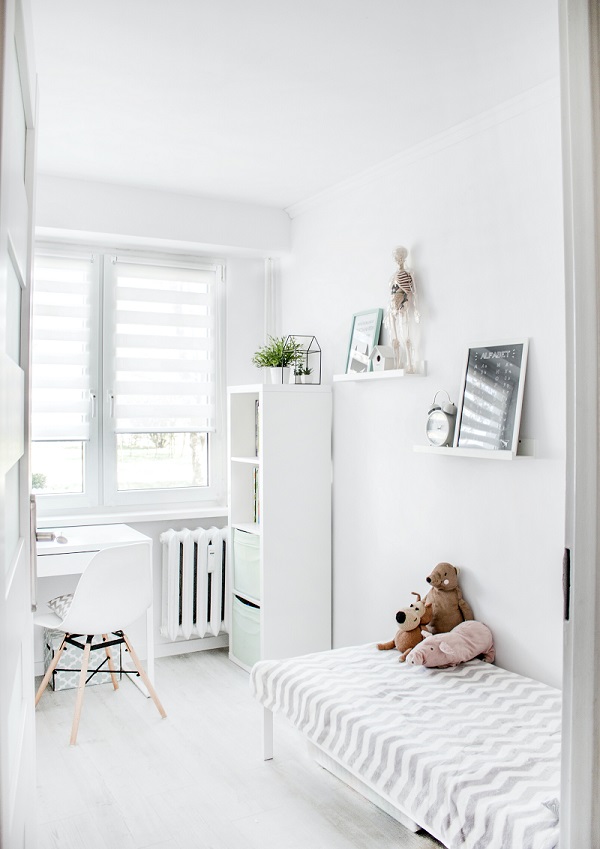 When the setting-up phase is all done, then you can start with the decoration part. First, start with the walls. You can hang different funky and innovating artwork on the walls to brighten up the room. If you want to make it more creative, then use your child's own crafts to stick on the walls and make the room look more artsy.
You can continue with your child's creativity to spruce up the room by painting the walls with chalkboard paint. You can also get them in different colours.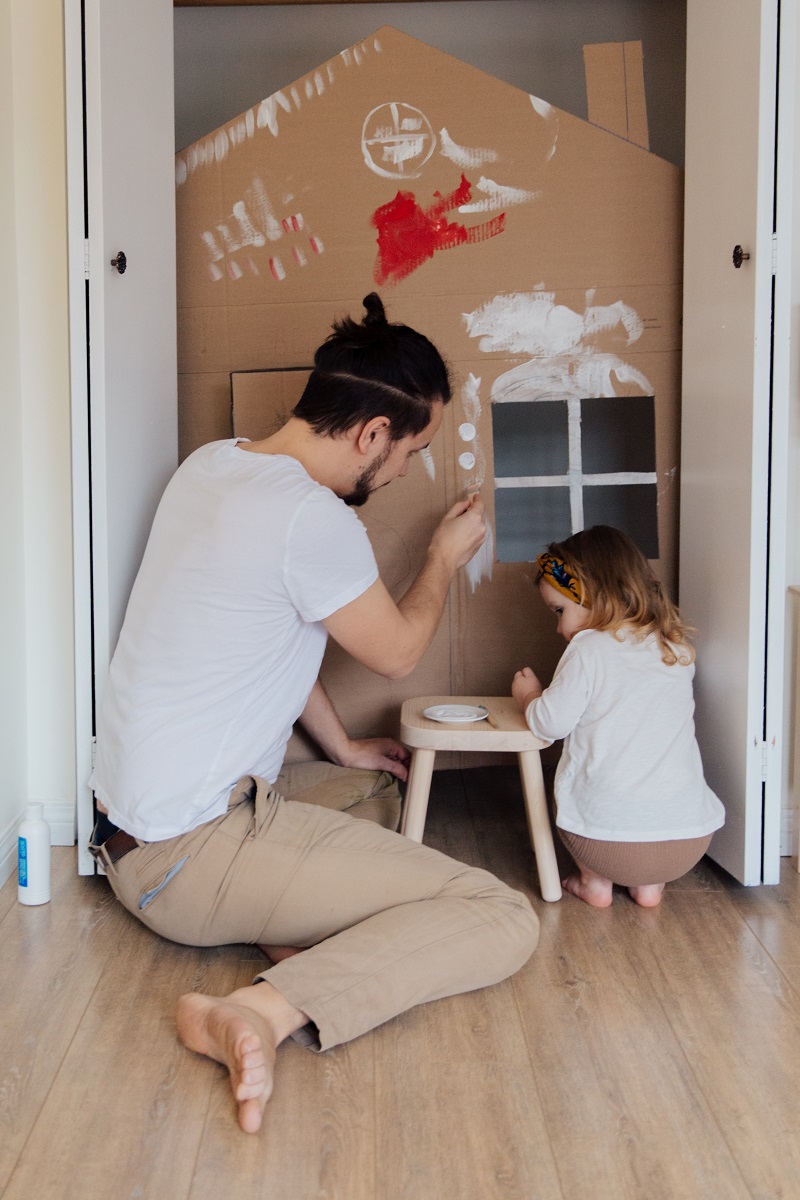 For lights, do not only use those classy wall fixtures and scones, because after all, it's your kid's room which has to look playful. You can add some pretty fairy lights and wrap it around the curtains, headboard or study table to spruce things up.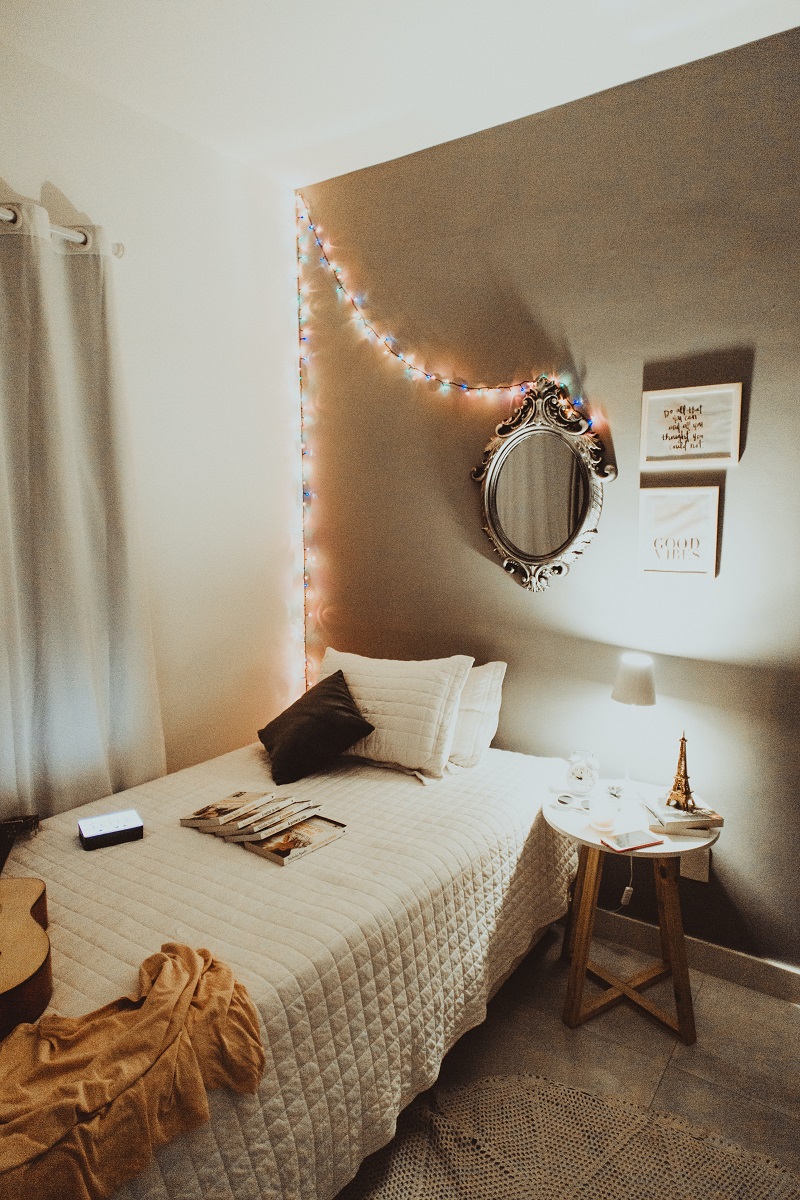 To make the bed cool, you can go for bunk beds or vehicle-shaped beds to make it fun for your little ones.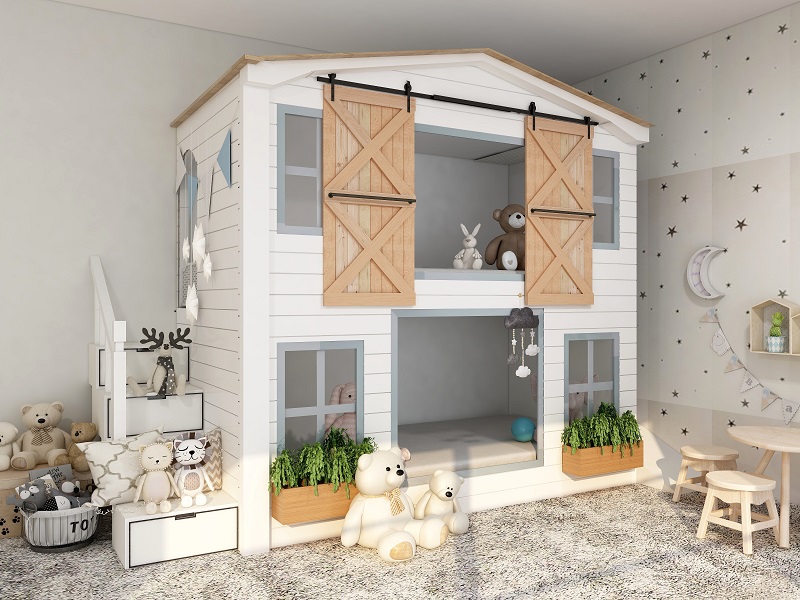 If you are looking for a specific theme for the room, then jungle or safari theme is always a good idea for your kids.