Rakshabandhan is here. This special occasion is the perfect time to pamper your sibling and celebrate the bond, and if you are still looking for that perfect way, then Script by Godrej has got you covered. Your sibling is bound to appreciate the thoughtfulness they deserve and what better way to pamper than finding something that matches their passion, daily activities or habits. Be it someone who enjoys reading or is a workaholic, this guide is sure to treat your sibling to freedom of living on Rakshabandhan 2020.
For the Sibling who is a Passionate Chef
The Maze Grill Blue Collection is the right choice for anyone who is a fan of cooking and great presentation. This Rakshabandhan, spoil your passionate chef with this exclusive range from the internationally renowned global star chef, Gordon Ramsay's serve ware collection. Laced with elegance and designed to perfection, the collection encourages everyone at home to share meals around the table by effortlessly combining functional shapes, textured surfaces and attractive glazes.
For the Nerdy Sibling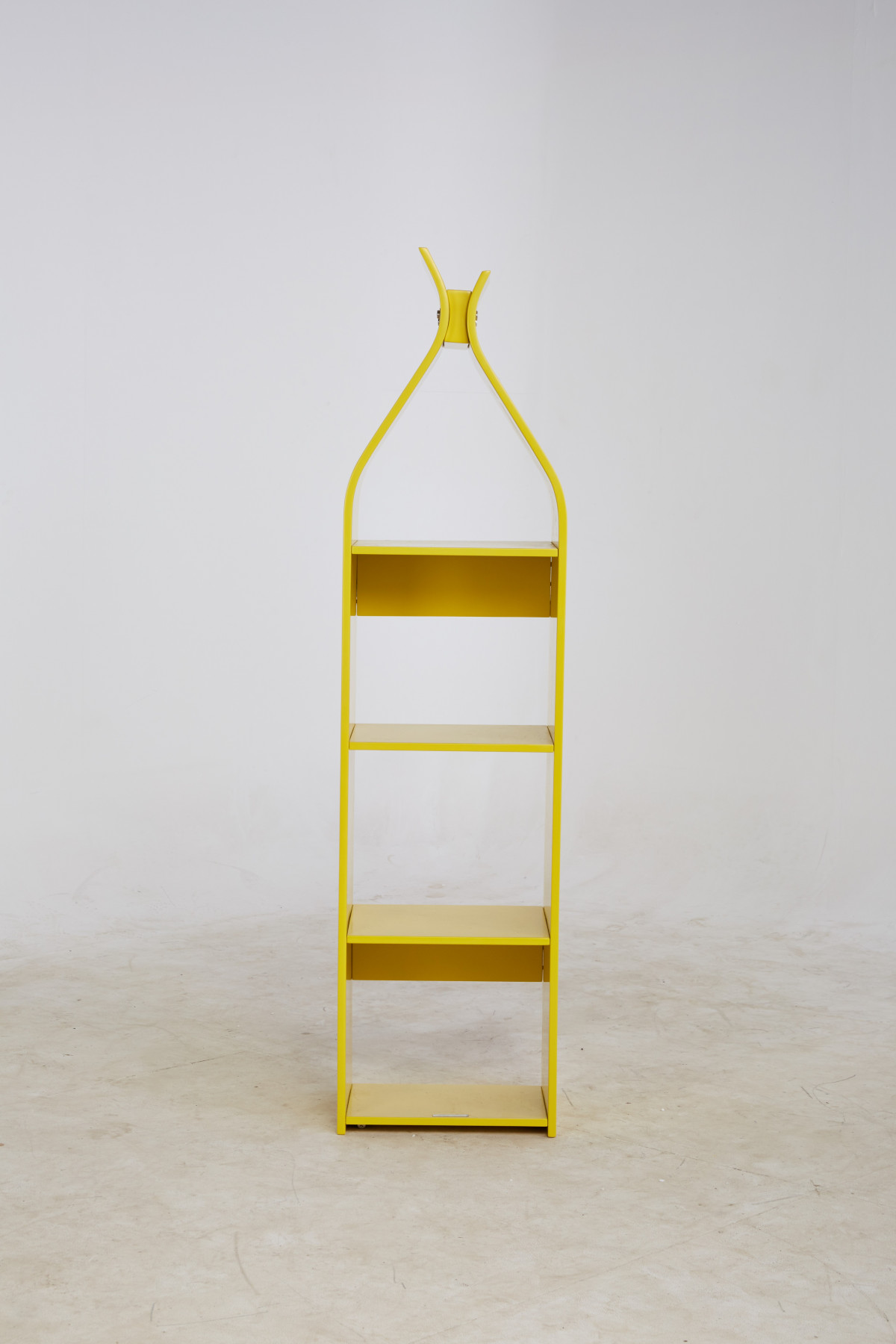 Nothing like a vibrant book shelf to help organize those piles and stacks of books for a bookworm. The toffee shaped Candy Bookshelf- INR 41,470 from the house of Script by Godrej and Boyce comes can make a perfect gift for a nerdy sibling. It comes in three exciting colors; Matt Yellow, Red and Light Grey and versatile enough to be placed on the floor, or in a space crunch, mounted on the wall. It's a beautiful way to display the stacks of books, keeping them organized, declutter the space and experience the freedom of living.
For the Sibling who loves Gaming or is a movie buff
If your sibling loves gaming more than anything then it's time you pamper him with an experience of comfort amalgamated with fun. Surprise him with a Nautica Recliner- 74,800 that slips into a range of positions for the most comforting gaming experience and all of this at the touch of a button. Everything here is designed for comfort and ease, from the softness of the material, to the lumbar support and under structure with recliner mechanism and motor.
For the Workaholic Sibling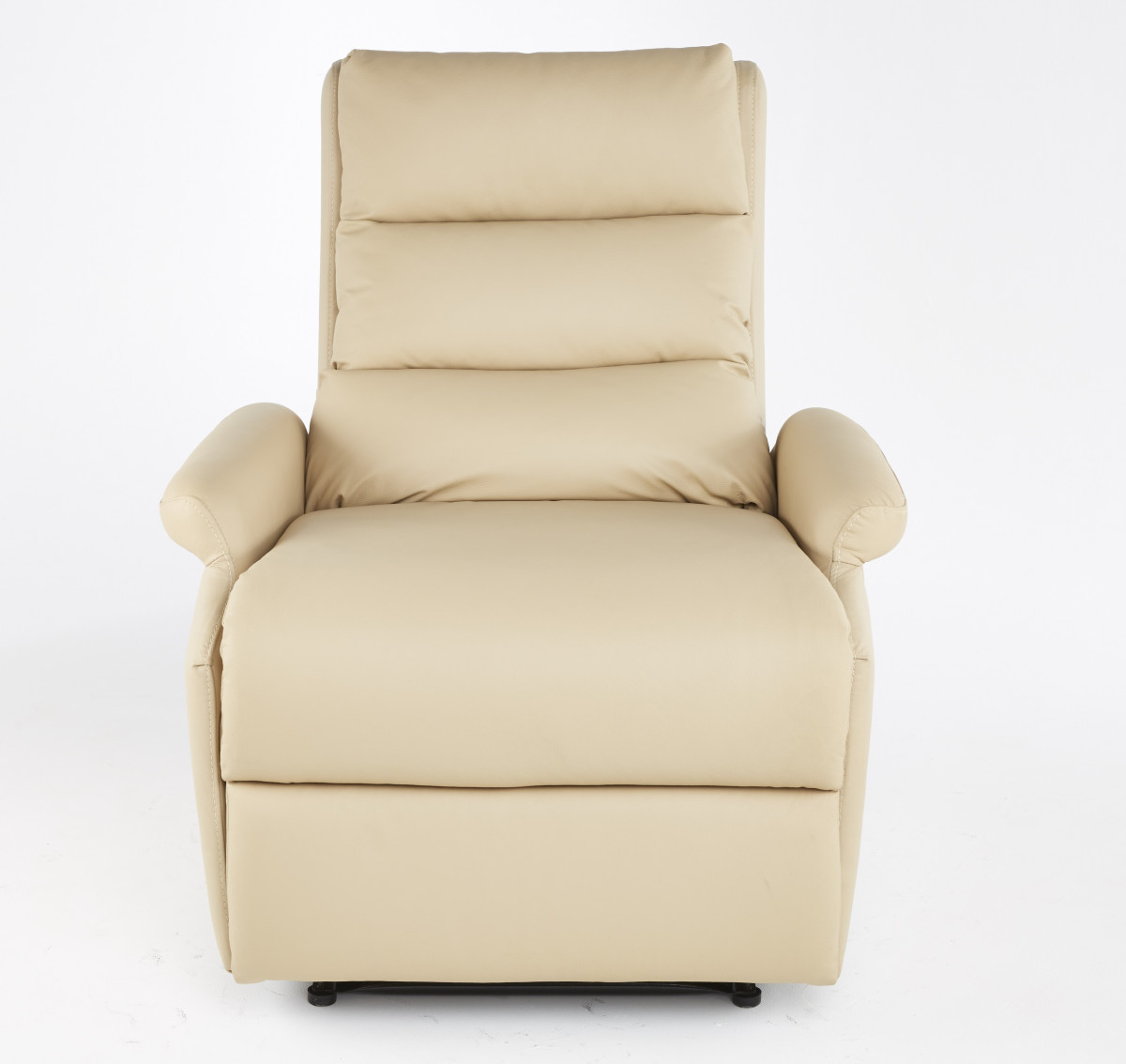 Now that work from home is here to stay, in this new normal, comfortable seating postures are a priority. If your workaholic sibling has been complaining about the shoulder pain, sitting all day at their study, the Stripe 1 Recliner – INR 49,350 is the best solution. Stripe Recliner is an elegant yet gentle reminder to take it easy sometimes, when you are hard at work, at home. Crafted out of pure, premium grade leather, Stripe elevates the aesthetics of the space it is placed in and will help increase productivity, reduce stress and put a smile on his face.