In India, our culture has played a vital role in our upbringing, and every state and region of Indian has its own unique art and handicraft, and this centuries-old knowledge is deeply embedded in our culture through handcrafted products designed by skilled artisans.
While their handmade products are gaining popularity both in domestic and global markets, but most of the artisans live in rural areas and are unable to cash in on the opportunity.
Ellementry is fusing traditional craft with contemporary and shaping a new conversation around craftsmanship with the Maveric artisans. Our products are contemporary in form yet inherently Indian at its core. The conventional Matka design is elevated into an elegant terracotta bottle while a humble belan got a place to rest when it is not rolling on the pin. These product designs are deeply rooted in the Indian milieu and firmly entrenched in an aspect of daily life to make your everyday beautiful. The simple products reinterpreted and uplifted to look beautiful while acting beautifully.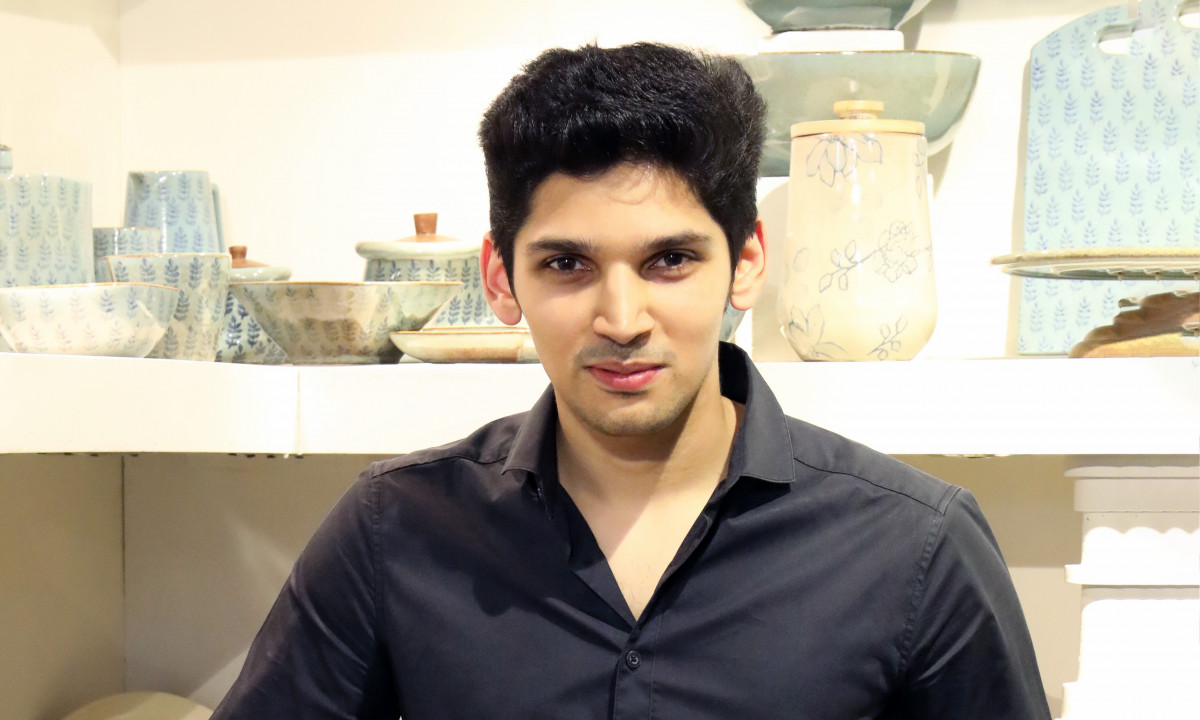 This juxtaposition between contemporary and the modern isn't a new territory for me as I was always inclined to artistic products due to my socio-cultural milieu. Dileep Baid, my father, is an award-winning Indian handicraft products exporter. For the last three decades, he has been creating contemporary relevance for declining Indian Handicraft through his brand called Dileep Industries. So, I have grown seeing the magnum opus of Indian culture and its craft. Somewhere it has touched me and stayed with me.
I feel the art and craft of India hark back to the rich culture of India, and it sets us apart from others. Being a millennial, I thought that I must draw from Indian culture, refine it and take it forward, albeit with a modern silhouette, so when I founded Ellementry, Indian artisans and the local craft automatically became a part of it. These large community of local artisans have got a platform through Ellementry to showcase their craft and skills by using traditional material like terracotta, ceramic, glass, brass, wood and more.
Though machine-made products leave little room for skilled artisans and their handmade products but at Ellementry we are empowering Indian artisans and craftsmen alike. We have taken a big step forward to channelize these creative minds, and providing them sustainable employment opportunities. Ellementry products are focused towards objects that are universal for utility, function and everyday living.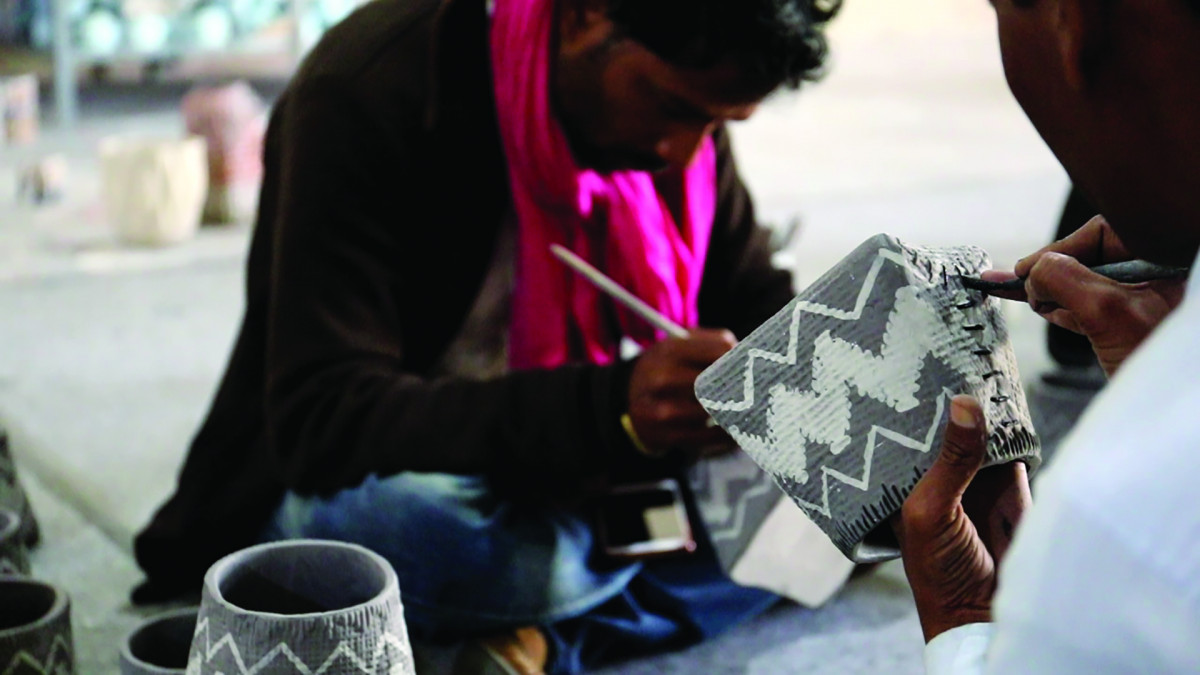 In two years of operation, I feel extremely happy to say that Ellementry has created a space that allows local artisans to showcase their talent and flourish. It is providing full-time employment to more than 4000 artisans. The handmade beauty, combined with the knowledge passed down from the ages Ellementry is reviving the dying art of India. Take the example of Eco-mix, that is truly handmade. Like this, we are planning to revive the dying art of every Indian state and provide means of survival to Indian artists. In a way we are trying re-contextualizing Indian craft for contemporary living and putting the craftsman at the forefront through Ellementry.
- The article has been contributed by Ayush Baid, Founder, Ellementry.
The views expressed are of author's own.