Turning what some homeowners dread as exhaustive labour into a joyful creative experience was the end result of an entirely new kitchen renovation recently completed in Toronto by Cameo Kitchens and Fine Cabinetry.
"I just love it, as it achieves what I wanted, and Cameo did a great job," says homeowner Marie Kagan. "Cameo was very responsive and have great attention to detail. They are very creative and have a very good reputation as cabinet makers. My decision-making process on the look, feel, quality, and materials took about a year, and Cameo was very patient with me to ensure I would be getting the kitchen I wanted."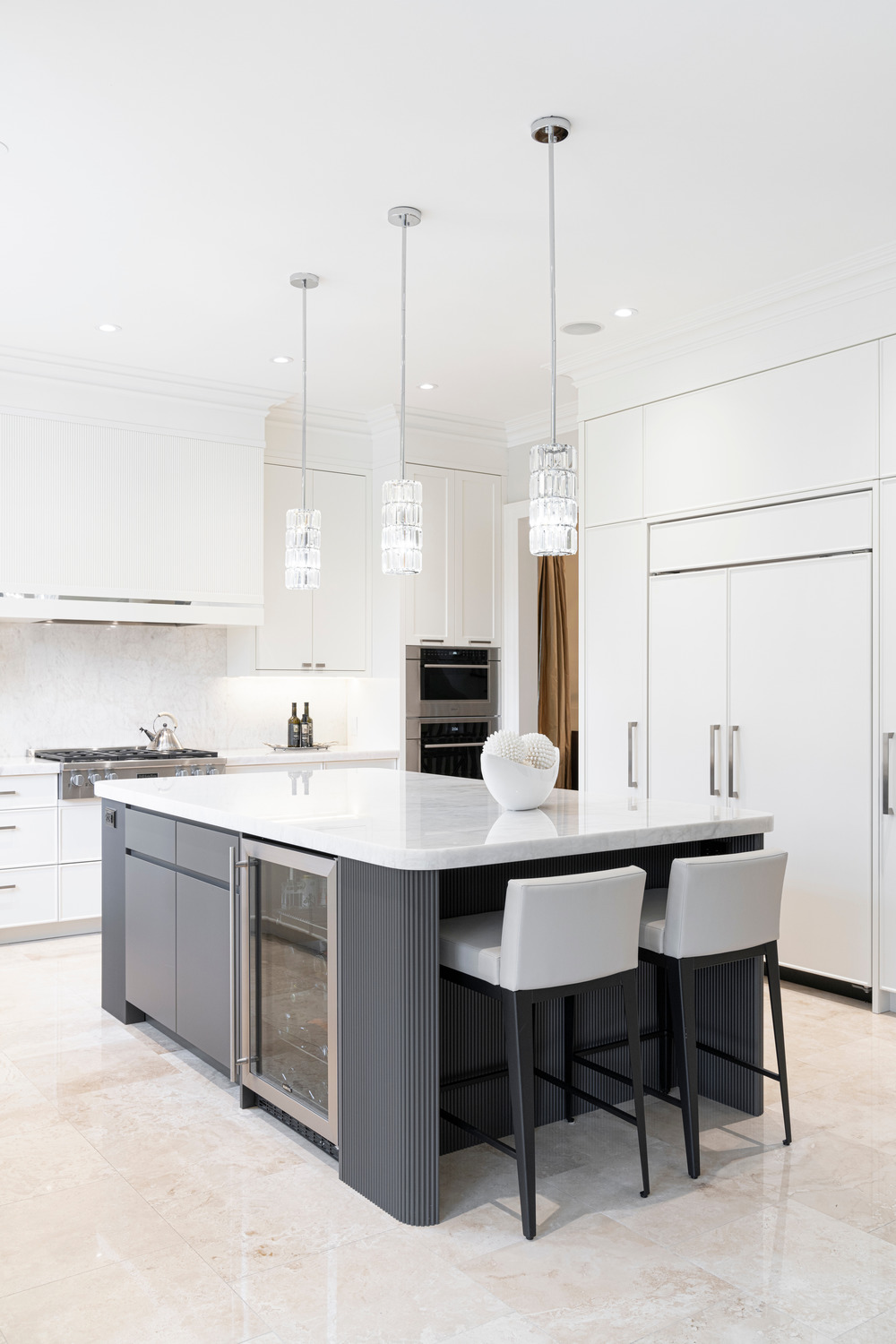 "Marie had a very traditional kitchen with dark countertops and wanted a more contemporary look," says Marwan Rizek, founder and principal of Cameo Kitchens and Fine Cabinetry. "For this, we used white wood for the cabinets, balanced by a dark grey island, featuring quartzite stone from Brazil. As featured accents, we incorporated brushed nickel hardware in a variety of sizes. The end result is a more contemporary, brighter look and feel, which is now a signature design statement of her home."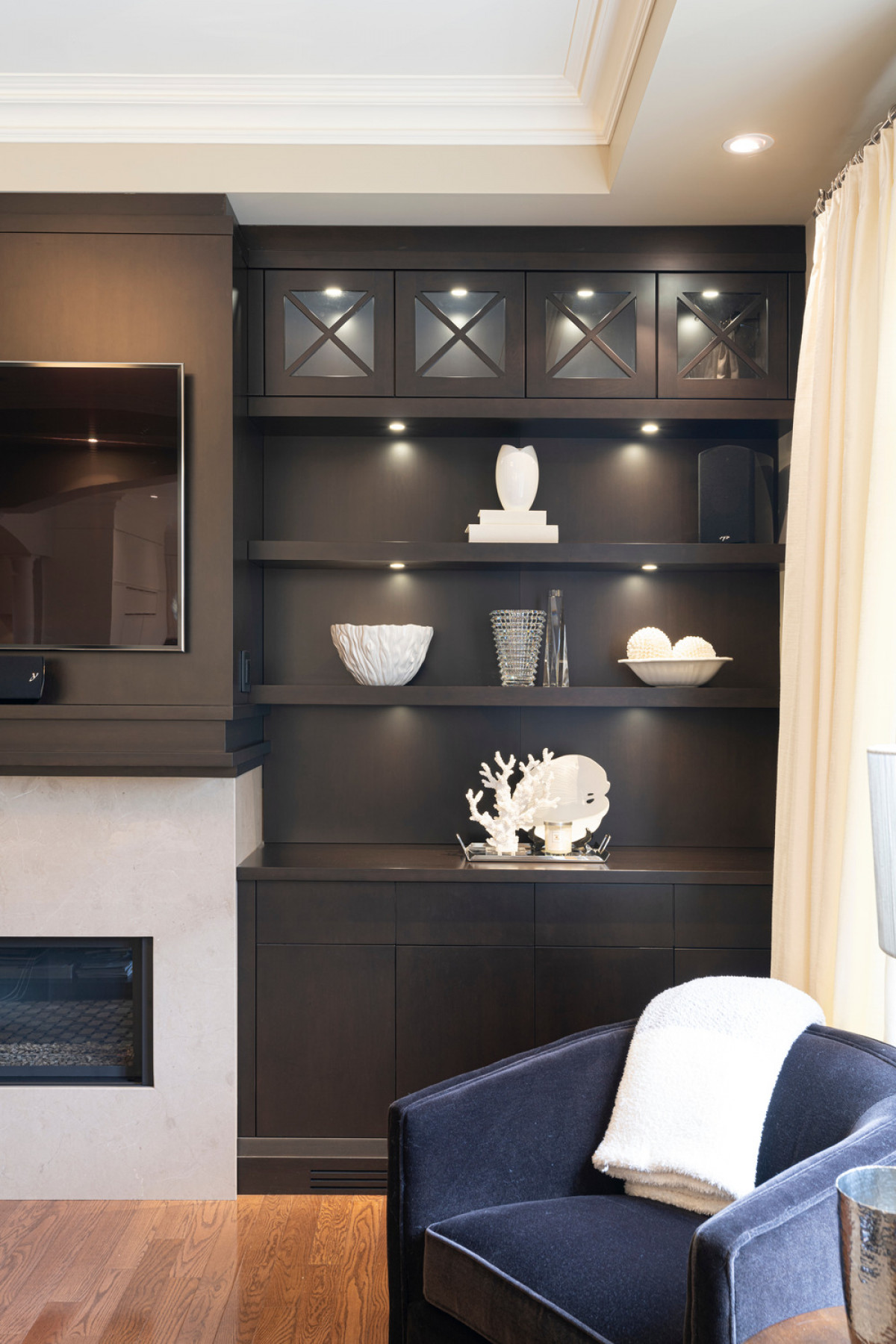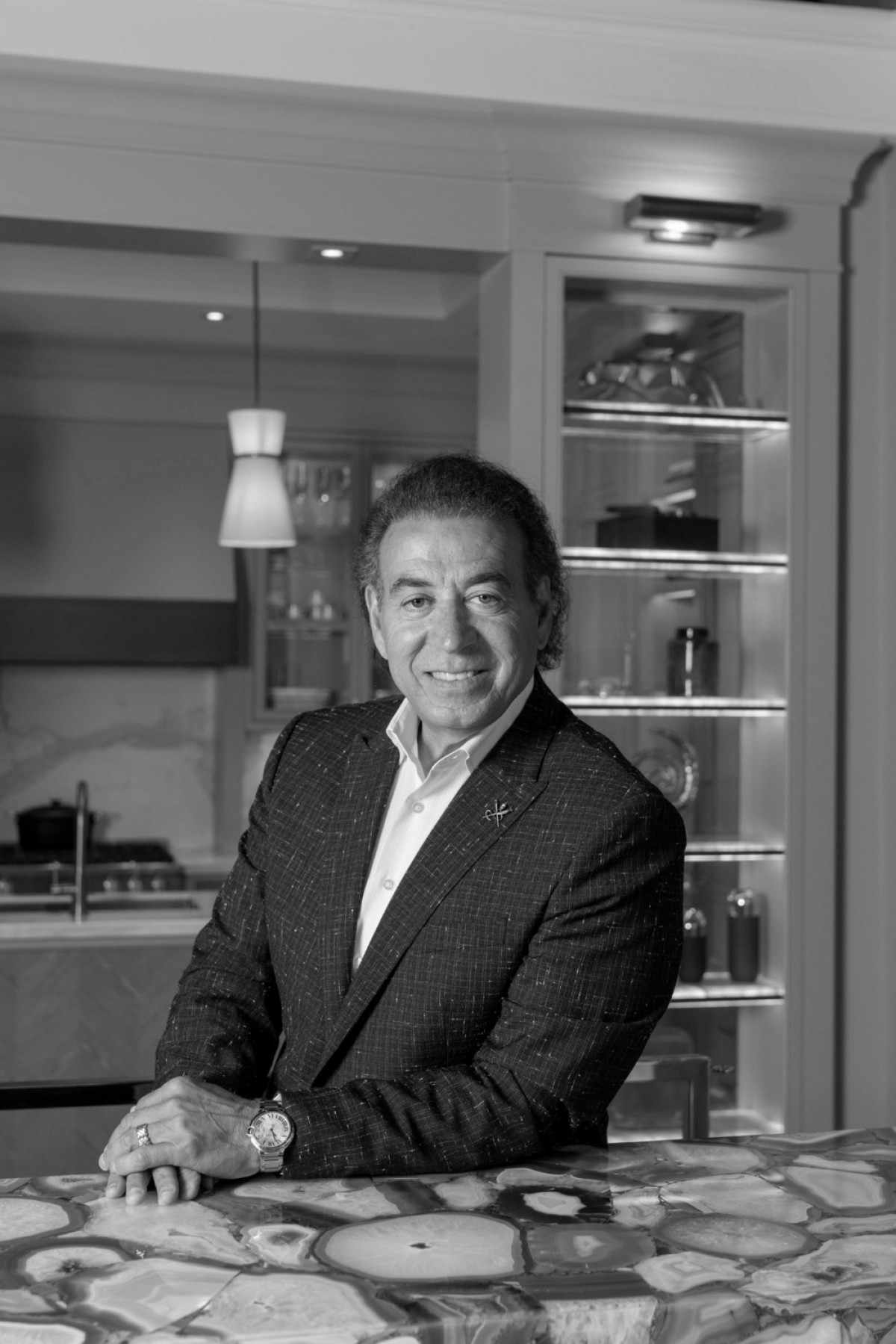 Founded in 1983 and today employing 60 skilled professionals, Cameo's craftsmanship can be found in some of the finest homes and luxury boutique-living condominiums in the Greater Toronto Area. Its highly regarded reputation in the industry for customized product design and quality, as well as personalized customer service, allows it to collaborate with discerning homeowners and some of the city's most prominent developers, architects and designers.