Lemay + Escobar is excited to announce its rebranding as Lemay_id, a renewal of its New York City-based interior design studio that first launched in 2015.
Building upon an established team, Lemay_id will expand to source expertise from the designers, architects, and industry leaders working in a variety of markets and disciplines at its parent architecture and design firm Lemay.
Also Read: Easy Guide To Choose A Color Palette For Your Space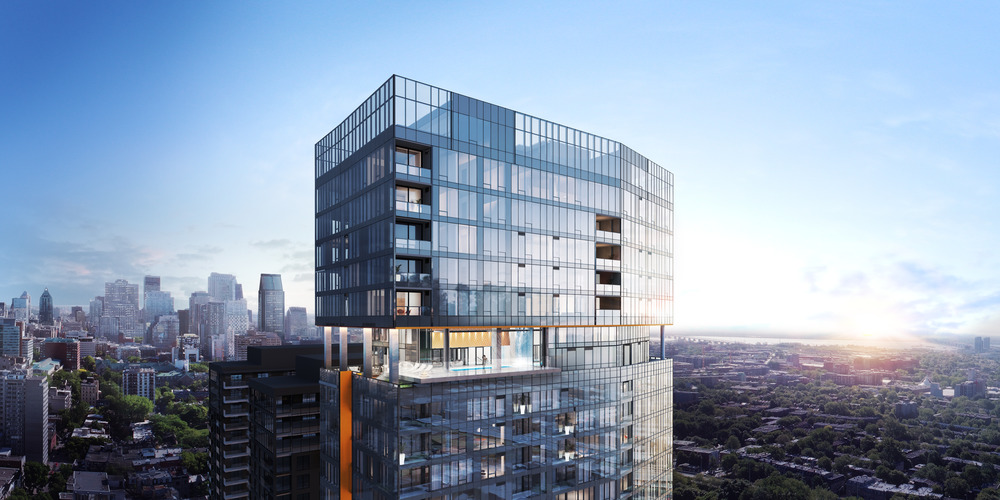 This new brand combines an award-winning international portfolio of projects with a good evolution for a team redefining how space can celebrate identities and inspire lasting connections in NYC and around the world.
From idea to an identity
Based on a philosophy of identity central to interior design, Lemay_id's concise and impactful brand embodies a studio's bespoke and thoughtful approach.
"The launch of Lemay_id is a reaffirmation of our team's dedication to their craft, and this brand captures their honed ability to explore concepts presented by clients and to express them through the mediums of design and space," says Robert Fiorino, Chief Marketing Officer at Lemay.
Also Read: Easy Guide To Choose A Color Palette For Your Space
Created using the studio's branding and graphic design team, Lemay_id's logo is a succinct expression of its purpose. With a focus on interior design through the initialism of 'id', the symbol speaks to the core elements of the team's creative and personalized process: Ideas and identities.
From hospitality to living environments and beyond, Lemay_id's use of narrative and artistry explores the concept of 'where you are is who you are', and how space can be a form of storytelling.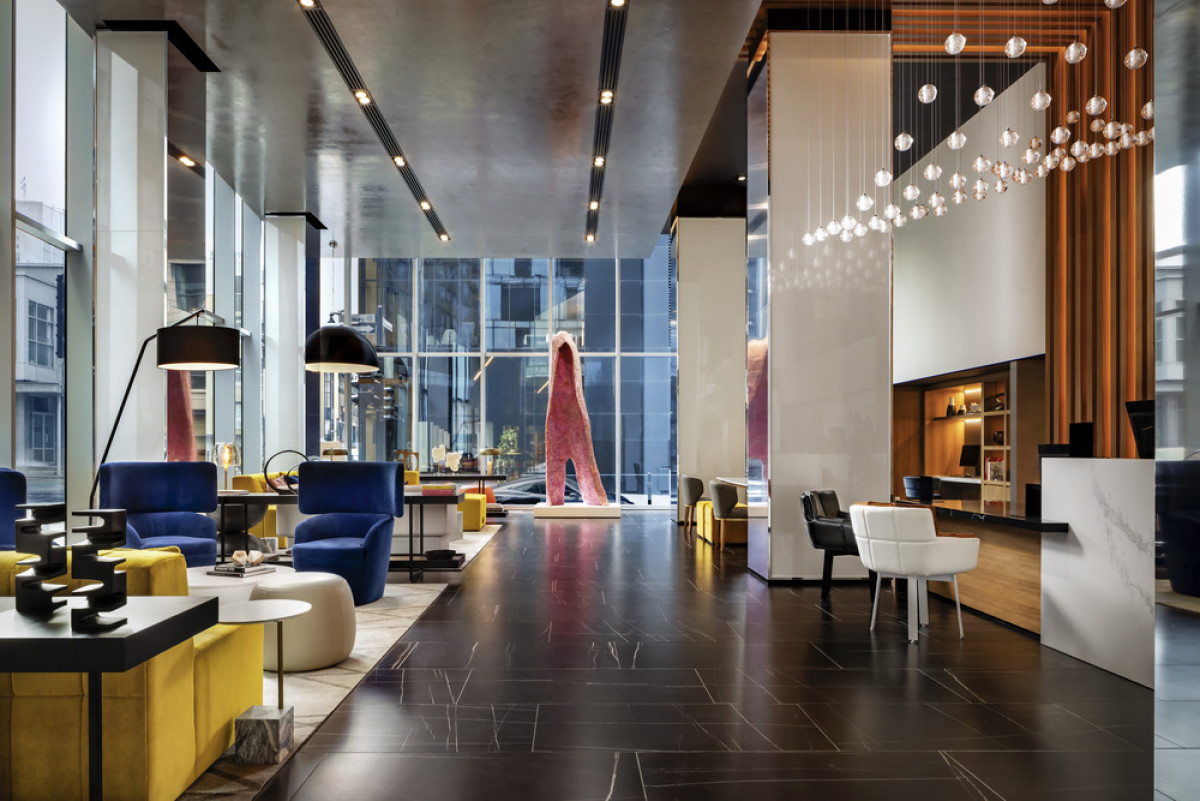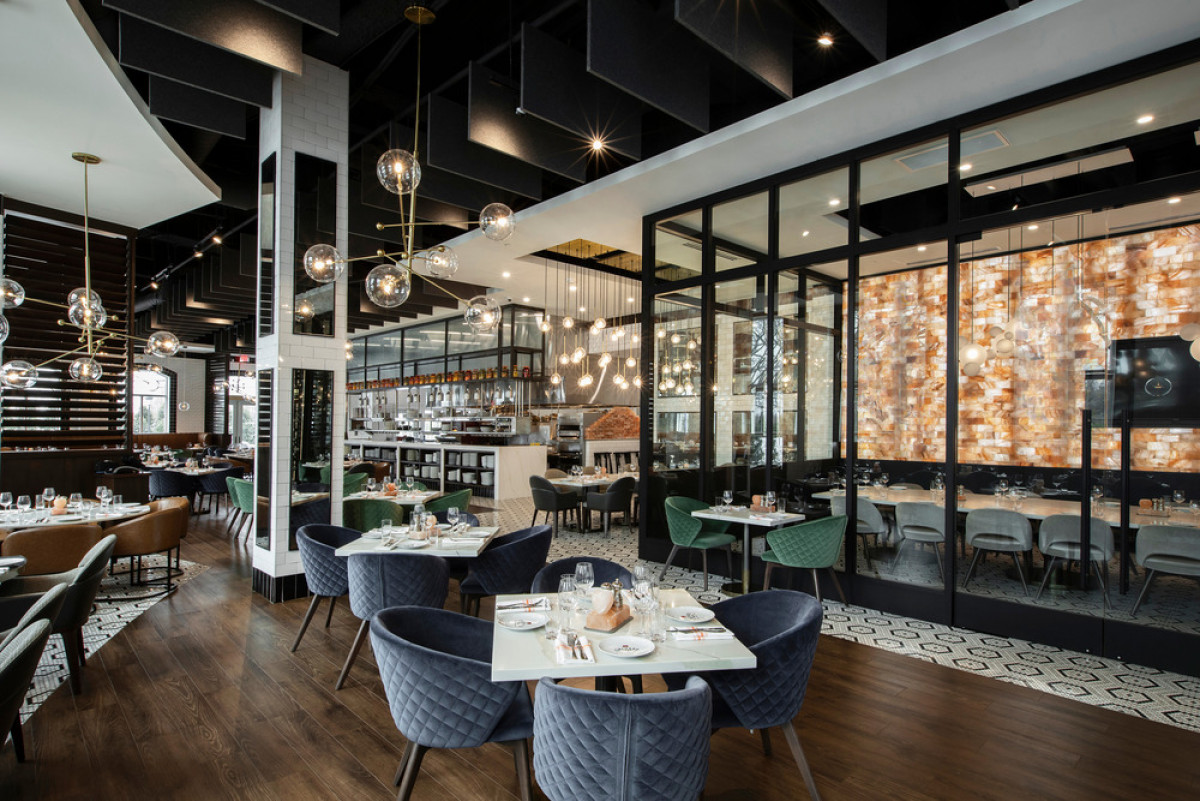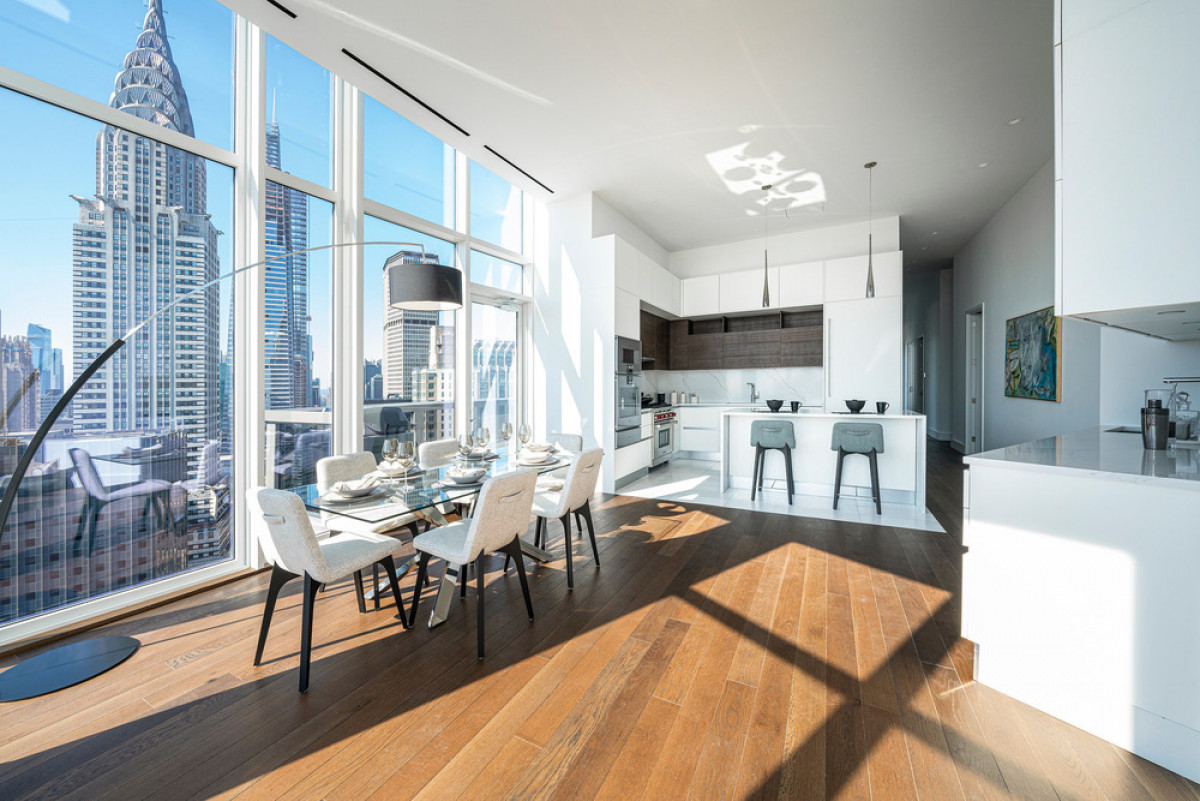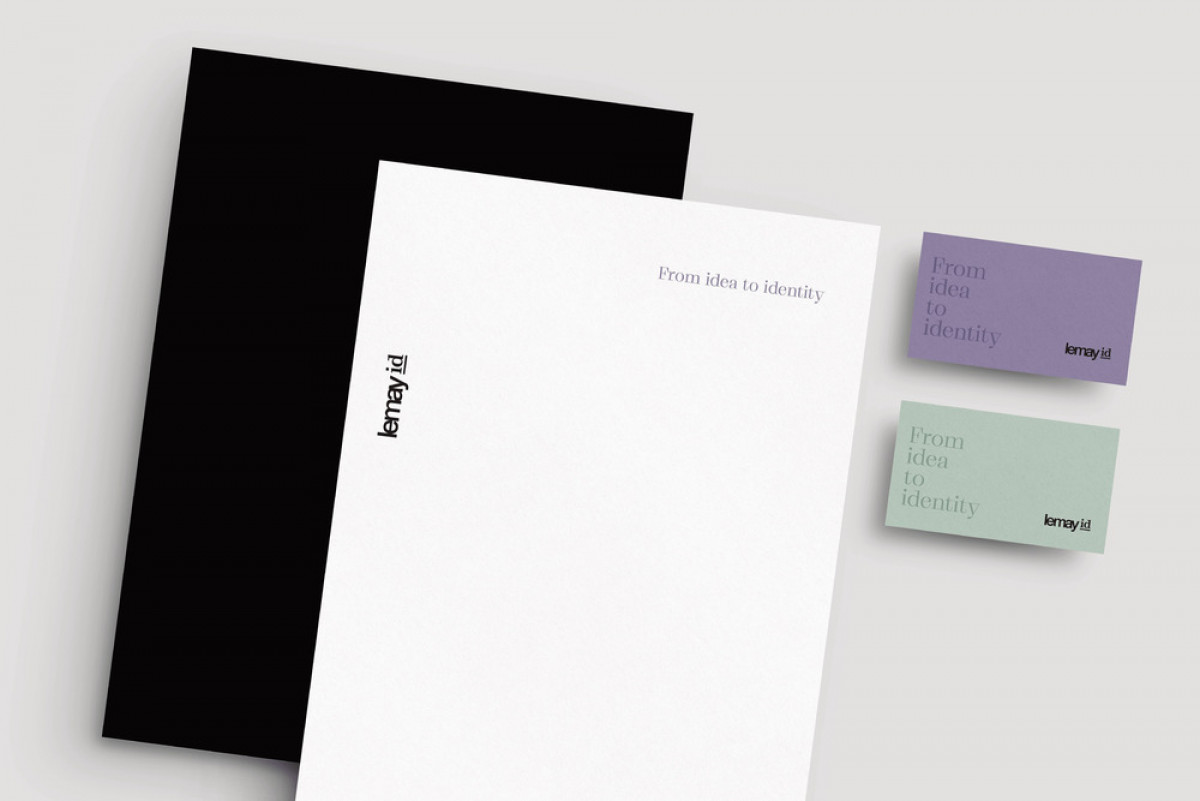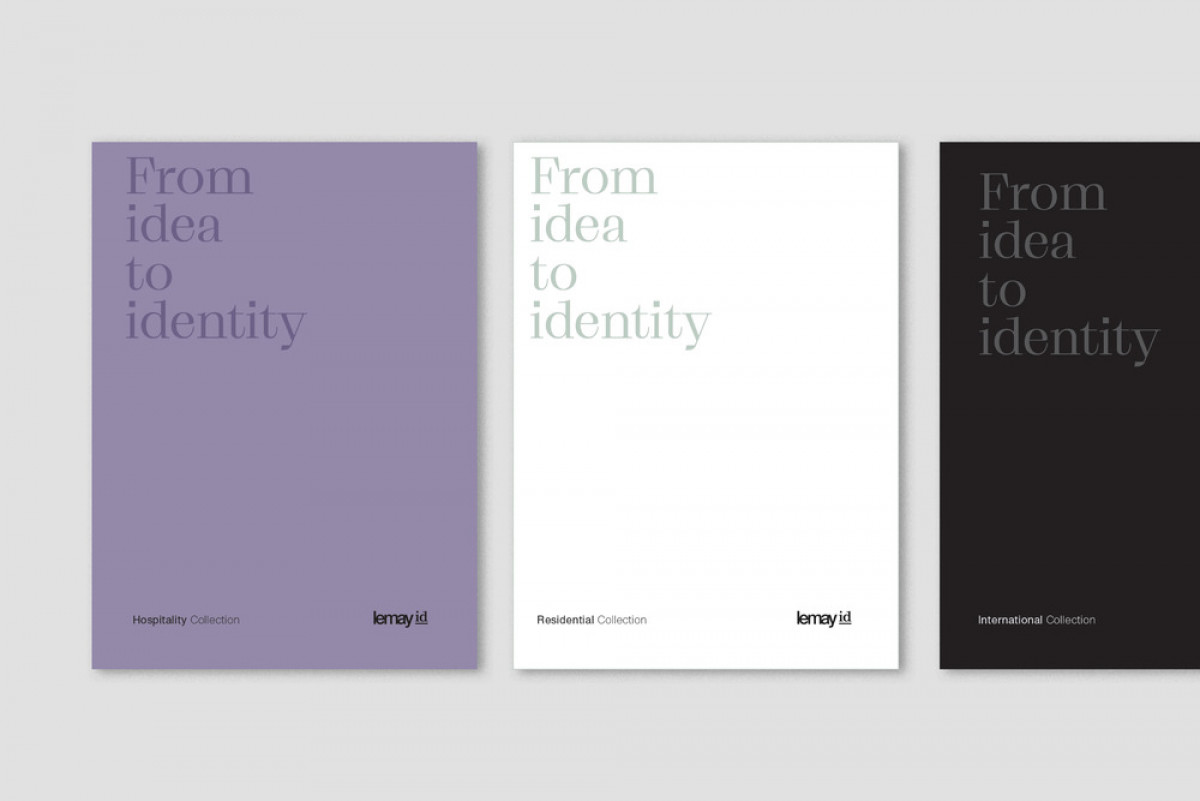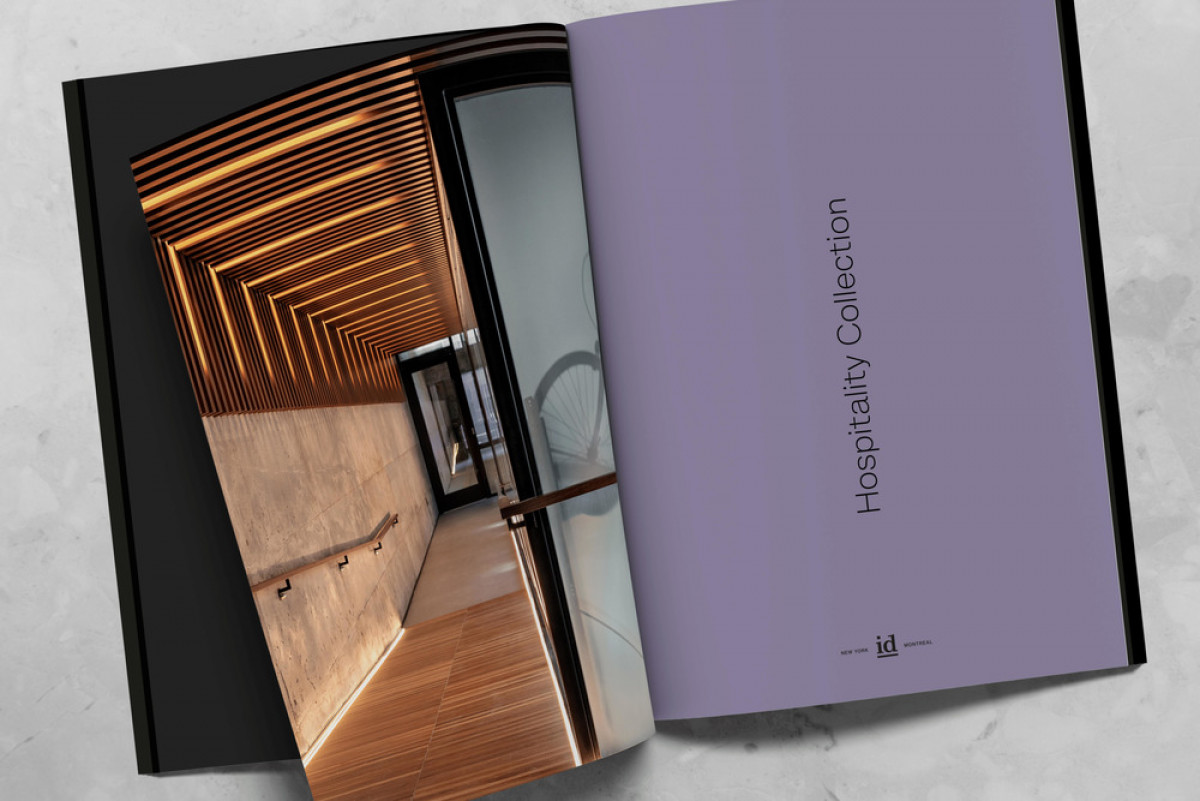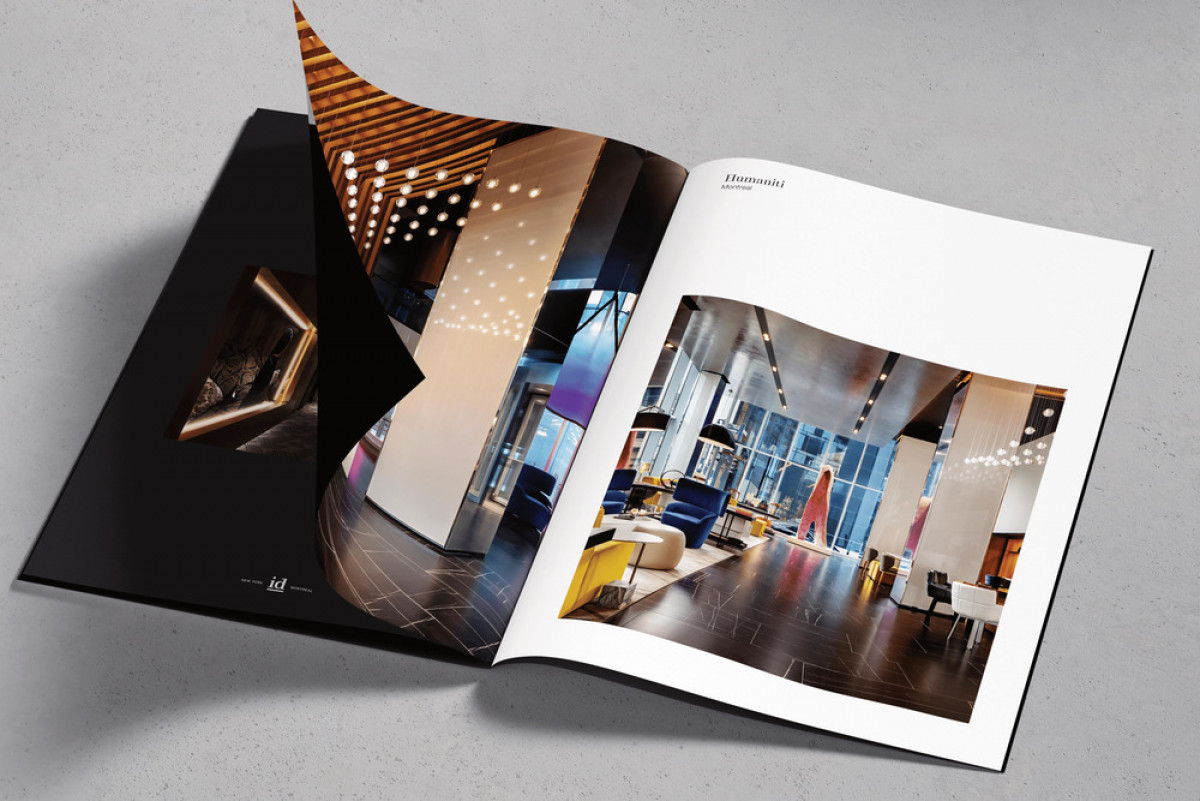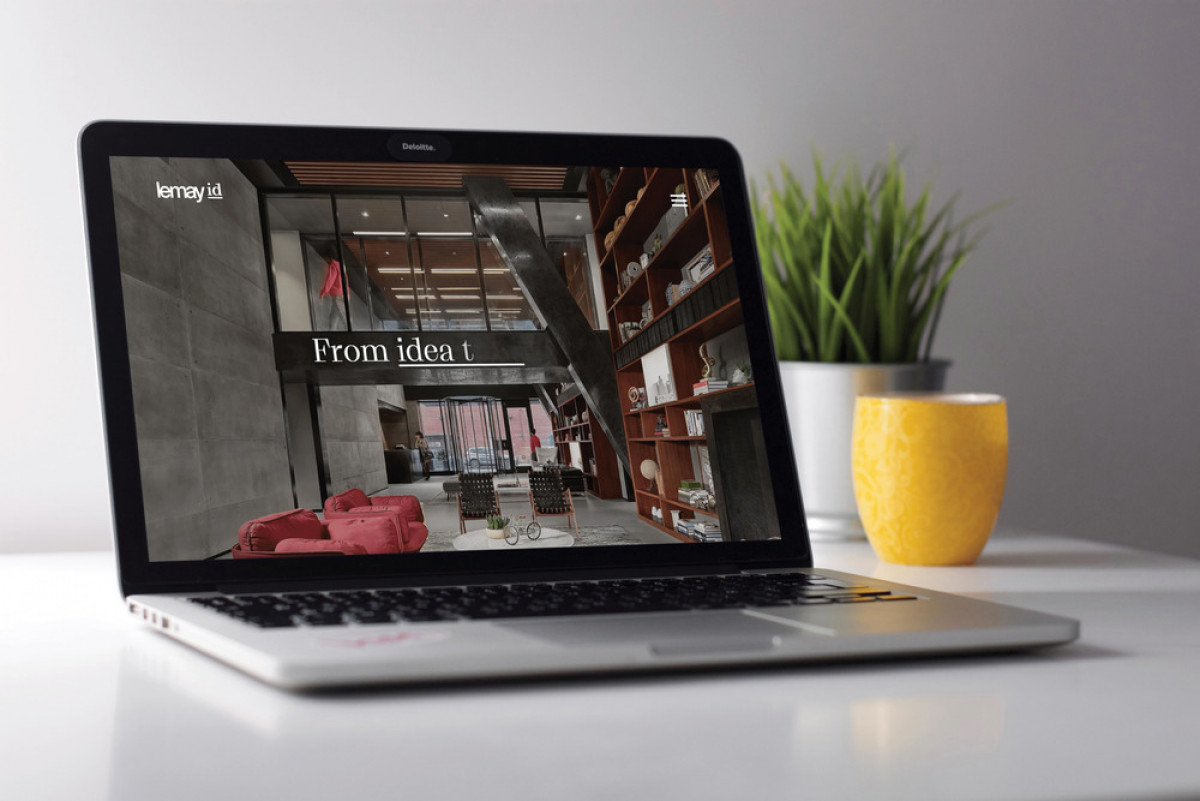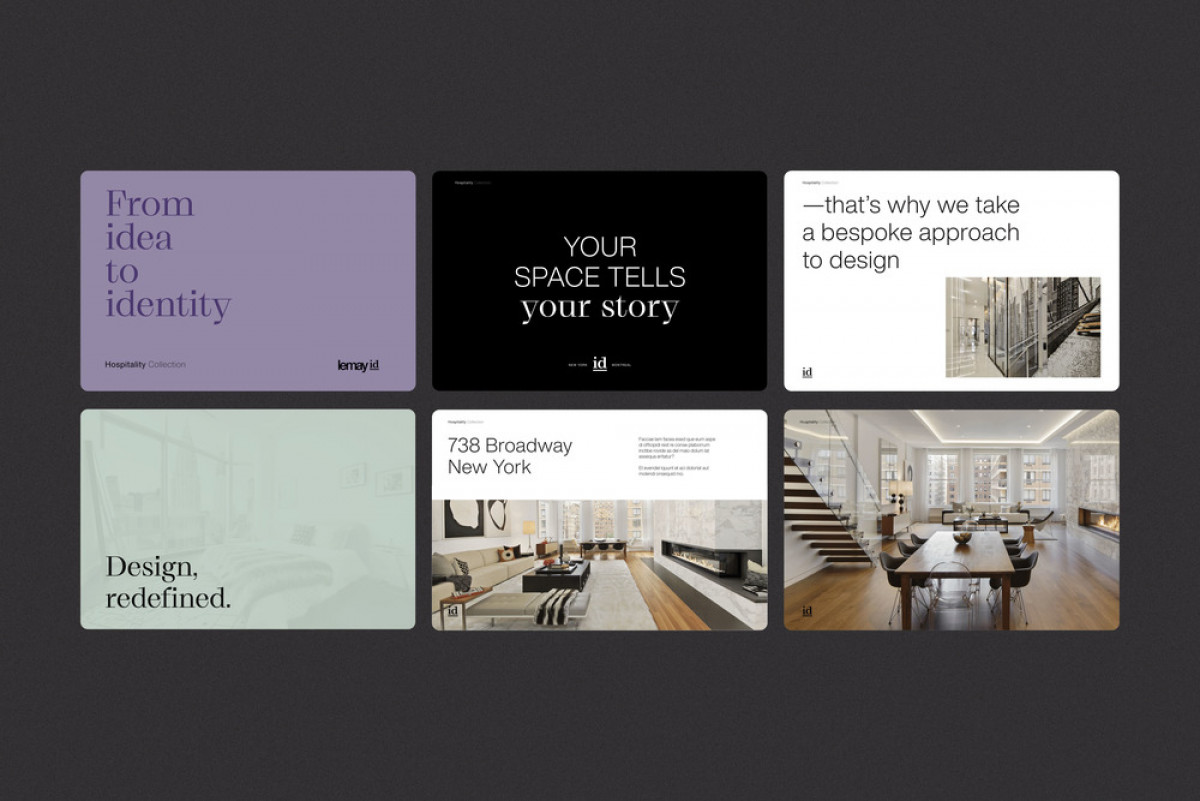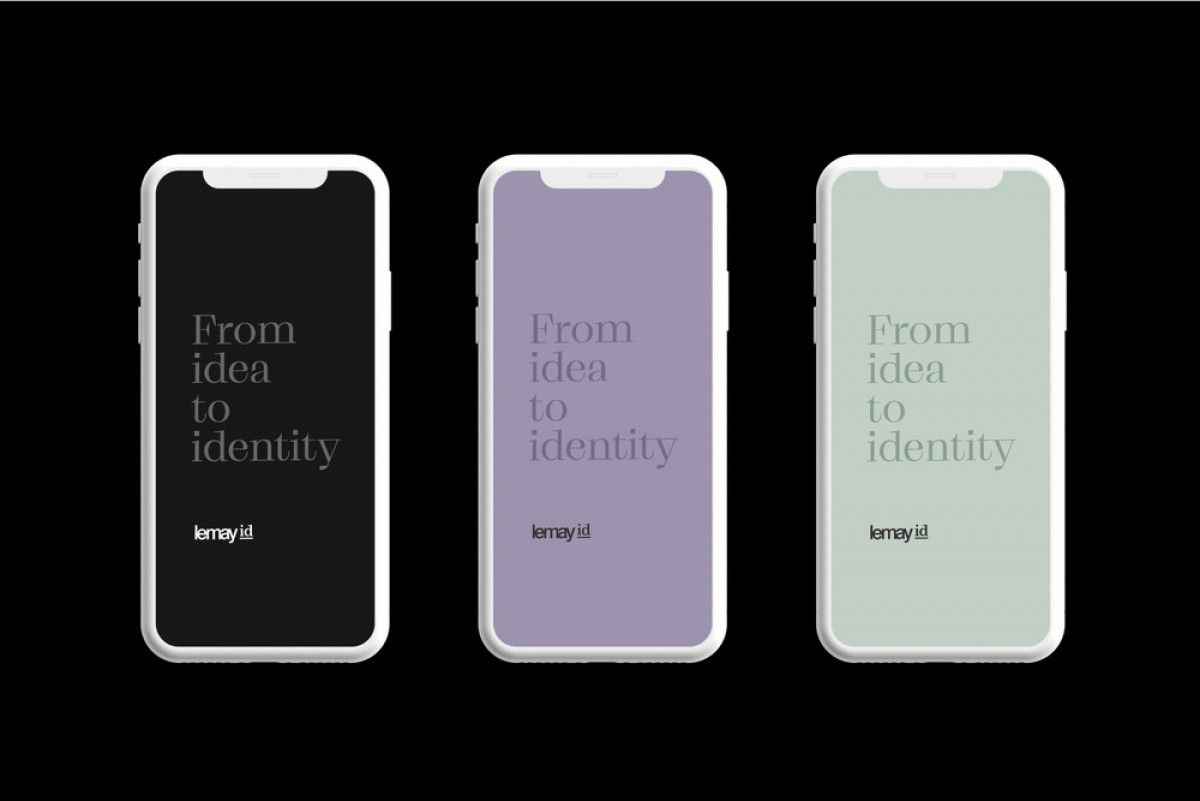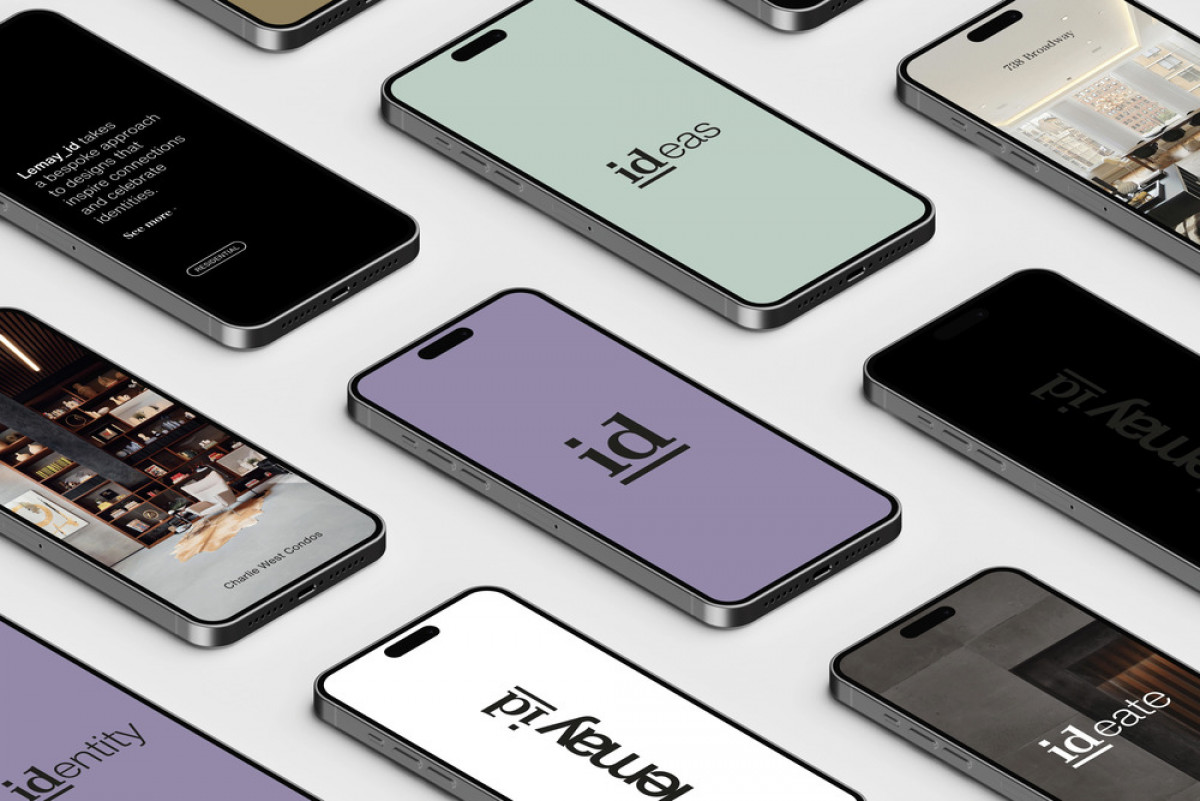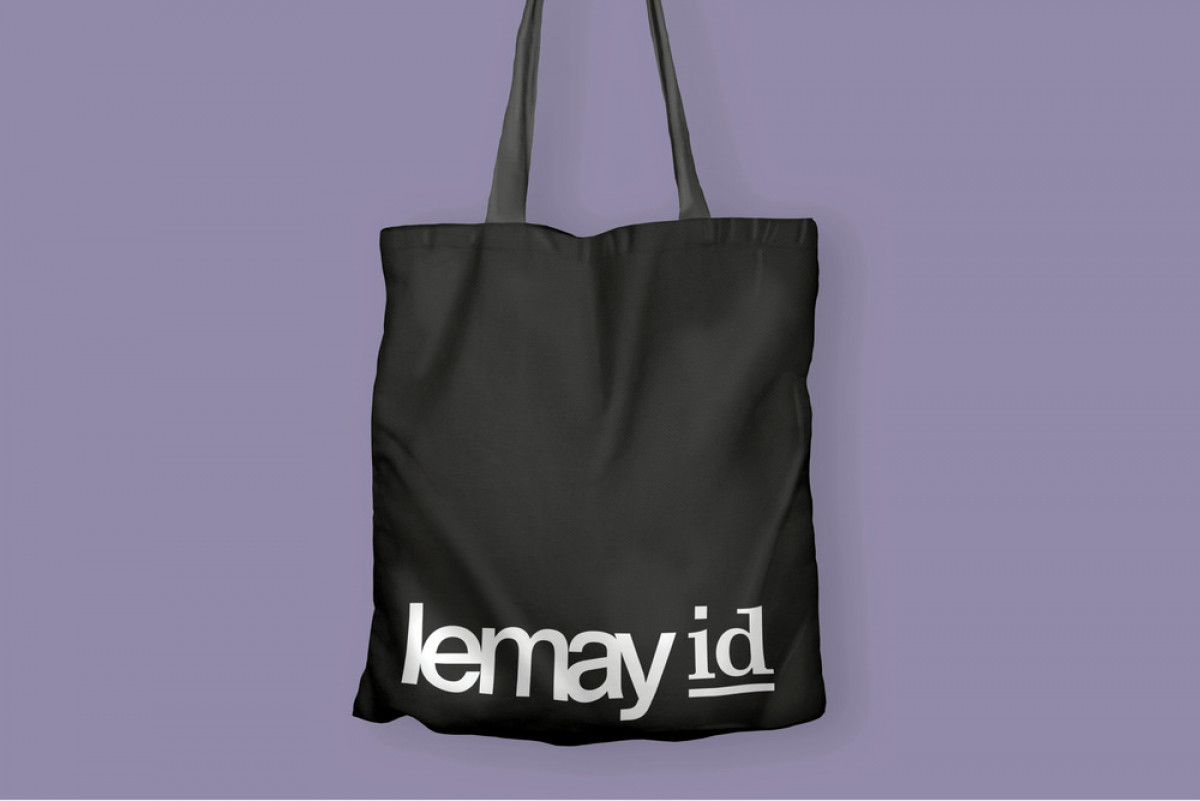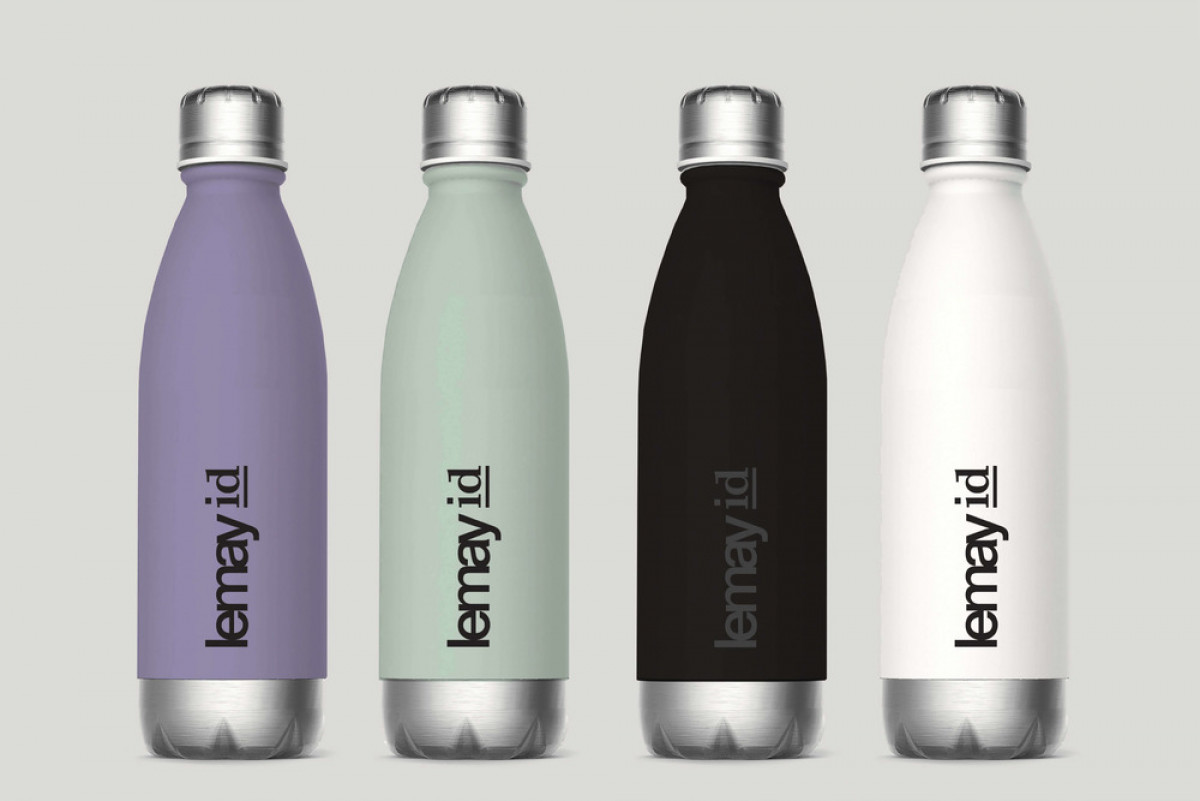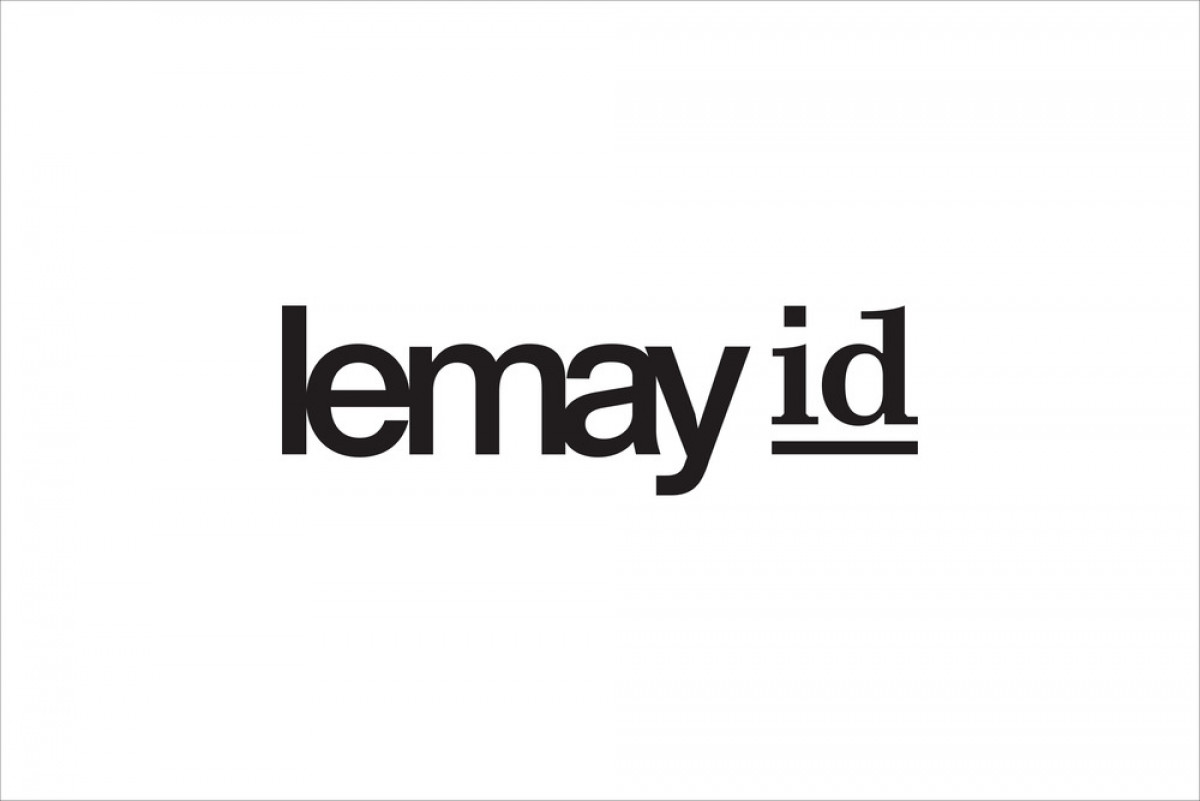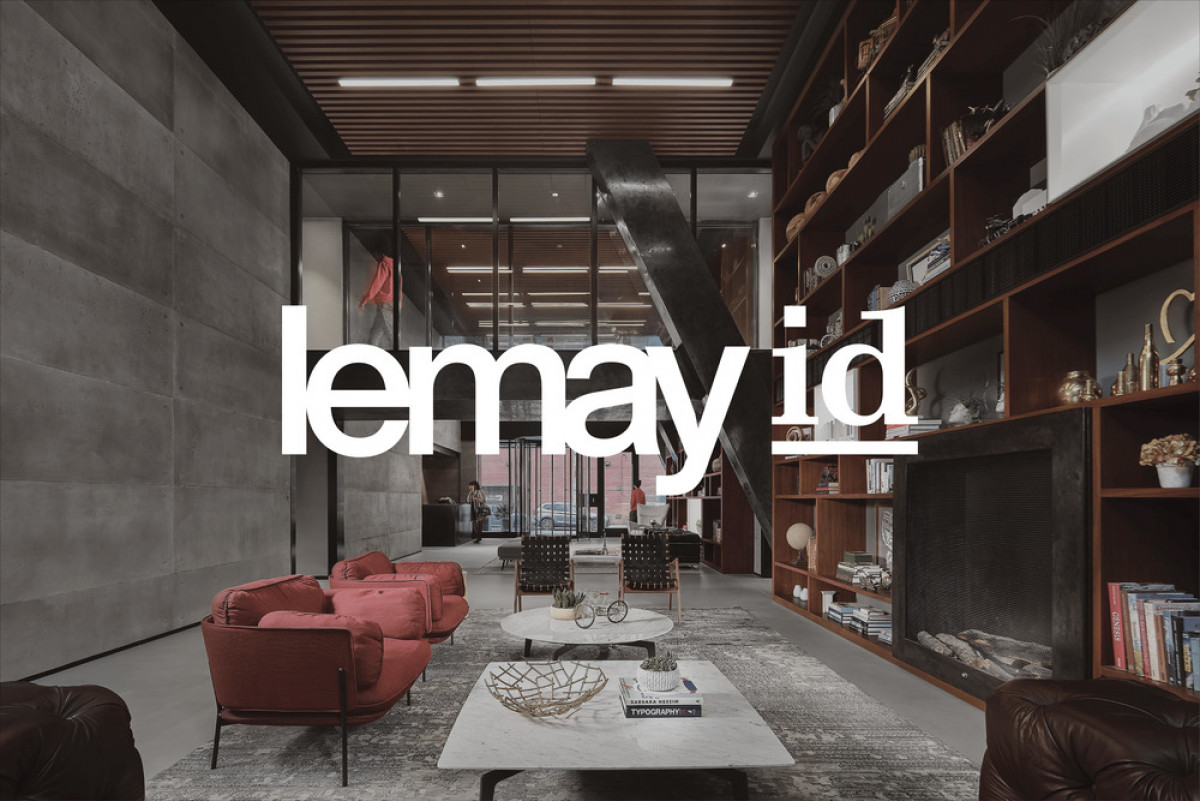 A redesigned studio to redefine space
Sparked by a desire to harness and grow a foundational team's refined skills and in-depth knowledge, Lemay_id marks a period of growth for its combination of an accomplished studio, a lauded portfolio, and its many exciting interior design projects to come.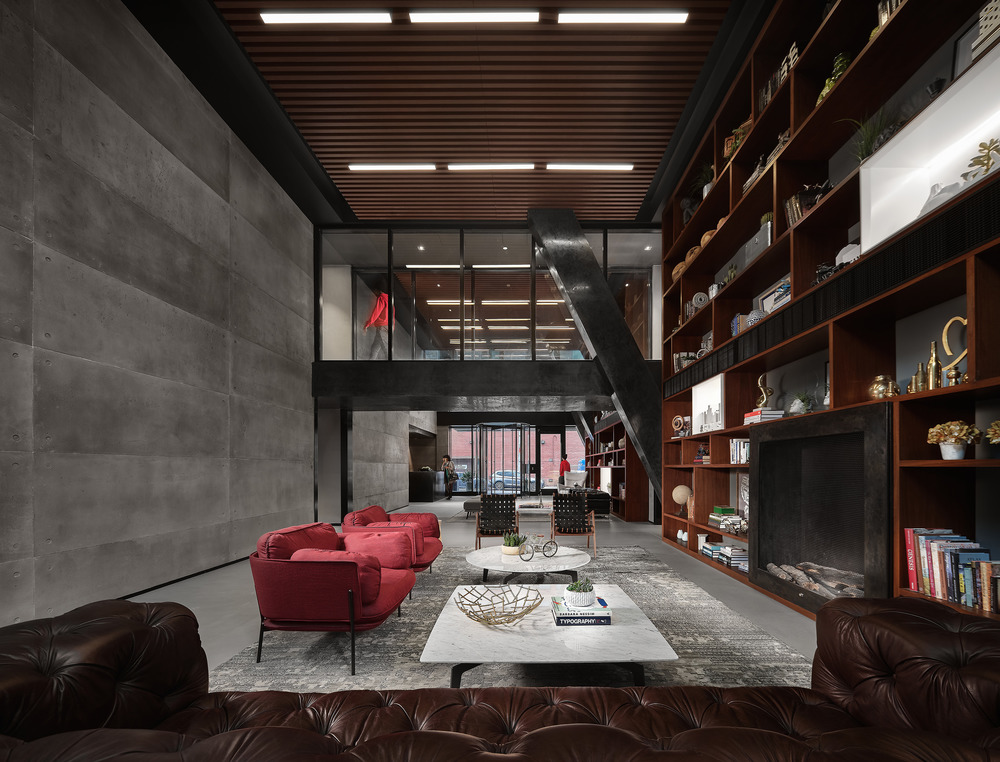 "Working from a renewed baseline of an outstanding team and track record, and sheer creative drive, this transformation elevates the impactful and breathtaking work that our designers have unveiled and will be unveiling in the months and years to come," says Amro El Chabti, Lemay_id's Senior Partner and Regional Director.
Also Read | Shiro Kuramata's Samba-M shines again with Ambientec at the supersalone in Milan