Ambientec reissues Samba-M, Shiro Kuramata's glass goblet full of light. The Japanese brand, specialized in elegant and portable lamps, draws on its exceptional technical skill to mass-produce this fascinating objet d'art.
This cultural and technological statement was entrusted to Ambientec by the prestigious Gallery Tamura Joe, under the supervision of the Kuramata Design Office, to commemorate the 30th anniversary of Shiro Kuramata's death.
Shiro Kuramata was one of the most important designers of the 20th century. His work was strongly influenced by surrealism and contemporary art, full of a free-spirited playfulness that stands in stark contrast to the efficiency-focused, market-oriented mainstream design of today. Drawing inspiration for a lamp from a common wine glass, an ordinary object found in every home, was a challenge.
Also Read | 6 Unique ideas to make your dull and dark room look bright
The story of SAMBA-M illustrates how it cannot be reduced to a mere tool for illuminating the darkness and is instead a true objet d'art. The original idea for the piece came in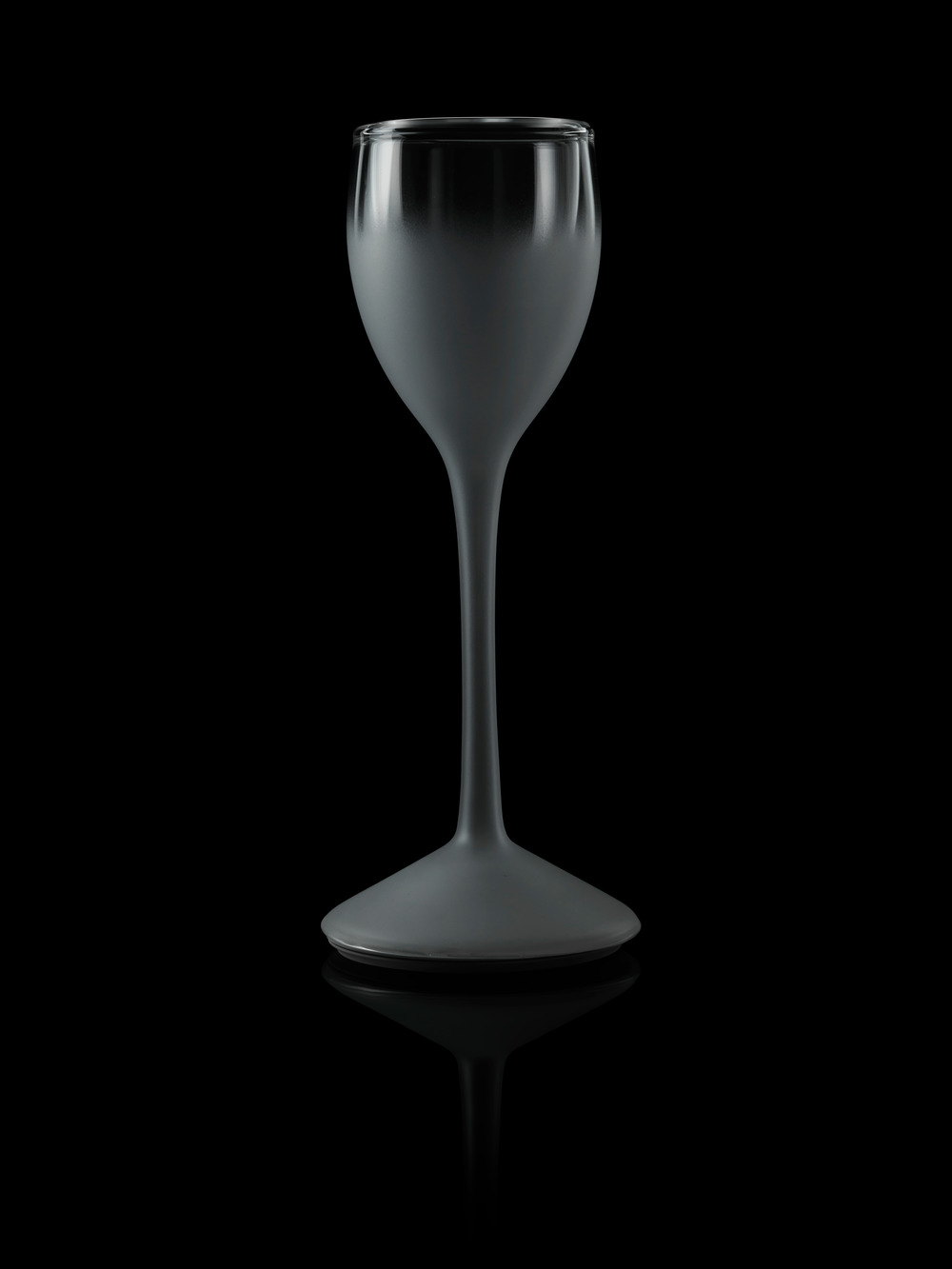 1988, at the vernissage of the exhibition "In-Spiration," when Kuramata surprised the guests (including Ron Arad and Zaha Hadid, both still unknown) by putting a bright red light in his glass of champagne. A playful gesture, but far from a simple joke: what Kuramata wanted to convey was the appeal of a design that existed in the space between products and artistic vision.
When SAMBA-M was first introduced in 1988, it was very difficult and expensive to produce, and only a small number were made available to the public. Today, Ambientec brings this whimsical piece back to life, ready to be touched, used, and enjoyed a goblet made of thin and double-layered glass, integrated with advanced LED technology. It lights up in shades of red at the softest touch, evoking the iridescent tones of the wine the maestro raised in a toast to the vernissage forty years ago.
Like all Ambientec portable lamps, the Samba-M reissue is waterproof, rechargeable, and powered by a long-lasting lithium-ion battery.
Also Read | 7 decor must haves for your living room
Ambientec will present Samba-M along with its new collection at the supersalone curated by Stefano Boeri in Milan, September 5-10, 2021.
"We are delighted by this opportunity to revive the Samba-M. We have dedicated all of our signature technological expertise to this reissue, and the project demanded a great deal of responsibility on our part. The challenge was to preserve and communicate Shiro Kuramata's original stroke of genius. I have a great admiration for the way he was able to break out of the mainstream with his often provocative and ironic designs, his ability to create shifts in meaning, and the poetic resonance he could draw out of everyday objects and their functions," says Yoshinori Kuno, Ambientec's visionary founder, and CEO.
Also Read | 10-Storey building made in 28 hours and 45 minutes with pre-fabricated containers in China
Ambientec's lamps are "nomadic objects," essential and poetic forms integrated with exclusive LED technology. Each product draws on Yoshinori Kuno's extensive experience in the field of professional lighting for underwater photography, designed to illuminate the darkest depths of the ocean, bringing that technical expertise into the world of design.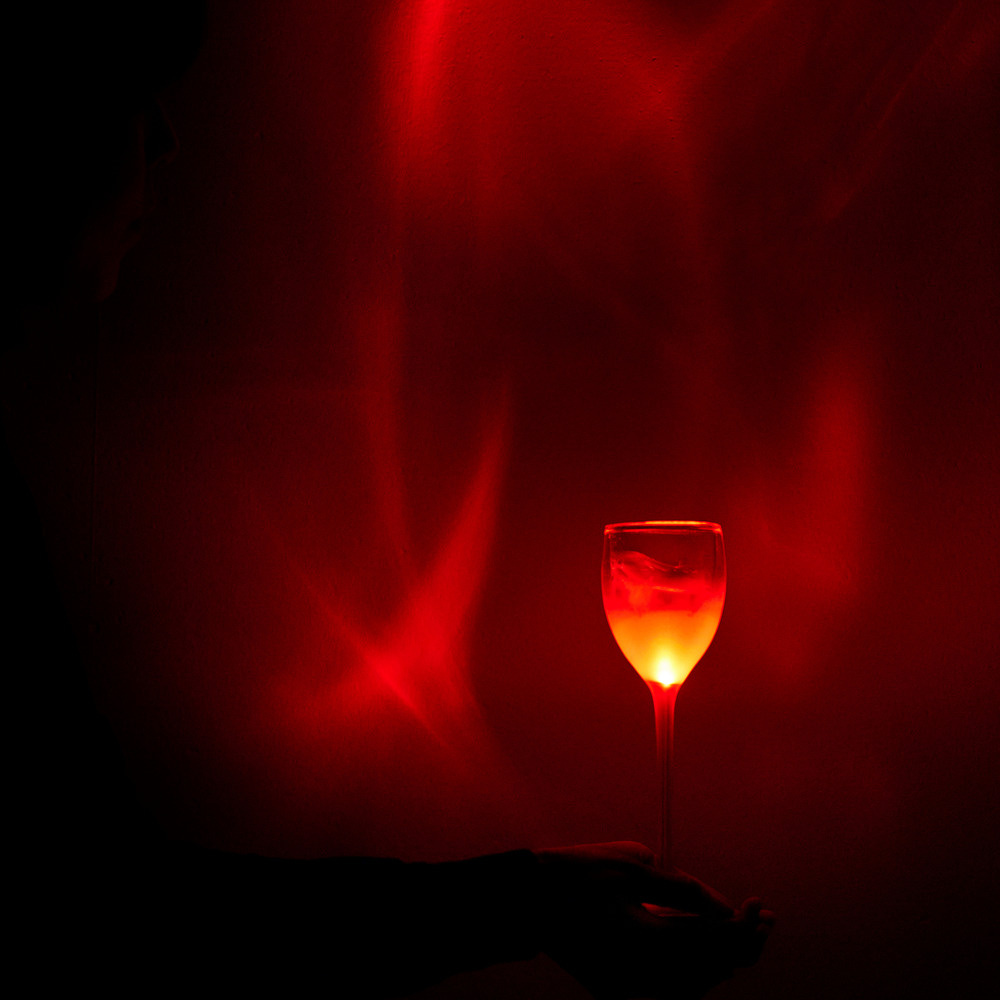 Ambientec has developed a new edition of the lamp as a work of functional art, something to build a personal and sentimental relationship with. And perhaps no piece reflects that philosophy better than Samba-M, the ideal example of Shiro Kuramata's irreverent, touching design.
Also Read | Five interesting ways to redefine your kitchen
Technical sheet:
Brand: Ambientec
Web site: ambientec.co.jp
Product: Samba-M
Designer: Shiro Kuramata
Year of production: 2021
Material and finishing: glass, aluminum, silicone rubber, ABS resin
Dimensions: φ8 x H 21,2 cm / φ3.15 x 8,35 inches Technology: LED
Waterproof: IP66
Power: Rechargeable lithium-ion battery 3.7V/190 mAh
Recharge duration: Up to 24 hours
Price list: € 308,00 (+IVA) | € 375,76 (IVA Incl.) | $ 355