Do you have any particular area in your house that is completely dark? Then think about lighting up that space with different innovative ideas. Every corner of your abode should be bright and colourful and never be left out without any vibrancy. But sometimes, even after using the right lights, one specific area looks dull and gloomy. And dark and dull is associated with negativity which brings bad vibe into your home. Apart from that, a dark corner in your room can be risky for your little ones. So, try these unique ideas to brighten up each corner of your home.
Art work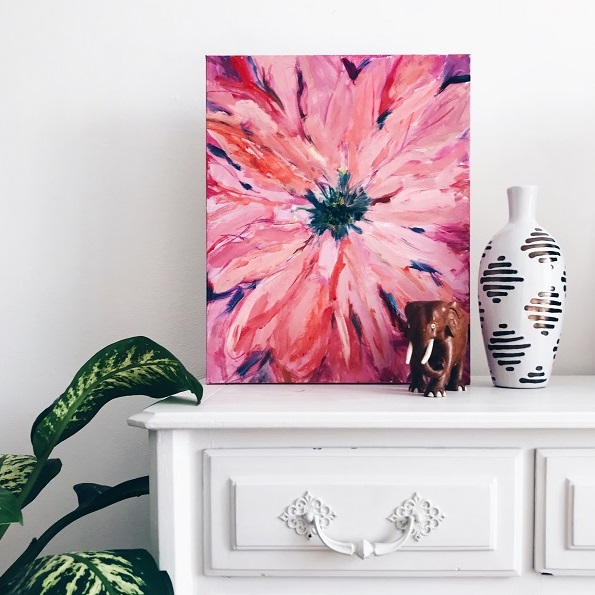 When lights are not enough to make the space vibrant, then use some pops of unique colours through paintings to make the space bright. You can elevate the vibe of the space by hanging an artwork featuring shades of yellow and turquoise.
A dazzling chandelier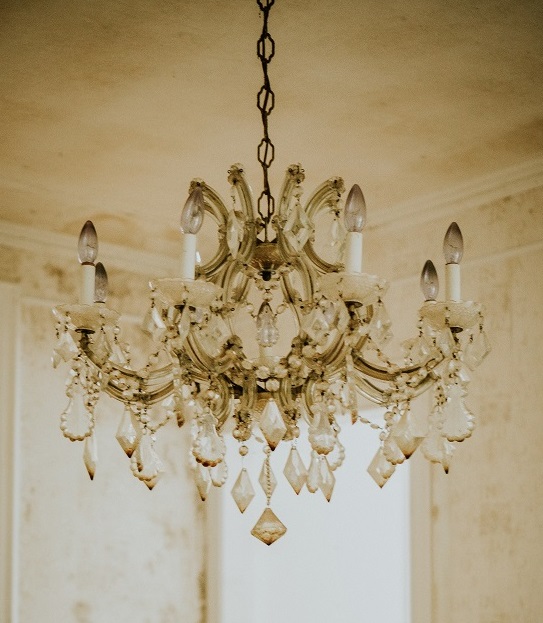 A gorgeous and dazzling chandelier will reflect different light sources like the sun and other lamps as well. A giant chandelier itself is all you need to revamp a space and eliminate its gloomy look.
Shades of the room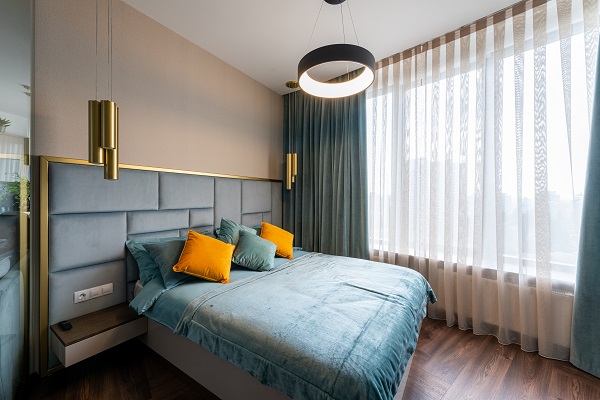 One simple way to make a space brighter is to use the shades of the sun like yellow, red, orange in different parts of a room like on the walls, bedcovers, pillows, cushions, furniture etc. These hues of the sun provide a vibrancy to the space.
Focus on the ceiling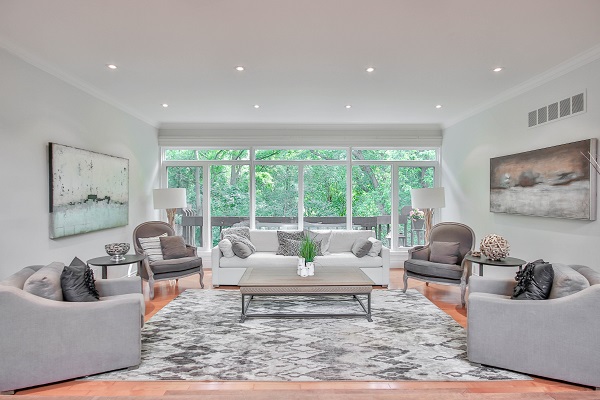 While playing with different shades to make your room bright, you can paint the ceiling of the rooms sky blue. You can also put different textures or patterns on it to make it look livelier.
Special importance on maximalism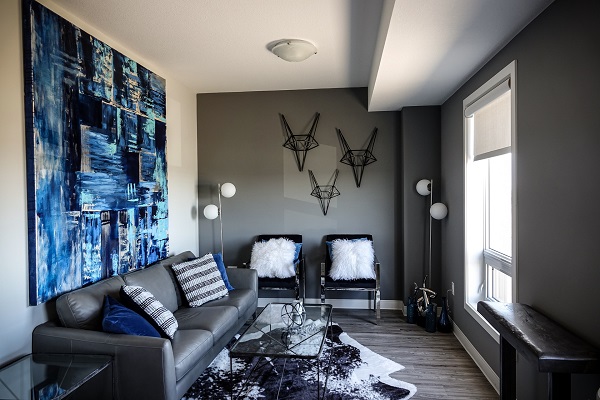 Try out a large bold accent piece for your wall to make a statement and stand out in the room. Then you can opt for bold and daring colour palettes for the walls to make the room brighter.
Consider the flooring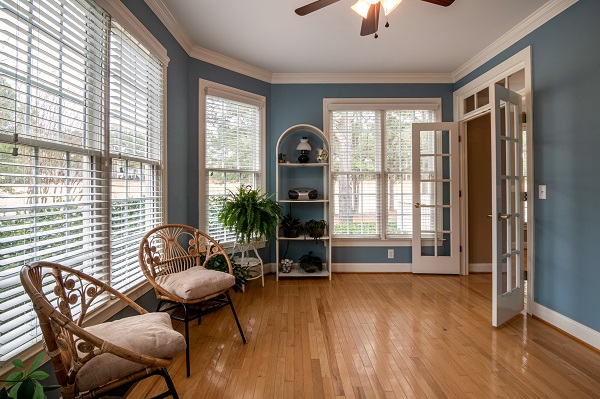 When flooring has a light colour, then it reflects all natural and artificial lights in every corner of a room. And for this, you need to go with wooden flooring. This style is currently trending as well and is one of the best ideas to make your room look vibrant.
Also Read | 7 Budget design ideas to make your home vibrant and sexy