All you must do is add a splash of vibrant new décor and maybe a wallpaper to one of the walls to your living room. Here are 7 design ideas which will make your home look vibrant and sexy.
Also Read | 7 decor must haves for your living room
A touch of those Vases
Cover up some empty gaps in your living room with flower vases. You could also use decorative stems or bamboo sticks instead of flowers. They're cost effective and it improves the overall aesthetics of your living room.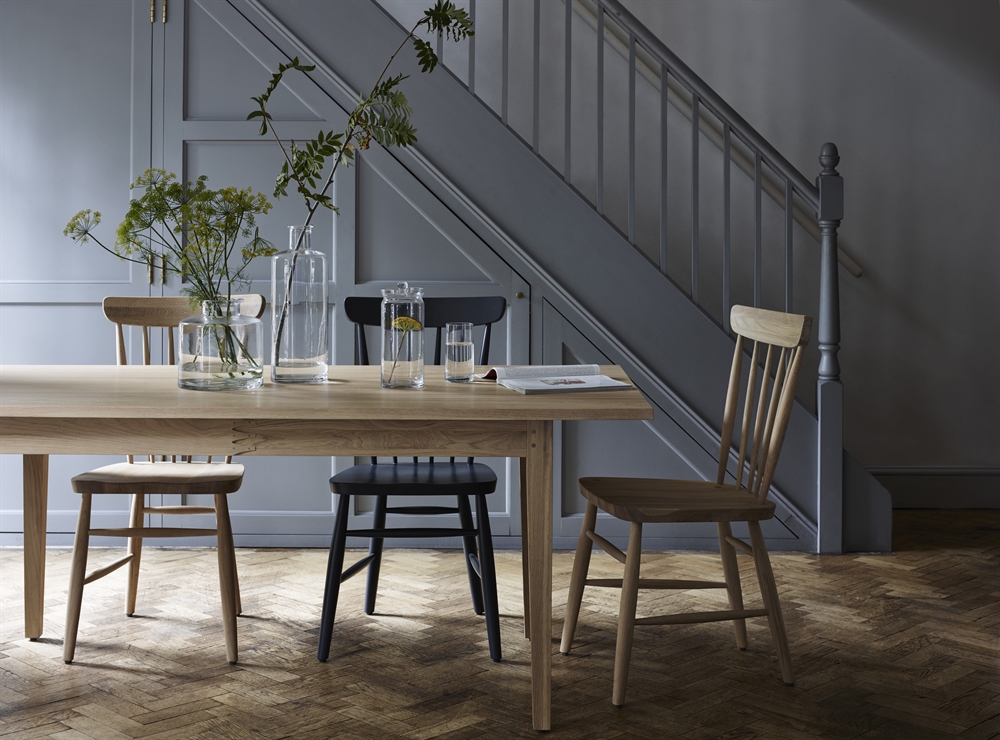 Decorative cushion covers
Every time someone asks us how to give a fresh look without spending much, our answer is always cushions and more cushions. It's the easiest way to add texture and colour into your home in the most inexpensive manner.
Curtain Love
Curtains enhance the simplicity to your home décor. You don't have to follow a pattern if you really like something. Drop down a colourful curtain for your breezy living and bed rooms. It could also be in the hallway.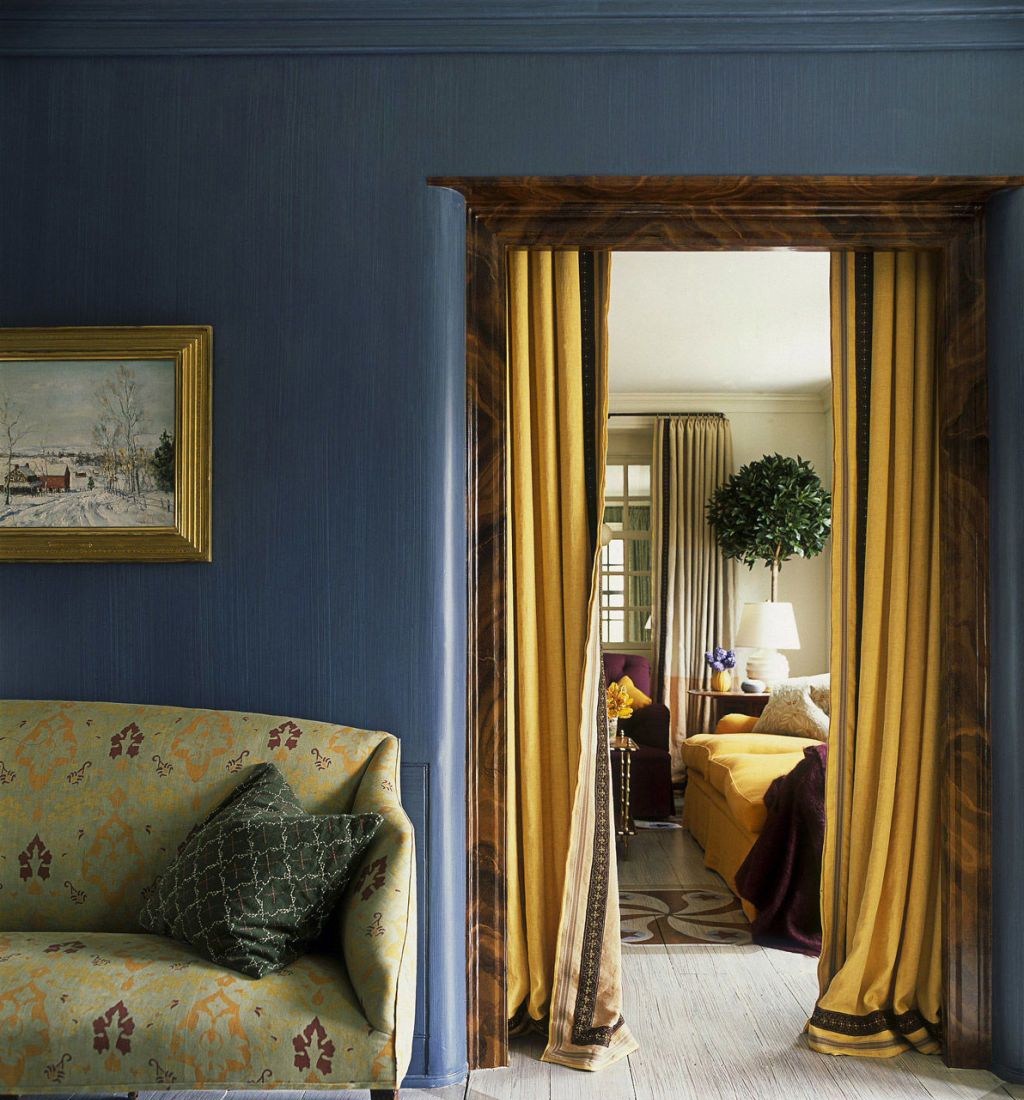 Make one wall stand out
The easiest way to make your living room stand out is by putting wallpaper on a wall in the living room. It's contemporary and minimalistic.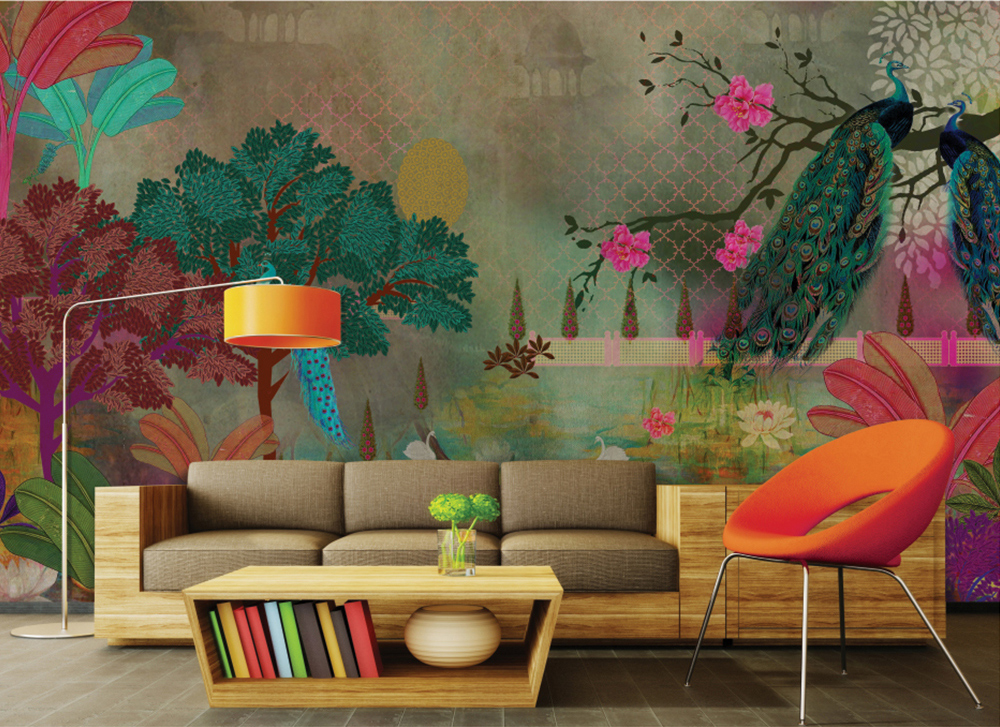 Light it up!
Illuminate those lovely evenings you host with some decorative lamps. Lamps not only define your fine taste but also give a royal feel to your living and bed room. So, choose a classy one.
Wall Art anyone?
Avoid keeping empty walls. You could style it up either with some wall art put up a painting, wall clock or just anything. Our favourite would be a wall art, canvas one preferably.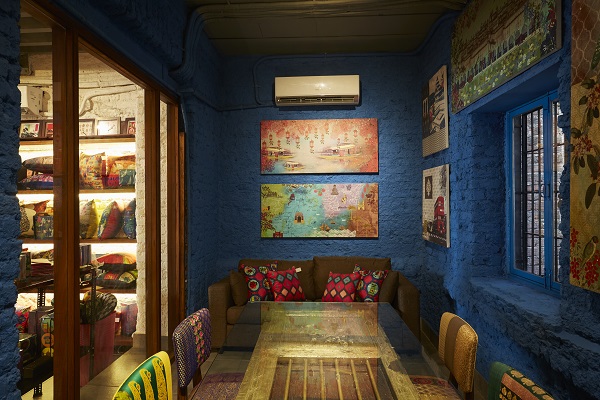 Make bedding changes
Your bed must look fabulous. And the only way to do that is by having two sets of sheets and comforters. Swap them out as per the season or in case you have guests, then change them to have a newer look.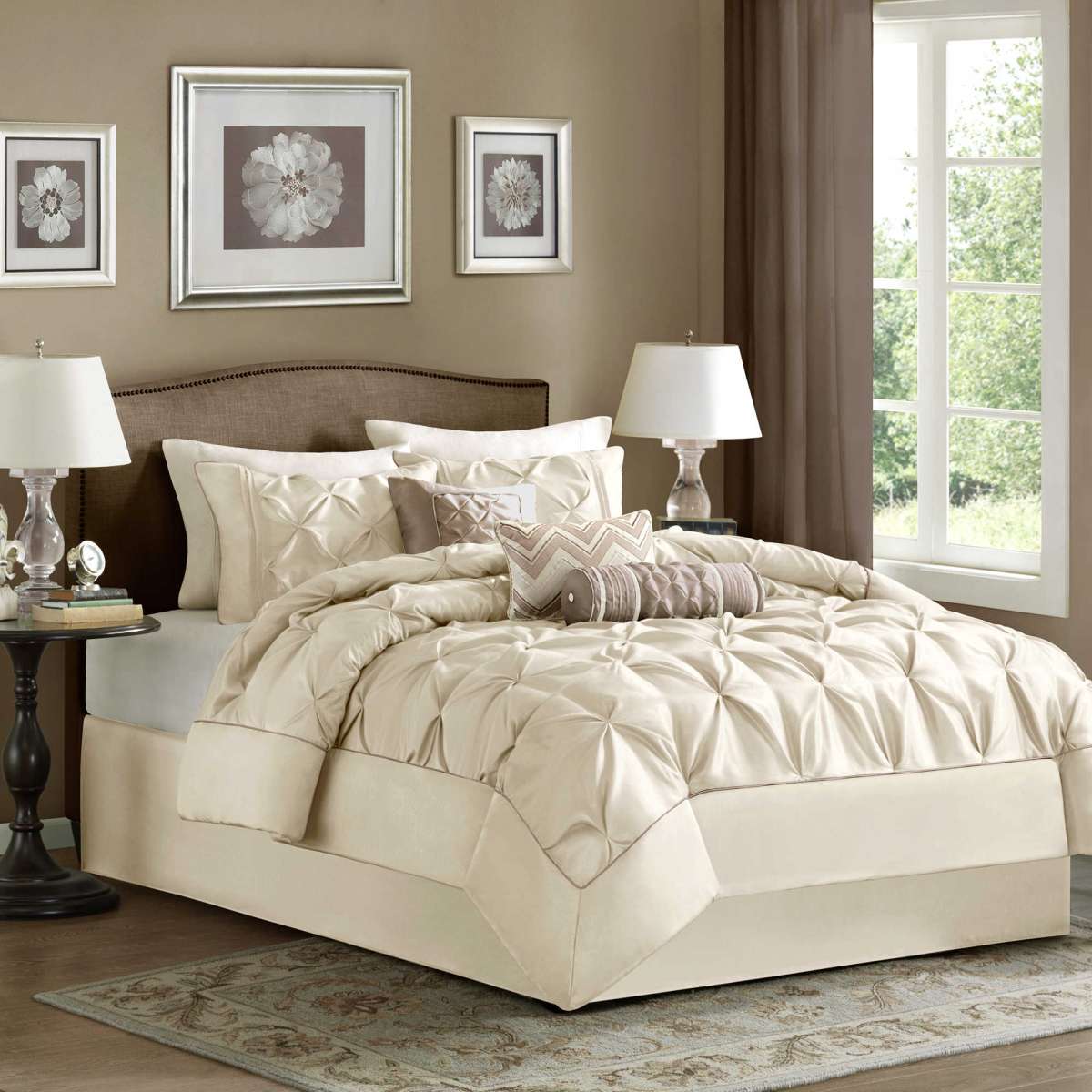 Also Read | 6 Unique ideas to make your dull and dark room look bright