The Embroidered Home is a unique residence designed by Saniya Kanthawala Design. It offers a cosy and inviting sanctuary, which is reflective of the personality of its fashion-designer homeowner.
Also Read | 10 kitchen design ideas inspired by farmhouse style
Located in Goregaon, Mumbai, this abode is a mesmerising testament to the homeowner's impeccable taste and appreciation for natural materials. Spread across an area of 1300 sq. ft., this sanctuary emanates an aura of cosy elegance through its minimalist interior design. Every corner of the home exudes the essence of an 'embroidered home', with delicate details and bespoke craftsmanship weaving a tranquil oasis.
Also Read | Beginners guide: Creative ideas for styling your new living space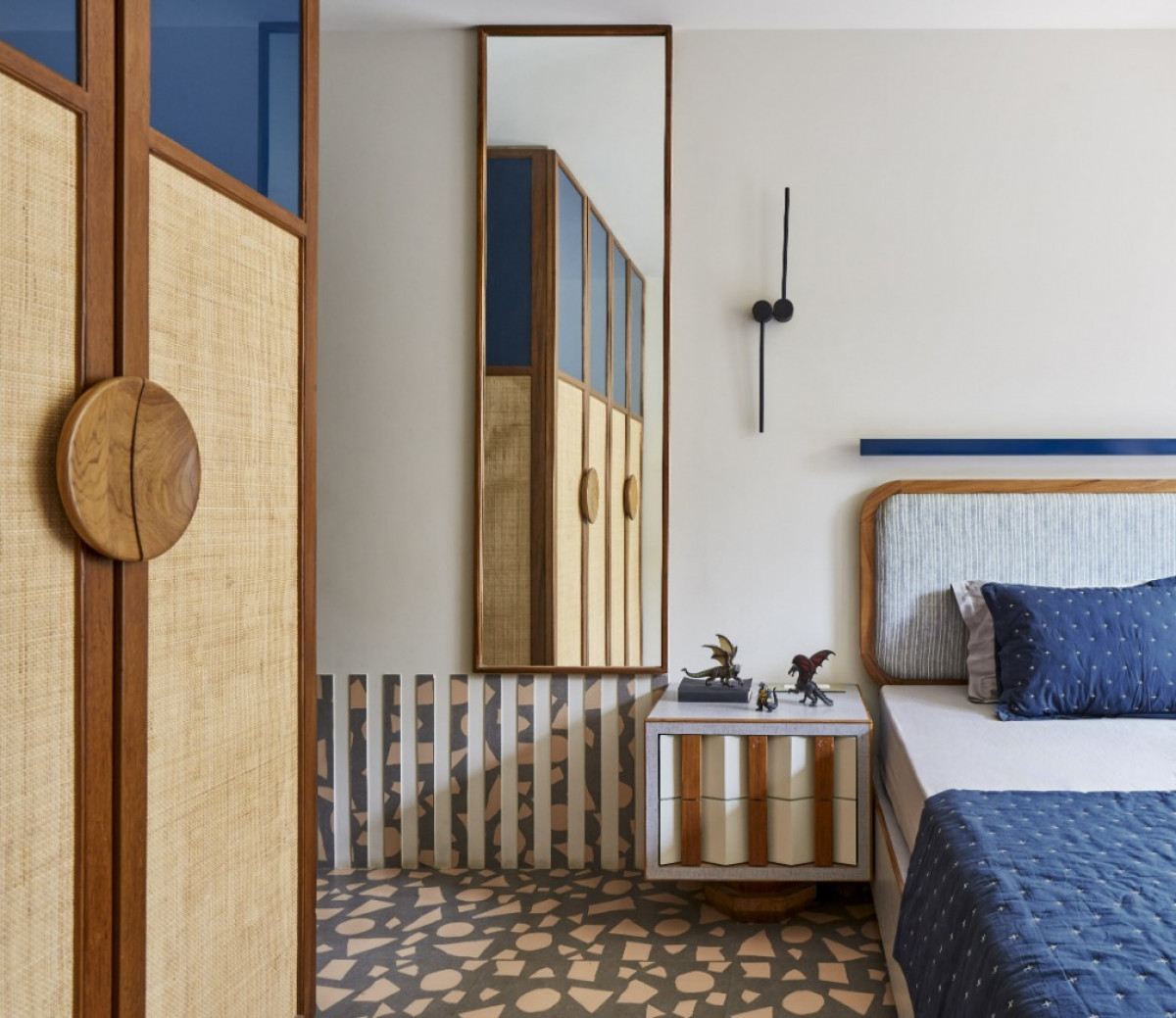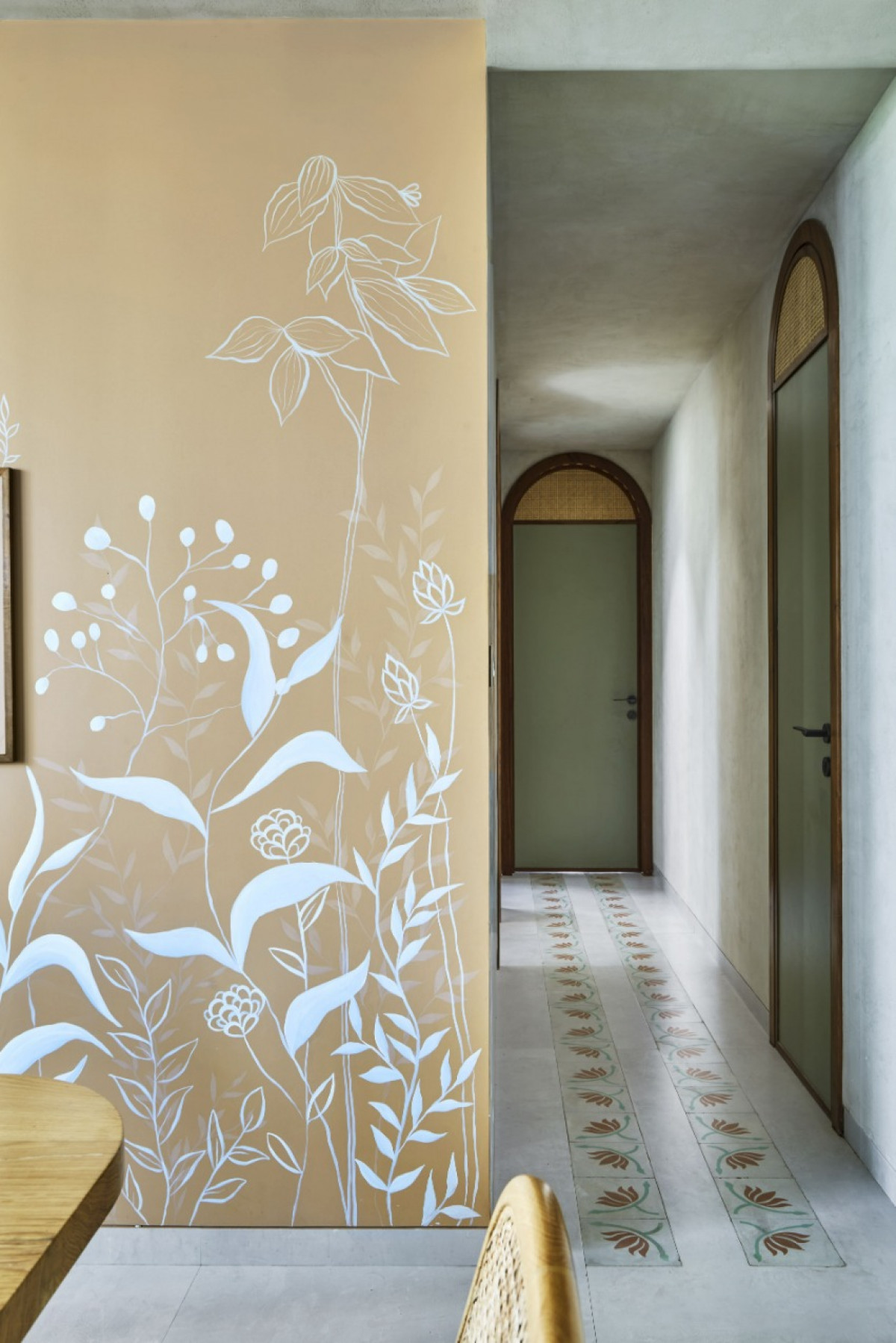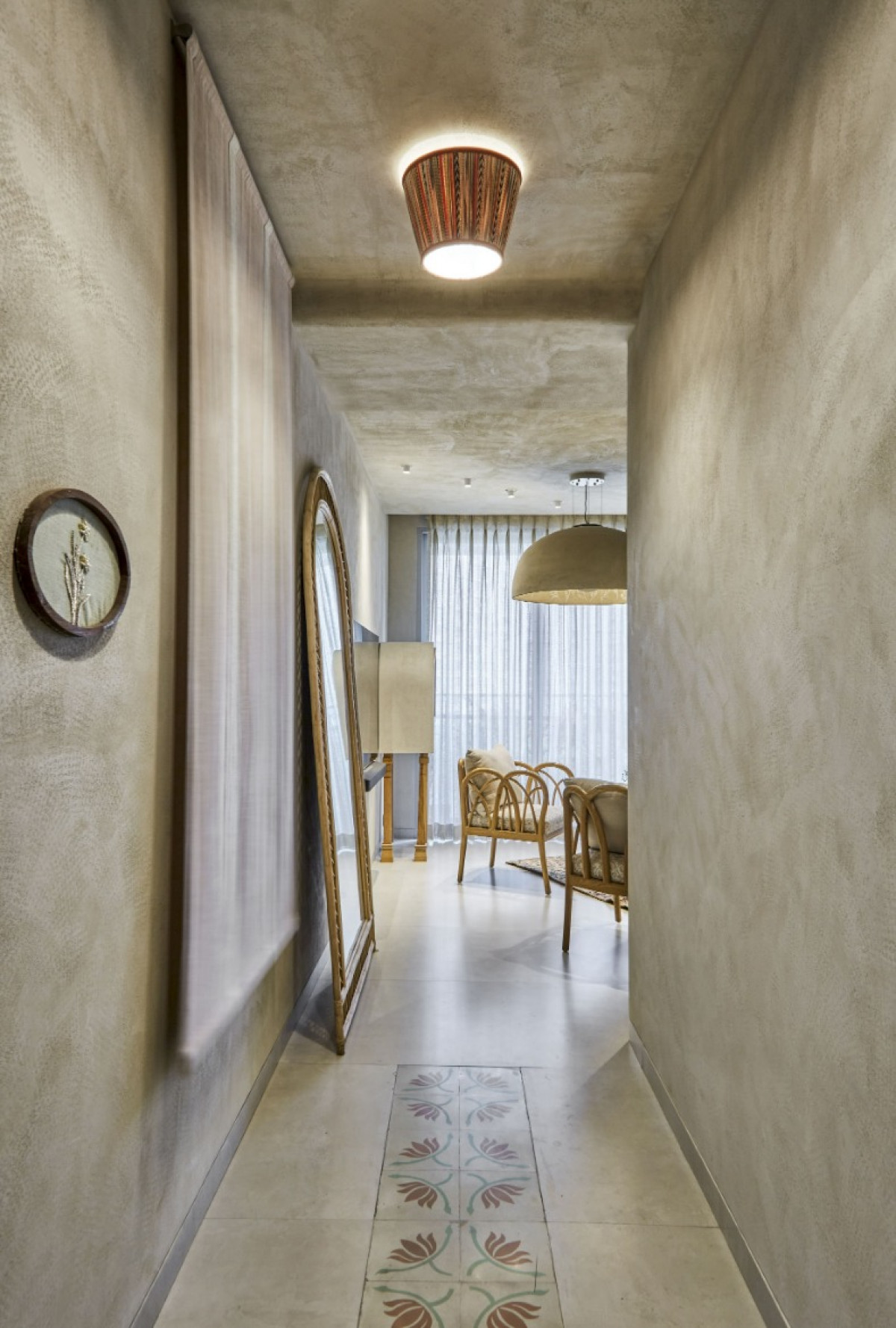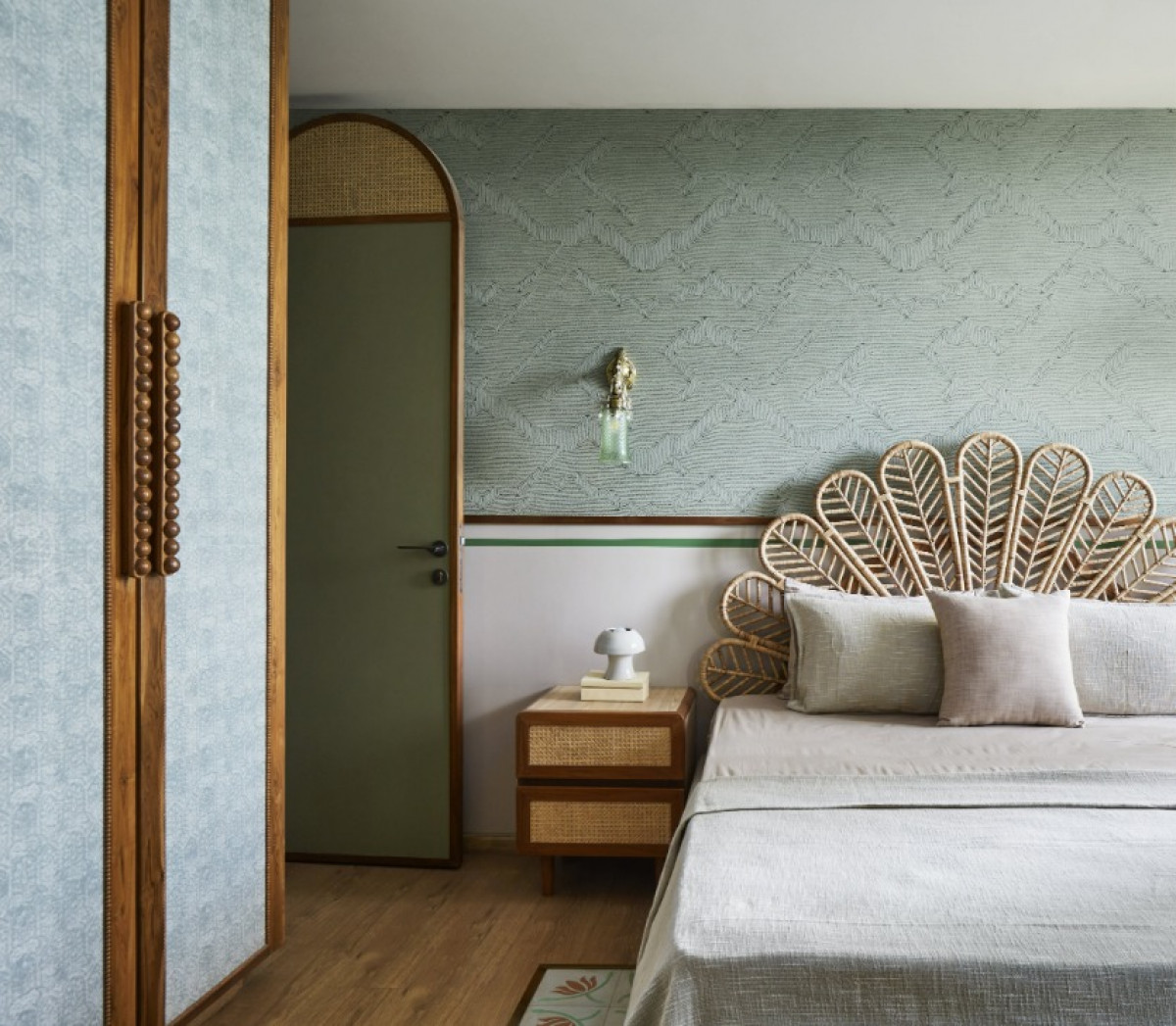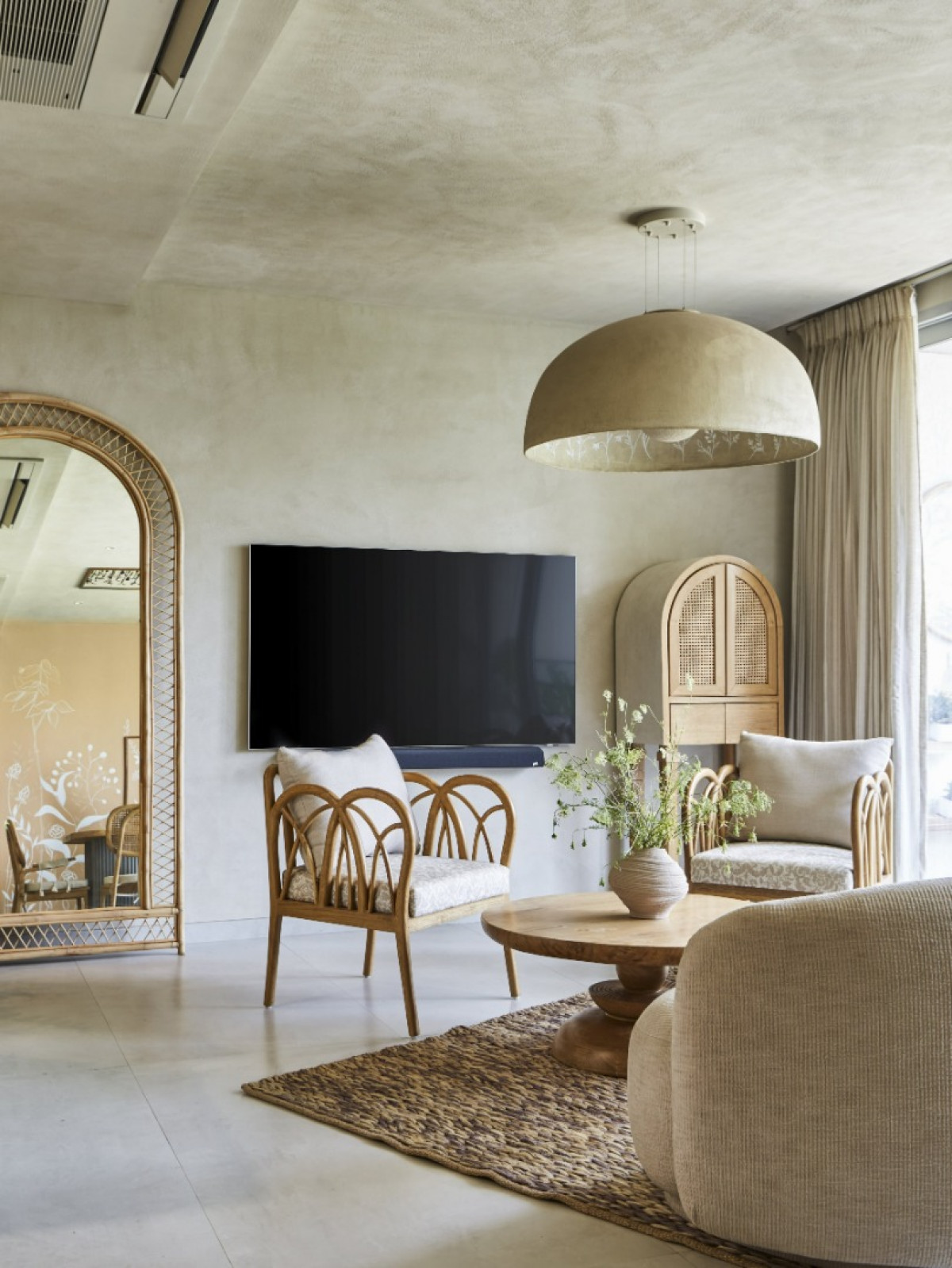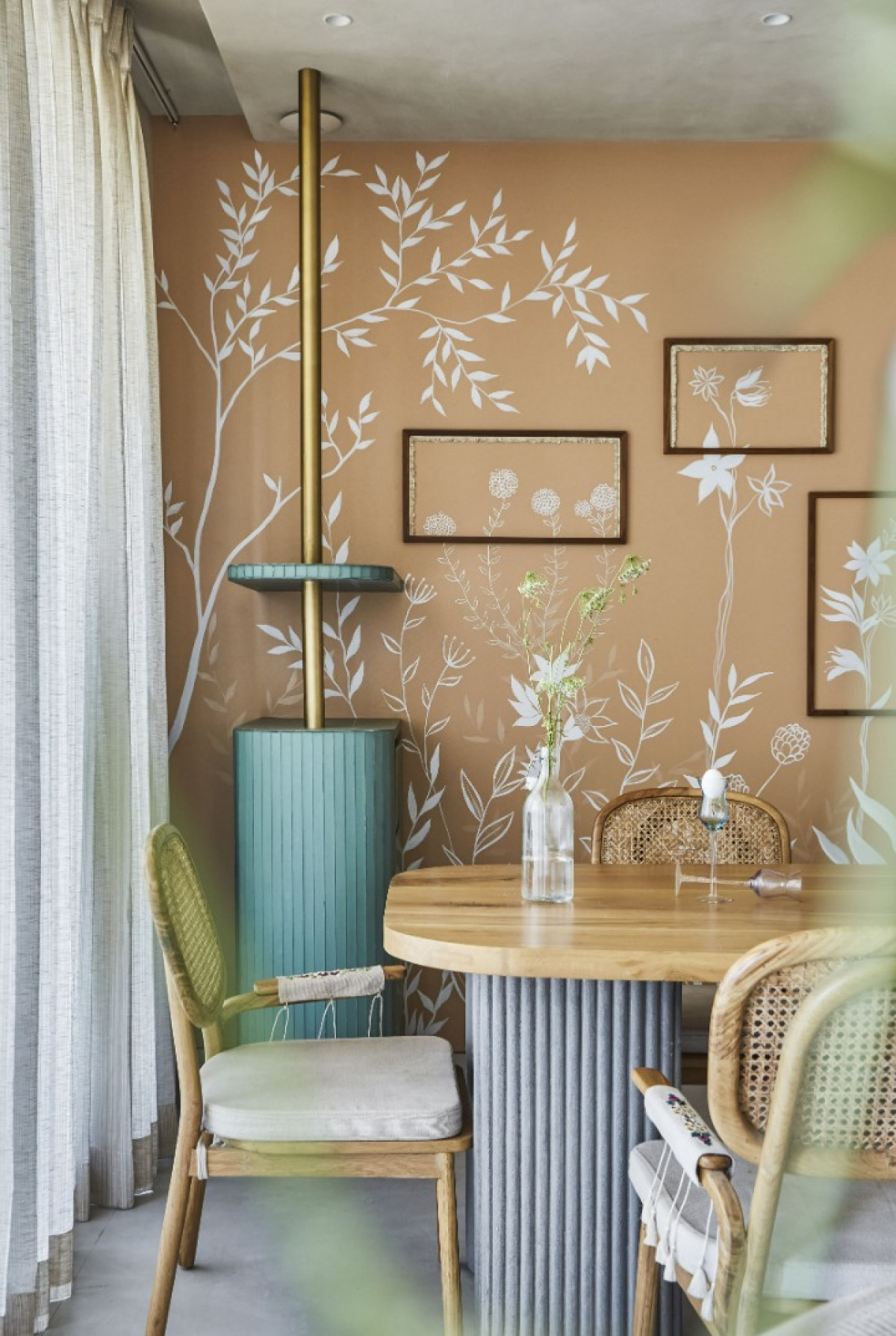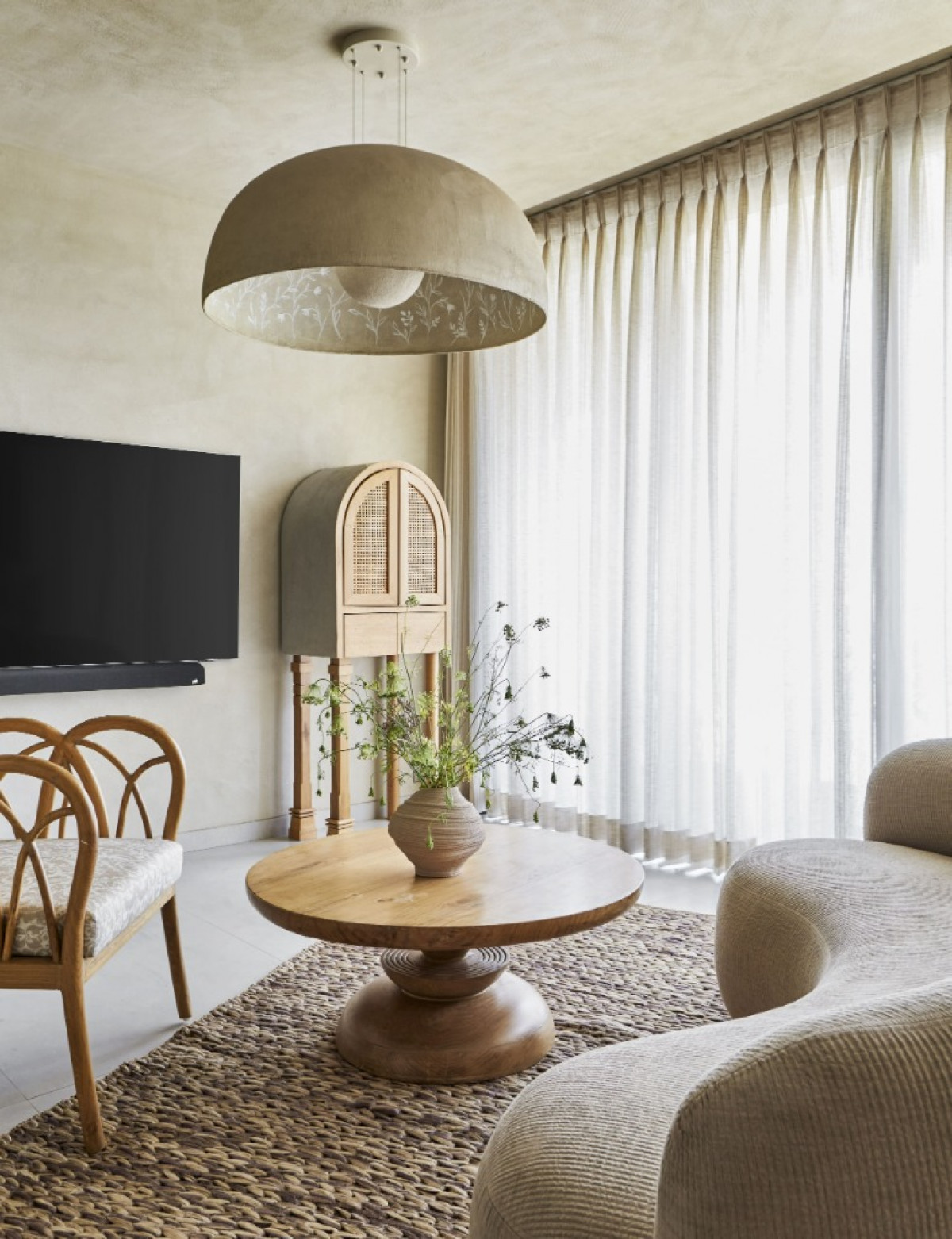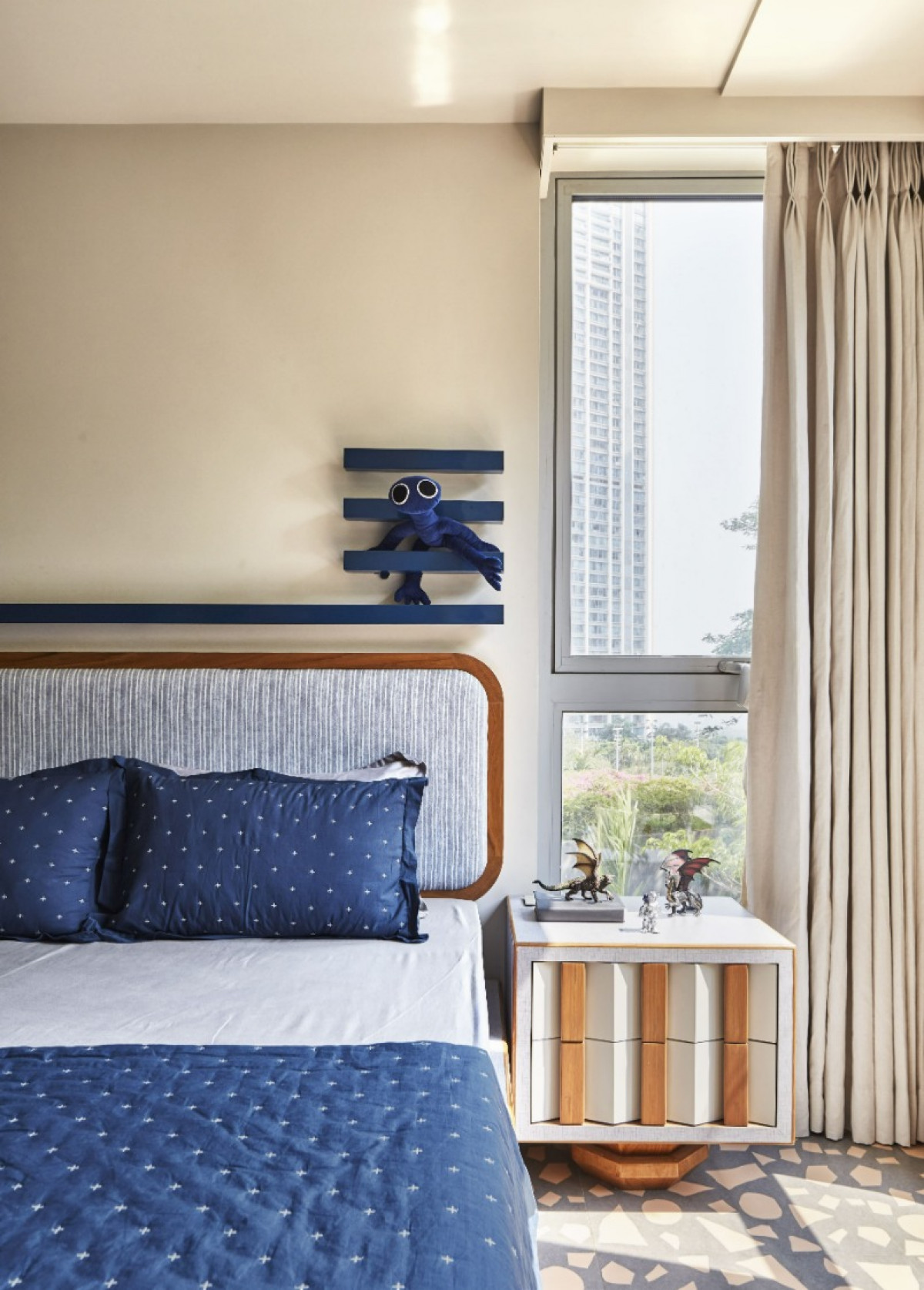 The use of rattan and cane elements adds warmth and a sense of spaciousness, while the curvilinear furniture and earthy textures contribute to the laid-back ambience. From the captivating floral murals in the dining area to the handcrafted accents and embroidered wallpapers in the bedrooms, each space showcases a perfect blend of artistry and personal touch.
Through its needs-based approach and heartfelt expression of love and warmth, this home perfectly exemplifies the exquisite beauty of the art of embroidery.
Also Read | How to select a dinnerware set that matches your home decor?