Sarita Handa has unveiled a new range of table linen, which is a celebration of untouched nature and promises to be a visual treat for design lovers. The collection comprises elegant table mats, table runners and napkins that depict nature in all its glory. With this collection, Sarita Handa has yet again used the art of Indian needlework, translating it into magnificent craft-intensive collections with universal aesthetics. The range includes designer table linen that merge modern designs with old-world elegance. The table linen designs exhibit Sarita Handa's trademark vibrant & neutral colour palettes, bold patterns, and intricate hand embroideries.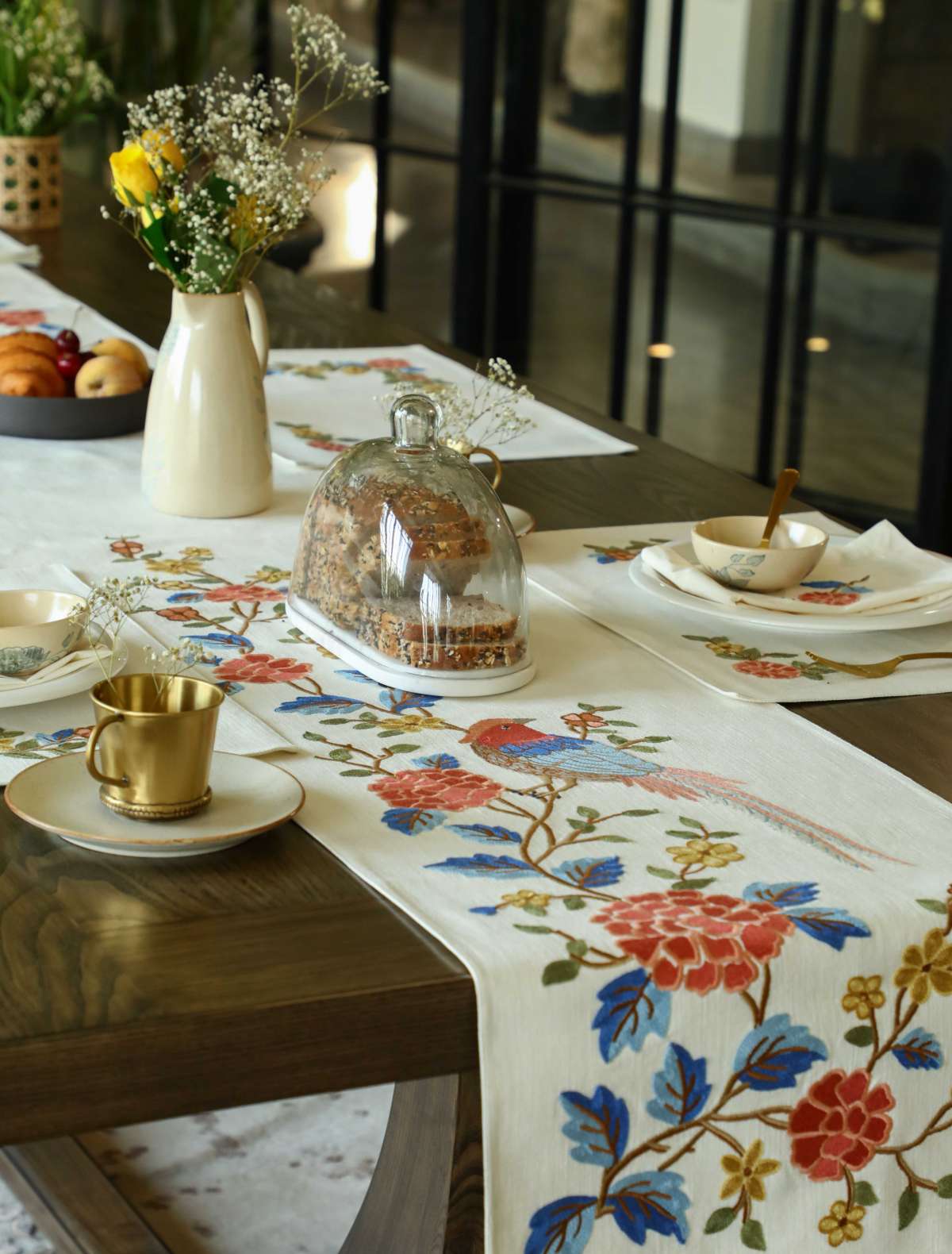 The embroidered collection displays a bouquet of patterns inspired by Mother Nature. Enriched with motifs of exotic flora and fauna such as palampore motifs, birds, delicate florals & ambi with florals. The range engages viewers and can spark their imagination to create exclusive table settings for their homes.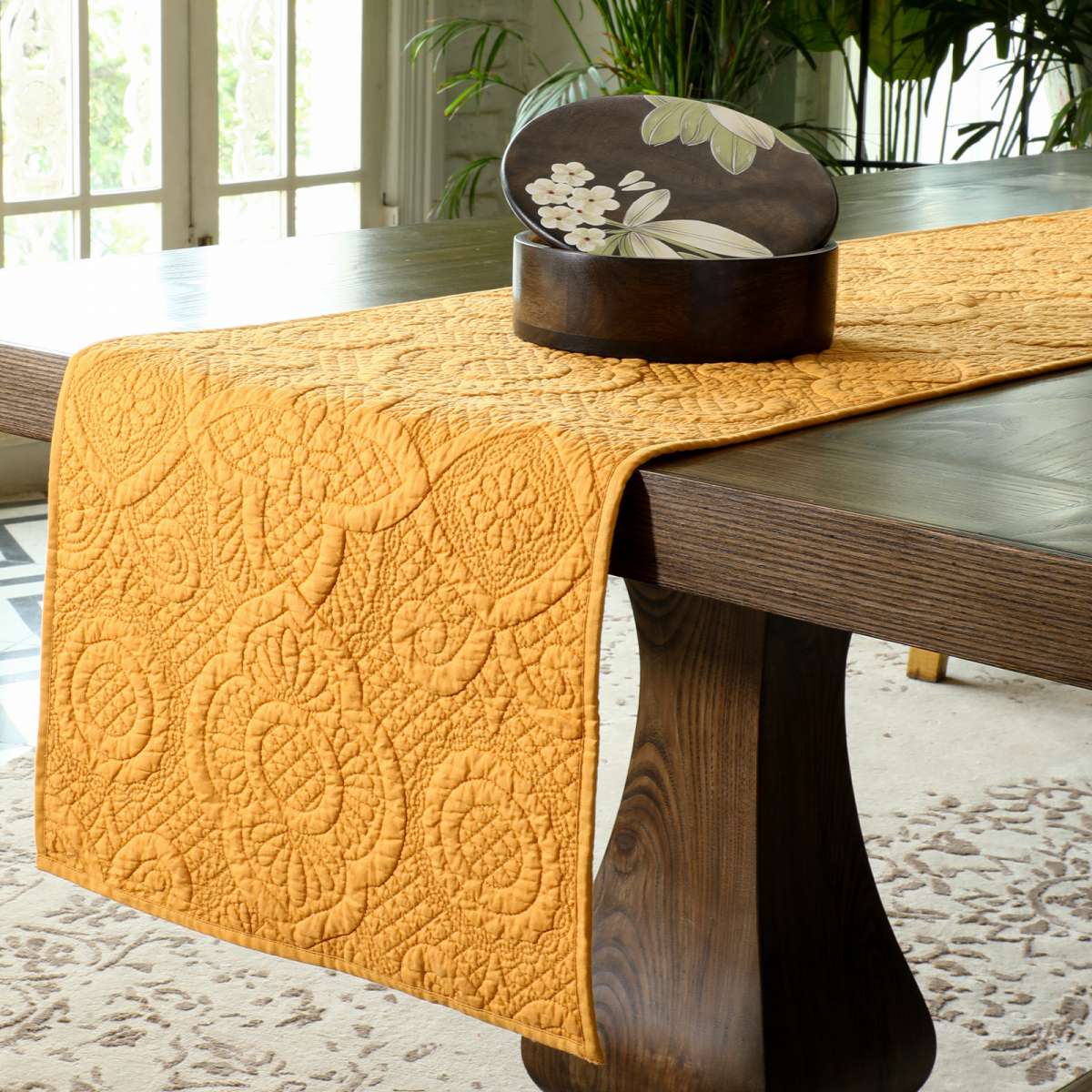 The first of its kind new table linen collection launching this season is the solid coloured, 100% cotton fabric quilted range of table runners and placemats sets. Portrayed in mustard, coral, indigo, red, green, teal, beige & ivory, this machine quilted range showcases varied intricate to bold patterns done in matching threads. The florals, the vine trellis patterns, the abstract diamonds to the simple channel designs all creating something unique for someone. This range whilst showing the hand of the artisan, is our pret & cost-effective range. It will enhance the celebratory ambience of your dining room and also Ideal for gifting on Raksha Bandhan & all festivities coming ahead, this striking series is an ode to hand craftsmanship.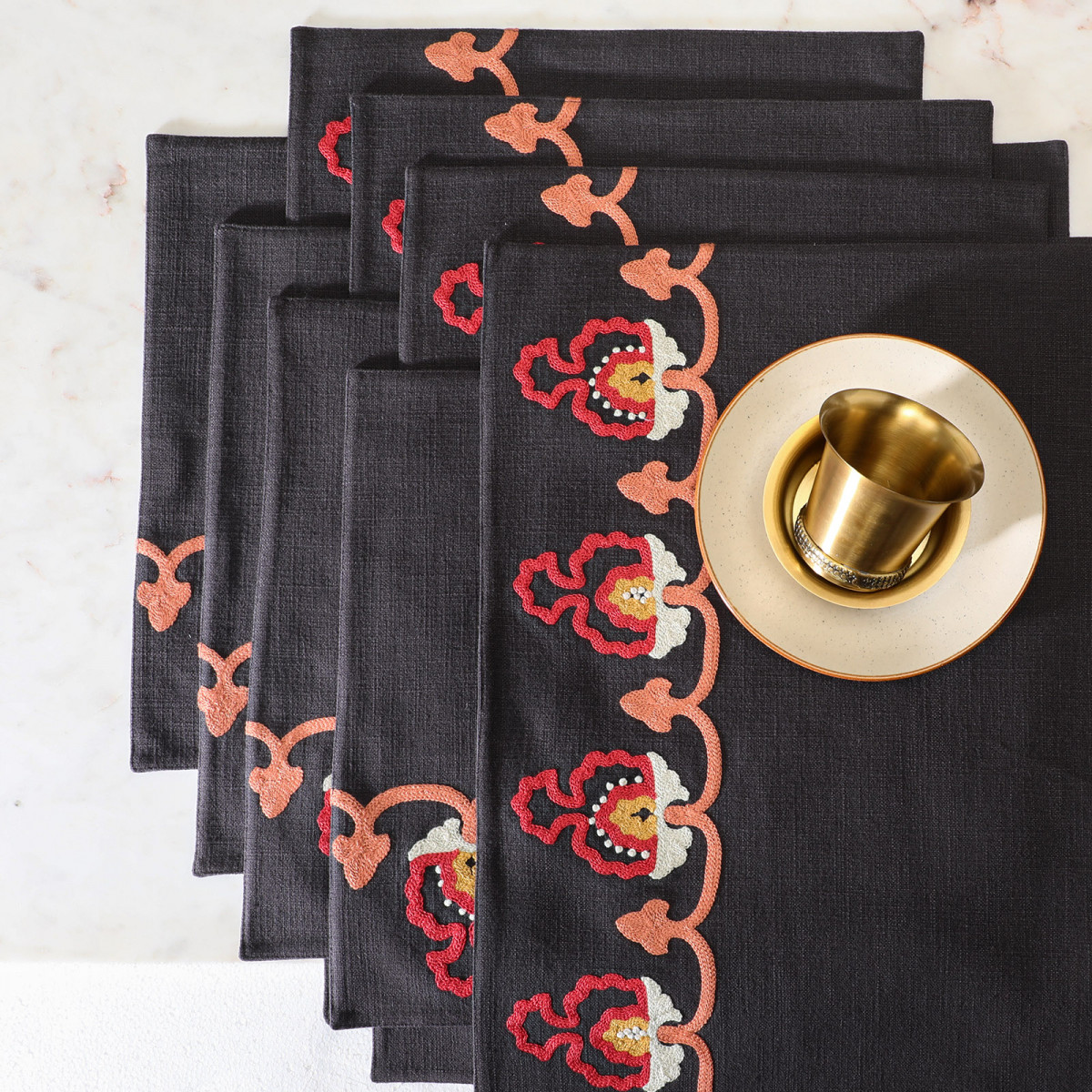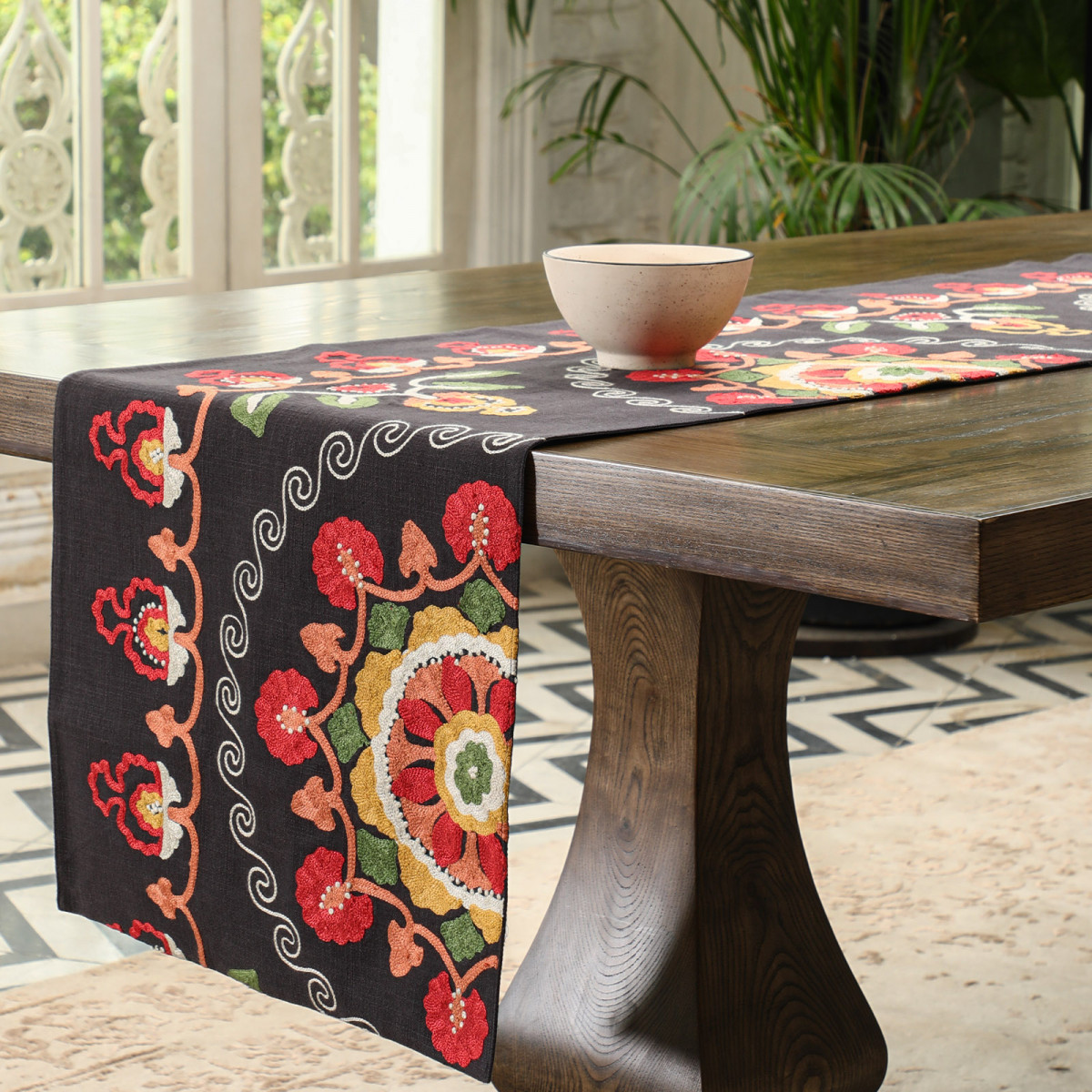 This entire range of table linen will create a lasting impression at get-togethers and dinners with your loved ones. They embody the essence of hosting intimate parties and bonding with close family and friends. Furthermore, while it offers the comfort of washing at home (so easy maintenance) , the collection is formal and instantly enhances any space.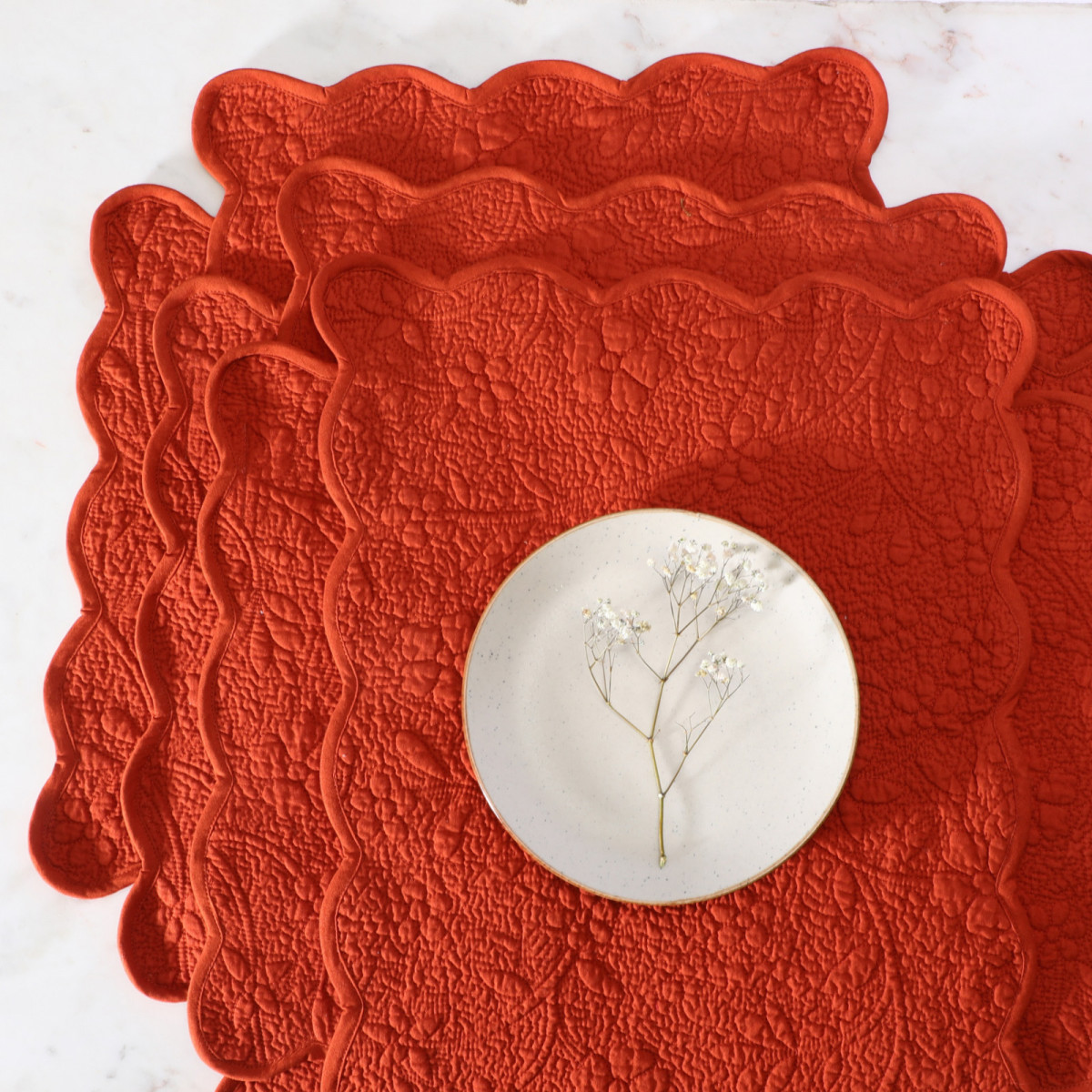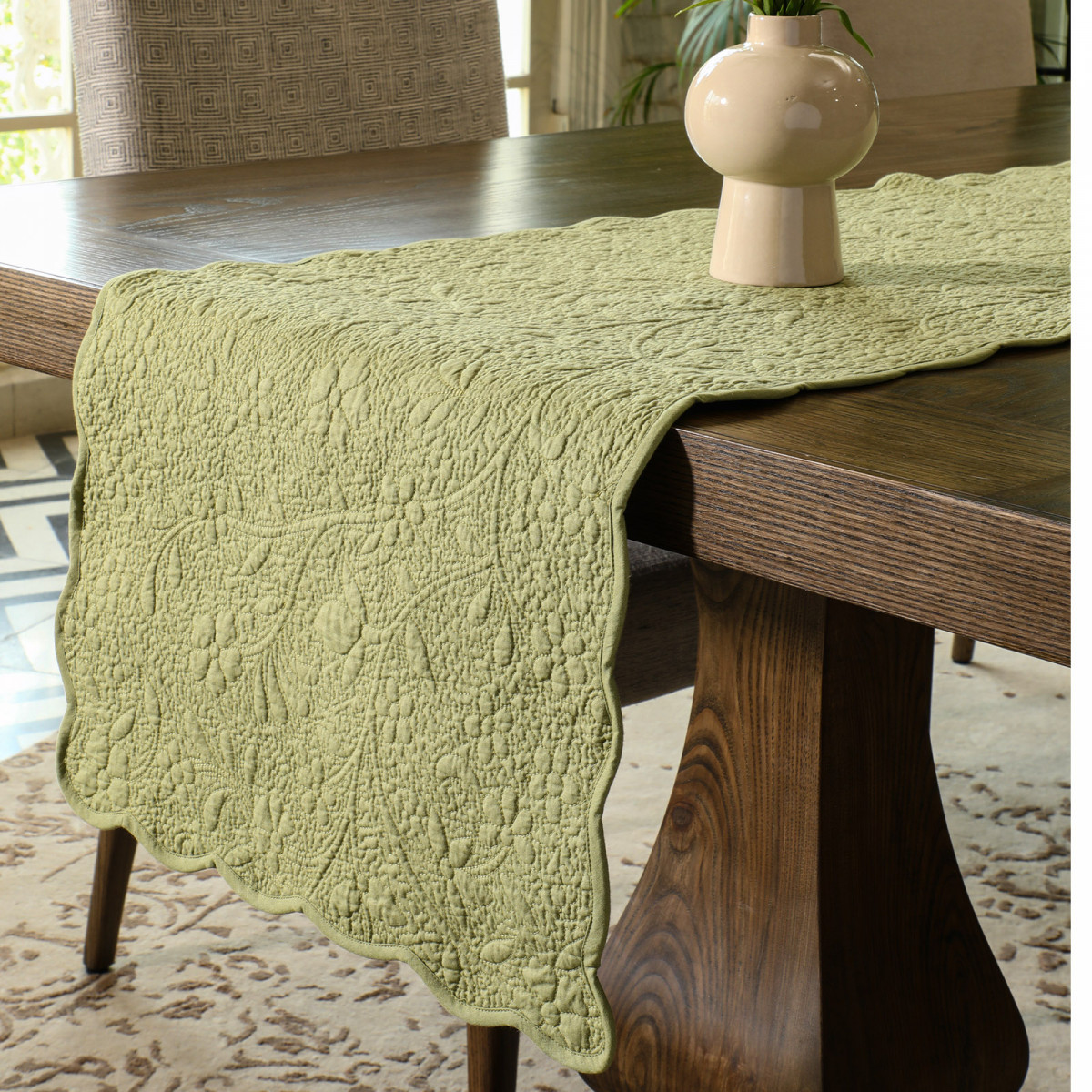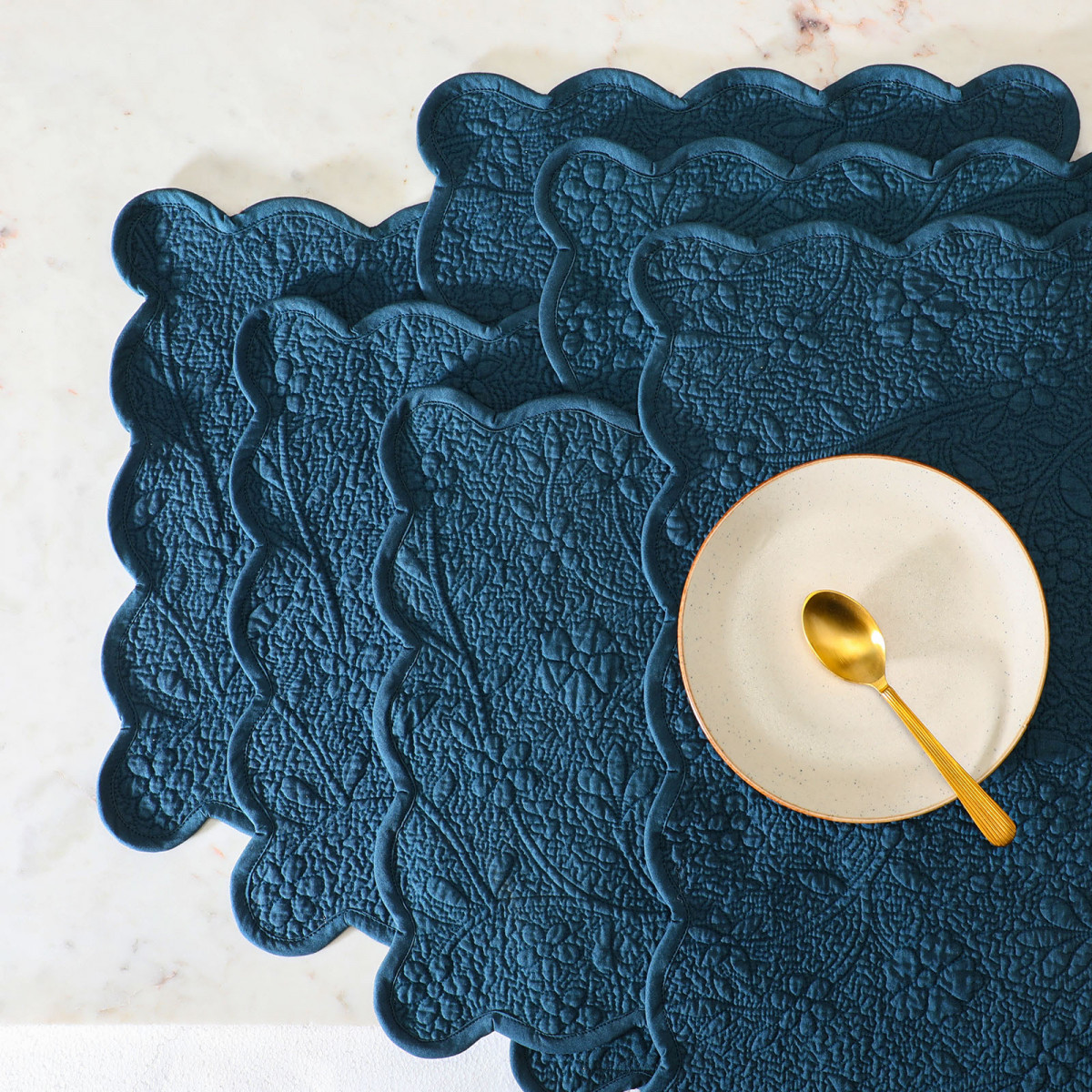 "I have very fond memories of my mother Sarita Handa joyfully handcrafting elegant table linen for our family get-togethers. With this eye-catching and elegant collection, we hope to bring some of that passion for hosting to your intimate soirées and family dinners. This collection of table linen displays the brand's distinctive attention to detail and is embedded in indigenous craft and materiality, evoking an iconic memory," said Suparna Handa, Managing Director at Sarita Handa.