Spiritual Shift is an exploration of the designer's curiosity in understanding the path toward spiritual enlightenment through this collection. Each dress seeks to illustrate the freedom of the spirit in its serenity, contentment, and liberation from the excessive structure of the material world.
Spiritual Shift uses the natural and spiritual worlds as the inspiration for designs that encapsulate light, movement, grace, and freedom of spirit. The free-spirit style silhouettes are predominantly influenced by a pair of swans.
Also Read: Easy Guide To Choose A Color Palette For Your Space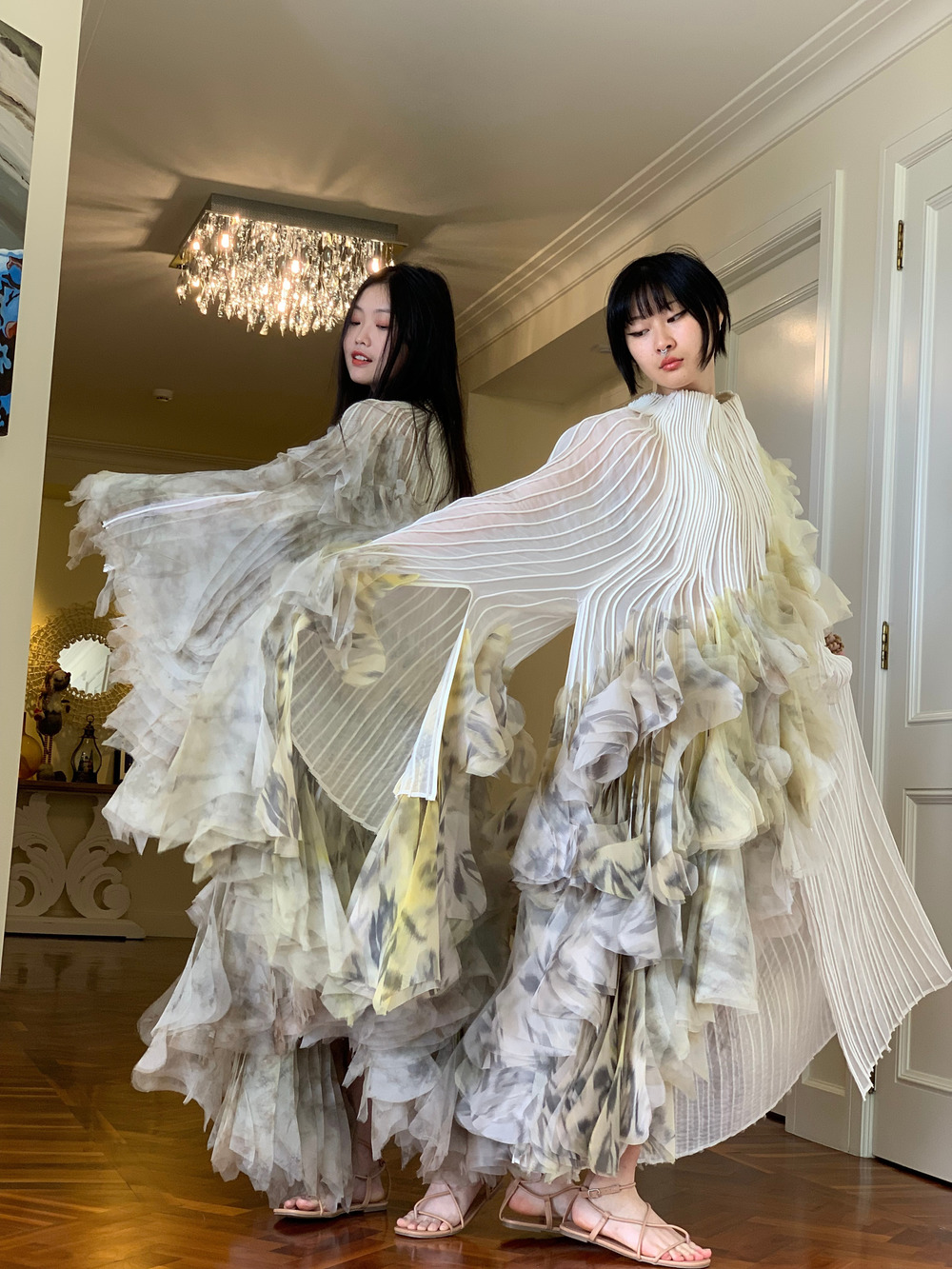 The use of draping and layers reflect the designer's love of nature in organically flowing lines and soft colours. Ivory silk organza has been dyed by hand with pure turmeric, combined with lighter tones to give a sense of blurriness and hypnotic illusion.
Also Read: Easy Guide To Choose A Color Palette For Your Space
Over 500 meters of cording, interspersed with pin tucks and loose layers, gives the impression that the gowns are breathing, while the gradual expansion of layers conveys growth as the only way forward. The concept seeks to give the wearer a sense of ultimate liberty.
About Sheetol Chawla
Brands attire is a practice-based exploration of its curiosity to explore the untold and unknown areas to tell the story through its arts wear. Each design condenses the harmony between curiosity, hand, material, and futuristic approach to emerging technologies.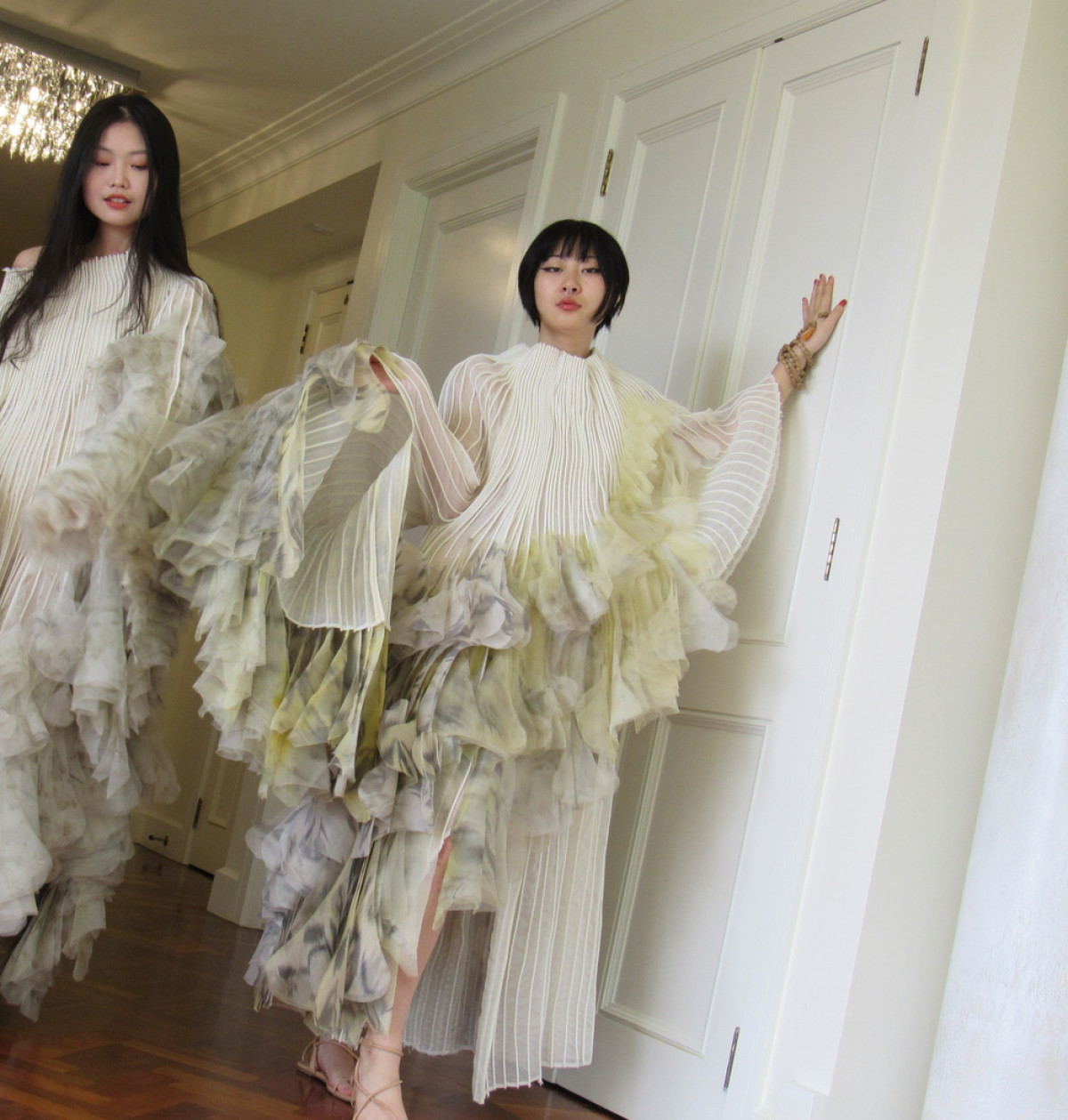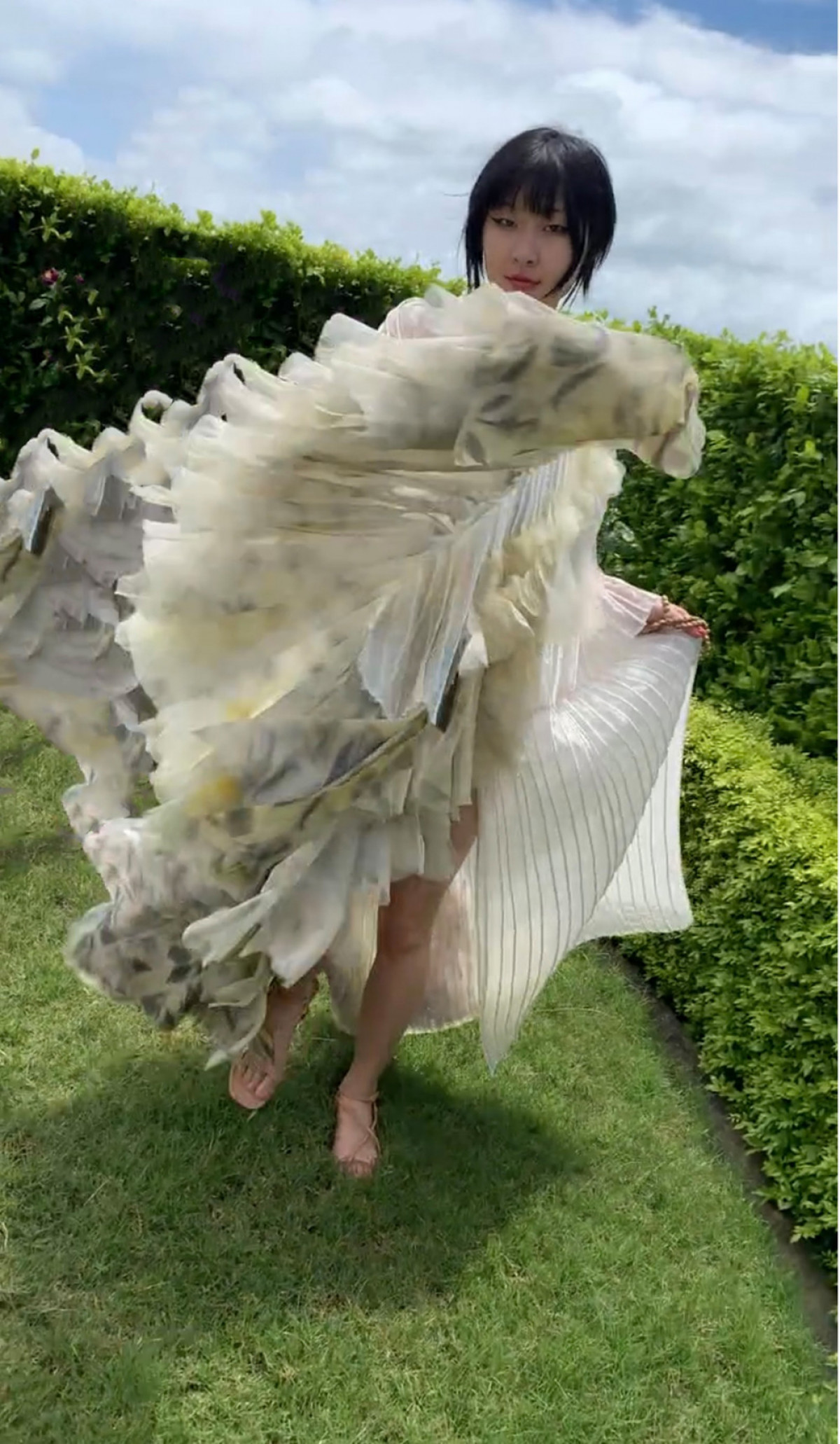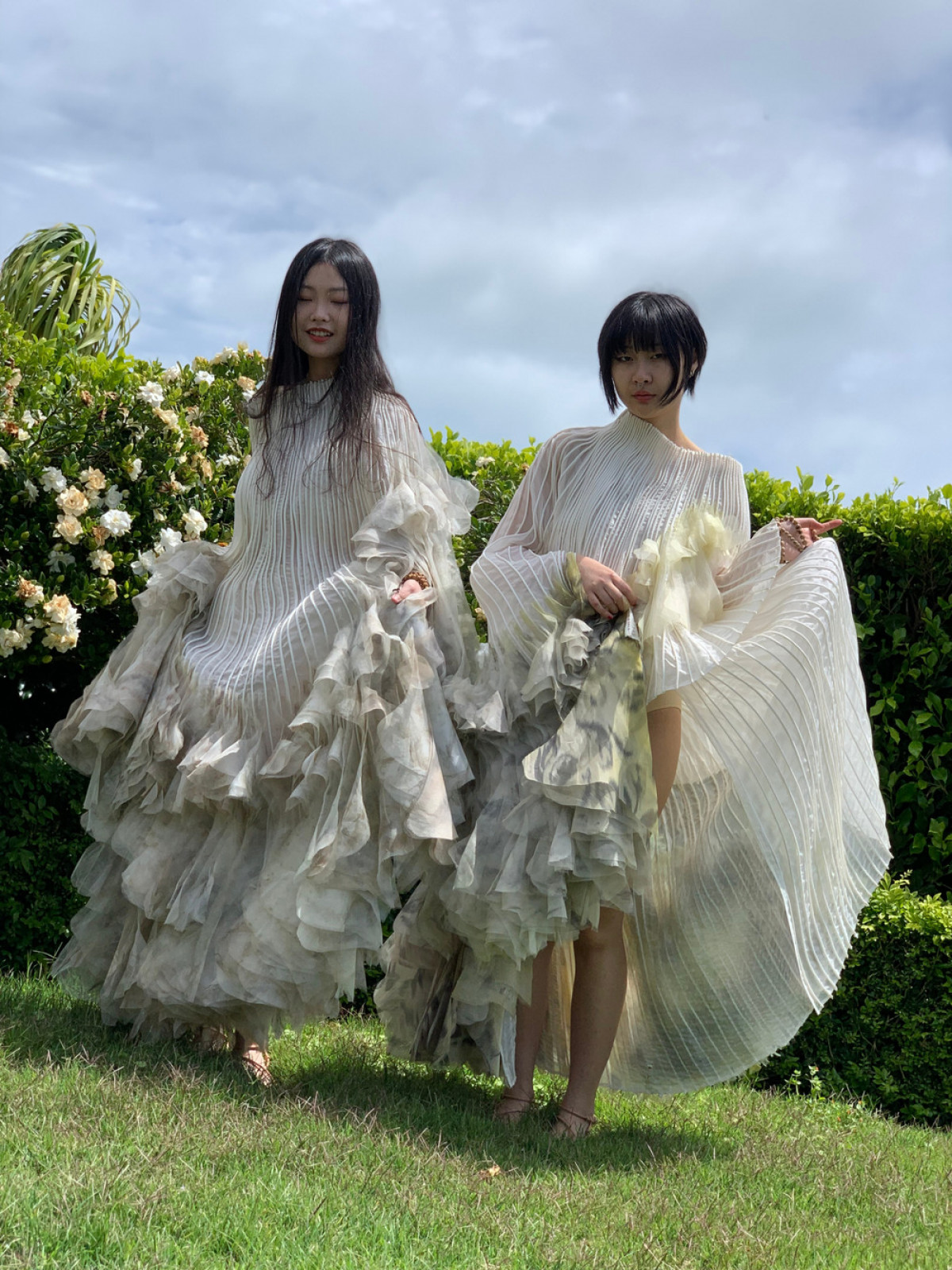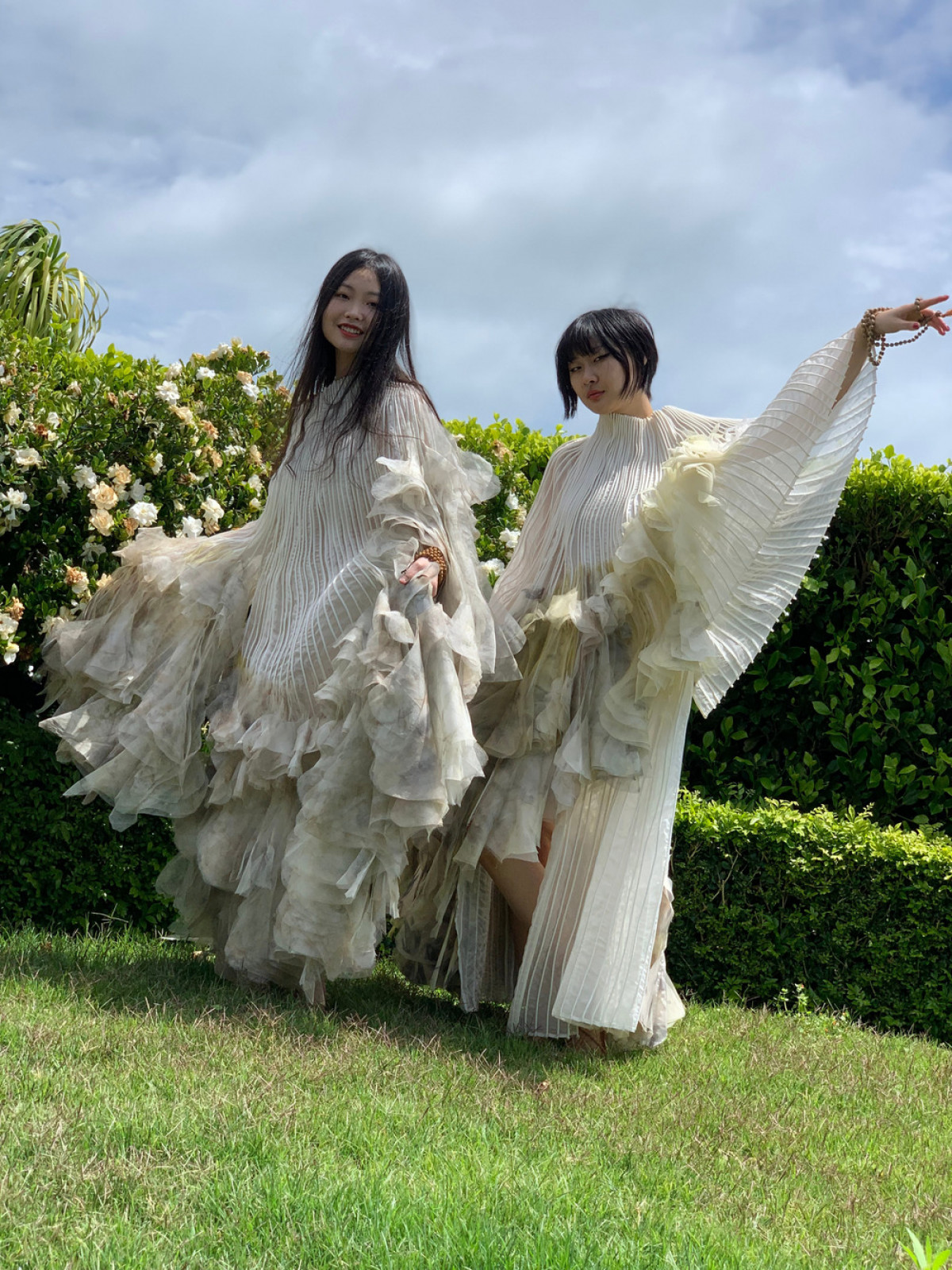 Luxurious fabrics are oftentimes directly draped on a mannequin by marking the starting point of the creative work — carefully feeling and exploring the material's possibility.
Also Read | Arabic Resin art decor launches by Artist Madhavi Adalja