Tom Raffield has launched a stunning new range of asymmetrical, sculptural lights made using their famous, ecological, steam bending technique. Masters at crafting sustainable, artisan homeware, Tom Raffield have launched an extraordinary asymmetrical lighting collection from their workshop in Falmouth, Cornwall. The Verso Lighting Collection offers six brand new sculptural designs, showcasing the beauty found in nature's unique, organic forms.
Also Read | 6 Unique ideas to make your dull and dark room look bright
An ornate marriage of balance and light, the Verso Range is a wooden work of art that welcomes a fresh perspective. Forged from the Latin word to 'spin', the sculptural Verso Lighting Range calls back to nature and showcases the gravity defying, swooping motion of falling leaves in the wind.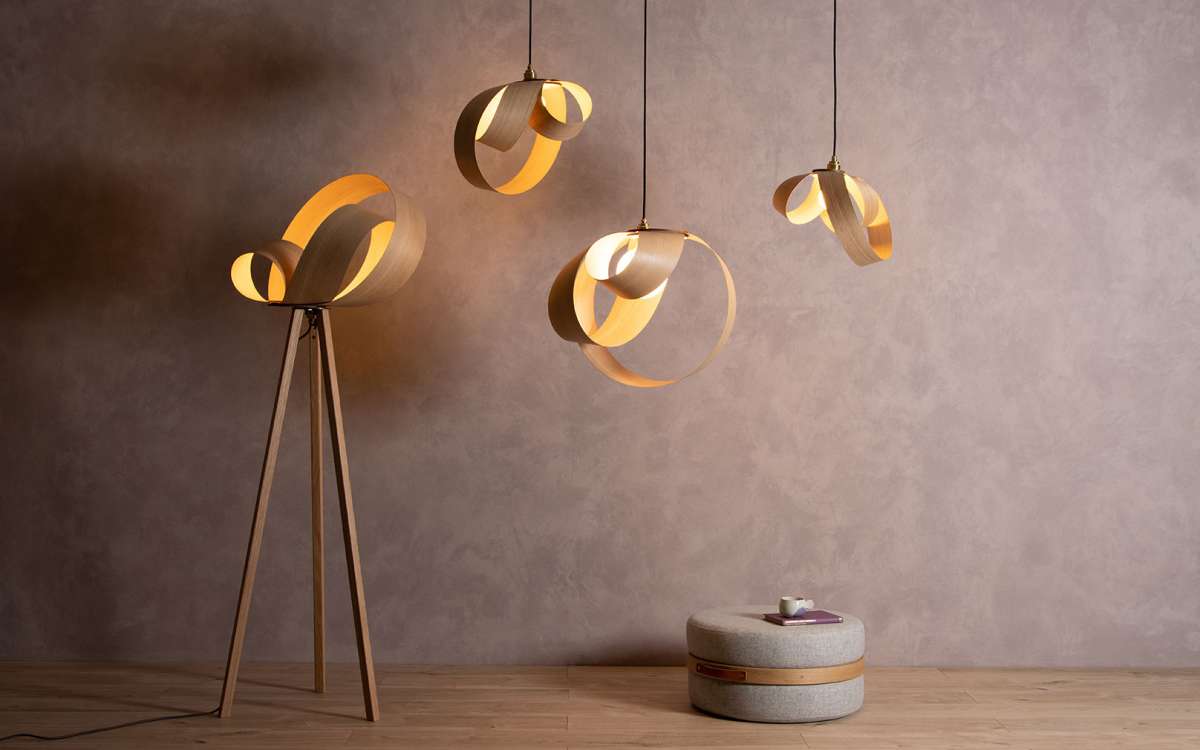 Igniting creativity within interiors, the Verso Range looks different from every angle and exhibits its varying form to add playful personality to a wide range of spaces.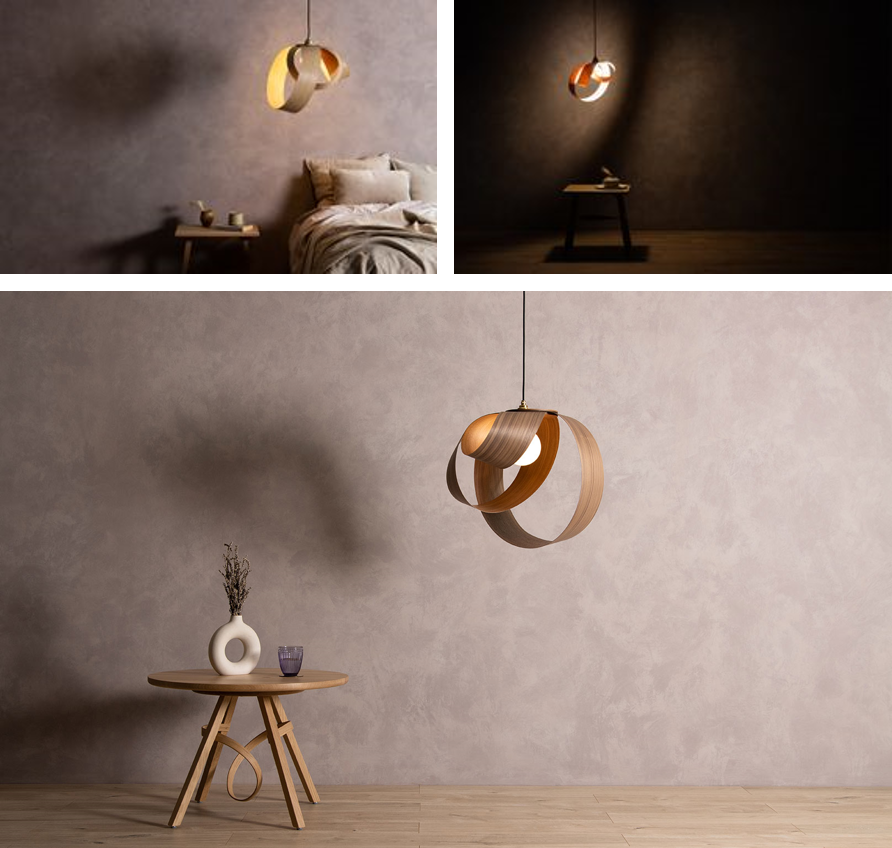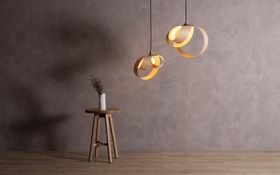 Each design is handcrafted with skill and attention to detail, down to the cleverly designed offset plate, to provide balance when suspended. The Verso Lighting Collection is available in Tom Raffield's signature selection of sustainably sourced FSC wood.
Also Read | 7 decor must haves for your living room
"The Verso Lighting Range aims to celebrate how beautiful nature can be, something new and different to appreciate from every angle. However you gaze upon a Verso design, the soft curves feel familiar and comforting whilst representing the varying movements of leaves spiralling in a soft breeze," said Tom Raffield, Founder.
THE VERSO LIGHTING COLLECTION
Six brand new designs:
Verso Pendant
Looping to create eye-catching asymmetry, the Verso Pendant is cleverly crafted from one continuous length of sustainably sourced FSC timber that soars around the warm glow of an exposed bulb to cast a beautiful blend of light and shadow.
Verso Pendant Small
A striking small space alternative of the Verso Pendant. Perfect for creating a warm glow in specific areas within a space, or curate a personalised cluster, suiting hallways, dining spaces or kitchens alike.
Verso Pendant Large
Three lengths of sustainably sourced wood dance and layer to create a striking, larger lampshade. The Verso Pendant Large provides a show-stopping, sculptural centre piece that will illuminate a wide range of interiors.

Verso Floor Light
Igniting creativity within your space, the Verso Range looks different from every angle and exhibits its varying form to add playful personality to a wide range of interiors. The Verso Floor Light sees the shapely curves flipped upside down to create and elegant tripod design, available in sustainably sourced oak or walnut.
Verso Flush Ceiling Light
A welcome addition to the well-received Tom Raffield flush ceiling light collection. The Verso Flush Ceiling Light is crafted with smaller interiors in mind, providing the same sculptural beauty, without taking up too much space.
Verso Small Flush Ceiling Light
The Verso Small Flush Ceiling Light showcases the iconic Tom Raffield curves, thoughtfully crafted with smaller spaces in mind. Perfect for lower ceiling heights or those tricky little spaces that are calling out for a piece of art.

Also Read | 10-Storey building made in 28 hours and 45 minutes with pre-fabricated containers in China