In the field of architecture, the use of colours is limited. Most architects and designers favour colours like whites, greys, and similar shades from their parent family. Even if we notice our nearby buildings and apartments, hardly we can spot a bright colour or new shade. When it comes to exteriors, we haven't spotted many exemplary unconventional colourful buildings. But there are few architects who are known for their courageous experimentation with colours.
Also Read | Montreal, Canada : New outdoor furniture section on degaspe.ca

Listing some architects who made some famous colourful buildings that have been a visual treat for all-
1) Luis Barragan
He is famous for using bright colours in a sense that promotes his obsession with "serenity, silence, intimacy, and amazement". His interplay of light and colours adds the illusion of emotional resonance. His choice of loud colours never feels uncomfortable to look at. The yellow corridors with rust-running reds uniting with earthy grey, just feel like a piece of sui generis view to behold.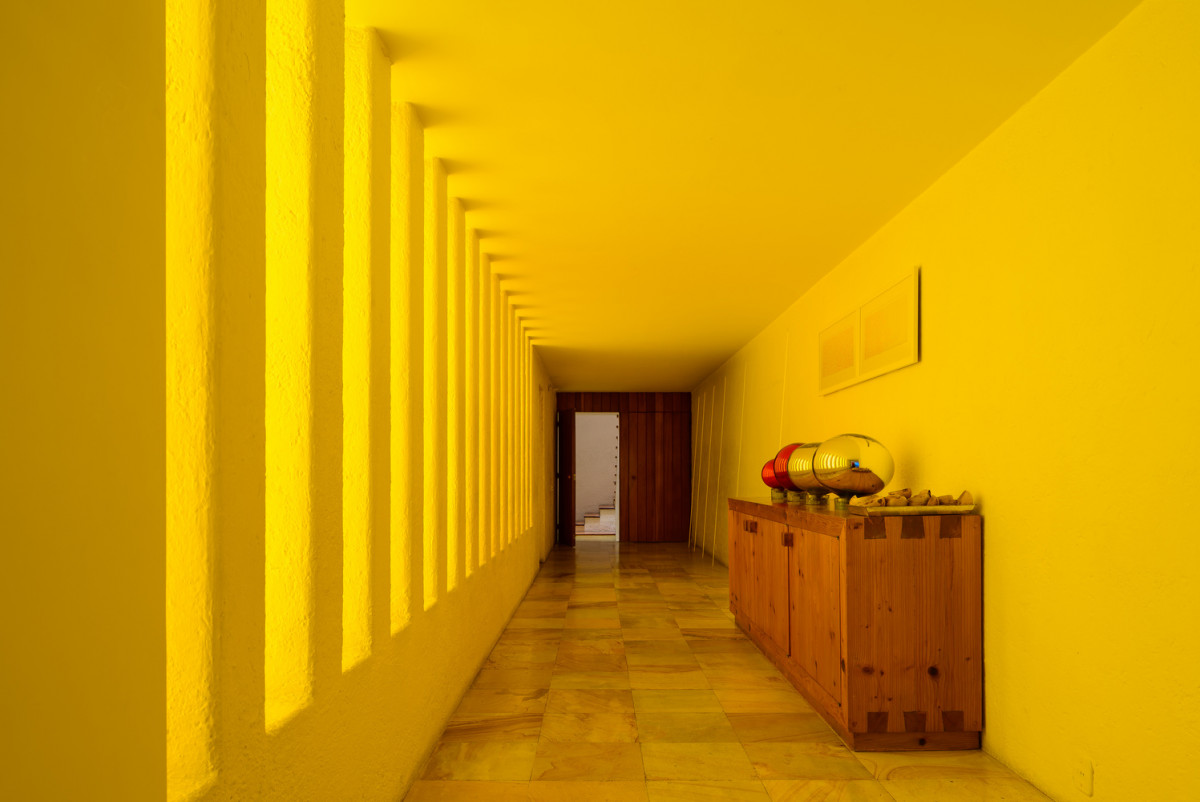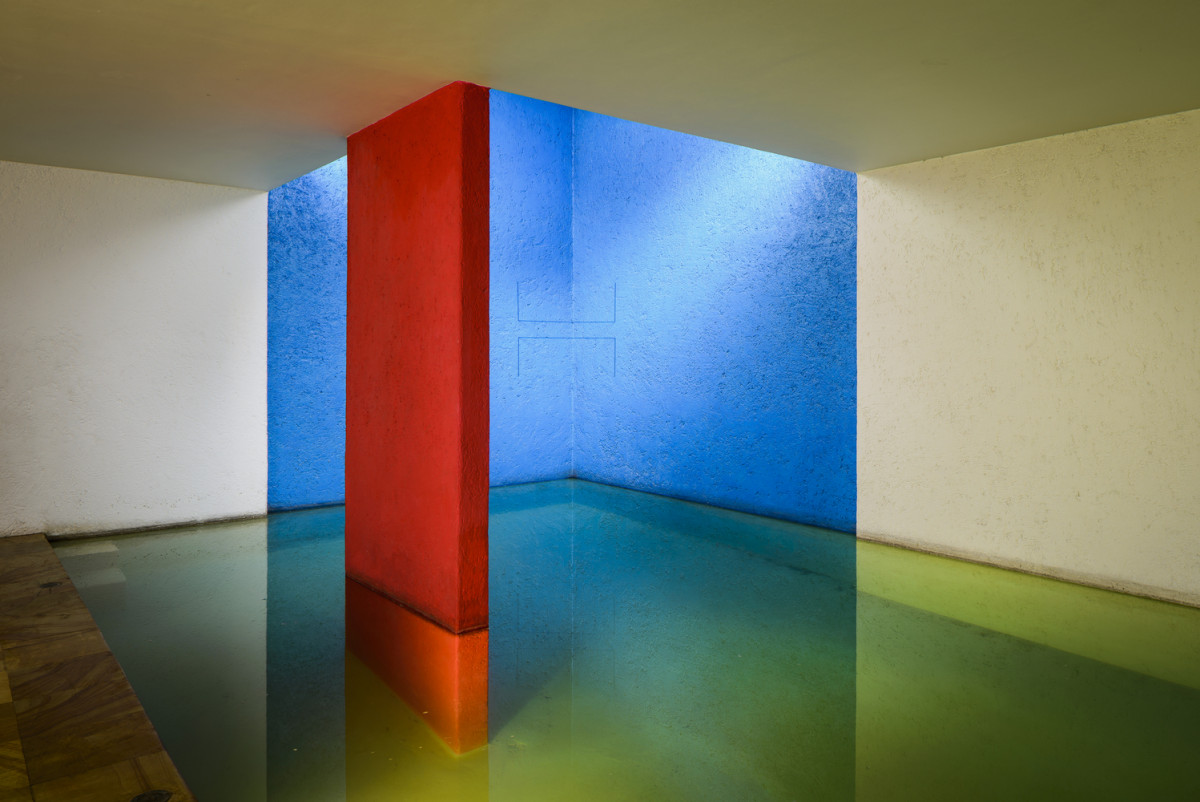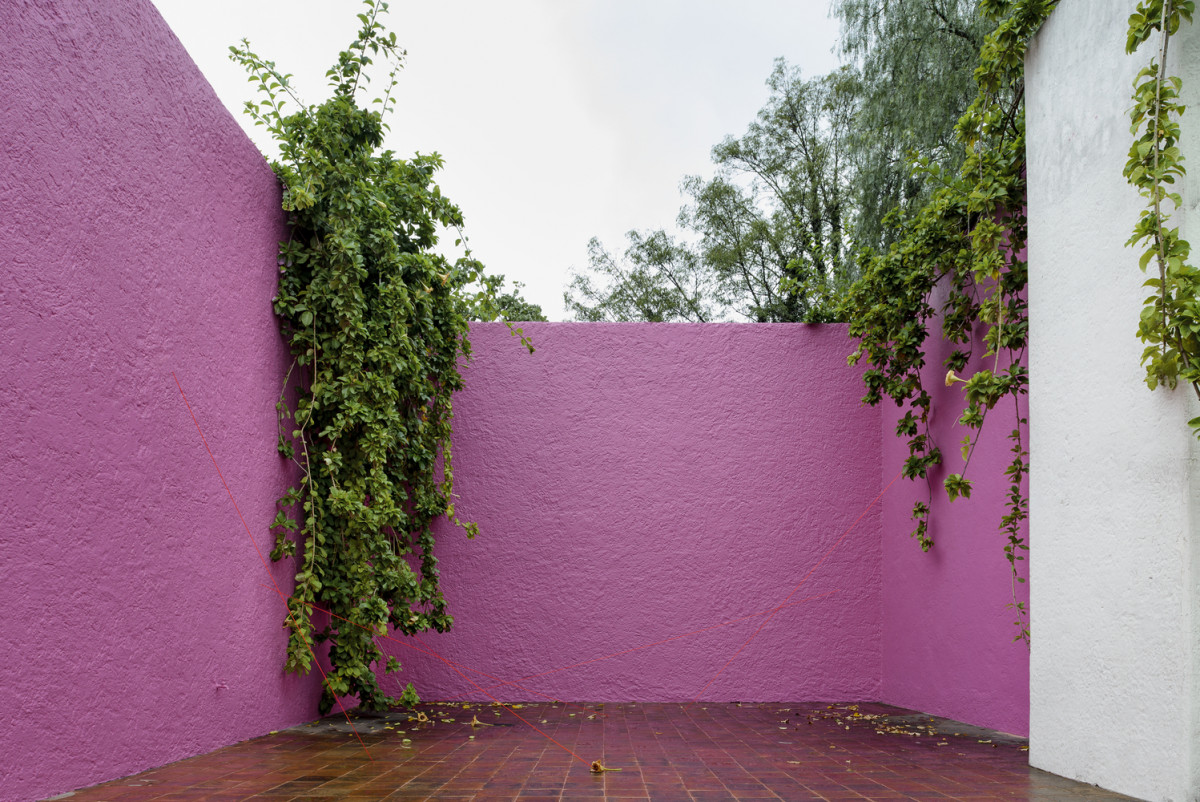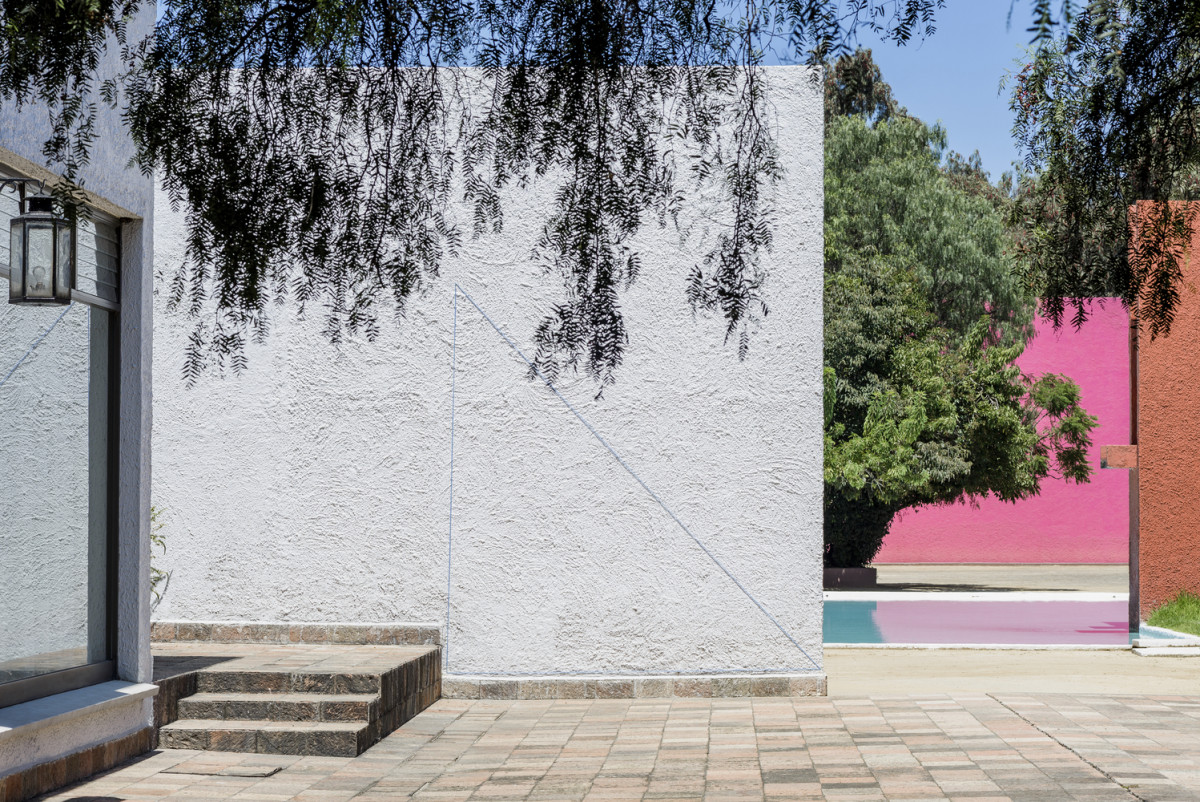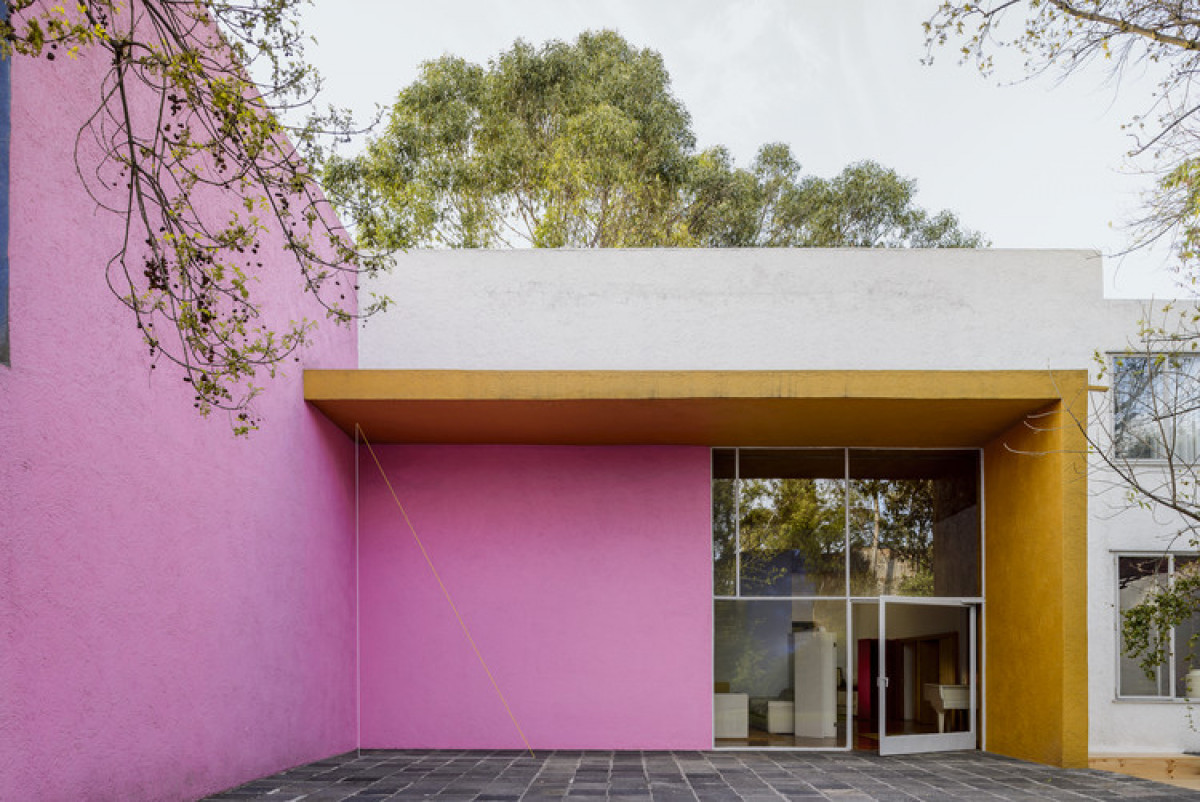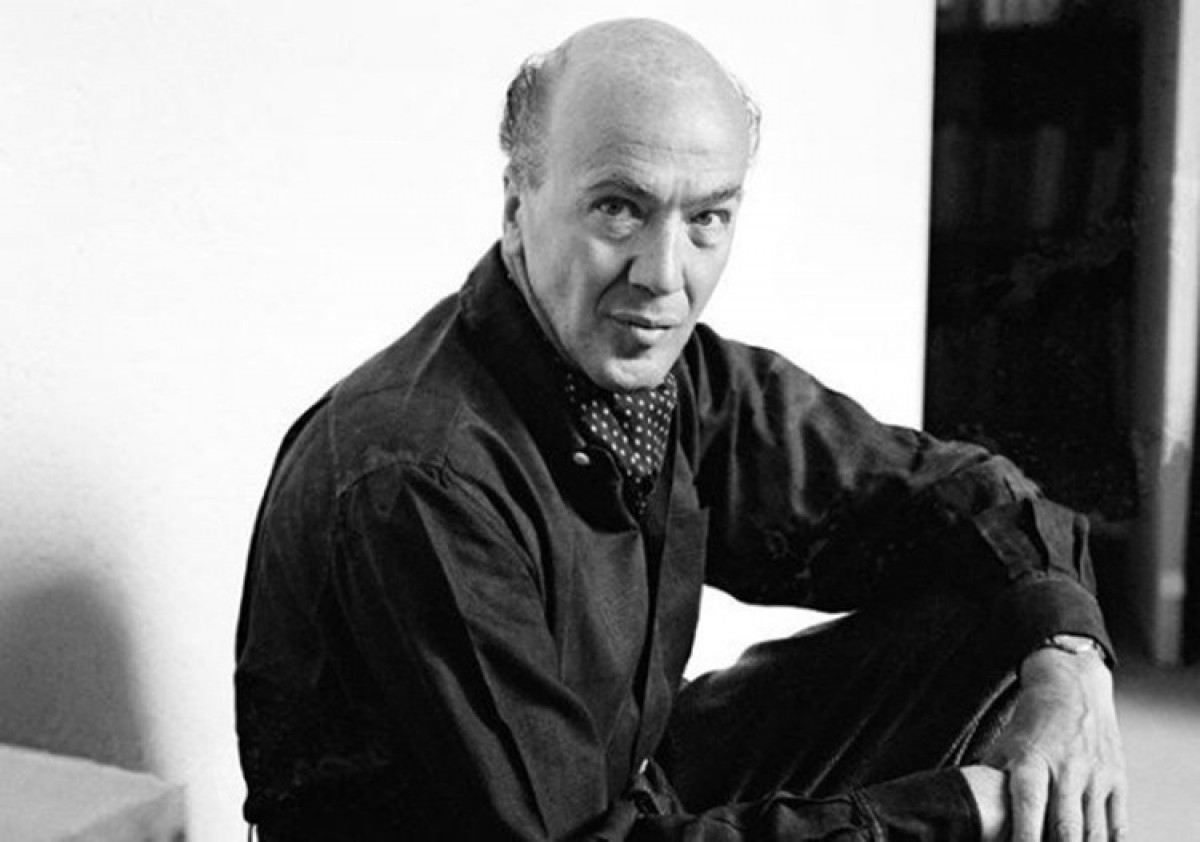 2) Theo Van Doesburg
Defining the work of Theo Van Doesburg can be quoted as "Experimentation at its best.". His use of colours with full vigour feels like an art.
Often collaborated with designers like Cafe l' Aubette. The flexibility in spaces always made him intrigued to play with shifts in tones, contrasting angles, horizontal and vertical elements, and geometry, all in bold primary colours that stood for pure abstraction and purity.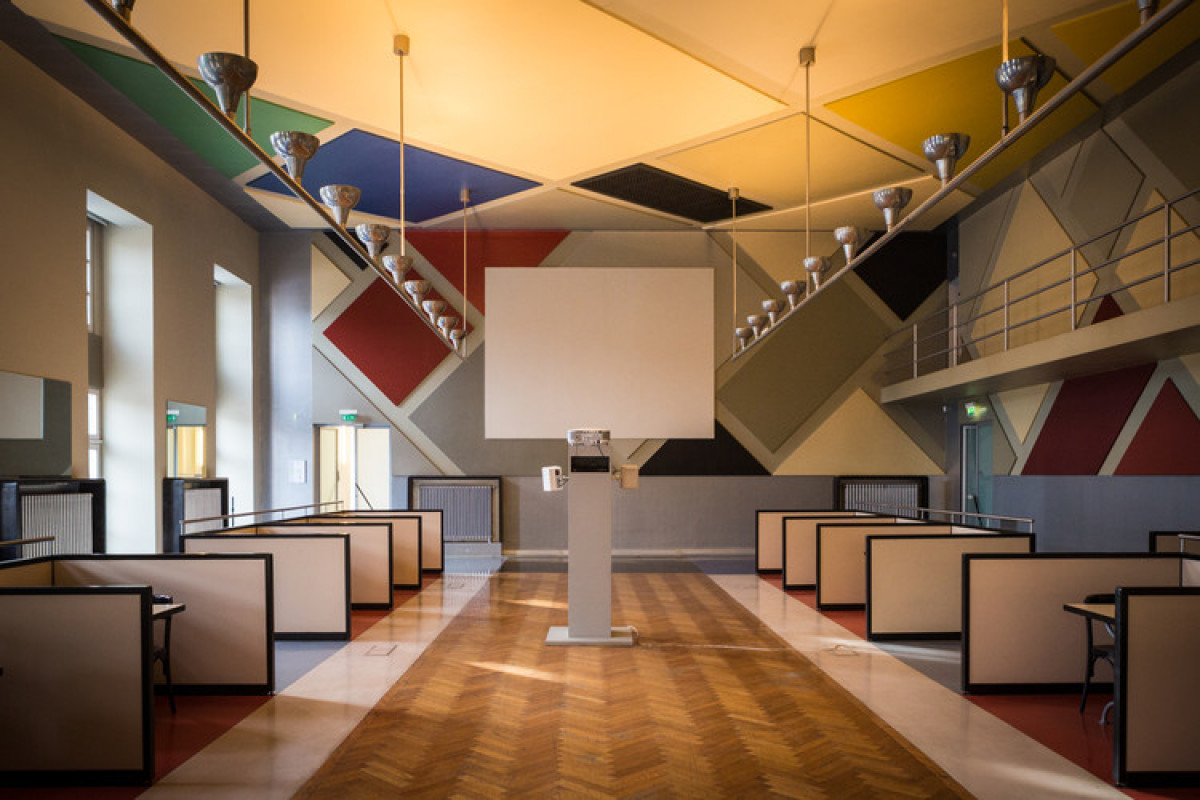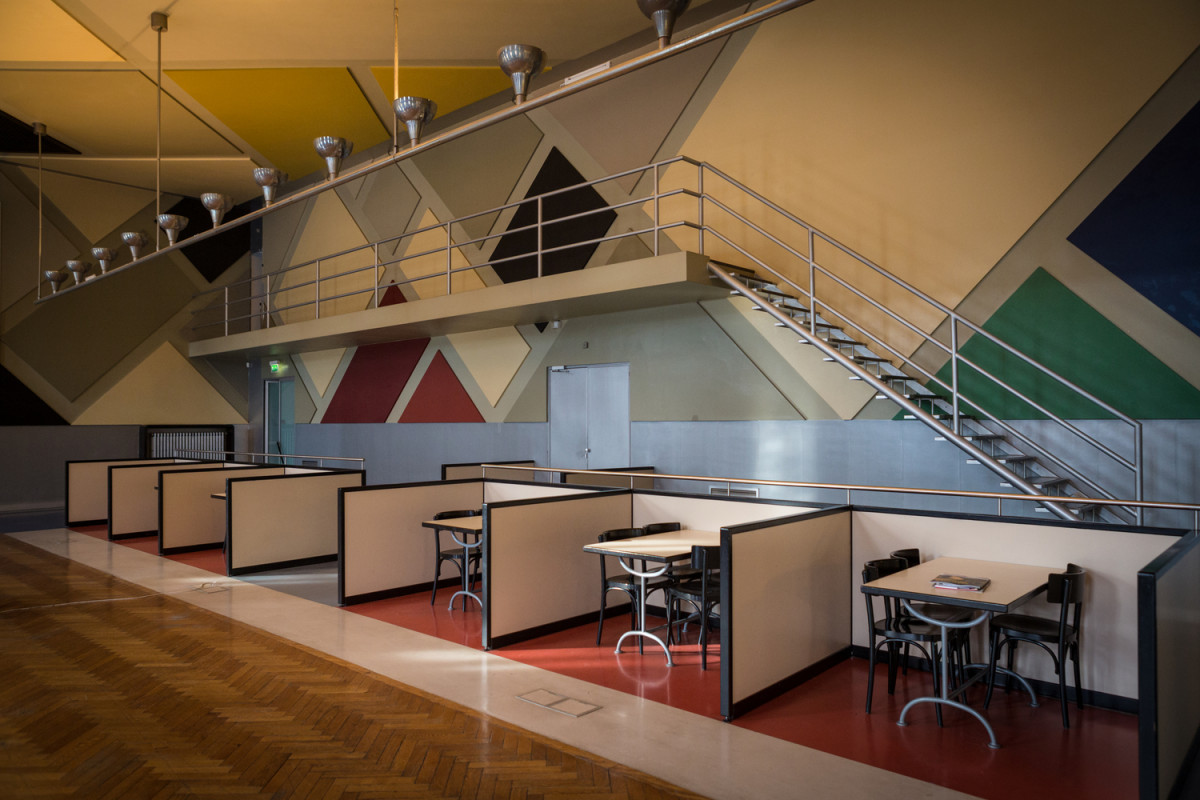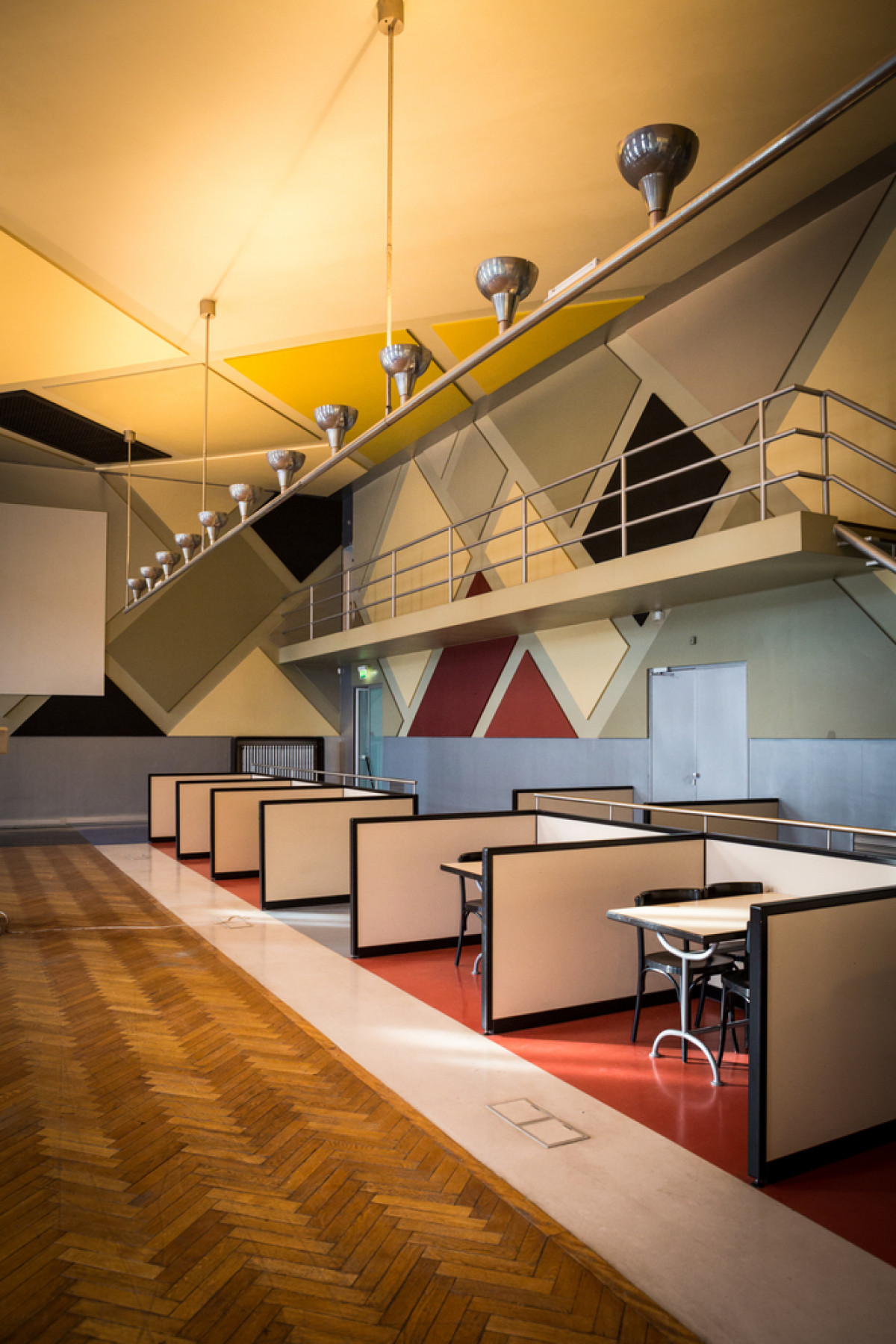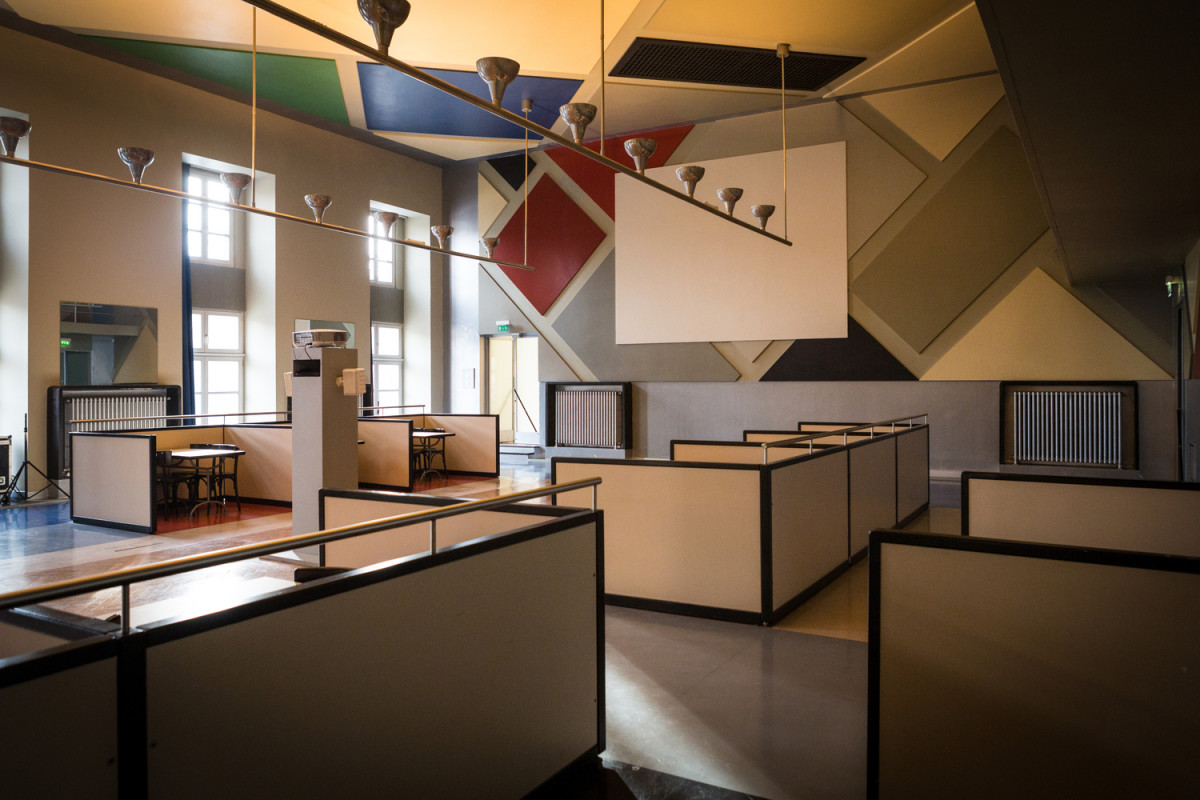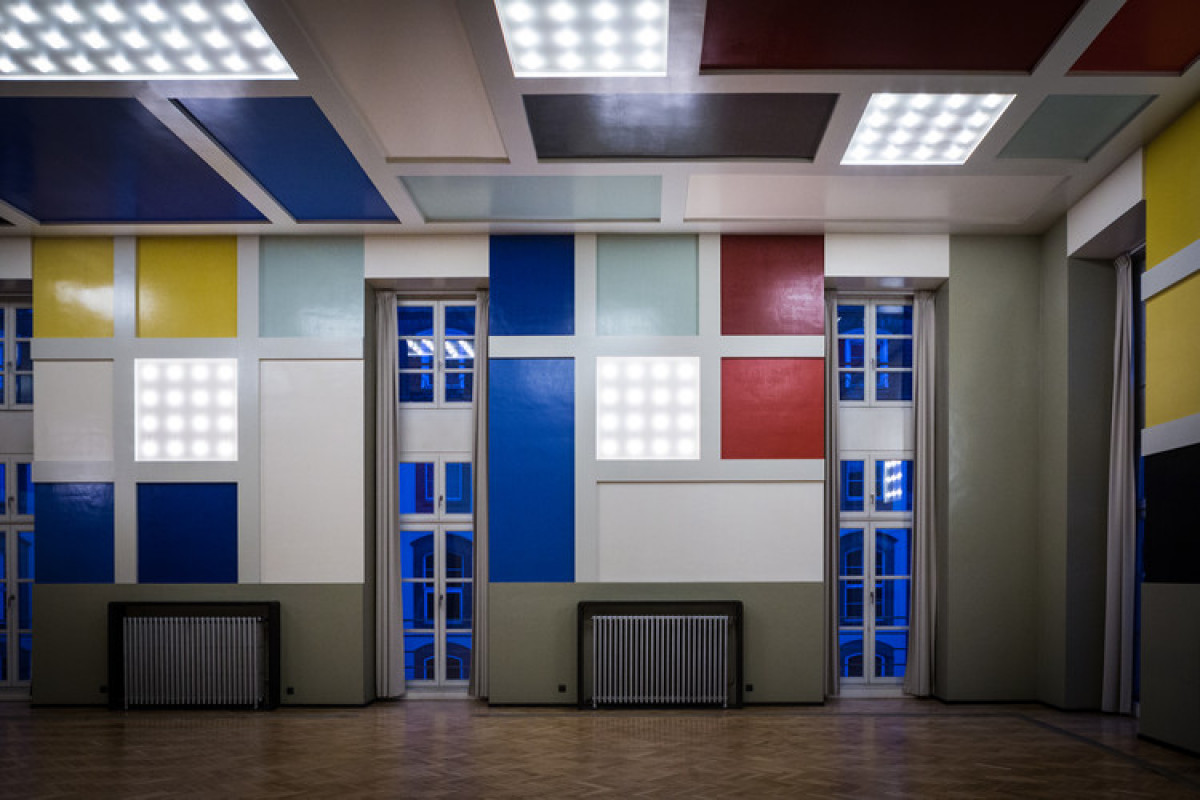 3) Ricardo Bofill
Ricardo Bofill is a Spanish architect whose work is described as surrealistic or "Escheresque". His housing projects like El Sargazo Apartments, Gaudi District, Kafka Castle, Xanadú, and La Muralla Roja are quite famous. Bofill's gradients explore the visual boundaries between architecture and landscape, which made him rare.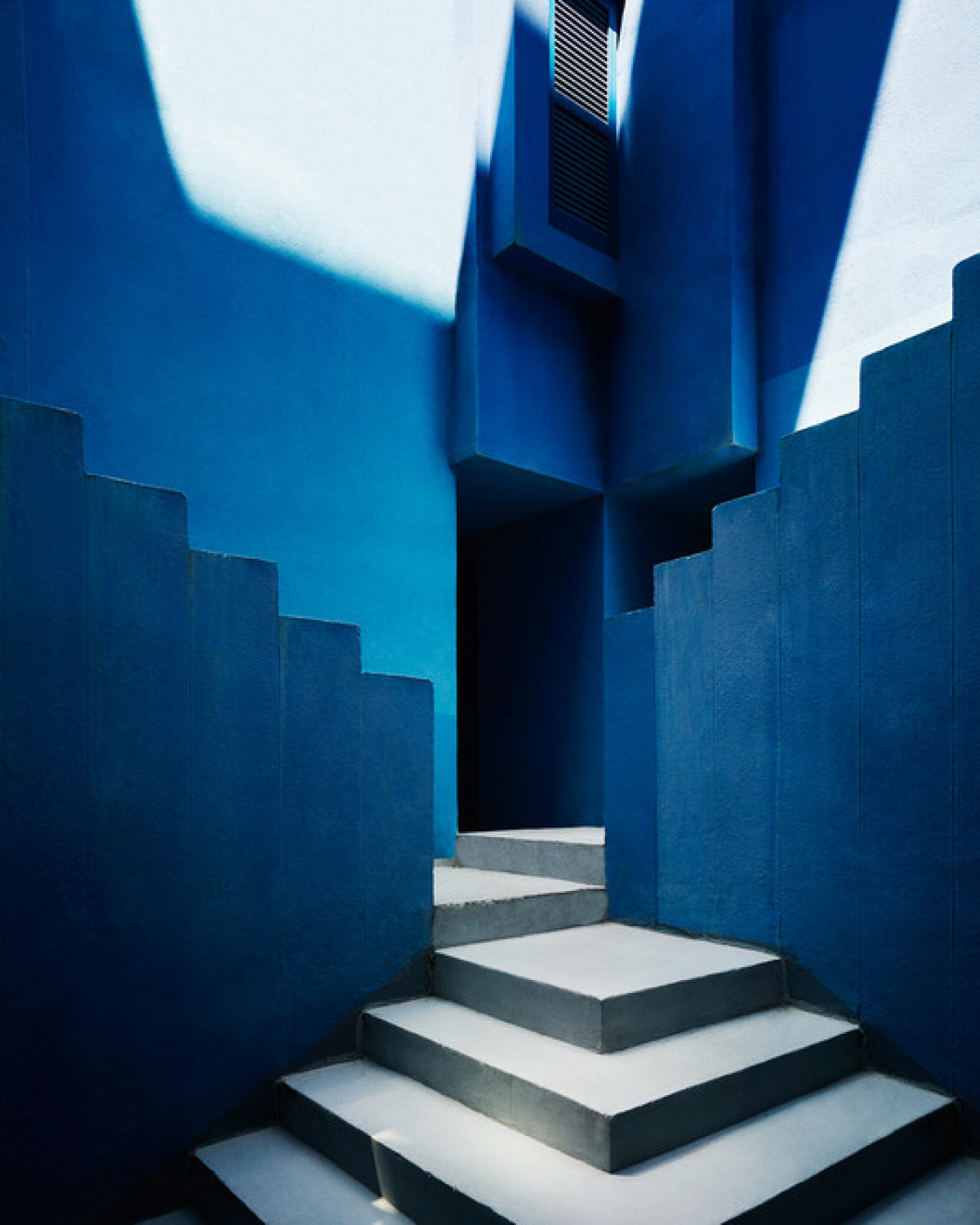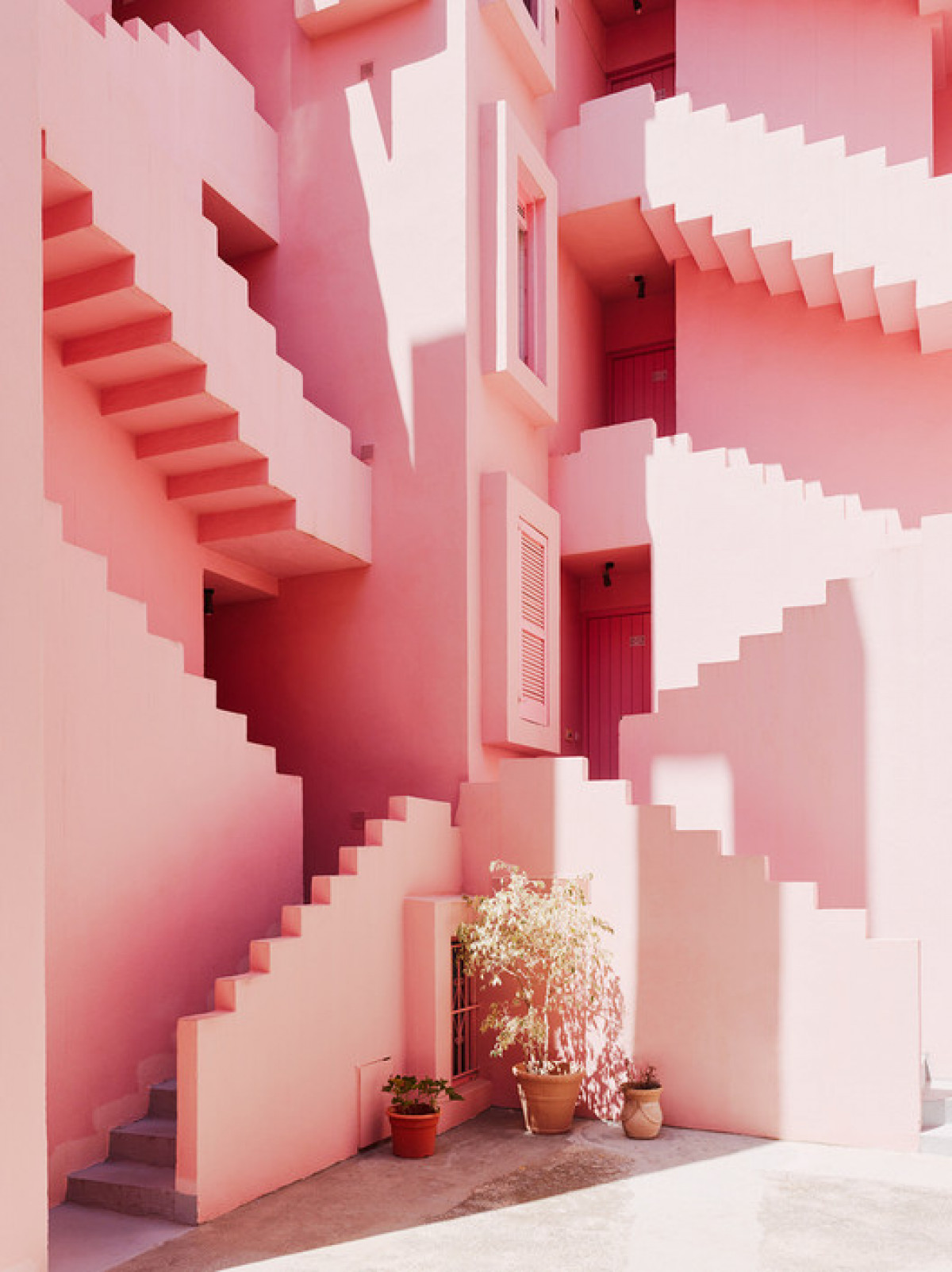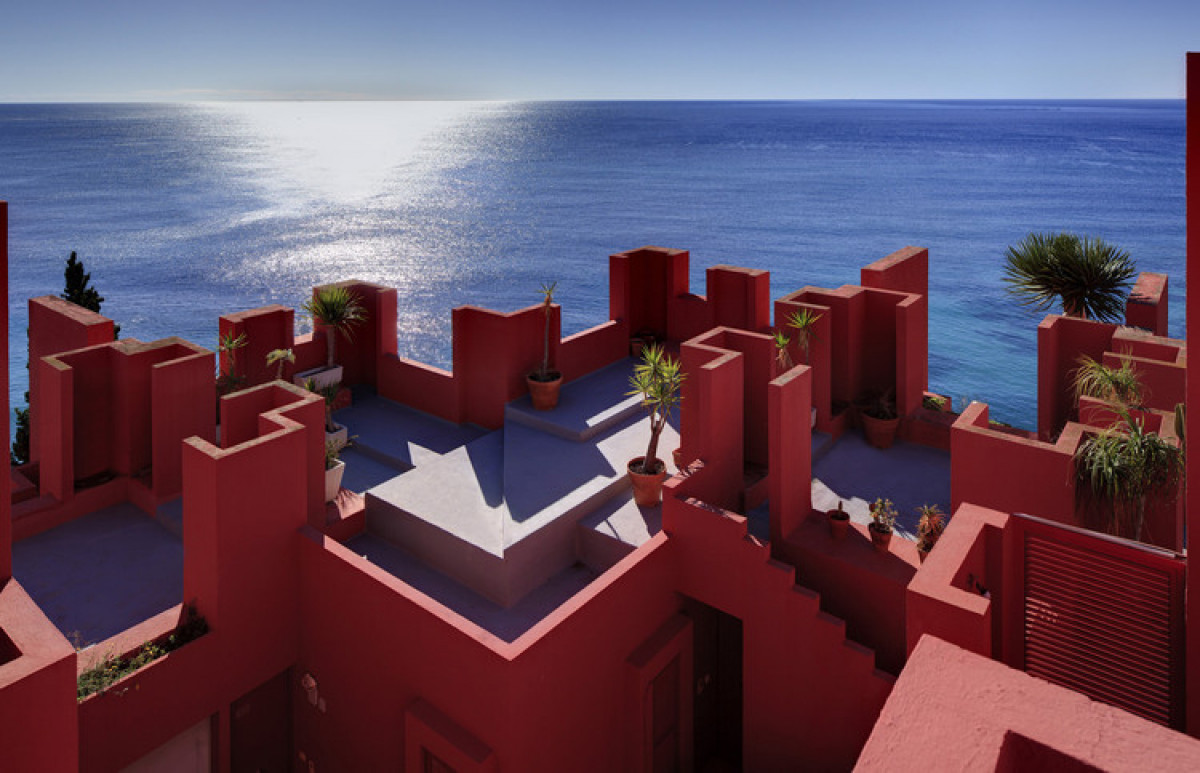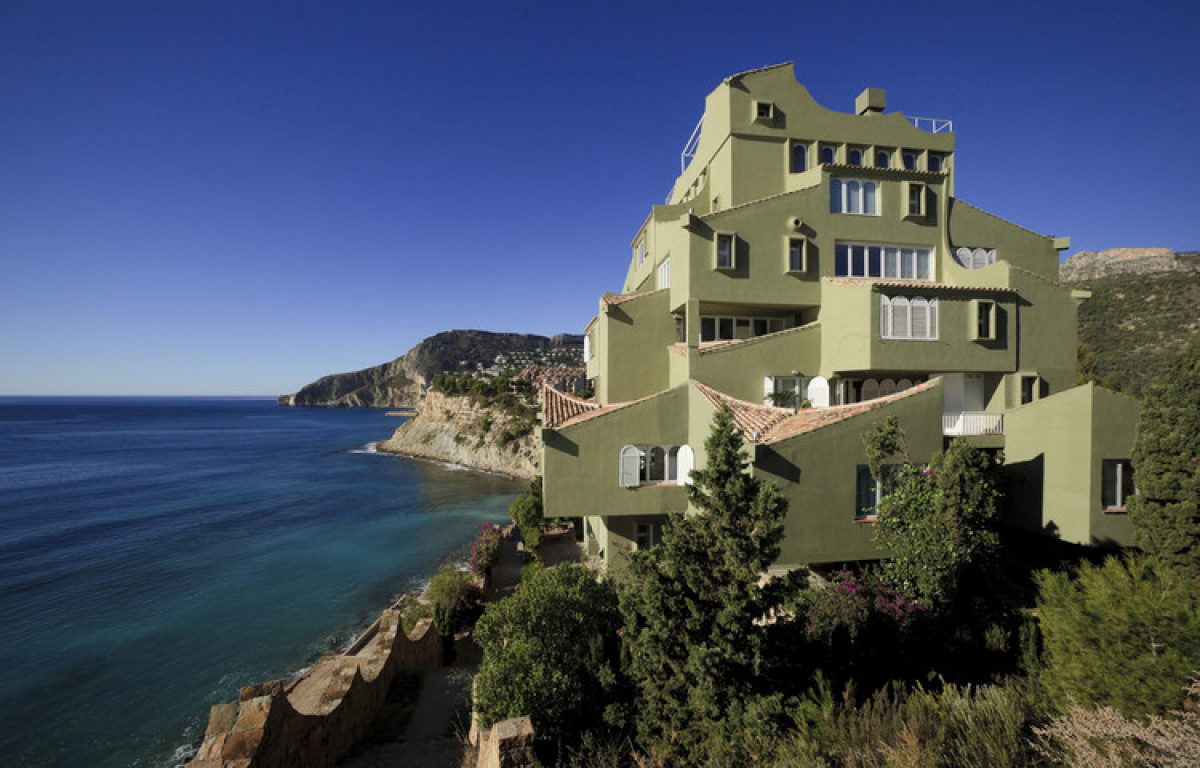 4) Richard Rogers
Richard Rogers proved that colours are actually functional if used smartly. One of his masterworks that supports this statement is Centre Georges Pompidou. This museum feels like a framework of colours but every shade denotes something. The blue for ventilation, green for plumbing and fire control piping, yellow and orange for electrical systems, red for elevators and shafts, and white for structure and largest ventilation components.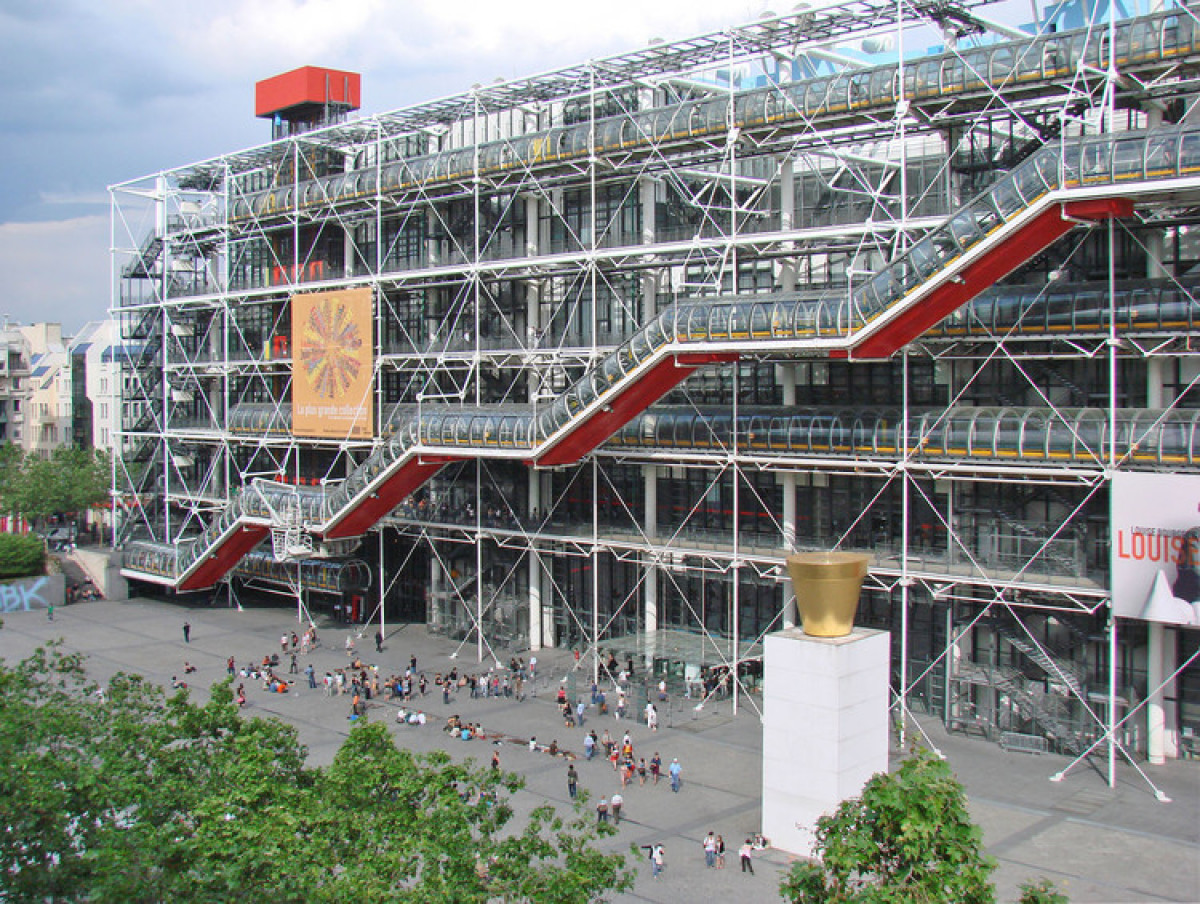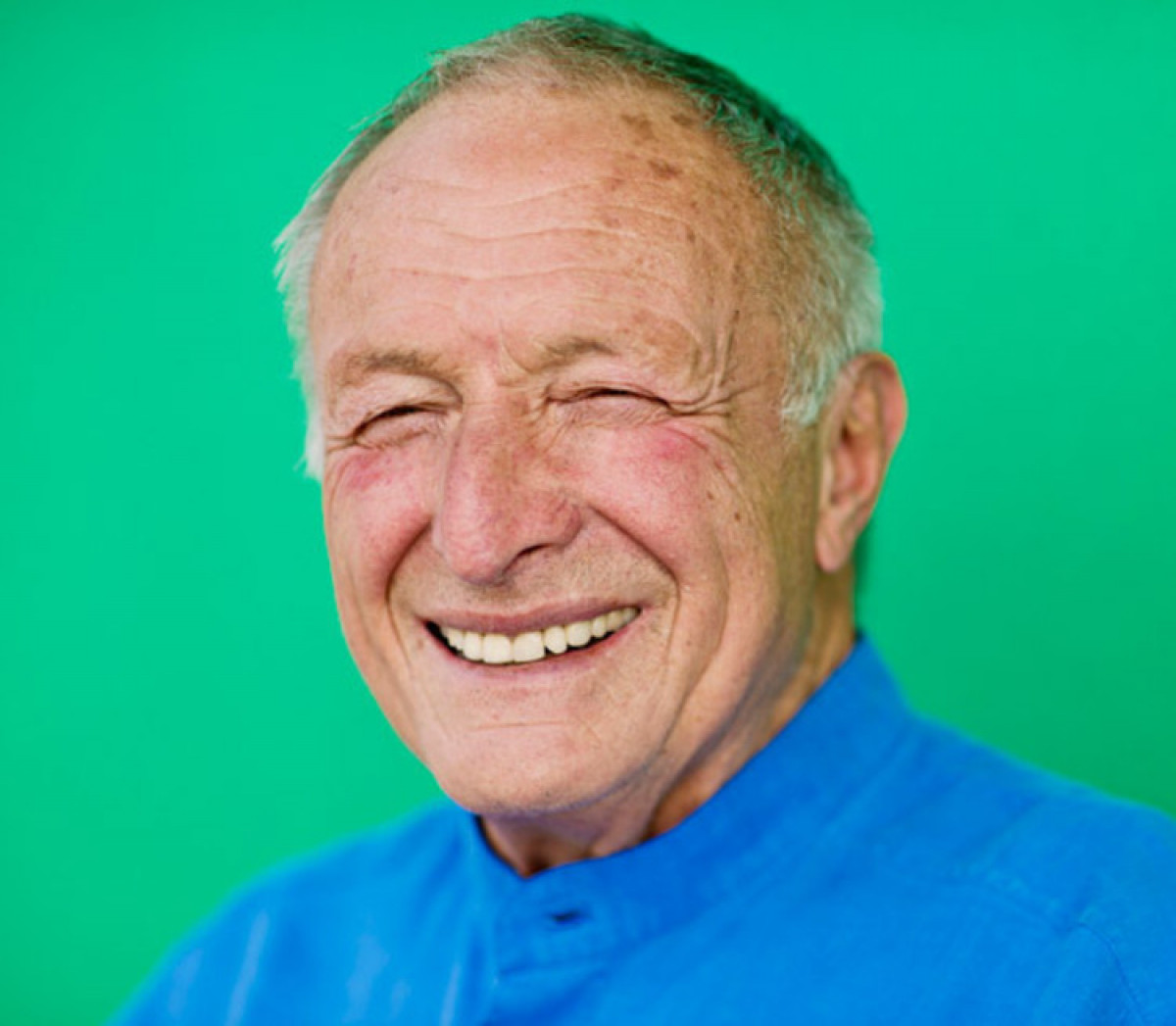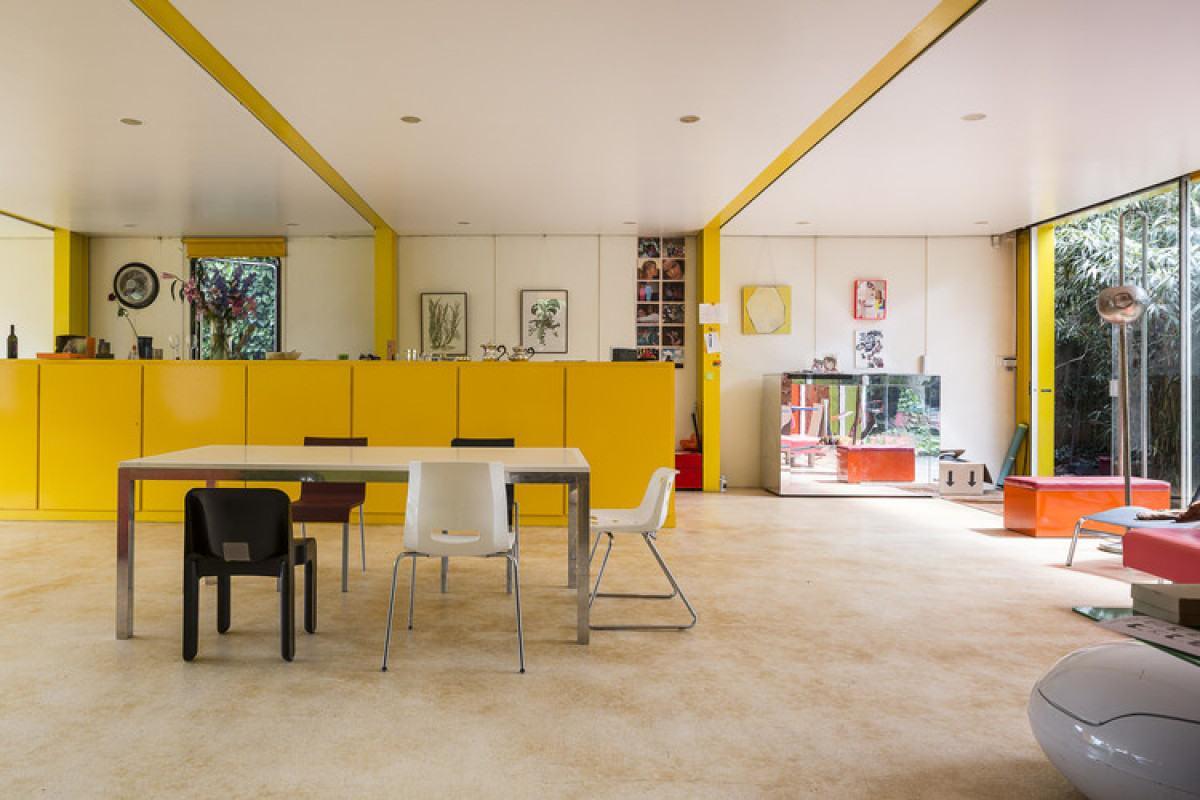 5) Michael Graves
Coming out of the box with his bold colour sensibilities is how we can define Michael Graves. Staying away from purist traditional methods, he always opted for playful colours with high-spirited forms.
Also Read: How to Design a Perfect Kitchen
Spot the famous buildings, St. Coletta School, Portland Building, and the Dolphin Resort at Walt Disney World, you will feel the difference.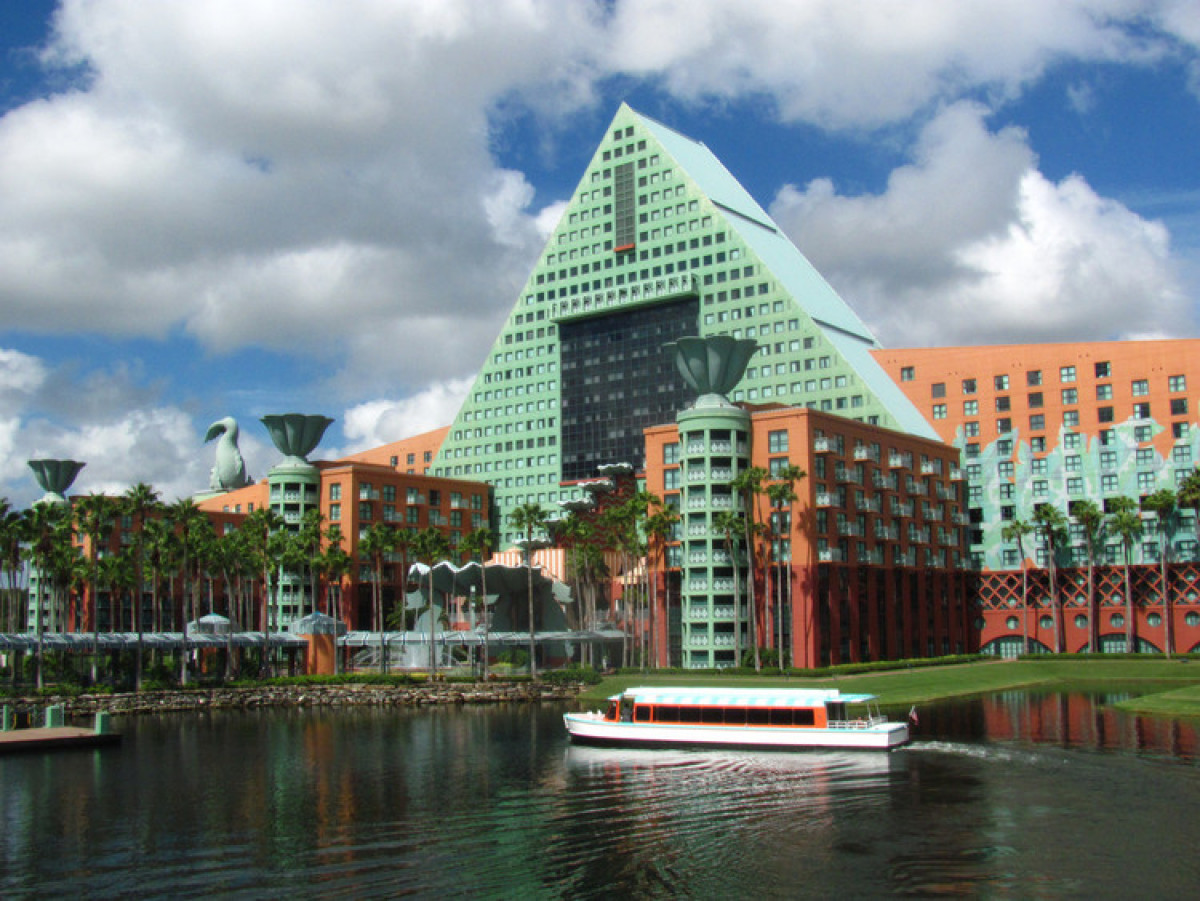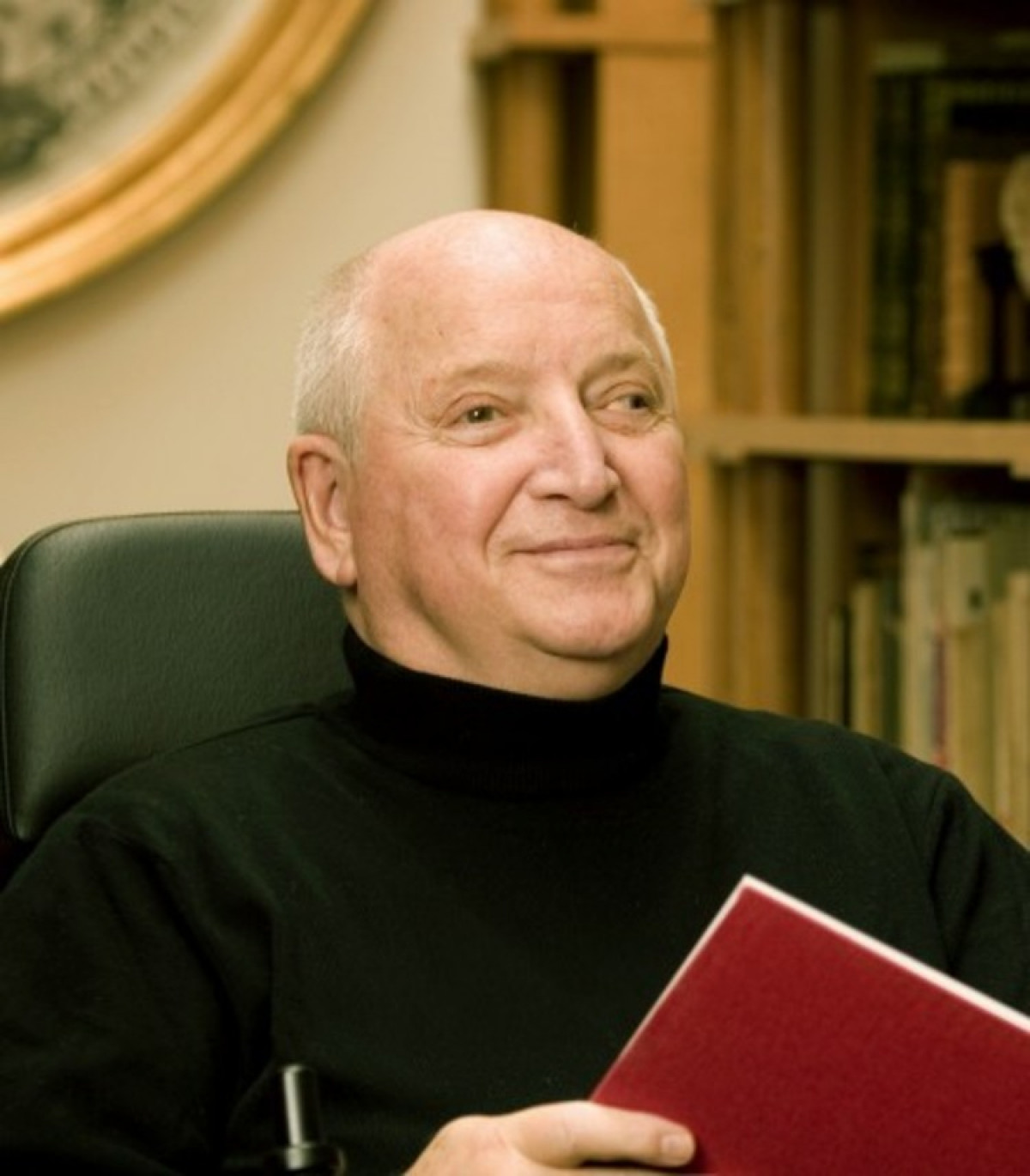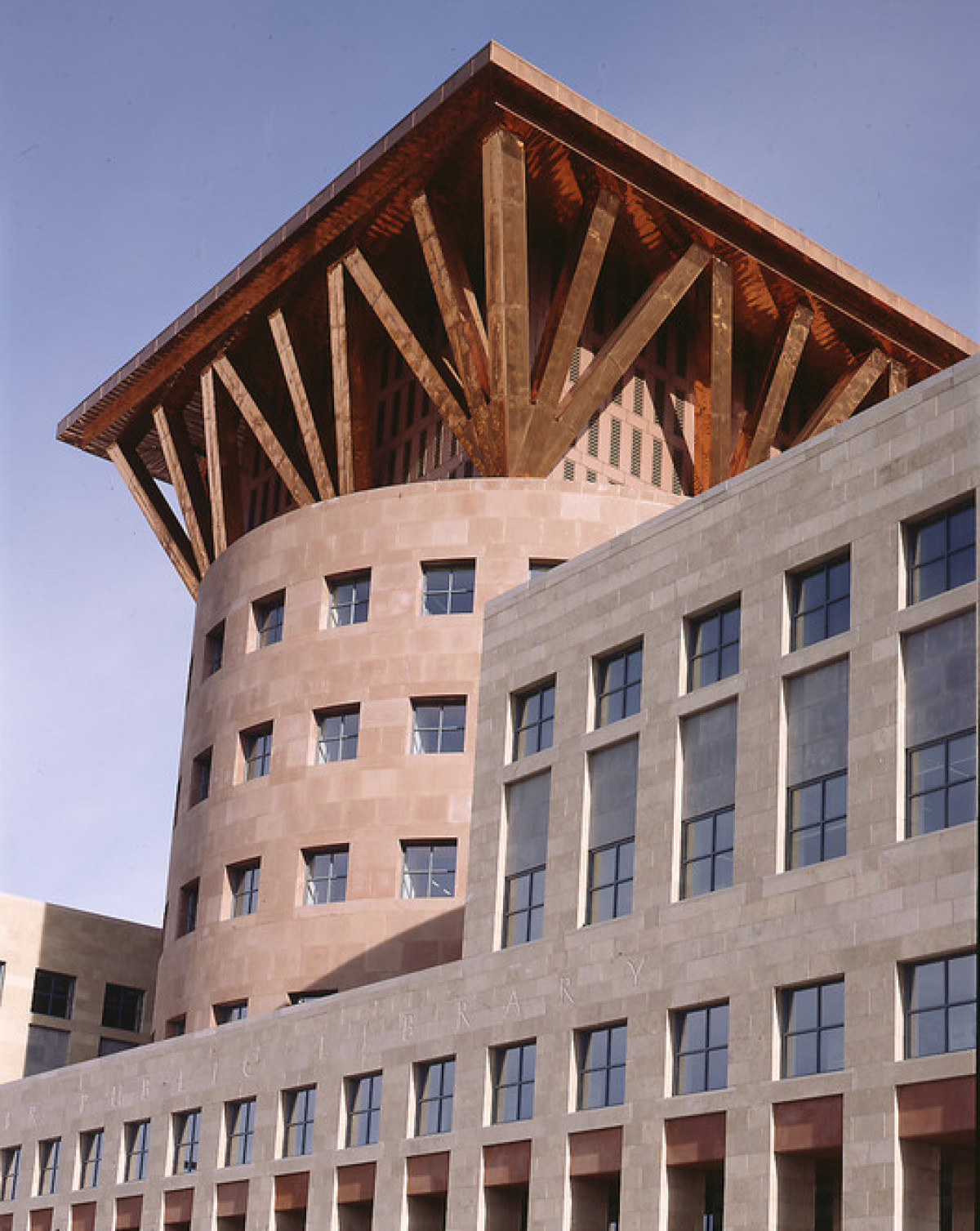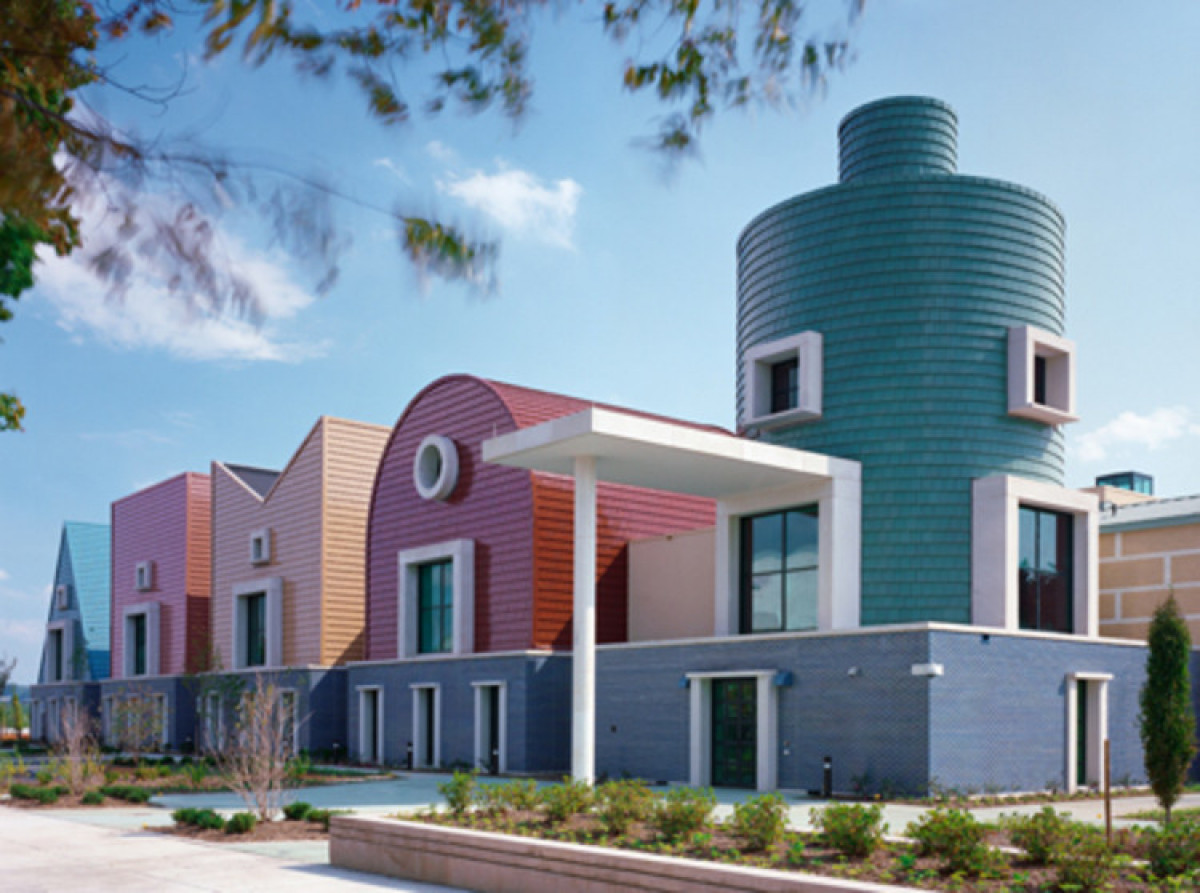 It is often observed that humans respond to colours either psychologically or physiologically. So if you strategically work colours for your projects, it can create a huge impact. Supporting colour theories, these architects actually created exceptional buildings that are the rarest timeless inventions.
Also Read: Festive Home Decor: 10 accessories you should add to your home