When it comes to having good taste and evoking the senses, great wine is bottled poetry. Crown your dining embrace with an aura of sophistication. Give your guests airs of exclusivity, much like the four tastes of wine: sweet, acute, austere, and mild. Experience and memory really do count for something where aroma, tastes, and flavours are concerned.
Also Read | Montreal, Canada : New outdoor furniture section on degaspe.ca
Nowadays, having a champagne scene is considerably wilder, layered, and more exciting! Check out our collection of fine wining, and dining essentials to spruce up your regal brunches, relaxed luncheons, high tea, and chilled out soirees.
Here are five essentials you need for the perfect Wine & Dine with your loved one.
Drinkware
Drinkware or barware as you may call it, stand as vertical pillars to establish your aesthetic on a table setting. Made with a wide variety of printed designs, and phenomenal structure, your drinkware makes for an essential element in accentuating a fine dining experience at your get together.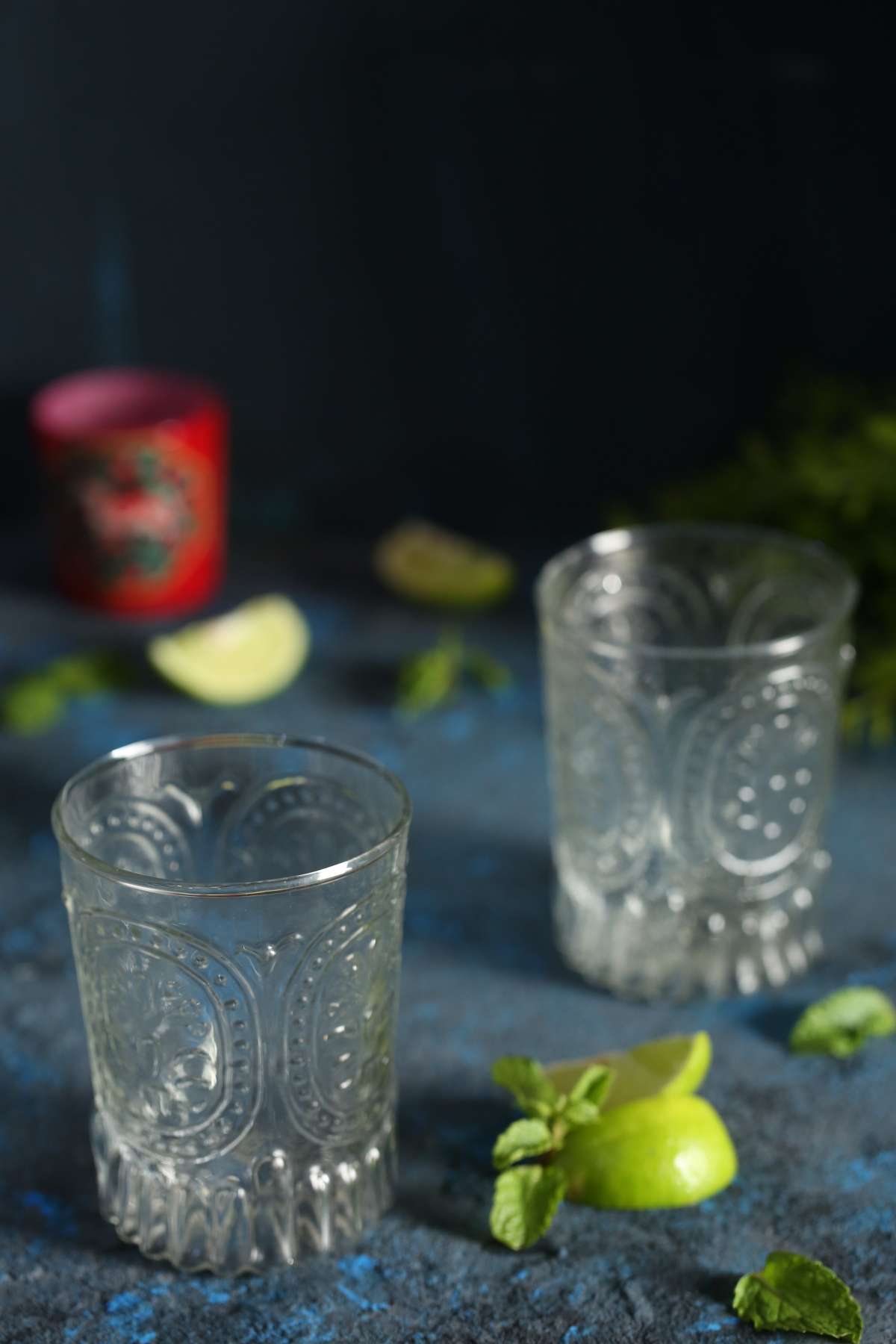 Serving Trays
Most of the dining experience is based on how you serve your food: The Presentation (come' on, who hasn't watched MasterChef?). Make a strong first impression, your guests are bound to notice. Stay golden with our line of designer trays. With modern contemporary designs allied with sharp cut finishes, these trays preserve high utility value in a rich amalgamation of artistic mastery.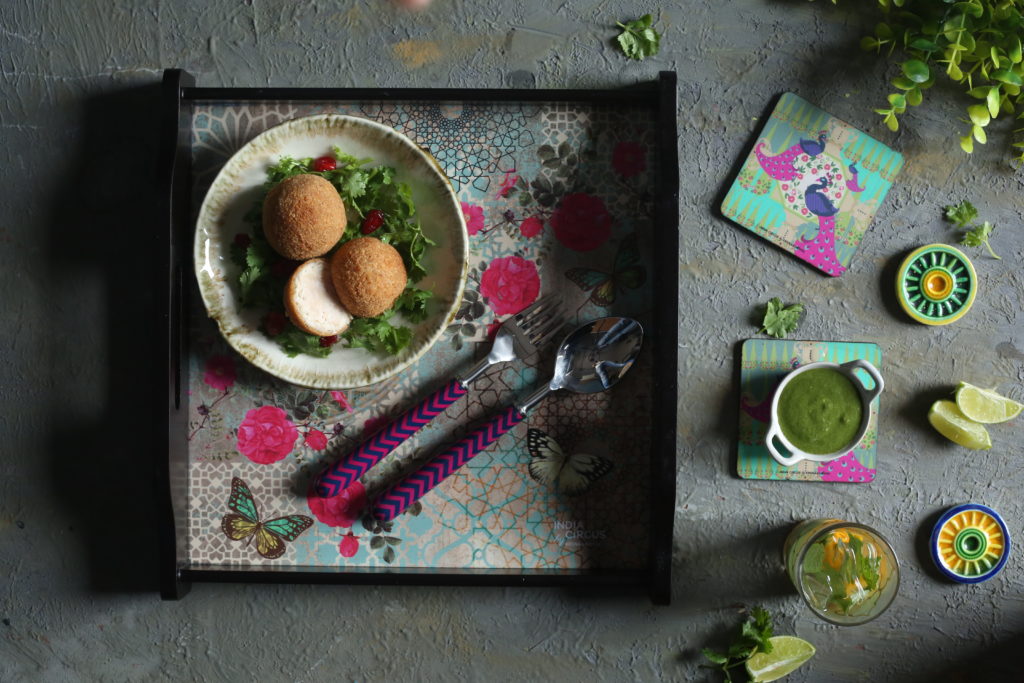 Crockery / Dinnerware
Having elegant adornments that beautify your entire dining experience is sure to make it a memorable experience. Our exclusive range of Dinnerware is sure to swathe your evening in luxury, and give your family and guests a decorous dining experience. Boasting a high quality built and made of materials like bone china, porcelain and ceramic, our assortment of crockery is a smooth addition to your fine dining etiquette.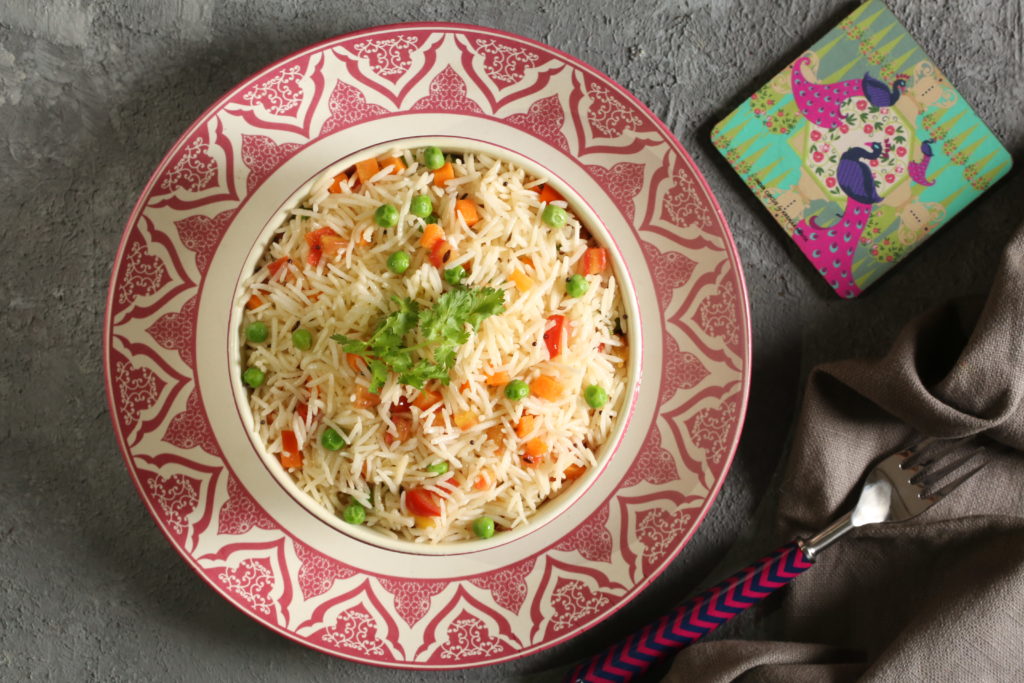 Table & Kitchen Linen
Paying attention to detail has long been a determinant of class and suaveness. Rest our assortment of table accessories on your dinner tables, and get head nods from all your guests. Exquisite coasters, table runners and pot holders are what you need to amplify the essence of luxury and opulence to your get together.

Cutlery
Spoons and forks add much to what is, in itself, a splendid dining experience. Just like your food, your cutlery screams a thousand words. Appropriate and well-matched cutlery depicts a great suave to the people being served. Cutlery imposes a significant impact on how artistically plated your meal looks, and how much of an enjoyable experience the dinner was. Remember that a diners' appreciation of the meal served in terms of taste, aesthetic value and overall gauging of the food's worth is surely modulated by the type of cutlery in position.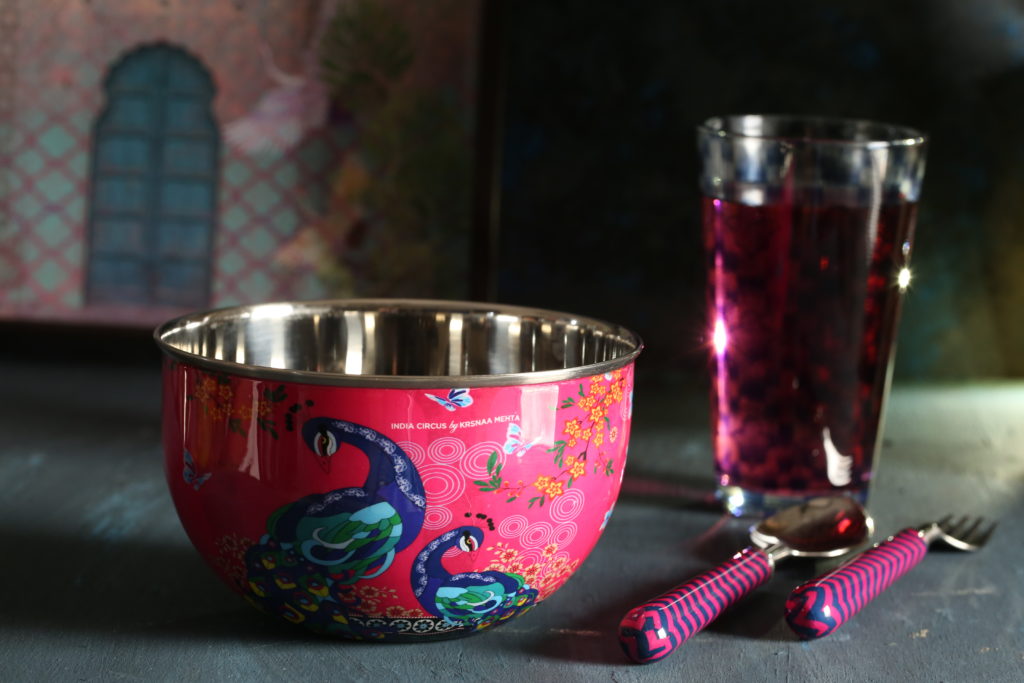 One of the things we pride ourselves on is that we are diligent in the art process that goes into curating, blending different styles, and designing elements that help conceptualise contemporary India into a broad range of home embellishments, including wine and dine essentials for your gatherings.
Also Read: Easy Guide To Choose A Color Palette For Your Space