Sustainability, Interior design, Home Decor
7 Innovative ways to place plants in your home to make the environment refreshing
While flower arrangements are always lovely, adding real or faux greenery is a fresh way to bring the outside in, no matter what season.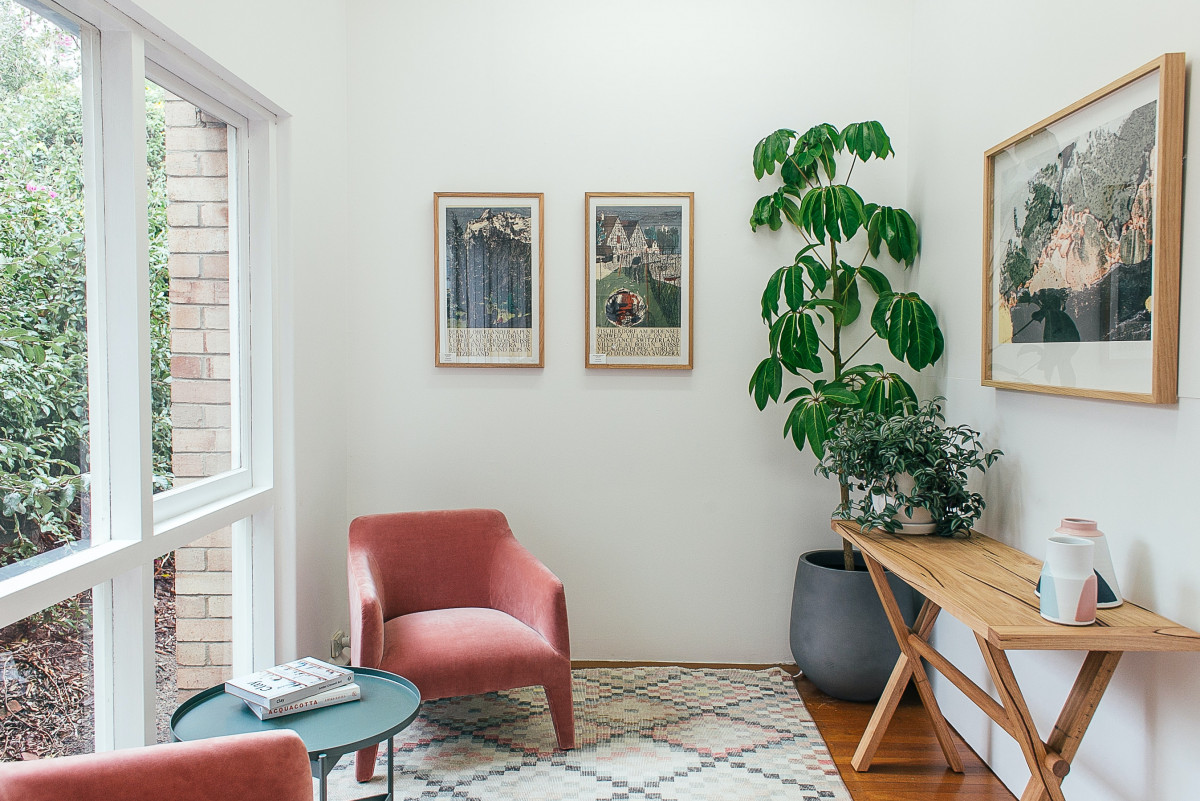 Plants are an essential part of your home that purify the air and make the environment refreshing. But they also make a great addition to the home décor as well. There are a plethora of indoor plants for different rooms to revamp the interiors. But where to place which plant? Placing the right plant in the right corner is also very crucial to jazz up your home decor.
So, here are creative ideas to place plants in your home.
Also Read: Seven plants for your bedroom to keep the environment fresh and healthy