Trends keep on changing every few days, but what never goes out of style is "traditional designs" or as we call it "Indian designs" which is as elegant as our cultural heritage. Indian décor is vibrant, brings a lot of warmth, and also very cheerful, fusing some Indian elements to your existing home is an excellent idea.
Our homes tell a lot about us and our personalities and if you are an enthusiast of Indian design, its rich culture and heritage, and want to reflect it in your space here are a few ways to infuse some "desiness" into your homes. From a warm cozy feel to a bling festive mood, these décor ideas will cover up all to bring the desi charm vibe to your space.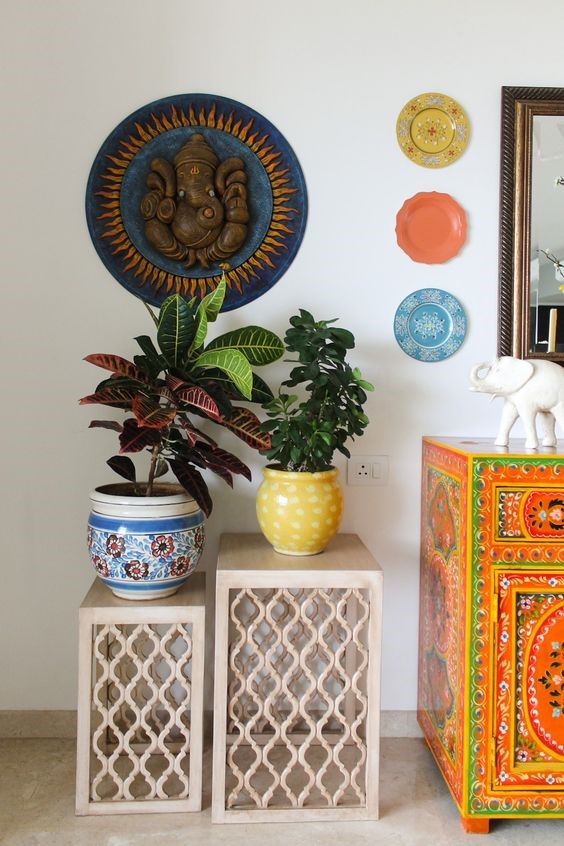 Make your upholstery look as aesthetic as India's rich heritage with printed textiles. There are a lot of options available to choose, from solids to prints and also embroidered fabric. Block prints, Ikat, Batik, and Kalamkari are some of the prints which are the face of India's textile heritage. The diverse options available in textiles in terms of motifs, prints, patterns, material, the texture is very intriguing and can be overwhelming too.
Also Read: Godrej Locks introduces contactless range of products
You can set up the vibe majorly with your rugs and cushions. There are a lot of Indian rugs or even dhurrie (a thin flat woven rug), you can choose a solid color if your furniture is printed and vice versa as per the interior design of your home. Cushions with some colorful prints, pomp pomp, or embroidered ones are a great choice.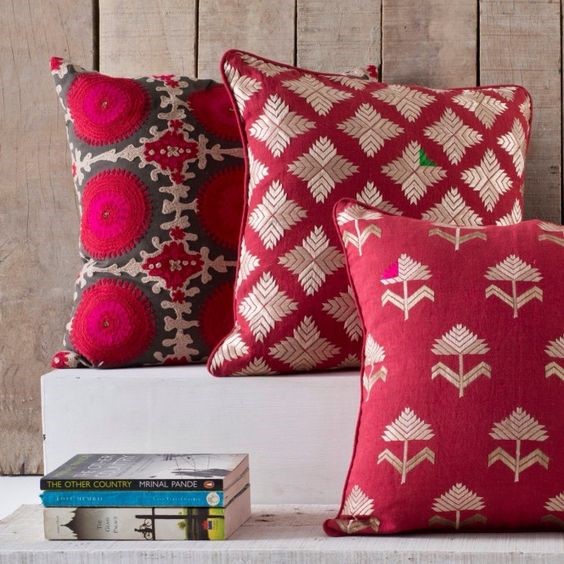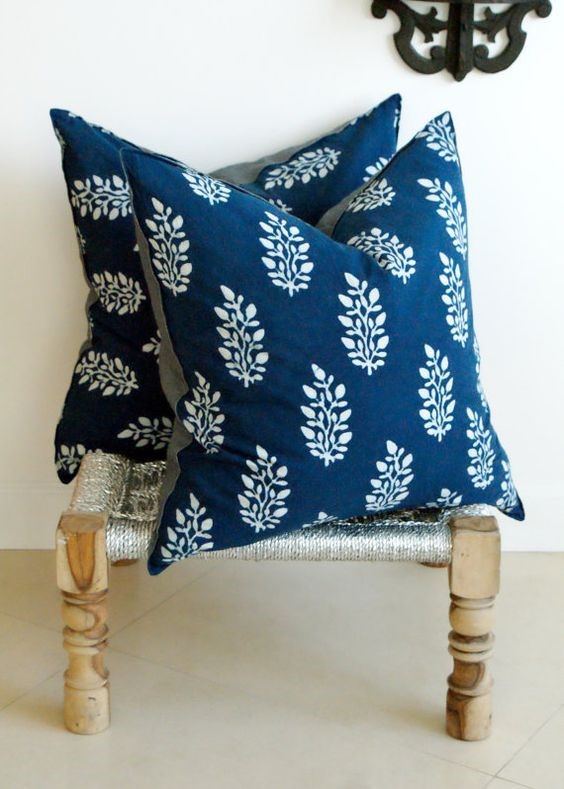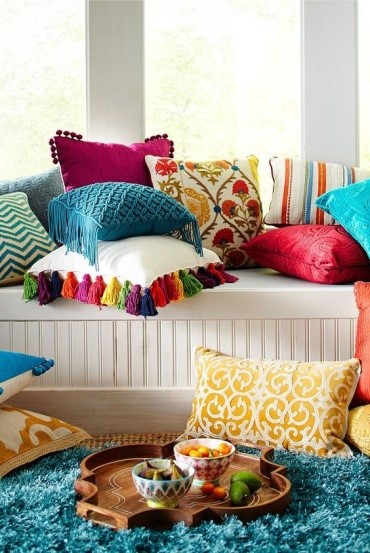 Our country is known for its handmade rugs, dhurries because of its beautiful patterns, textures and intricate design details. Adding an Indian rug to your modern contemporary space can be a tricky one, but if it is compatible with the overall design sensibility, the space will not only look bold but also very exuberant.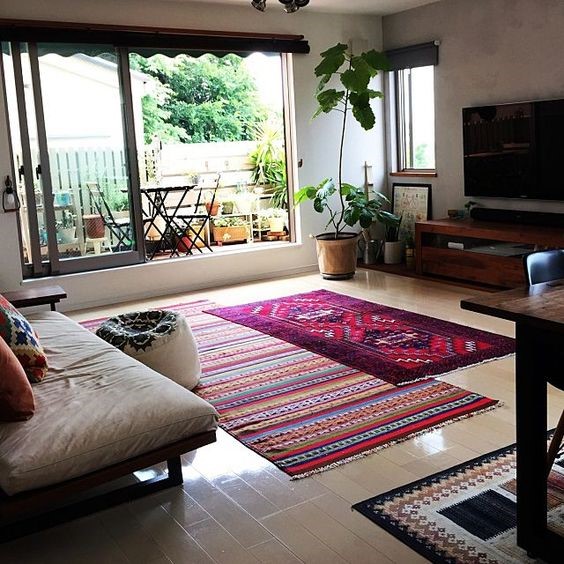 Curtains are so much more than just a material that cuts the outside light, gives privacy. Curtains play a very vital part in the overall aesthetics of the space; a curtain can make the room look either elongated or shrunken. One can choose a neutral color curtain with small printed motifs or prints which look proportionate with the overall furniture pieces; if the overall palette of the room is neutral a dash of color can be brought through the curtains.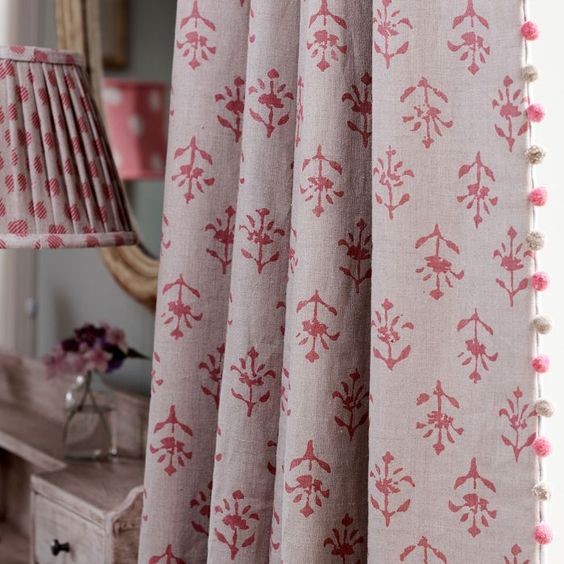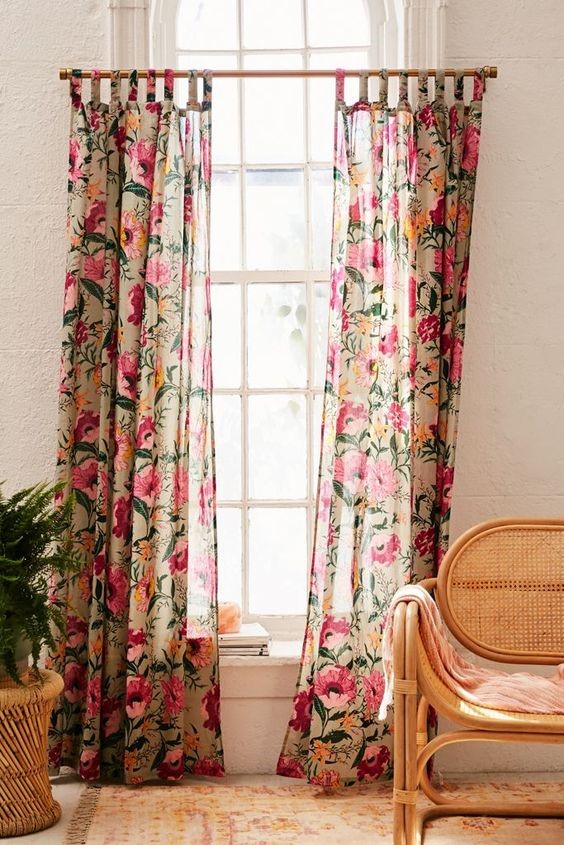 No matter how much money and time you spend on designing your house, without art it's incomplete. Accessories and art are like the soul of the space, without which you will always find something missing.
We all collect souvenirs from local artisans while traveling around, which reflect the authenticity of Indian culture and heritage. Artisans are the backbone of India's non-farm rural economy; their imprint can be seen in every nook and corner of the country. Stone carving, wood, marble, and silver inlay work, metal craft, fashions, textiles, ceramic tiles, tent panels, toy boxes, woolen crewelwork, furniture they do it all.
Also Read: MADS Creations unveils a bespoke dining space
These accessories personalize your home and give it a statement that looks like nothing else. Accessorizing your house with metal antique pieces, hand-painted vase, idols of deities, wall art, wooden carved frames are some of the home décors.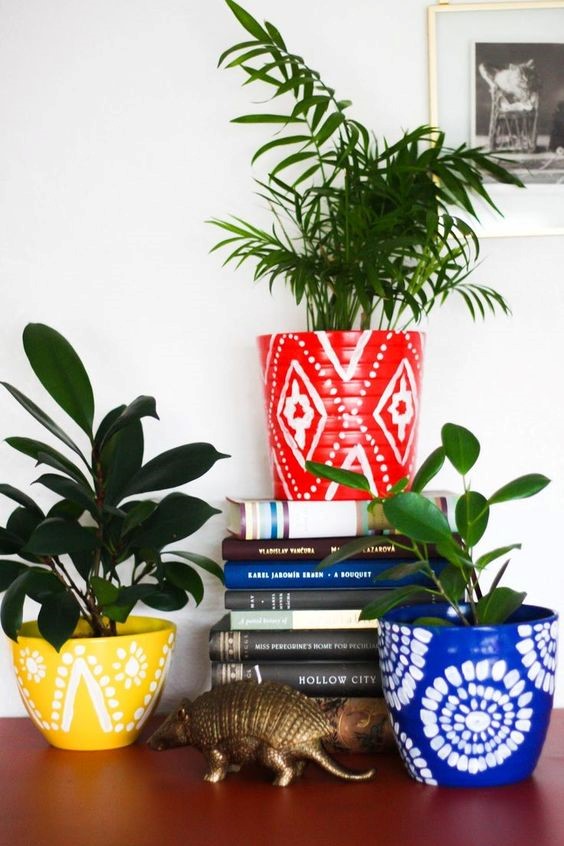 These are just a few ideas which you can add to your space and also change it as per the occasion. If you are an extreme admirer of Indian designs and want to go all out in bringing the ethnic design in your space. You can consider the following ideas too:-
There are some structural elements in your homes which you can maintain and refurbish like wooden windows and doors.
Consider buying furniture locally, every place has its own kind of handmade furniture. You can consider keeping a statement piece.

Traditional lamps and lights –Bring that Indian touch with traditional lamps, chandeliers, and lanterns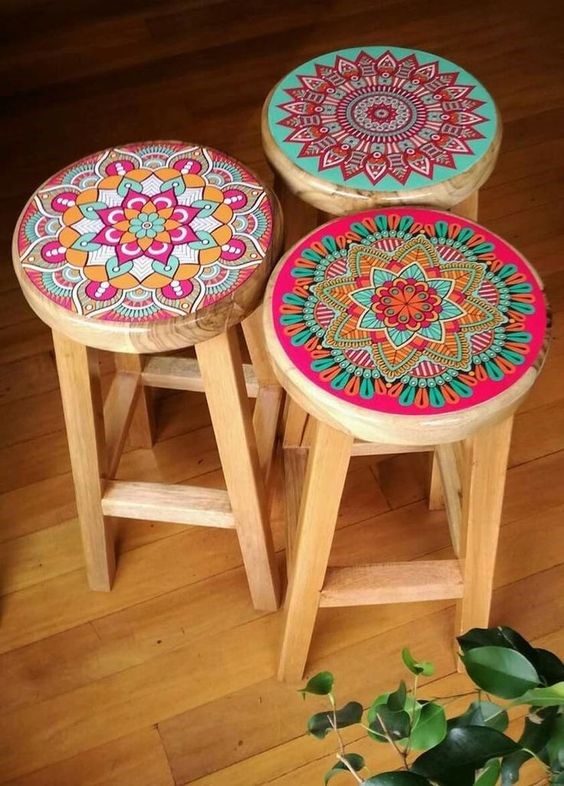 The essence behind infusing Indian essence into space lies in strategically planning out the areas of placements, creating the right contrast, and striking out a balance in aesthetics- not too much, not too little. Once you are able to balance out the different elements in the space, a seamless and pleasant experience will be created.
Also Read: Nuance Studio Presents the Functional Monolith Series of Washbasins