Zahabiya is the founder and principal artist at ZA Works Design, a visual space design studio was established in 2016 and specialises in murals, decals, branding design, packaging design, furniture customisation, art installations, canvas paintings and much more.
Born and brought up in Mumbai, Zahabiya developed a deep sense of appreciation for art due to her mother, who is an avid art lover. In addition, she acquired entrepreneurial skills, resilience, and a risk-taking attitude from her father, who was a businessman.
Also Read | Chicago Architecture Biennial Announces Contributors for Fourth Edition: The Available City
Zahabiya's ideology does not limit her to a particular art style. She believes that just like how people keep evolving, so should their art style. Her knack for all things creative and her talent for expressing emotions and stories through art is what makes ZA Works a celebrated studio. Through her venture, Zahabiya has also been training various artists and providing a platform to let them explore their talents. Through ZA Works Design, Zahabiya wants to demonstrate the potential of art as a lucrative career option.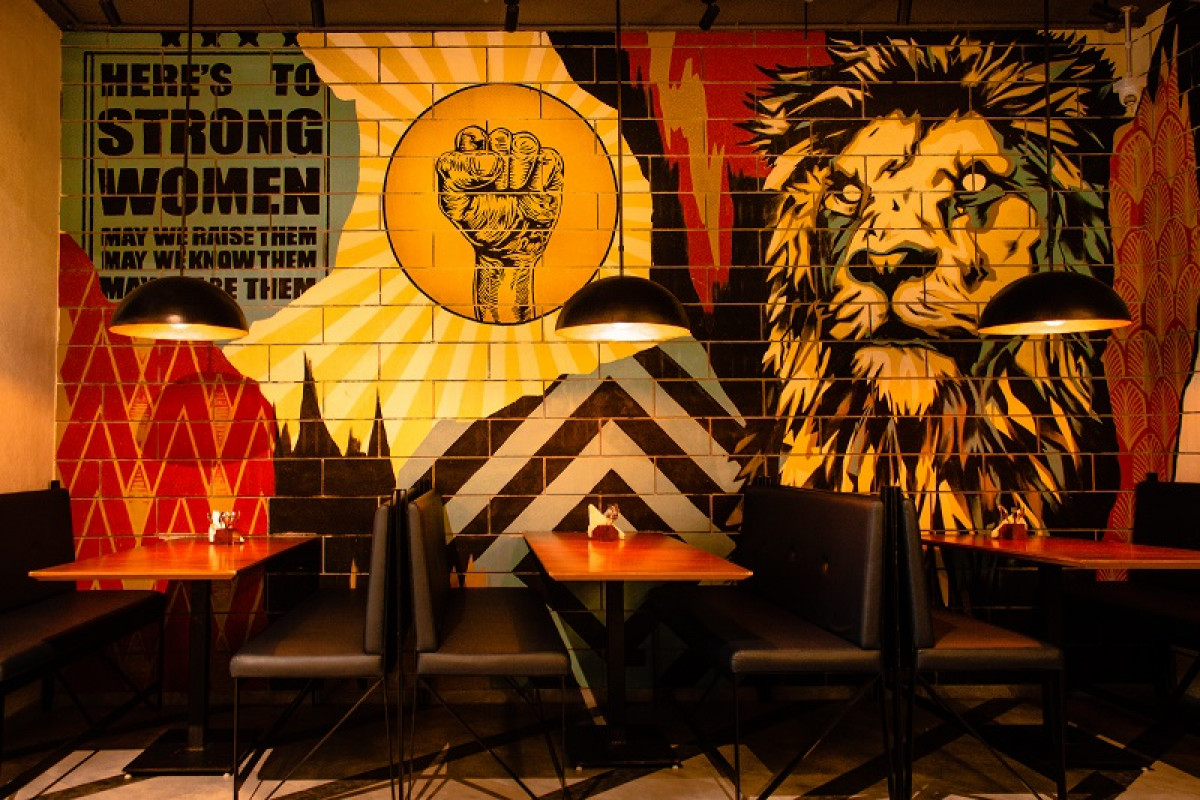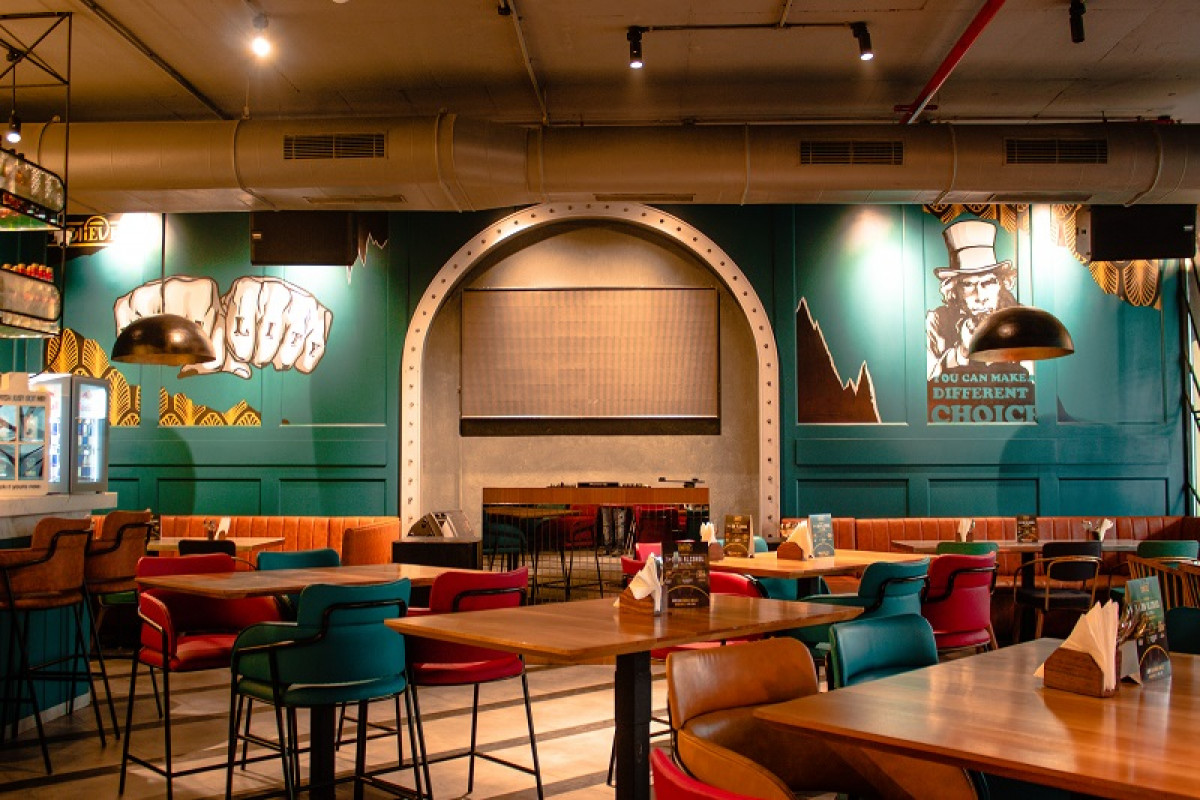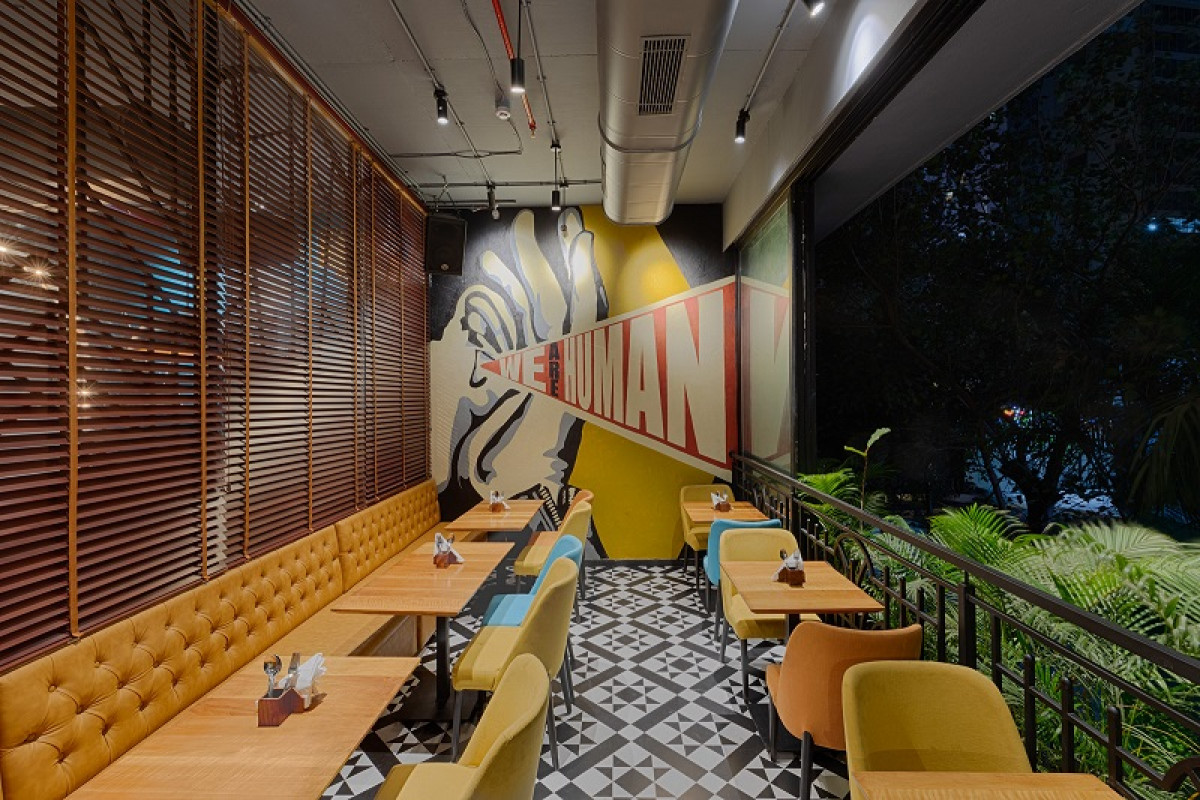 Excerpts of her conversation with Design Dekko.
1. Entrepreneurship can be a challenging route to take. What prompted you to start ZA Works?
My father is my inspiration, and I always knew I wanted to do something of my own admiring his entrepreneurial skills and expertise. He single-handedly built an empire of toys and games, and I harnessed all my business knowledge from him.
"Zahabiya, businesses are filled with risks and uncertainty, without that, it will just be a straight line, so, to reach the top it has to be a zig-zag line!" is what he taught me.
Having inherited my father's professionalism and risk-taking attitude, I kickstarted my furniture design setup. Limited resources triggered my creativity and helped me recognize new possibilities and find a niche in the design field. A genuine love for art, especially one for painting and design, is an enormous part of me. Acknowledging the same, in 2016, I established my design atelier 'ZA Works Design' through which I aim to breathe life into surfaces to manifest spaces that communicate a narrative.
Also Read | 5 Innovative ways to incorporate Japanese architectural elements in the Indian home decor
At ZA Works, we develop conceptual design strategies in response to the client brief while exercising freedom of artistic expression. In addition, it is a platform to encourage and foster newer talent through collaboration and engagement.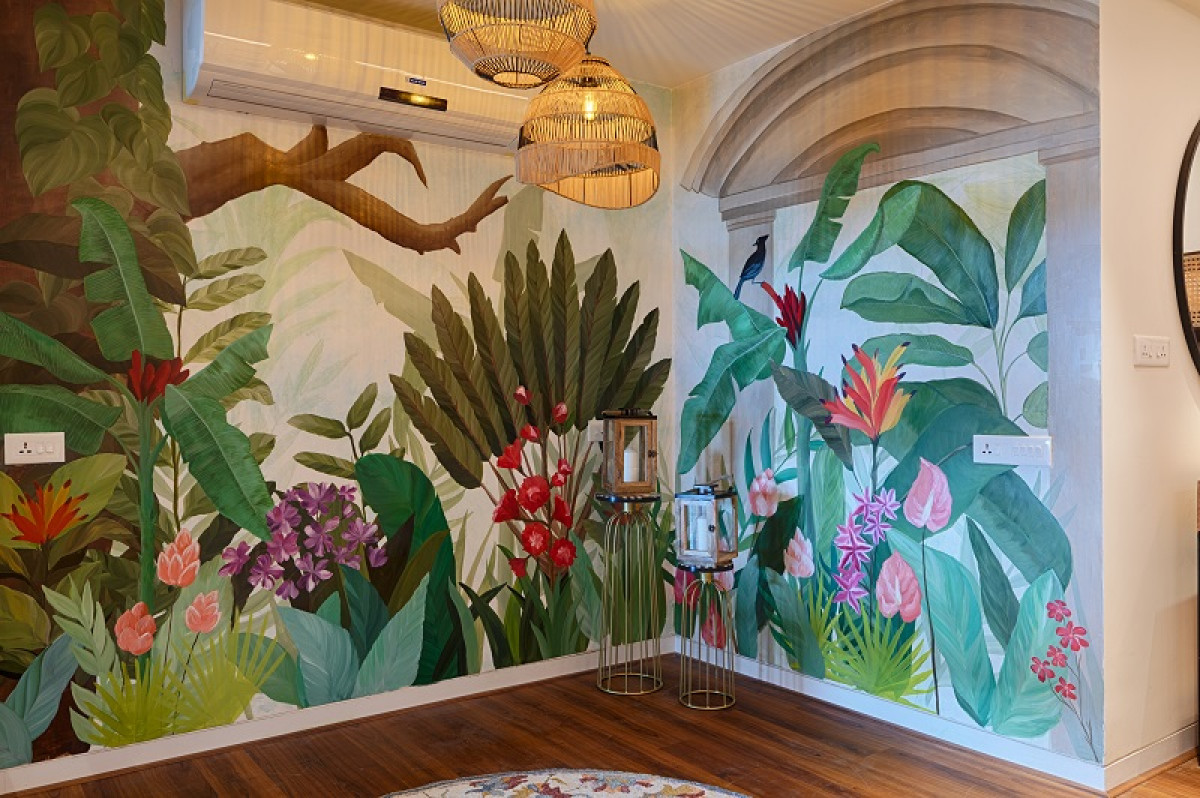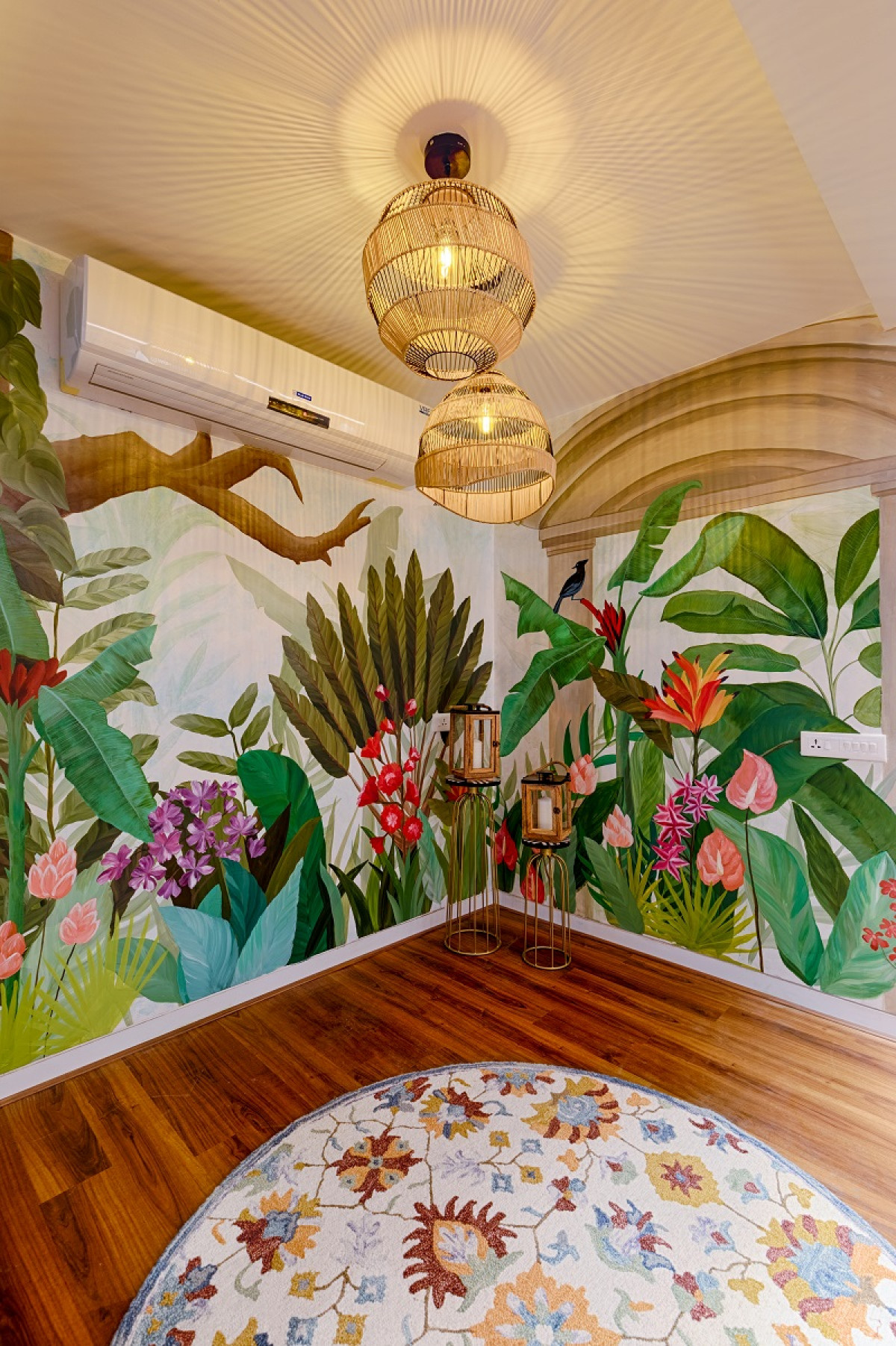 2. It's interesting (and praiseworthy) to note that you switched your business model, and also mentioned it as part of your profile. Many entrepreneurs don't stay the path when faced with adversity, and kill the business. As a leader/entrepreneur, what is your suggestion to them?
A strong belief in yourself and your talent is the most important factor in such adversity. Knowing that no matter what happens, you should never lose hope because every challenge has a solution. You have to make an effort to find it.
It is crucial for every person, entrepreneur, or even someone doing a job; honesty, curiosity, and sincerity will take you places. I come from a simple, humble background, and this is how I was raised to work with integrity. But, as I said, 'never say never', maybe my business model could change again. So, the thing is to keep going and doing good work; if your work is good, it will speak for itself.
Also Read | Kareena Kapoor Khan's new home in Bandra with European styled decor & wooden detailing
3. In this era of mass-produced art, how big is the market for curated and personalised art?
Since almost everything is mass-produced nowadays, personalised art has its niche. It allows us creators to give clients what they are looking for and make it unique, memorable and one of a kind.
The market has gone through a tremendous change in customers wanting personalised products in the last ten years. Gone were the times when everyone was satisfied with those same products. Instead, everyone wants their products to reflect themselves, even if it is a really small one. However, I feel this is just the start; there will be a time when technology will help even big industries create personalised products.
Also Read | Montreal, Canada : New outdoor furniture section on degaspe.ca
4. How has the Memphis design movement influenced your work?
The Memphis design movement has not influenced my work but did open a whole new dimension of design for me. I always saw shapes in a particular way, and the Memphis movement has helped me understand composition, colour balance and, most importantly, the scale of objects.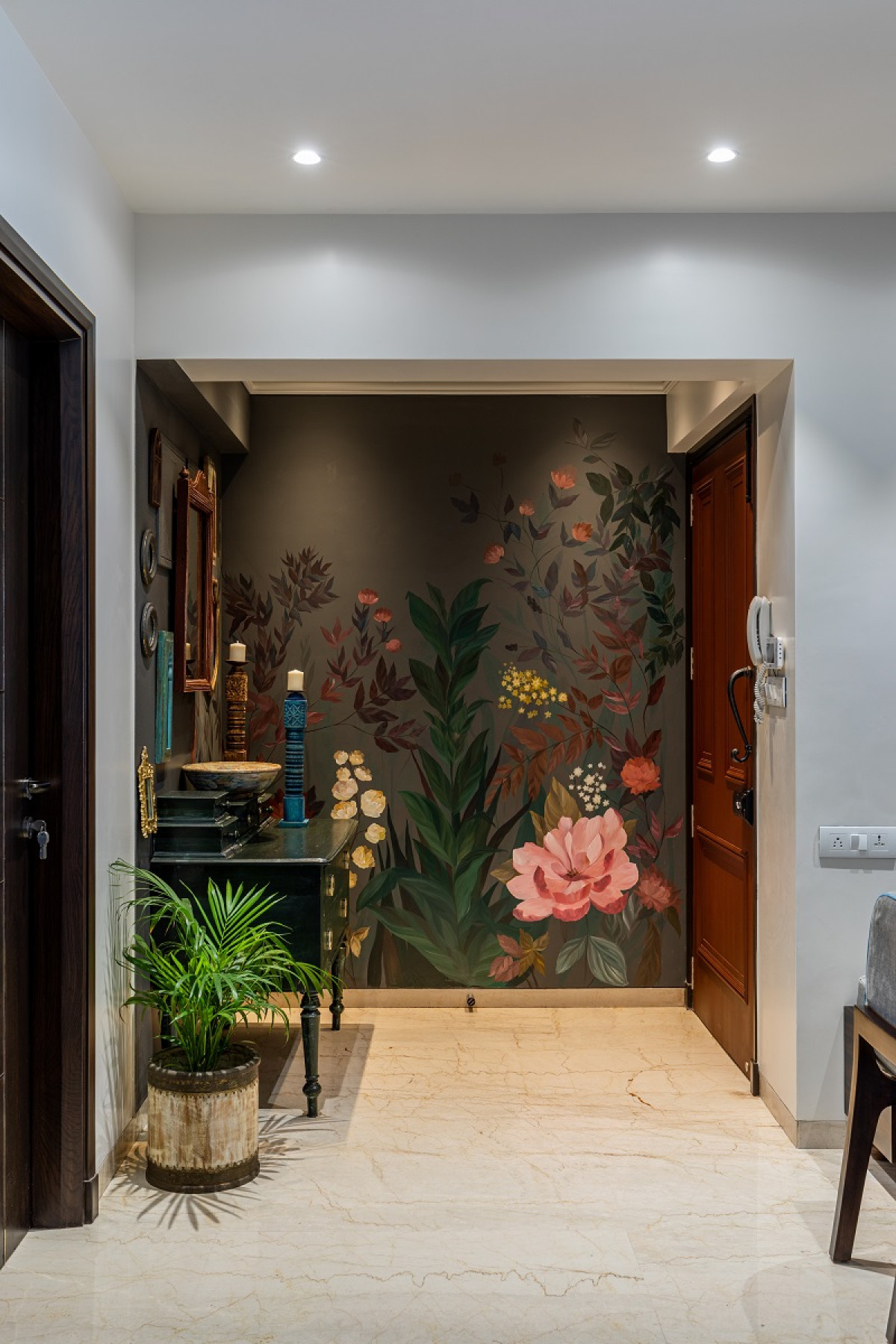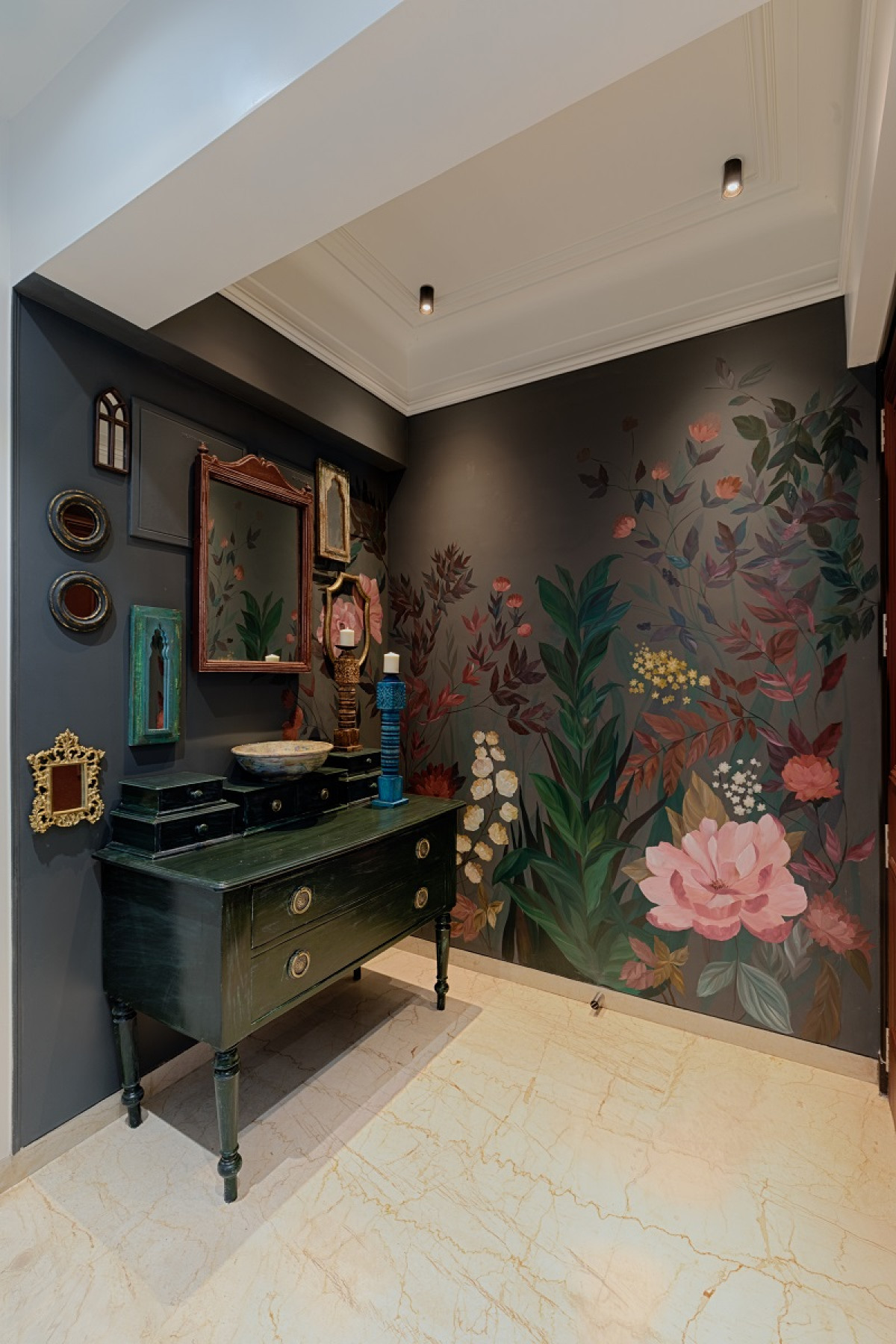 5. Art can be a difficult subject to be articulated into a brief and even more so in execution. How do you deal with it?
Oh Yes! Art is so subjective that it is completely misunderstood when spoken verbally and while communicating ideas. However, design technologies have helped me get my ideas through effortlessly. Sketching, 3D views and Photoshop are some of my saviours in enabling the execution of my ideas more accurately, whilst also letting me explore options and trying to attempt things never done before.
Also Read | Chicago Architecture Biennial Announces Contributors for Fourth Edition: The Available City
6. What has/have been the most professionally satisfying work(s) of yours?
For me, to state something as satisfying is when clients give us creative freedom and, most importantly, the time to deliver the project; one of many such projects is called 'A Pie Of Nature'. As the name suggests, we took a part of nature, adding architecture to give it dimension and depth with intricate details. Another one of my works that I found highly satisfying is a project called 'Dreamland'. It is a kid's room designed to make a surreal fantasy land for the newborn, and it was completely spray-painted on the wall. It is different from my other projects, due to the style of spray painting, which made it super fun for me to execute.
Also Read | Kareena Kapoor Khan's new home in Bandra with European styled decor & wooden detailing
7. The pandemic brought attention to homes and interiors since many thought of re-doing their homes. This also brought attention to many styles including Japandi, rattan-based furniture, bohemian etc. What are the design trends that you witnessed during this period?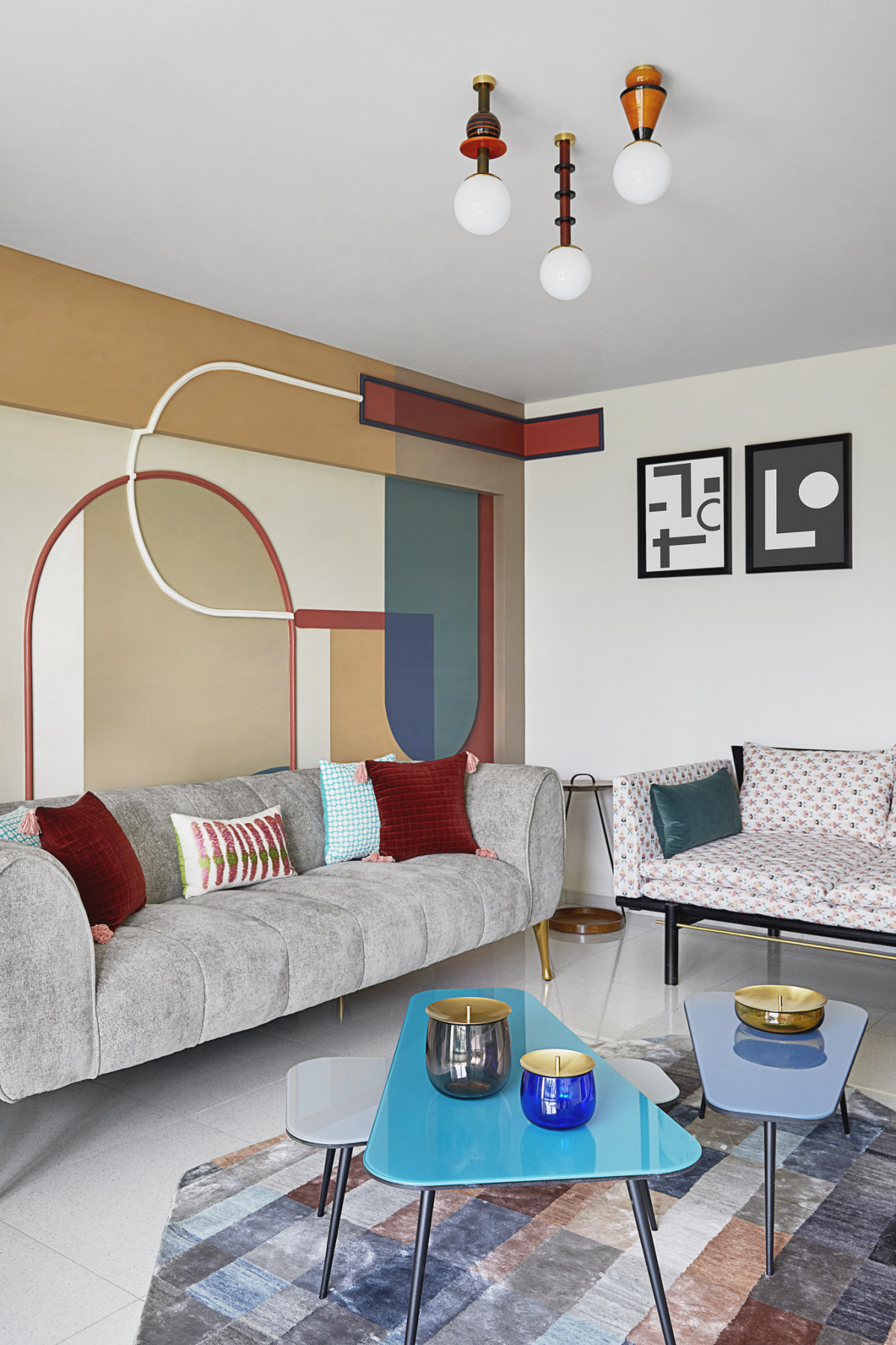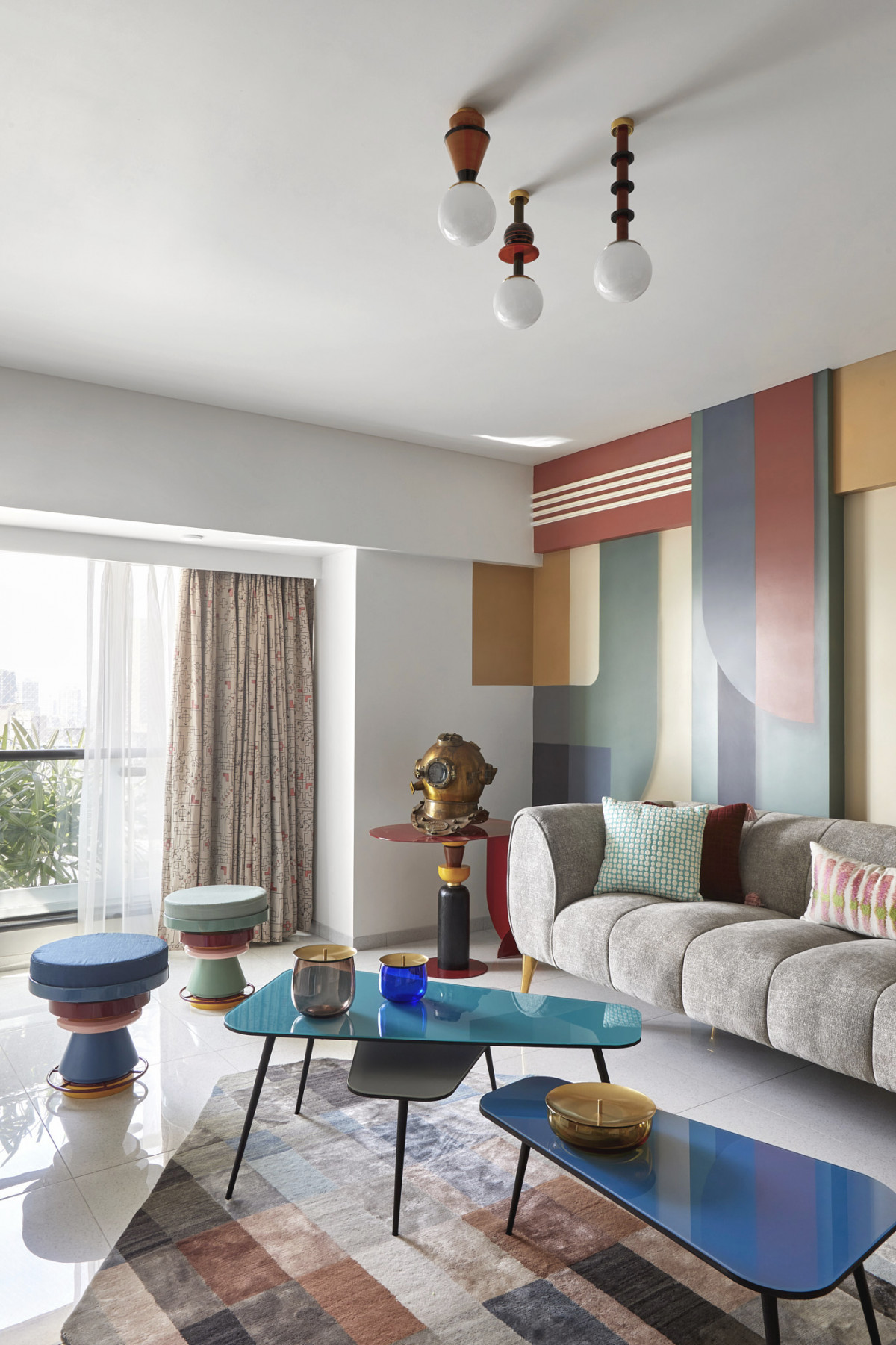 Trends or fads come and go in homes and interiors. I noticed people wanting a personal touch to their space and would opt for a Memphis home style if they prefered maximalism. In contrast, some homeowners prefer minimalism and openness, opting for the Japandi interior design style. People realised they would be spending more time at home than before considering the covid situation, which encouraged them to design their home reflecting their personality and taste.
Some projects that Zahabiya has worked on are - Chumbak Store - Mumbai (Retail Outlet), Bombay Cartel (Restaurant), Bake House Cafe (Cafe), Lilt Mumbai (Restaurant) and Bora Bora Mumbai (Bar).
Also Read | A fluid and practical apartment in Braga, Portugal