The proposal aims, at a first, to redefine the arrival and connection between social and private areas, and secondly, the direct relationship between the kitchen and the social area. After the elimination of some pre-existing elements from the previous layout (entrance hall that distributed the program of the apartment), we designed a set of closets occupying a perimeter in which the baseboard helped to define moments and typologies, supporting the door that allows access to the bedrooms and going from baseboard to top in the low closets of the living area, where the dining area's cabinet was also set.
Also Read | 5 Innovative ways to incorporate Japanese architectural elements in the Indian home decor
This measure aimed to establish occupation criteria for the essential furniture (sofa and dining table), as well as to homogenize all the compositional elements of the space, in addition to providing quick storage capacity and avoiding loose objects around the apartment.
The private area follows the same logic of homogenizing the spaces, removing the closets from 2 bedrooms (to increase their usable area) and placing them in the circulation area that with the help of panels would hide the closets, except for the master bedroom with integrated sanitary installations and closet, which kept its original layout.
Also Read | Mumbai, Wadala : The Luxe House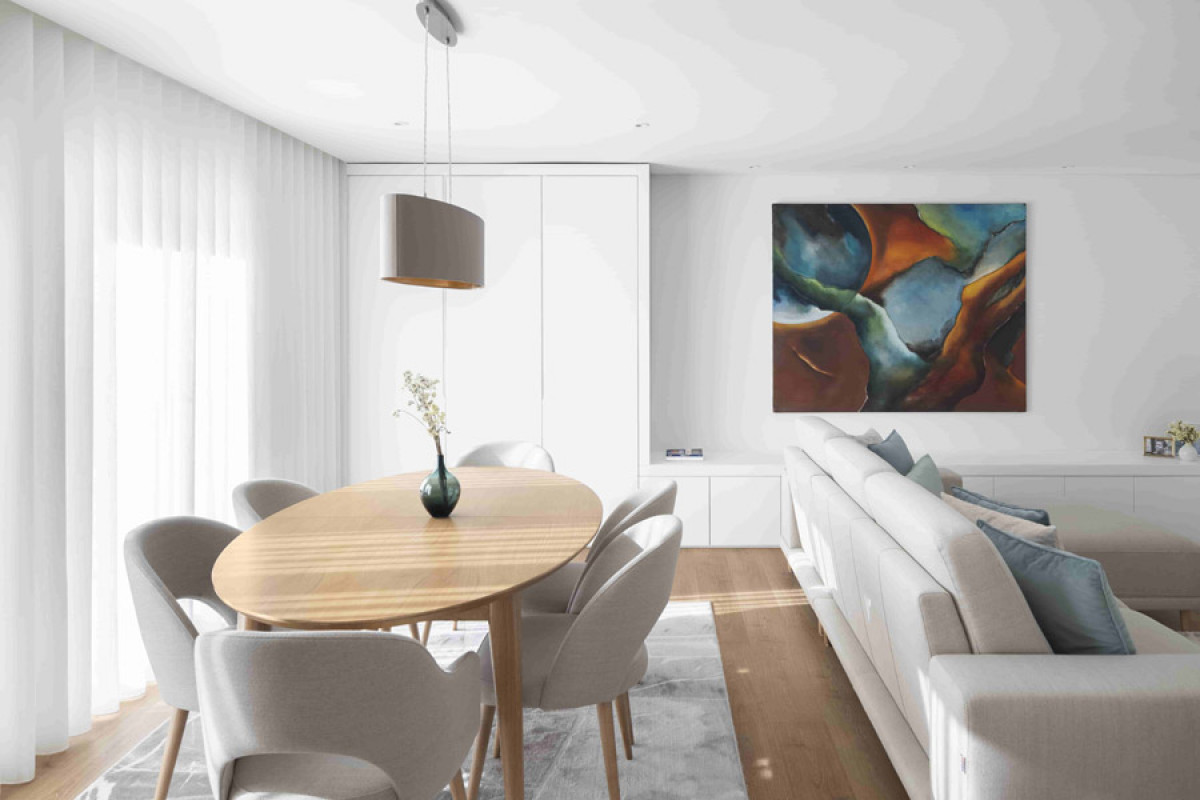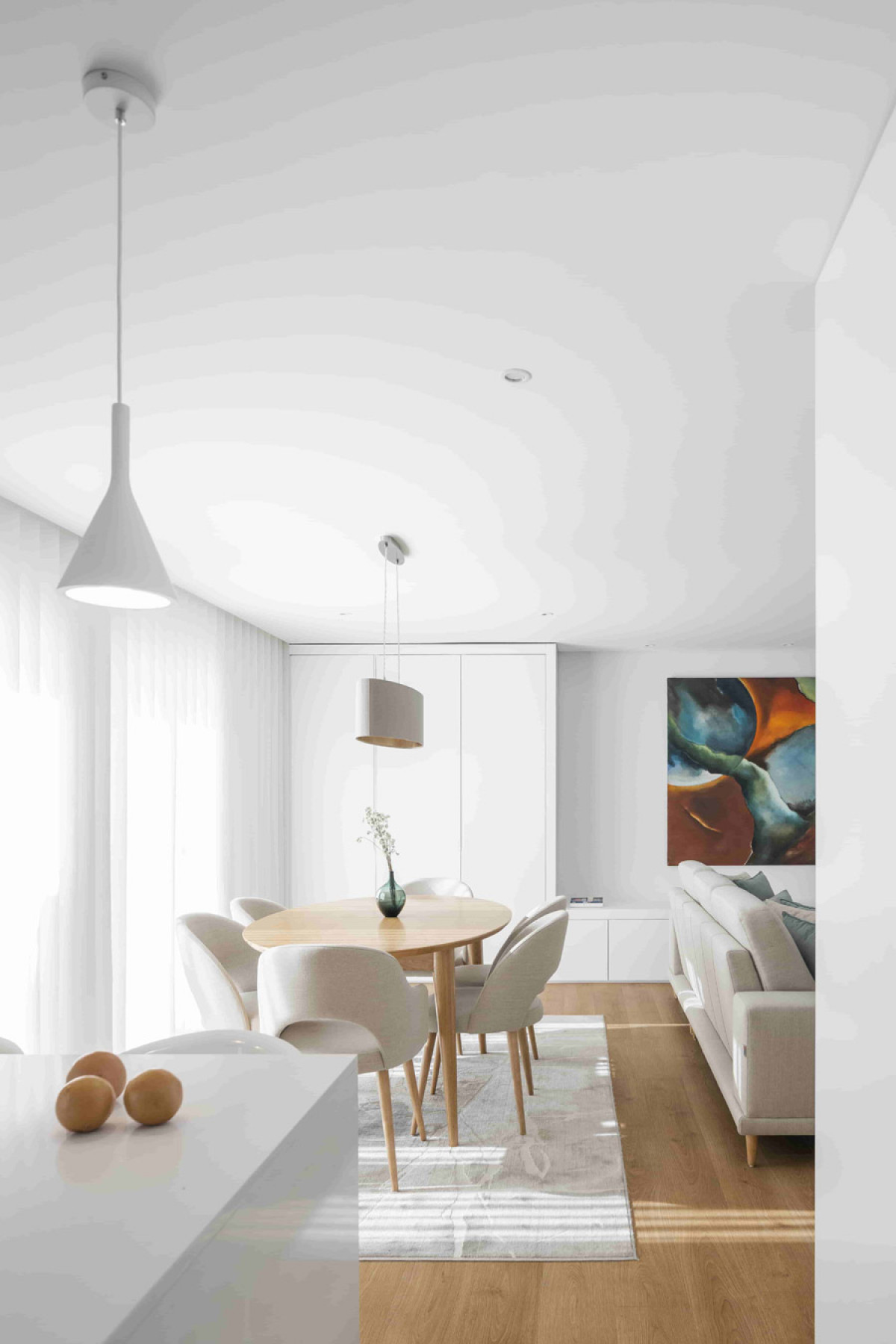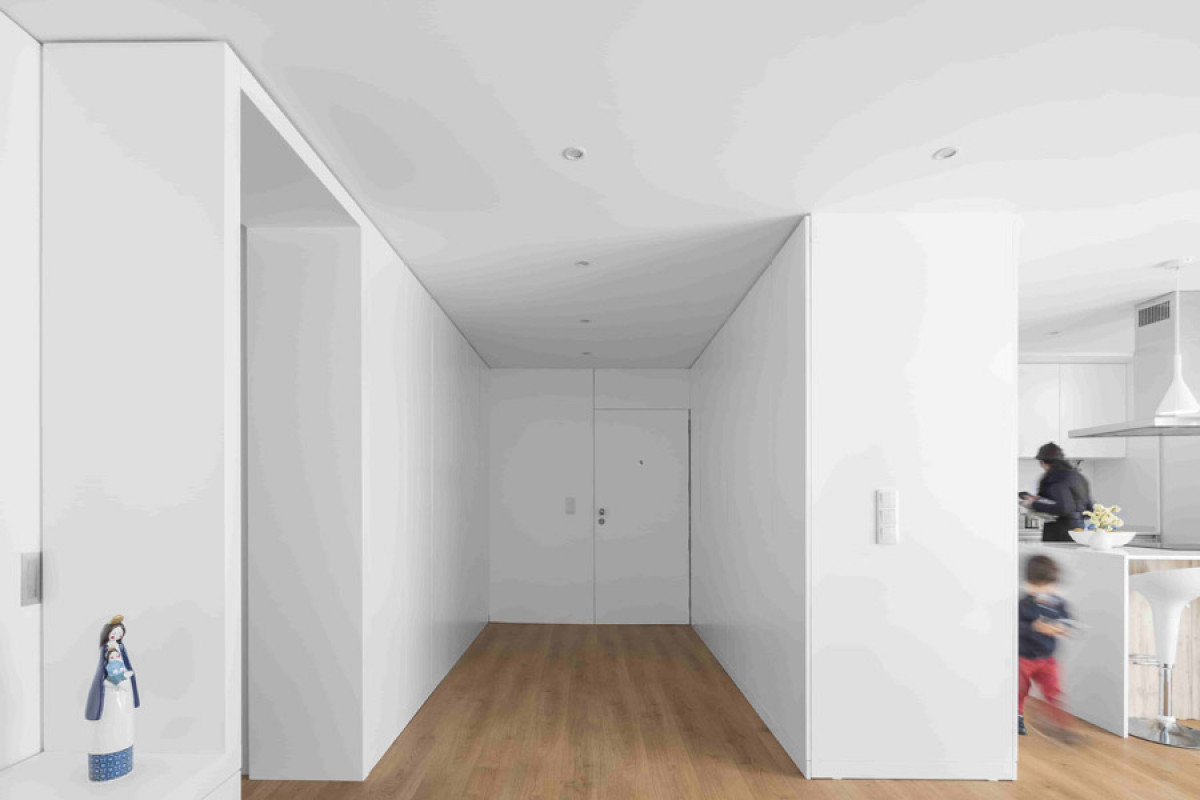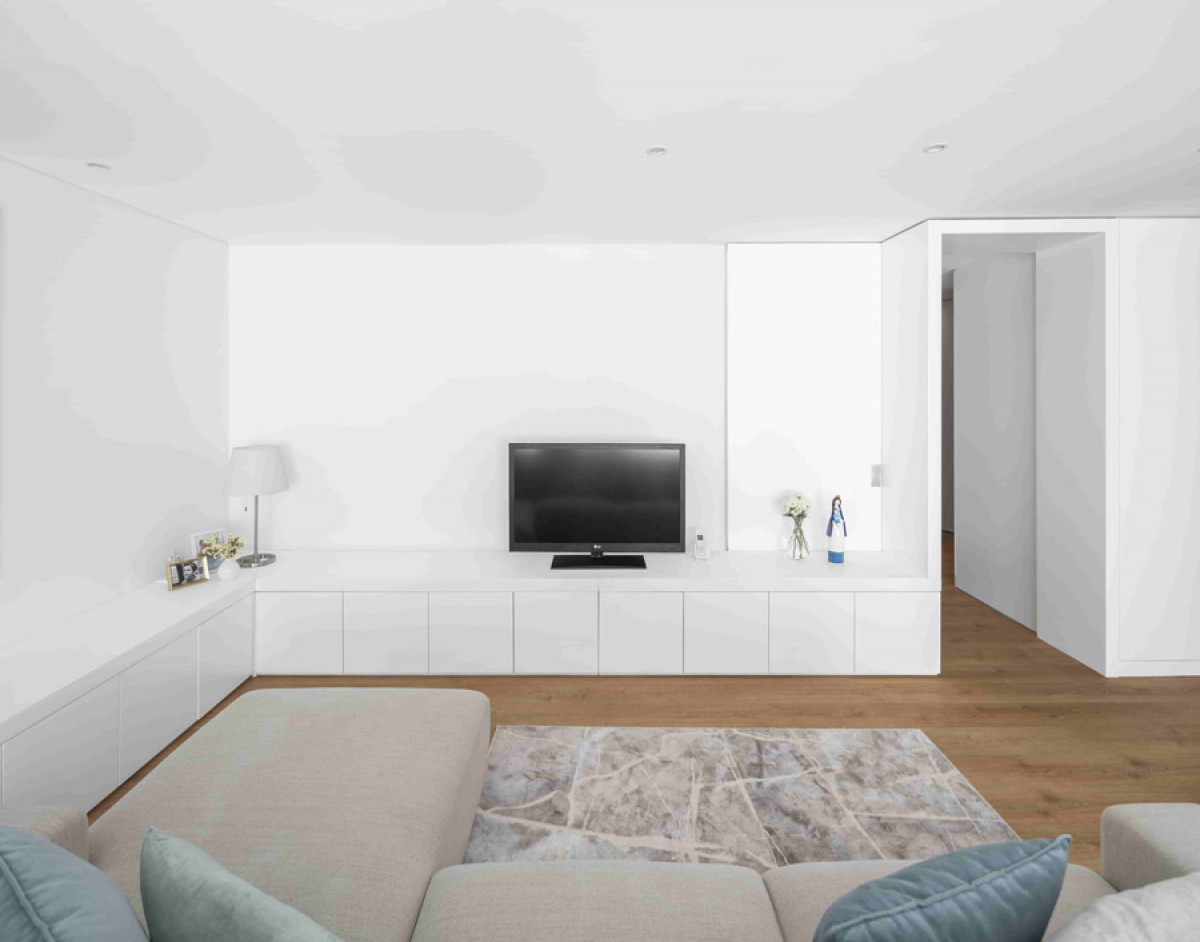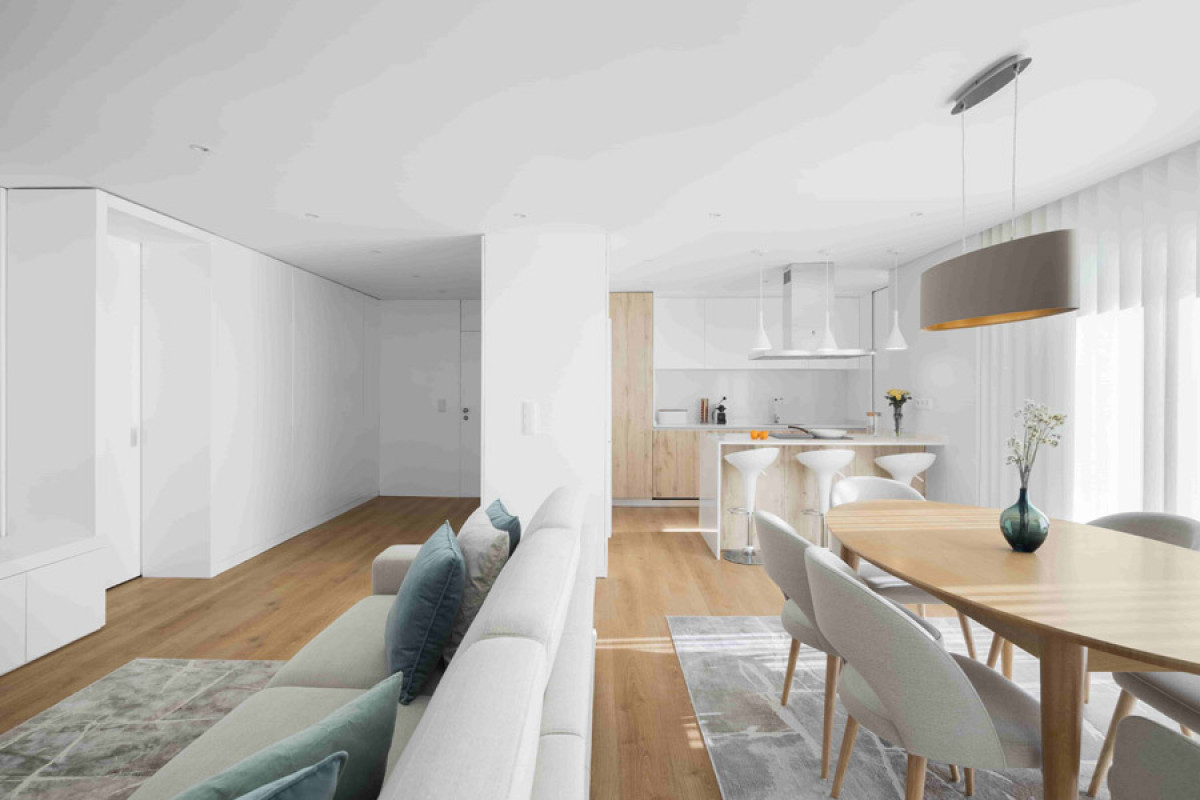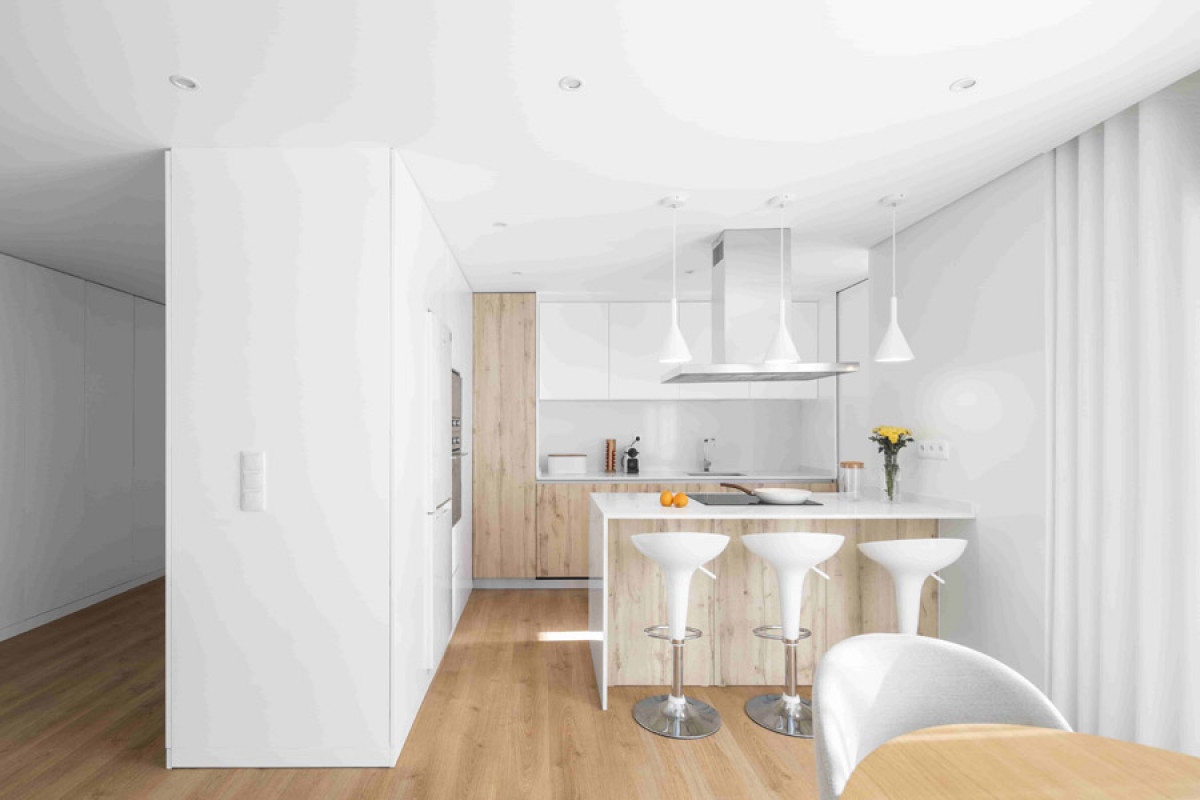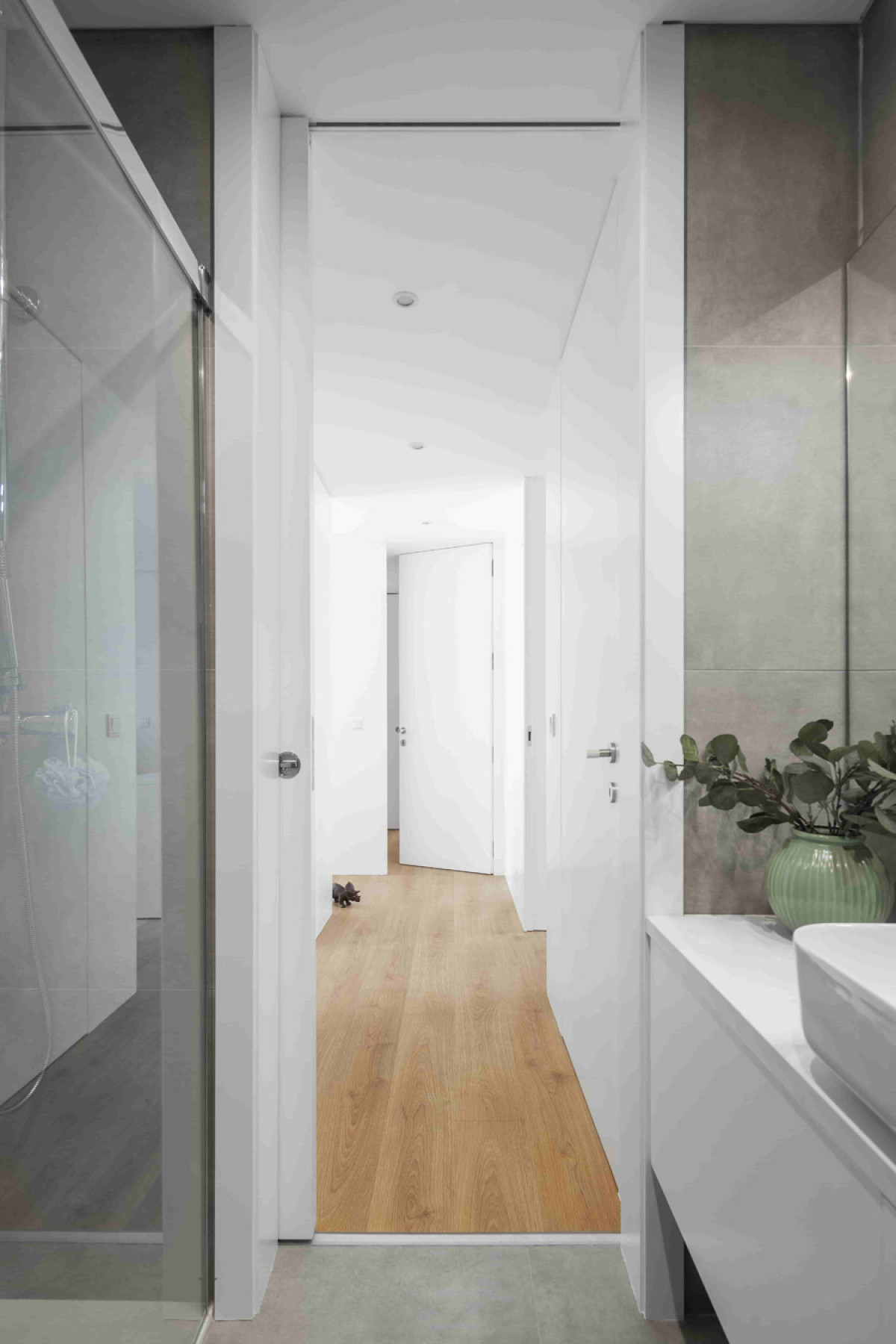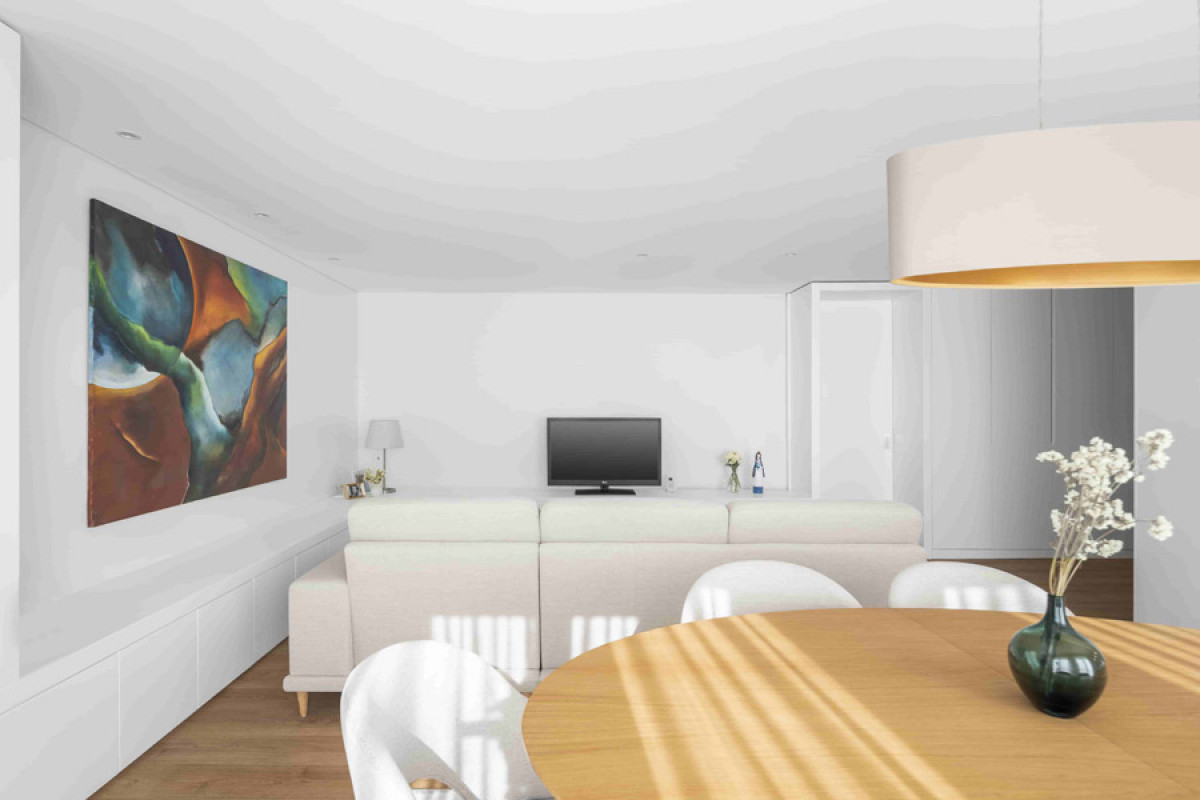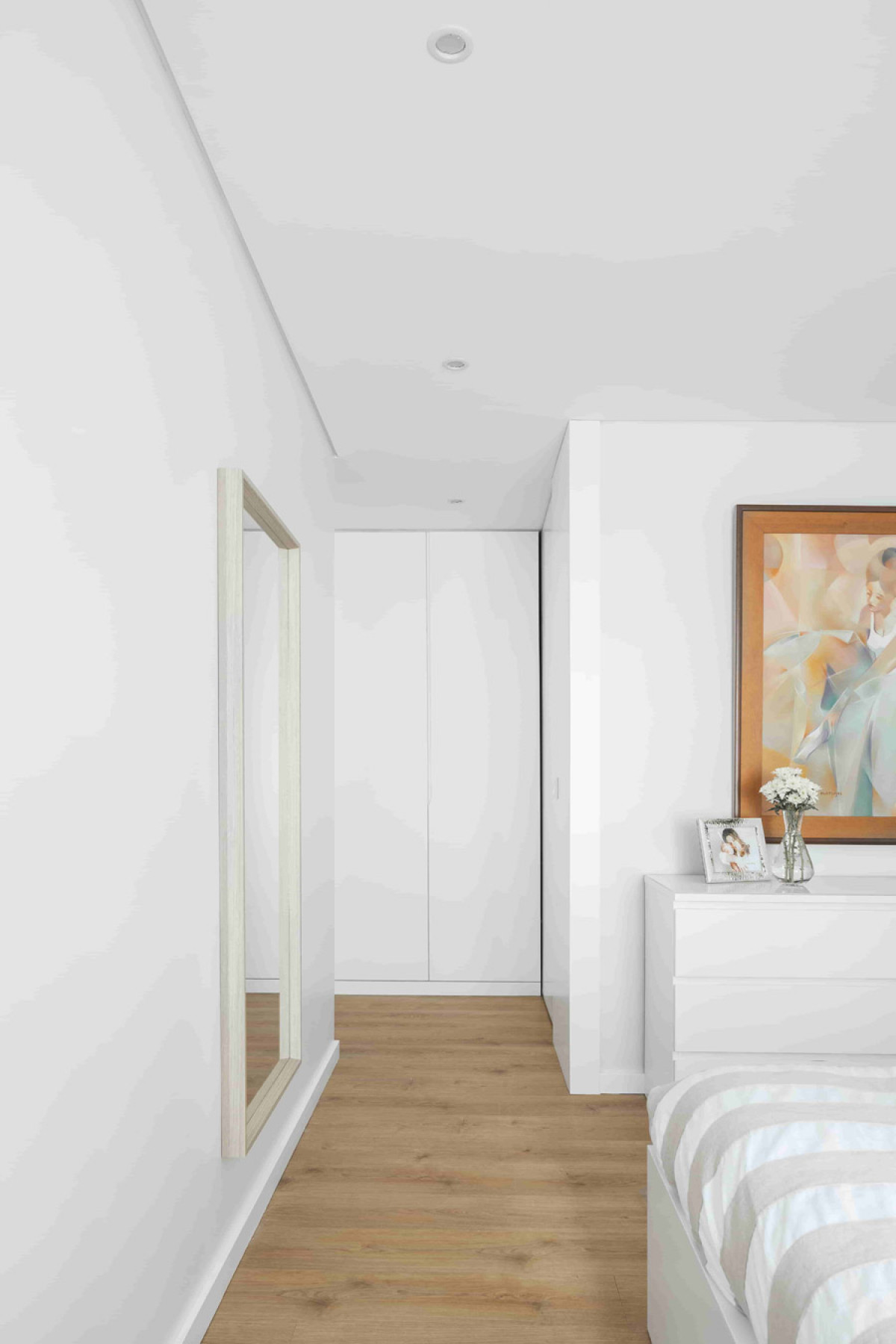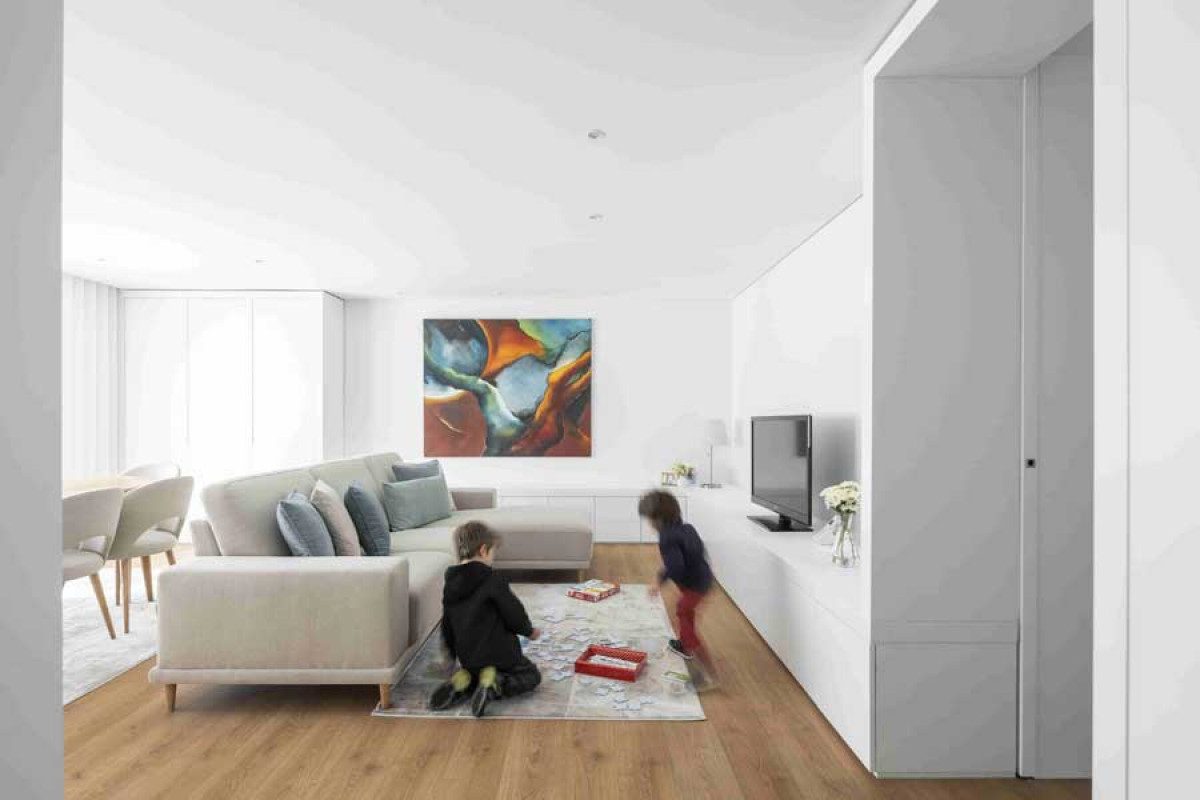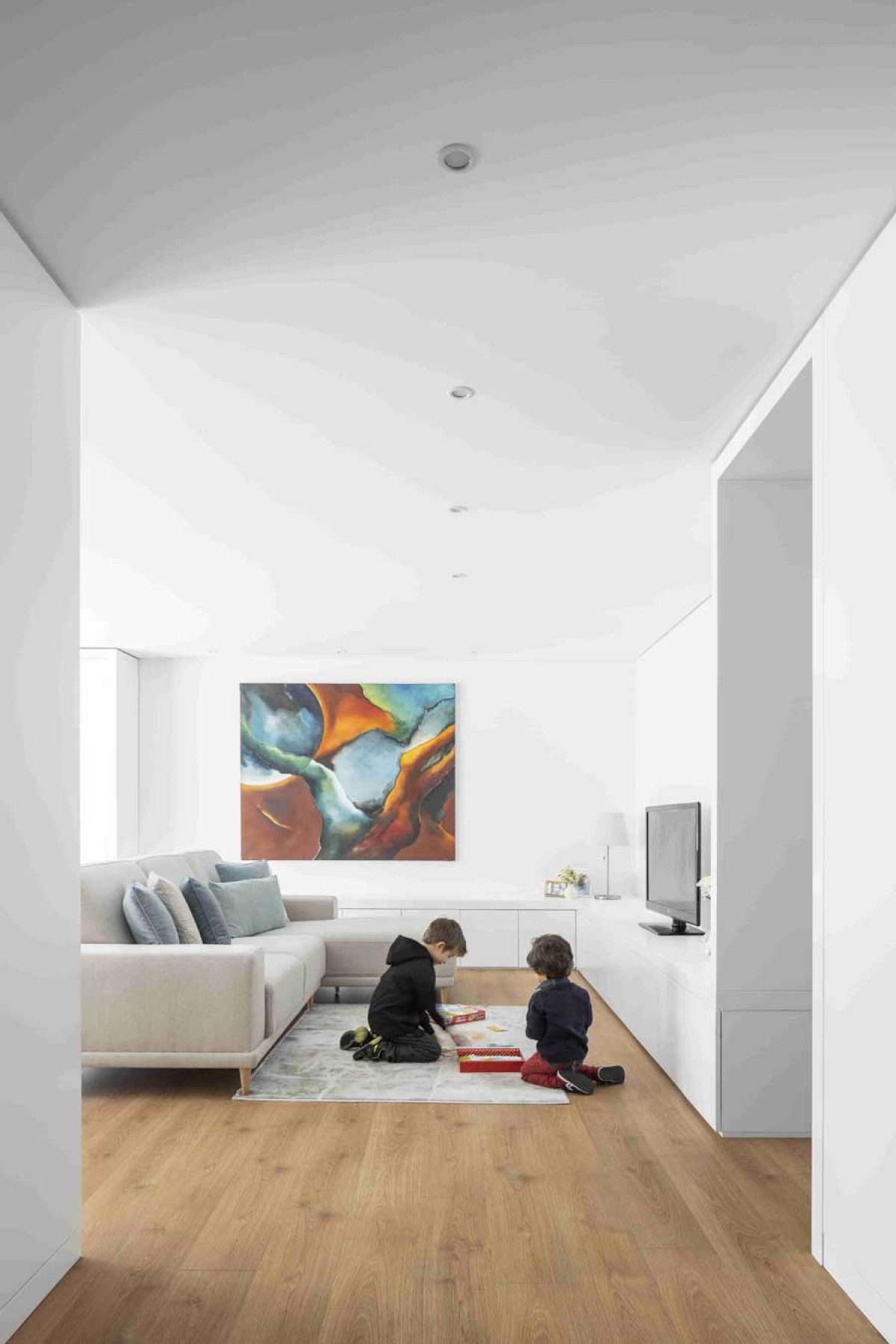 Fact sheet
Project name: Maximinos Apartment
Office: REM'A
Architects: Romeu Ribeiro, José Pedro Marques
Location: Braga, PORTUGAL
Conclusion year: 2020
Build Area (m2): 109,00m2
Client: private
Photographer: Ivo Tavares Studio
Facebook: www.facebook.com/ivotavaresstudio
Instagram: www.instagram.com/ivotavaresstudio
List of Manufacturers
Tarkett – Pavimento flutuante Carvalho mel
FINSA – Roupeiros com cascos em linho Cancun
COMPAC – Tampo cozinha
Also Read | Rupin Suchak redesigned Sonakshi Sinha's home in Juhu with ultra minimalism and functionality