Have you been thinking about refurbishing your home, but the expenses are holding you back? Would you believe me if I were to tell you that you need not break your bank to give your house a new look? No? Well, your life is about to change with this article as I will be sharing some tips to decorate your house, on budget.
Add pops of colour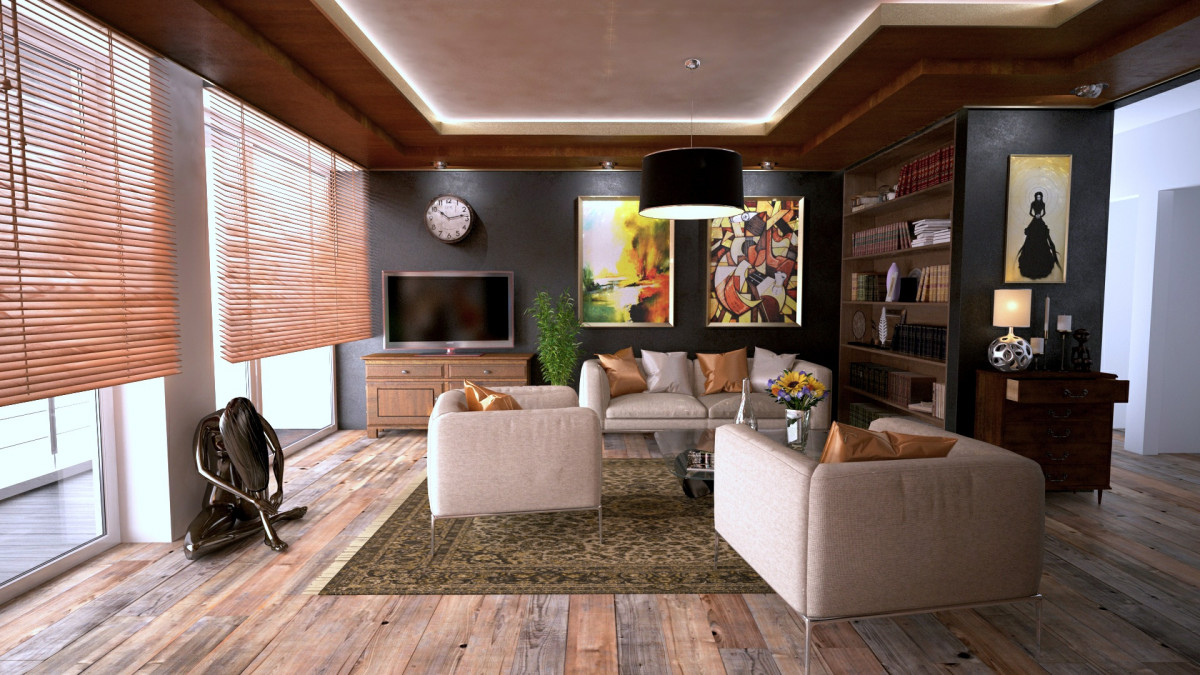 Change the colour scheme of your rooms, and you will instantly notice a wave of freshness in your house. You can either change the paint of your walls, throw colourful cushions around, use rugs and throws or decorate with flowers to bring in more hues. Stick to not more than three colours in a room to bring cohesiveness into the entire look.
Window treatments

Changing your curtains will instantly give a new look to your rooms. Get curtains to cover the full length of the walls to make your room look bigger. If you want to block excessive sunlight, you can use blinds. Also, there is so much to experiment when it comes to textures and colours of these window treatments that choosing one may become difficult.
Also Read: Easy Guide To Choose A Color Palette For Your Space
For instance, get lacy or sheer curtains to give your room a feminine chic touch. You can select quirky or bold-coloured fabrics to give your room a retro look. Printed fabrics are also great options for breaking the monotony in your rooms.
Gold Accessories

Touches of gold are not only trending but will also add glamour to your home. At the same time, the richness of gold creates a royal vibe. However, gold-fabricated furniture can be expensive. You can instead buy gold photo frames, vases and mirrors. To further save on costs, you can get a can of gold spray paint and colour your old items.
Upcycle old products

Do you have old photo frames, lanterns, bowls, planters etc. lying around? Give them a fresh layer of paint, and they will be as good as new. While chalk paint can get you that distressed, matte look on wood; you can use good old acrylic colours on most porous surfaces. Moreover, painting is a relaxing activity that can calm you down if the coronavirus anxiety has been getting the better of you.
Create a wall gallery

A wall gallery can become the focal point in your living room. And the best part is that you can easily get art prints on Pinterest and change them with the changing seasons. If you want to make it more personal, you can get your family pictures printed and create a family wall.
Add some greens

Plants are a great way to add some freshness and life into any dull space. Moreover, they are not as expensive and last a long time if maintained well. If you are a beginner, get some low-maintenance indoor plants like pothos, zz, snake plant etc. My current favourite (yes, that's a thing) is a fiddle leaf fig plant. It can instantly add character to your living room.
Also Read: Six secrets to create a perfect and exquisite reading nook
If you use any of these ideas, do post a picture on Instagram and tag us.

Contributed by Surbhi Dhuper