Is there a better way to escape from the mundane than be cocooned in a beautiful corner with a book? As we are sequestered at home, fortunately, most of us have reclaimed our love for reading and the solace it offers.
"With the current confinement to our homes, the concept of home has taken on a new meaning. We are not going out to restaurants, bars and coffee shops so it is important to bring them home. I propose we create beautiful nooks to enjoy the pleasure in the comfort of our home. After a long day of exposure to your laptop screen, one of the most satisfying ways to wind down is curling up with a good book," says the Delhi-based interior designer and stylist Sanjyt Syngh.
Also Read: Decorating home with Fresh flowers
Find inspiration from these six secrets to create a perfect and exquisite reading nook by Sanjyt Syngh, and learn how to make yours inviting.
1. An ultra-comfortable chair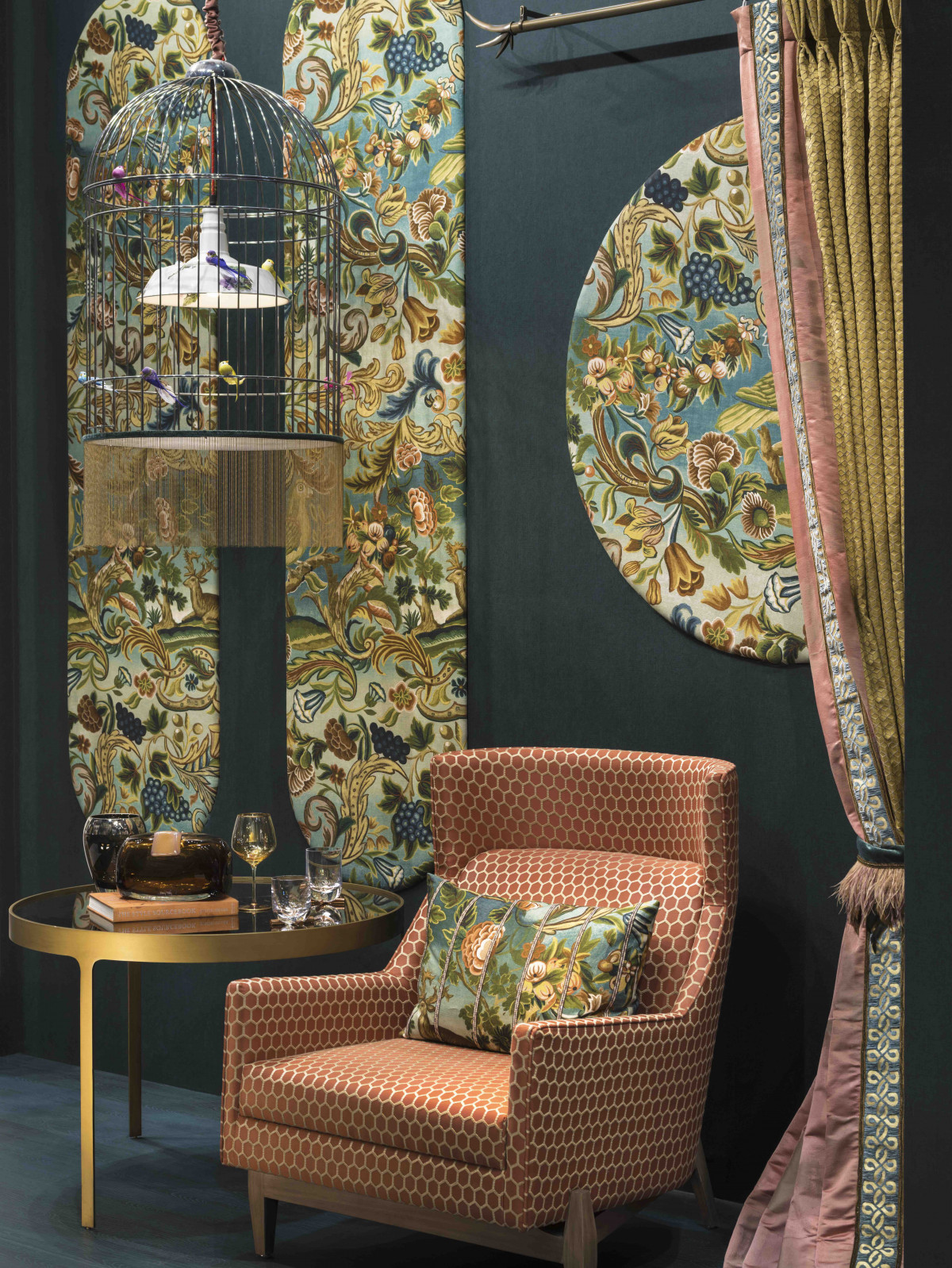 Whether it is a simple chair or something that makes a bold statement - the idea is for it to be super comfortable. If you are going to plonk on it for hours talking on the phone or reading a book or catching a nap, it has to be the right size for you to feel comfortable with.
2. A luxurious throw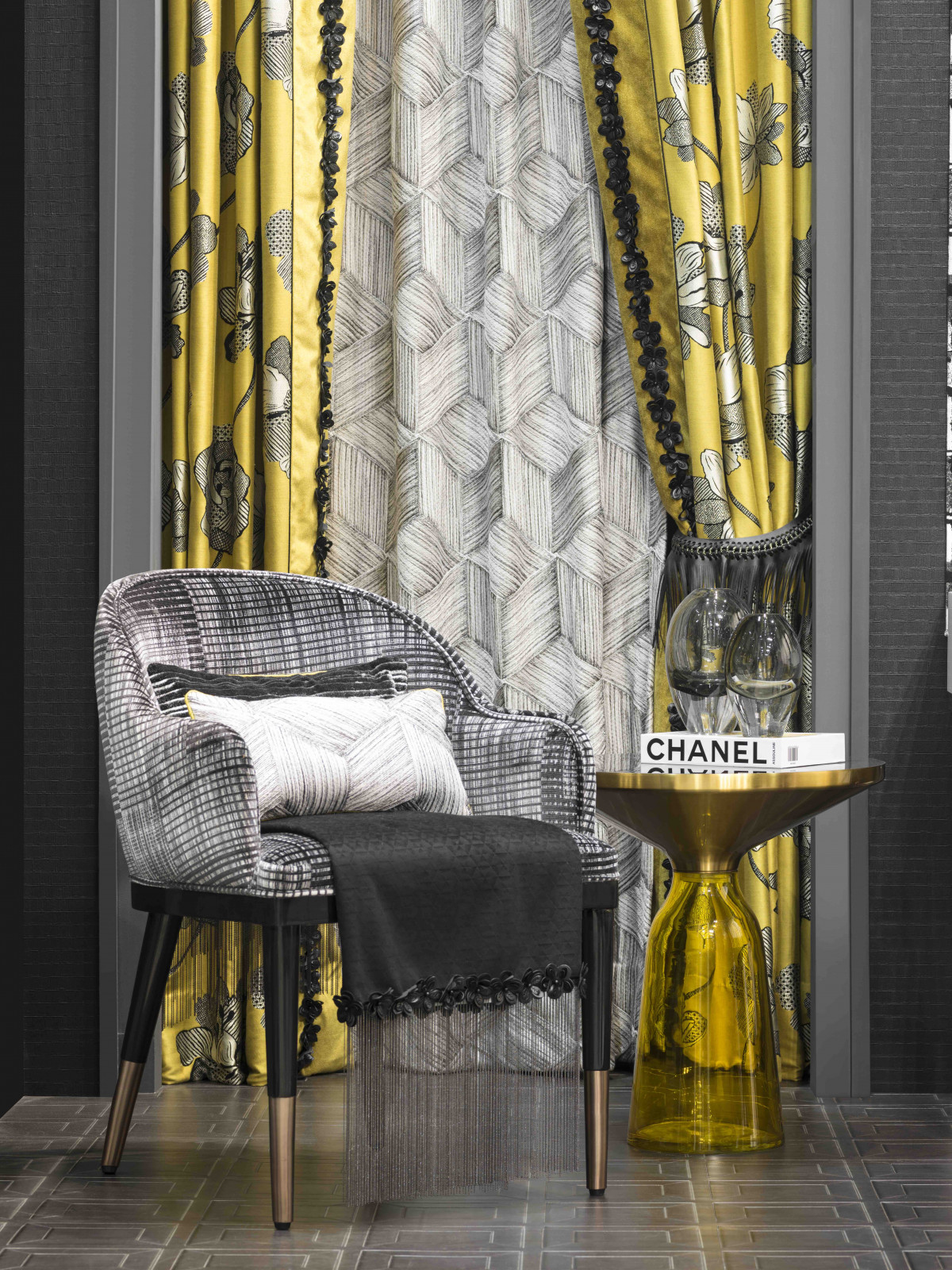 A throw is as important as a good book. Whether it is a rainy afternoon or a chilled winter evening, a throw always comes handy on a chair. It provides that extra warmth that is needed.
3. A down feather cushion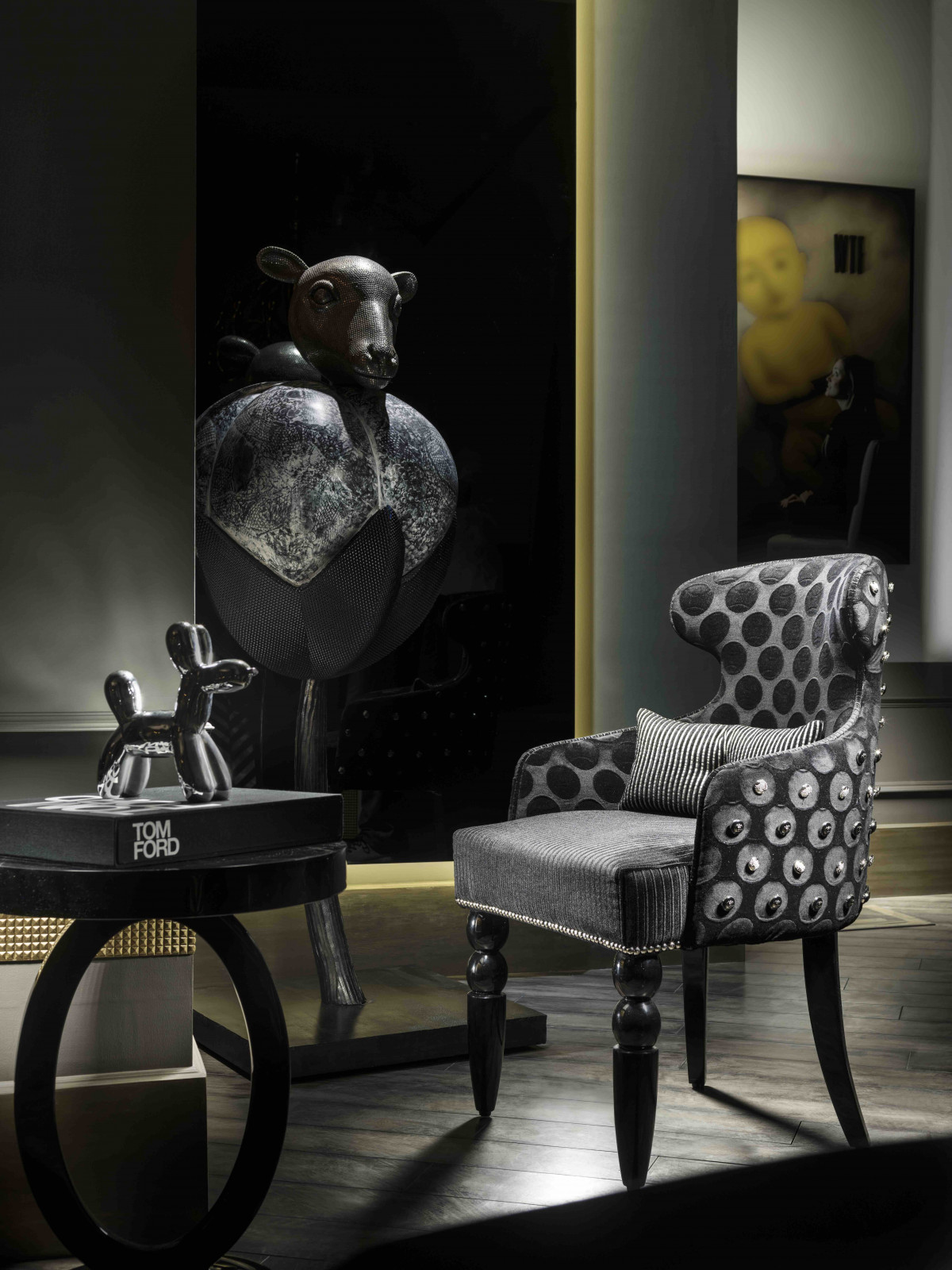 A cushion is a necessity. It can give you the comfort to be hooked to Instagram for hours. Whether you want to straighten your back or you need to use it as a base for your laptop. When not in use the cushion acts as a perfect accessory to highlight the corner.
4. Ambient lighting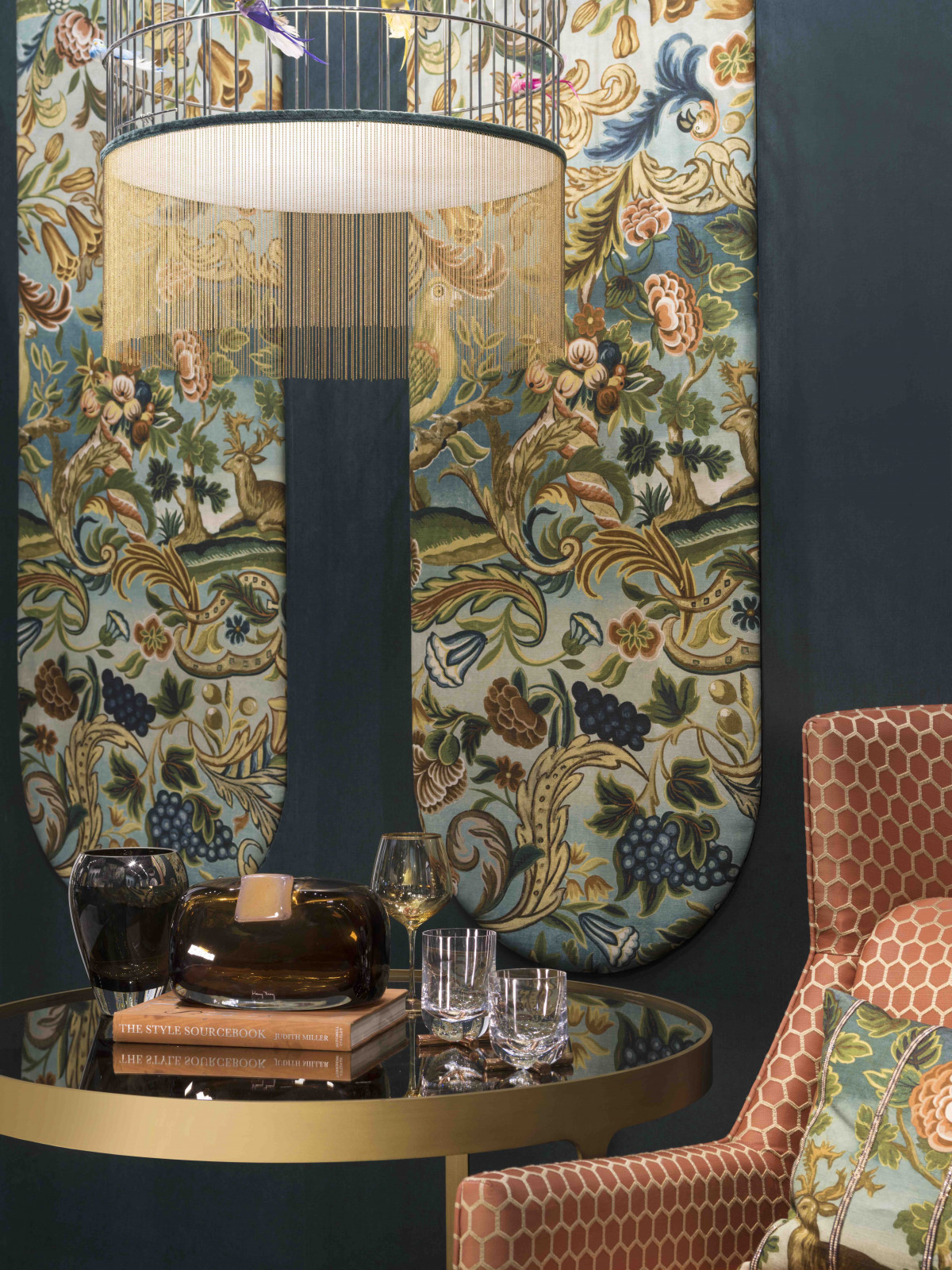 There are days when you want to read or sit in a dimly lit space or you want ambient lighting. It can be in the form of a lamp. Lamps can play a wonderful role in this scenario.
5. A side table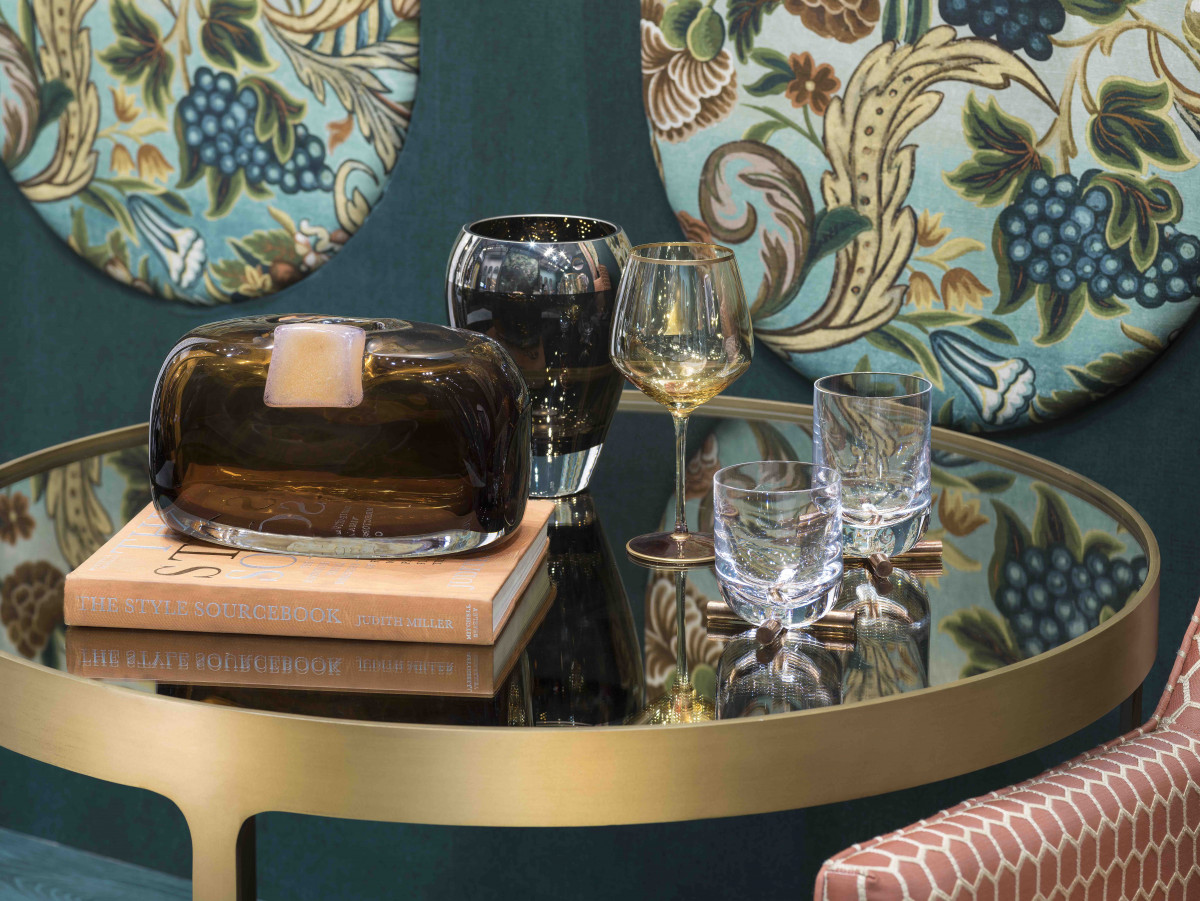 A side table is a necessity for that cup of coffee or that whiskey sour. Not just that you can keep your coffee but also add accessories and coffee table books to enhance the mood of the space.
6. A footstool
Top it up with a footstool to add to your comfort quotient. For the days you are lazy and want to put your feet up with a hot water bottle. With a bit of thought, and smart use of colour and patterns, these nooks can become a highlight area in your space. Coordinate your drapes with your upholstery and extend them to the walls with fabric paneling for a luxurious look. With all this in place, now all you need is that book.
Also Read: How to Create a Perfect Reading Corner at Home
Contributed by: Sanjyt Syngh, Creative Director, Sanjyt Syngh Design Consultancy