Lights are an important part of home decor. The right lighting can brighten up any space making it look ravishing. So, there should be a clear idea about lamp types so that you can choose the right one for your rooms. And when it comes to lights, then lamps are the first thing that comes to our mind. But what about the budget? Don't worry, lamps don't need to be expensive always. You can adorn your abode with different lamps under just 2000.
Humera Room Décor Lamp
This gorgeous lamp from My Pooja Box is perfect to place in your living room, common place and bedroom even. It has a beautiful design that enhances your interior and adds glam to it. It has a coal-black coloured handle that makes it look more gorgeous and elegant. This lamp makes the ambience alluring which can also be considered as a great gift item as well. It comes for only 1499.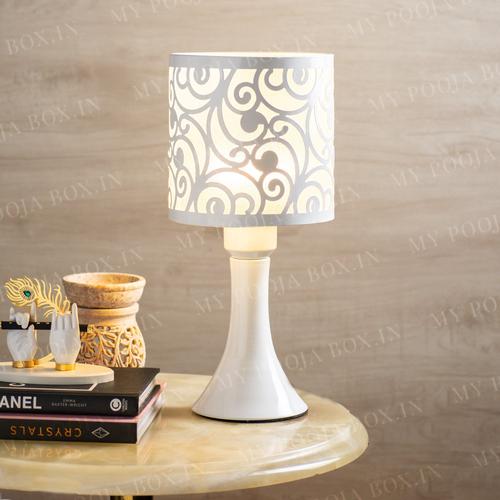 Spectacular Floral Table Lamp
This colourful table lamp from My Pooja Box is made with an exquisite floral motif. It comes with different patterns and shades that provides your room with a cosy and warm feeling. Its stand has four pillar-like rods in a white tone. This vibrant lamp is perfect to place in your living room to impress your guests. This comes for only 1499.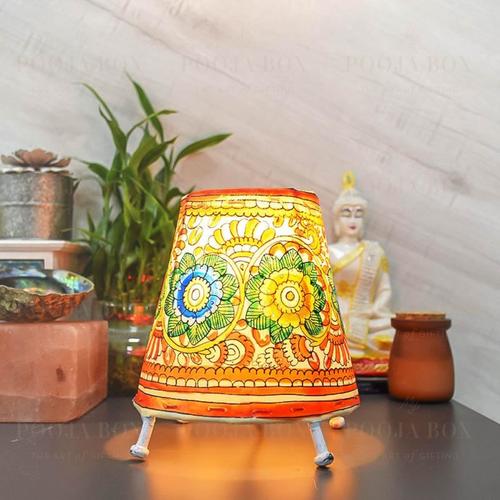 Dome Small Candle Lantern
Instead of a lamp, if you are planning to put a lantern, then this piece from India Circus will help you achieve your desired look in the room. This piece has been designed with exquisite Mughal style patterns. This has been made with Mughal aesthetics that is blended in contemporary elements. If you are looking to adorn your space with Indian Classical theme, then it's the best item to place in your room. This is just for only 599.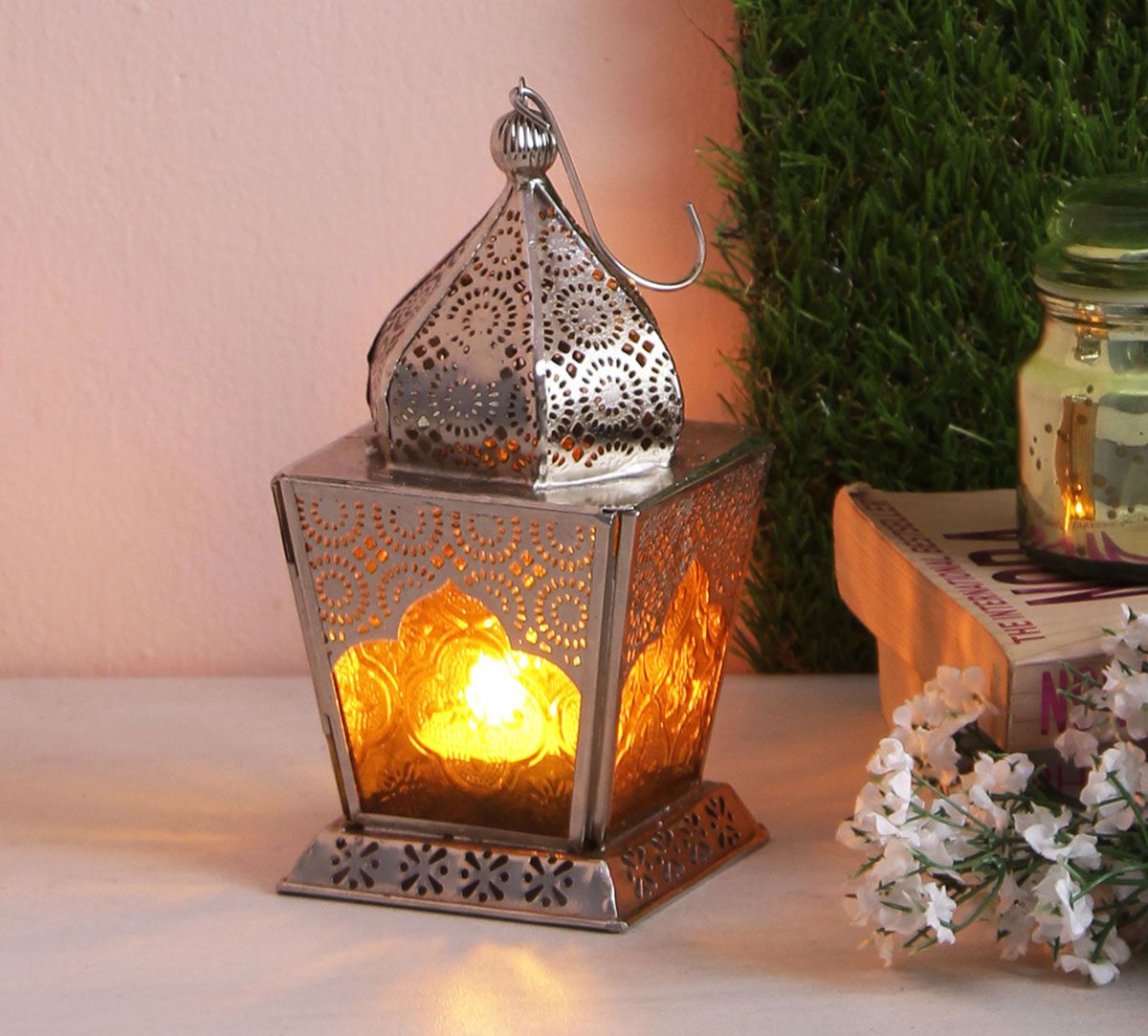 Lattice Chevron Mystery Paper Lantern
If you want some uniqueness in your lantern, then this paper lantern from India Circus is just the perfect thing which you are looking for. It is vibrant with a boutique appeal that goes perfectly with your indoor and outdoor as well. You can even hang this beside your bed and near the bedside table. If you want to add some quirkiness to your room, this paper lantern is just what you want. And this even comes with a great price- just for 349.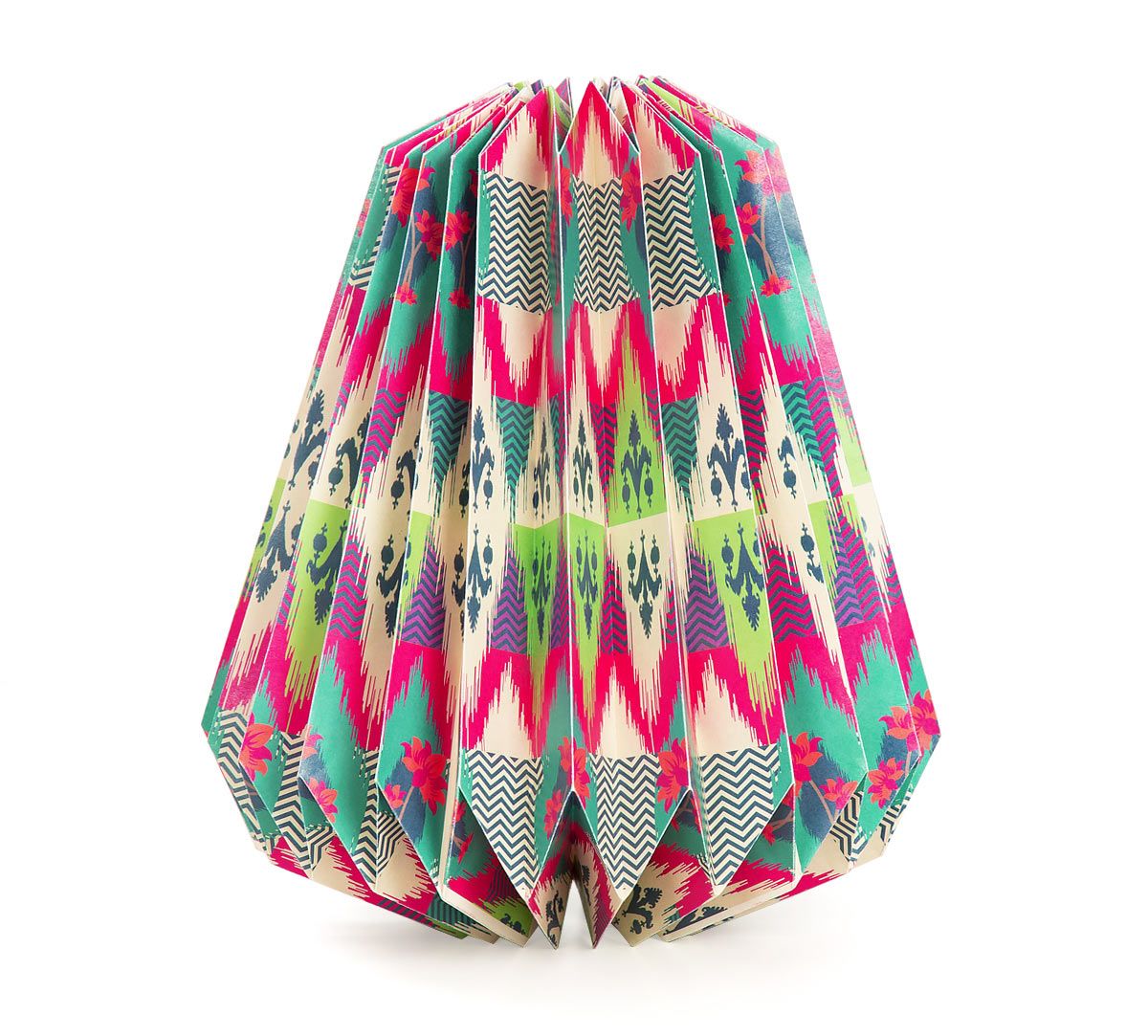 Also Read | Rehabilitation of an attic in a building dated 1906, in Lisbon