Home spaces are an important aspect in observing how our familiar surroundings impact us. From a minute modification to a total overhaul, the primary source of transforming homes could be either stress, isolation or calm and comfort. In today's fast-paced life, it has become very critical to pay attention to how you feel about your personal space that would help improve mood, focus, and even alleviate anxiety. It may sound surprising, but the furniture layout, colour schemes used throughout the interior design and the amount of space available can intuitively have an effect on the mental wellbeing.
Also Read | 7 decor must haves for your living room
Beyond the basic need of a shelter, human beings look out for aesthetics, comfort and connection. Studies have also revealed that expanding home spaciousness with minimum clutter can have visibly positive impact on our minds. Though many of us have a clear opinion about personal taste, but still our response to interiors go on beneath the surface and bound up with our instincts for stimulation and security.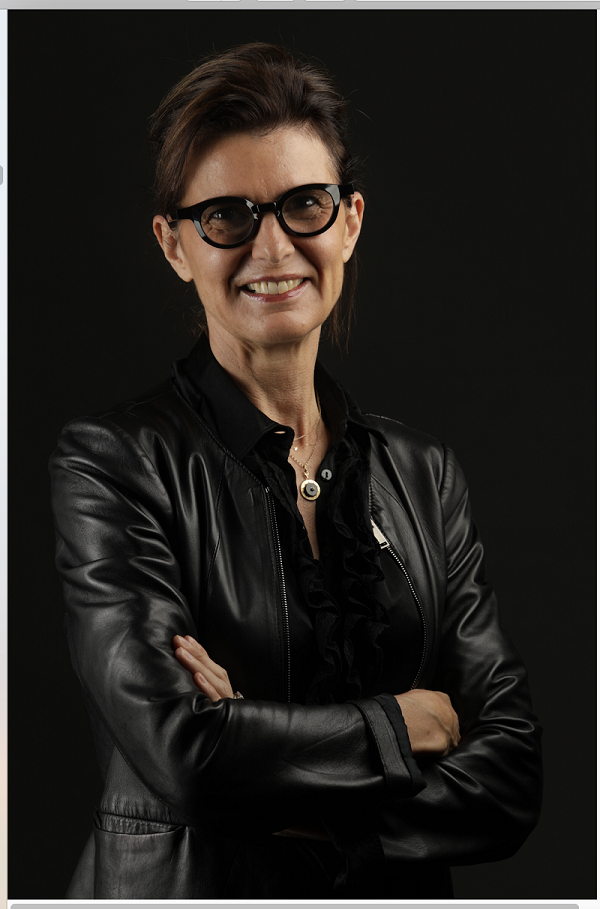 As the world is gearing towards the new normal with the changes in the social and cultural dynamics, there is an increased demand from individuals to approach the complexity in the design of their homes with a whole new perspective. The current crisis is acting as a catalyst towards the deceleration of our overheated globalized and complicated world. People have realized what really matters to them and what they really value.
Also Read | MERAKI: New Adhesive Wall Coverings Designed by Artists From Quebec
Here are some of the simple design philosophies that will reduce mental health symptoms and improve inclusive quality of life.
1. Comfort and seamless ventilation
In order to create a conducive environment that supports comfort, efficiency and safety while working or studying from home, one should consider on having an independent open space. Home spaces such as balconies and terraces from bedrooms help avoid the feeling of claustrophobia. An optimal lighting and ventilation through opened doors and windows are the other crucial aspects that infuse freshness and optimism. Design elements like landscape, water features involve lesser maintenance and after care but effectively nurture the mental and emotional well-being.
2. The growing demand for personal and functional spaces
The spaces can be indigenously curated to suit personalized requirements that reflect our lifestyle. The need of having a personal space has gained significant relevance with the current pandemic, wherein the WFH culture and our earlier purpose of a residence just to crash after work or enjoy the weekend with family are not the only requirements anymore. It is also essential to ensure that the house is designed to have dedicated scope for functionality and not just used for making a design statement. The necessity of smaller yet functional spaces that are self-sufficient, maintenance free with easy access to services like medical, shopping and other daily essentials are getting very popular.
3. Flexibility in Design
Flexibility in designing the interiors can facilitate in planning multi-purpose areas within the home. It provides many possibilities to change the size and shape of internal spaces in case of future modifications. With the remote work culture growing momentum, home gym space is also being prioritised along with smart storage options. The option of moving to variety of spaces depending upon the nature of work can be a great mood lifter. There is a popular trend to have secluded quite corners for attending important meetings and phone calls and also, having large outdoor spaces that can be used for co-working and lush greenery in the background during virtual meetings
4. Diverse communities, culture and lifestyles
There is a need to invent improved interior arrangement that responds better to diverse communities of residents and their accompanying cultures and lifestyles. The smooth transition of having a collective living environment and a cluster of isolated zones has become essential with the fine line of balancing home life and work life. It times to come, we will need to design spaces that ensure connectivity with the outdoors. Spaces that offers comfort and rejuvenation will become particularly valued going forward.
Also Read | 6 Unique ideas to make your dull and dark room look bright