The architectural firm of Cardin Julien is celebrating its 30th anniversary. Founded in Montreal in 1992, and headed by Pierre Cardin and Jean-François Julien, the close-knit team of 24 people, comprised of architects, technologists, administrative agents, and interns, specializes in the design of institutional, cultural, commercial, and private buildings.
Also Read: How to Design a Perfect Kitchen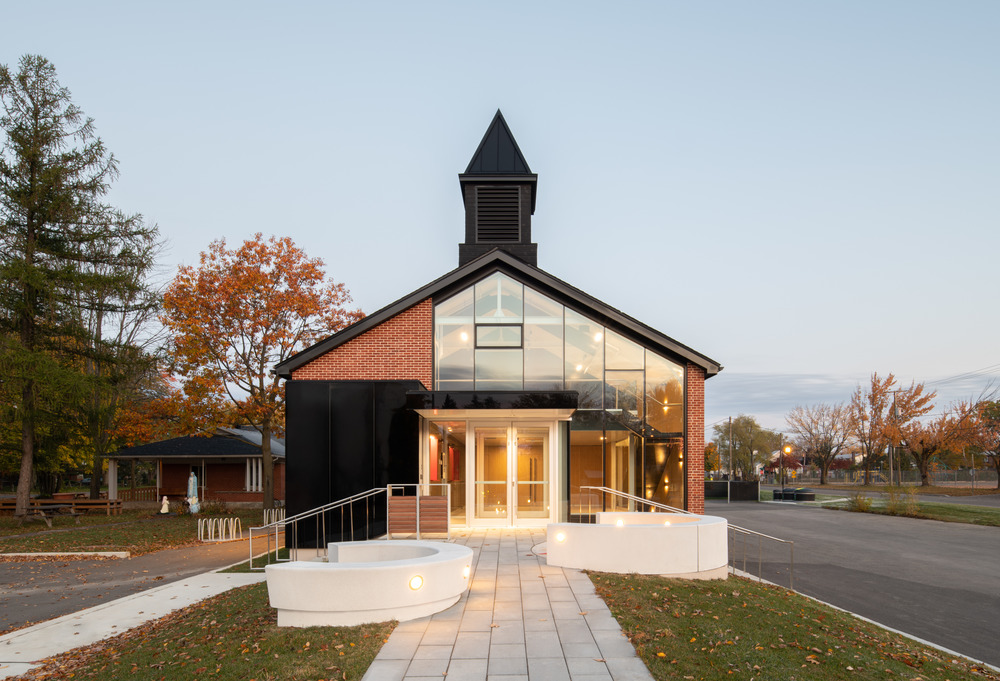 With values of complicity, creativity, and engagement at its core, Cardin Julien aims to become an holacratic organization; a new and innovative type of architectural practice that allows employees to concretely participate in all developments. Regardless of their role, expertise or experience, each person will help shape the firm in their own image. In pursuing this vision, the firm aims to become Quebec's top employer in architecture.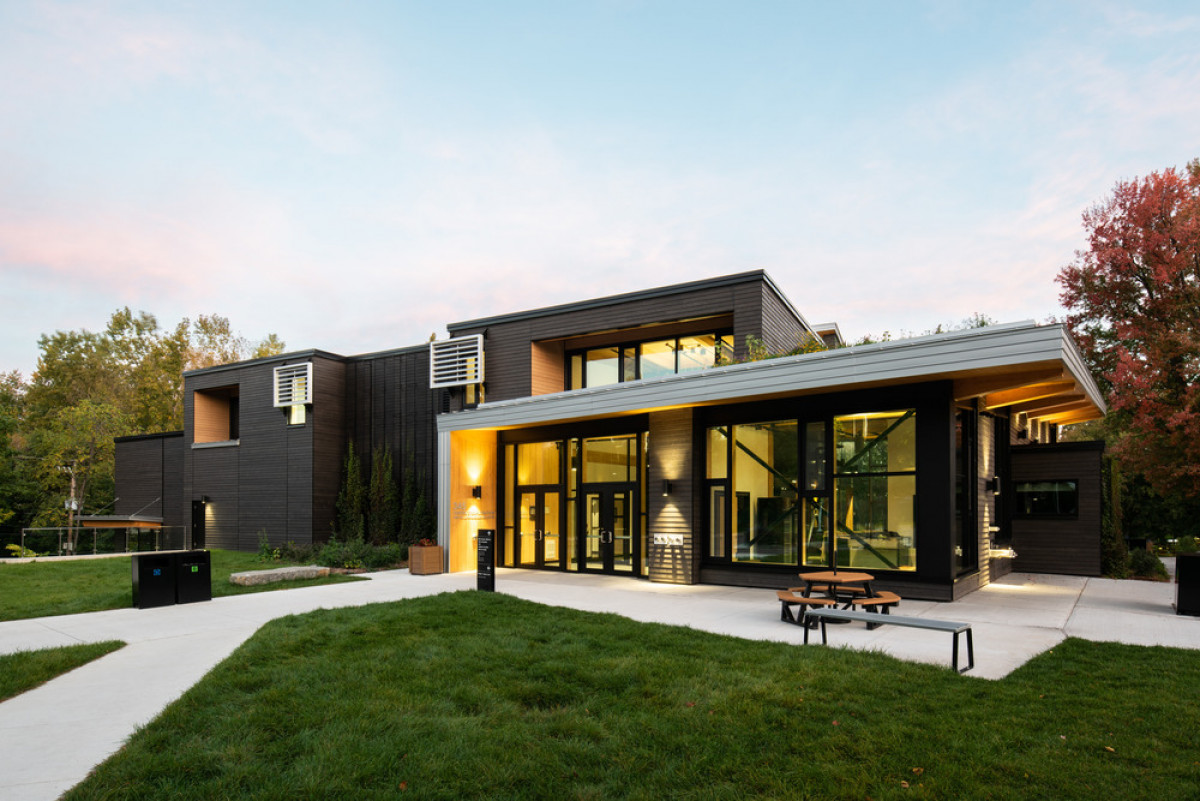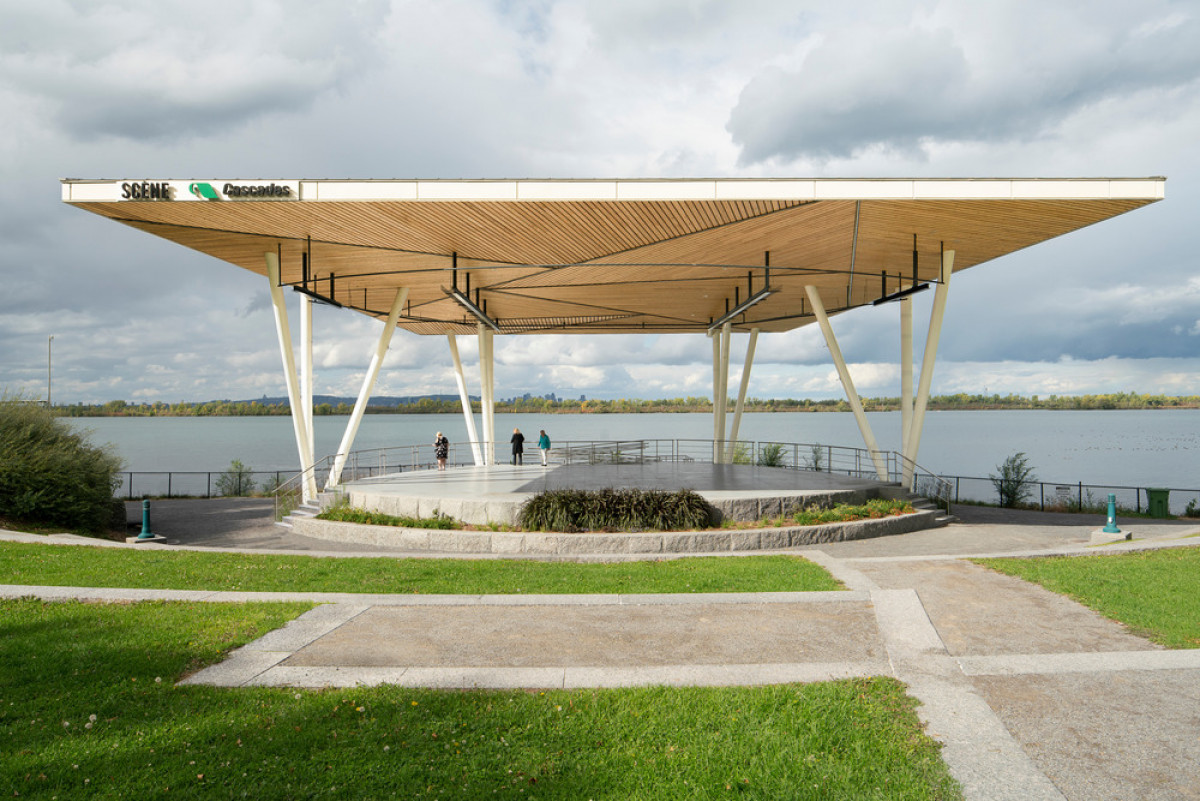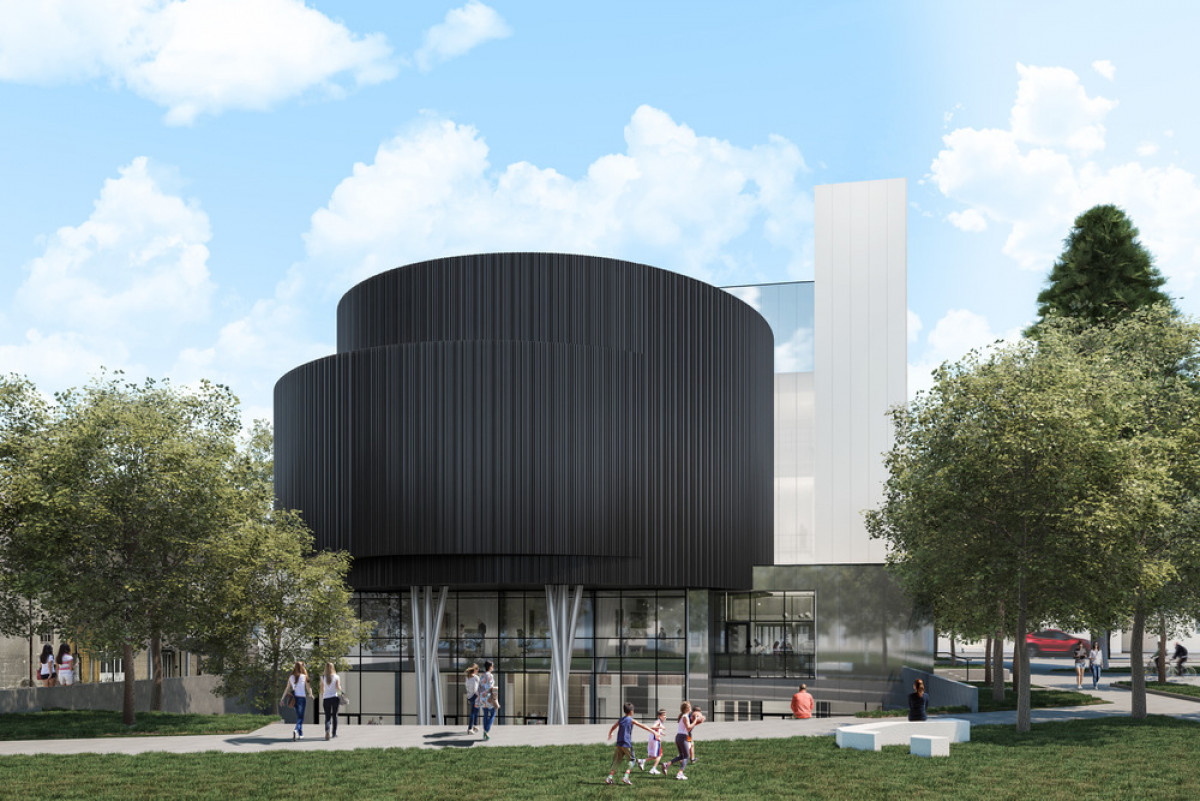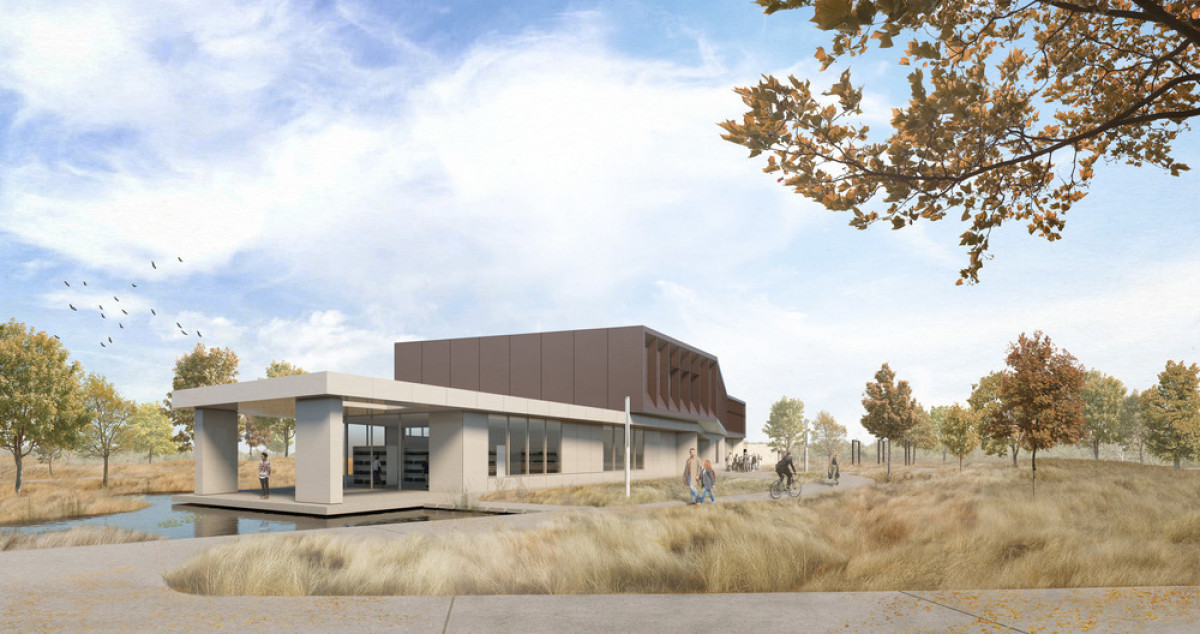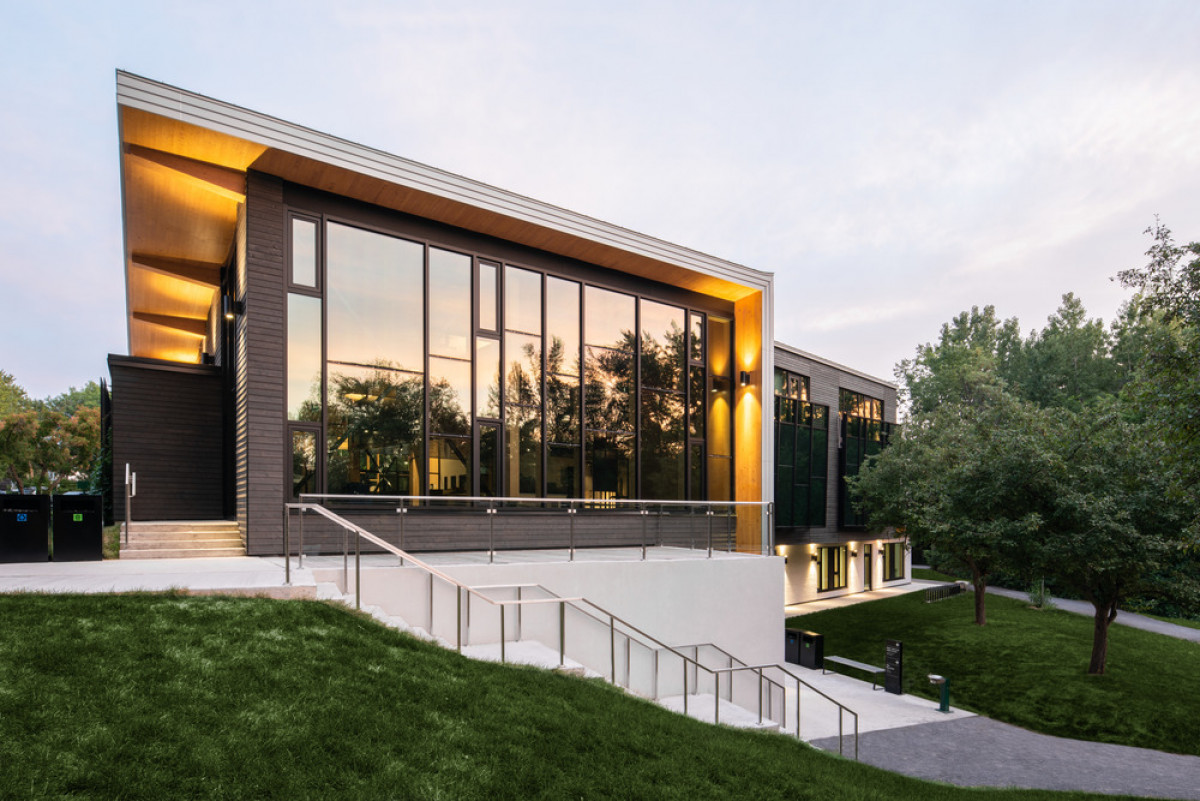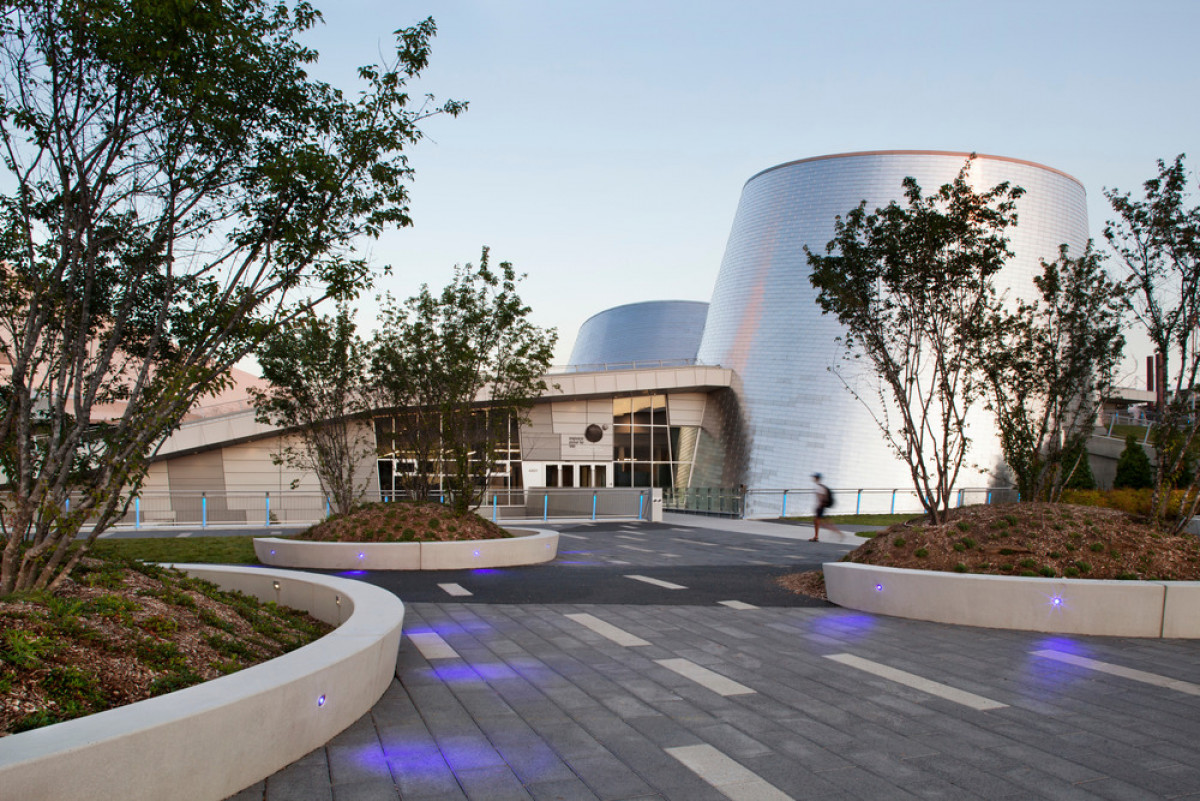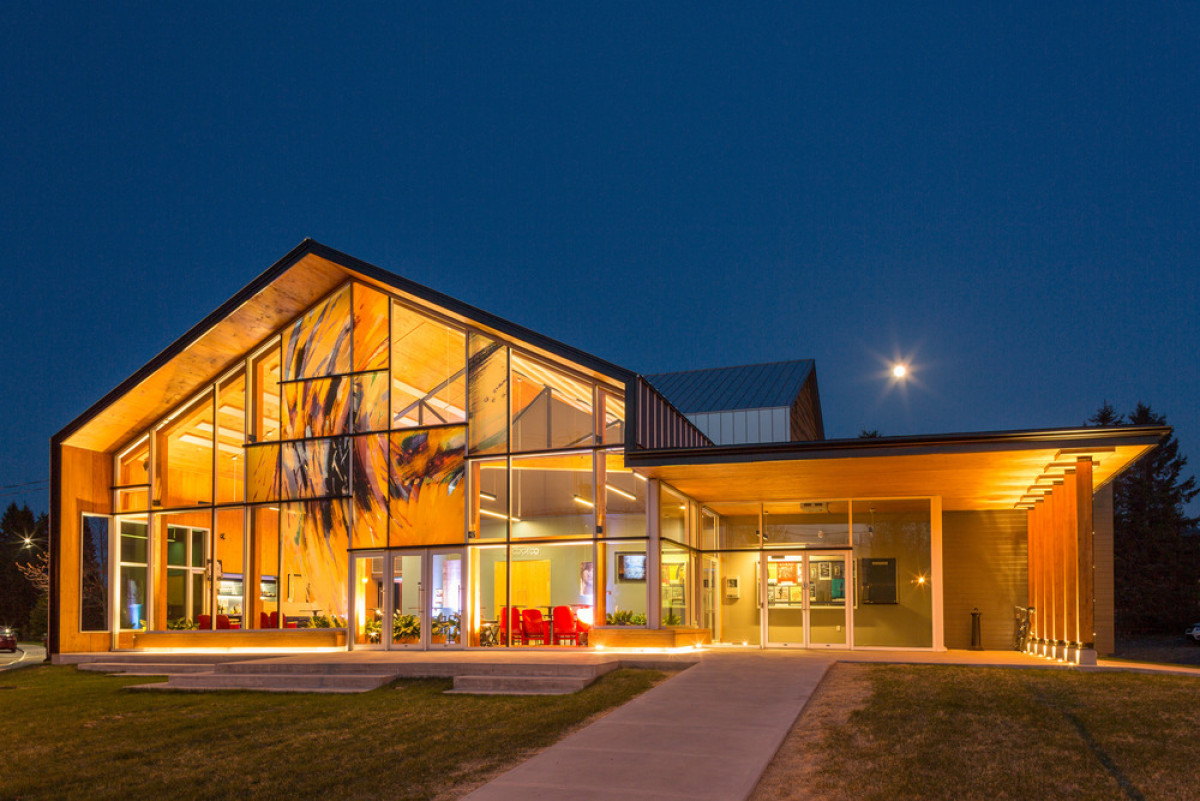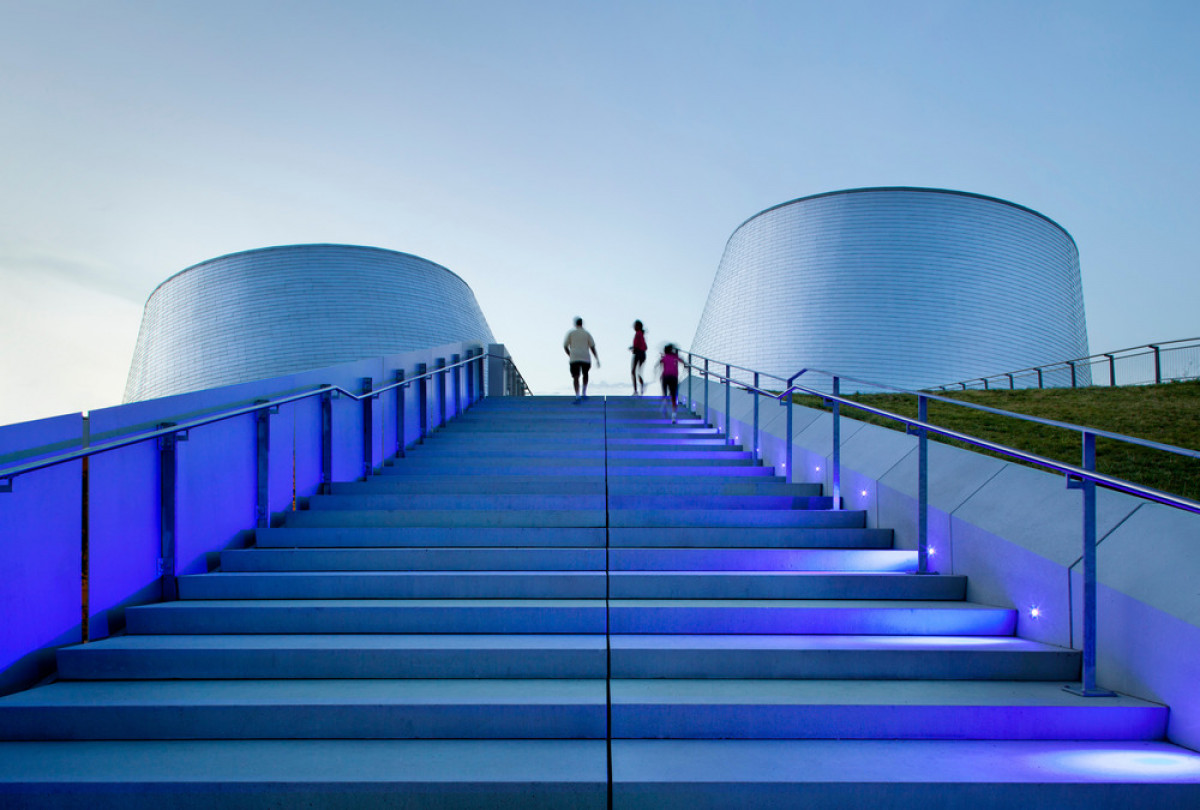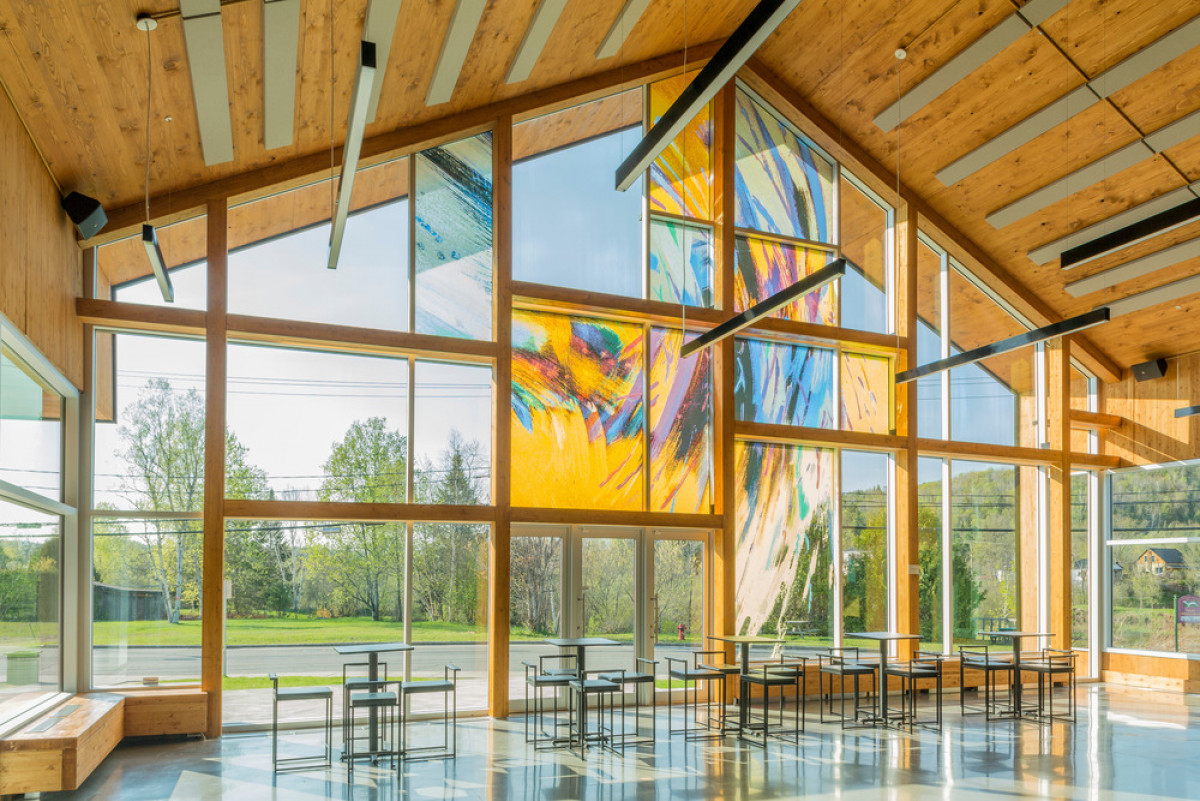 Montreal's Planétarium Rio Tinto Alcan: a turning point for Cardin Julien
Following an international competition won by Cardin Julien, the design of the Planétarium Rio Tinto Alcan in Montreal is without a doubt a turning point in the firm's history. Since 2013, the award-winning cultural facility has been making its mark in Montreal's landscape. One of the very first buildings in Montreal to be designated LEED Platinum, the Planetarium combines scientific culture, cutting-edge technology, high energy performance, and quality architecture. This project was completed in collaboration with Ædifica.
Also Read: Retrofitting an 80-year-old Art-Deco Apartment in Mumbai
That experience allowed the office to export its expertise in cultural buildings with planetarium components to France. The University of Strasbourg's Planetarium (in collaboration with Frenak Jullien) is set to open in 2022, while the Cosmocité of Grenoble (in collaboration with ARCANE) will follow in 2023.
For over 10 years, Cardin Julien has been involved in numerous projects in the cultural sector, notably with the Centre de création de Boisbriand, the Théâtre du Marais (Val-David), and the outdoor stages at Parc André-J-Côté (Candiac) and Parc Wilfrid-Bastien (St-Léonard). The firm is also involved in major renovations at Théâtre du Bic (with Proulx Savard), Société des arts technologiques, and at Maison de la Culture de Sainte-Anne-des-Monts (with Proulx Savard).
Also Read: How to Design a Perfect Kitchen
Since its founding, the firm has specialized in the construction of community centers and cultural and sports buildings in the municipal sector. Among its accomplishments: Centre de service de proximité de l'est de Laval, Centre d'exploration du Parc de la Rivière-des-Mille-Îles, Centre culturel de Cartierville, and Centre communautaire intergénérationnel d'Outremont.
Cardin Julien Commits to a Socio-Ecological Transition
The firm looks to the future with optimism. Through its practice, Cardin Julien is committed to restoring and creating spaces that generate positive impacts on biodiversity, the environment, and people. The firm intends to design spaces that will help communities unite.
The team has extensive experience in sustainable, energy-efficient projects, some of which have been certified with the highest distinction (LEED Gold and Platinum). Cardin Julien is on track to obtain Ecoresponsible certification from the Council for Sustainable Industries in 2022.
30th Anniversary Festivities
In this special anniversary year, Cardin Julien is making a social engagement with its new neighbourhood of Rosemont-La Petite-Patrie and is taking concrete action with community organizations and citizen groups to offer its expertise in architecture and development. This summer, following the Covid-19 pandemic, Cardin Julien will organize a party with its closest collaborators.
In September 2022, two years after moving to Montreal's iconic Plaza St-Hubert, Cardin Julien will finally inaugurate its offices with dignitaries, clients, collaborators, and community members.
Also Read | Montreal, Canada : New outdoor furniture section on degaspe.ca
Co-create to reveal the full potential of your ideas. Building better places to live.