Luxury bathware brand Colston recently held the launch of their brand new Design center in Lower Parel, Mumbai. This launch marked the inauguration of Colston's first showroom in Mumbai, and second all over the country, after their flagship live centre in New Delhi.
Also Read | 7 decor must haves for your living room
The event featured some of Colston's latest product designs and the launch of their De Banos series collection. The design centre itself featured an expansive floor plan showcasing eight different bathroom design lounges, each of which displayed operational models of new Colston products and technologies. Each environment was constructed as a standalone experiential space for visitors to explore up close.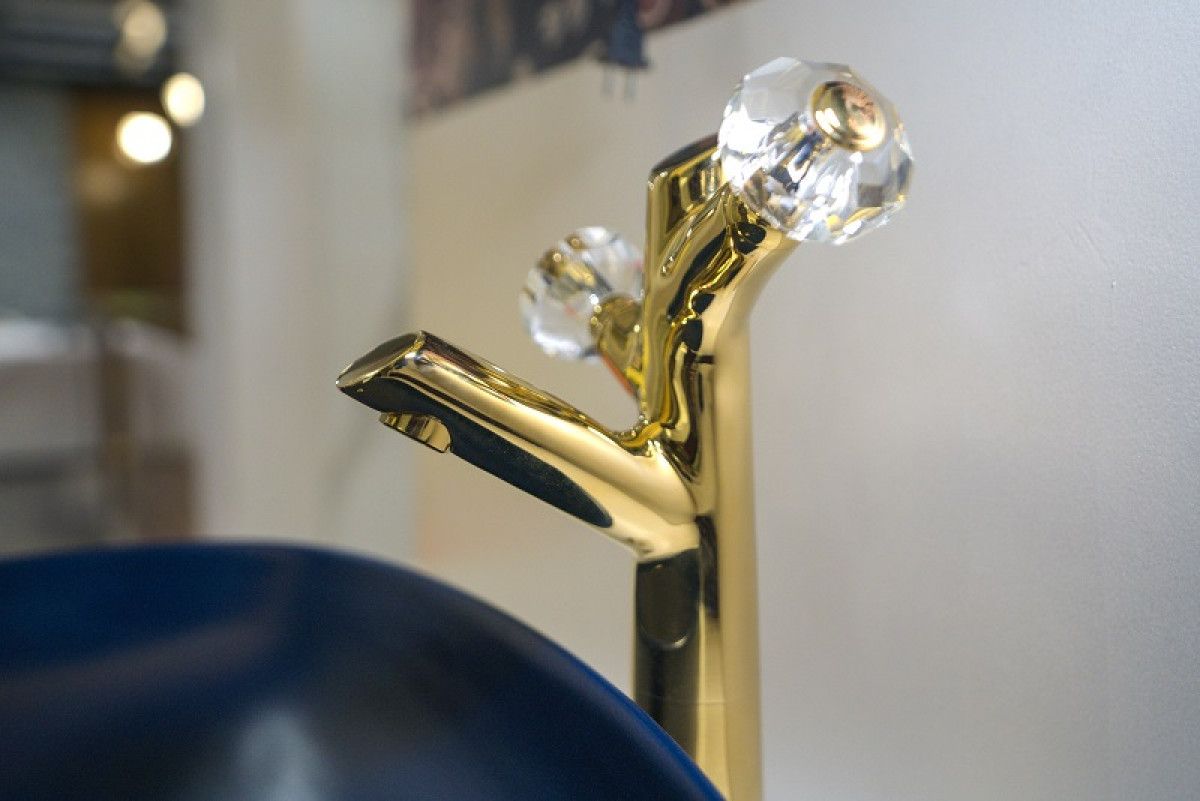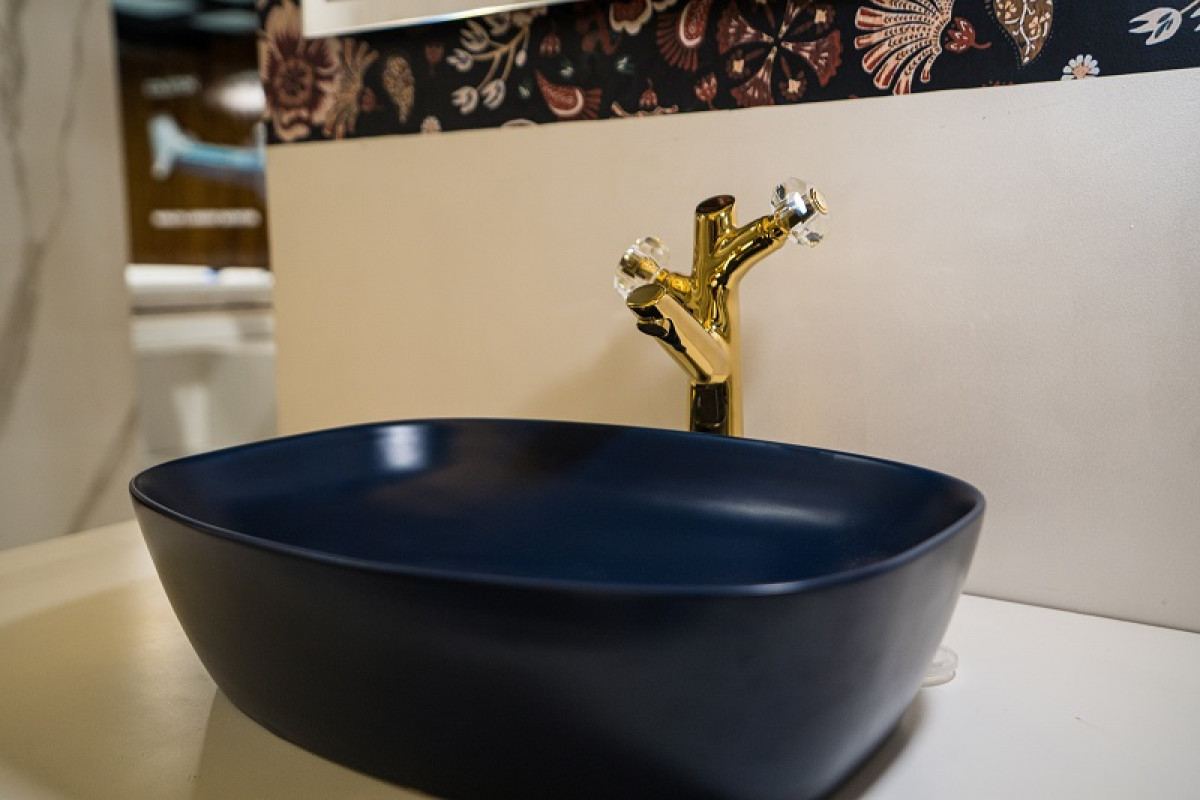 The big highlights of the launch weekend were Colston's star-studded design panel discussions, featuring renowned architects and designers from Mumbai. Saturday's panel discussed the topic 'How do we combine sustainability and luxury in bathroom design?,' and featured designers and architects Shami Goregaoker of GA Design, Mangesh Jadhav of Nirmitee Architects, Archana Nair of Eidesis Architecture Studios, and Rohini Bagla of Studio R.
Also Read | Prestigious International Honors for Innovative, Inclusive Upper Los Angeles River Plan
The panelists explored how modern technology is making the goal of sustainability in bathroom design easier to accomplish, and highlighted the importance of social consciousness of the same to make a lasting change.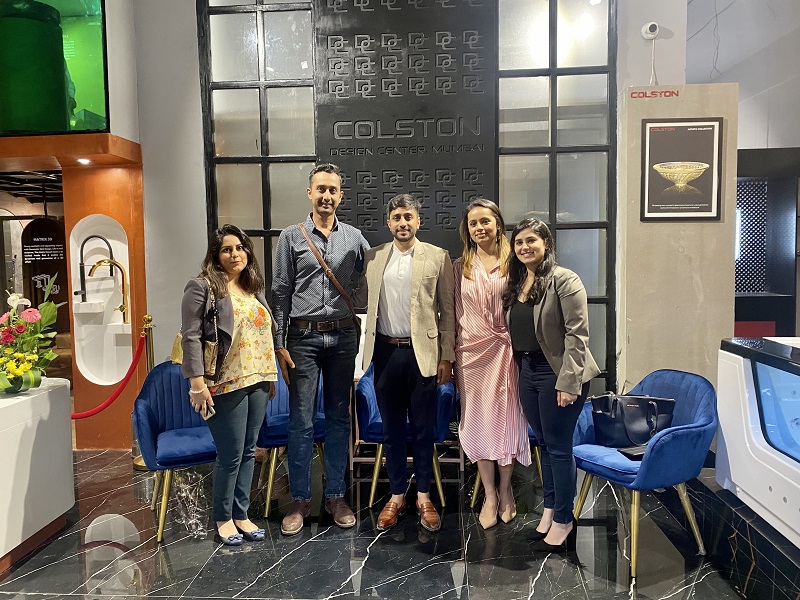 Sunday's panel took on a more forward looking issue, talking about the future of bathroom features under the heading 'How can bathroom design evolve to bring wellness facilities into the home?' The panel featured architects Natasha Aggarwal from Studio NACL, Rishit Jain from Unit93, Sohil Valia from FNSD Architects, and Bina Bhatia.
Also Read | Prestigious International Honors for Innovative, Inclusive Upper Los Angeles River Plan
The panelists shared their insights regarding how bathroom design stands to evolve in the future while incorporating the newer wellness amenities like sauna, spa, and hydrotherapy features, with special reference to how the pandemic has furthered this cause.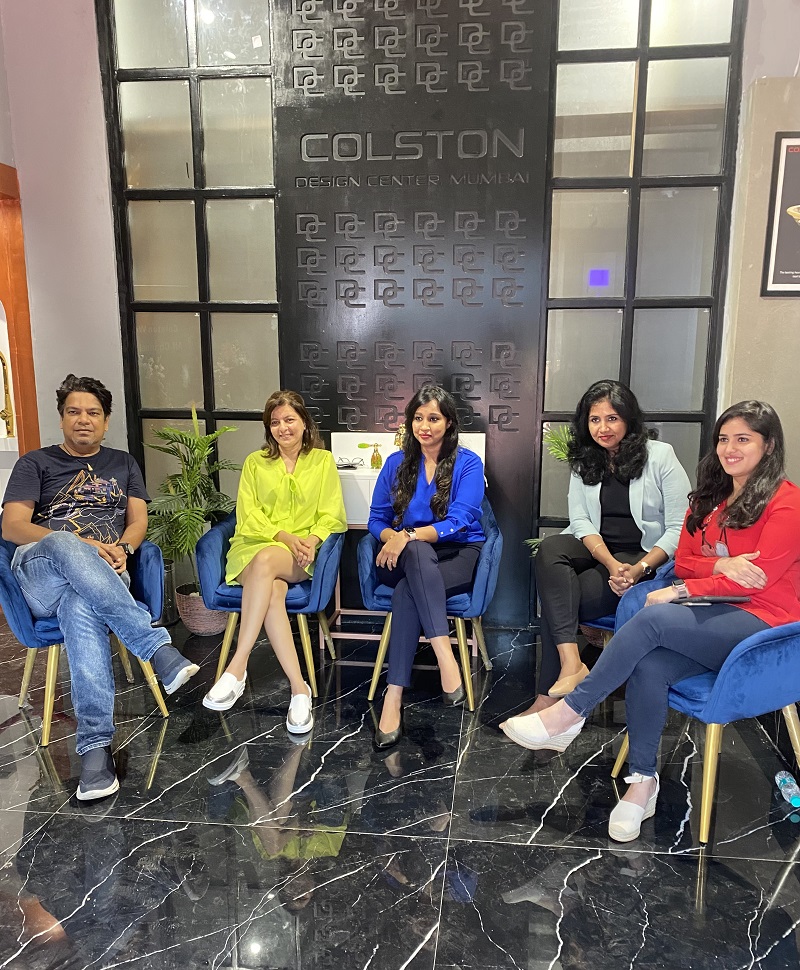 "Mumbai is a key city for us due to its multicultural and dynamic market," said Amit Ahuja, Director of Colston Bath and Spa. "Our Mumbai center will also serve as a Colston hub for south and west India, while the Delhi center handles the north and east. Our long term plan is to have an international presence in the next five years," he shared.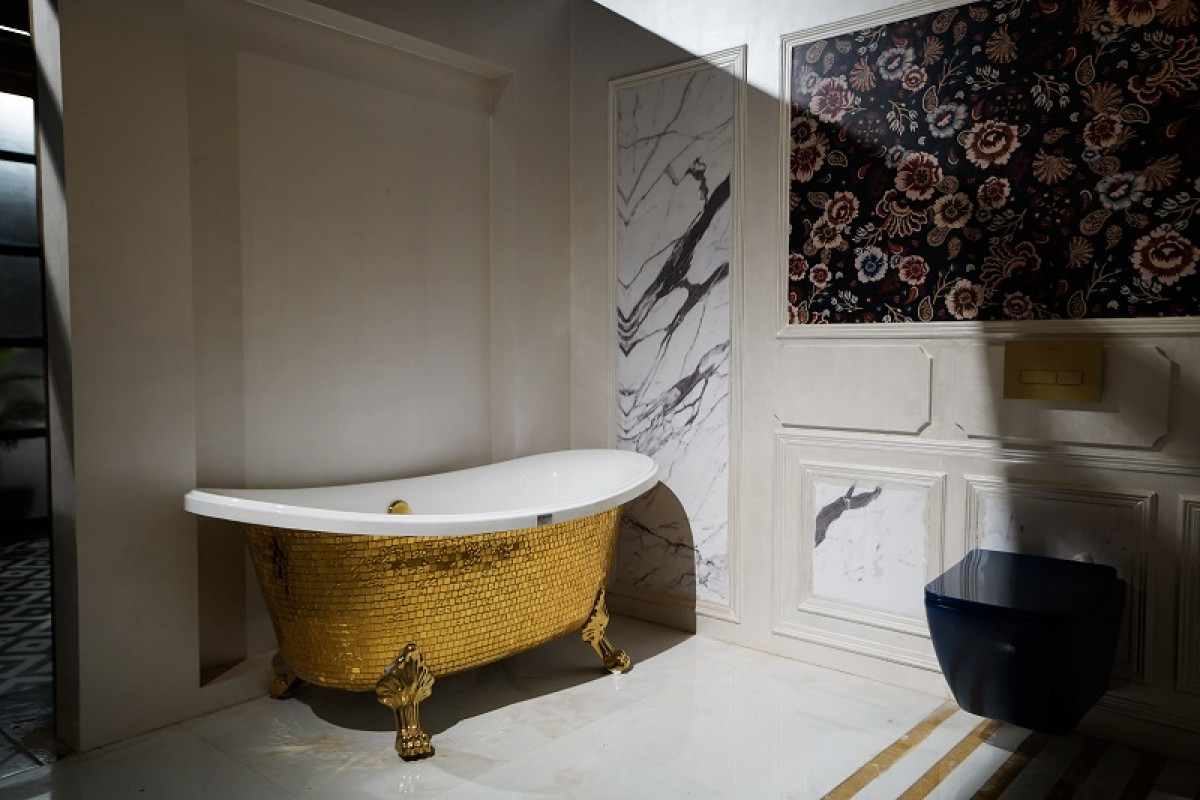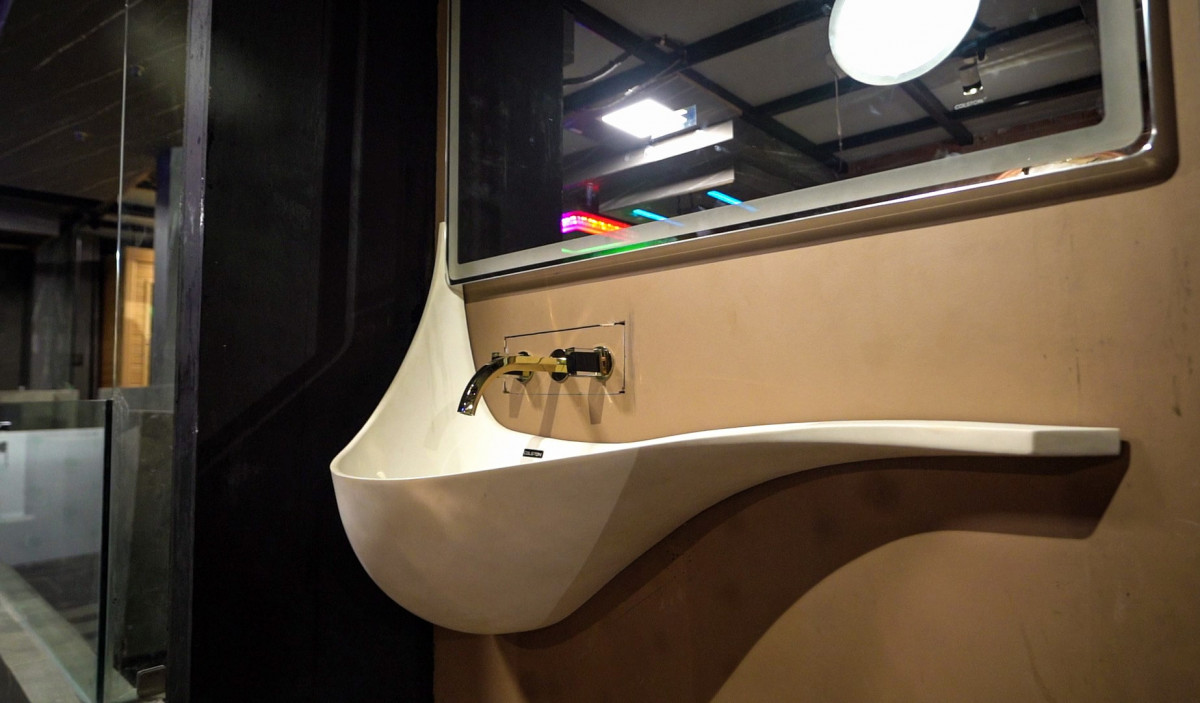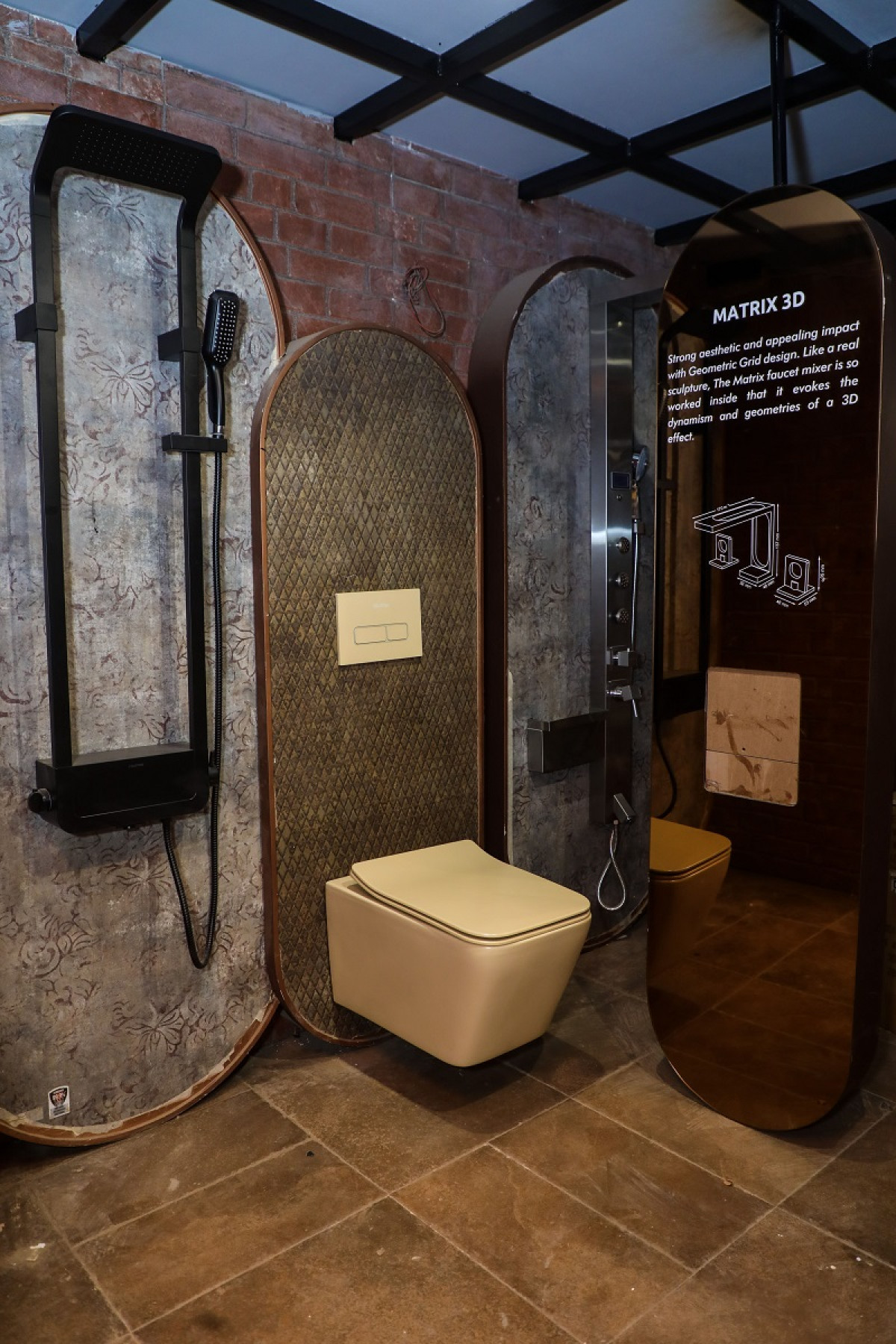 Amit Ahuja shared that they are excited to be working with clients and designers in the financial capital of the country, and that this is just the beginning for Colston's expansion plans in the future and taking Colston to the world.
Also Read | Classic Marble Company introduces metal copper, a metallic porcelain slabs for modern architecture