Greek mythology tells us the story of EOS – the goddess of dawn. Every morning she rose to the horizon from the depths of the sea to deliver light and disperse the night. This project, named after the goddess, is located in Varna, Bulgaria, the second-largest city in the country. The building is situated next to Sea Garden public park, the only thing separating it from the Black Sea, thus ensuring that EOS is the first to receive sunlight.
Also Read: Easy Guide To Choose A Color Palette For Your Space
Creating a design that fits into a restrictive triangle-shaped plot is the main challenge for the project. This is the datum for its shape in plan and its distinctive spatial-volume structure. Whiteness and horizontal distribution are typical for buildings, and the final result is a building that has a distinguishable silhouette and is open to various associations and interpretations.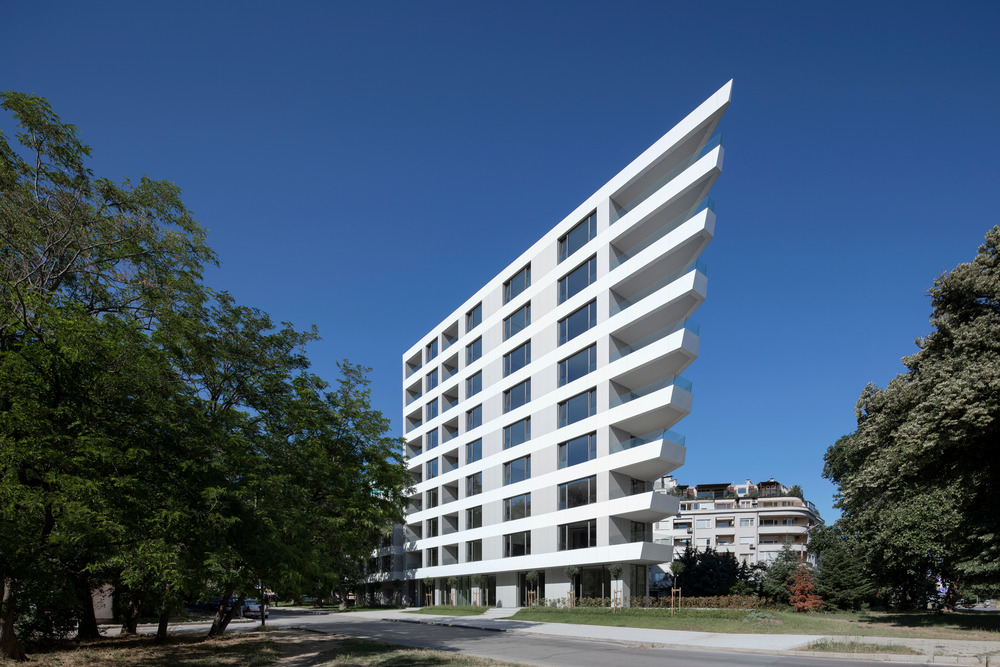 EOS is a mixed-use project with a mainly residential program. The apartments are located from the fourth floor to the top or ninth floor. The ground level is intended for commercial use, as the entrance foyer, and the car lift for two underground levels that serve as car parking. The second and third floors accommodate ateliers and offices. One staircase and two lifts provide vertical communication.
Also Read | Interior stylist Bhawana Bhatnagar on smart lockers at residential spaces
Functionally, the apartments are planned in such a way that provides the inner spaces with orthogonal layouts, where only the loggias facing East have triangular outlines. Pre-stressed concrete balconies located in the corner of the building are a challenge, reaching up to 8 meters in length on the upper floors.
While designing EOS, along with the driving forces of aesthetics and functionality, ensuring a long life for the building was also a priority. The façade materials are chosen for their durability and easy maintenance, as well as for their low energy costs and elevated comforts - aluminium windows, highly selective glazing, and fibre cement ventilated façade.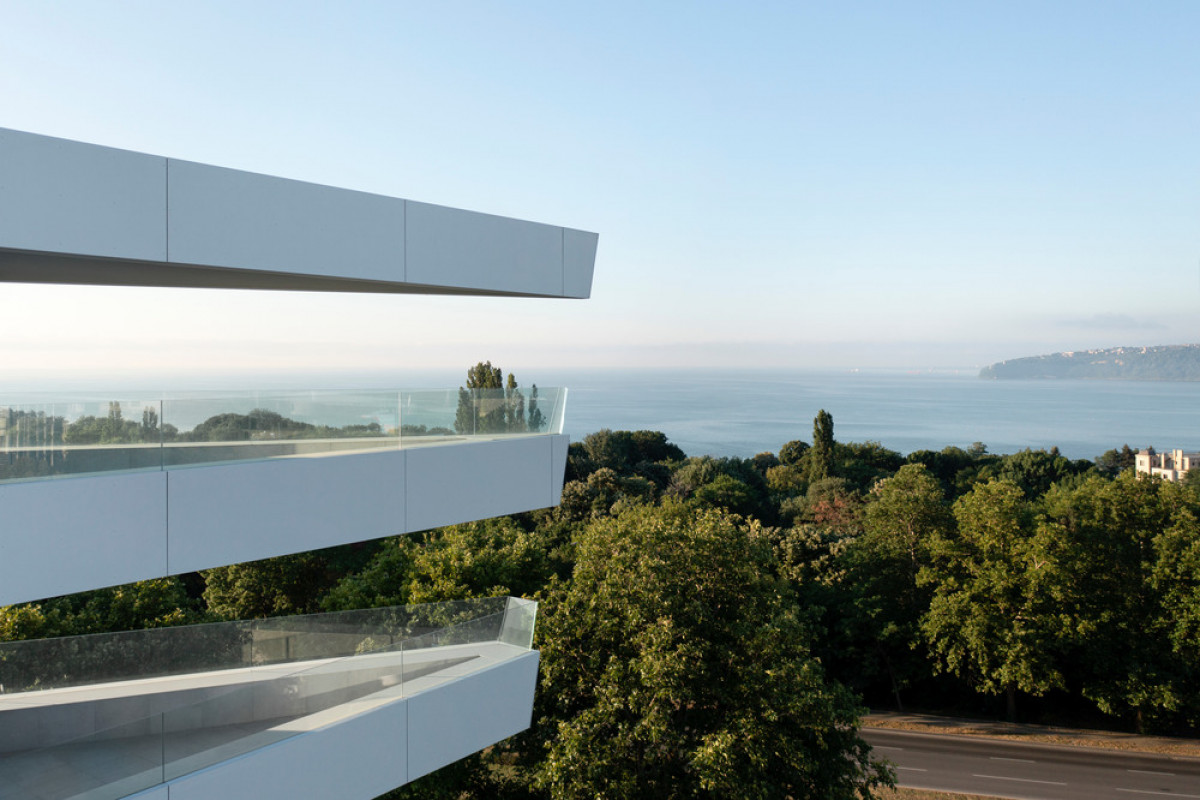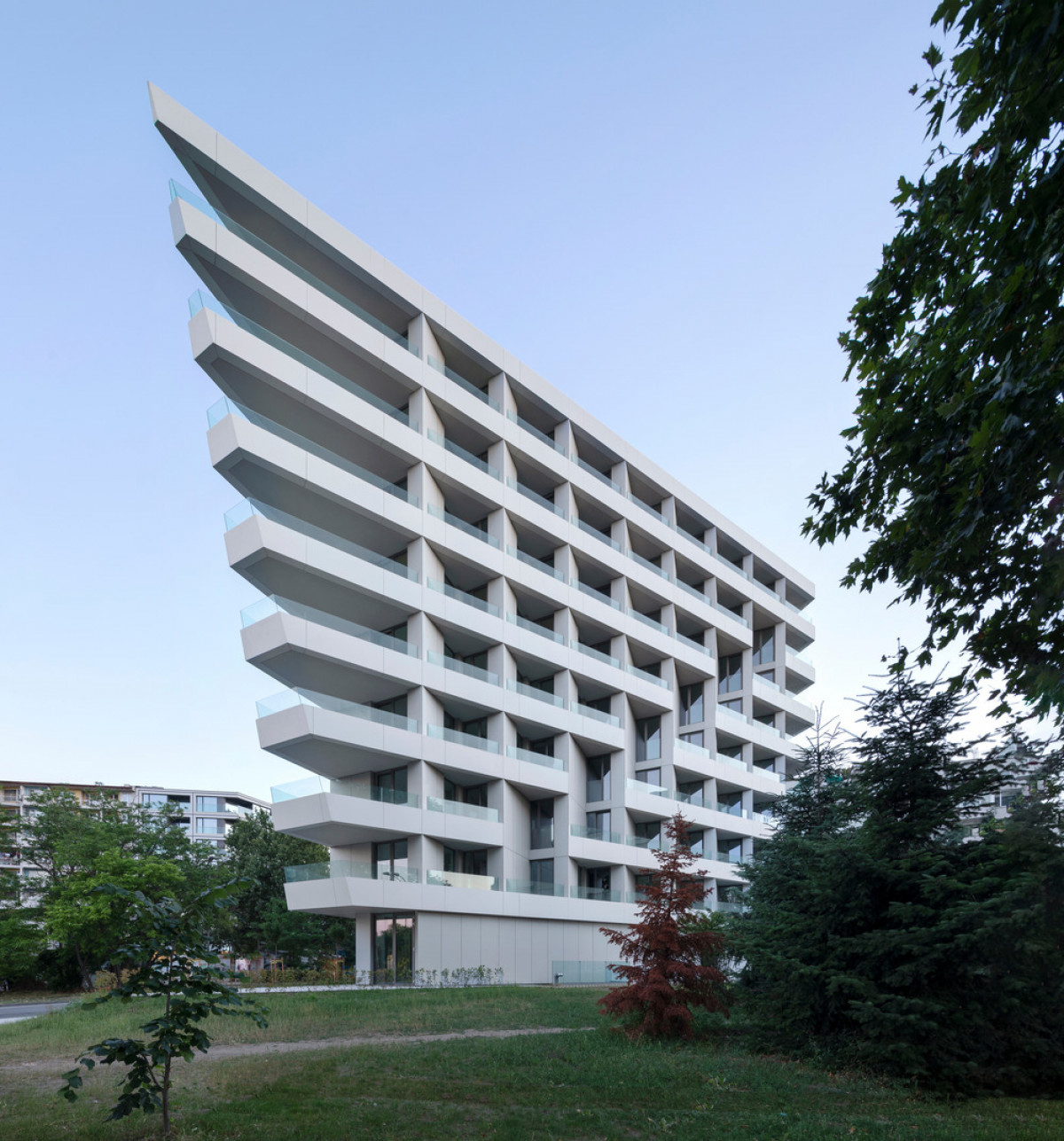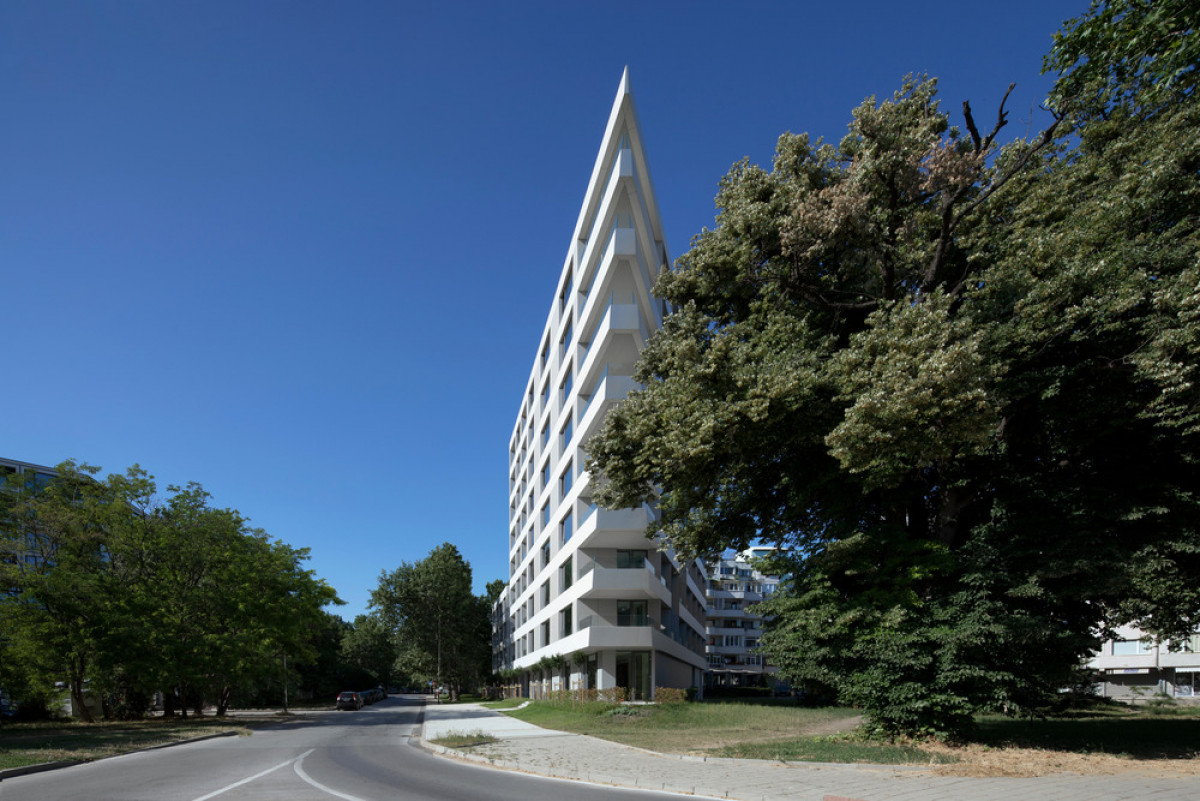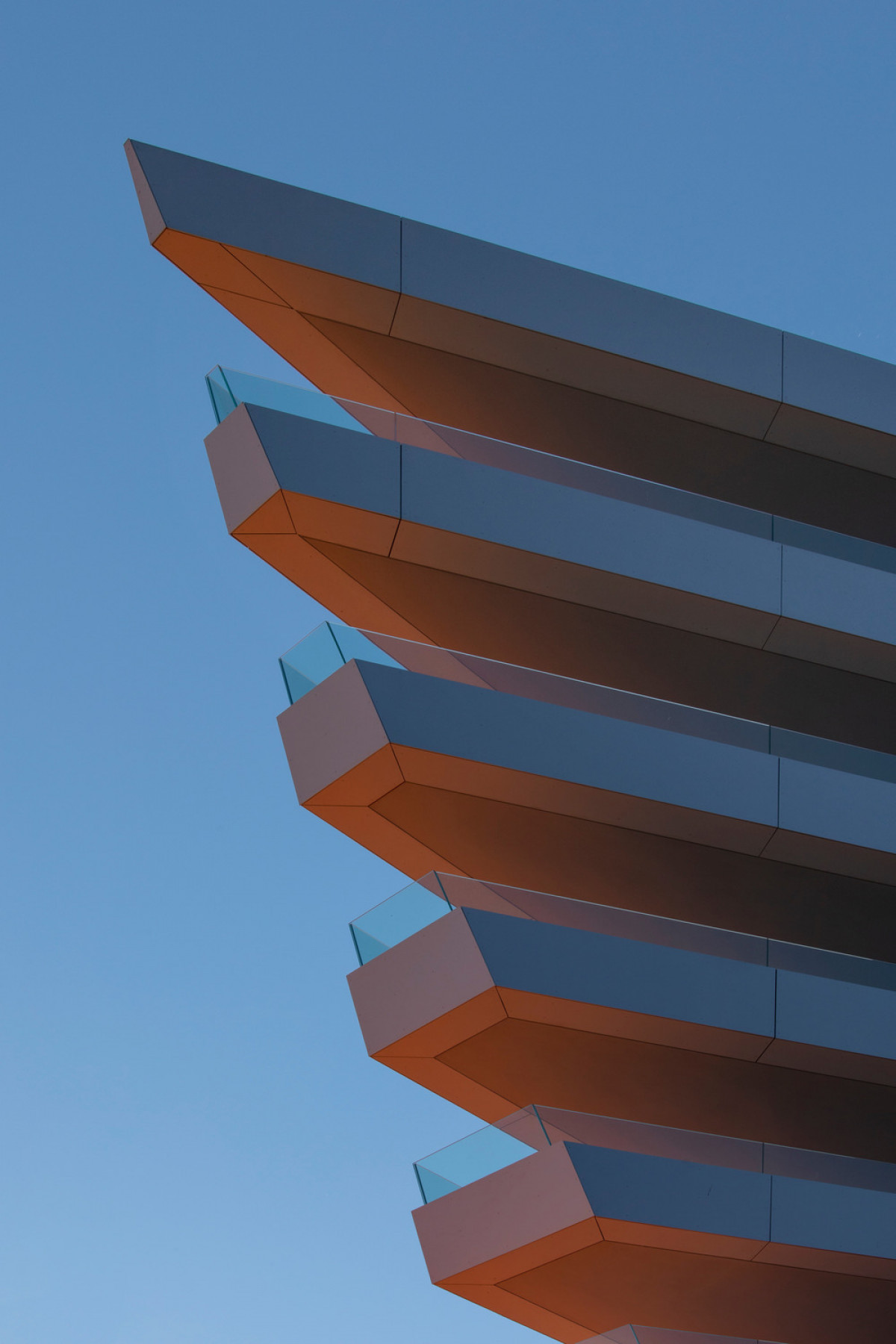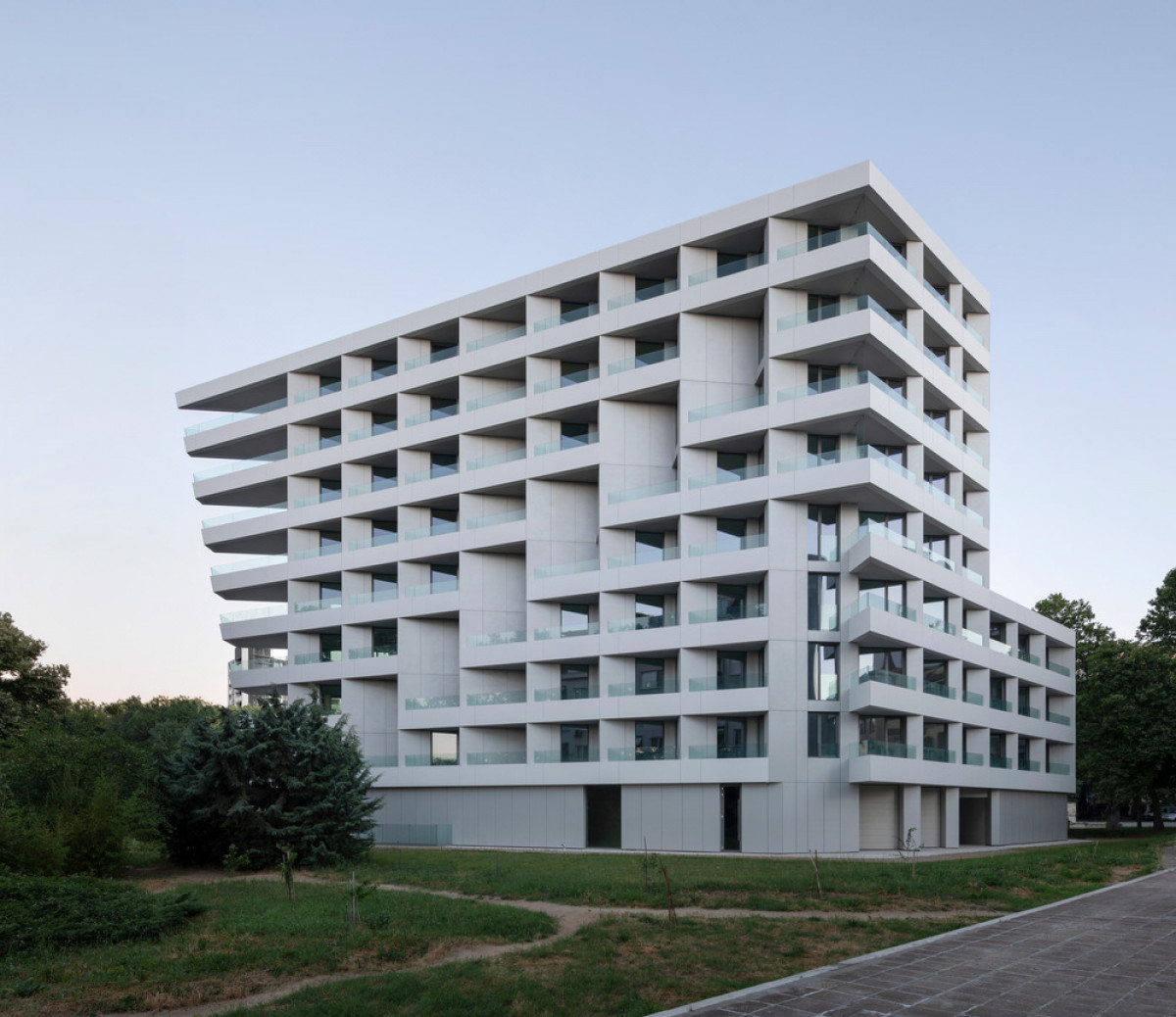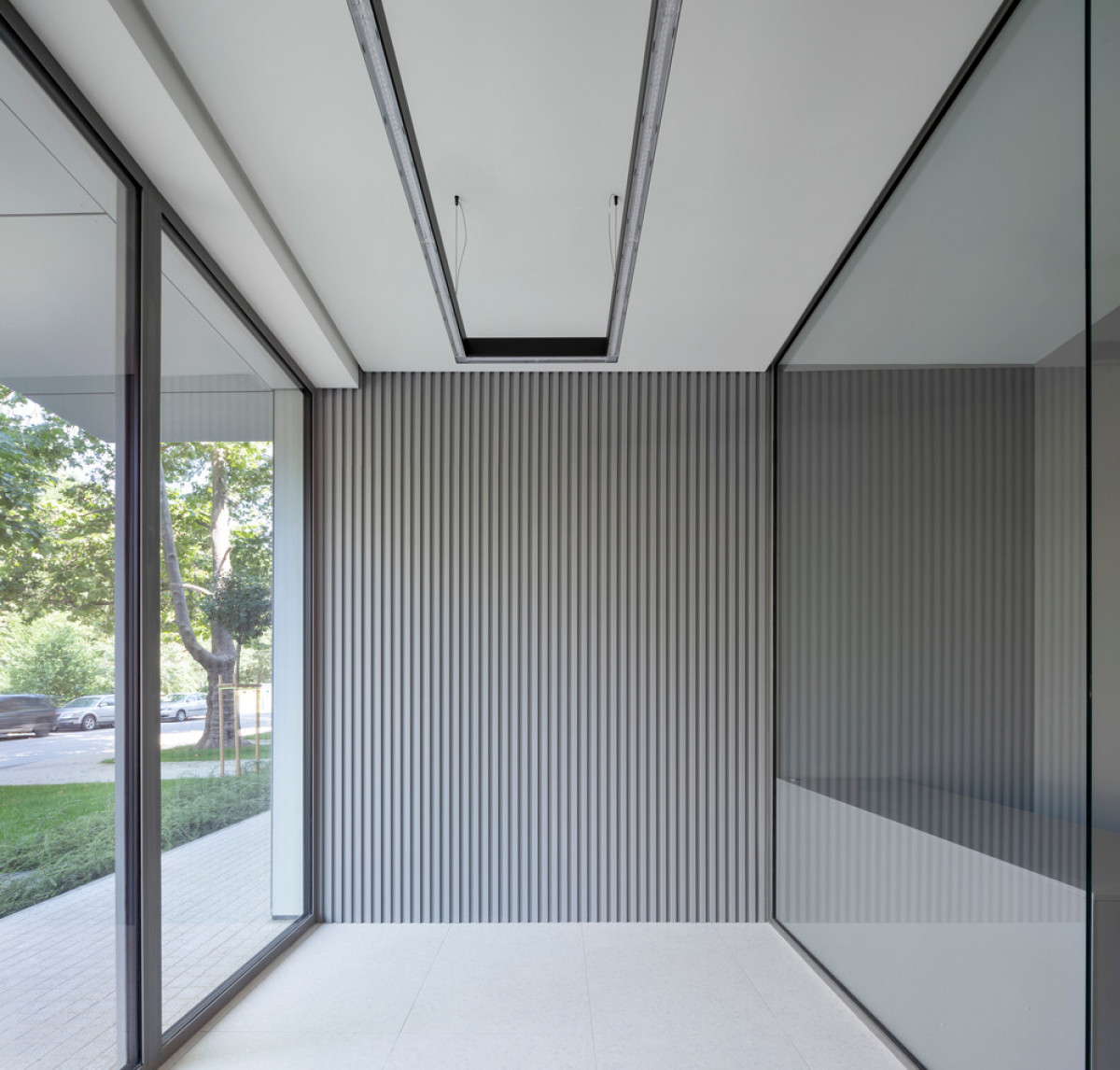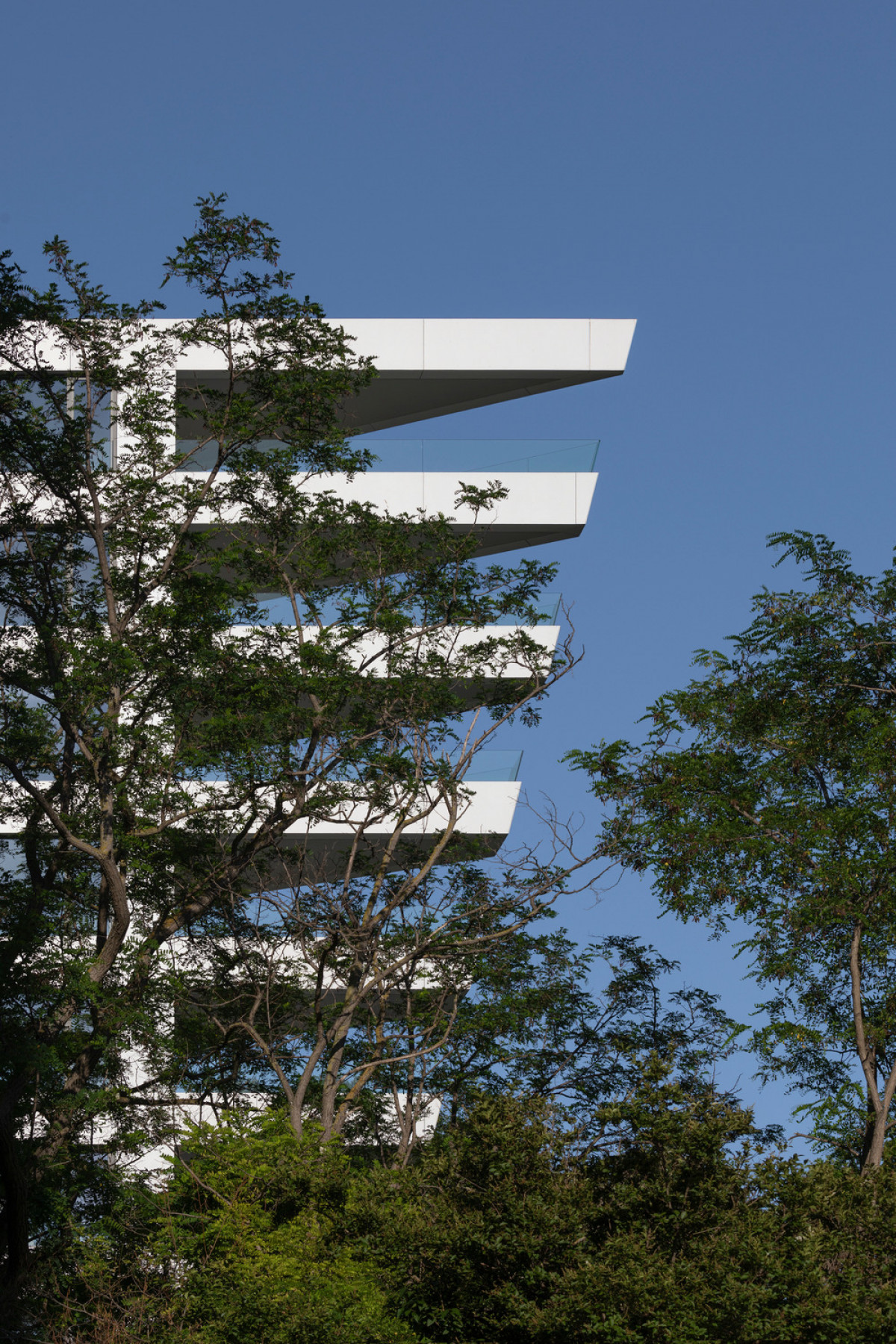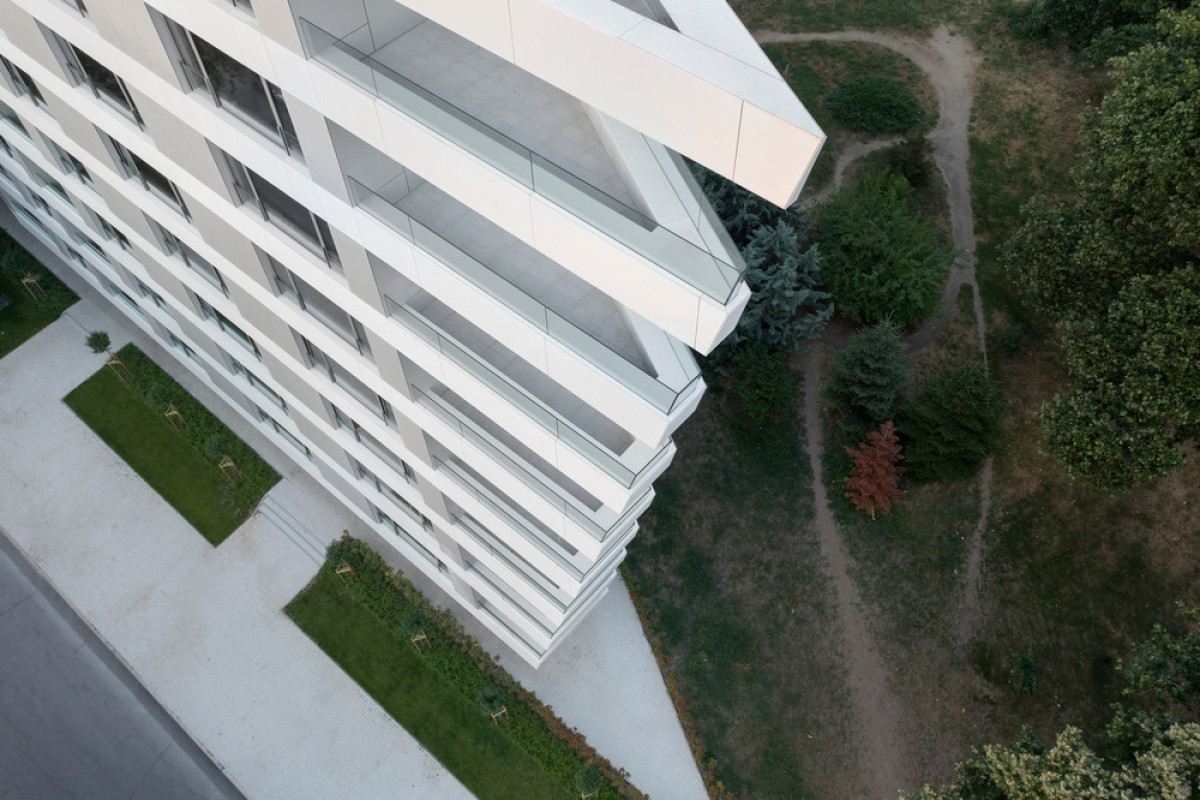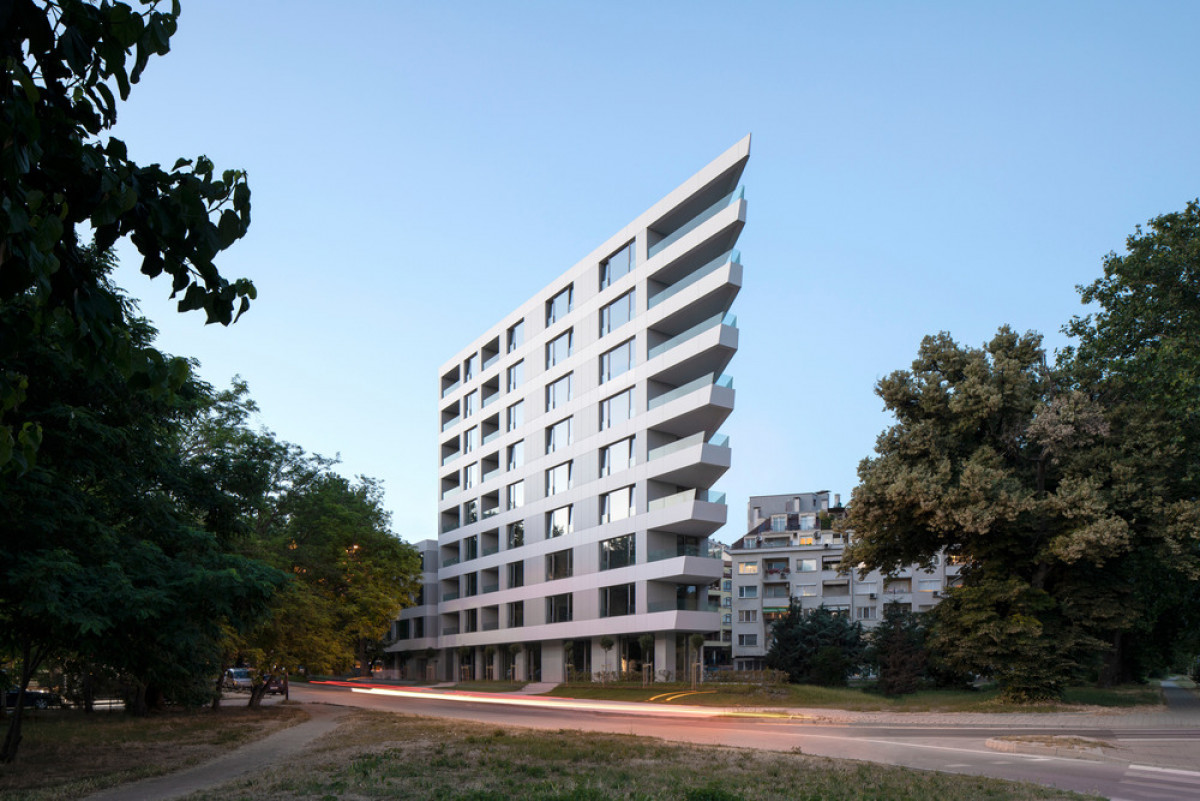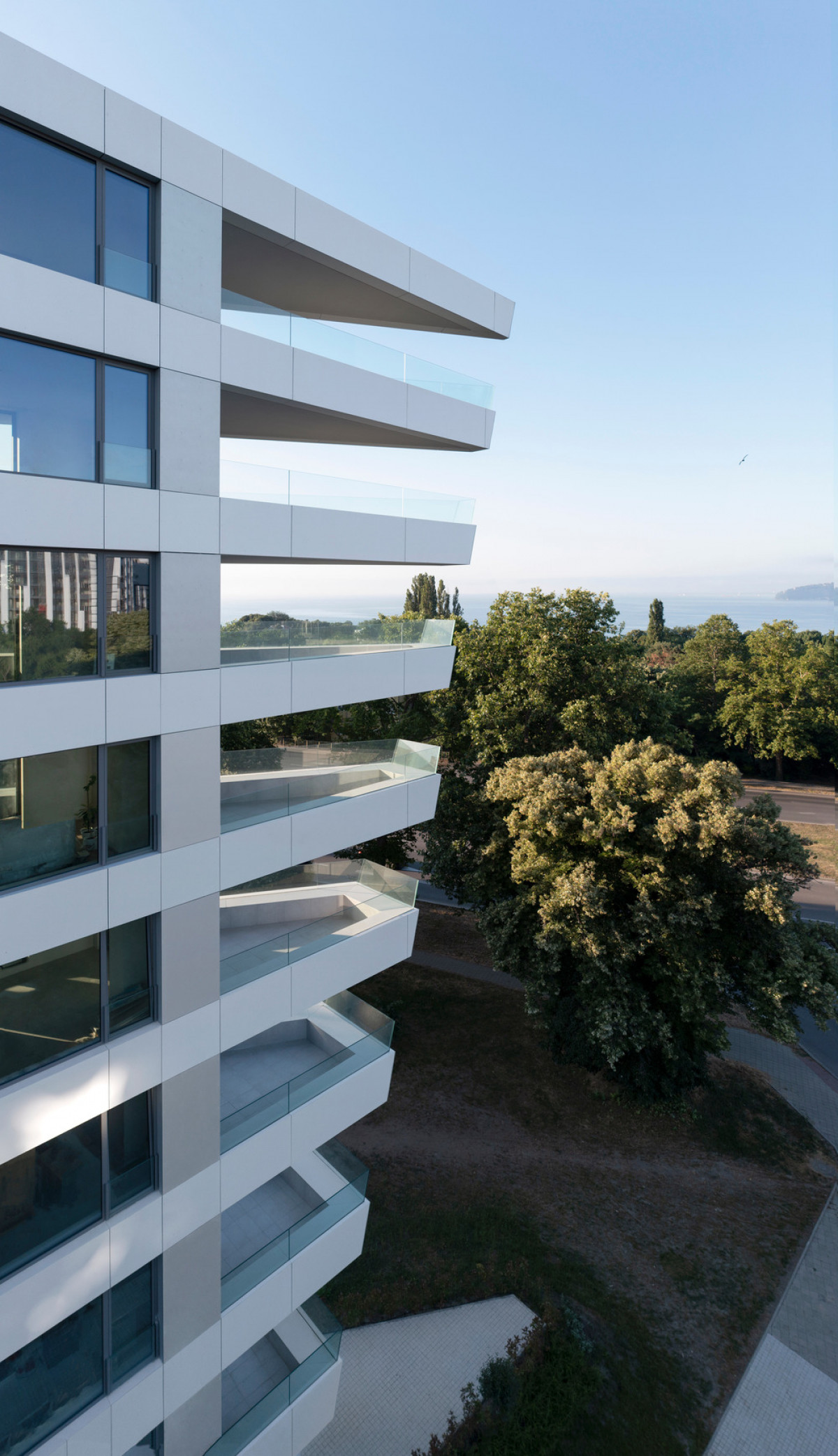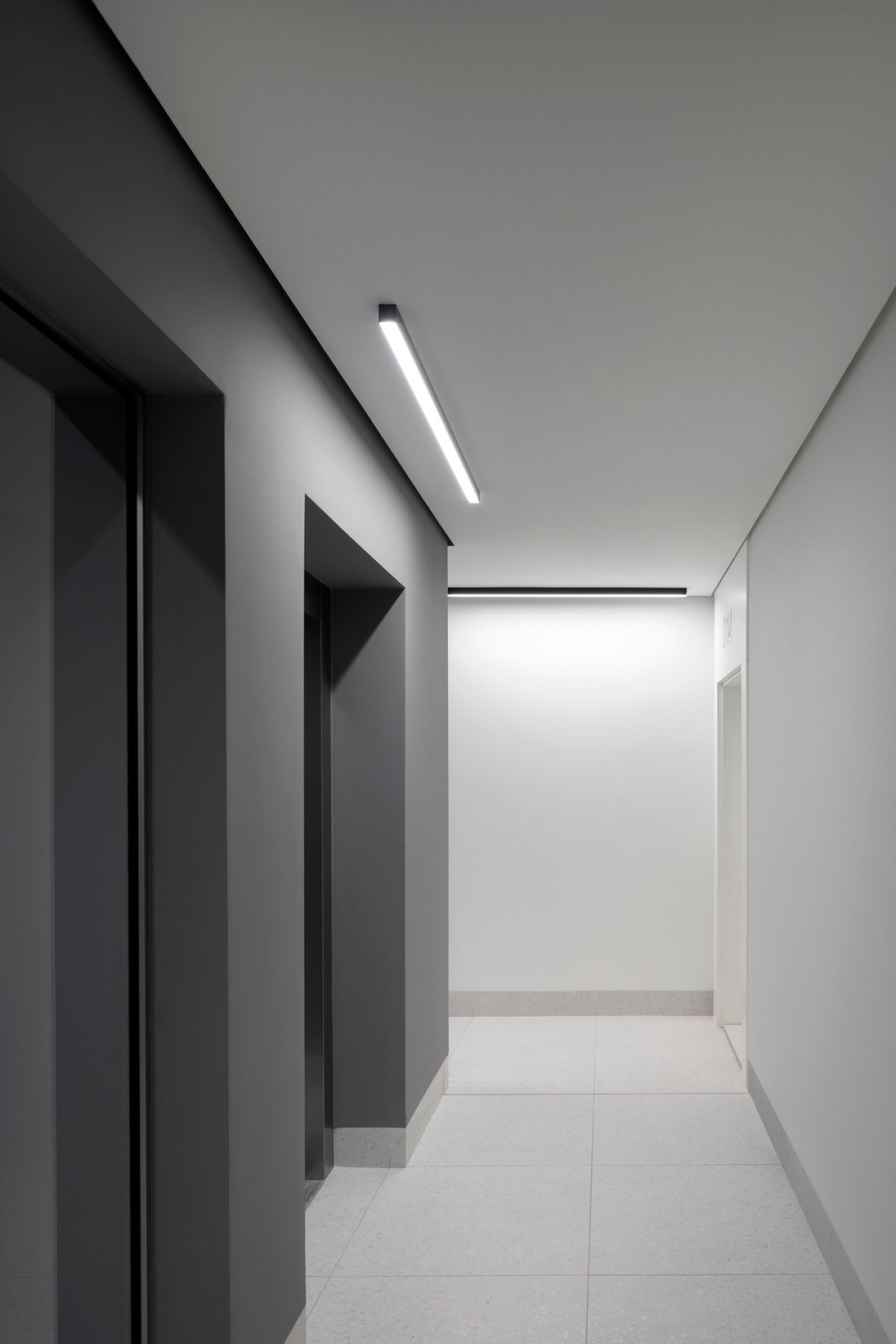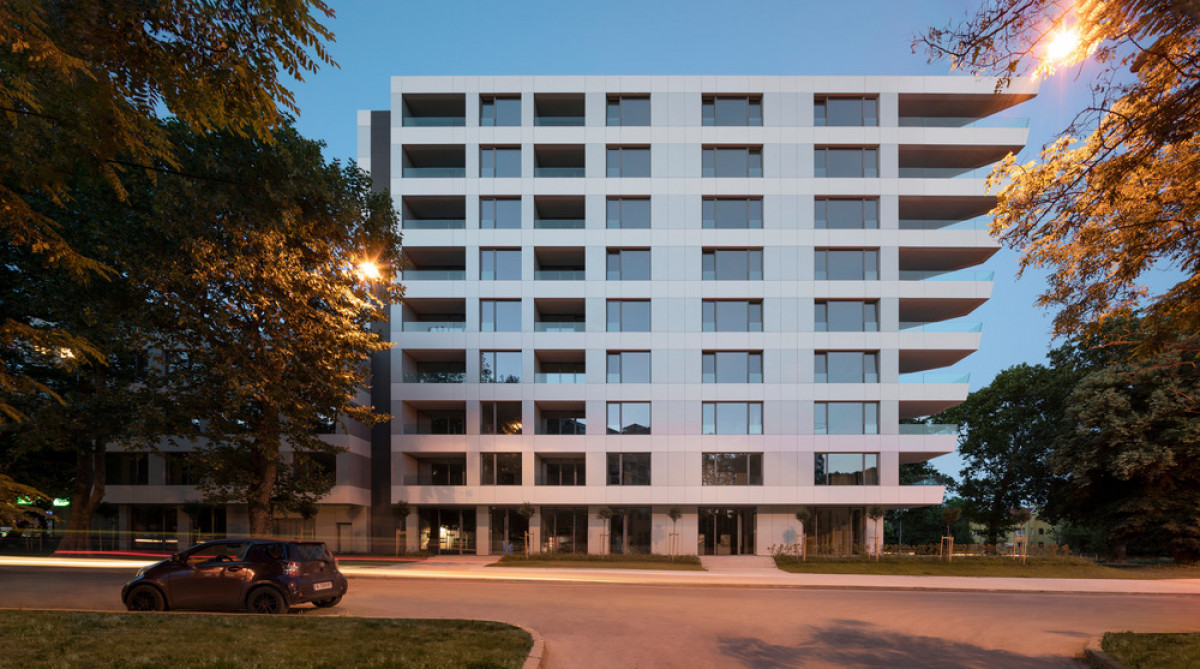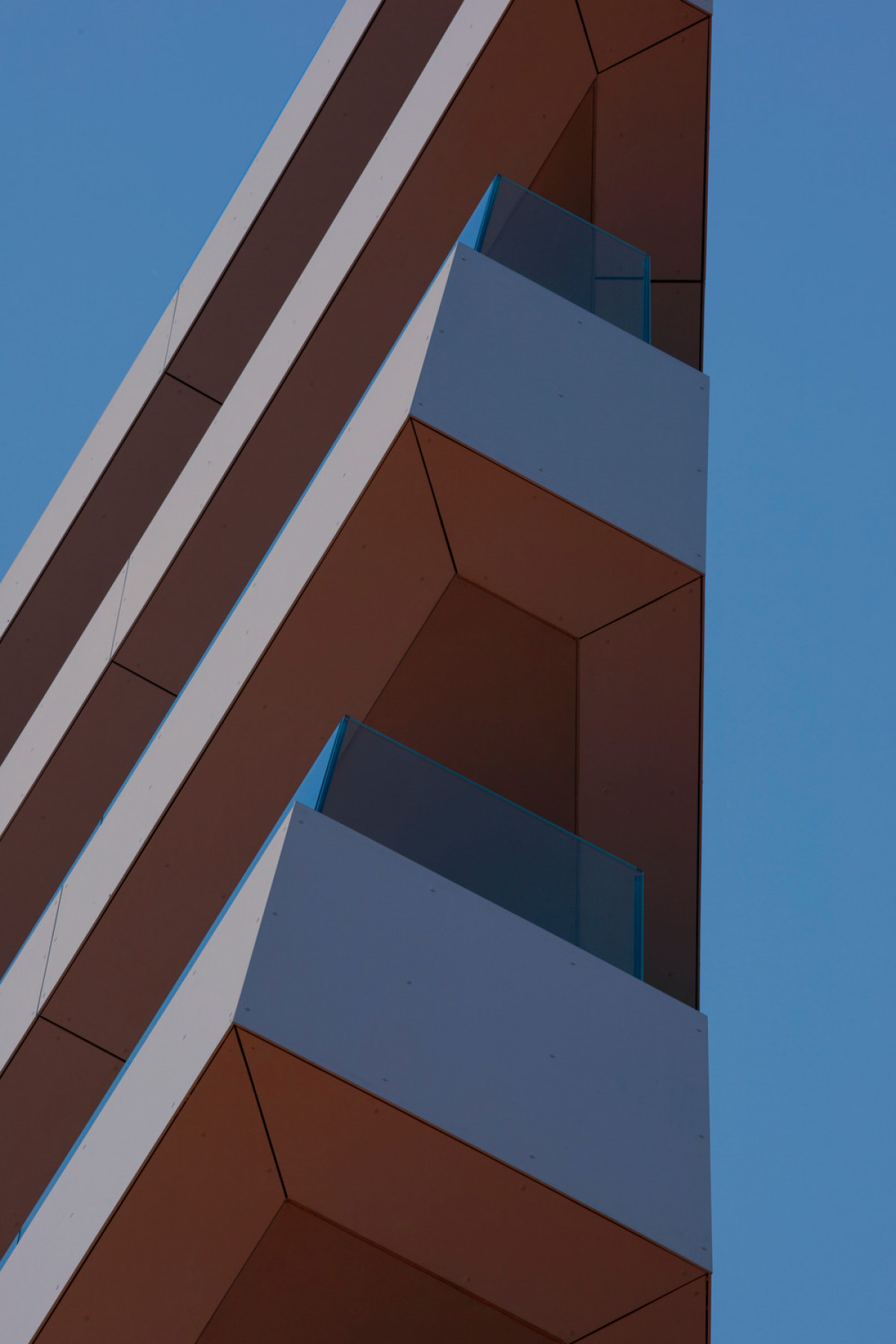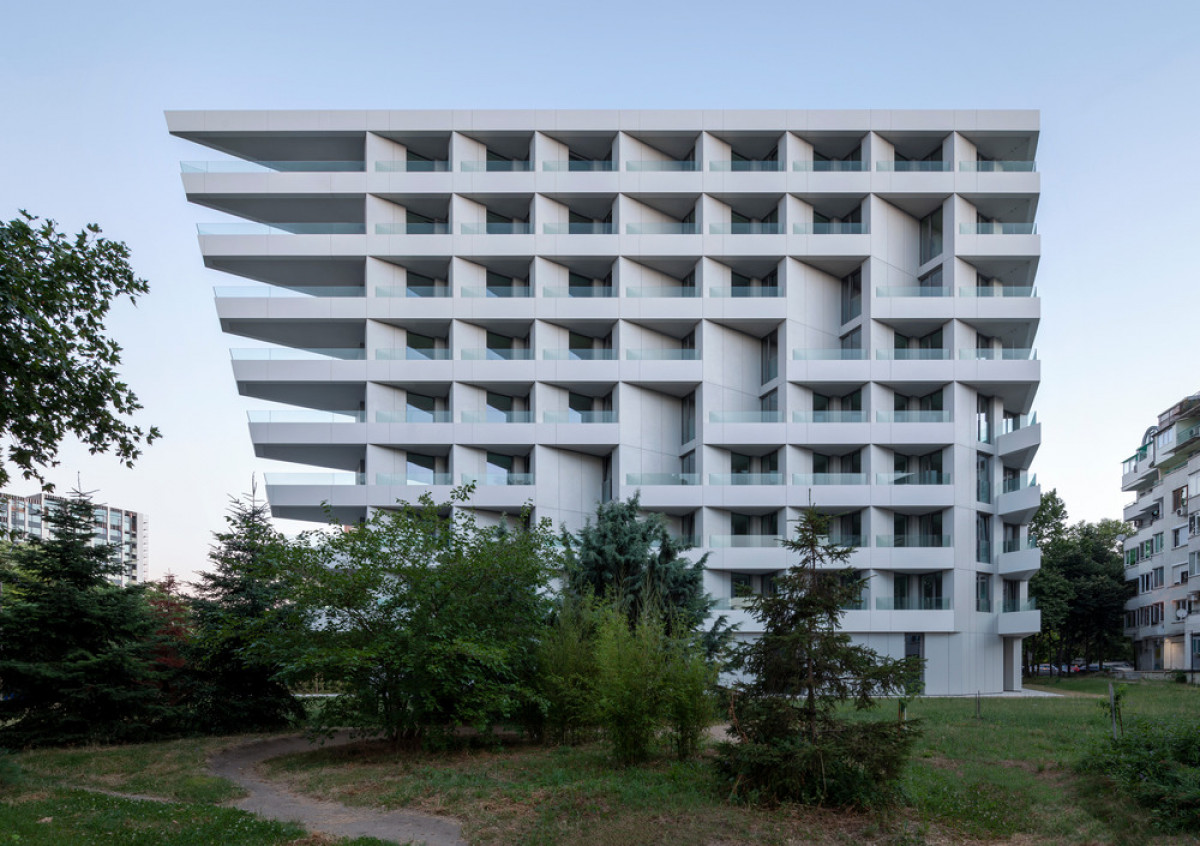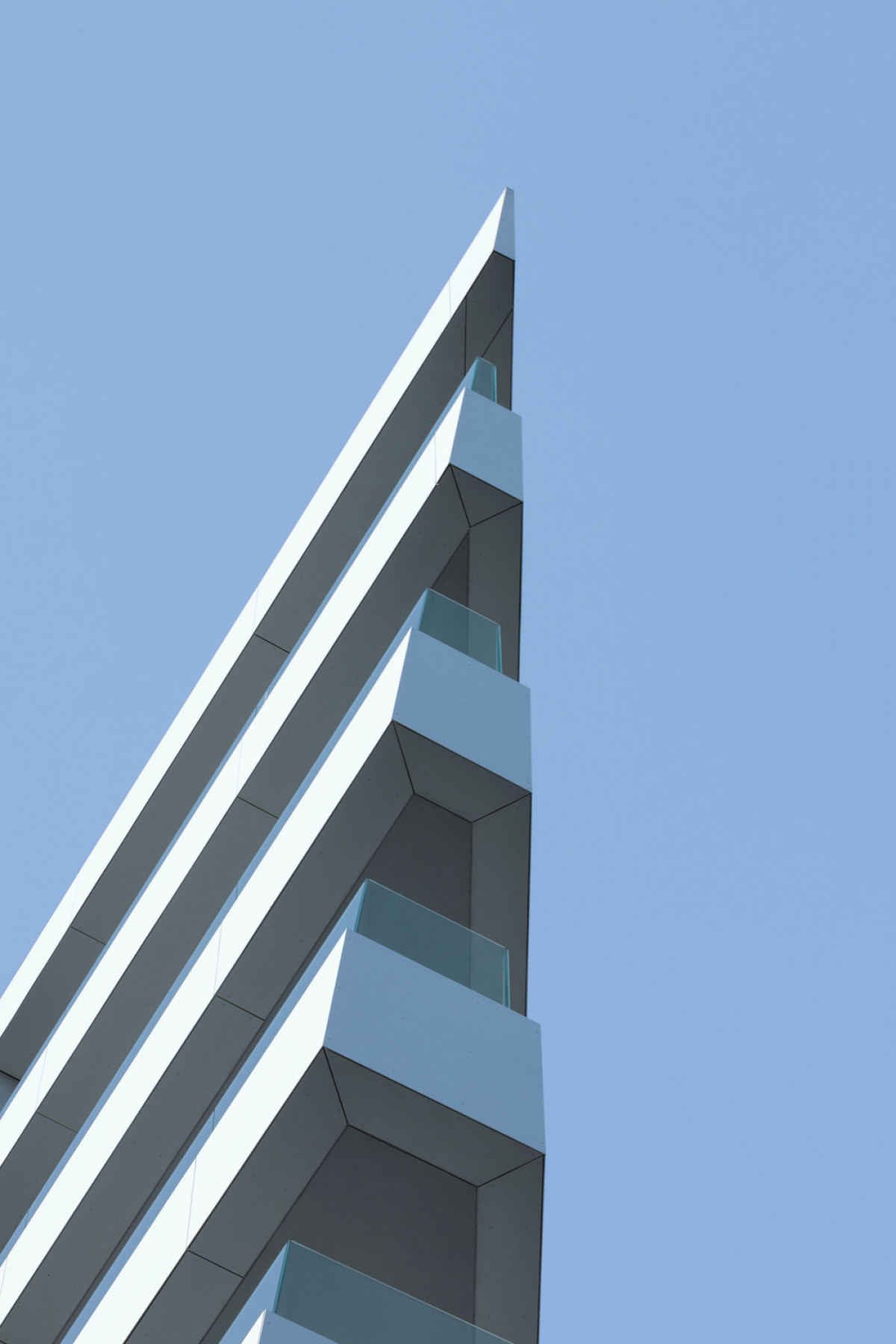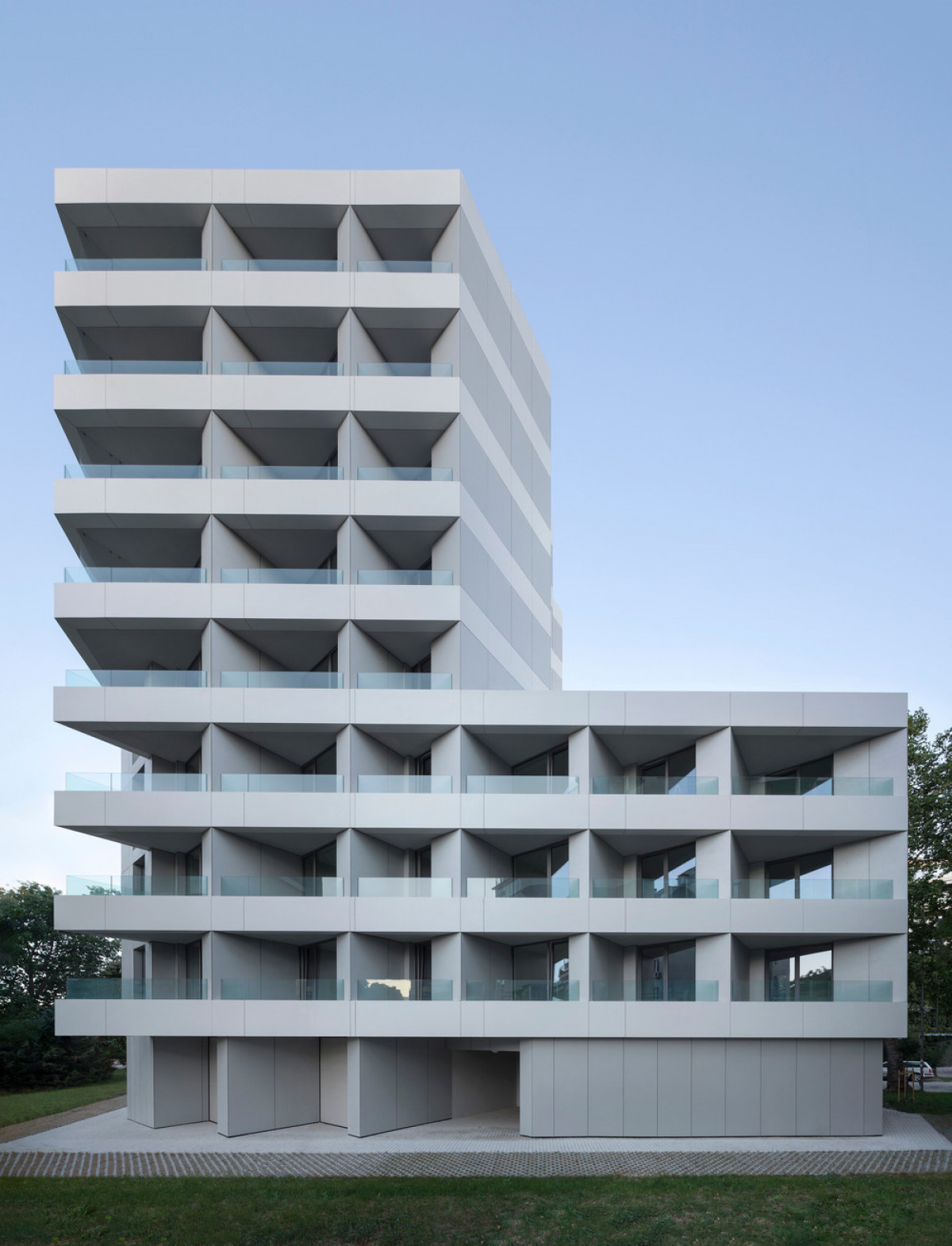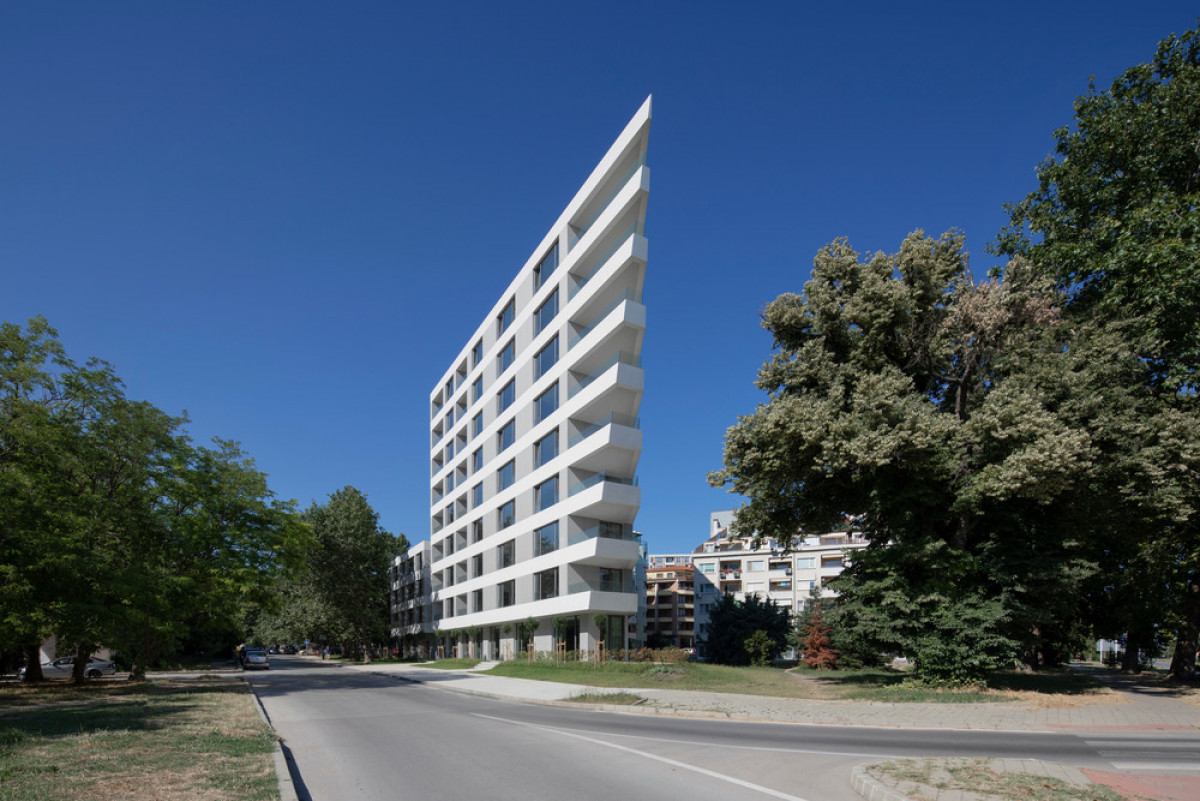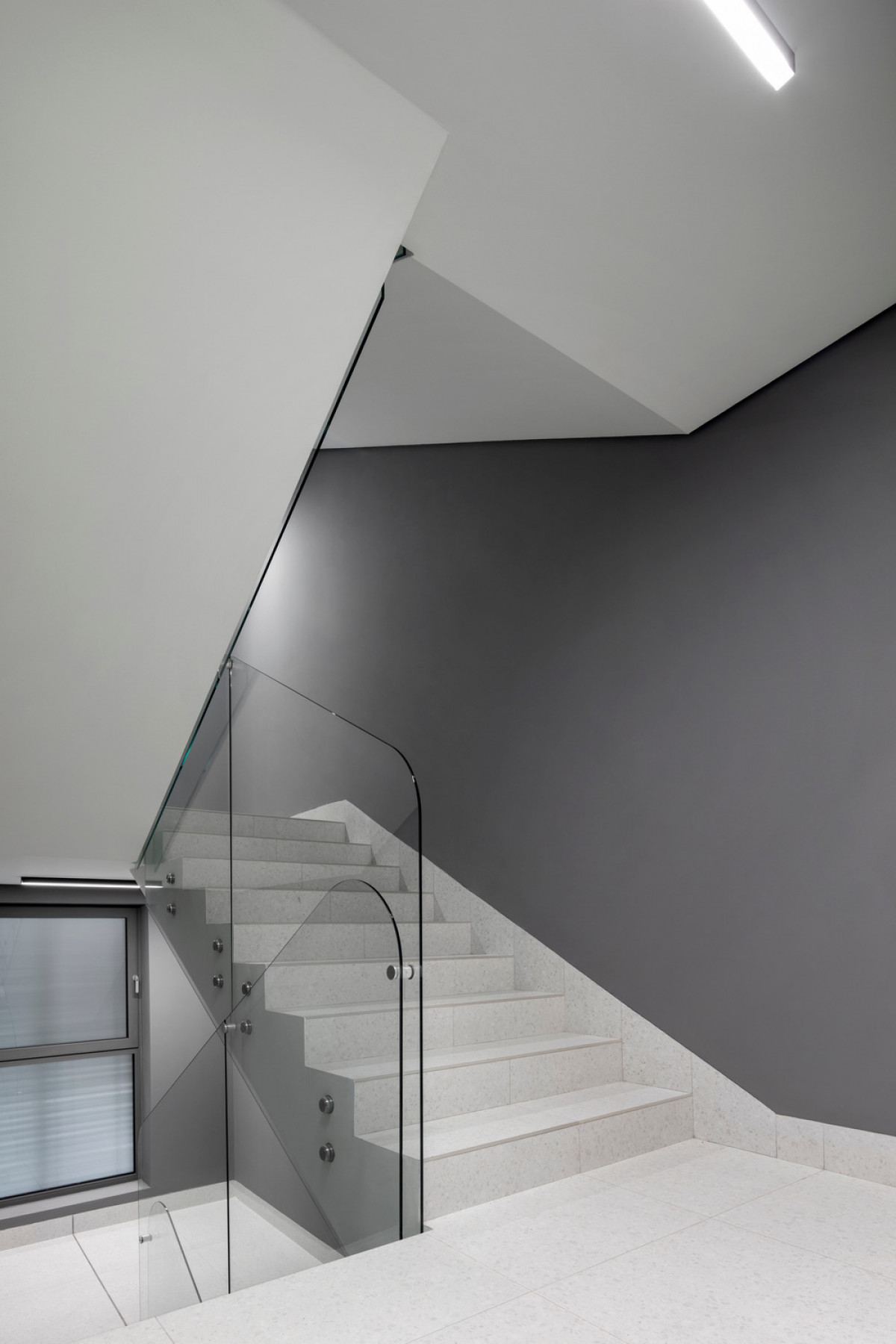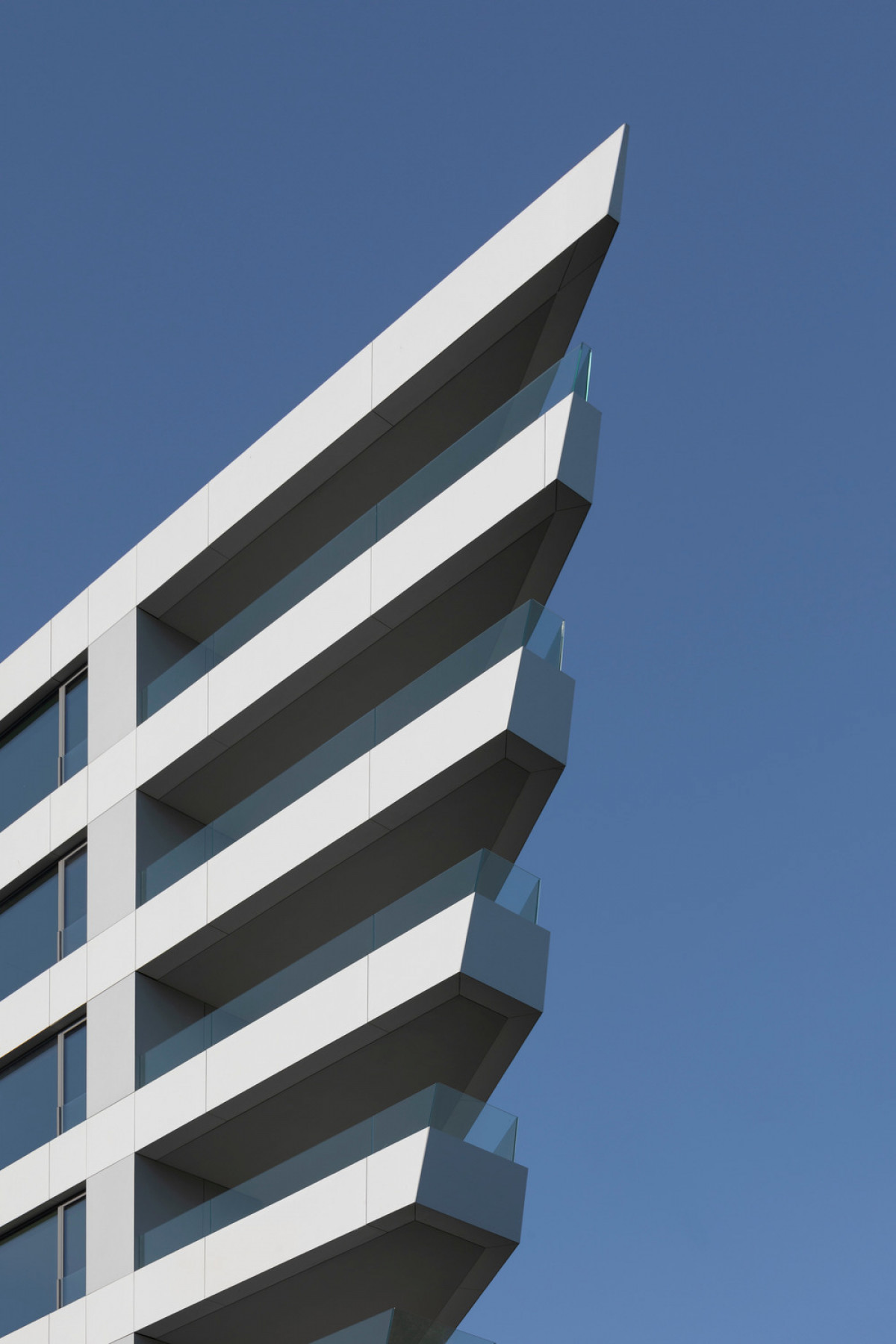 Also Read | Kareena Kapoor Khan's new home in Bandra with European styled decor & wooden detailing
Technical sheet
Program: Mixed-use
Gross Area: 6 170 sq.m
Design year: 2019
Completion year: 2022
Lead Architect : Svetoslav Stanislavov
Team Members: Dimitar Katsarov, Ivan Kovachev, Iva Kostova, Hristo Dushev, Petar Nikolov, Borislav Stanchev, Georgi Pasev, Vladimir Kavaev, Debora Dimitrova, Sanya Kovacheva