With its showrooms in Delhi, Mumbai and Dubai, handcrafted luxury carpets and rugs brand Hands Carpets has unveiled a new collection – GraphX. Using the luminous botanical silk for the hand-knotted rugs, and the rich bamboo silk for the hand-tufted ones, the collection offers a range of graphic patterns from fluid to complex, elegant to dramatic in mesmerizing hues.
Geometric shapes and patterns are infinitely exciting both visually and subliminally. No wonder, they have been part of art, architecture and design since ancient times. The GraphX collection by Hands reveals exquisite visual relationships that have foundations in the essential qualities such as proportion and growth patterns. They lend insight into the design process and give visual coherence to design through graphic structure.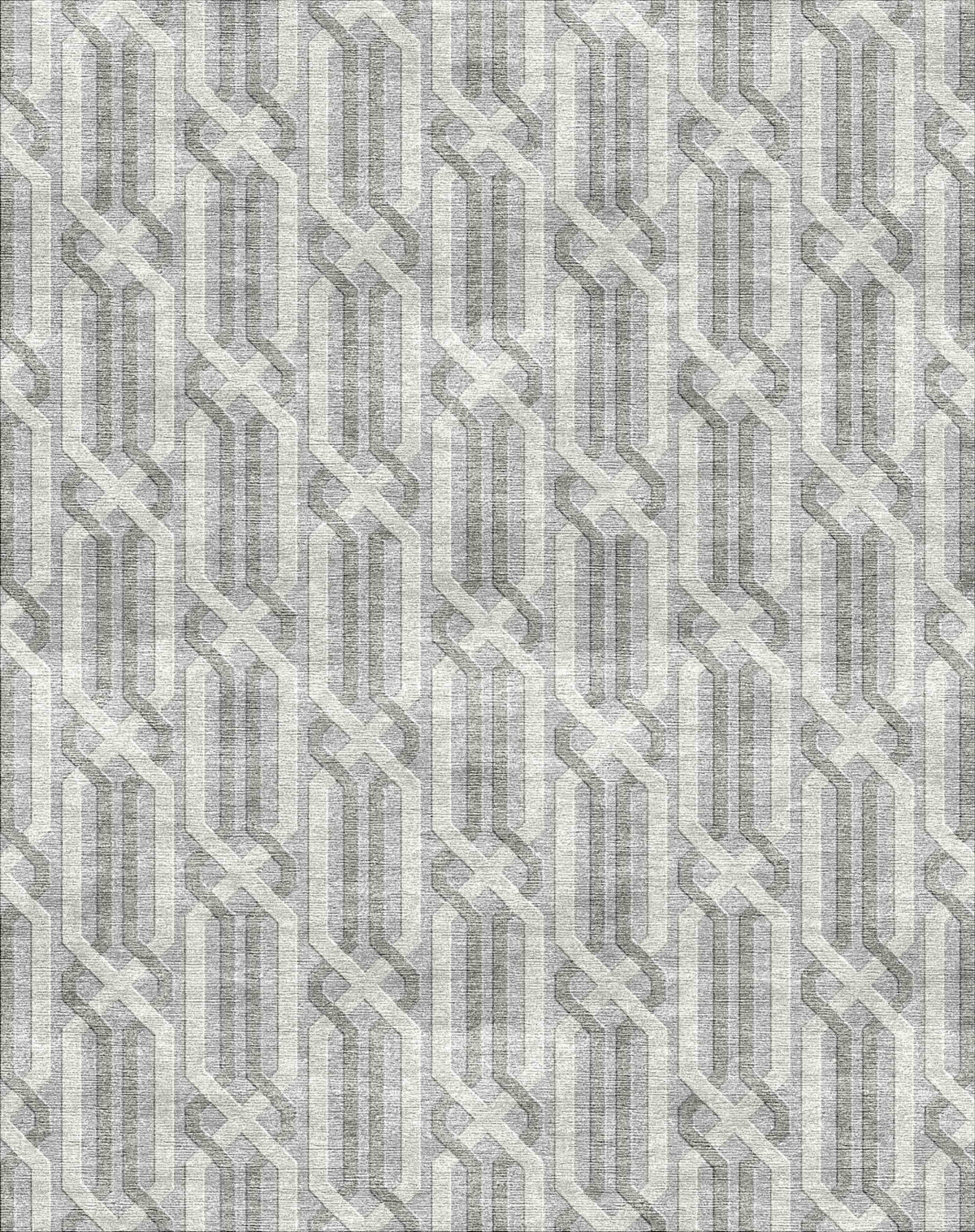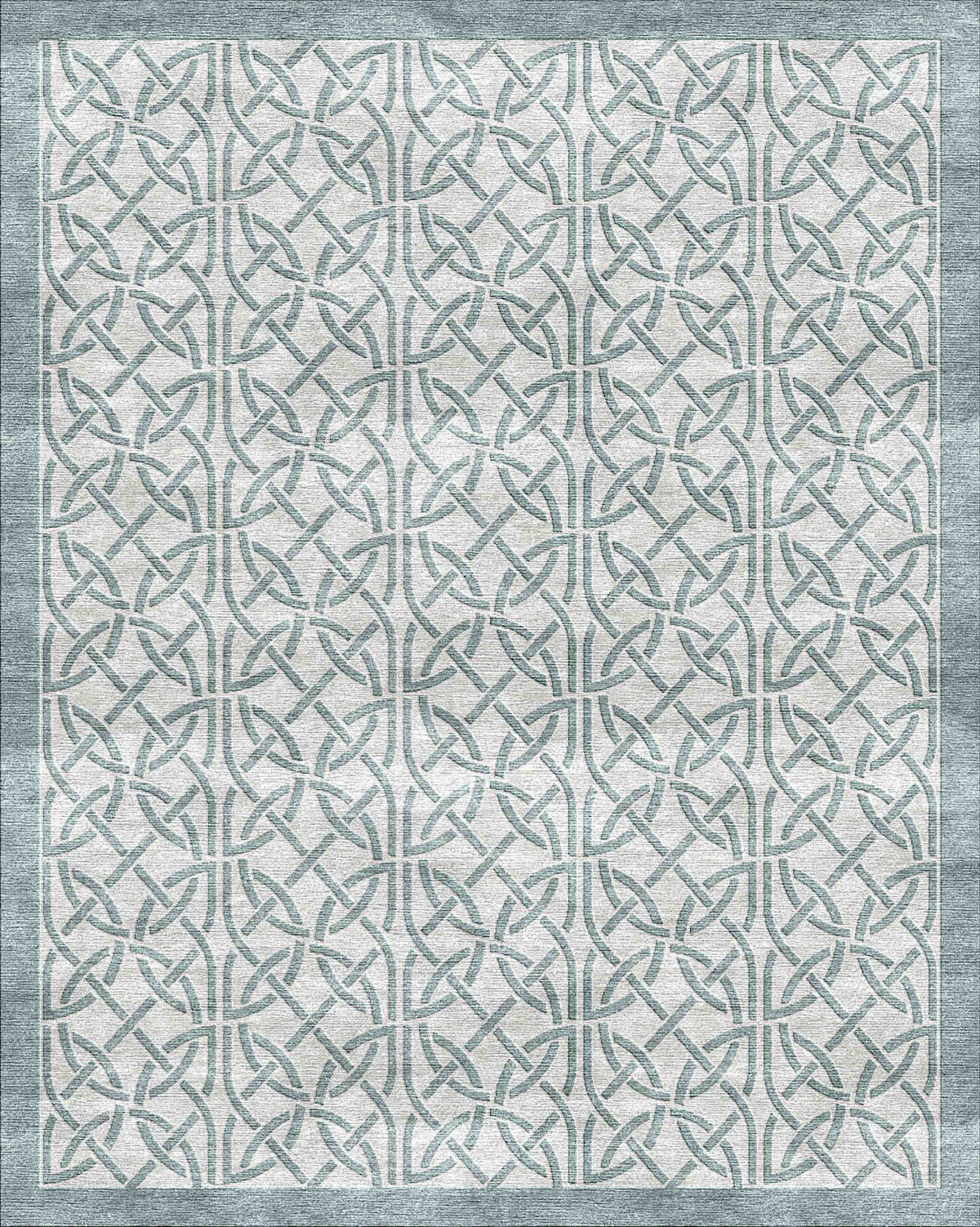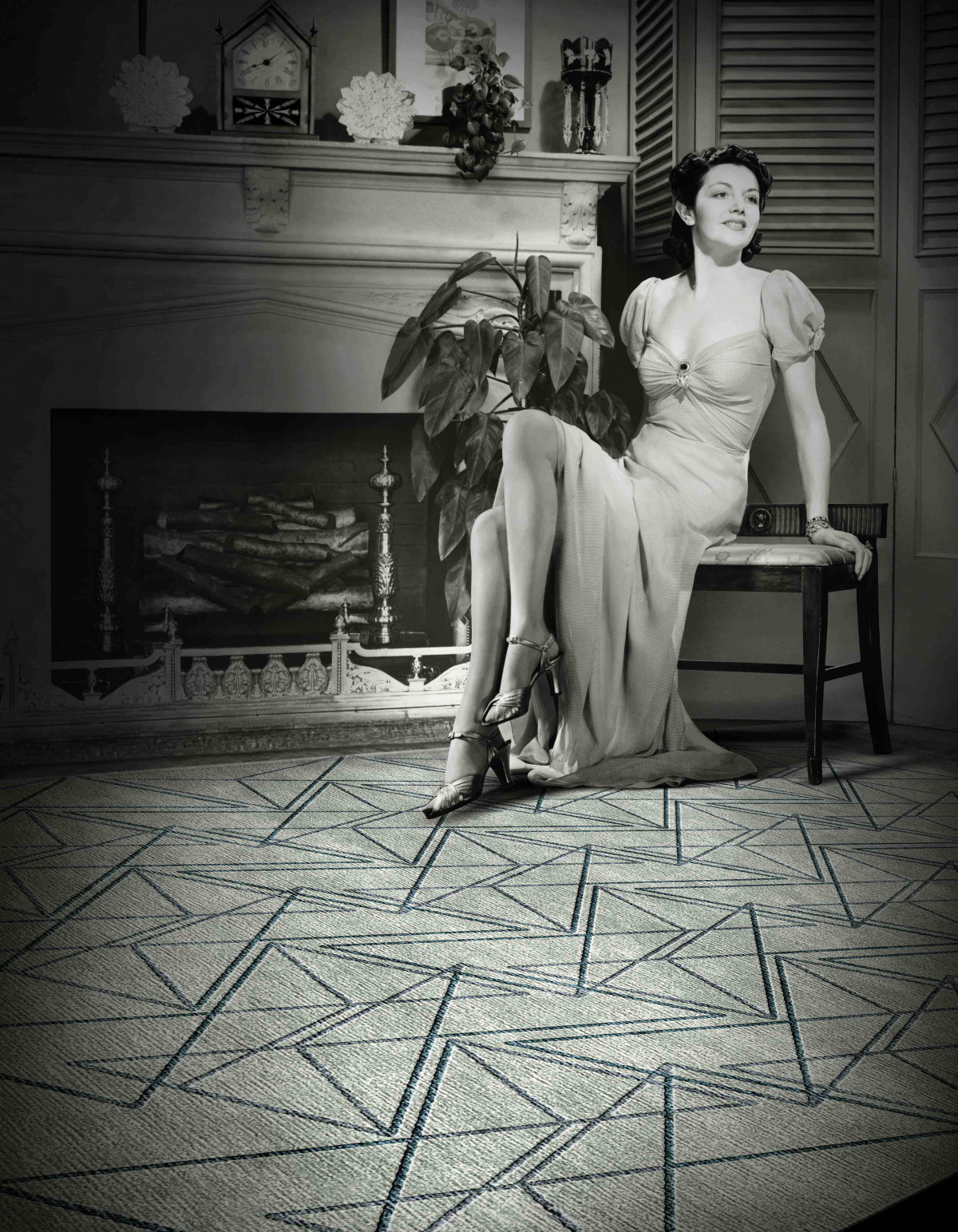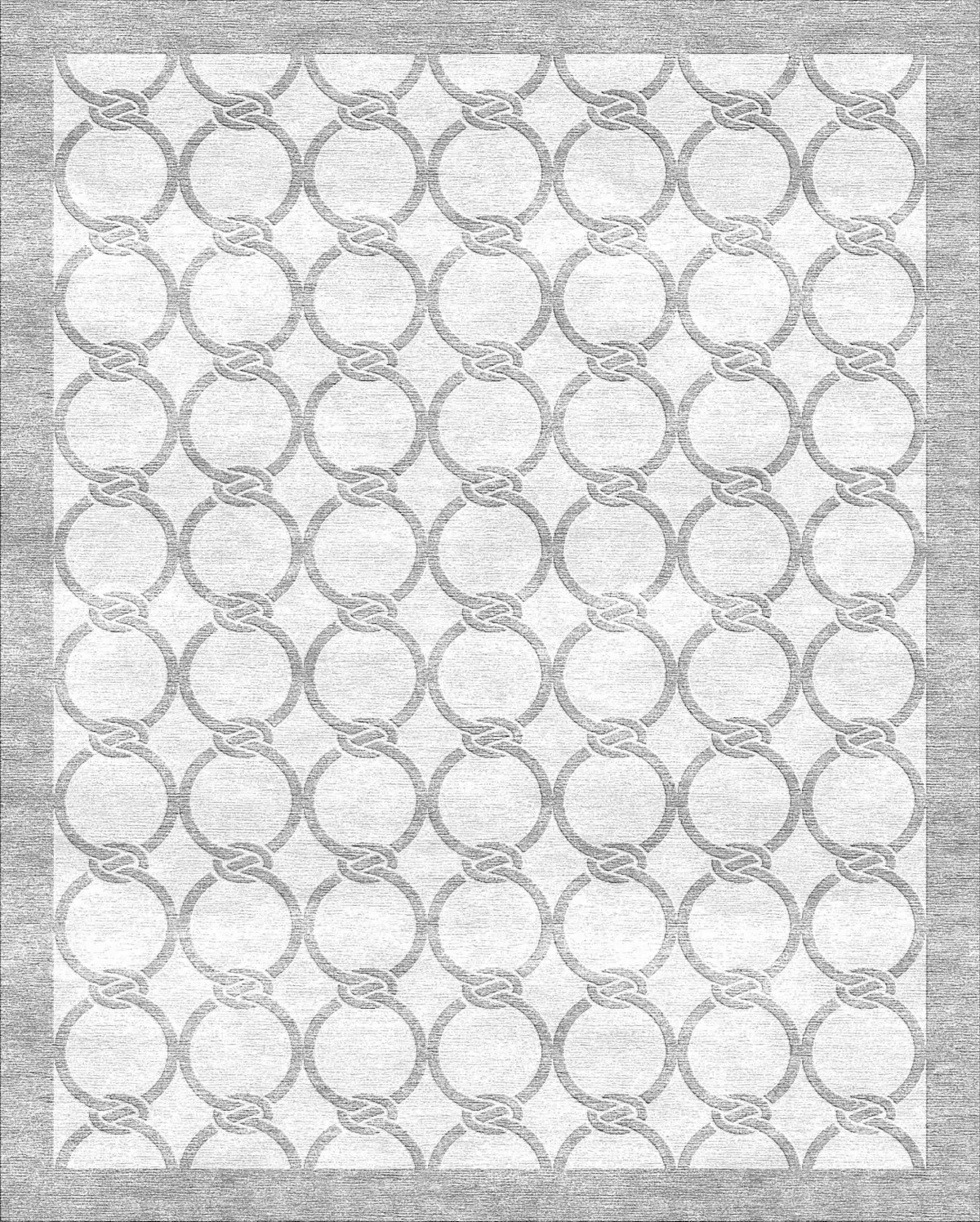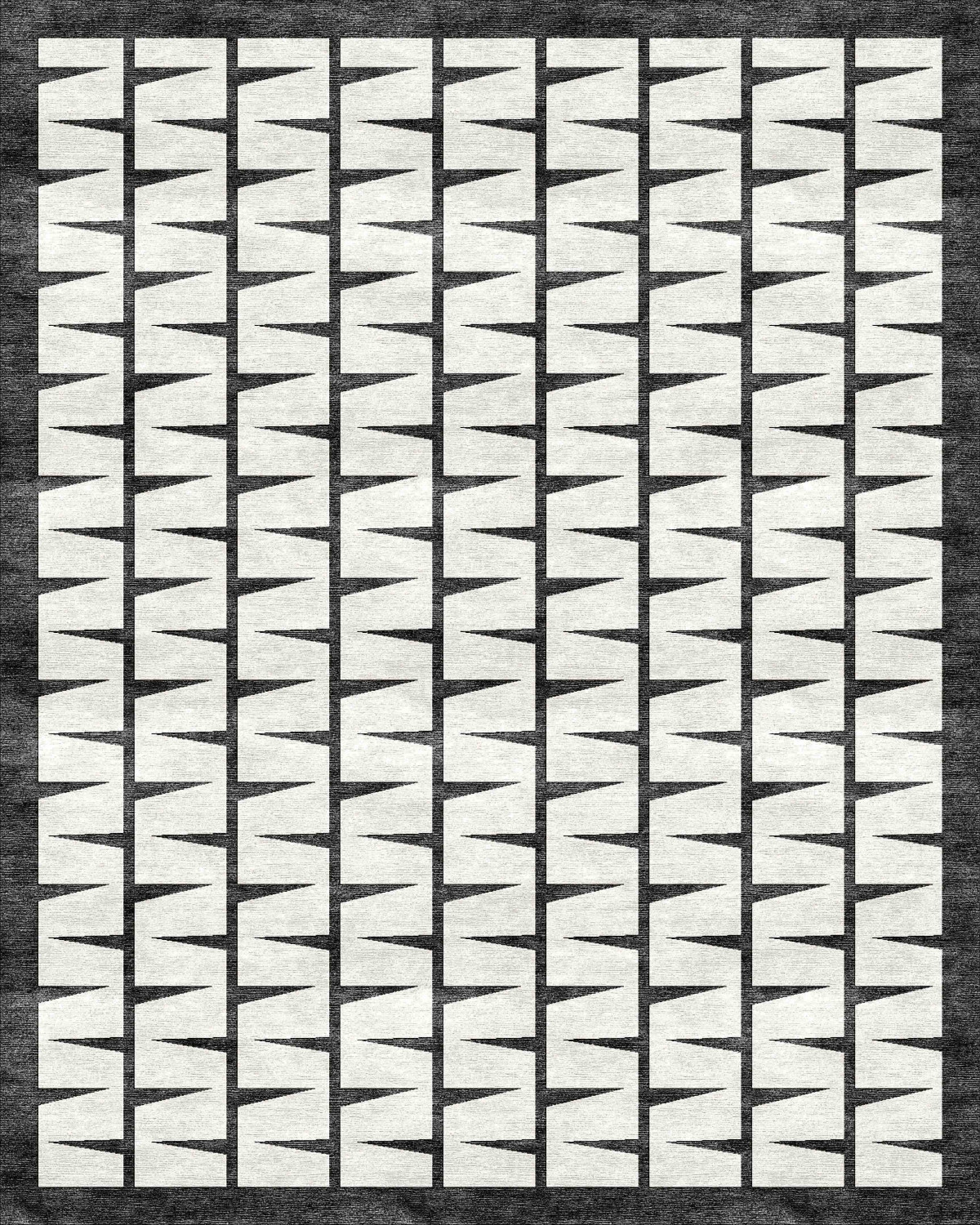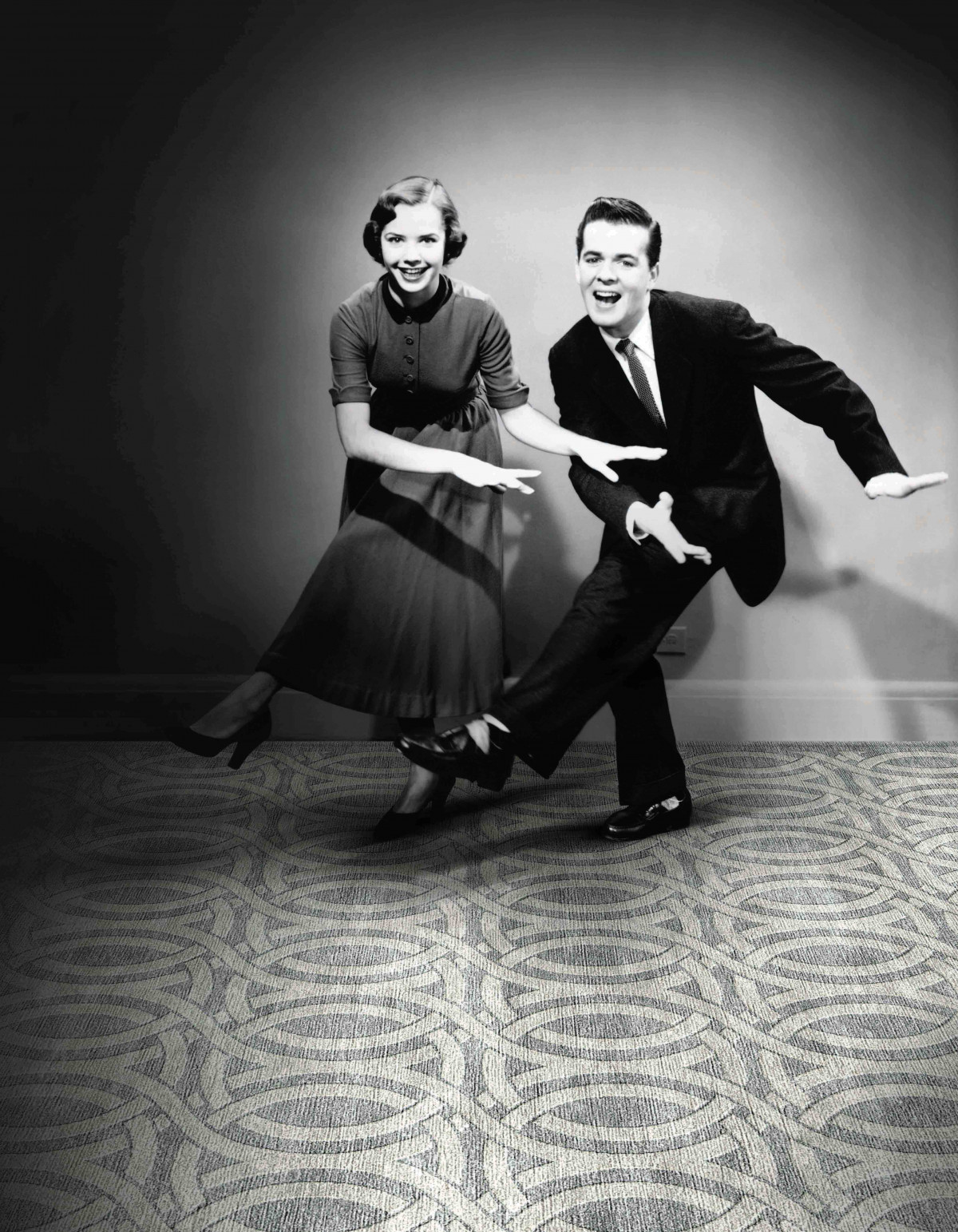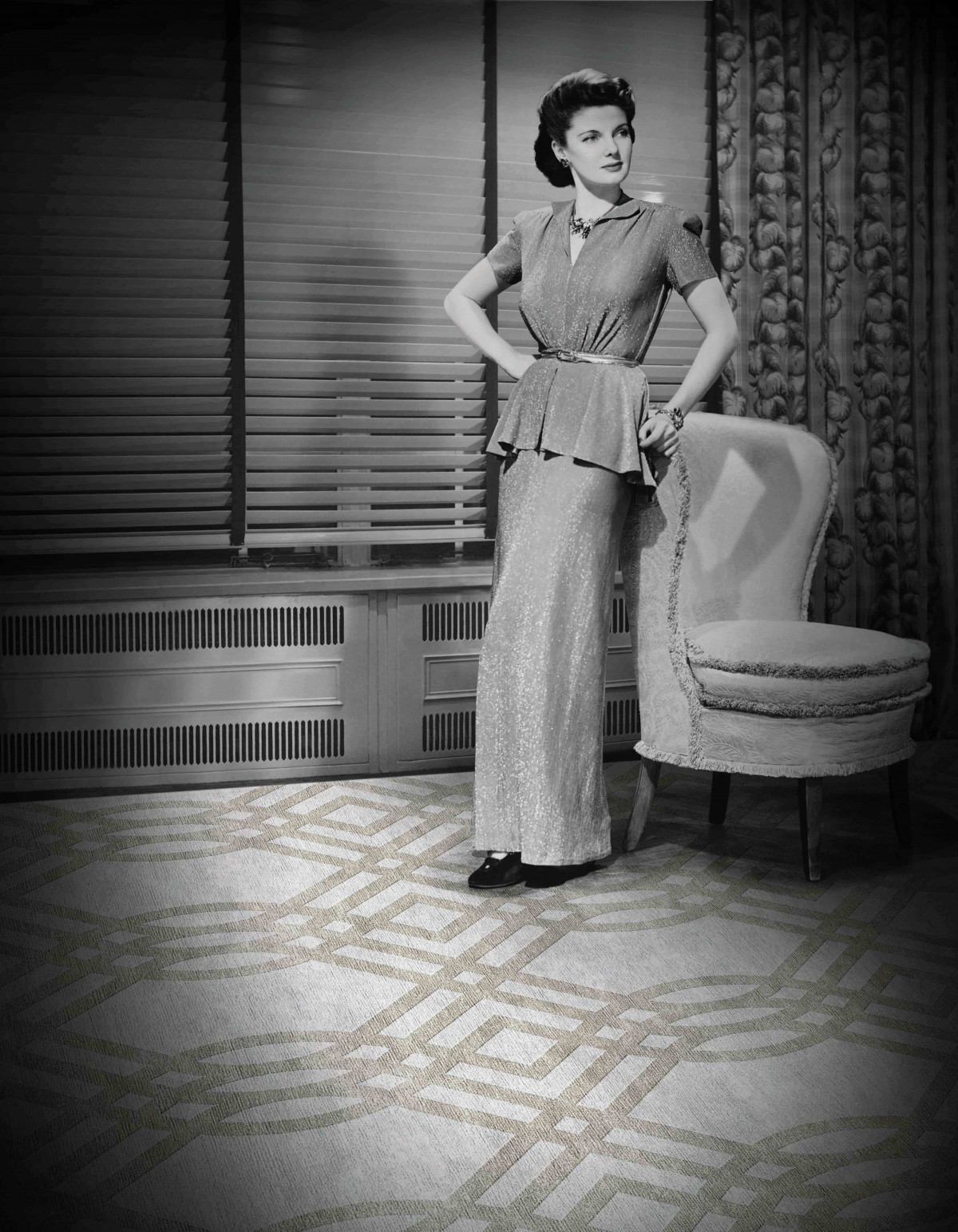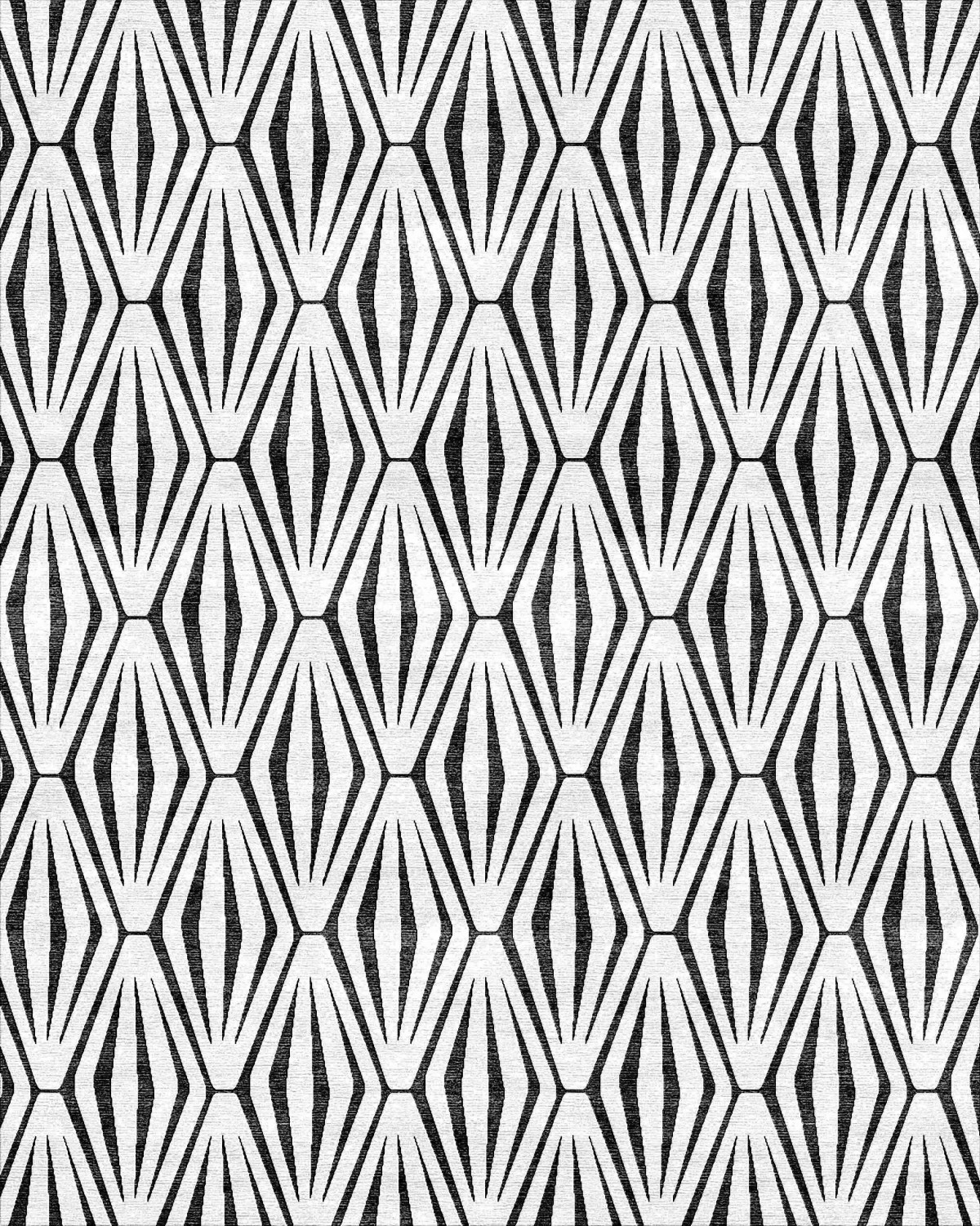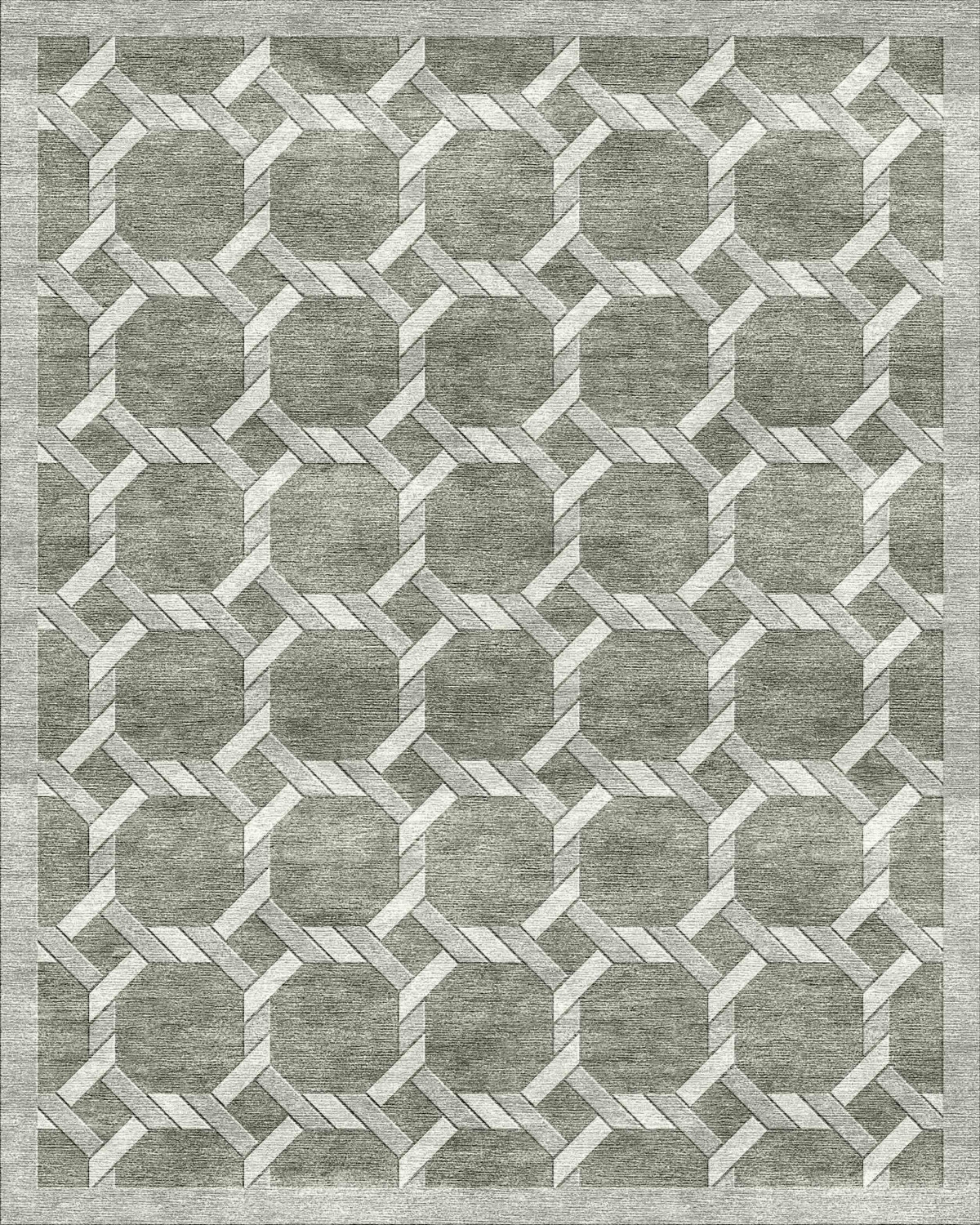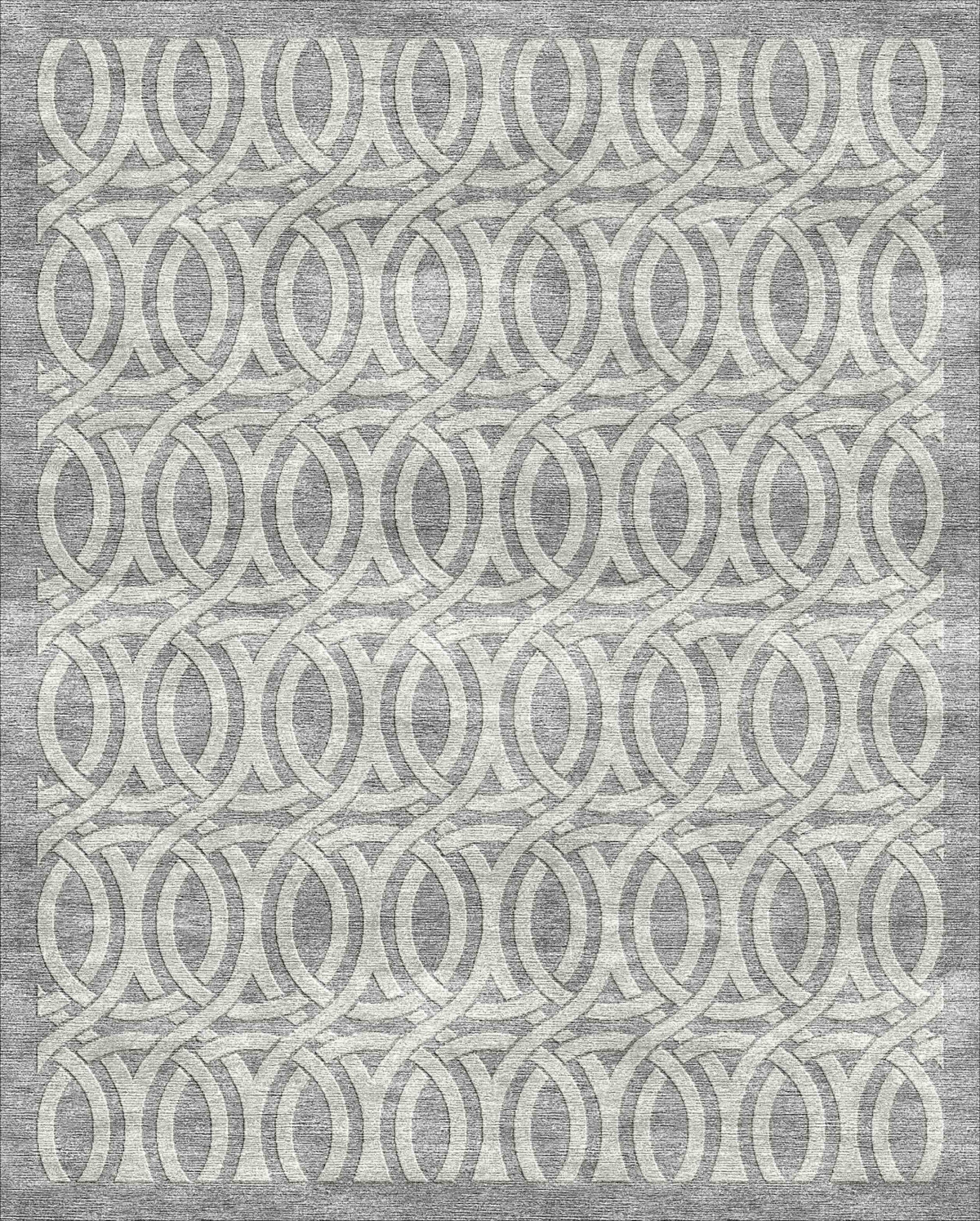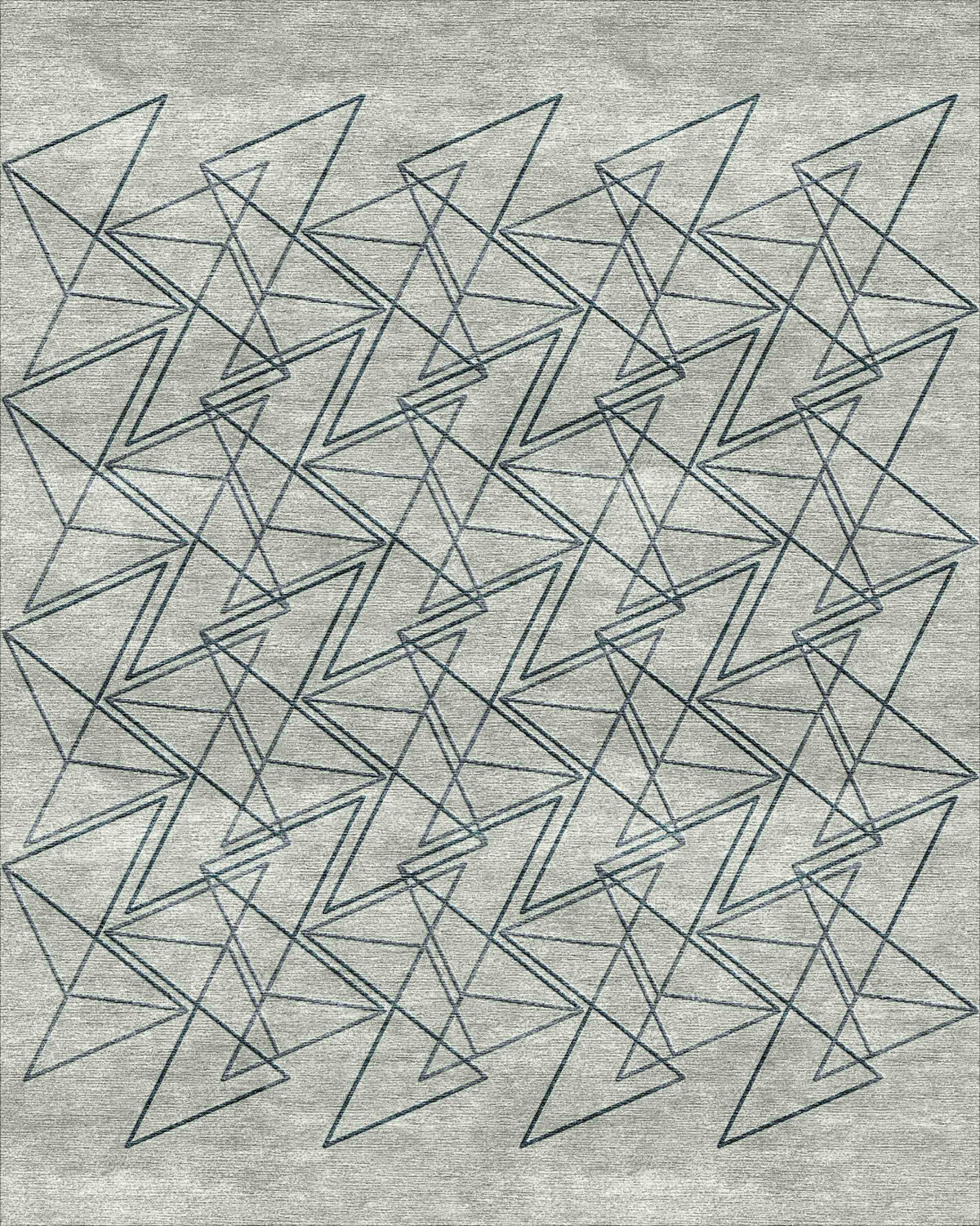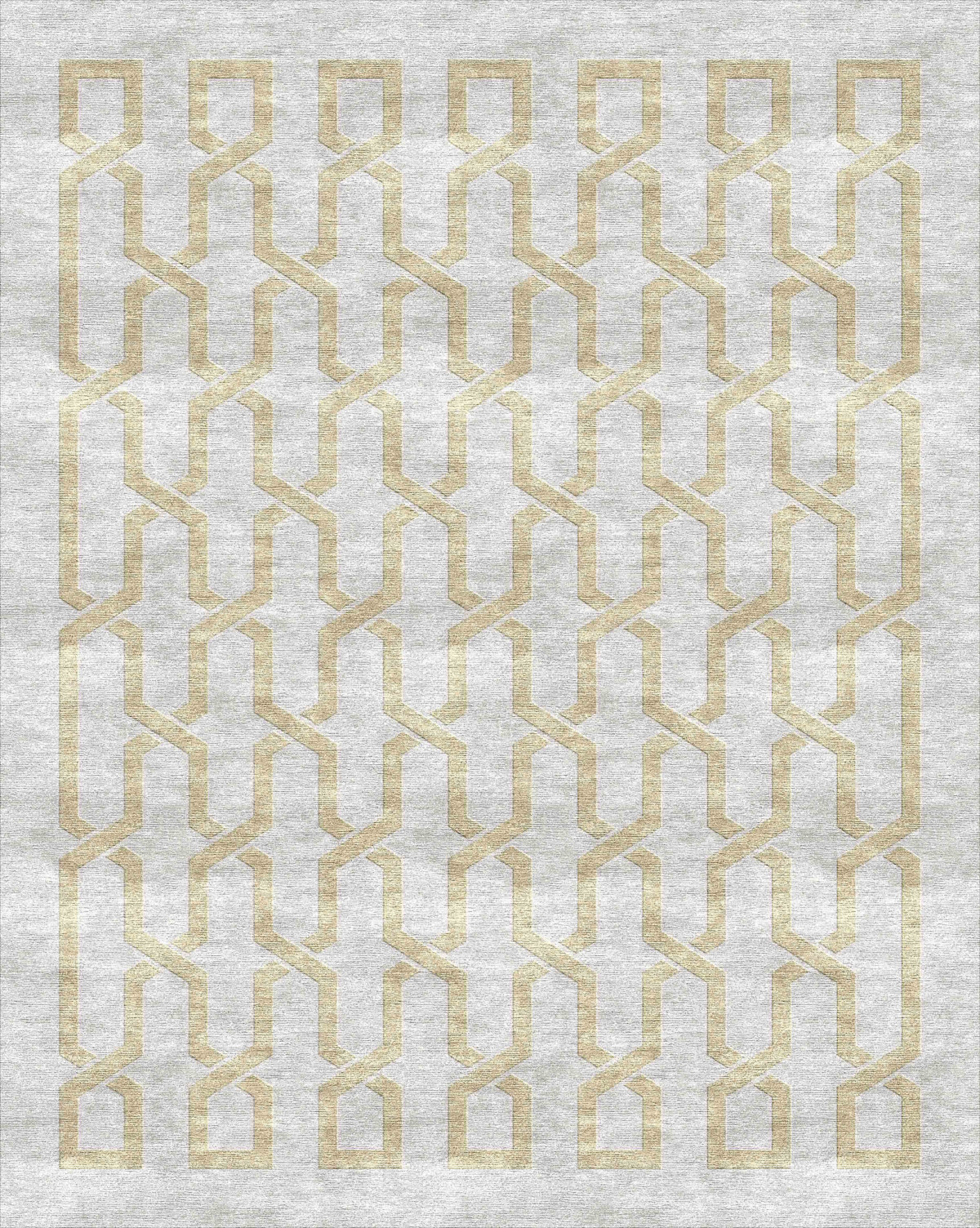 In a statement issued to media, the company said, the shapes, forms and patterns of GraphX are modern and on-trend, and promise to add a touch of freshness to your space. The collection offers a vast range of patterns and shades to choose from. Use them to create a sense of harmony in a space, or to add a delightful drama by way of contrast. With their timeless appeal of smooth lines and sophisticated patterns, these accent rugs elevate the style quotient of your environment several notches higher. What's more, the GraphX collection can be custom made in any size, colour and material of your choice.
Founded in 1881, in Bhadohi near Varanasi, by Mr A Tellery, the business passed on to the Patodia family some decades later. Now it is the second generation of Patodias who run the show. New Hands collections are introduced every season. This time, it is Forma. There is also the bespoke design - completely custom-made, designed, sized, and crafted around a unique, personal expression.