When American video game publisher 2K tasked ACDF to design its Montreal office, the local firm came up with a creative approach more akin to a boutique hotel than a tech headquarters. With its warmth and sophistication, the project is a fine example of how ACDF reinvents the ambience of specific programs, like offices, and infuses traditional elements with emotion without extravagance.
Also Read | Interior stylist Bhawana Bhatnagar on smart lockers at residential spaces
Montreal is a hub for gaming companies, and 2K desired an office that stood out from the crowd for its Cloud Chamber studio. As a starting premise, ACDF took inspiration from mid-century residential architecture and played with proportions, sightlines and a monochrome colour scheme.
Across the 30,000-square-foot space, which can accommodate over 150 people, ACDF has fashioned dimly lit areas, answering a particular work environment for developers, and other nooks flooded with light that resembles garden cafes and outdoor terraces. The collection of different atmospheres, from more private to more public, are fused under one cohesive design.
Also Read | Interior stylist Bhawana Bhatnagar on smart lockers at residential spaces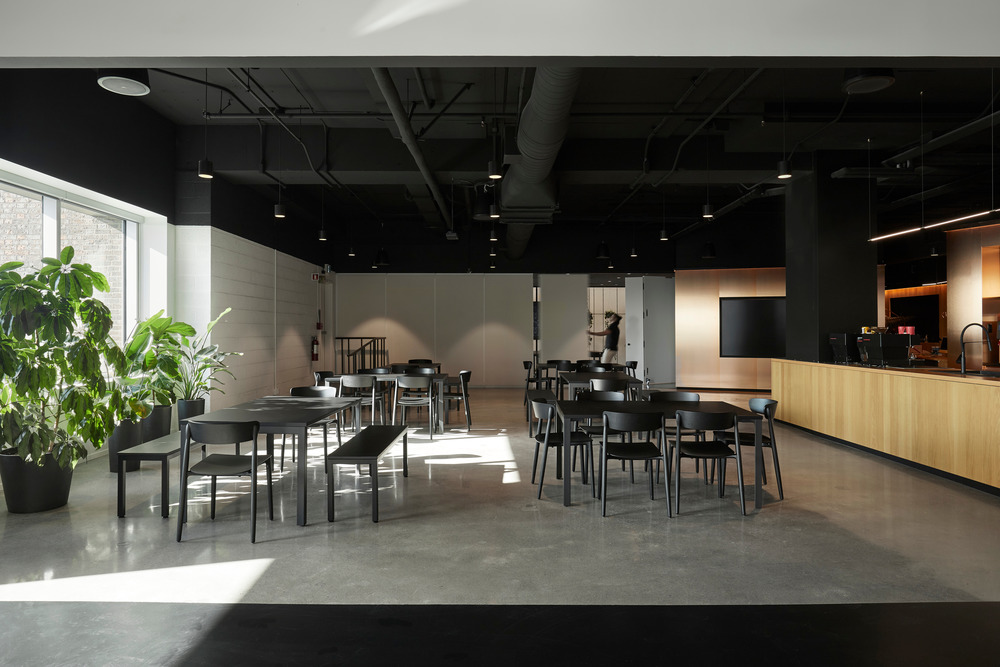 Located in the city's Westmount area, the office is on the fifth floor of a former data centre for a bank credit card company that has been significantly renovated. The adaptive reuse office is modelled on the theme of contrasting soothing darkness and stimulating light. ACDF created contrasting areas for focused, independent work with a darker, intimate aesthetic and brighter areas with white ceilings that convey openness and collaboration. This principle organizes the open floor plan into clusters with an identifiable zone for each one of 2K's teams.
Also Read | Shiro Kuramata's Samba-M shines again with Ambientec at the supersalone in Milan
Each team has its own, dedicated open area for individual work, characterized by furniture that corresponds with muted colours of carpeting in their small offices and meeting spaces. To create bright collaborative "gardens" for each team, ACDF worked with the building's windows that pop out from the façade: "We took advantage of the building's three-dimensional envelope and used its natural nooks to differentiate between zones," said ACDF partner Joan Renaud. The "gardens" are therefore equipped with wood decking, black metal structure supports for writing boards and hanging plants, and white curtains, which can be opened or closed, depending on the level of privacy desired.
Also Read | 5 Innovative ways to incorporate Japanese architectural elements in the Indian home decor
Rather than adding traditional walls to divide the floor plate, ACDF utilized the spaces between existing structures and closed central volumes to create non-linear circulation with moments that encourage interaction, thus fostering a sense of team spirit. From utility areas to elevator shafts, a series of internal units are unified visually and wrapped in a warm palette of copper panels, wood panels, and tinted glass. These volumes, which also include an entry, front desk, private offices, and coat storage for Montreal's frigid winters, add a sense of order and rhythm, subtly subdividing the sea of open desks. Varying lighting strategies, from backlit tensile to exposed ductwork, give the feeling of expansive ceilings throughout. Other details are pale oak cabinetry, polished concrete floors, and furniture pieces that are both sober and elegant, inspiring a retro-futuristic atmosphere of the space.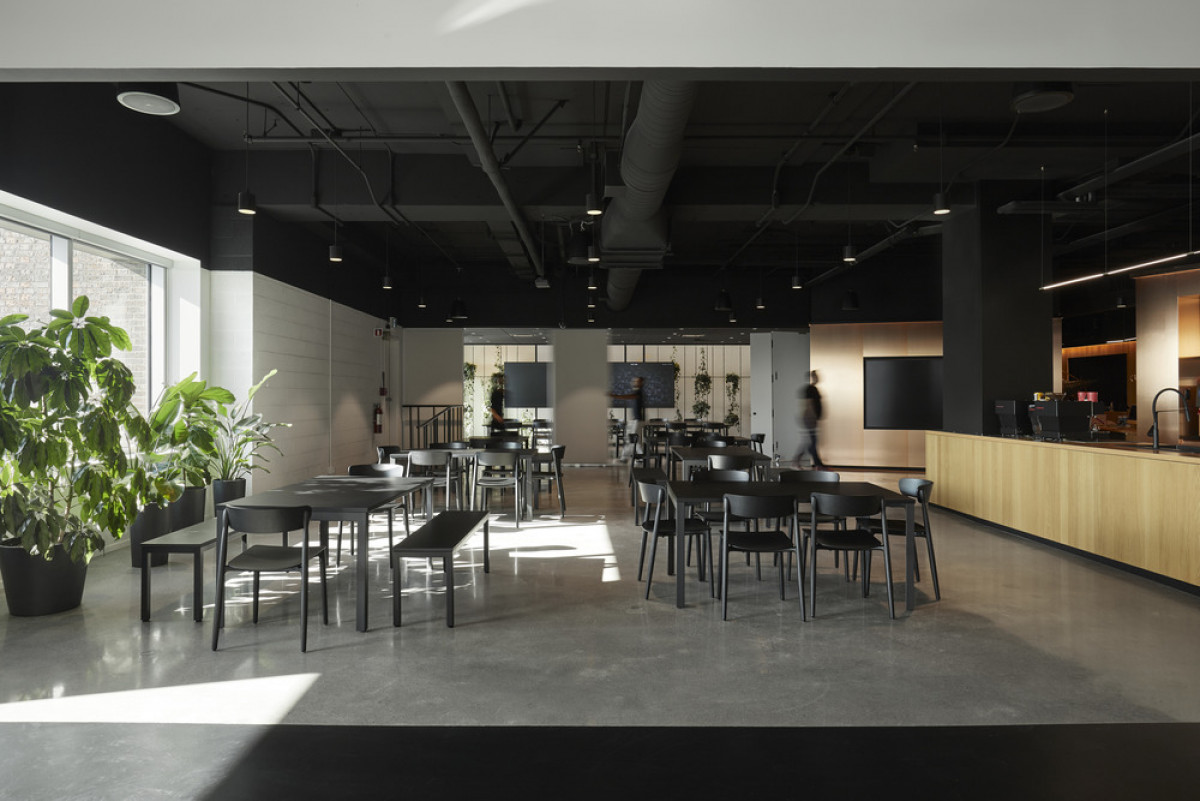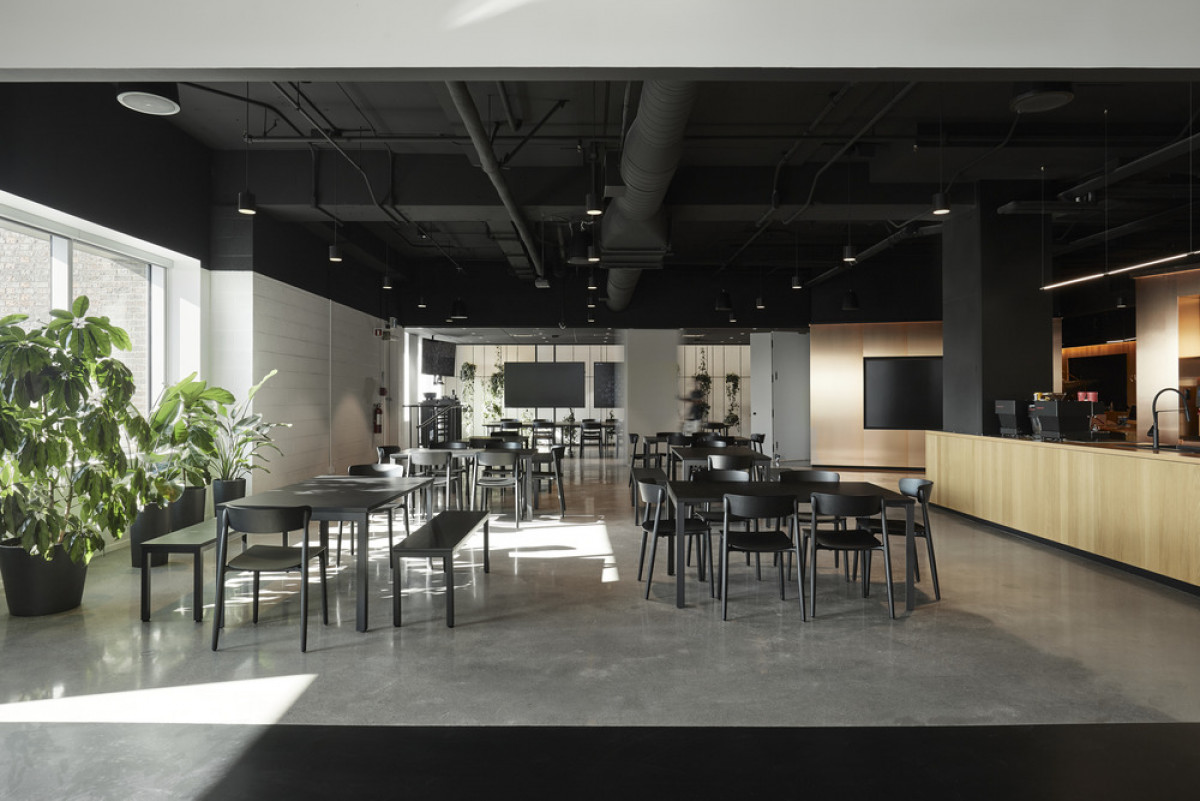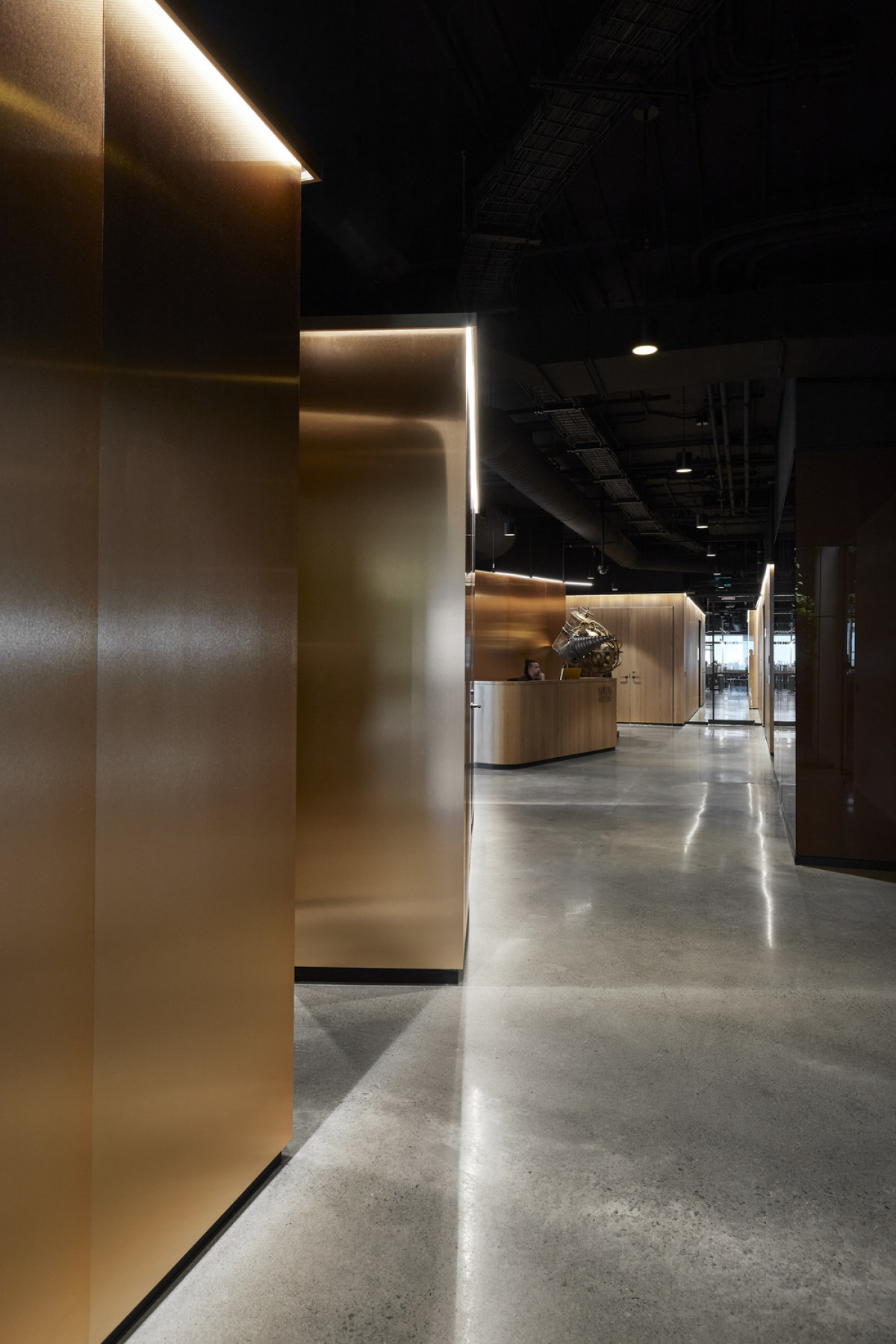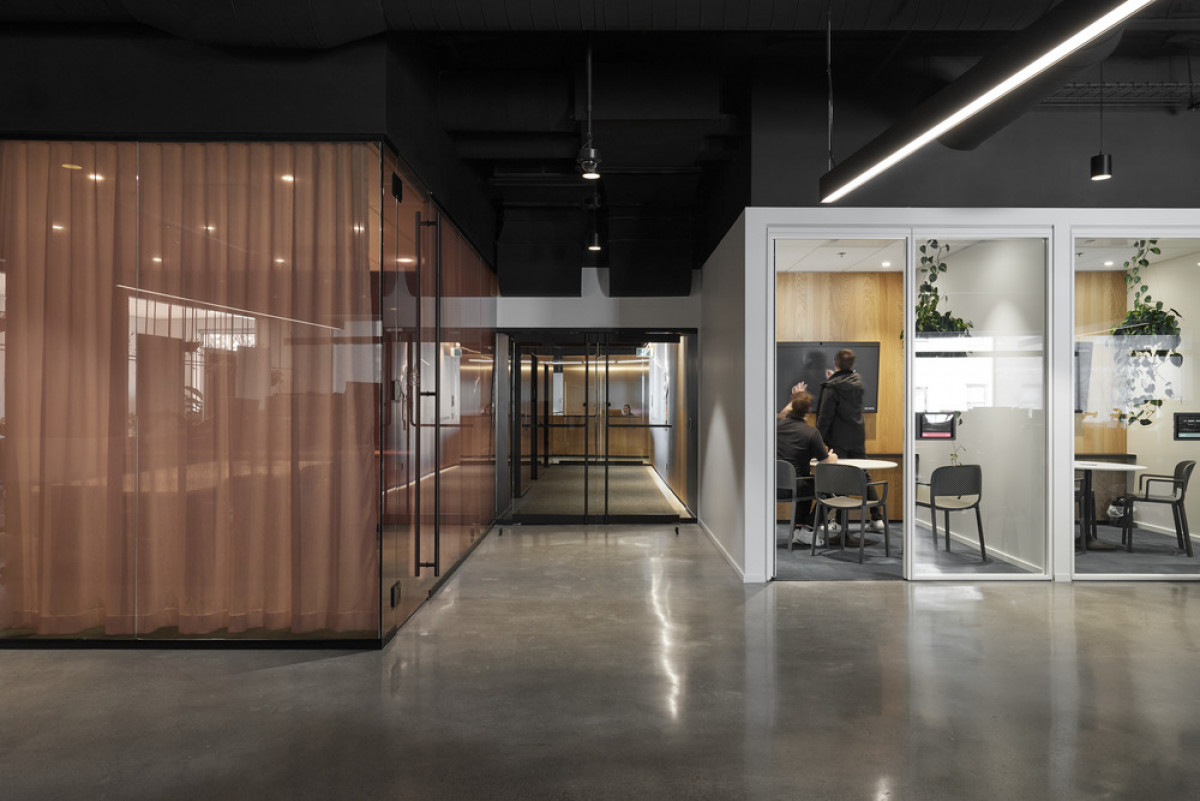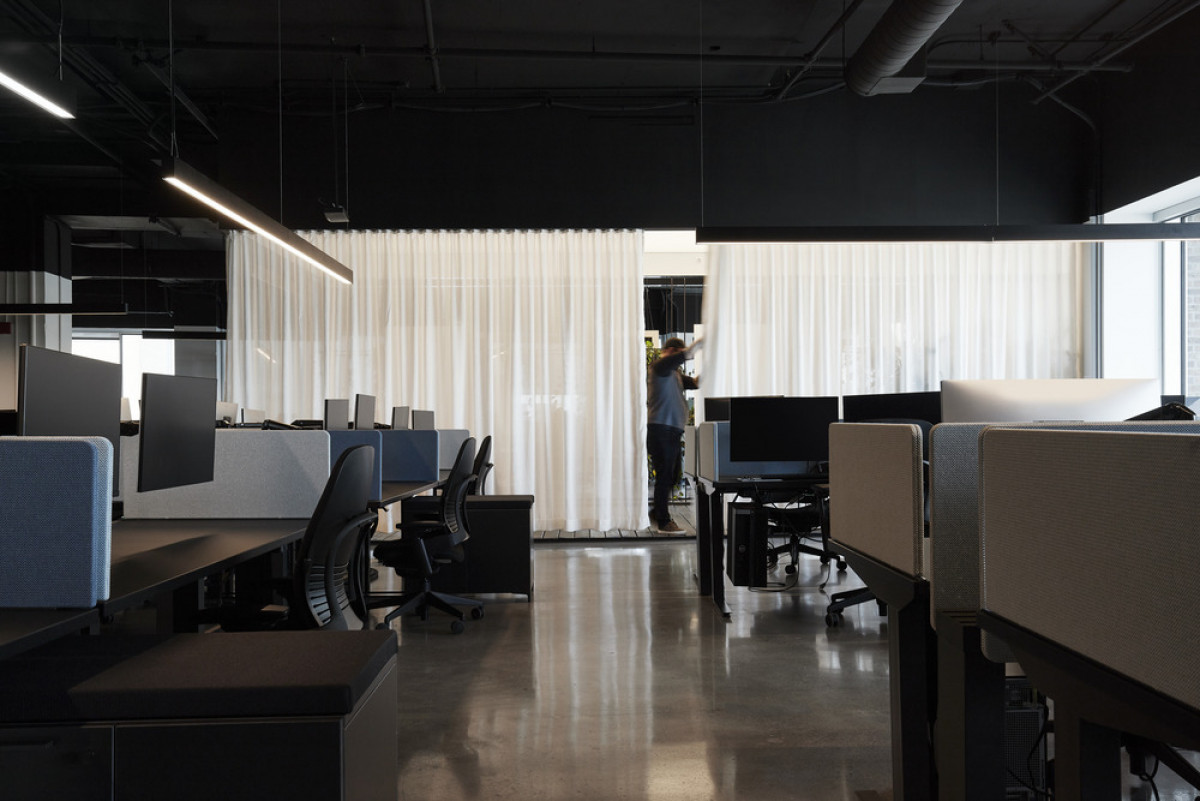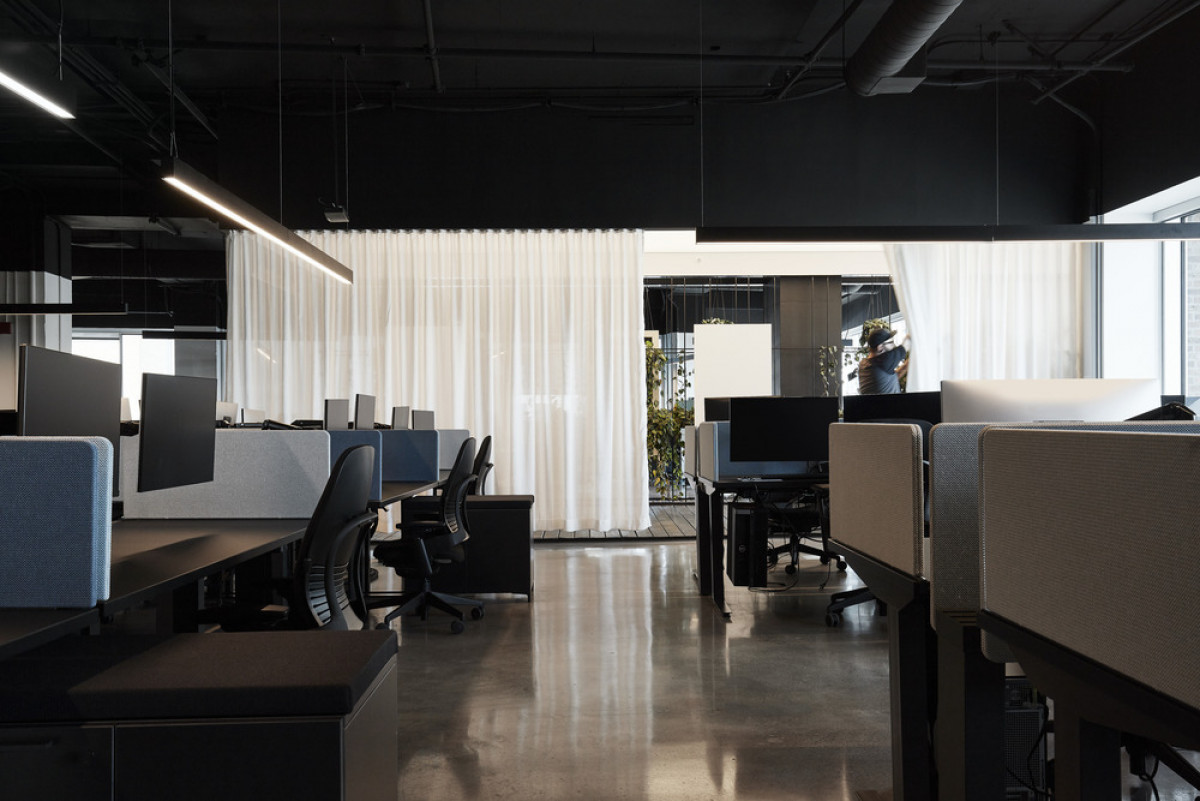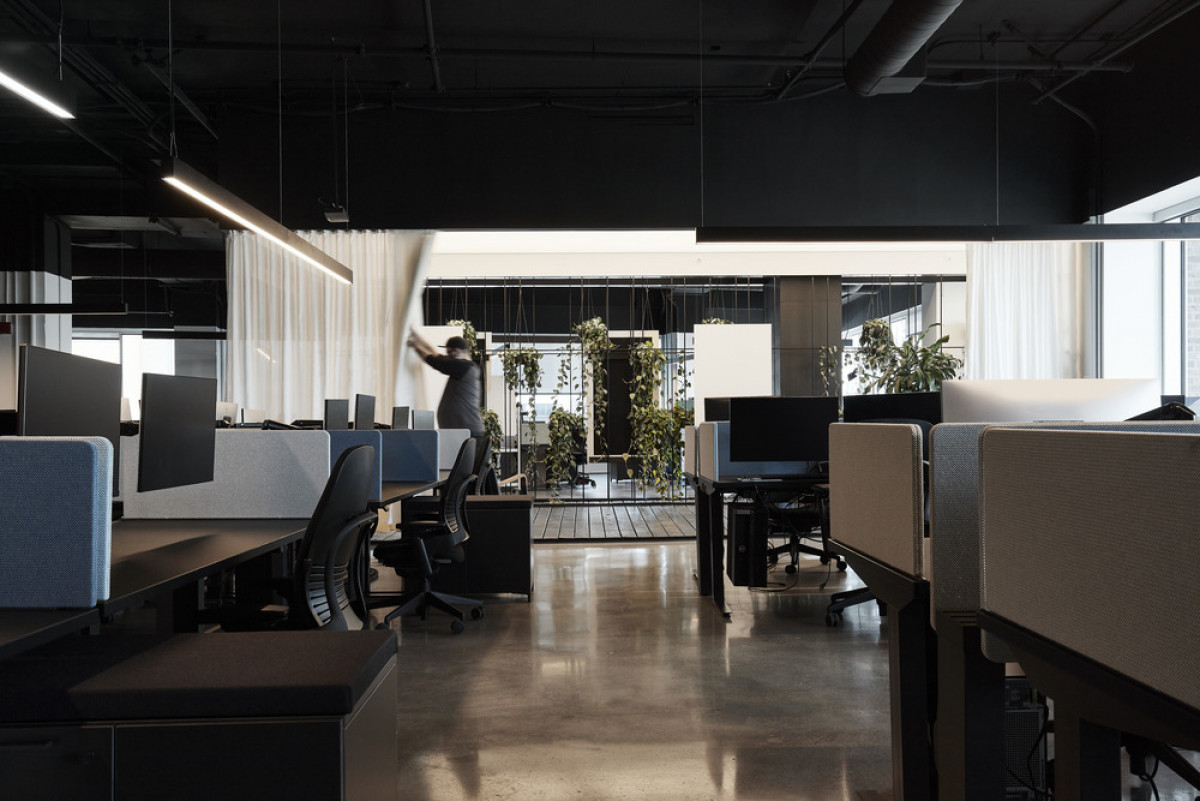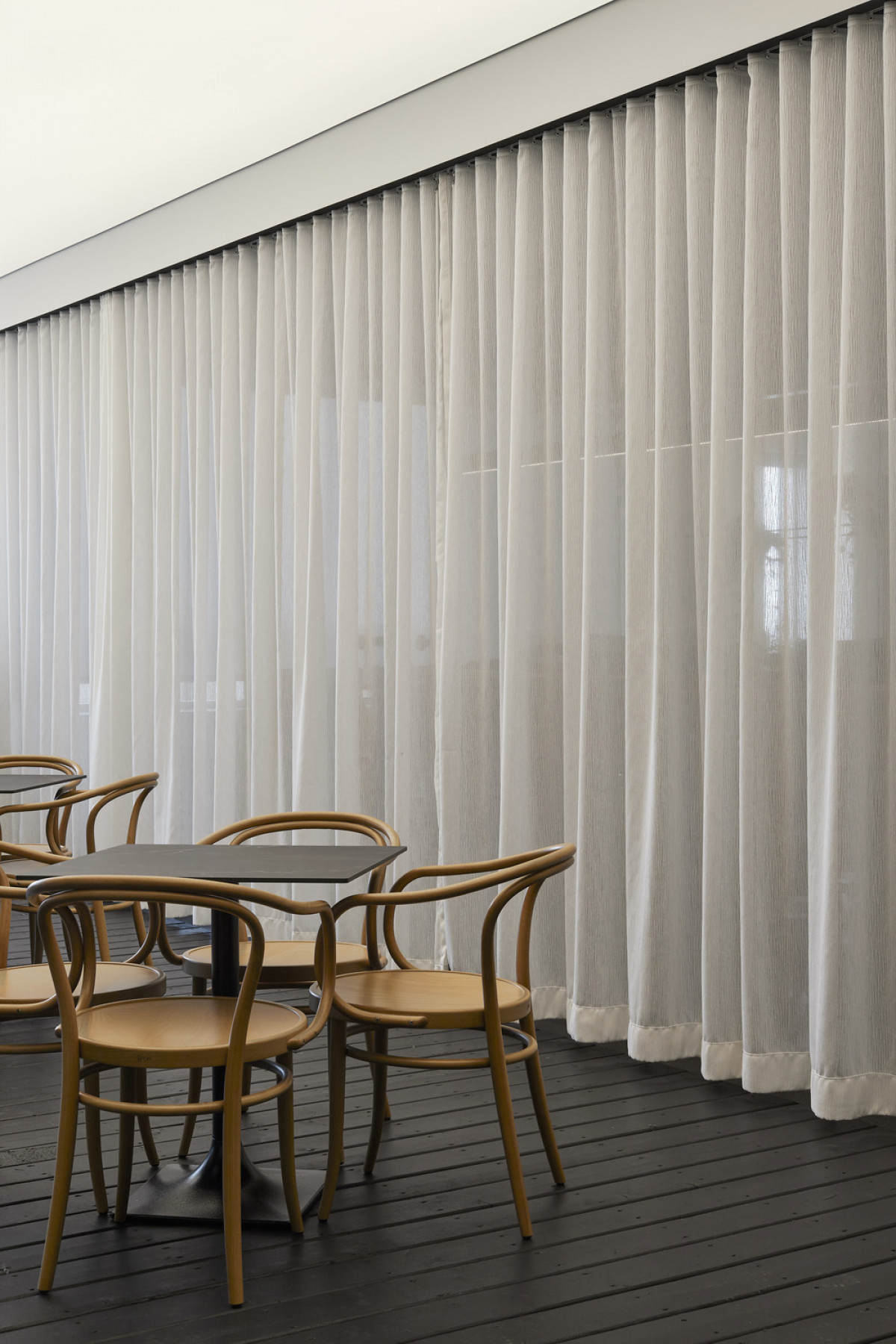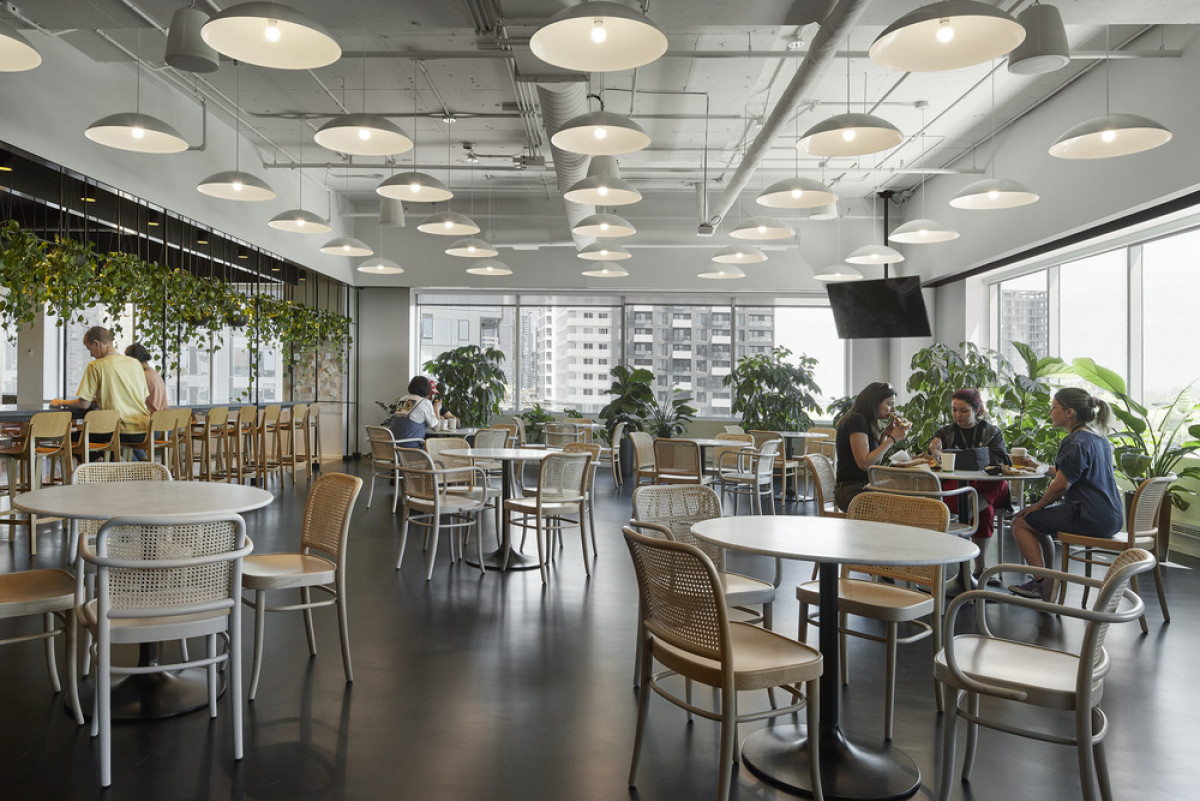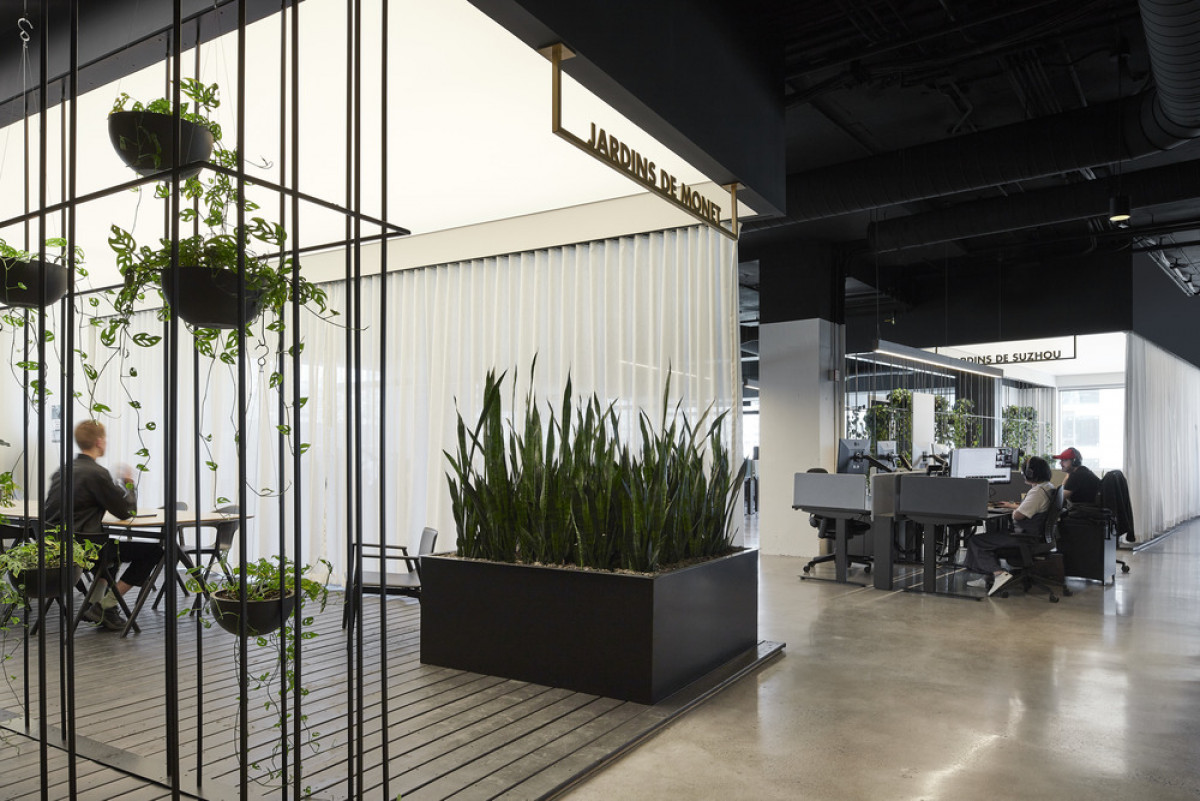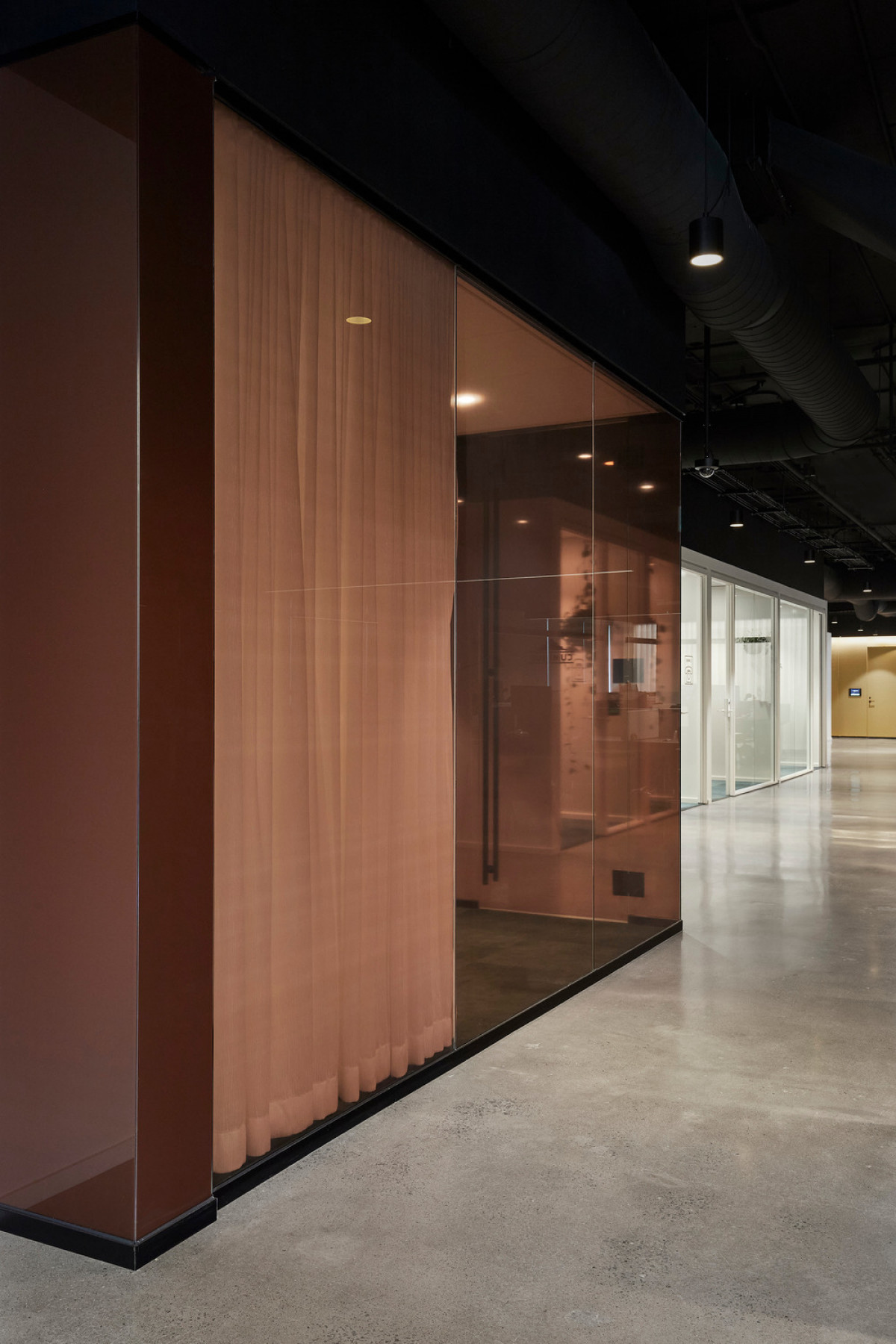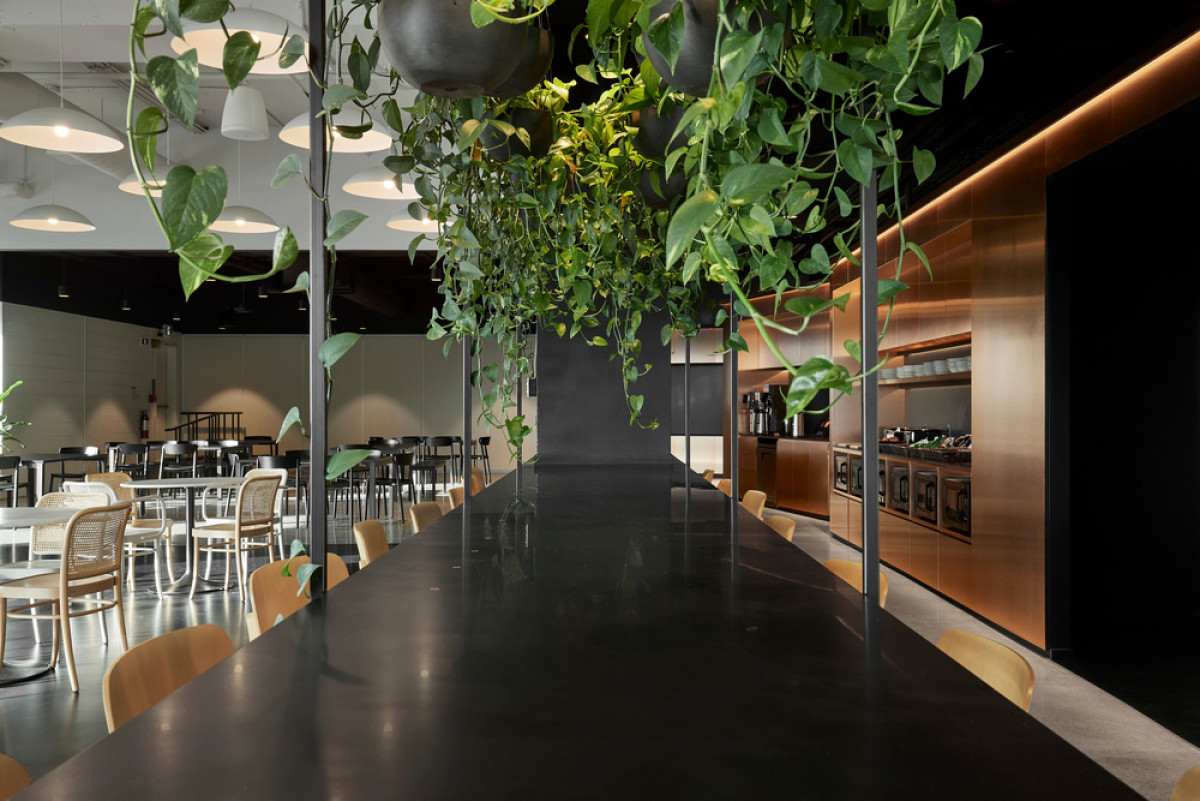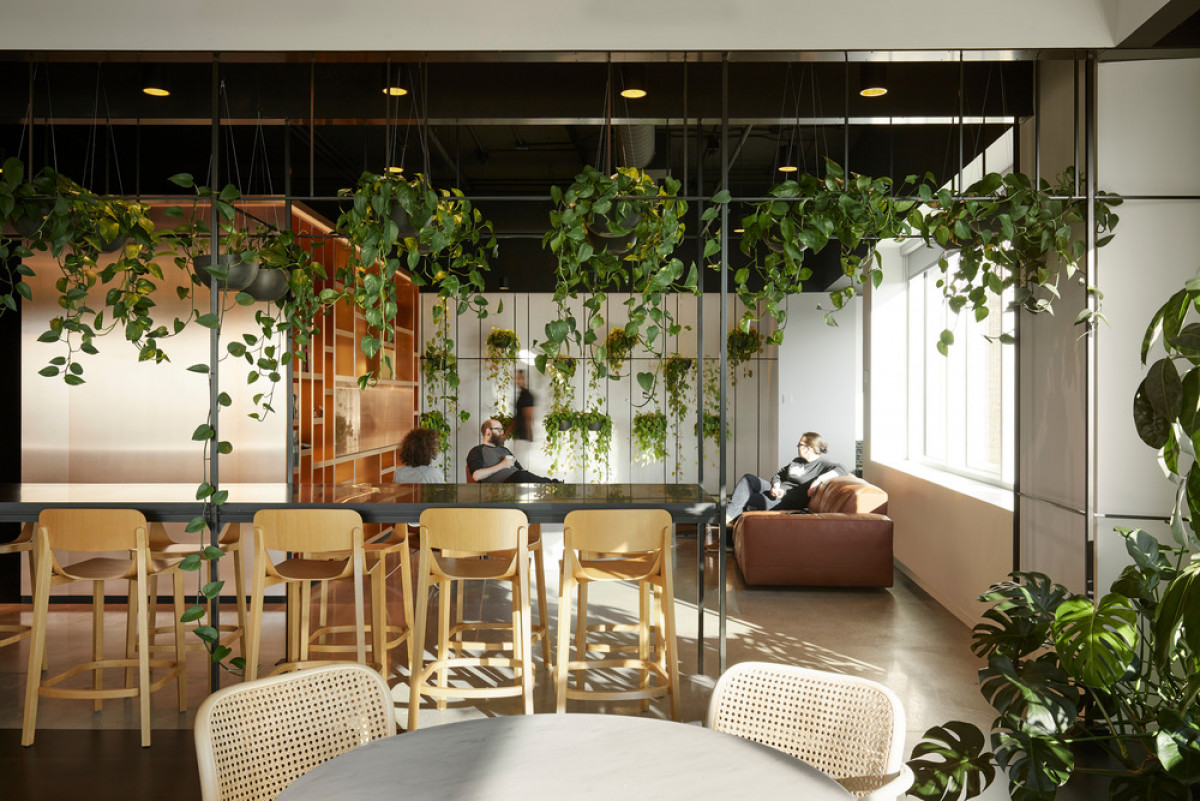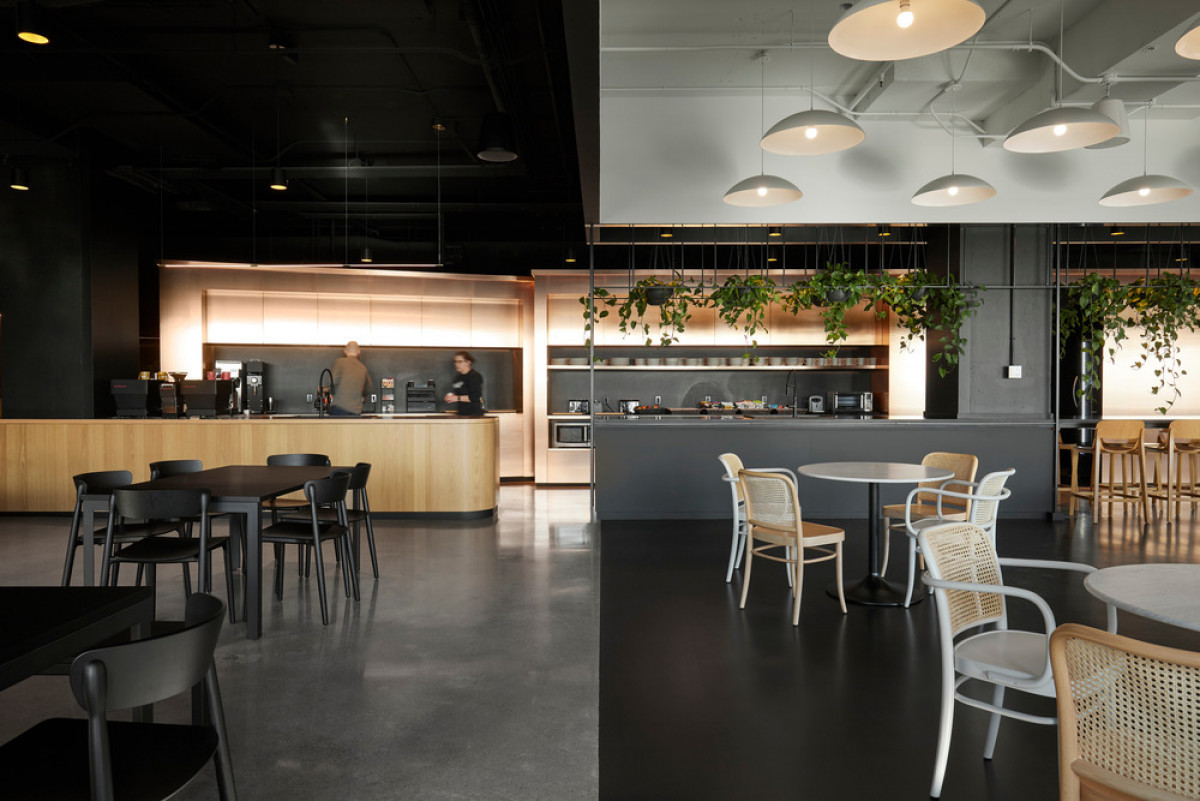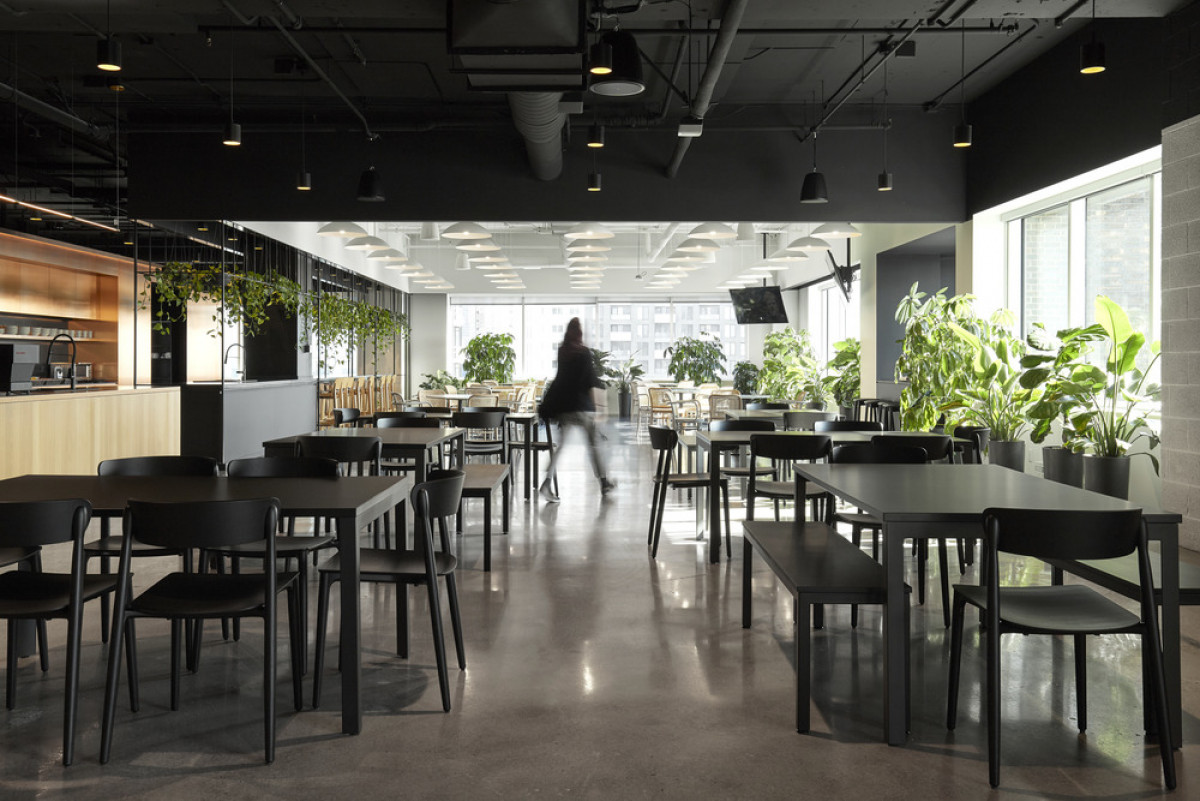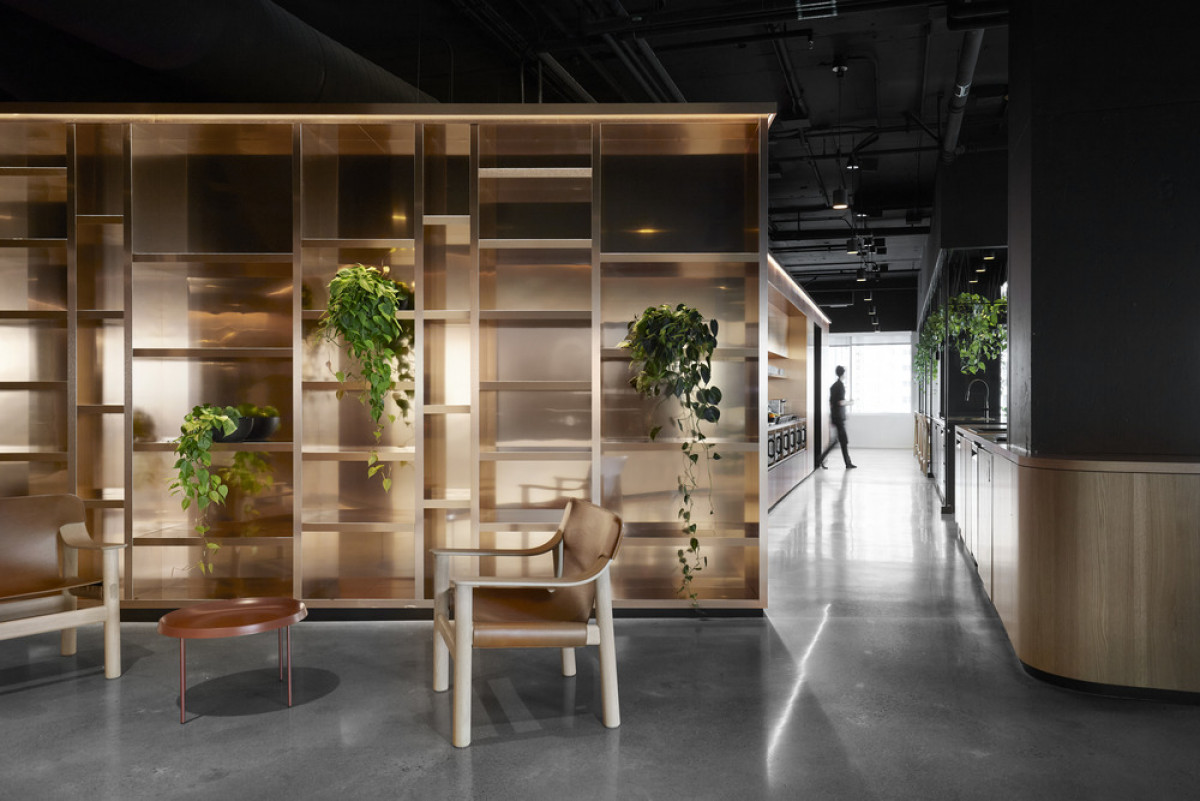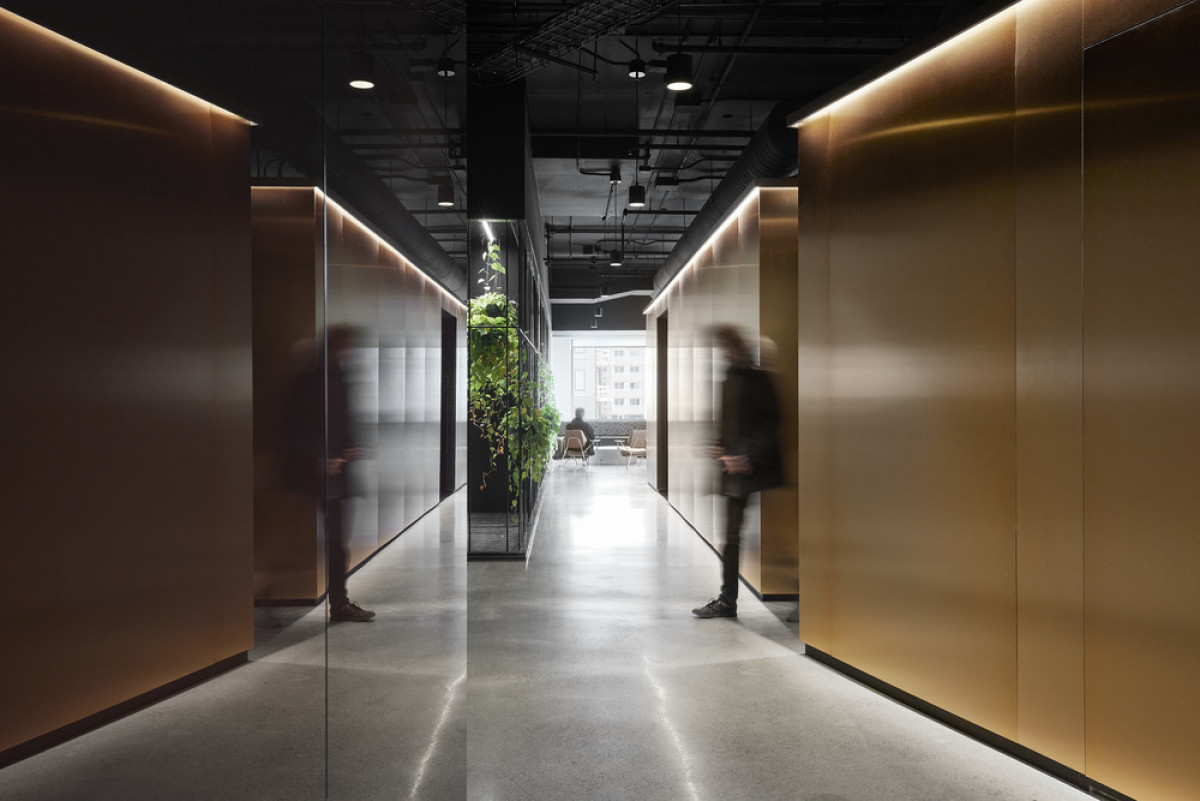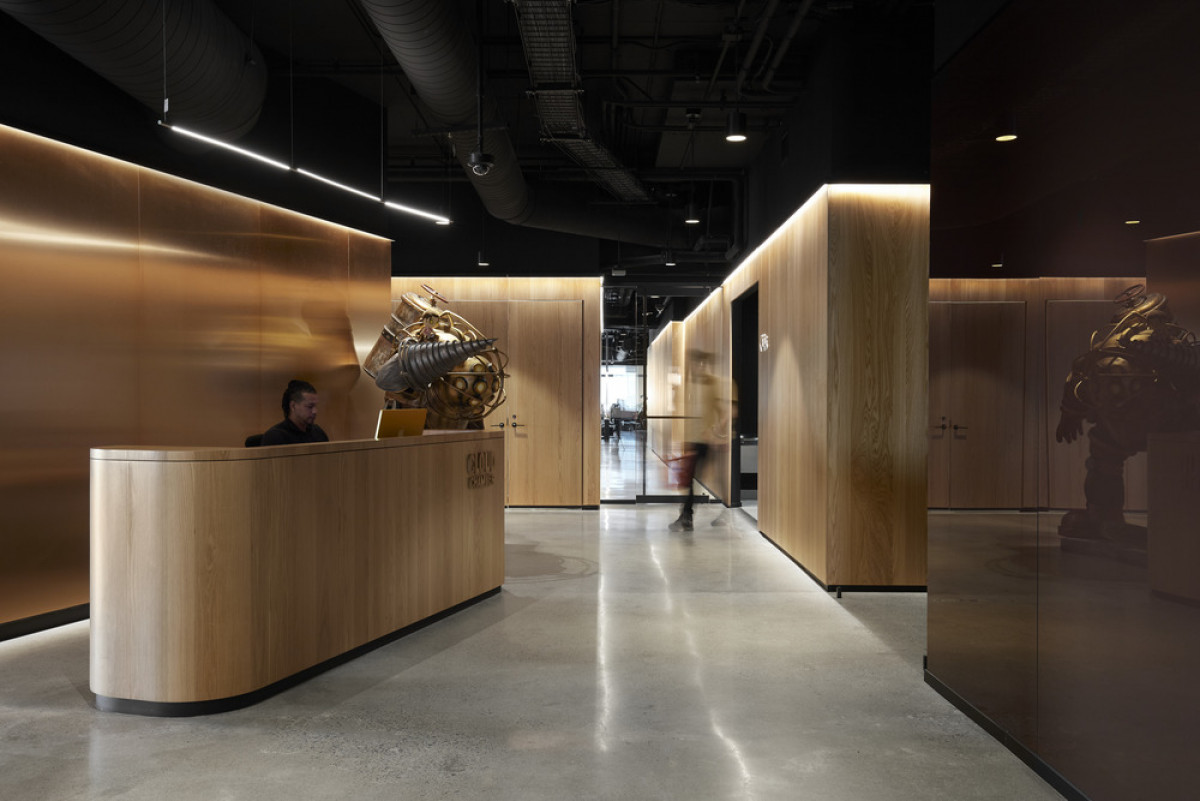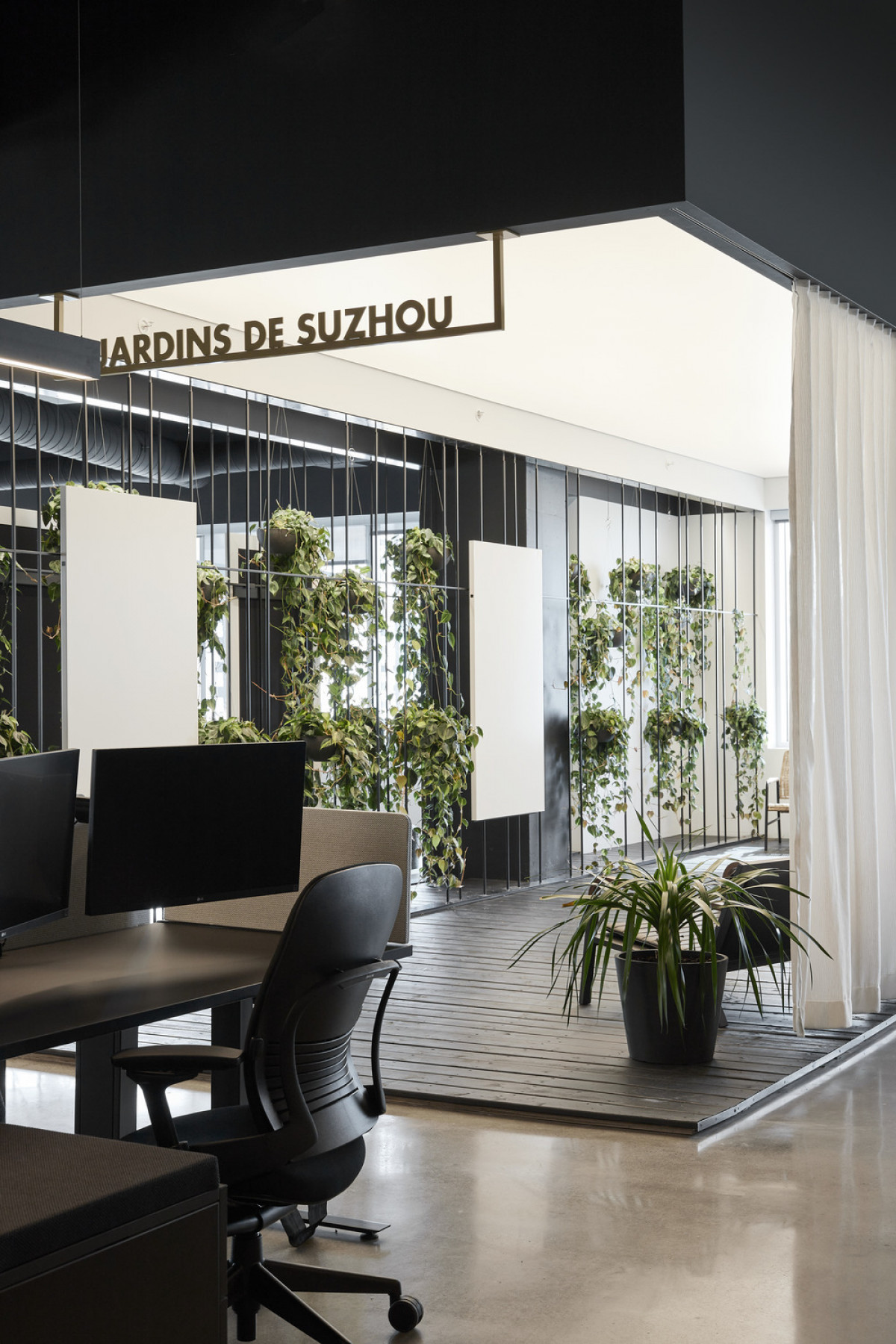 Office spaces in Montreal, like most major cities, are emptying because of the pandemic, and many employers and building owners are striving for ways to create enticing workplaces. Through high-quality materials and thoughtful detailing, ACDF has designed an environment that welcomes and inspires, by providing both larger areas for group work and socialization balanced with private spaces akin to the comfort of one's home to focus on work entirely. The project offers a space where employees and teams can find what they are looking for at a given time, while also encouraging a community and fostering teamwork. "By opting for a more sophisticated muted design, we strove to create a space that had a sense of composure and improved people's time at the office," adds Renaud. For the local studio, beauty undoubtedly contributes to enhancing our daily lives.
Also Read | Kareena Kapoor Khan's new home in Bandra with European styled decor & wooden detailing
Technical specifications
Cost: $4 million
Area: 26,722 sq. ft.
Year of delivery: 2022
Team: Joan Renaud, Véronica Lalli, Marco Brissette, Sang Taek Nam, Mireille Létourneau, Carolyn Gouin, Maria J. Bricen?o, Léa Brisson Walters, Architecture, interior design, graphic design, furniture selection, interior signage, integrated furniture design and lighting design: ACDF Architecture
Contractor: Anjinnov
Engineers: exp
Project Manager: Cushman & Wakefield
Suppliers:
Cabinetmakers: Ameublement Hors série ML inc
Lighting: Lumigroup
Carpet: ShawContract Dye Lab Tile
Wood veneer: Ameublement Hors série ML inc
Furniture: Herman Miller / Pedrali / Hay / Cab Deco / De Gaspé / Softline / Steelcase / Allermuir
Office walls: Haworth Cime
Stretch ceilings: INF Concept nc
Plants: Vertuose
Signage: Duvalcom Christian Duval
Removable wall: Corflex