Stûv America launches its new and largest Stûv Studio at Saint-Alphonse-de-Granby's Cité du Feu. This fifth Stûv Studio showcases nine appliances displayed in a space specially designed to make end users fully feel the exceptional wood-burning experience Stûv has to offer.
"Our Stûv Studio is specifically designed to have customers enter and experience the Stûv universe," explains Marketing and Customer Service Director Nadia Gilbert. "It also becomes the perfect place to learn about our products in an immersive way, and to see how they not only stand out for their aesthetic attributes, but for the optimal user experience, they convey through their design and manufacturing qualities. Designed by Muuk Architecture, the showroom exudes a warm and comforting atmosphere,"
Also Read | Kareena Kapoor Khan's new home in Bandra with European styled decor & wooden detailing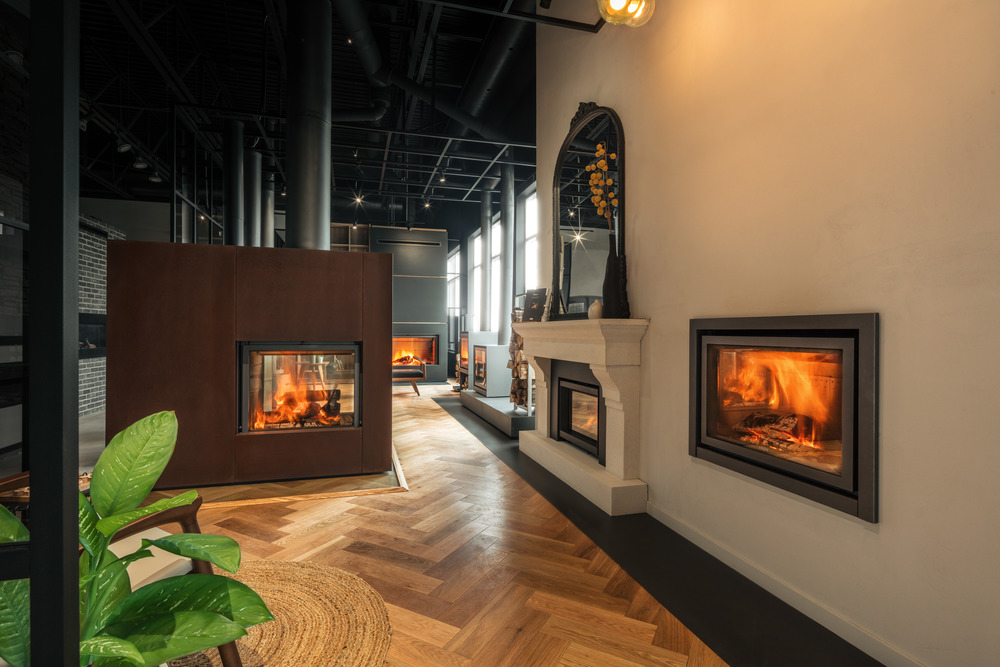 Almost all of the devices presented at the new Stûv Studio can be lit, and one can discover the full range of Stûv 6, Stûv 16, Stûv 21, Stûv 21-clad, and Stûv 30 lines.
In addition to this new Stûv Studio located in the Cité du Feu, in Granby, customers may also visit four other Stûv Studios located in the following businesses: Centre du Foyer Saint-Jérôme (Saint-Jérôme); Noréa Foyers Rive-Sud (St-Hubert); Les Cheminée Gamelin (Québec); Les Foyers Mirabel (Saint-Eustache).
Also Read | Interior stylist Bhawana Bhatnagar on smart lockers at residential spaces
Thanks to their high design aesthetics, these Stûv Studios are effective tools to support retailers and assist customers in their decision-making processes when purchasing an ecological and efficient wood-burning appliance.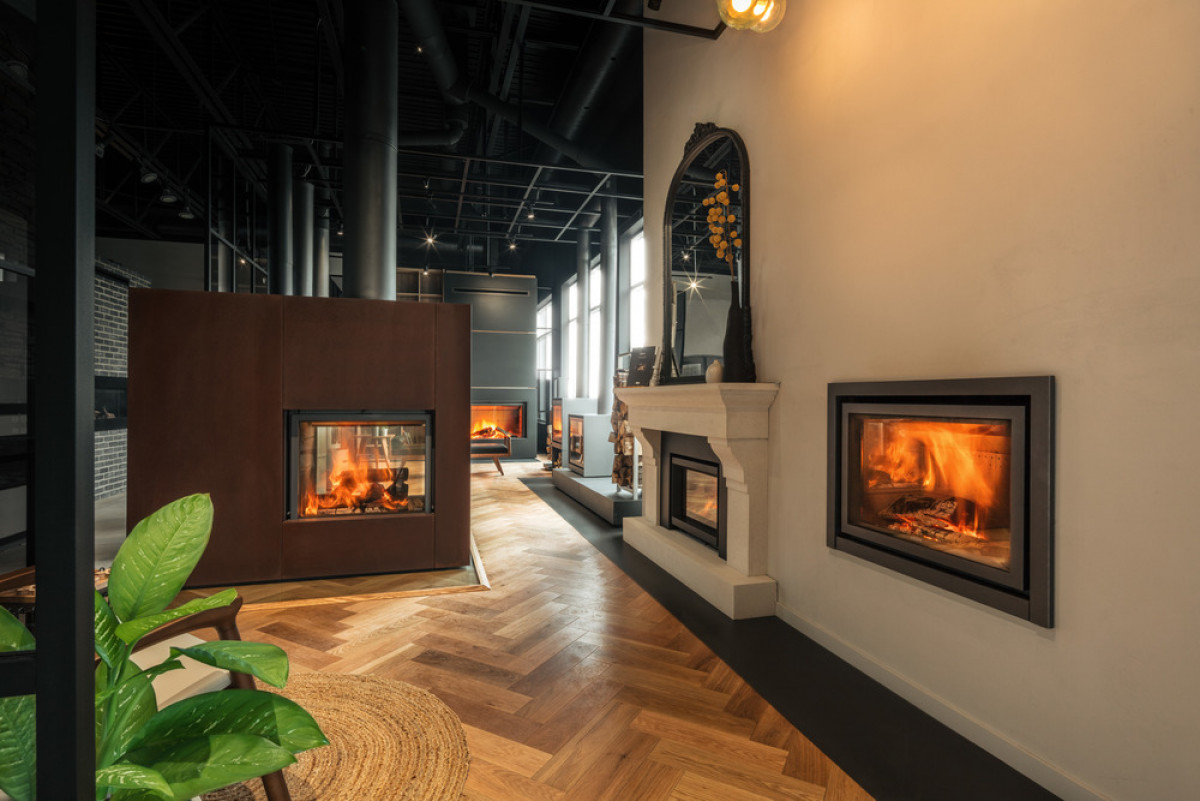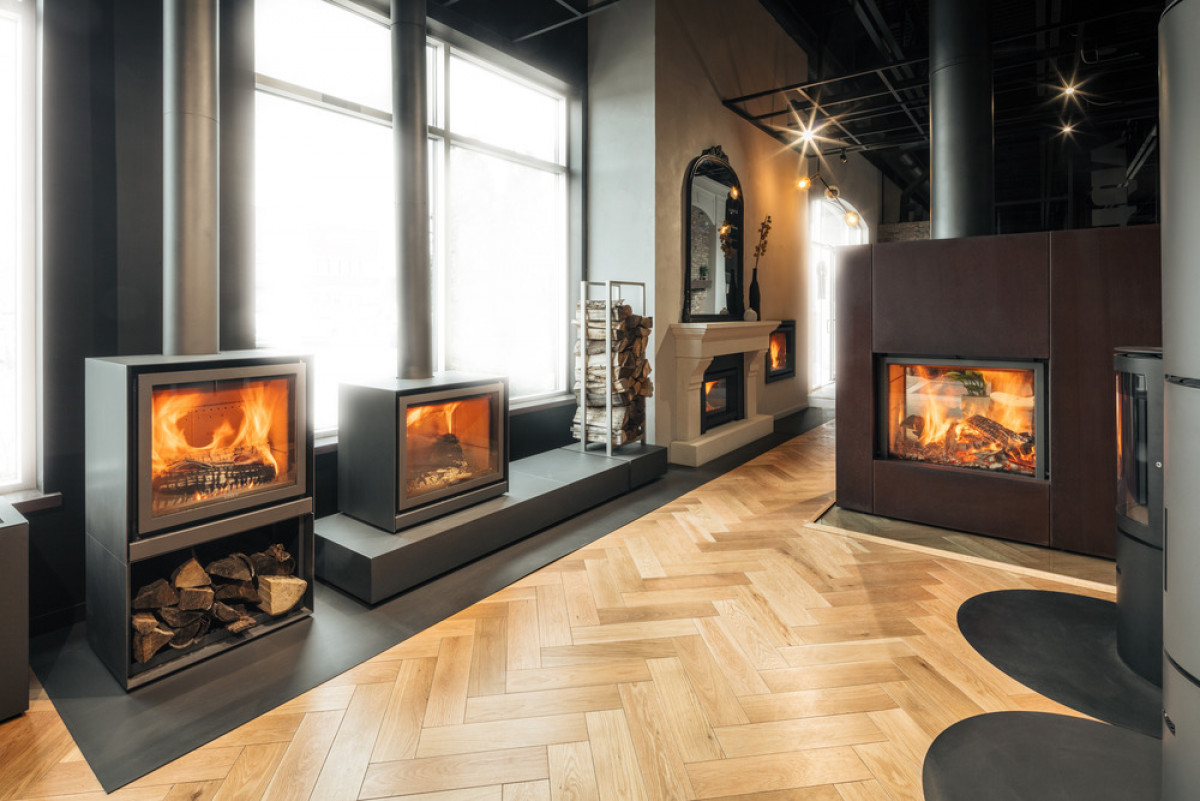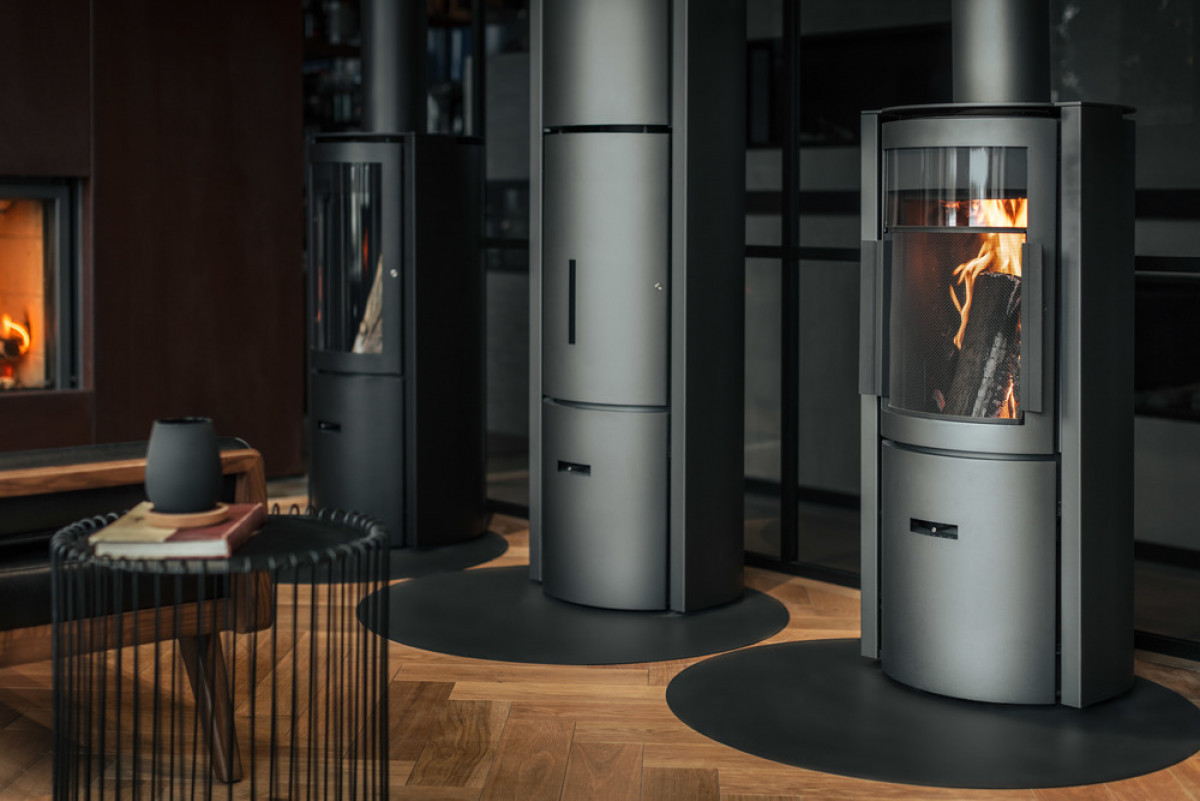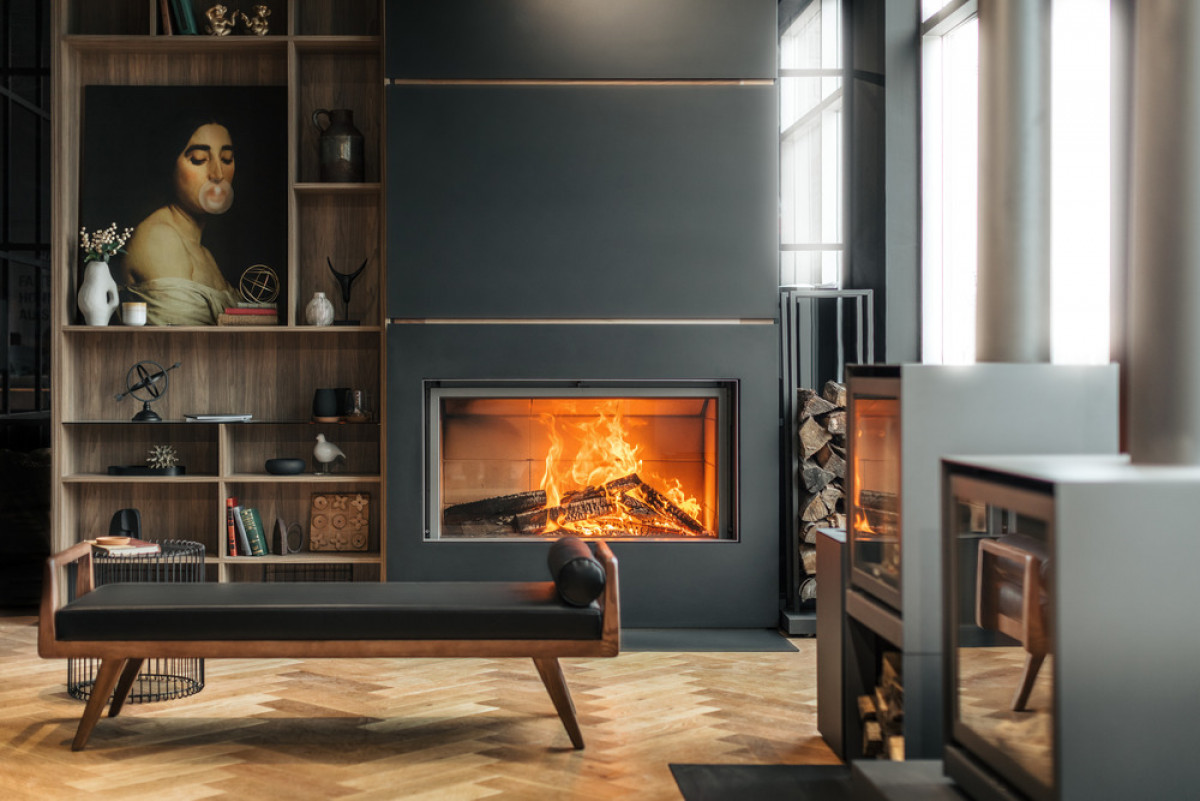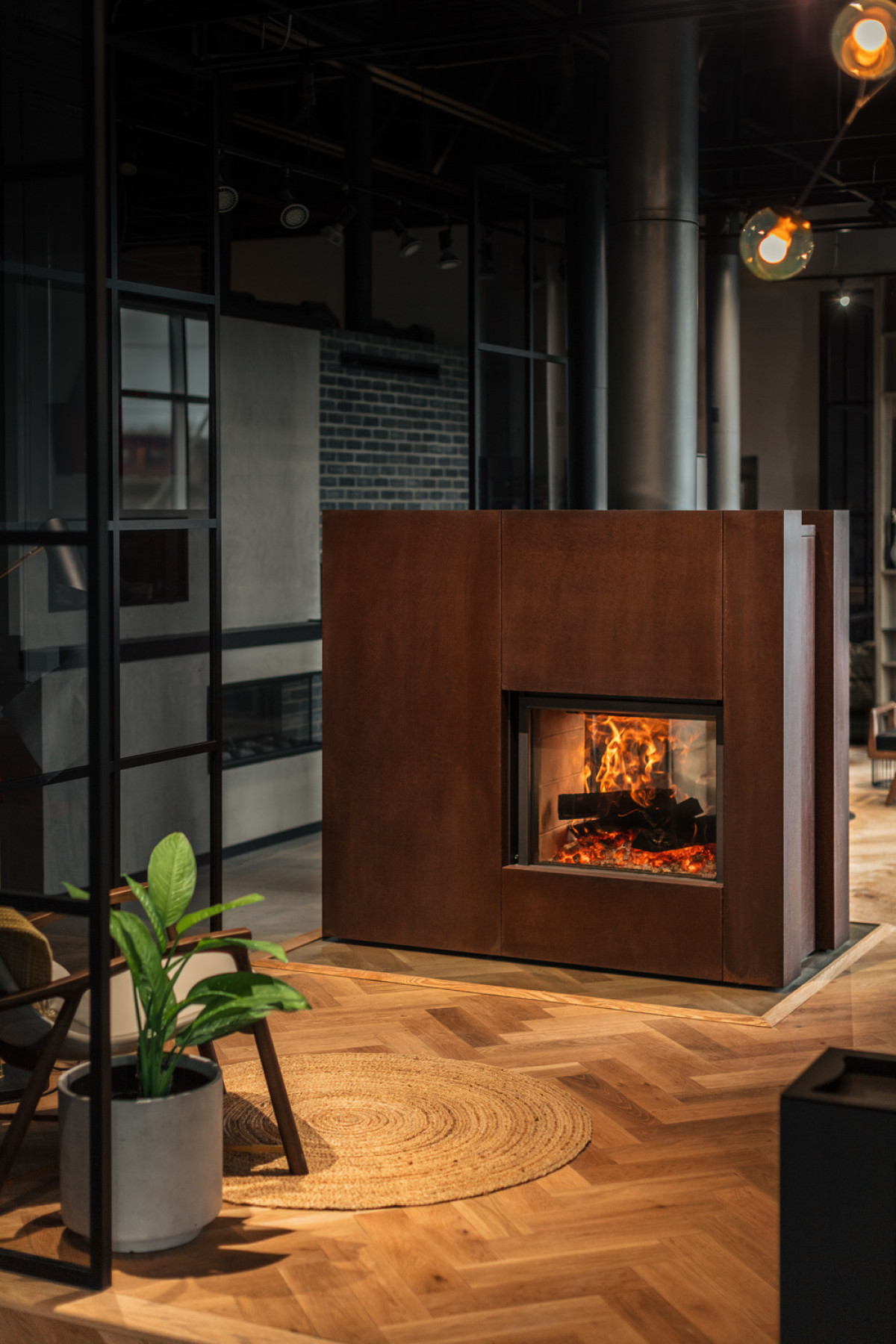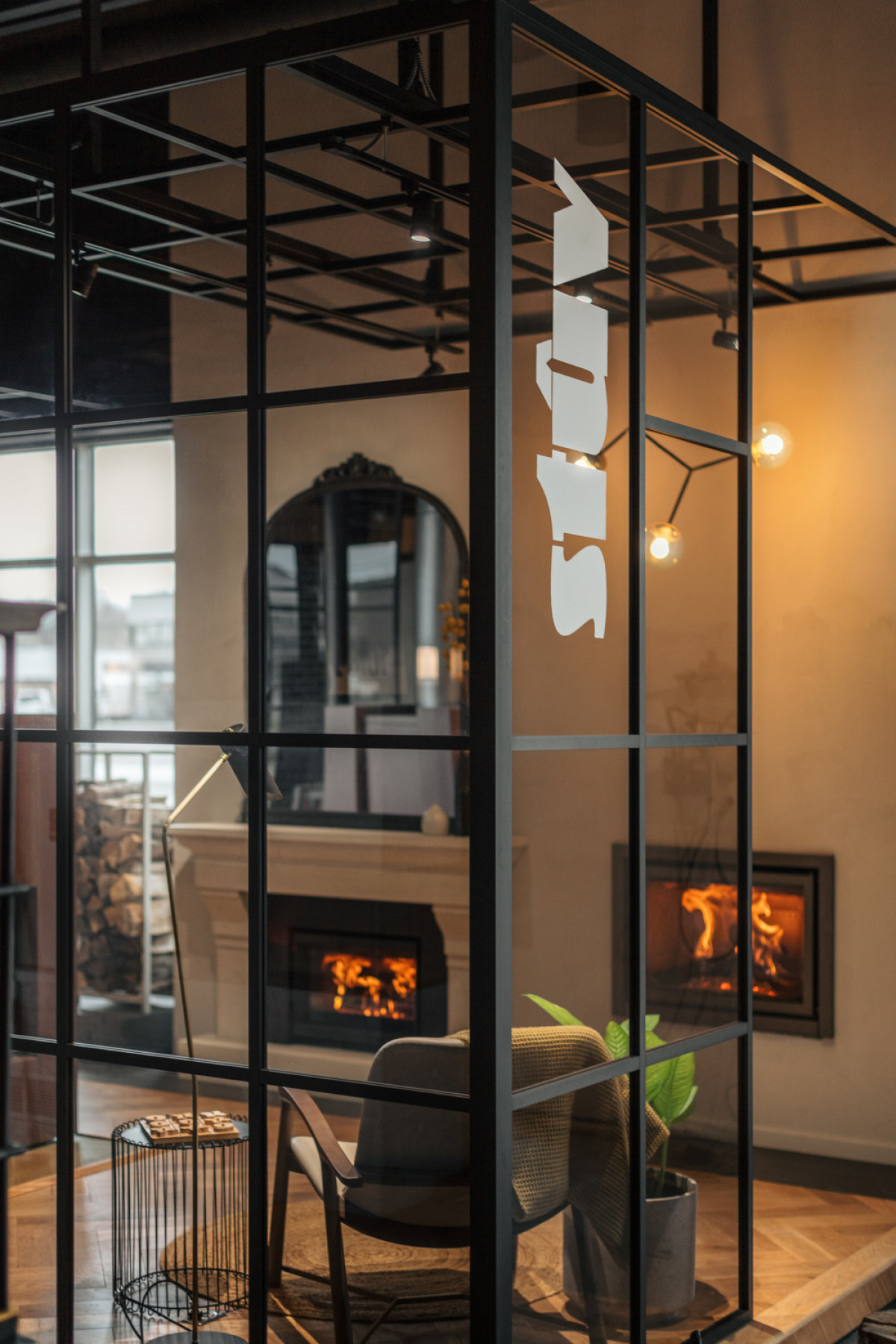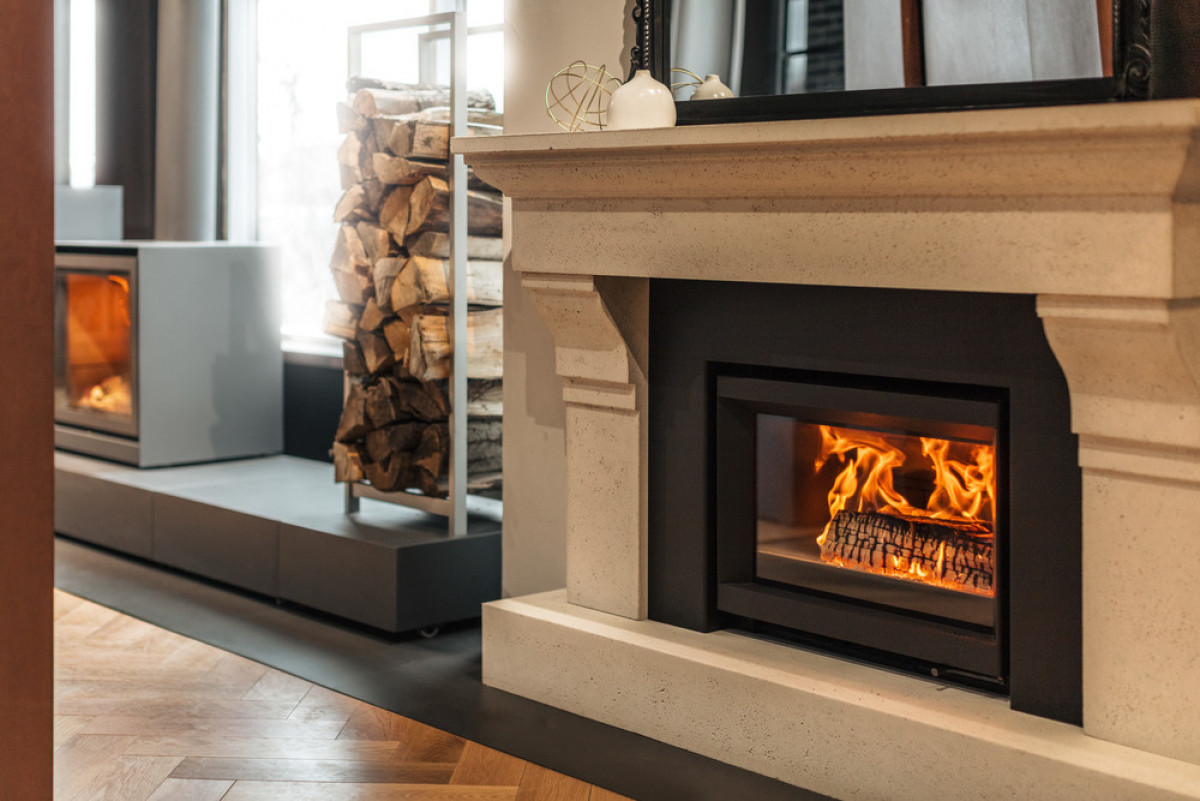 Durable and Efficient Appliances, Built Locally
Since 2007, Stûv America has been offering North American customers the Belgian Stûv range of wood-burning appliances. Of its 35 models on the market, most are entirely manufactured at their Bromont plant.
"We develop our products to ensure a pleasant and satisfying experience for all involved. This includes the talents involved in manufacturing, retailing, and installation, as well as the end user who will ensure maintenance," explains Stûv America's co-owner and founder, Vincent Boudreau. "Our components are systematically studied and perfected to maximize the use of raw materials and the durability of the finished product. The devices' sleek designs make them timeless.''
Also Read | 4 ways to style your interior spaces with copper
Stûv wood-burning appliances meet all environmental standards and are constantly being improved in terms of performance and in their ability to reduce fine particle emissions.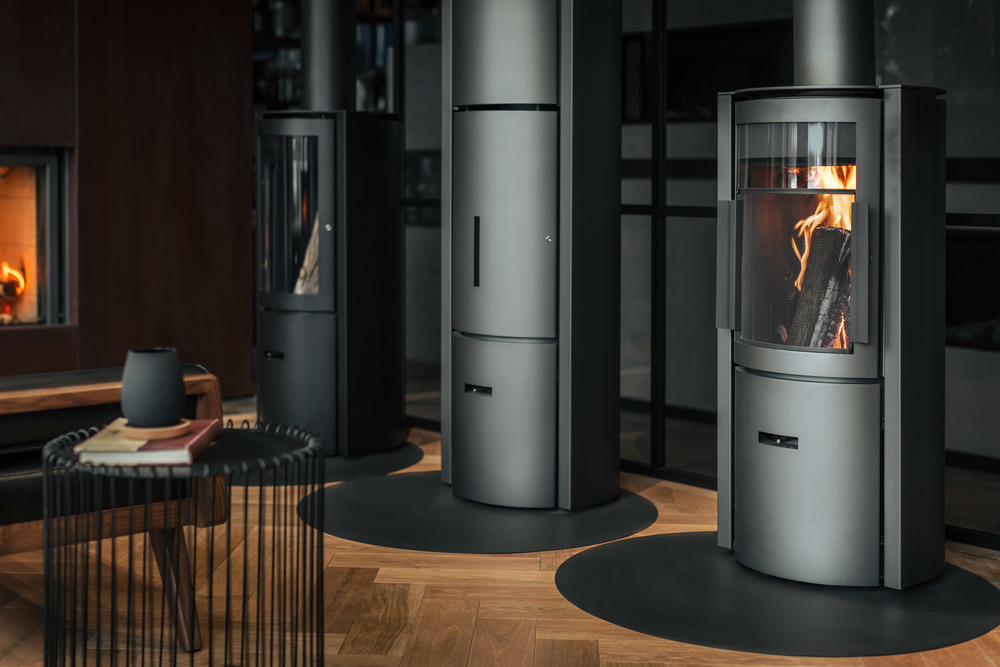 Discover Stûv 21 and Stûv 21-clad
Discover Stûv 6
Discover Stûv 30
Discover La Cité du feu
Address:
1361 rue Denison Ouest
Saint-Alphonse de Granby
J0E 2A0
Opening hours:
Monday-Friday: 9:30am - 5:00pm
Saturday: 9:30am - 4:00pm
Sunday: Closed