Marble, since long has been an architectural delight for sculptors and artists, a naturally occurring mineral rock it offers a unique glory to the designs with its natural elegance and aesthetics. With it being available in a wide range of textures, colour and forms, it is a dream for architects and construction crew alike. Marble has been a recurring material in almost all of the major religious architectural structures and designs with historical significance.
Thanks to the evolution of technology and enhanced efficiency in quarrying of marble, the affordability and availability of exotic designs have made it feasible and preferable for marble to be used in residential designs.
Also Read: Add sustainability to your home decor ideas
Nothing portrays luxury and sophistication more than marble and with various economies across the world consolidating their supply and distribution chains dealers of marble have become more of art connoisseurs and just like art, marble has established itself as a classic material that can stand the test of time, even with the ever-changing trends.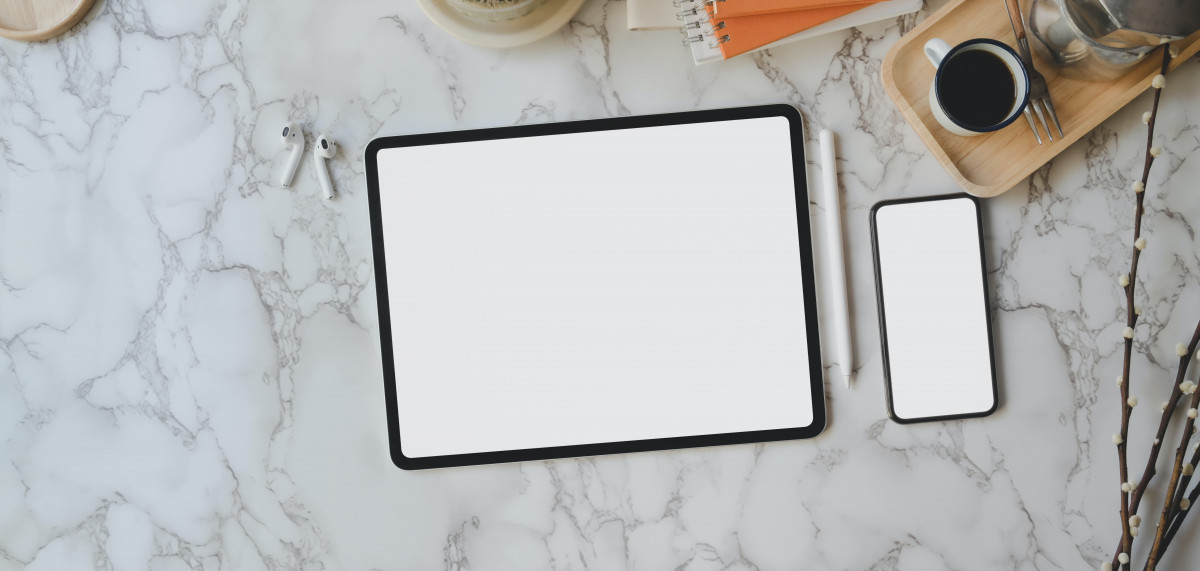 Neutral Backdrop: Marble, with its natural elegance, can remain a constant in homes, all while lending a touch of sophistication through its glossy finish and cool colour nature. The subtle texture can work in harmony with the interior design trends, acting as a pleasing backdrop for abstract decor.
Veining in Marble: While marble itself is full of character and texture, veining can introduce a newfound personality to homes that are literally out of this world. Combining the unique nuances and shades of veins in marble, it can create a contrasting symphony of style, details and colour that makes any design space stand out.
Also Read: Mental Health and Home Decor: Redefine Yourself by Reinventing Your Space
With architects and the world focusing towards developing a more sustainable style in their works, we are witnessing how marble can be used as a timeless masterpiece across all corners of residential spaces:
Marble in Walls & Floors: While marble is an elegant material, using it in abundance can make the entire house feel cold, rather incorporating it only one phase of your designs can help strike the right balance of aesthetic beauty and efficiency of space.
Marble as a Fixture
Marble, in all its elegance can be an excellent piece of material to use on fixtures and furnishings which will last a lifetime without ever going out of style. It can highlight the entire space with its contemporary design and timeless elegance. Although, interior design trends vary constantly with the emergence of technology, marble with its subtle elegance and aesthetics lends a classical touch and natural beauty to any home design.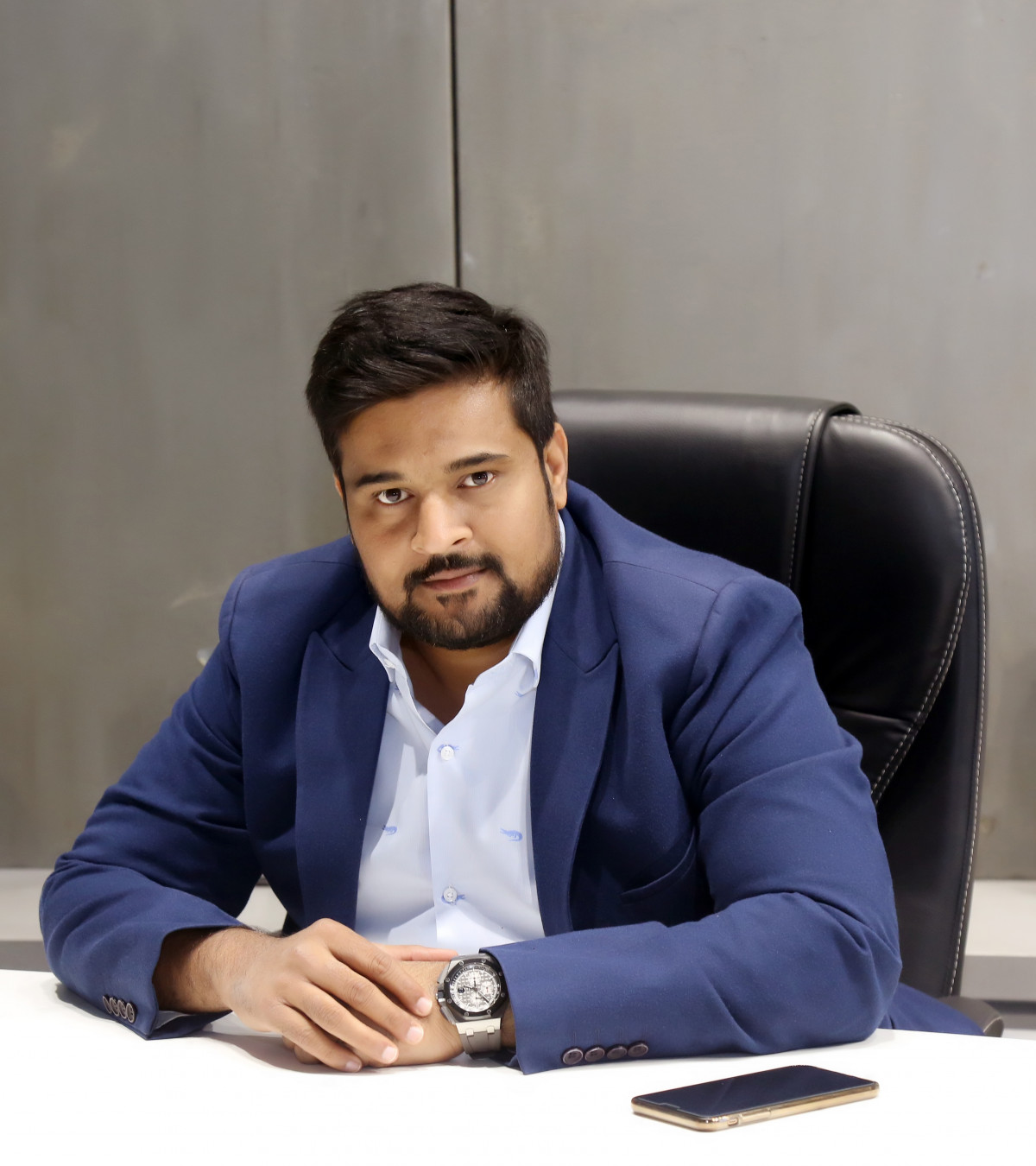 Contributed by Rajesh Bhandari, Director, A-Class Marble India Pvt. Ltd.