A house is a reflection of the personalities of the members who make it a home. However, at times, people of the same family can be as diverse as chalk and cheese. While everyone may agree on the overall decor, the heart may still yearn for a corner that is only yours.
Here are 5 ways in which you can go about decorating a place that resonates with your distinct personality.
1. Select a corner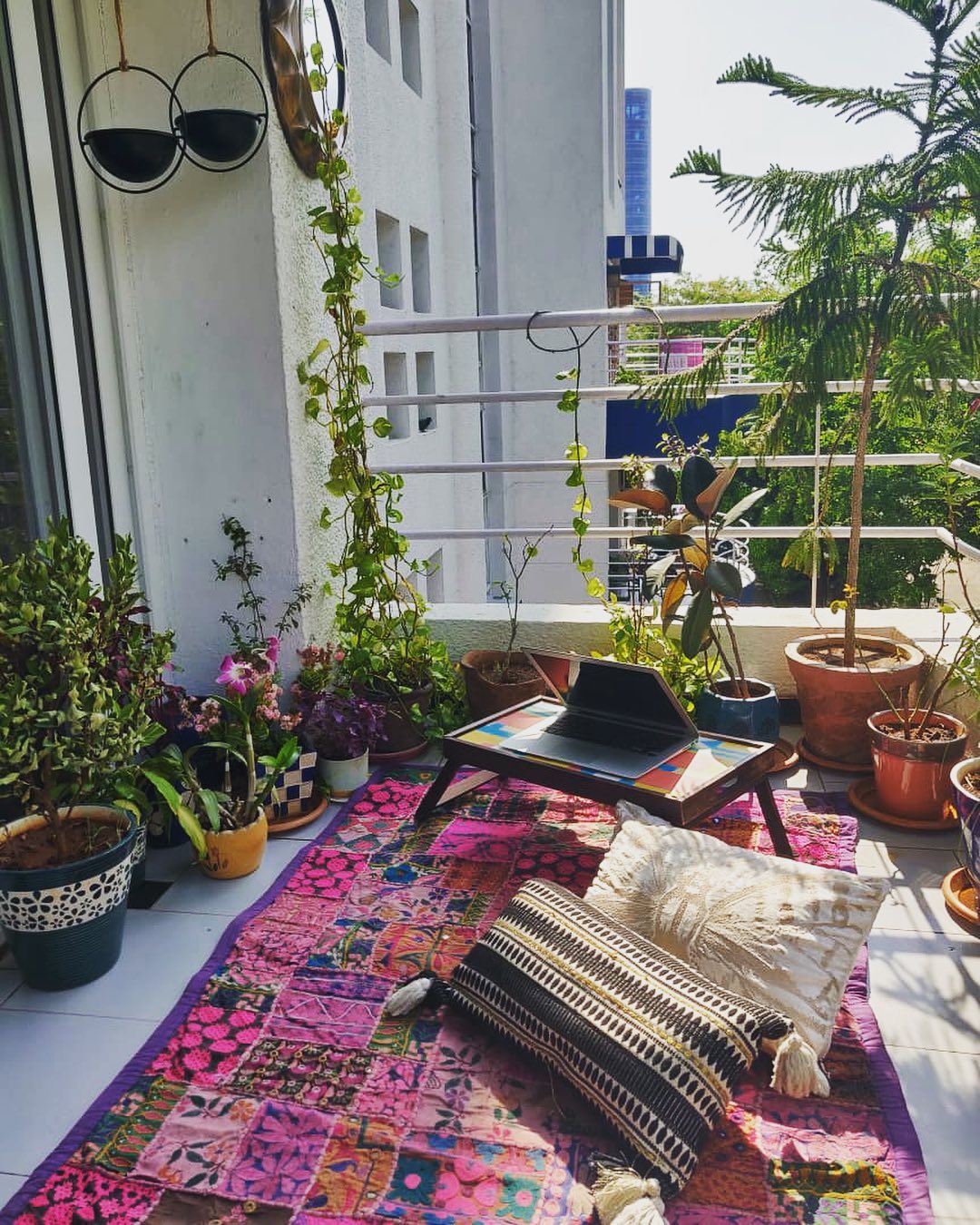 Before you begin, think of a corner that speaks to you. It could be a quaint part of your large home; or a study that you use extensively. It could be as simple as setting up a home office in front of a window. However, ensure that the place gets enough lighting if you like to read or work from home. If it is only to lounge, you can get creative and select a space under the stairway.
Also Read | Interior stylist Bhawana Bhatnagar on smart lockers at residential spaces
2. Imagine a style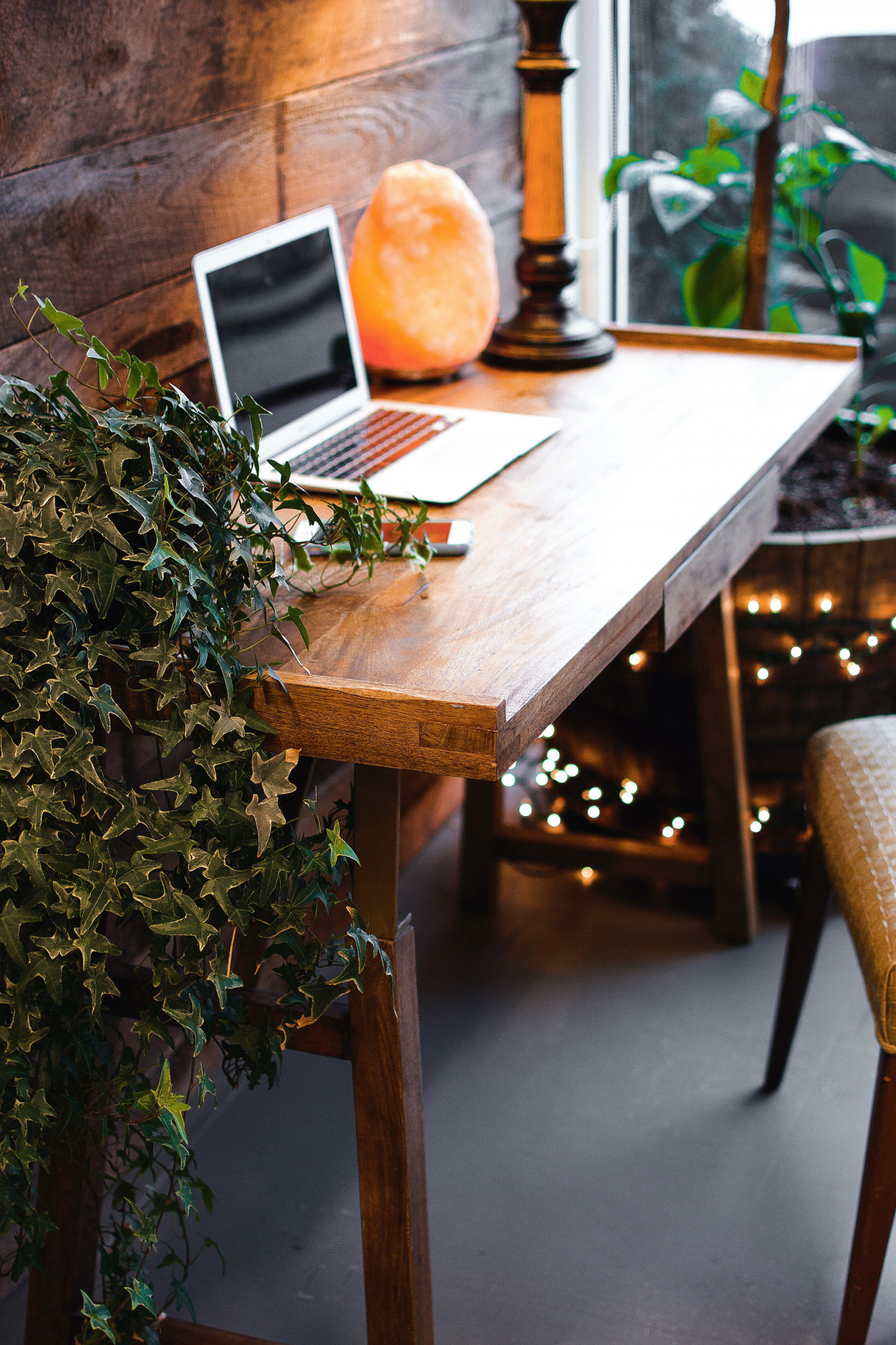 To design the space as per your liking, find the design that speaks to you. If you are new to the world of interiors, you can take inspiration from tonnes of pictures on the world wide web. It could be Indian, Scandinavian, modern or rustic designs.
Also Read | Home Accessories For Hydration
3. Select a colour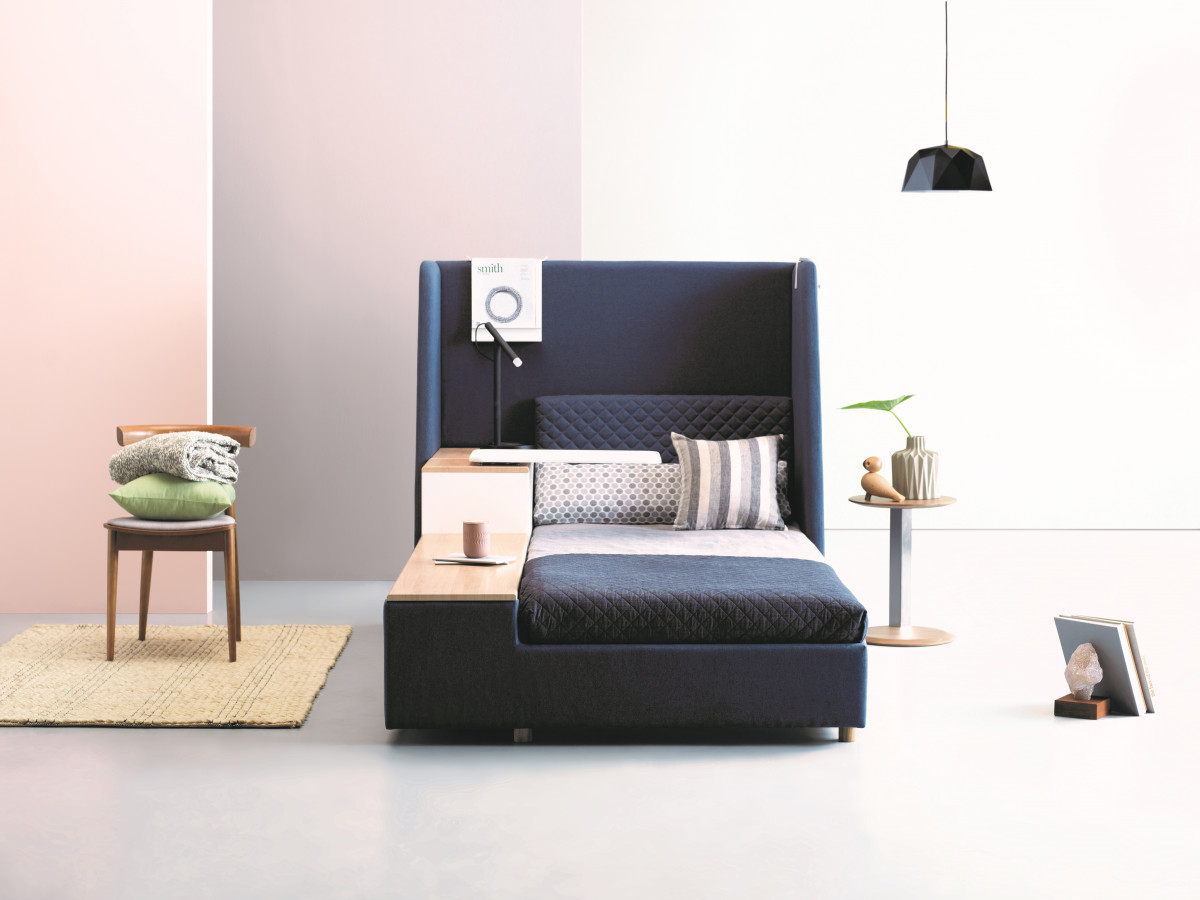 As per the theme, choose colours that speak to you. For softer shades, go for pastel blues, greys, or greens. If you have an edgy personality and want to make a statement, go adventurous with colours like canary yellow, midnight blue or even deep shades of red. For a fun element, add textures or wallpapers.
Also Read | 7 decor must haves for your living room
4. Pick the furniture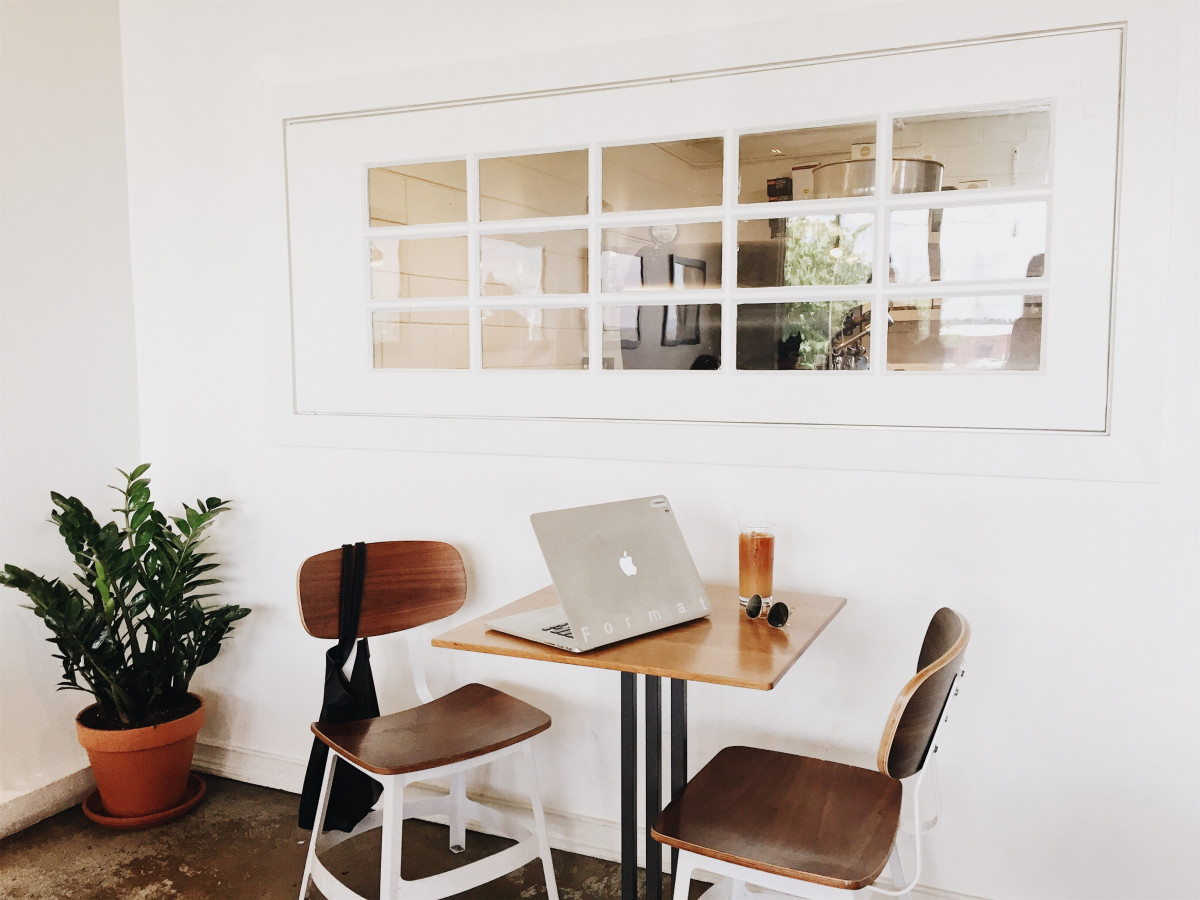 If you are on a tight budget, you can pick up a chair from your home and a footstool that has been lying around. You can even try to refurbish your old furniture with paints and decoupage. Another option is to change the upholstery for a completely new look.
Also Read | Prestigious International Honors for Innovative, Inclusive Upper Los Angeles River Plan
5. Add Accessories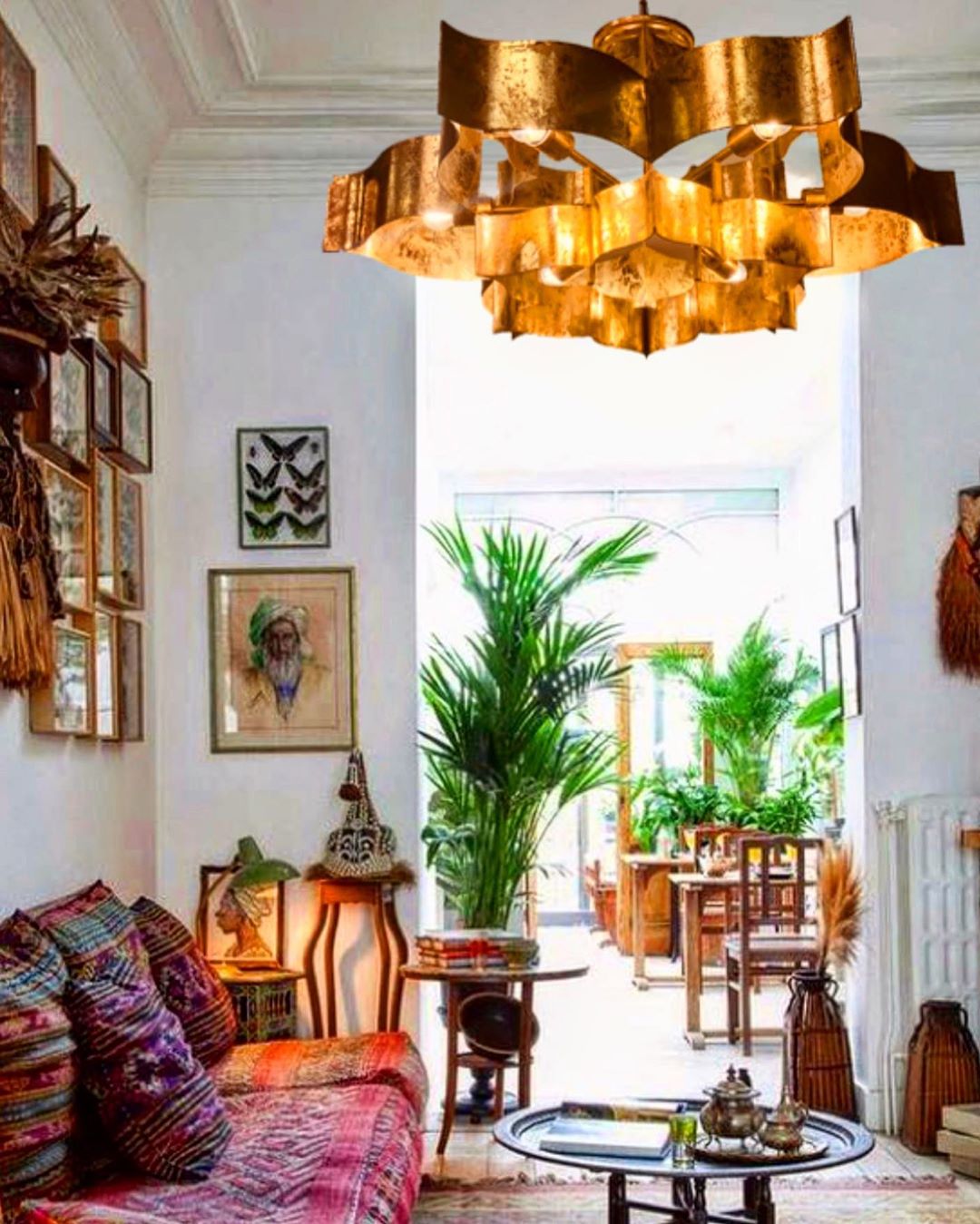 The final step is to jazz up your space with vignettes, lighting and furnishings. Throw a rug, planters and decorative accents to create a space you can call your own.
Hot tip:
Do not invest too much on accents so that you can change them frequently to achieve different looks.
The article was submitted by Surbhi Dhuper (sheercurtain). The views expressed are of the author.
Do you wish to contribute and feature?
Submit your idea