Bring in some fresh home décor ideas with the new year. Whether it's a complete makeover or a quick change or it's the first time you are decorating your home, we at India Circus bring to you fresh ideas to make your home space look better.
lso Read | Interior stylist Bhawana Bhatnagar on smart lockers at residential spaces
1. Designer upholstered Furniture

2. Light and Airy
Let there be light and airflow in your living room.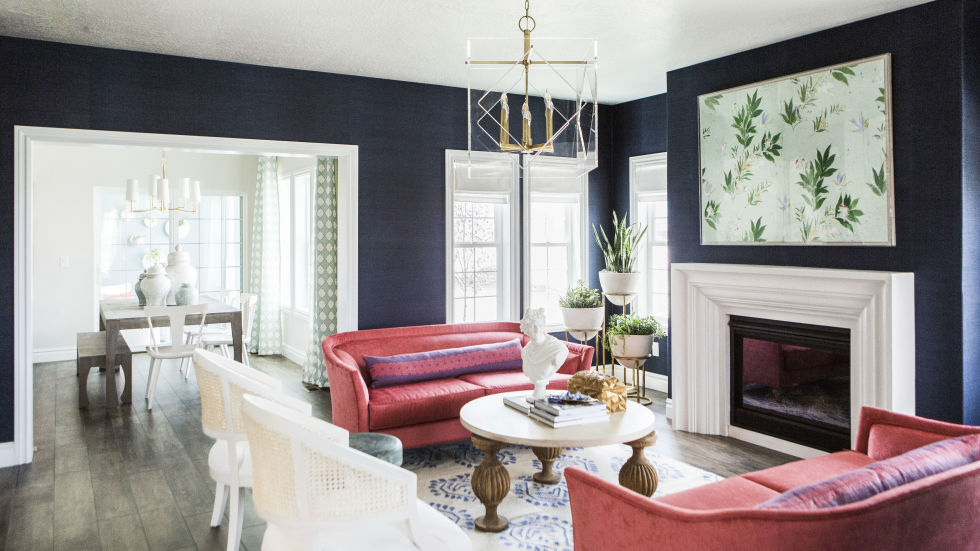 3. Statement Rug
Use area rugs to define individual 'rooms' within the space.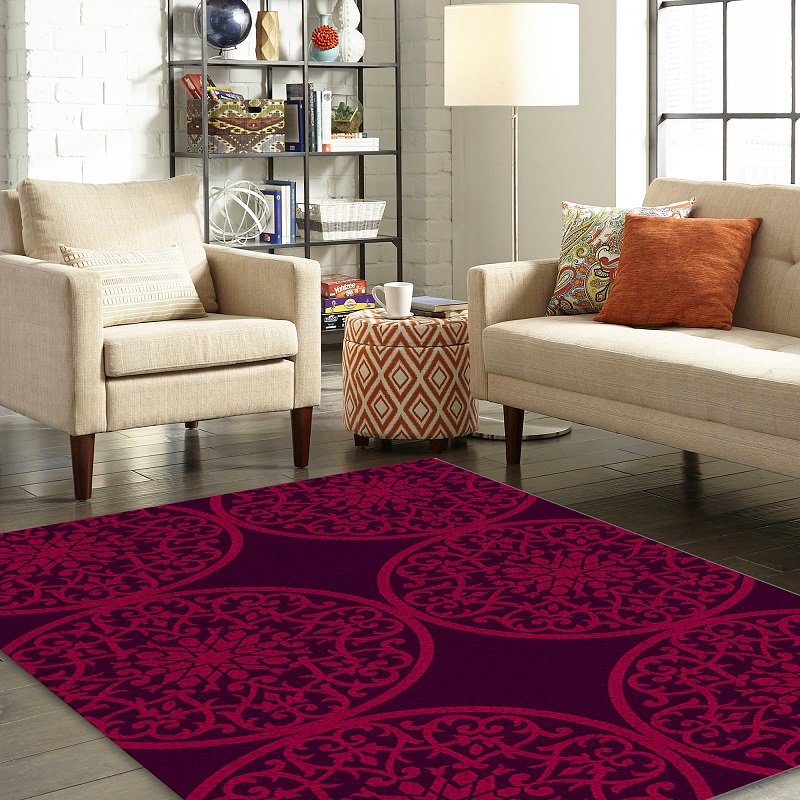 4. Use Furniture to section spaces
Meredith Mahoney, Founder and Design Director of Birch Lane, divides open plan apartments into separate areas by letting the furniture do the work for her.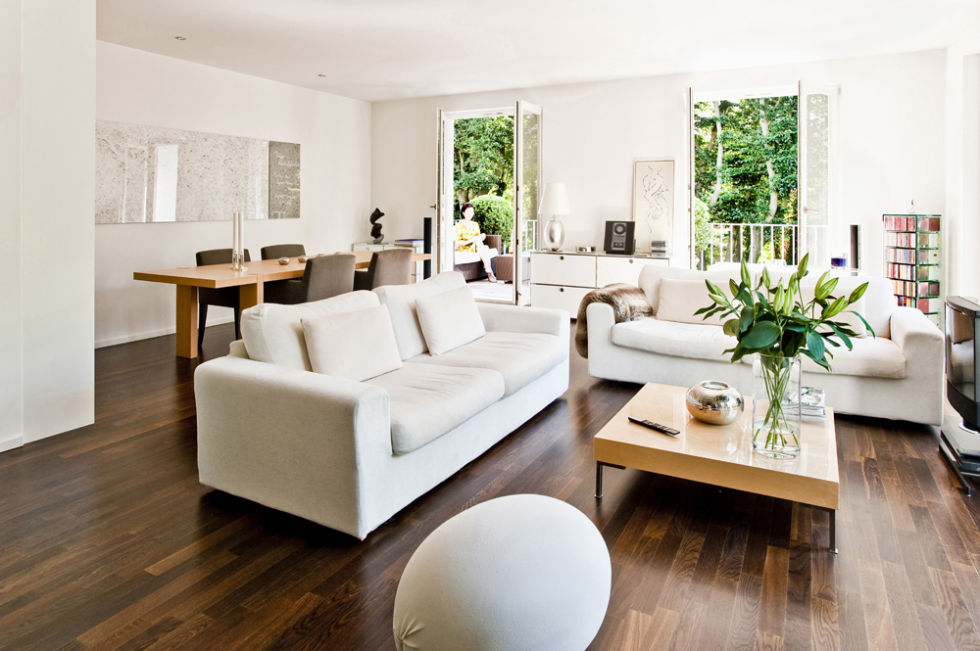 5. Splash of Wall Art
Add a piece of inexpensive art to that empty wall above your couch!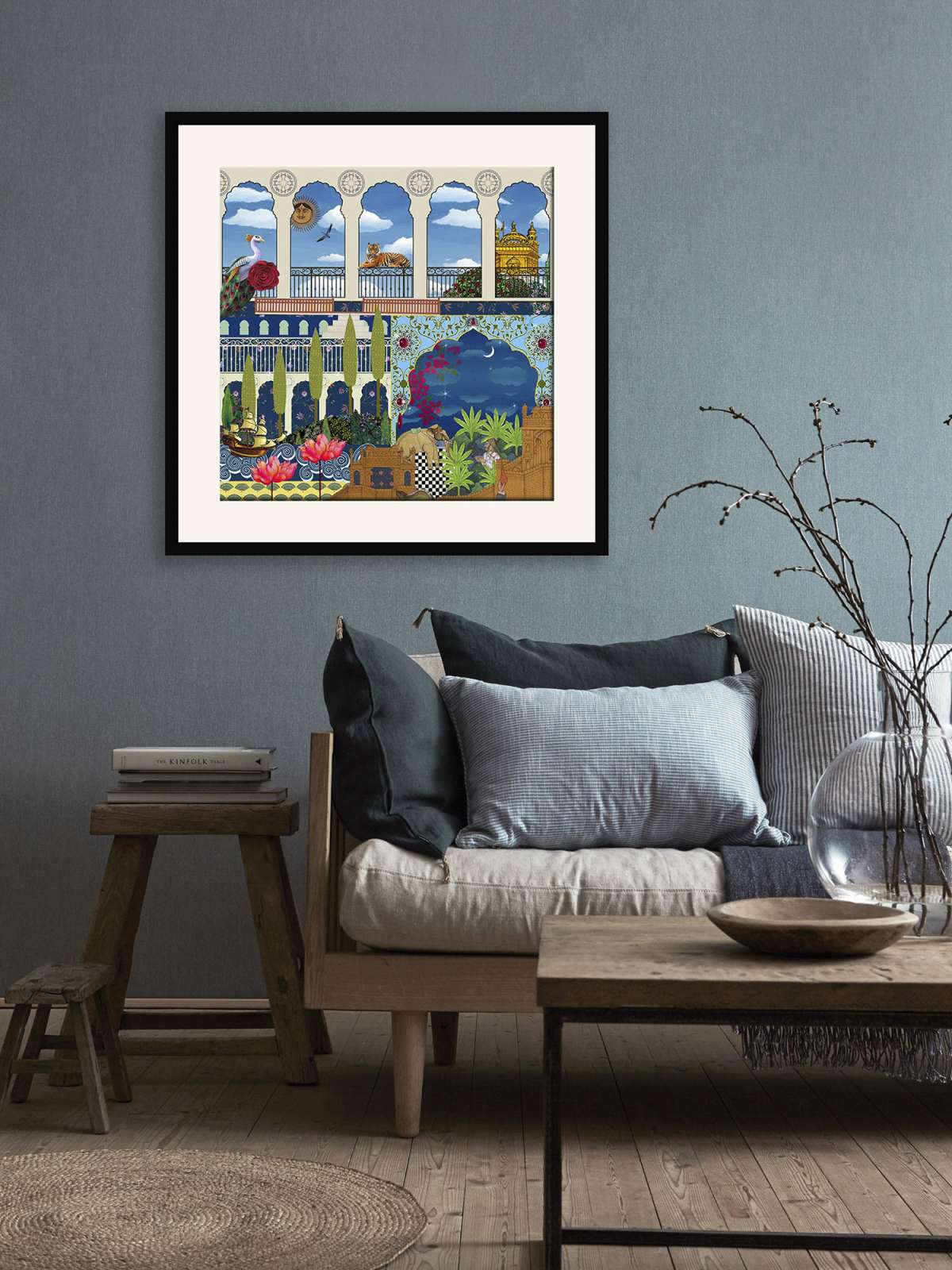 6. Go dark in dim places
Paint a room that doesn't get a lot of natural light and saturated colour. "Adding some pigment makes the space feel intentionally moody and romantic.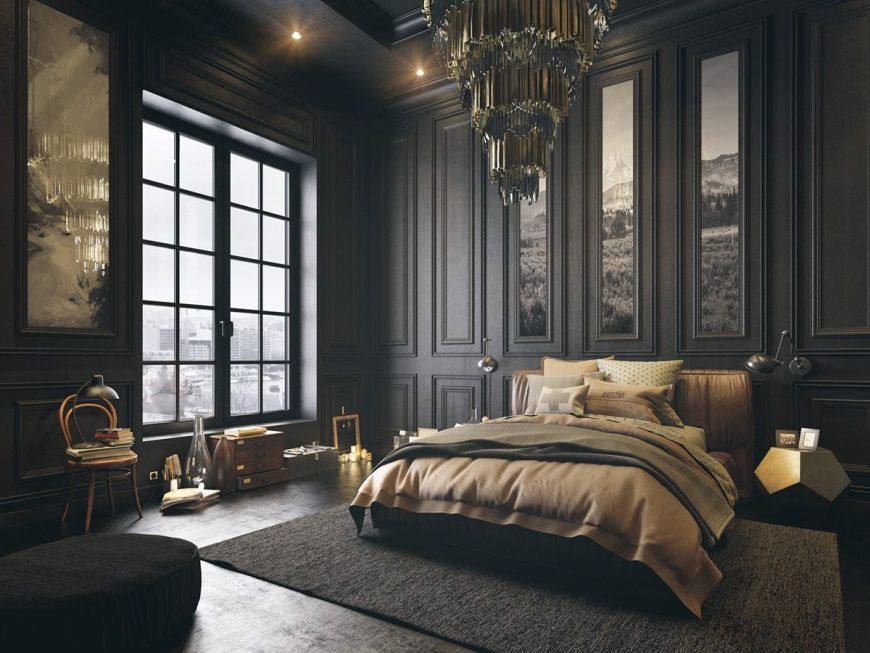 7. Remember the rule of threes
Popular Interior designer – Kazuko Hoshino of Studio William Hefner has a simple rule of threes in her design – arranging decorative pieces like candles, vases, table plants or flowers in groups of threes.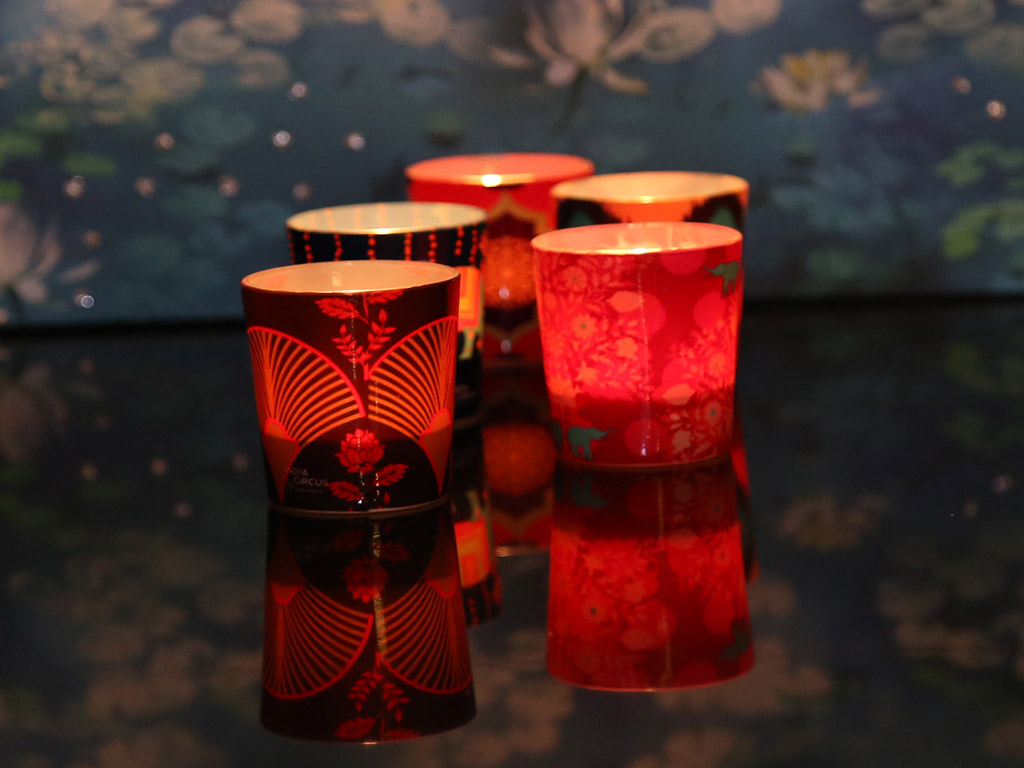 8. Use Ladders as storage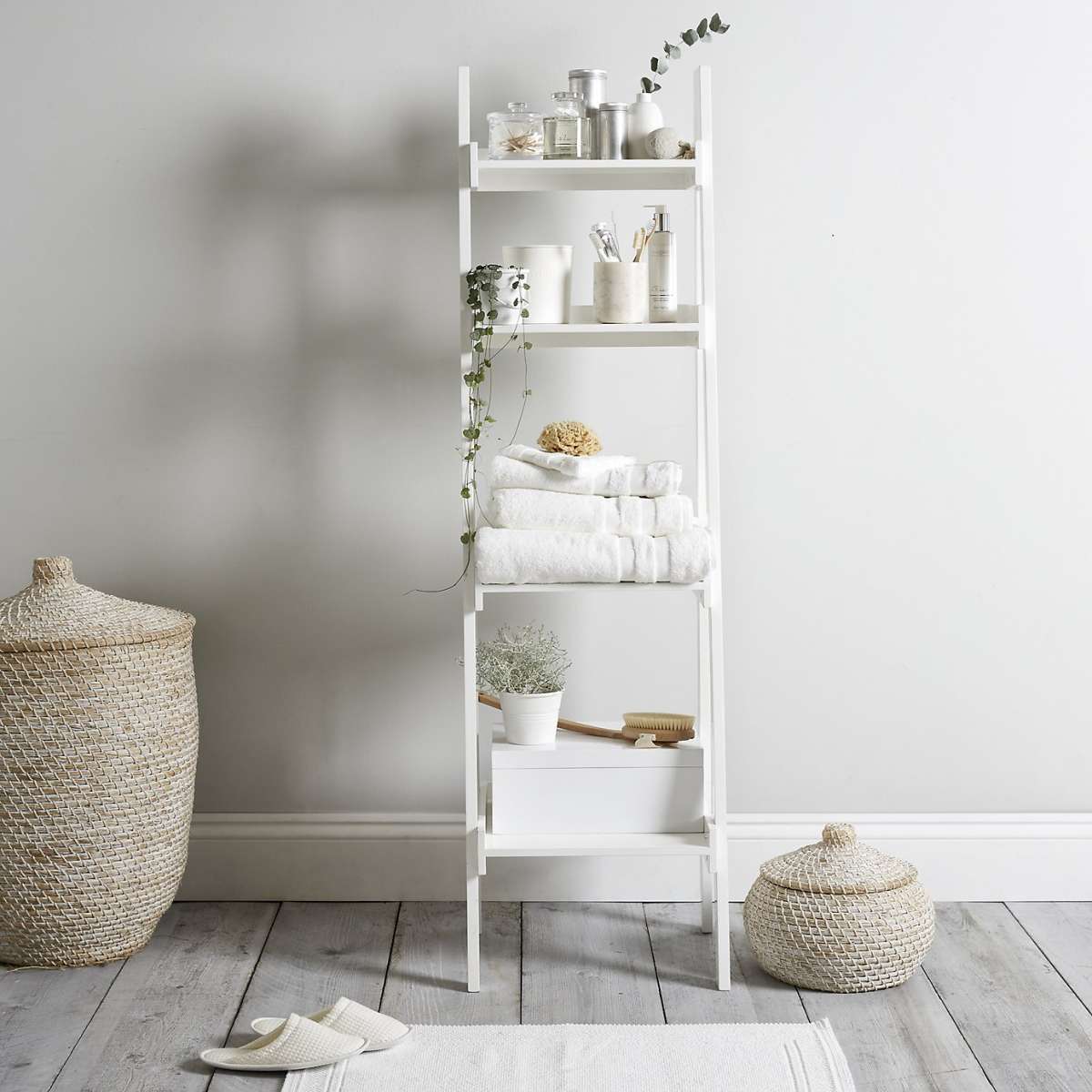 9. Use a lot of Throw pillows for Texture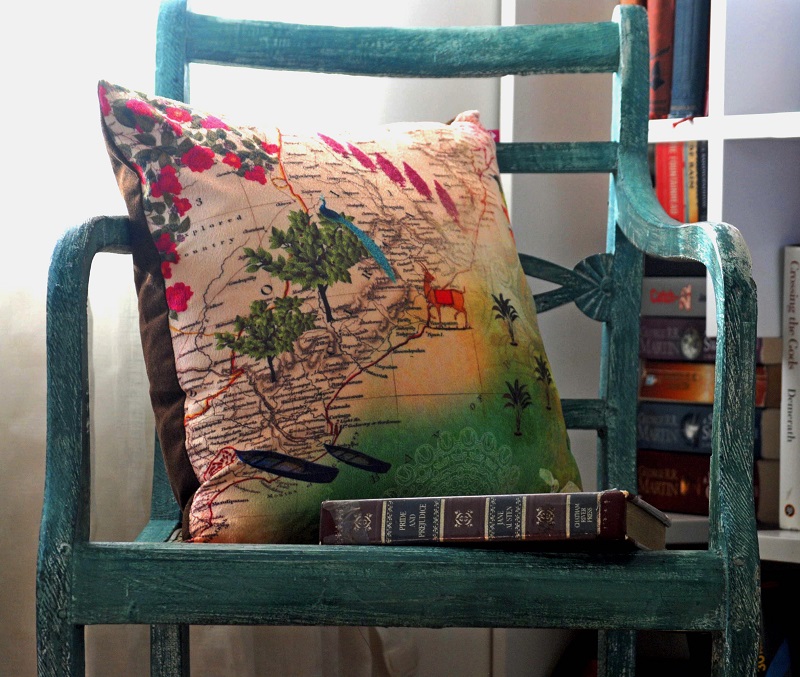 Also Read | Interior stylist Bhawana Bhatnagar on smart lockers at residential spaces