New Year is just around the corner, and it's the ideal opportunity to welcome change. Refreshing your routines after the hectic holiday season will help you get back on track for an exciting 2023. Whatever your goals, develop healthy habits, find hobbies, achieve wellness goals, or freshen up your home appearance, New Year calls for new looks!
The aesthetics and trends for home decor in 2023 are about creating an inspirational environment with cheerful colours, and comfort. Whether you've already been exploring the #HomeDecor tag or are unsure where to begin, India Circus brings the right list to you!
1. Clink your glass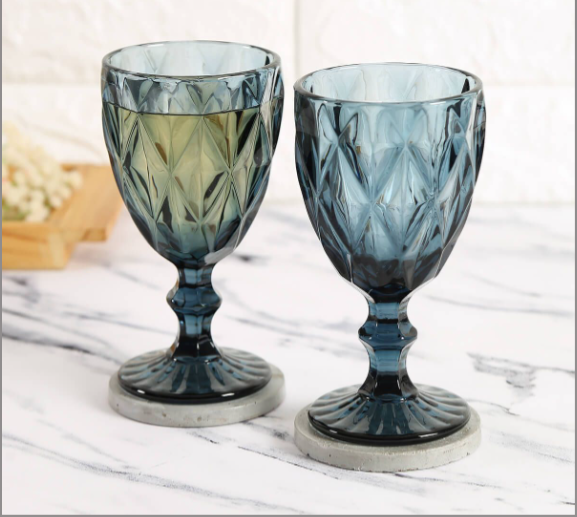 Unwrap your wine bottle, and pour it into the gorgeous Wine Glass. The wine glass enhances your enjoyment of the wine by allowing the aromas and flavours to fully develop. Pair it with your favourite bottle and let the good times roll.
2. Light it Up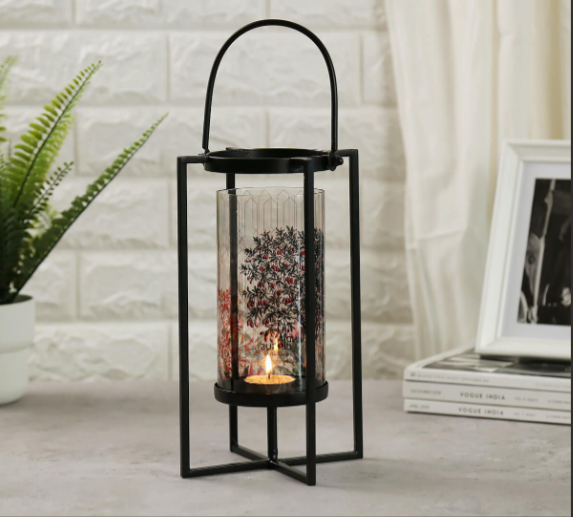 Home is where Light is. Being a perfect amalgamation of vintage and art, a Lantern is undoubtedly an alluring addition to your room. If you want to add some warmth during the winter or if you want to incorporate some indo-western touch into the space, do nothing more than this!
3. Running in Circles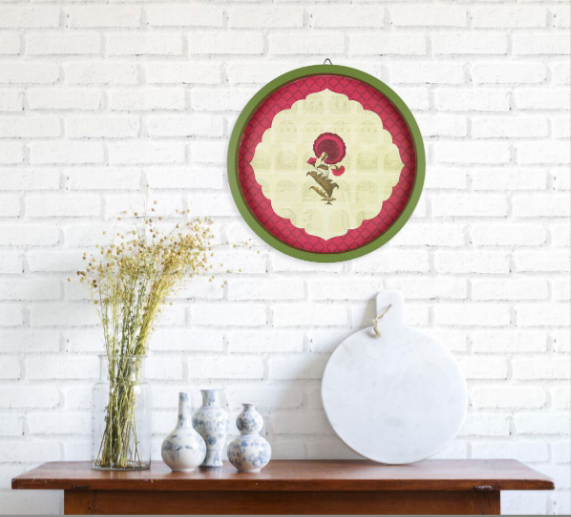 An empty wall has countless possibilities to spruce it up. Be it canvas, wall art, picture frames, or even wallpapers. By hanging some colourful plates on the empty wall space in your dining room or hallway, you can entirely transform the area. It stands out from the others due to its modern elegance and mystical style.
4. Turning Tables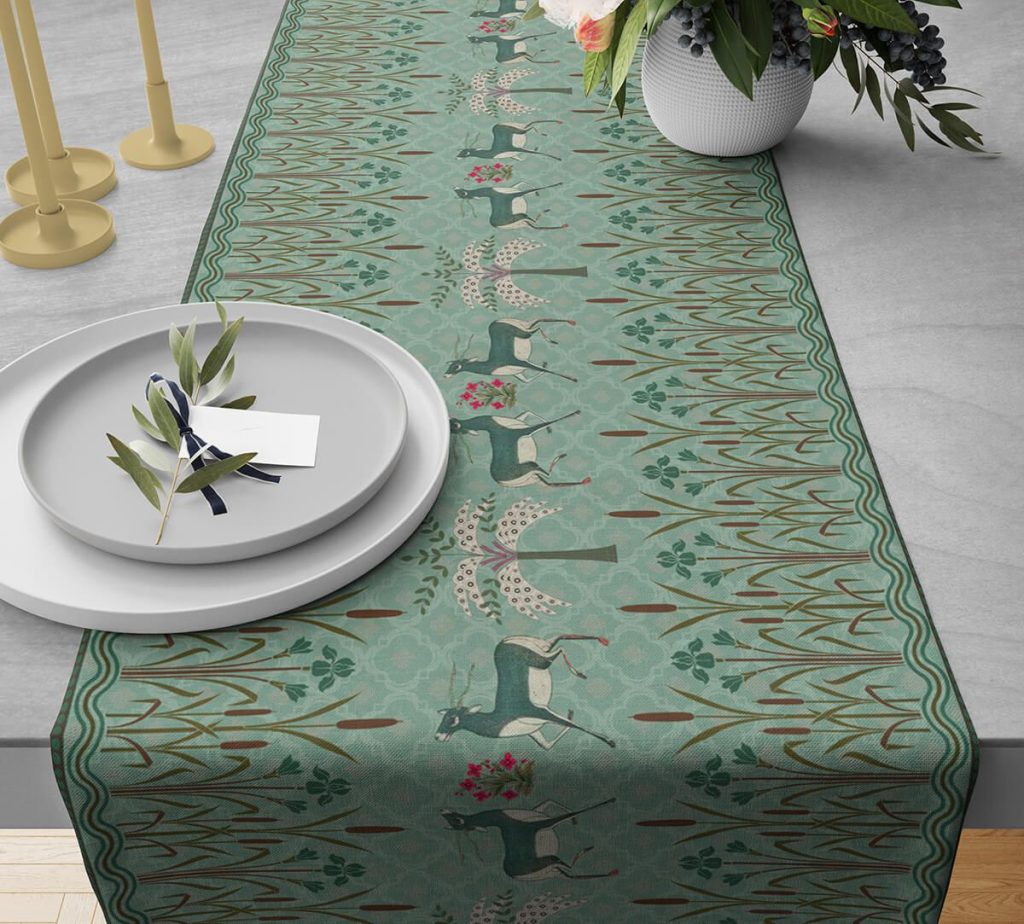 Flat surfaces in the home, such as side tables, consoles, and dining tables, are sometimes overlooked when it comes to décor, giving the space a dull and uninspiring look. Add a stylish table runner to your wishlist that goes with the design of your home to combat this, and make your home NY- ready!
5. Confirm in Classy Containers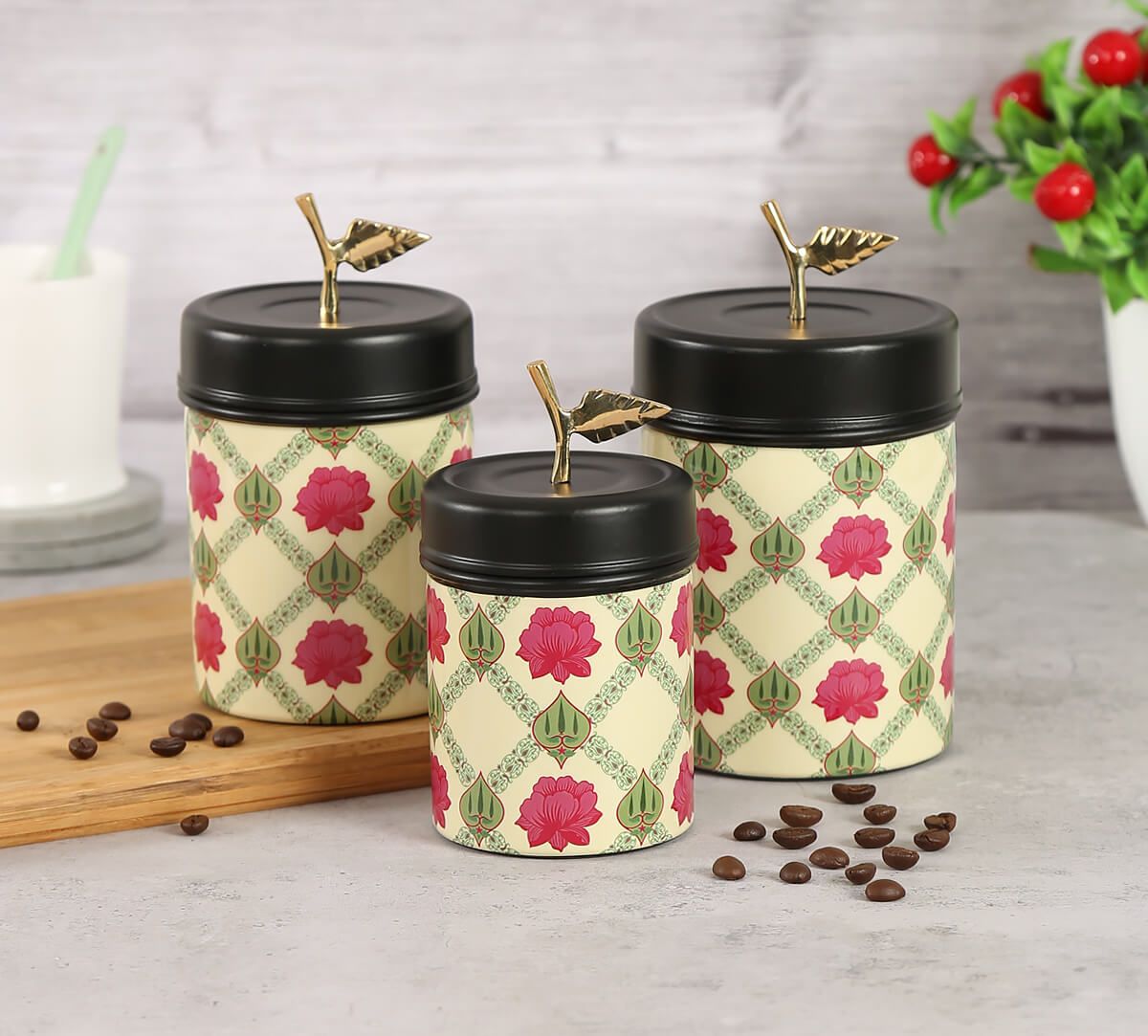 Is home decor only what it looks on the outside? No. Considering updating your kitchen cabinet? A variety of containers are ideal for kitchen decor and storing spices. A classically modern steel jar upgrades your standard storage. Use your creativity to keep your favourite spices, matchbook collection, or even coffee beans.
6. Bold & Beautiful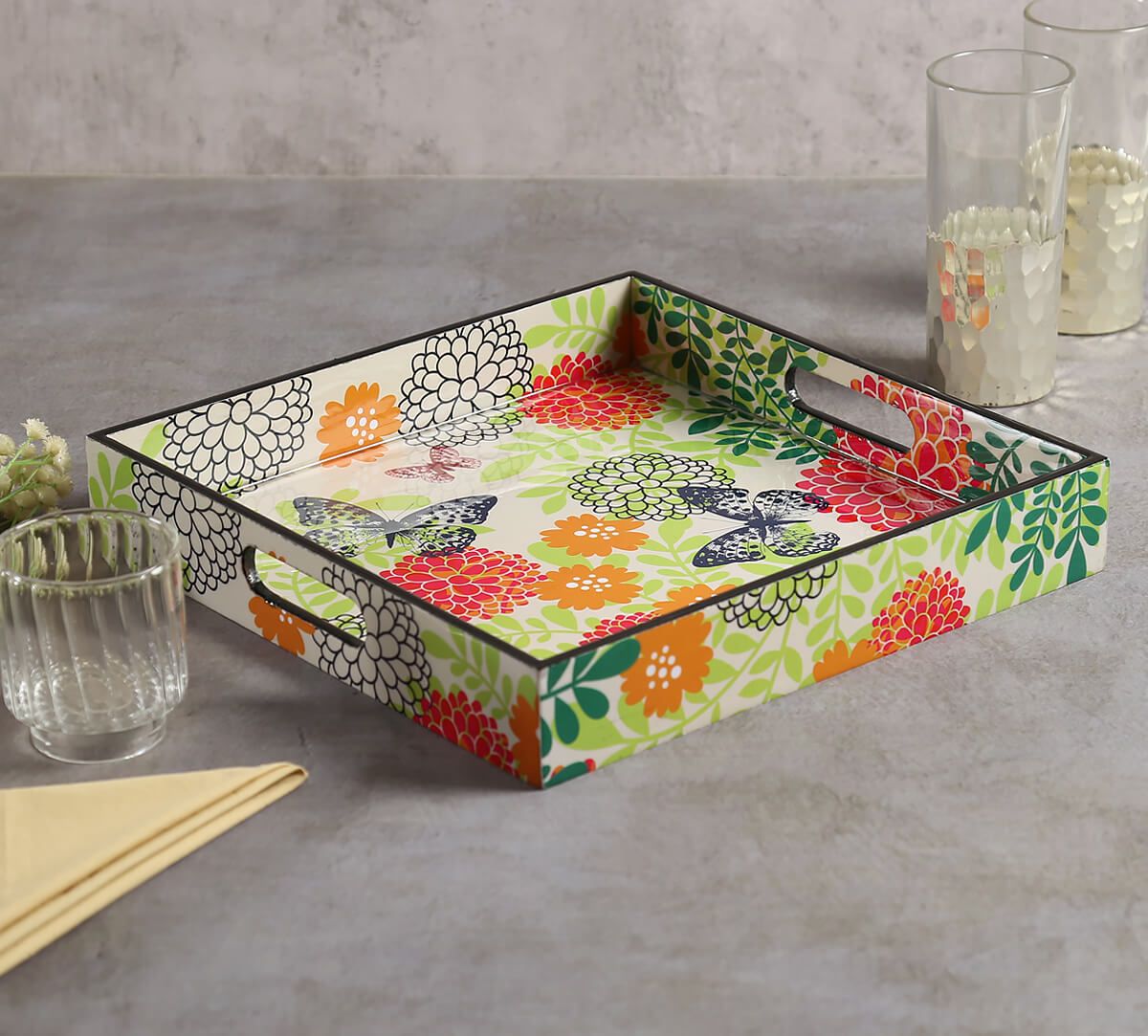 It is important how you serve your guests. This New Year is filled with boldness and beauty. While you offer delectable appetizers to your guests, a tray from the locally produced brand India Circus will lend a subtle touch to your kitchen.
7. Where there is a Wall, there is a Way!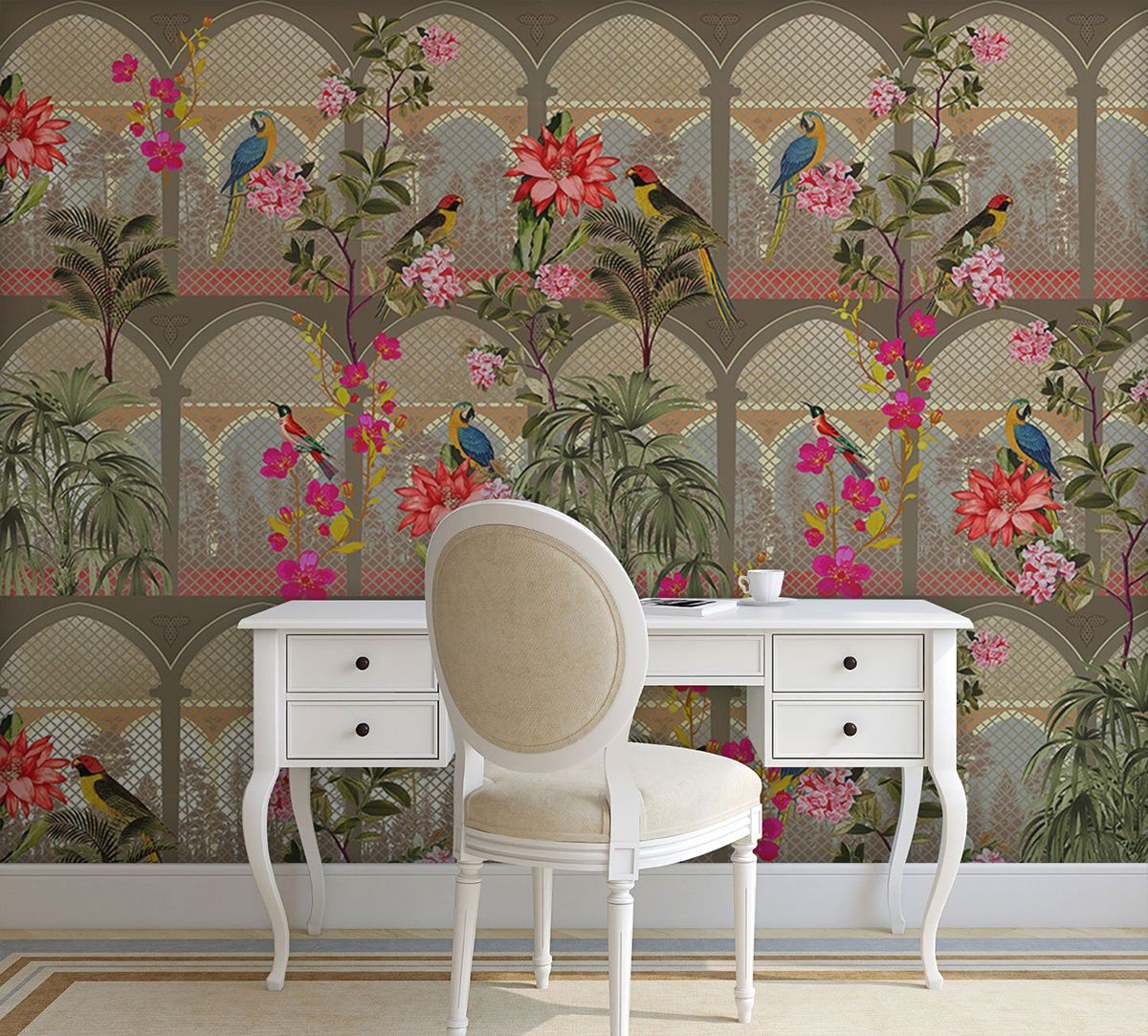 Want to give the walls of your home some new life? Add wallpapers to your list. Wrapping wallpaper to your empty wall will not only spruce up your space but also will add a statement to your room!
8. Season to Sip-up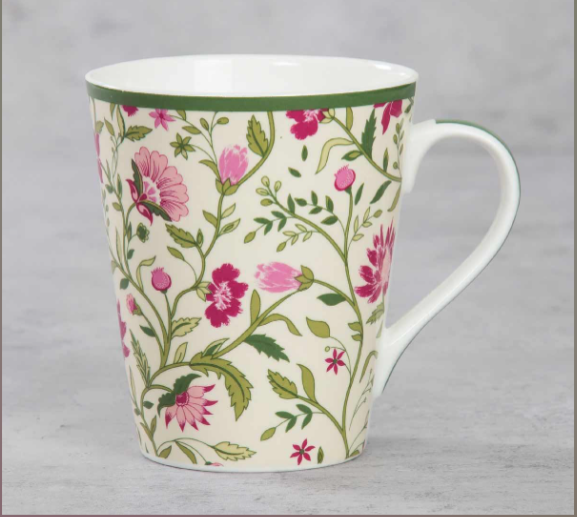 Winters is a perfect season to sip on your hot chocolate. Invite over your friends to have a soothing winter evening. You can flaunt some stunning pieces of crockery by India Circus to make the occasion stand out, and one to remember.
9. Cultural Indulgence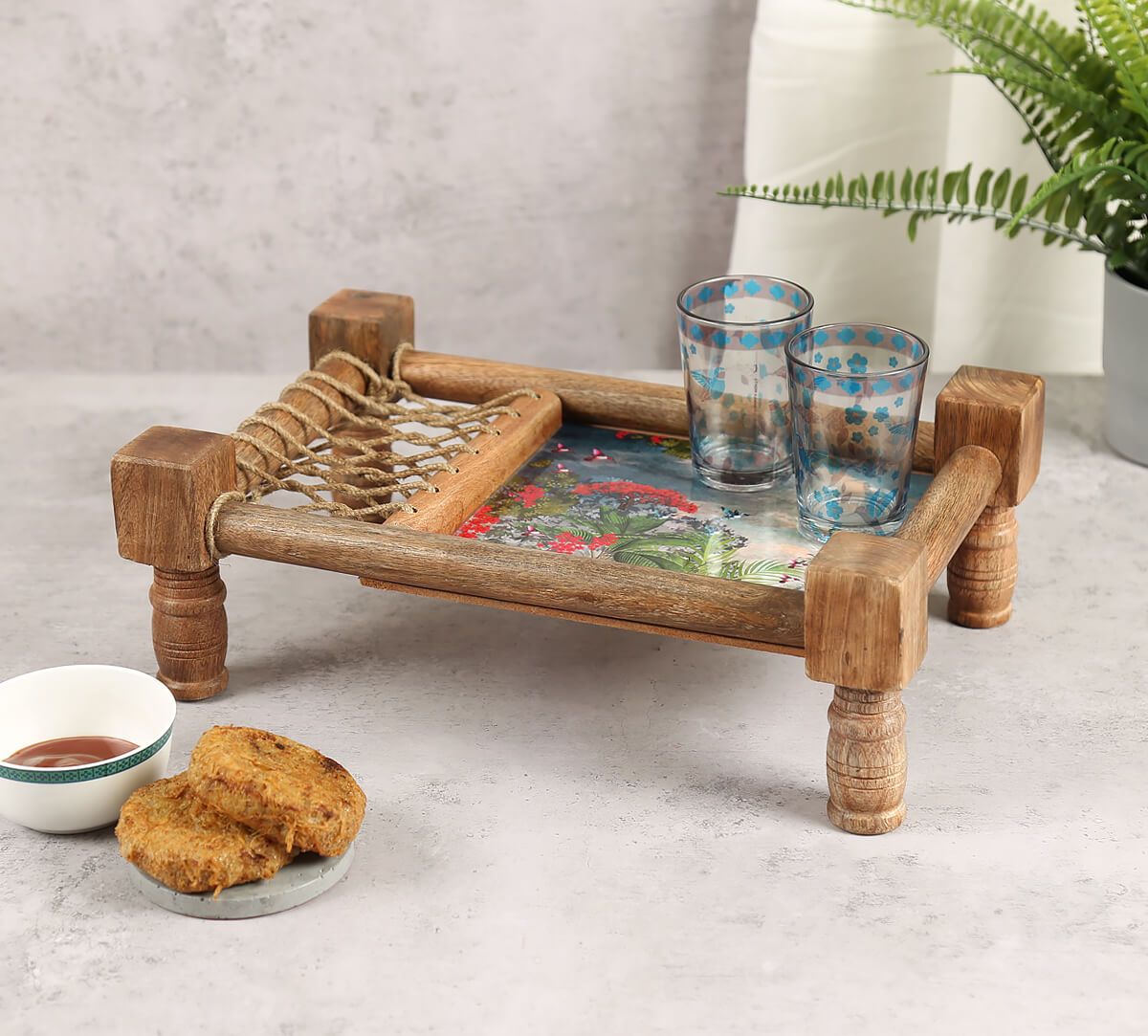 If you want to feed your guests a delicious lunch, a wooden platter from India Circus is a great complement. It is where art meets sustainability, this pretty platter will take a look to the next level with its beautiful hand-crafted designs.
10. The Still Life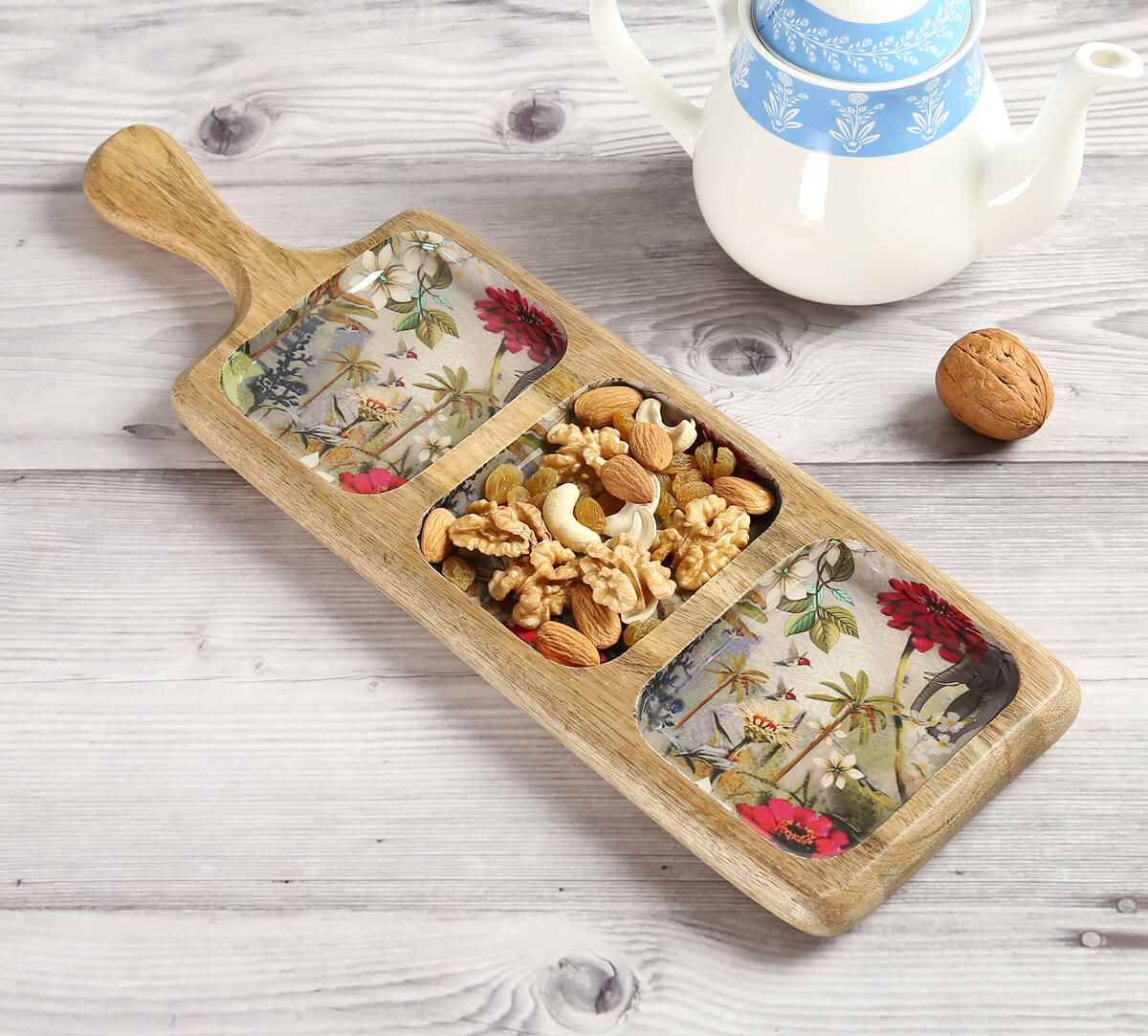 Considering your cutlery and serving style is important. While you make changes to your dining room, a compartment platter will make your job easier and give you brownie points for your fancy party decor.
The new year may bring about a lot of great changes in our lives, whether it be updating furniture and fixtures in your home, altering your clothes, or being more organized with your daily activities. Of course, these things may vary from person to person, but there are a few things you can check into to help you start coming up with preparation ideas.
Also Read | Arabic Resin art decor launches by Artist Madhavi Adalja