India is home to some of the finest examples of modernist architecture in the world. Sharon Sabu, Architectural Design Manager, Epistle Communications, explores if heritage buildings are being thoughtlessly obliterated today.
In the past few years, India has witnessed a frenzy of demolitions erasing several Modernist buildings that were a crucial part of our country's modern heritage. In 2017, the Hall of Nations in New Delhi — a striking concrete-framed exhibition space built in 1972 — was razed to the ground despite protests by numerous architects and cultural organizations. The WHO Headquarters in Delhi was next in line — designed in 1962 by architect Habib Rahman, the building was pulled down in 2019.
Also Read: Geopathic and electromagnetic radiation: a new dimension to consider when designing safer spaces
The recent proposal to demolish the Louis Kahn-designed dormitory buildings of IIM Ahmedabad is the newest addition to this list. The plan, proposed by the college's administration, was called "an act of cultural vandalism" by architectural historian William J.R. Curtis, considering the significant position of the campus within the global narrative of modern architecture. Following widespread outrage over the announcement and a petition signed by nearly 700 members of the design community, the plan was revoked, but the proposal points to a larger trend of apathy towards the modern heritage of our country.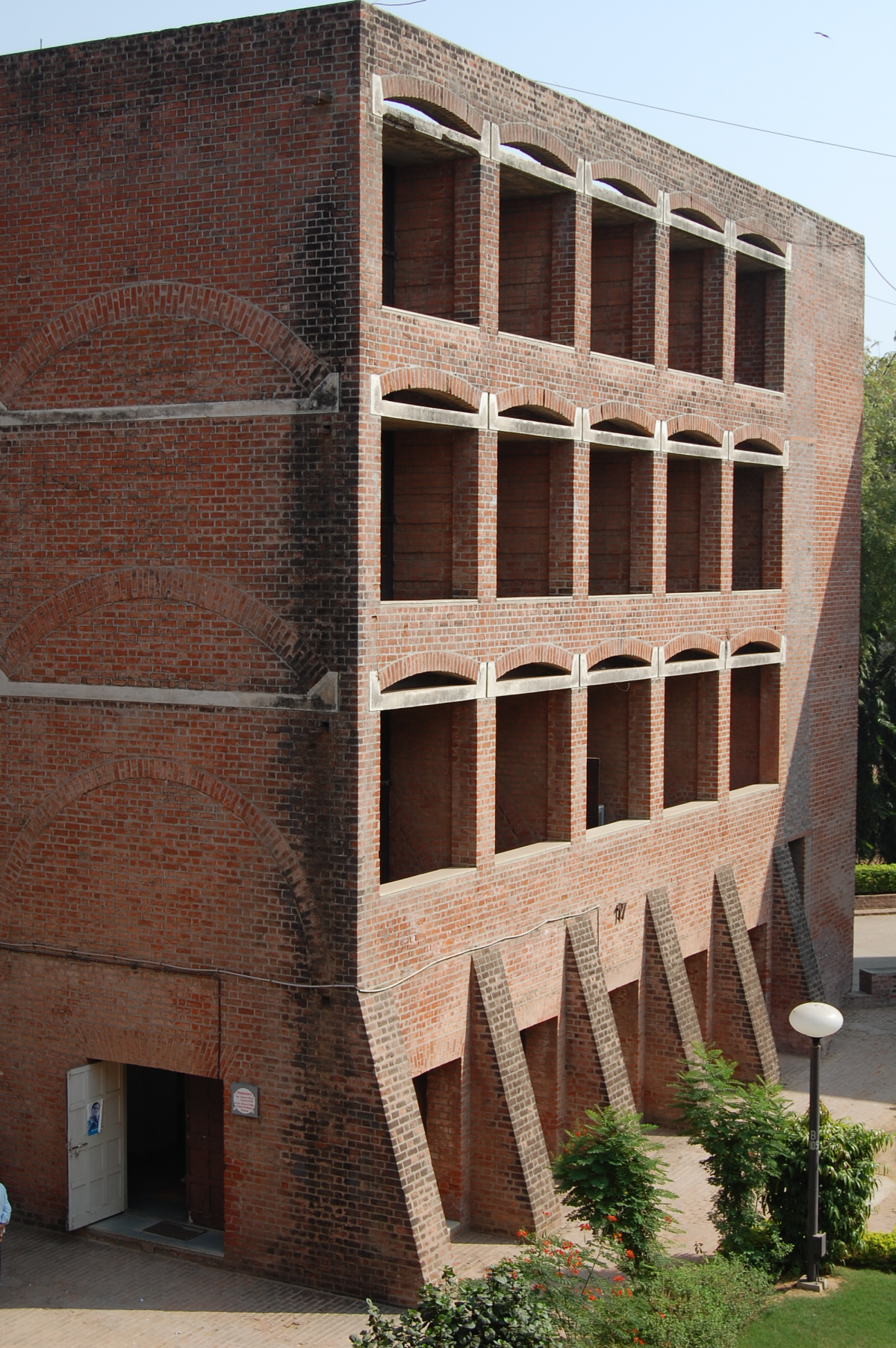 The IIM buildings are among several visionary structures that were designed during a defining period in India's history, playing an important role in the formation of a new national identity; they symbolize an era of pioneering technological innovations and a new citizenry unencumbered by the divisions of its past. Many view these buildings as the last vestiges of this significant time, and believe that demolishing them would be tantamount to erasing the values and the memories that they are associated with. This begs a larger question: why is there an attitude of indifference towards these buildings, despite their apparent importance?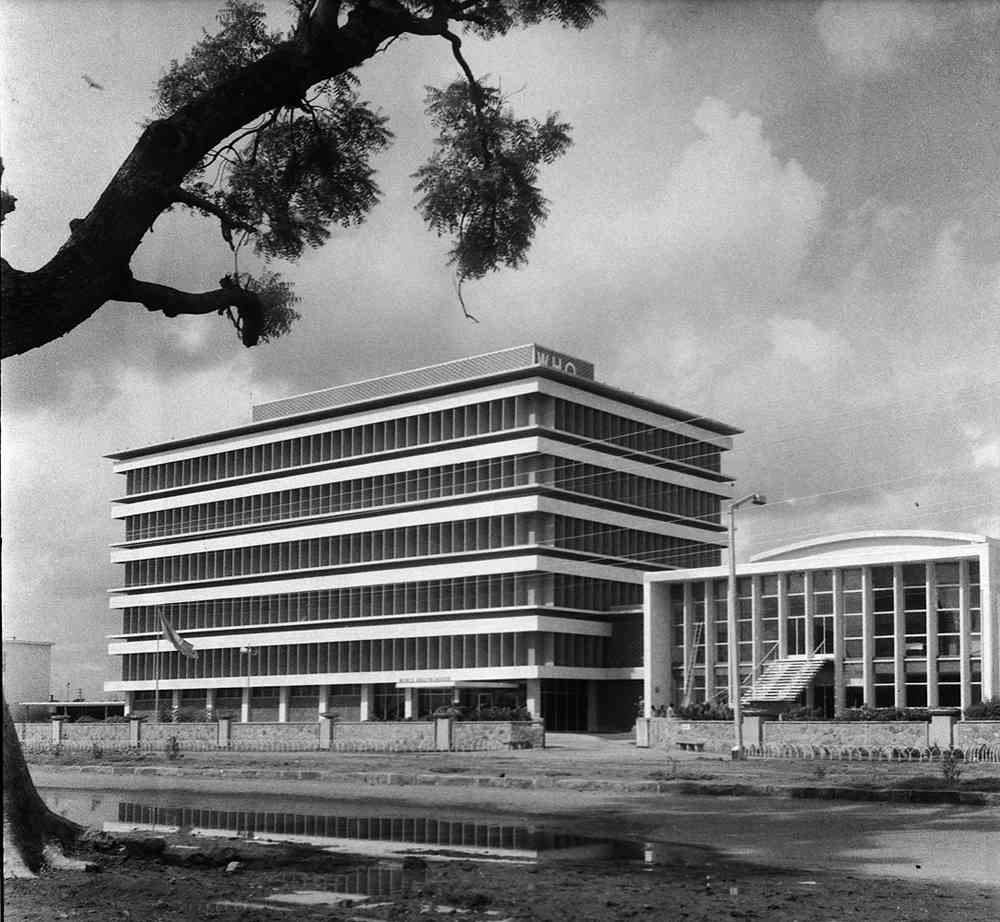 No place for modern heritage
Presently, India lacks a robust legal framework protecting modern buildings deemed to be of heritage value. Current provisions only consider buildings that are sixty years or older under the ambit of heritage – a severely restrictive definition that excludes several buildings of significance. However, experts say that age is not the sole criterion that determines the heritage value of a building; a tentative list of Delhi's modern heritage prepared by INTACH considered diverse factors including architecture, structural ingenuity, typology or function, context, socio-cultural developments and historical events. "There needs to be a careful evaluation of existing modern buildings, and legal policy drafted for their safety from demolition if they have design value," says architect and writer Gautam Bhatia, who has written extensively on heritage preservation.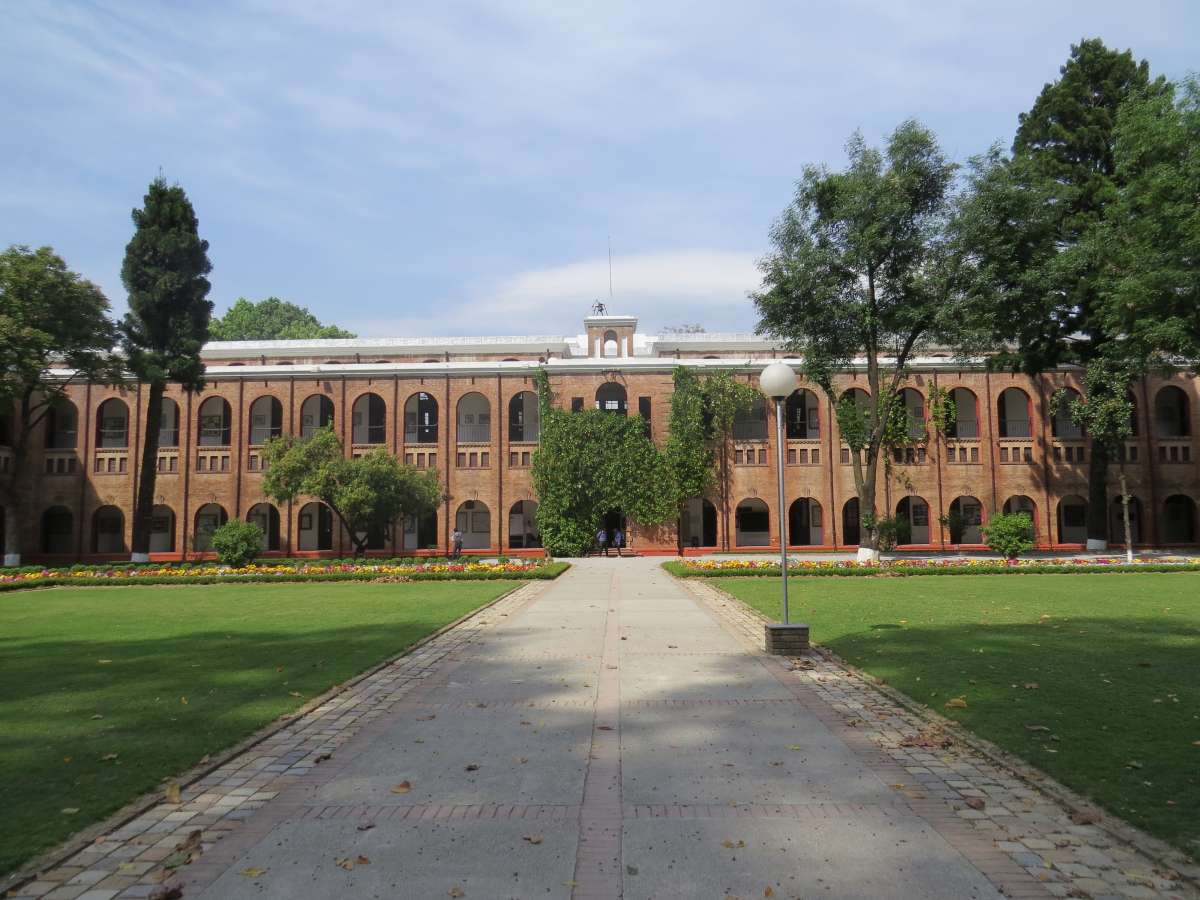 Another significant issue lies with popular perceptions of heritage. "Since our country has been blessed with heritage dating back to the Harappan Civilization, the idea of heritage does not seem to include modern heritage," says conservation architect Aishwarya Tipnis. The reason is simple according to Bhatia: ownership stems from a sense of pride, something he believes our built environment has failed to instill. "In the last 50 years, we have built so little of architectural value that most citizens feel desperately disconnected with the city and its buildings. When you are surrounded by broken ramshackle buildings, there can be no respect for heritage, modern or traditional," he says.
Meaningful preservation: the road ahead
In the absence of a strong legal framework or a sense of ownership within citizens, it is clear that other means need to be sought to make these buildings relevant and culturally accessible for the current age. Tipnis, whose eponymous firm has engaged in several prestigious restoration projects, points to adaptive reuse as a possible solution. "I believe that protection as a heritage monument is not the solution — policies need to be friendly to adaptive reuse," she says. "It is only when buildings are in continuous use that they remain relevant and move into the future." Architect Rahoul Singh of design studio RLDA agrees, adding that these structures are not isolated elements but part of a larger ensemble, and that proposals for reuse must consider and maintain the interrelations between these constituent parts.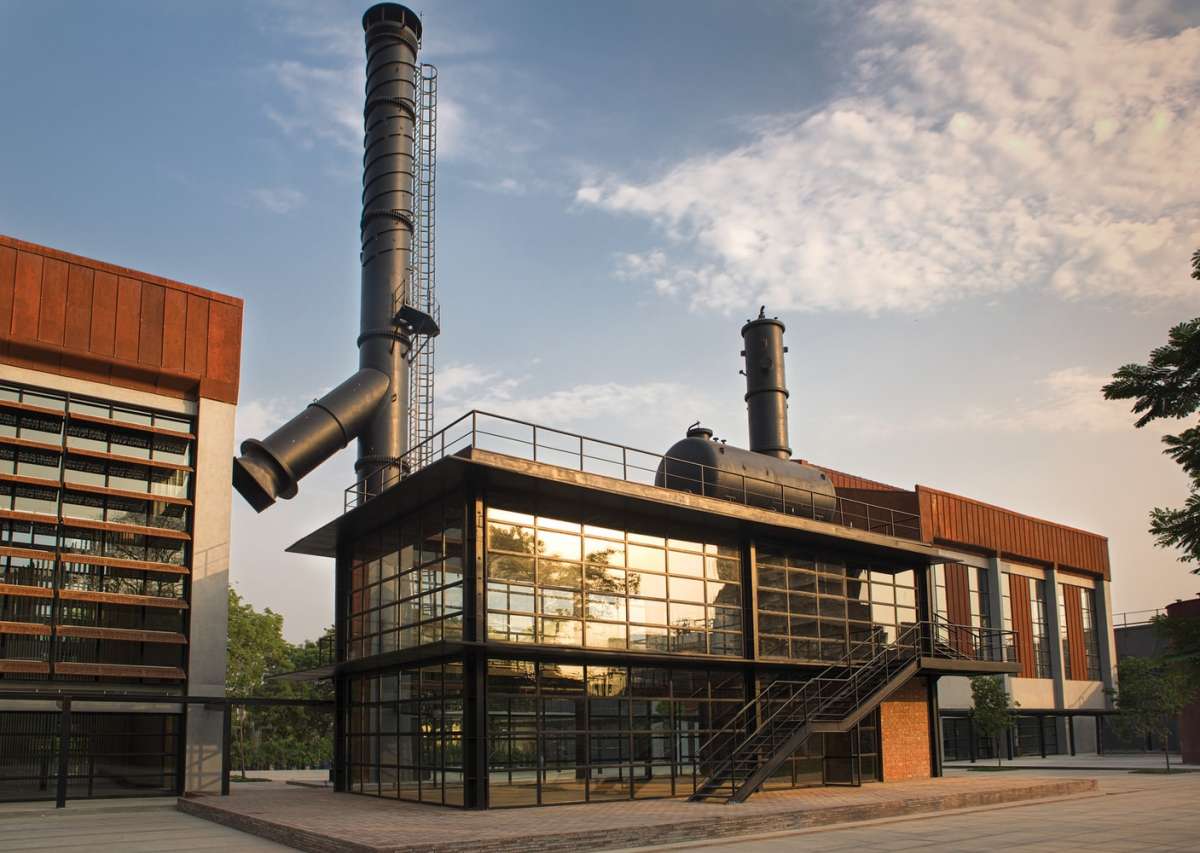 Activism and advocacy from within the design fraternity can be powerful in effecting change, as in the case of IIM Ahmedabad. Globally, such movements have successfully spearheaded the preservation of several modernist icons like Le Corbusier's Villa Savoye in France, the Preston Bus Station in England, and the Sirius Apartments in Sydney. Apart from lobbying for the protection of these significant structures, such movements play an important role in raising public awareness about issues pertinent to architectural preservation. However, to be truly impactful, design activism should transcend its insular nature and spark public conversations, reaching out to the people for whom these buildings are a part of everyday lived experiences.
Also Read: Significance of Colours: A Design Energist's perspective
The article has been published in an editorial partnership with Epistle Communications.