The celebration of colours is finally on its way. So, we all are getting ready to enjoy to the fullest in this festival with our loved ones. Holi is not only associated with colours, but it's also a celebration of love, happiness and delicious foods. But why would you leave your home without any extra grandeur? Your own space should also be an important part of the celebration. So, this Holi, revamp your abode with a vibrant decoration by these easy steps.
Also Read: 5 Items under just 1000 to decorate the corners of your home
Walls : You can jazz up your white wall with bright colours and different patterns. This will give an overall festive vibe to your abode. You will feel energetic and enthusiastic with this vibrant décor.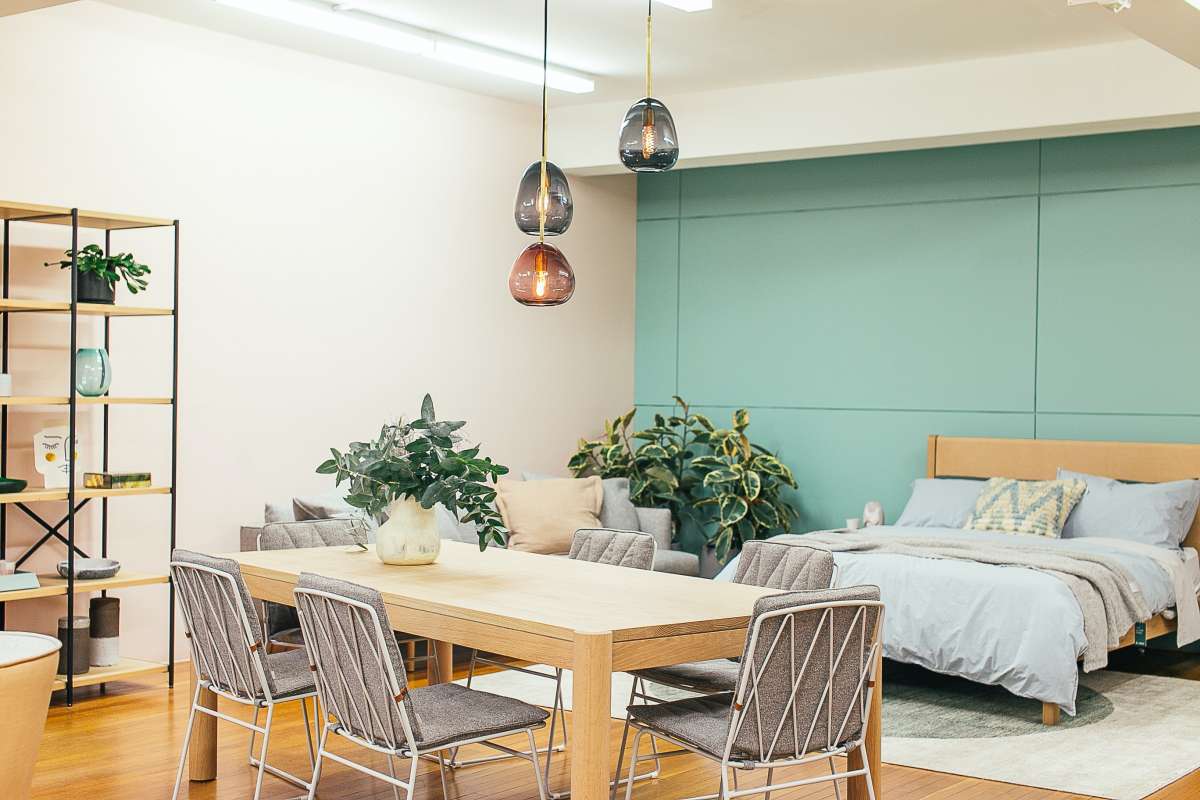 Bright coloured pots : Replace those old pots in your home, and add some colourful pots instead to incorporate the Holi decoration in your space. You can also draw different patterns on the pots to use your creativity on them and make them look extraordinary.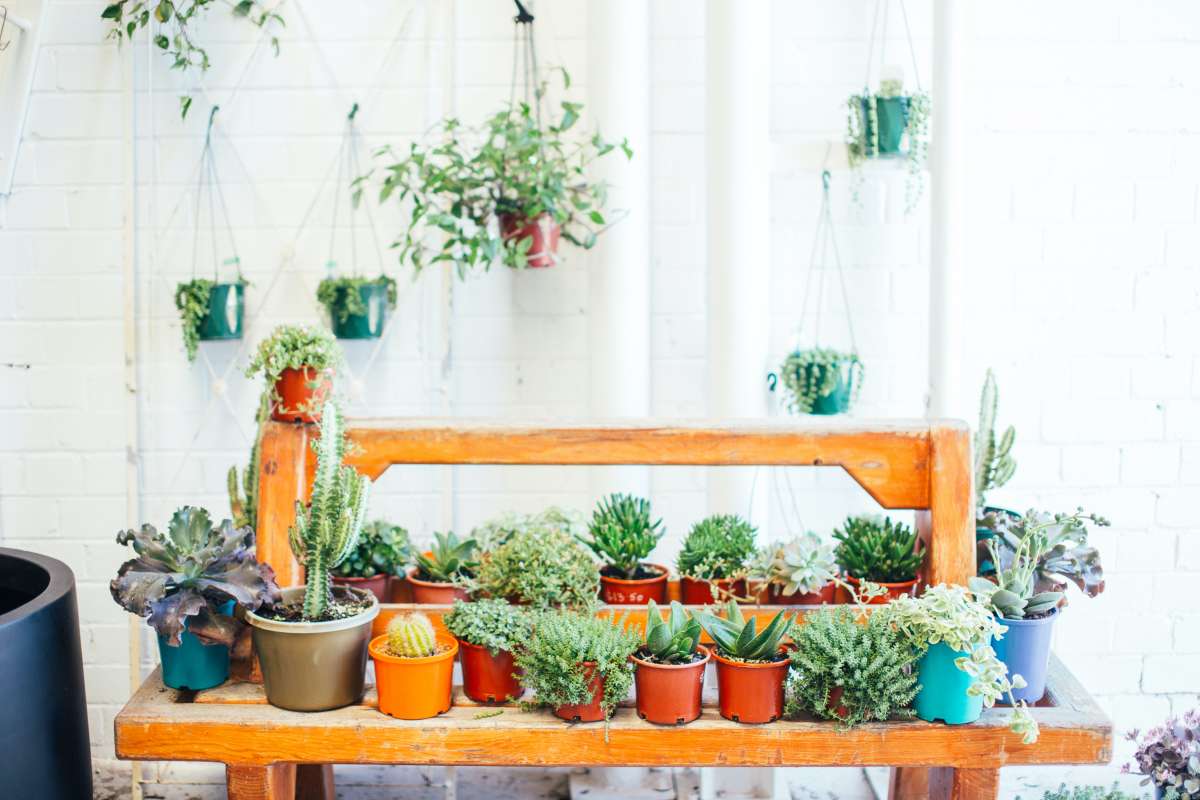 Flowers : Bring some real colourful flowers and put them in a colourful vase. You can place this vase on your dining table or centre table to make the environment refreshing and pleasant.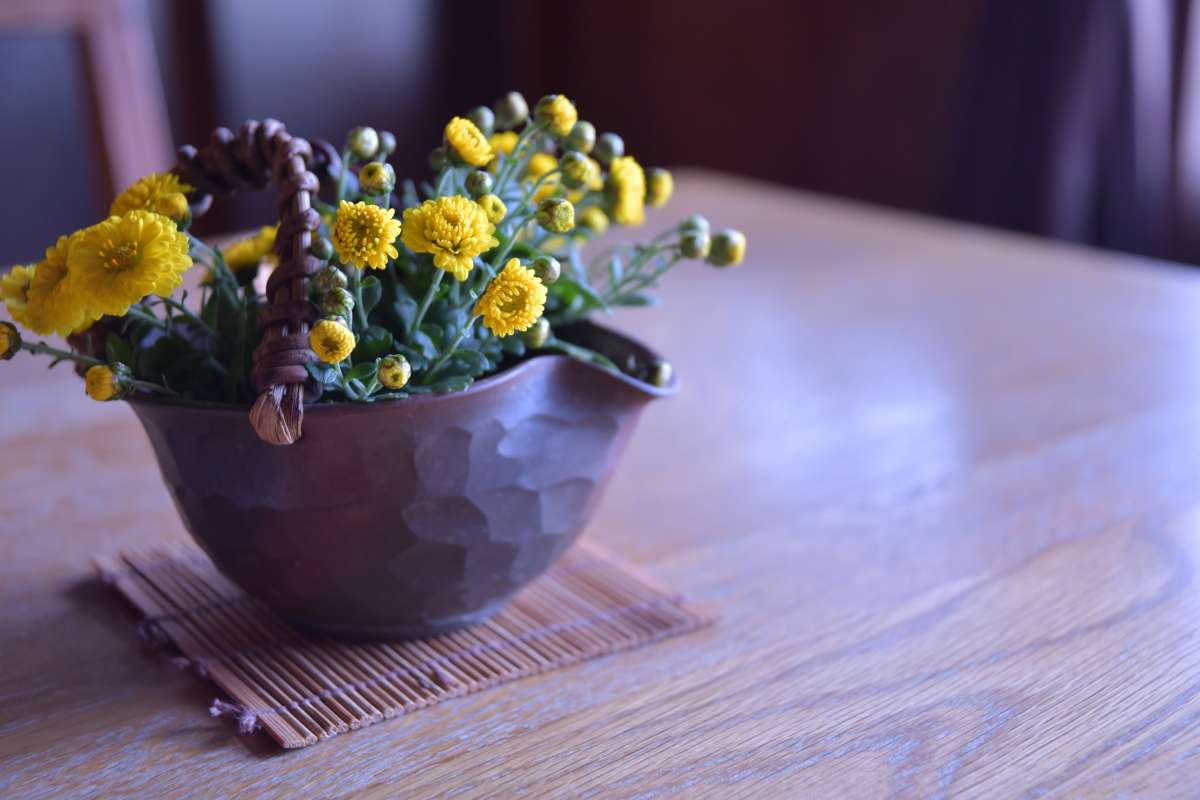 Colourful cushions and curtains : While adding some colours, don't forget your curtains, cushions, pillows, rugs and bedsheets. You can add many colours to them as much as you want. So, pick some curtains, cushions and bed sheets that have some vibrant shades. You can also play with different patterns on them.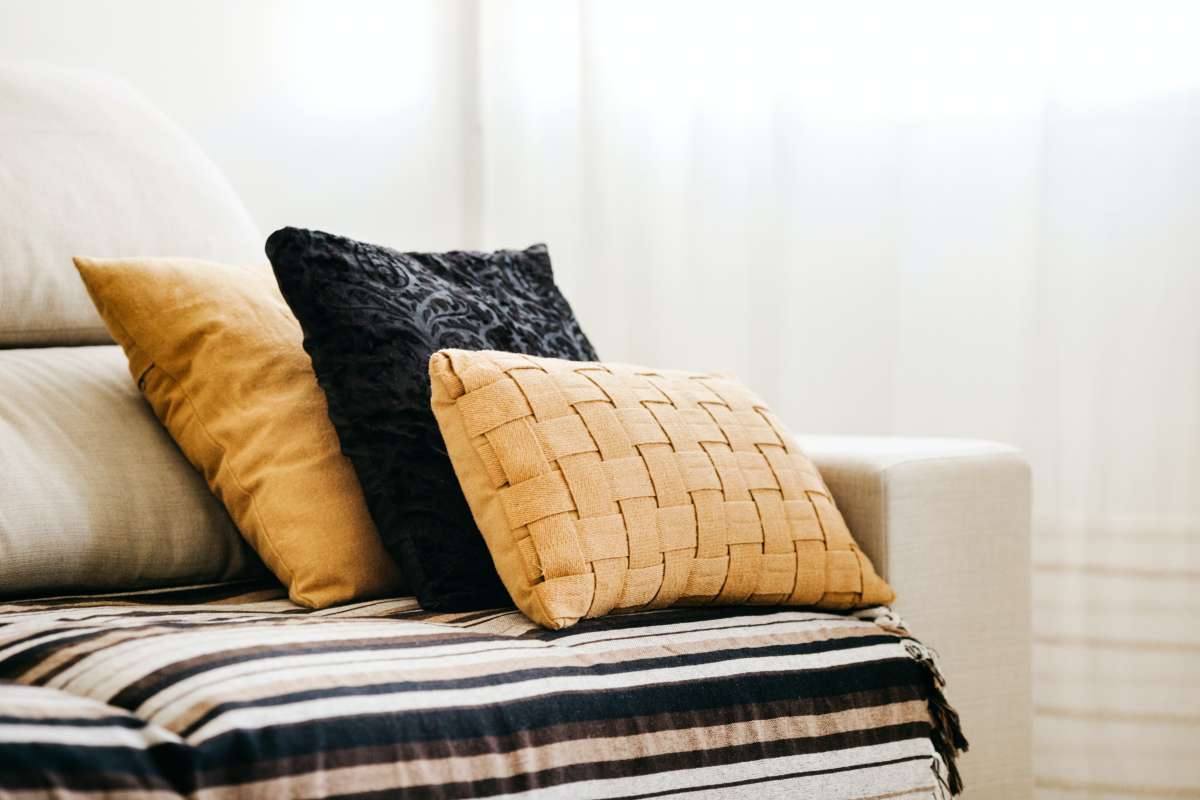 Lights : Lights are an important part of Holi decoration. So, bring some colourful lamps or lanterns to complete your Holi decoration. You can also choose different shapes for them. And if you are simply decorating the space with fairy lights, then red, yellow, blue and green should always be on the list.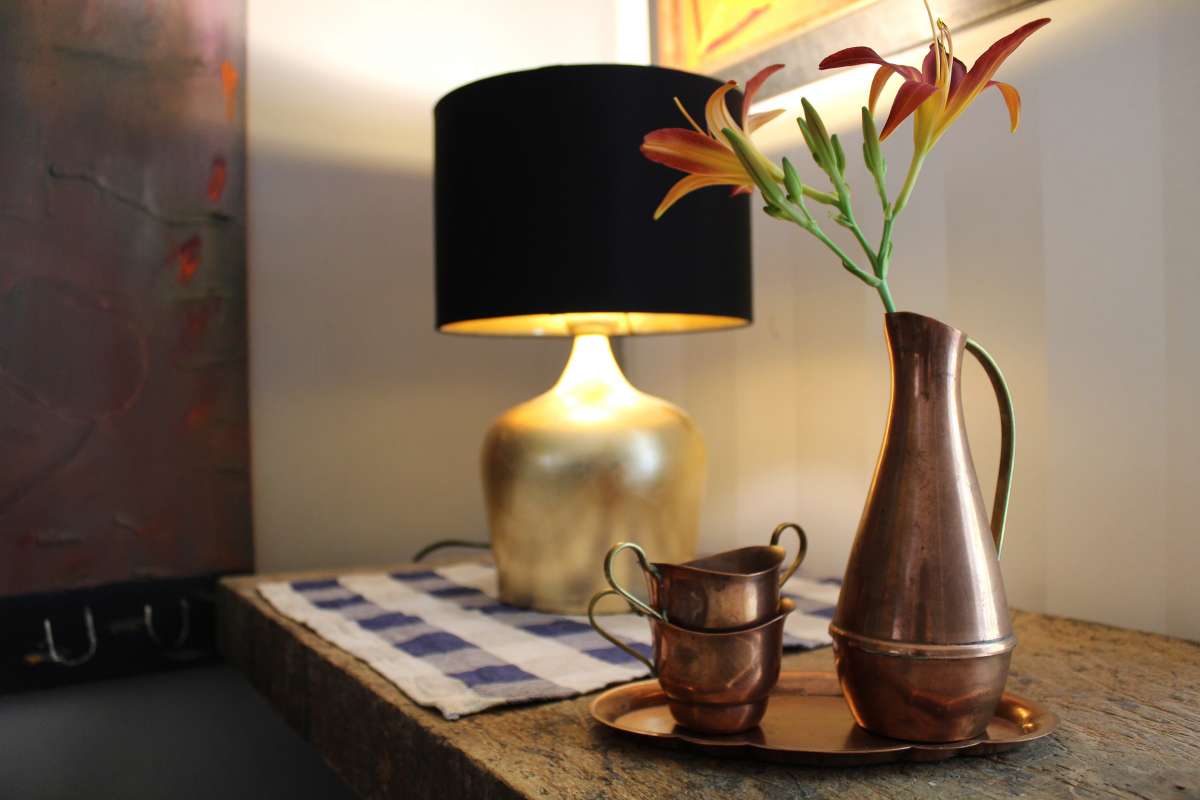 Rangoli : Rangoli is an inseparable part of Holi décor. You can play with different colours for your Rangoli and draw different patterns and shapes to bring uniqueness to the creation. You can choose either a contemporary or traditional Rangoli design and can add some candles to complete the look.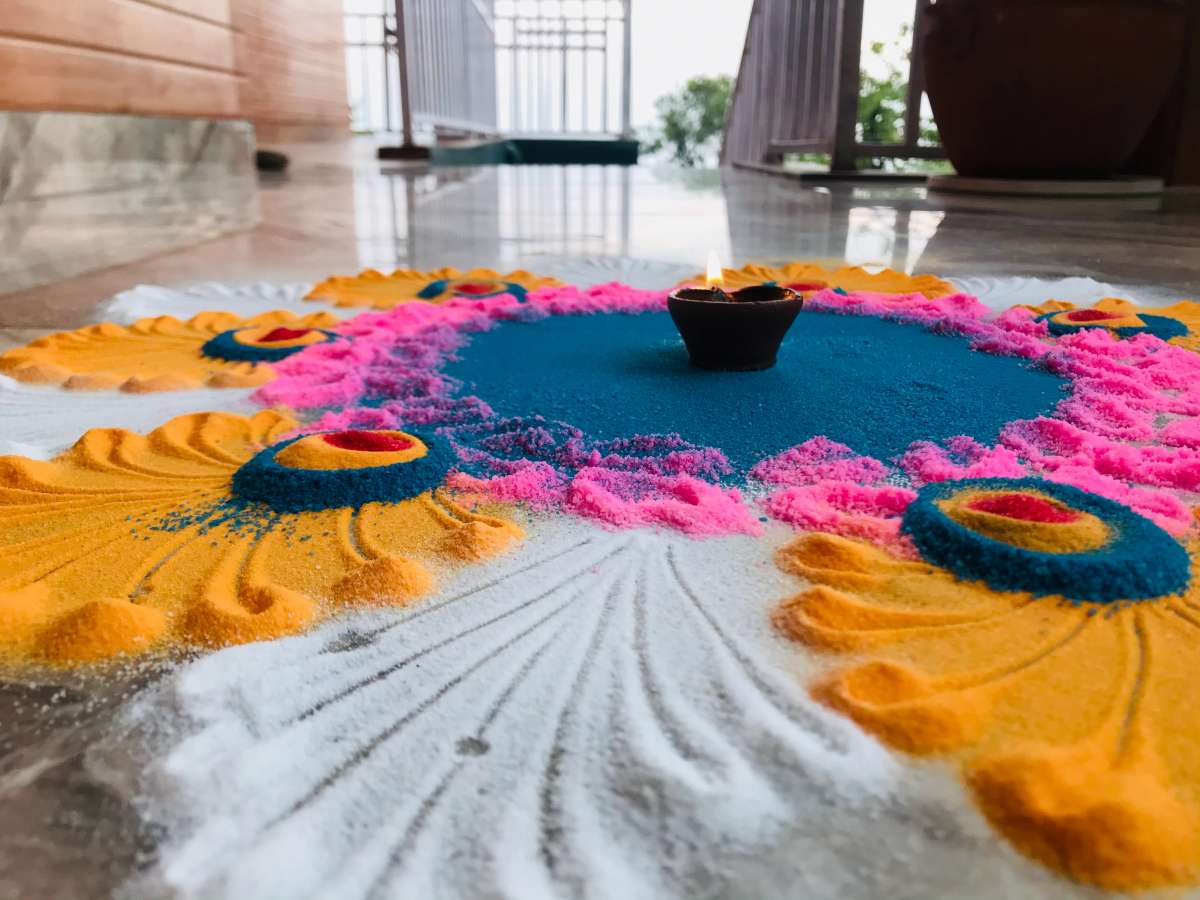 Colourful wall hangings : Don't keep your walls bare during this celebration of colours. Use some artistic and vibrant wall hangings to jazz them up. You can buy several stuff from the market or simply create some DIY things for it; you can search on the internet for the DIY items.
For the ceiling : If you are hosting a small Holi party in your house, then spruce up the ceiling with your old colourful dupattas. You can then hang a chandelier from the centre of it or decorate the entire ceiling with fairy lights to complete the look.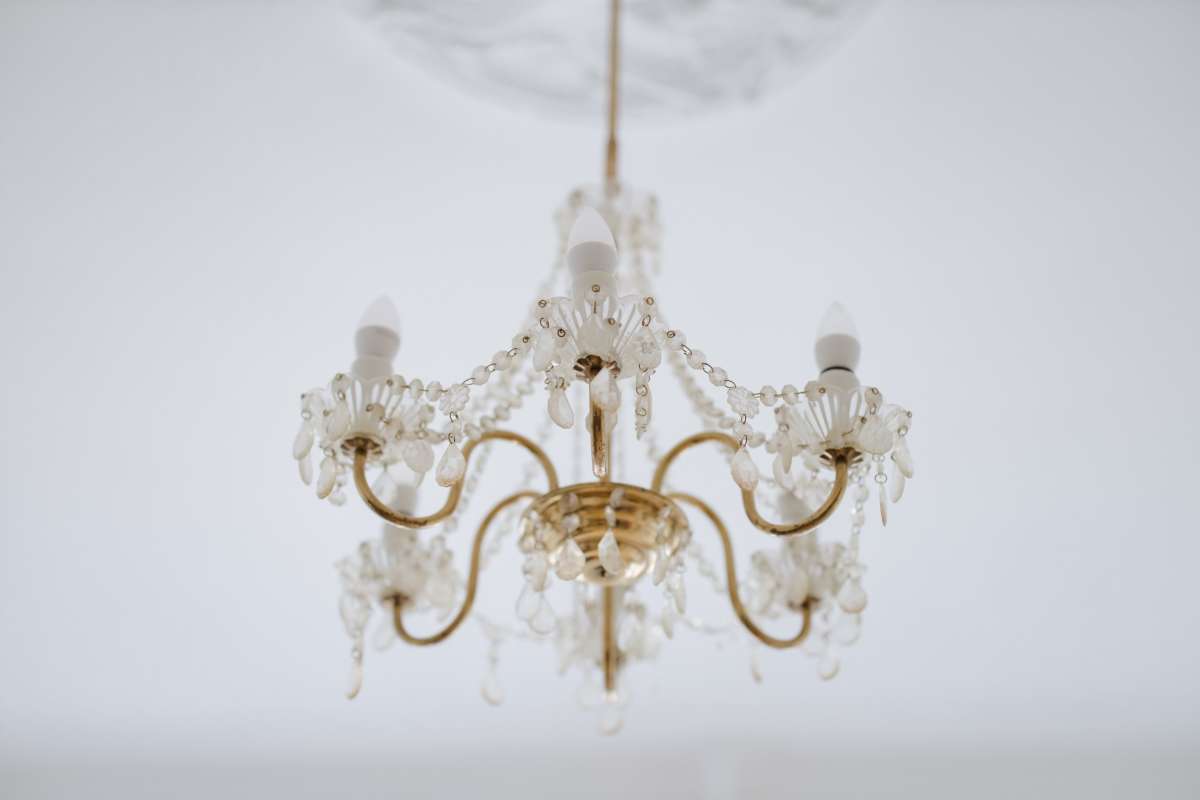 Also Read: Six types of floor styles to complement your interiors in the perfect way