The year 2020 has been a year full of disruptive trends that has transformed the way we live and work, in multiple ways! From shopping, socialising, learning, and working digitally to surviving indoors for months, the pandemic, and the lockdown have made us rearrange and realign our lives, our priorities, and our homes, which became an important refuge and a place of sanctity from the virus!
And among the most subtle but significant changes that are driving the new normal is the 'work from home' trend, with the previously personal space being transformed, albeit partially, into work corners that comes with invisible boundaries and strict protocols!
Also Read: Easy Guide To Choose A Color Palette For Your Space
Even as millions across the country get used to the 'work from home' trend, the need for a more comfortable and functional 'work from home' furniture is growing in demand. And the Indian furniture and design sector is busy working to cater to this need, driving a significant growth through these trends.
The Indian furniture market is estimated to be around 25 – 30 Billion USD in value, with the organized sector contributing about 15 % to the same. The pandemic infused changes ensured people started looking for furniture that could be bought online, was comfortable, and had a mix of cool and casual while also being formal.
Listed here are a few COVID induced WFH trends that are shaping the Indian home design and furniture sector:
Need for privacy and personalised space within the house WFH trend came with its own share of adjustments, which meant that employees needed to carve out an aesthetic and presentable corner for work and video calls, which could allow uninterrupted and peaceful WFH experience.
Ergonomic, comfortable, and cool design:
With rise in WFH trend as need of the hour, many big corporate companies so as to keep its employees out of danger not only allowed extended WFH post unlock process but also gave them sizable allowance to buy office furniture and requirements to set up a work station at home. Employees cashed in on the opportunity to build a comfortable work corner that can support their long working hours.
Also Read: 10 reasons to use greenery in decor
Comfort and style both could be combined so as to be more presentable while attending official meetings at the same time give their home a better decor look. This in turn shot up the demand for home desks, convertible desks, and chairs by ten folds.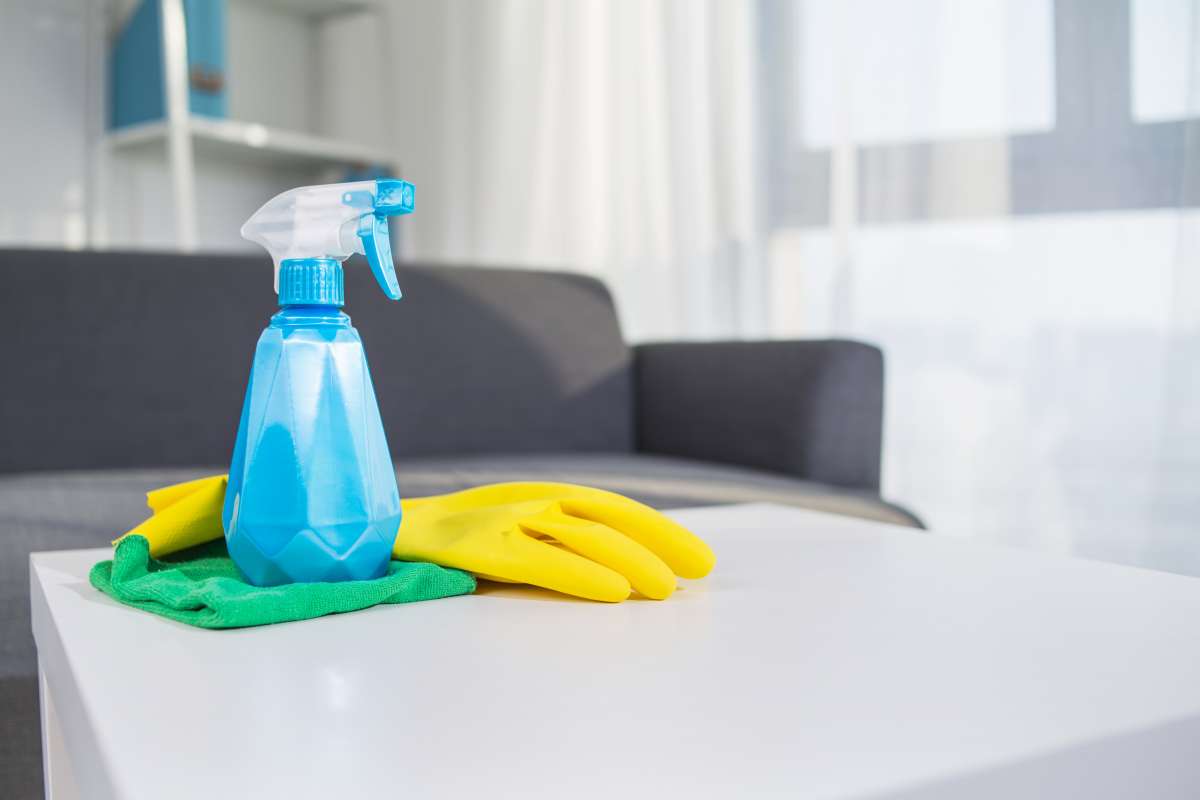 Easy to clean and disinfect regularly:
Apart from comfort, easy to clean surfaces were also in high demand as due to Covid-19 disinfection was embedded in people's daily lives. People often end up eating or drinking beverages while working and that increased while being at home for more amount of time, user friendly and easy to clean and scratch free surfaces became important feature while choosing the furniture.
Surge in 'made in India', recycled and locally sourced items/ designs:
With government promoting made in India and supporting local business amongst public, especially during the pandemic, there was a surge in the demand for home-grown brands. Imports went down substantially by approximately 3 times and usage of Indian made products have gone up by 3 times. Pandemic turned out to be blessing in disguise for made in India brands as awareness and public's support for local brands increased specially amongst younger generation.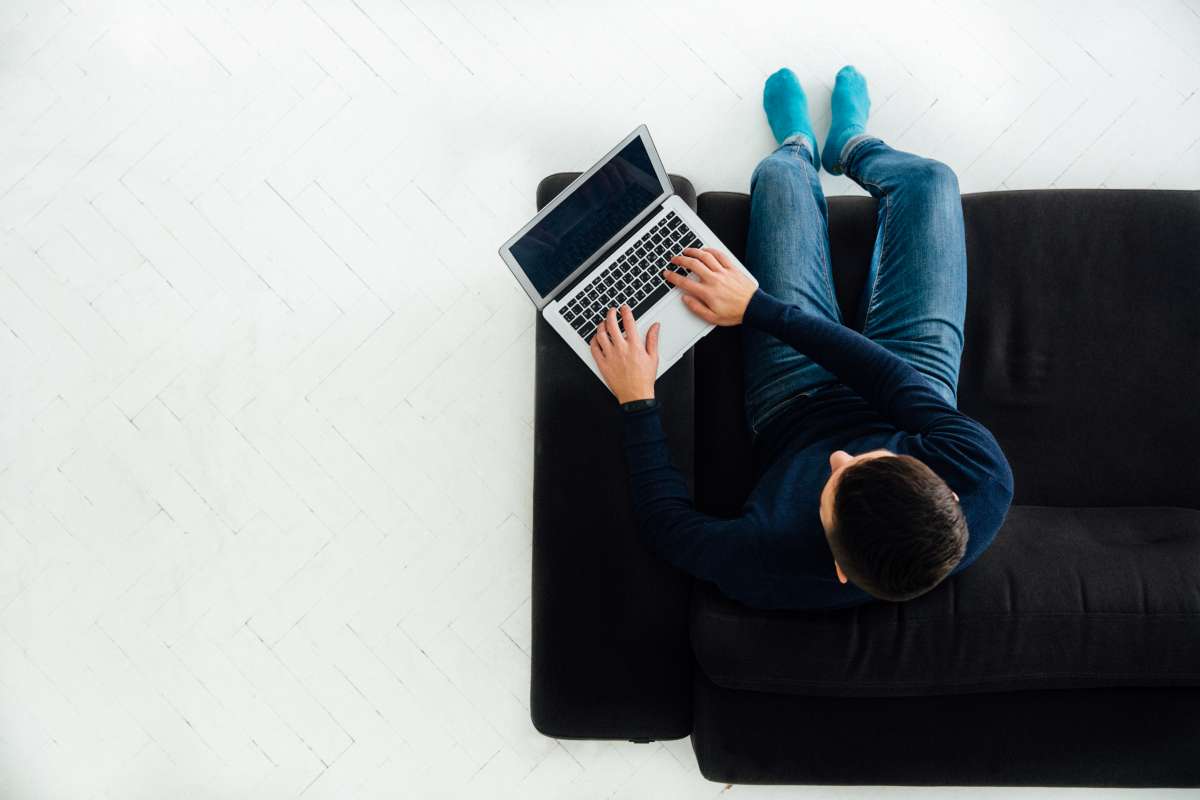 Ancillary furniture:
Furniture pieces that could have multiple usage saw a high demand as well, thanks to WFH. For professionals from variety of sectors who had to work from home for long hours decided to choose furniture that would not only serve the purpose of being work station but also add to other kind of usage in the home. Like office chair that could be used as rest chair or recliners during non-working hours, or a work desk that could also be a compact dinner table at the end of the day etc., thereby, giving more value for money invested in the possibly temporary requirement of working from home.
Also Read: The Pirouette House by Wallmakers
Apart from the above, the sectors like kitchen and home appliances, like Micro-wave, Bluetooth earphones, noise cancelling ear phones, dishwashers and advanced cleaning equipment etc., has also seen an increase so as to create a more comfortable work from home experience. As the world gears up for the second wave of the pandemic and possibly another lockdown, the trends mentioned above are here to stay and possibly continue to impact the furniture and home design sector for several months to come.
The article was submitted by Kirit Joshi, Director and Co-founder,Spacewood Furnishers. The article was re-published with the permission of the author. All rights reserved with the author.