Since Design Dekko was initiated in 2019, the objective has been to be the platform for architecture and design professionals and enthusiasts to share their work. Over the past few months we have also tried to showcase humble efforts by people to bring about a positive vibe to their homes using design.
Recently, we were approached by Dr. Shizni Mehta Jairath, one of the Design Dekko follower, who shared with us how she has shifted 7 homes in the last 9 years due to the professional and career choices. Her attempts at re-imaging her space to convert these houses to her 'home' is what her Instagram handle livinitup_9 is all about. "My instagram handle all about narrating transformation tales about all the houses we have lived in so far ,in the past 9 years post-marriage. We have shifted 7 houses, owing to the job profile."
Also Read: 7 Innovative ways to place plants in your home to make the environment refreshing
So, here is the glimpse of her one such home which is special because she says that it's nearly 100-years-old and a heritage property centred bang in the maximum city – Mumbai.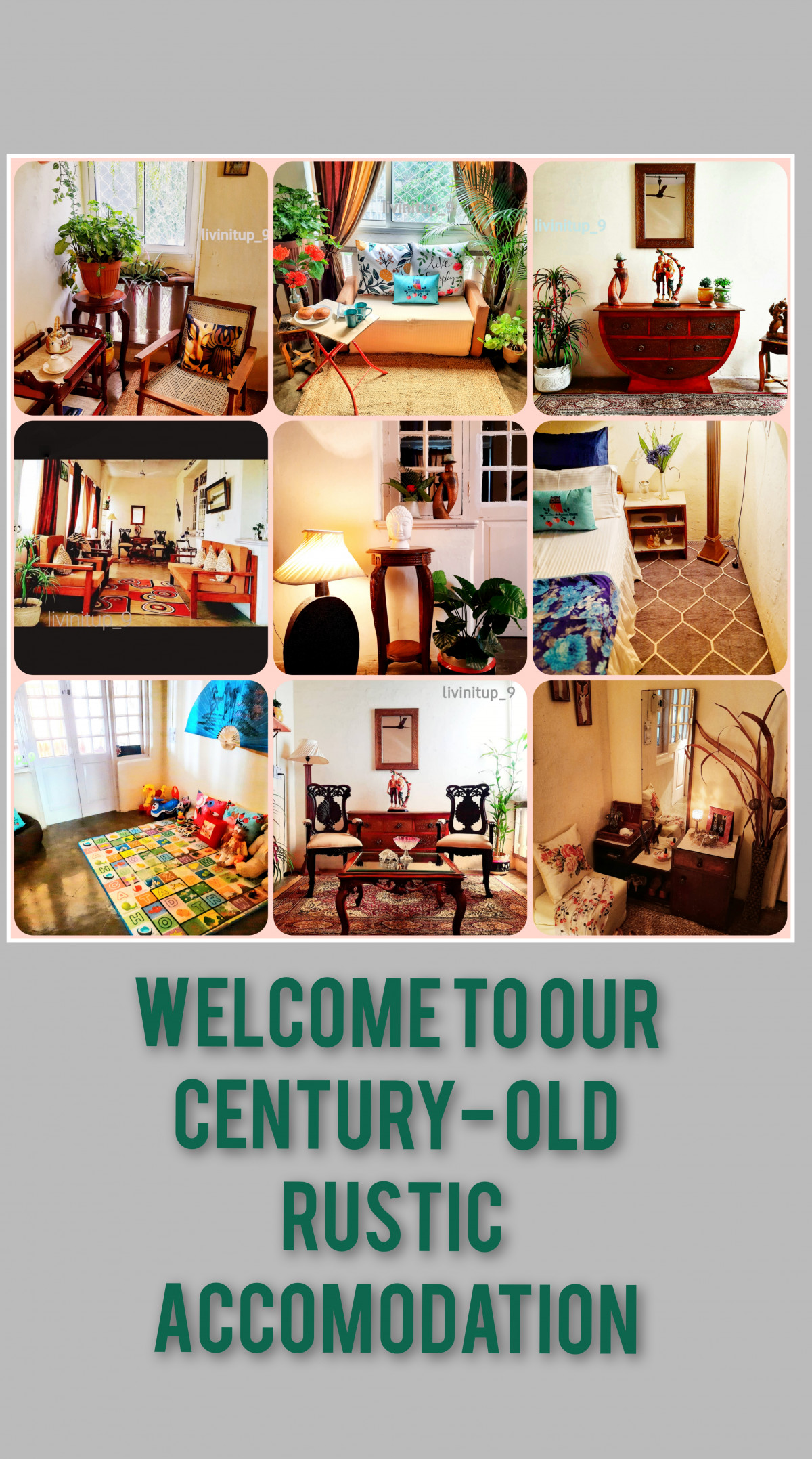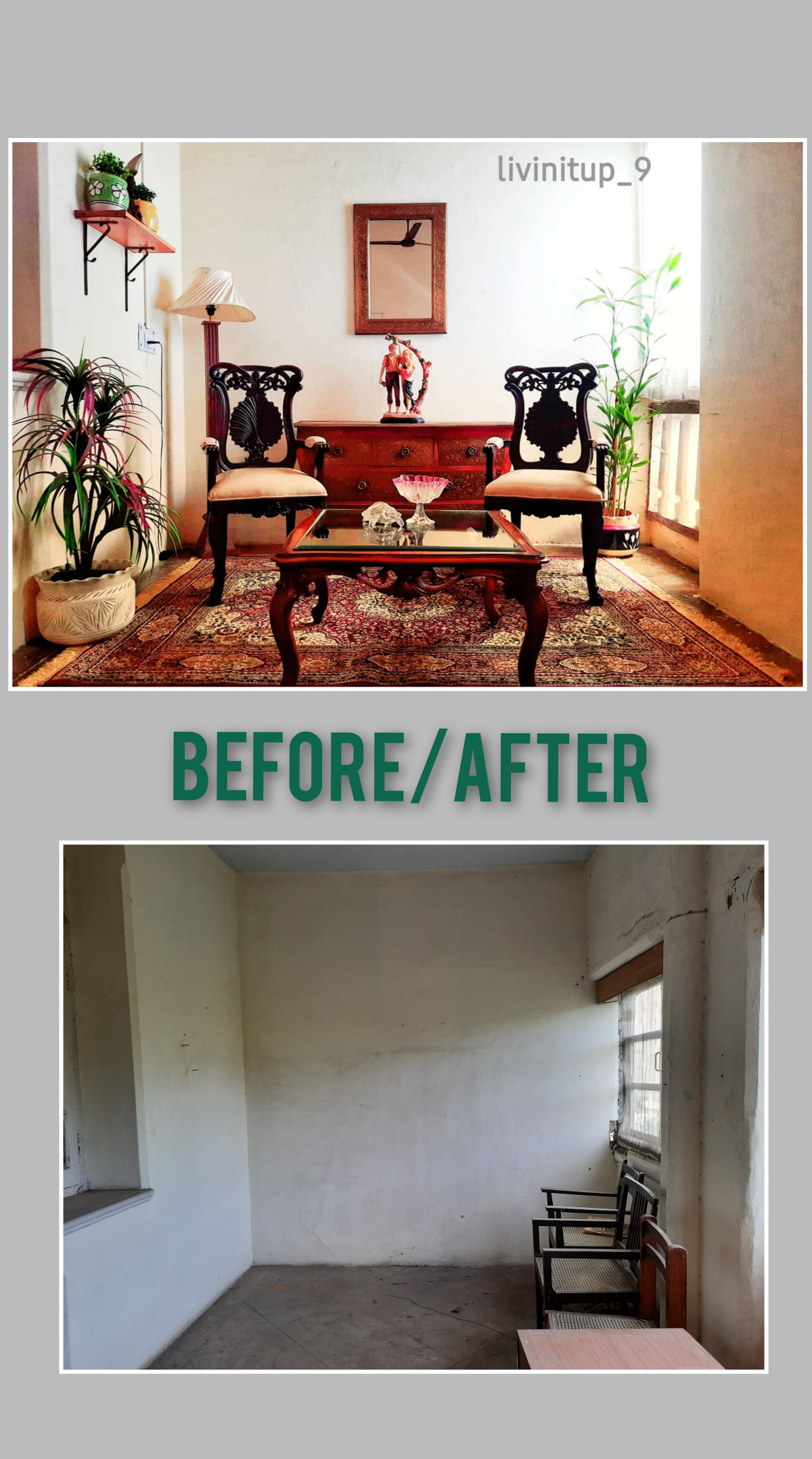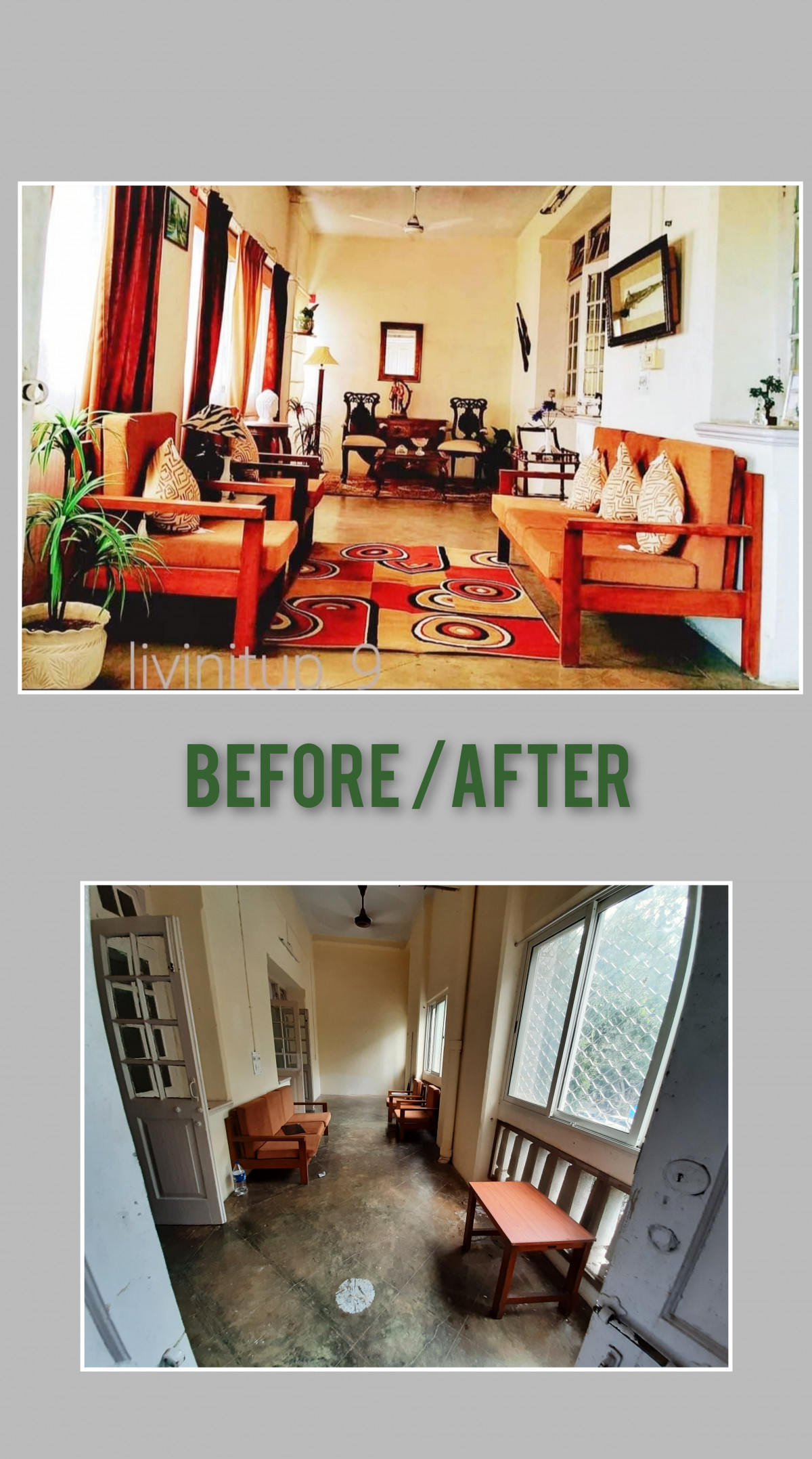 Were there challenges? Oh plenty, she recounts. "We had to face a lot of constraints while doing up this place as we could not play with the basic architecture of the house but we tried doing it in our own sweet way by adding a spice of creativity and a dash of love."
Shizni says that she prefers not to follow trends so that her home is a mash-up of old and new. "We blend indoors and outdoors seamlessly. Our home is a canvas of our lives and I hope you enjoy the painting," she points out.
Also Read: 7 Simple steps to Declutter your Work Space
The article has been published as part of the "My Abode" series. If you have a similar story to share with us, write to us on info@designdekko.com or follow and DM us on our instagram channel: @Designdekko