When the sun is so bright outside sending the temperature soaring, we all seek refuge in the cool environs of our homes, and believe it or not, lights too play a huge role in the look and feel of homes. So with a few simple changes, your home can exude a cool, breezy, almost beach-like feel. In the hotter months of the year, opt for lighting solutions that add a calming and cooling effect, besides of course upping the design quotient of the room. This means choosing lights in calming shades of white, cream, or opal and made with natural materials such as wood and rattan. The transition is instant.
Also Read | Interior stylist Bhawana Bhatnagar on smart lockers at residential spaces
Here are some trendy options from premium lighting brand Tisva, that you can add to your homes this summer:
VIVRATO WP16009E
The Vivrato is a decorative wall light that adds chic to your abode with its minimalistic design elevated to another level with a black and wooden finish. The light offers dim-ability, which allows users to set the mood however they like!

Tisva Tip: Place the Vivrato on your porch to add a fresh lively look to the outdoors of your home.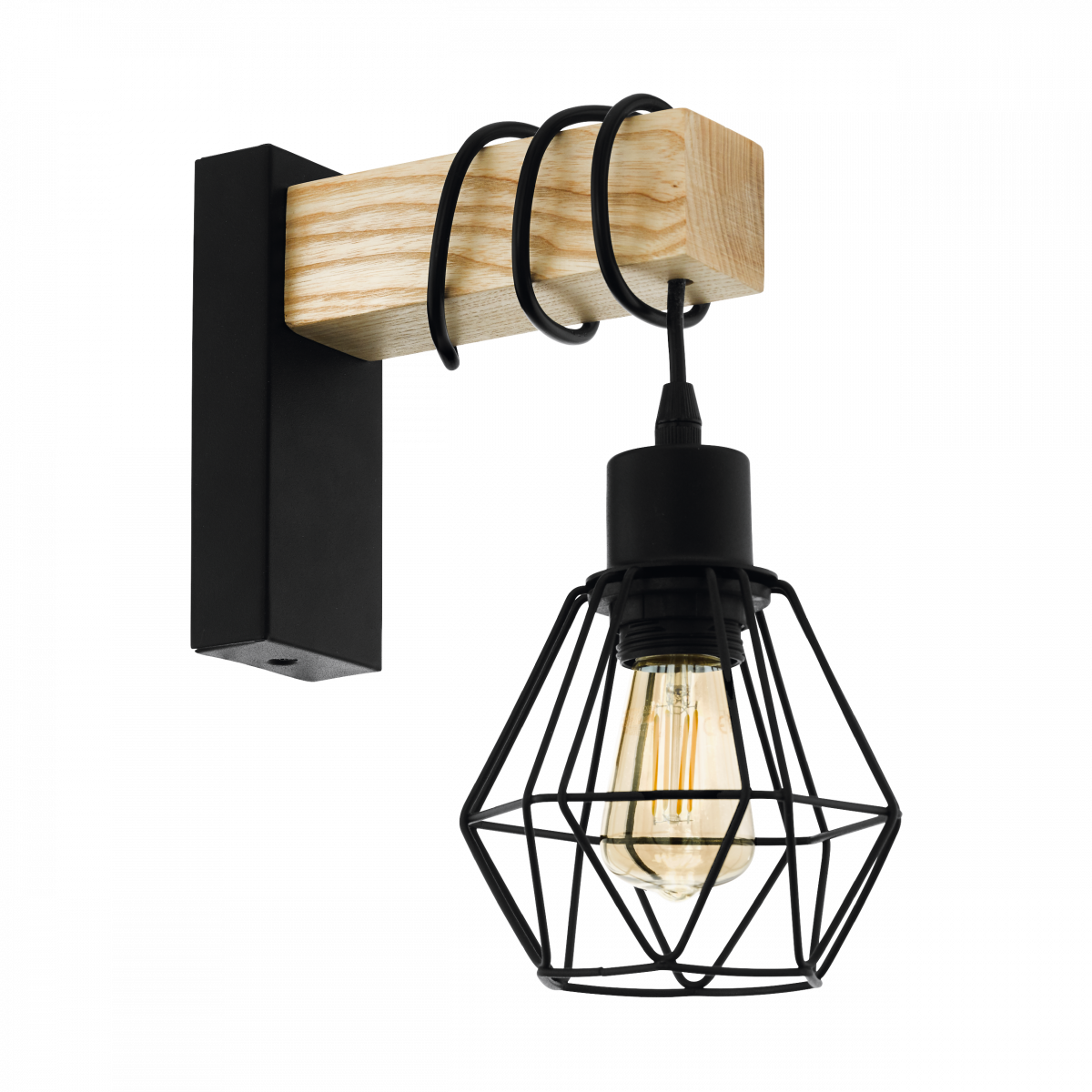 FELIKSAS WP16022E
The clean, minimalistic, and open design of the Feliksas is very calming. Its corrosion-resistant body ensures the longevity of life, whether it is placed indoors or outdoors. The product allows for benefits like dim-ability and interchangeability of lamps.
Also Read | 5 Innovative ways to incorporate Japanese architectural elements in the Indian home decor
Tisva Tip: This statement light will look even more eye-catching in spaces that have angular pale wood or mahogany furniture with walls that are broken white or contrast like a jade green.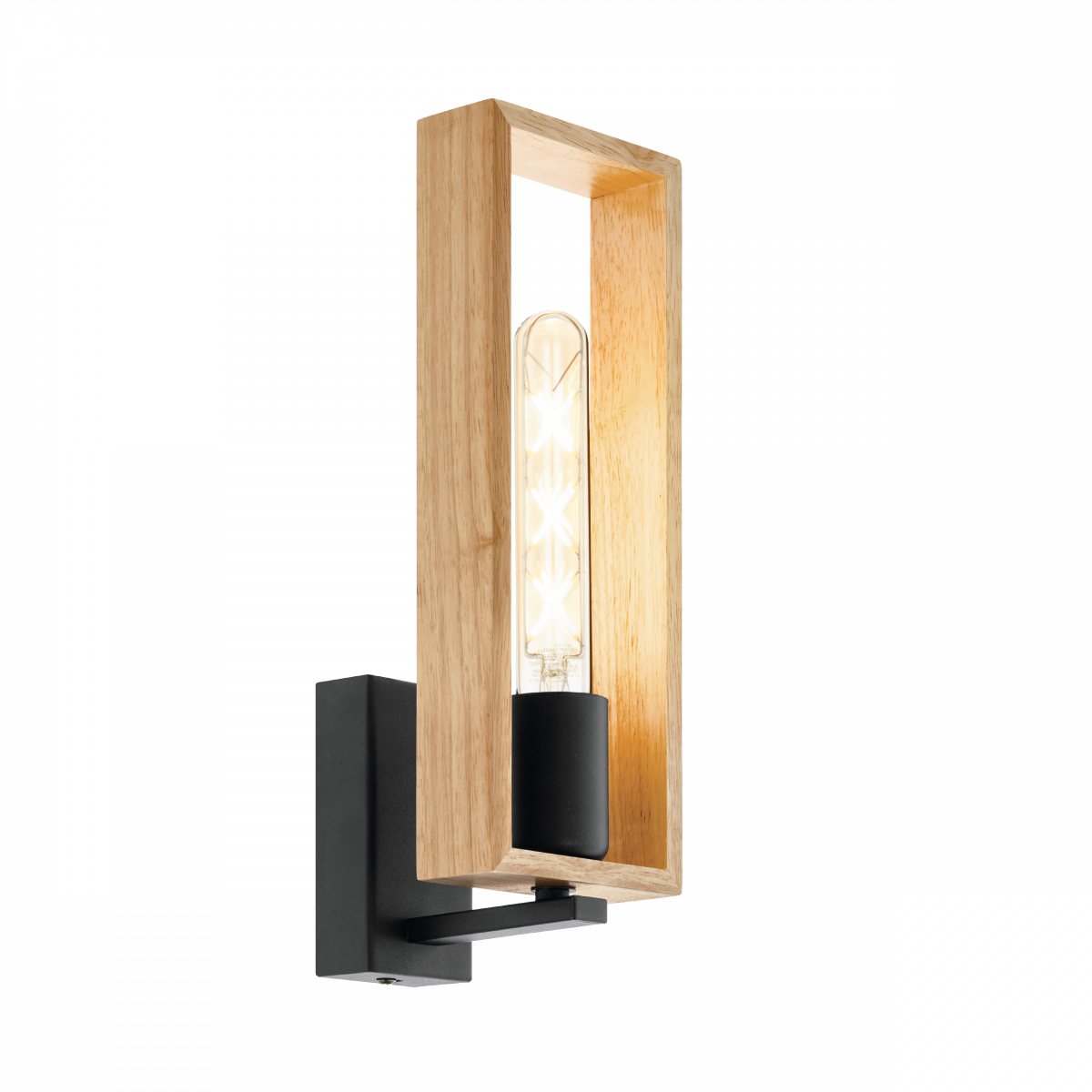 BERIZI SG10155
An abstract piece of artistry, the Berizi's geometric strands are designed to play with light. This playful pendant made with Bohemia glass marries traditional craftsmanship with a modern whimsical design, making it perfect for summer nights.
Also Read | Interior stylist Bhawana Bhatnagar on smart lockers at residential spaces

Tisva Tip: This chandelier should be placed at focal points to draw attention to the interiors of the room.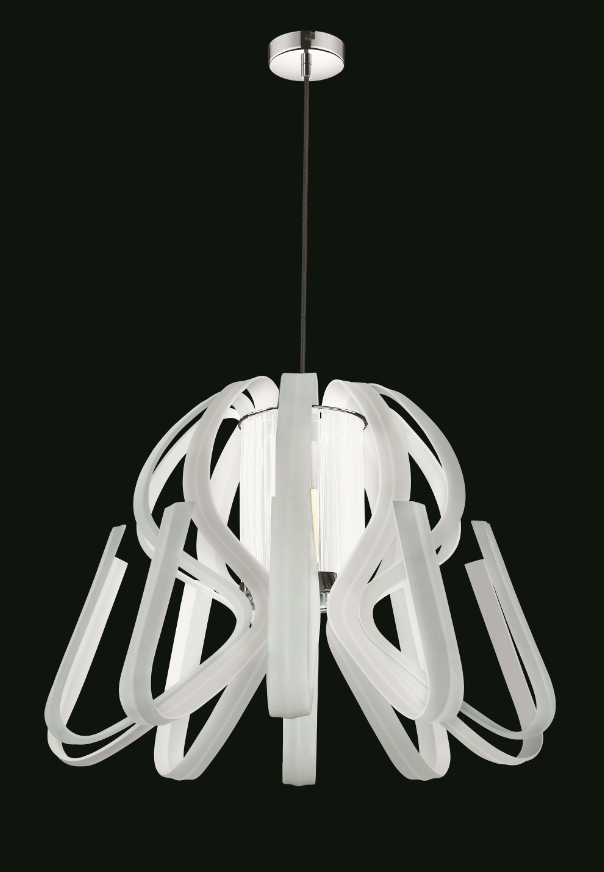 FELIKSAS SP16010E
This decorative pendant sports a modern design with clean lines. Its rustic style allows homeowners to spruce up the décor of their spaces instantly – whether put up as a set (of three) or used individually across corners of the room. The pendant comes with a dimmable LED light, along with trailing edge dimmers.
Tisva Tip: Use a cluster of three at different levels in the corner of a largish room to really up to your lighting game.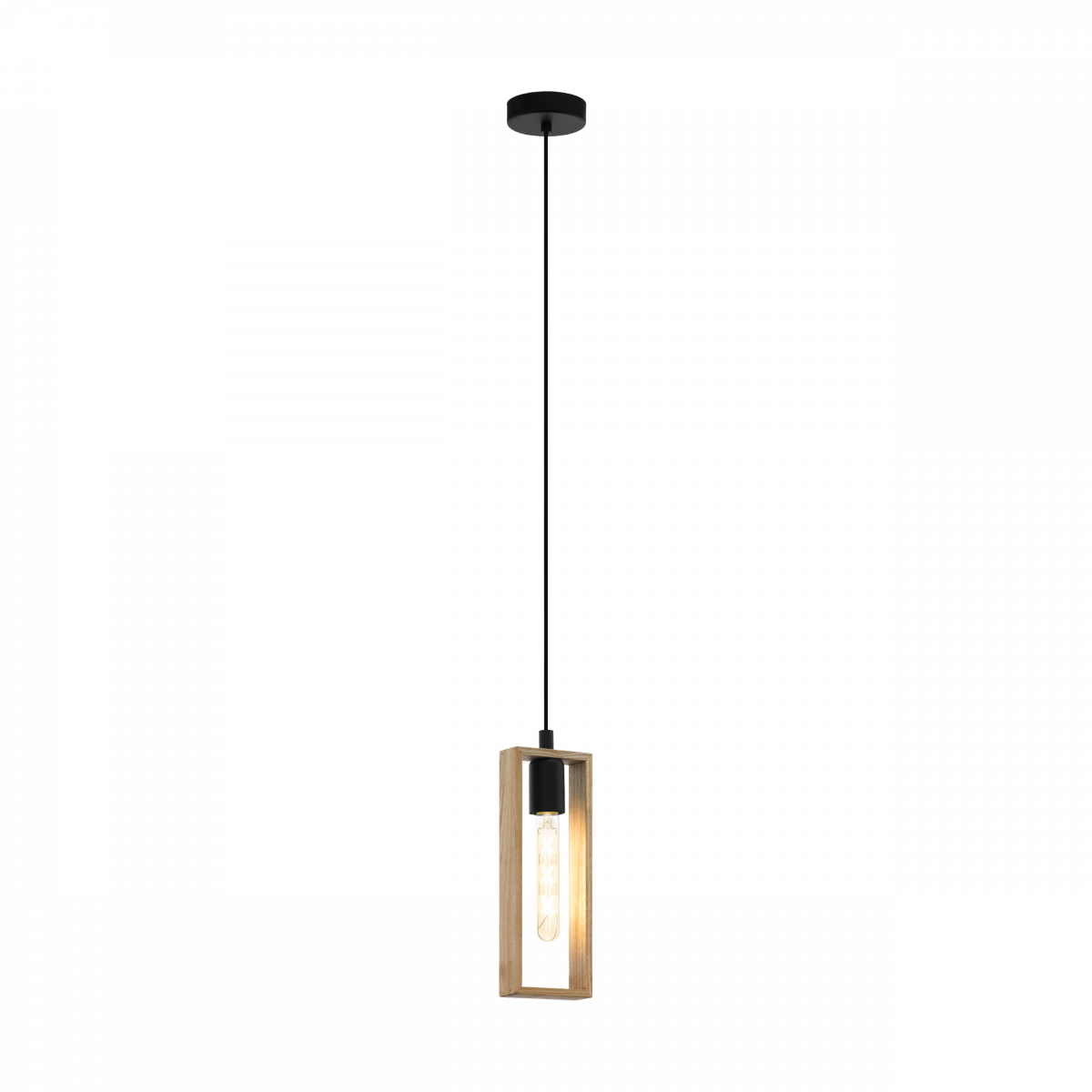 EILLOWY SP10148
In this opal-white fusion-style pendant, with a wooden canopy, you see how simplicity meets elegance and creates decorative brilliance. Its contemporary design and diffused lighting with reduced glare creates the comforting ambience your evenings deserve. With Eillowy, you have the comfort of interchangeability between energy-efficient LED and halogen lamps.
Tisva Tip: Use this where you want to cast a warm glow.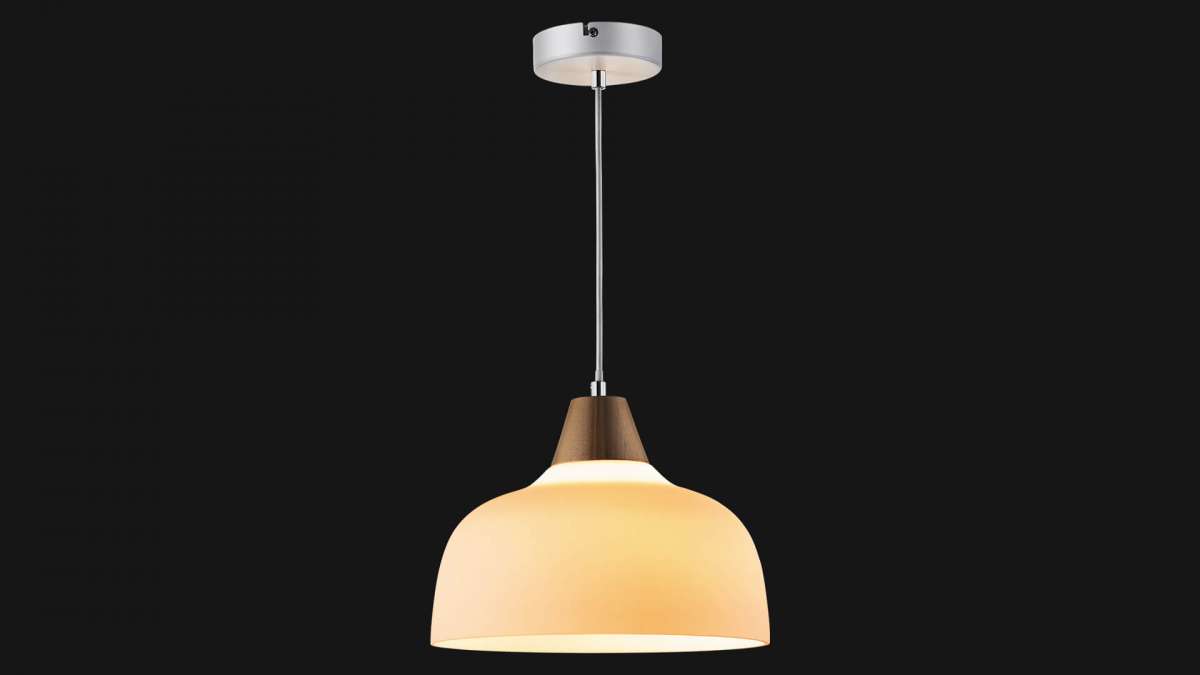 ALLUMER SP1062 & WG1014
Minimalistic in design the Allumer pendant and wall light both come with unique Opal Glass made of superior diffused material that minimizes glare. These chic lights have a trendy white lampshade, making them perfect for summer months, and are sure to complement your contemporary home décor perfectly.
Also Read | Interior stylist Bhawana Bhatnagar on smart lockers at residential spaces
Tisva Tip: Use together to ensure a complementary and consistent design language.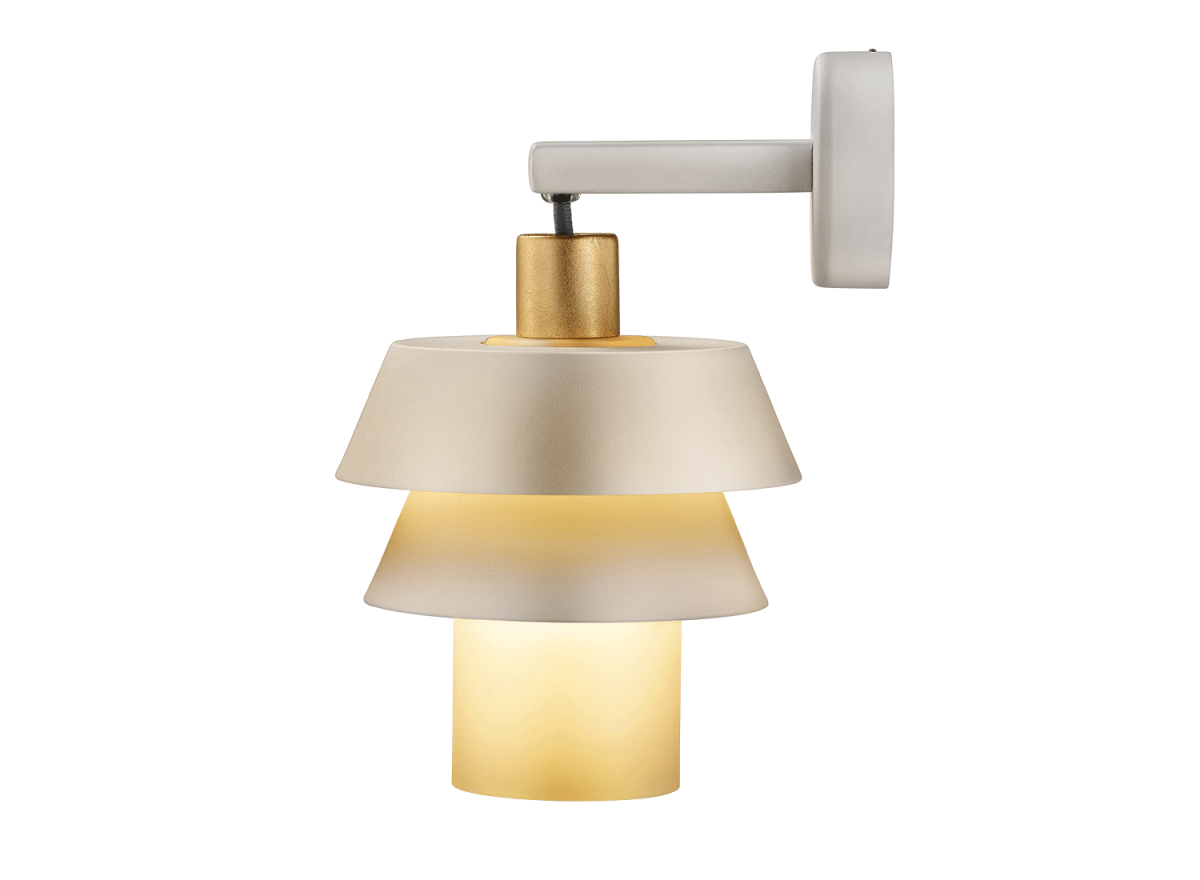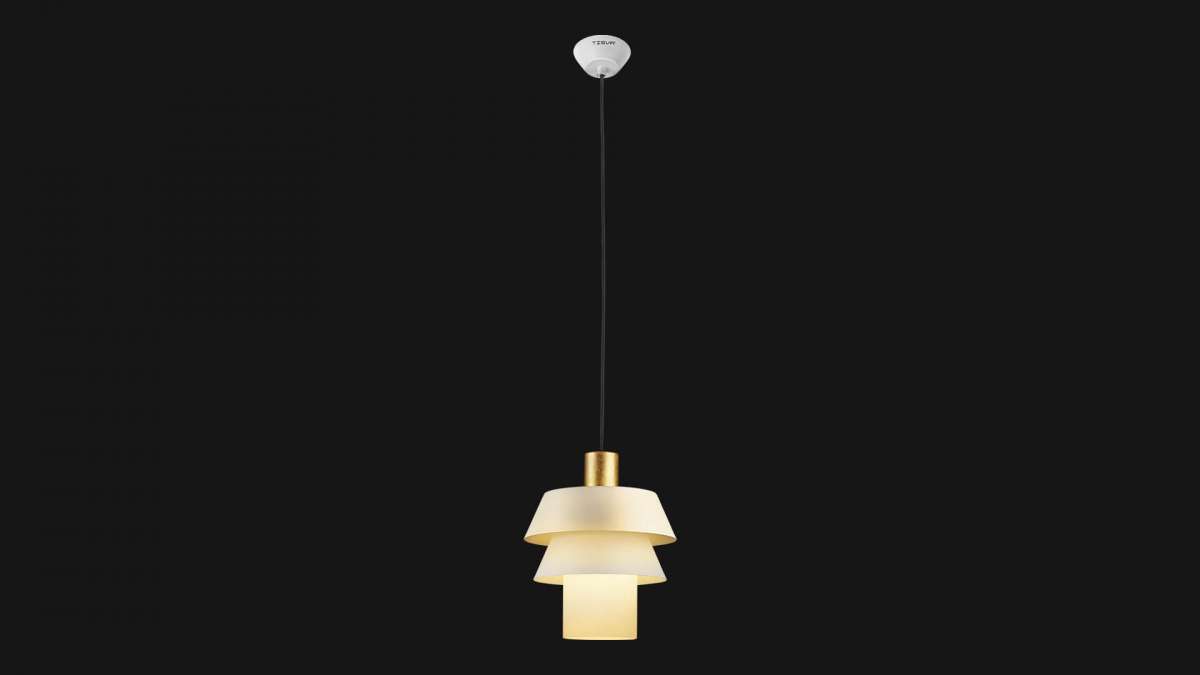 J'AIME TG1001
A stylish design coupled with a smooth surface, makes this lamp ideal for placement on any table. It can be used as a reading light or to set the mood in your room with soft and ambient lighting. Its premium white matte finish gives the perfect coastal vibes to a room. The lamp is best used with energy-saving lamp bulbs.
Tisva Tip: Put this in an uncluttered corner for maximum effect.
CIANA SG1042
With its chic design and a light-toned steel canopy, the Ciana is the ideal choice for those wanting to add a touch of class and sophistication to their homes. The self-striped patterned blown glass emits glare-free light which is pleasing to the eye and a mood enhancer. The neutral colour tone of this lamp makes it a perfect choice for tropical whites.
Also Read: Festive Home Decor: 10 accessories you should add to your home
Tisva Tip: The soft glow of this light is perfect for a cosy set-up.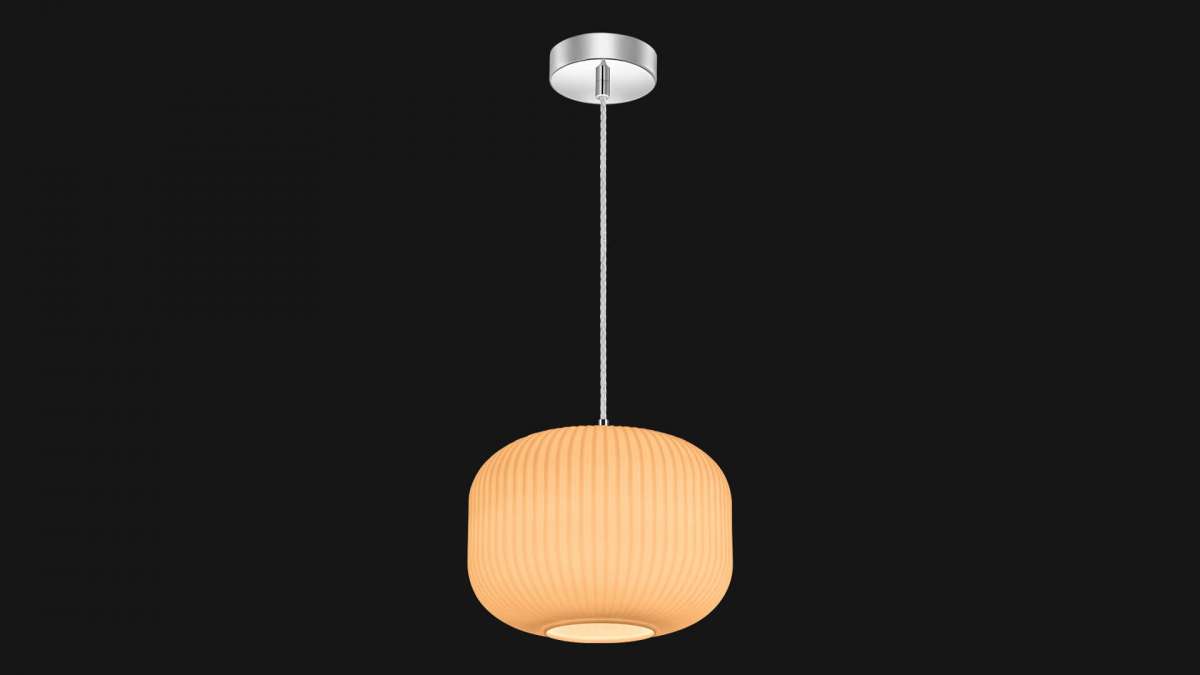 SCINTILLER FP1014
The Scintiller floor lamp is the perfect fusion of modern technology and traditional aesthetics. The white shade atop an elegant and curved pole in rich woodgrain gives it an edgy, upmarket, yet bohemian look that's much loved amongst the discerning and design conscious buyer.
Tisva Tip: This lamp is as suitable for a corner in your bedroom as it is for your den or living room.